Today's styled shoot is too lovely to miss out on. It's as dreamy as can be and we're 100% head over heels for all the dreamy photos taken by Hatsumori by Gavin.Y. Let's take a closer look. First and foremost, we don't know that's more captivating: the elegant blue gown or the sleek ivory dress, both from ADORE by To Be Wed. So, we conclude that both are equally gorgeous! We absolutely adore the luxurious layers of the blue gown, and at the same time, we're smitten by the clean lines of the white modern dress. The team behind this shoot paired these looks with a pastel floral arch by The Perfect Piece. The floral arch was the perfect accent piece to Celeste Garden's immaculate, all-white studio setting. Need we say more? Come on and scroll on to enjoy the rest of this captivating bridal studio portrait photoshoot.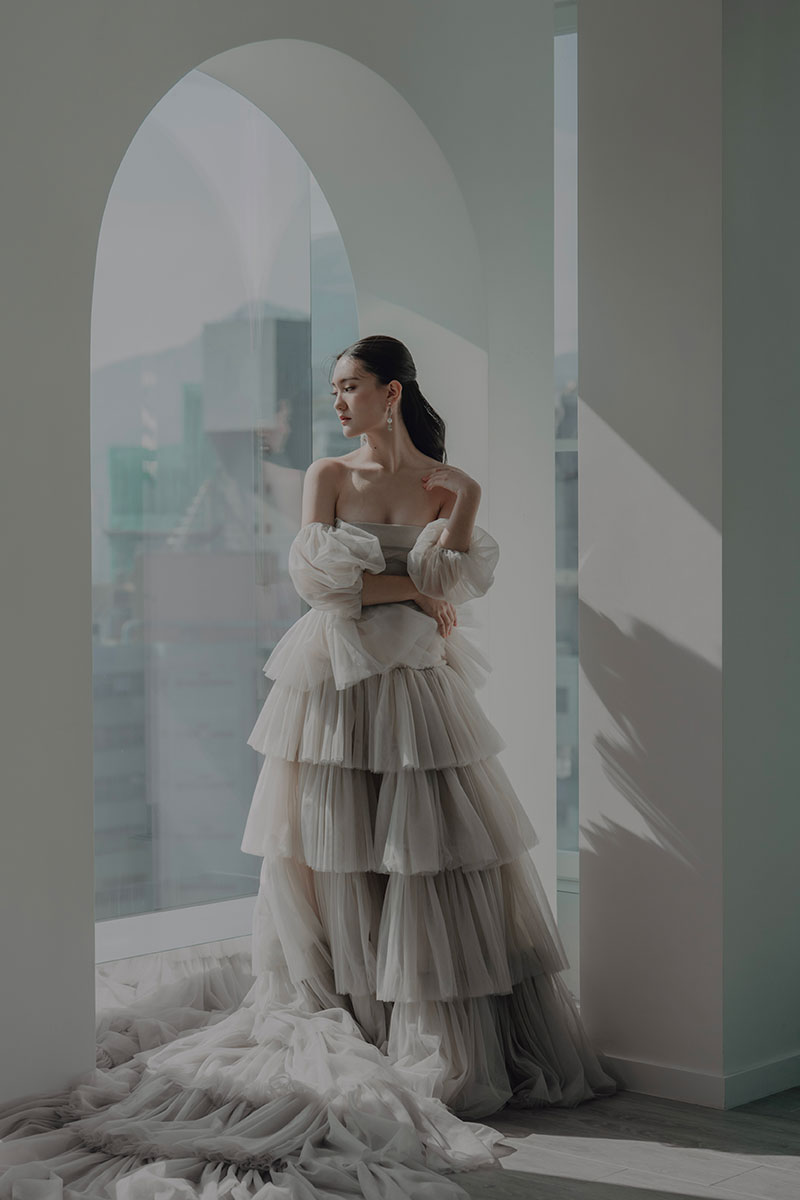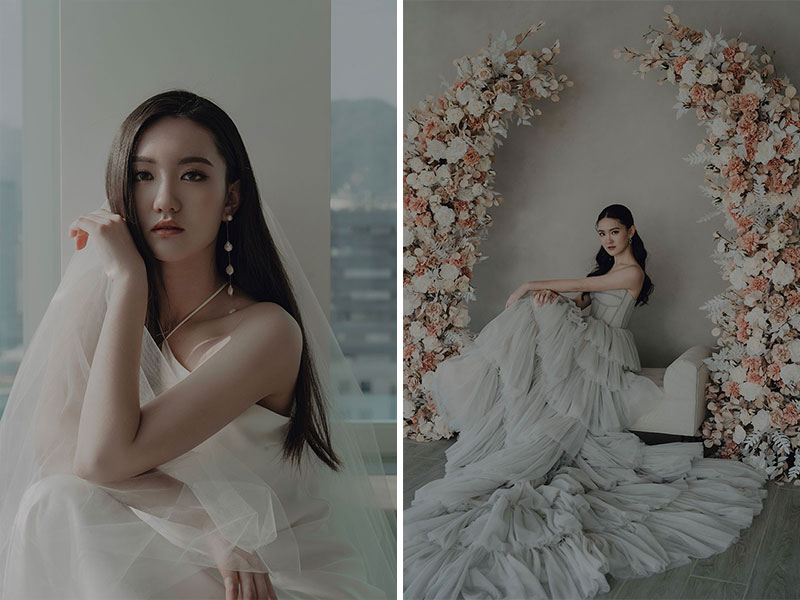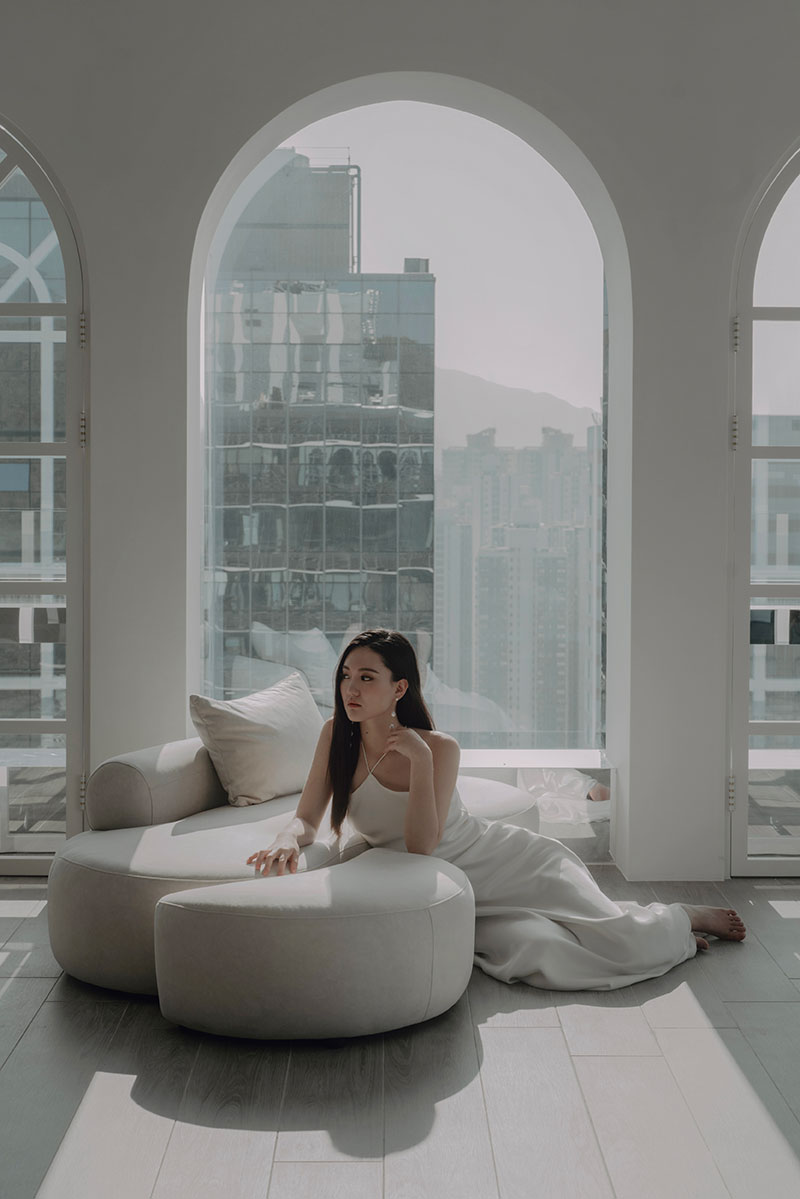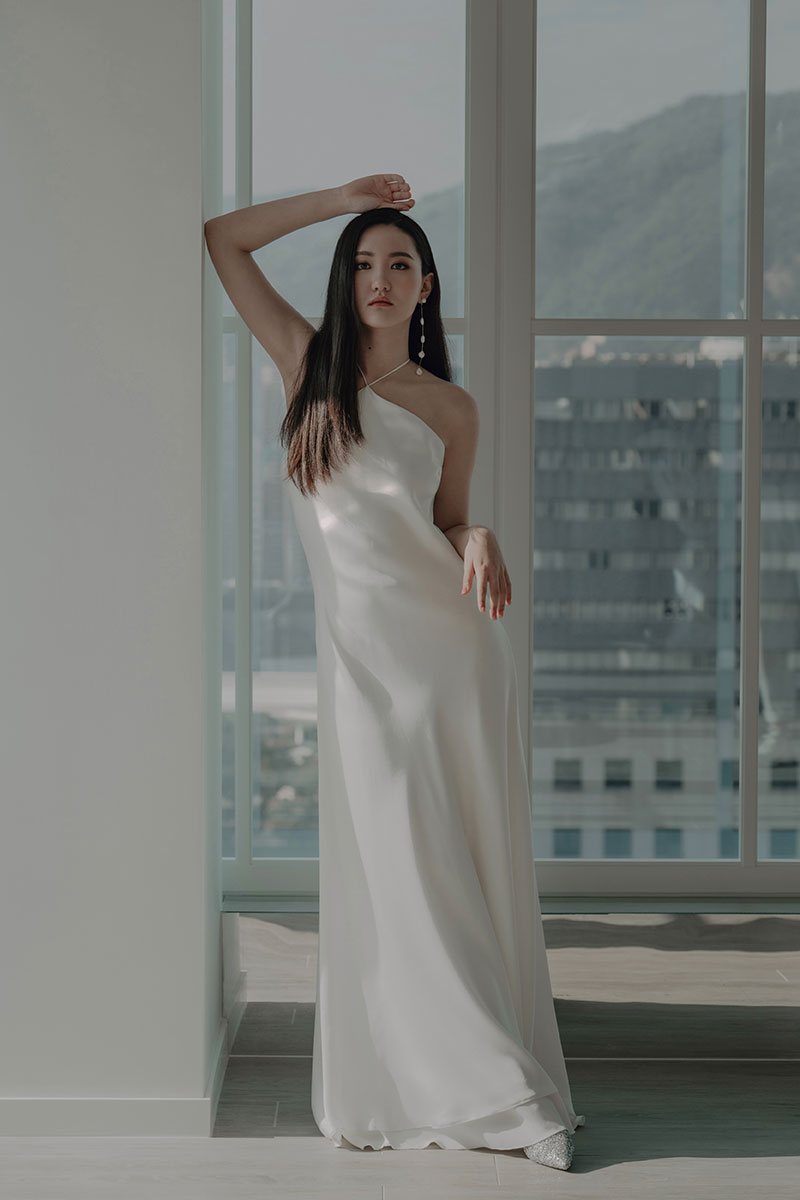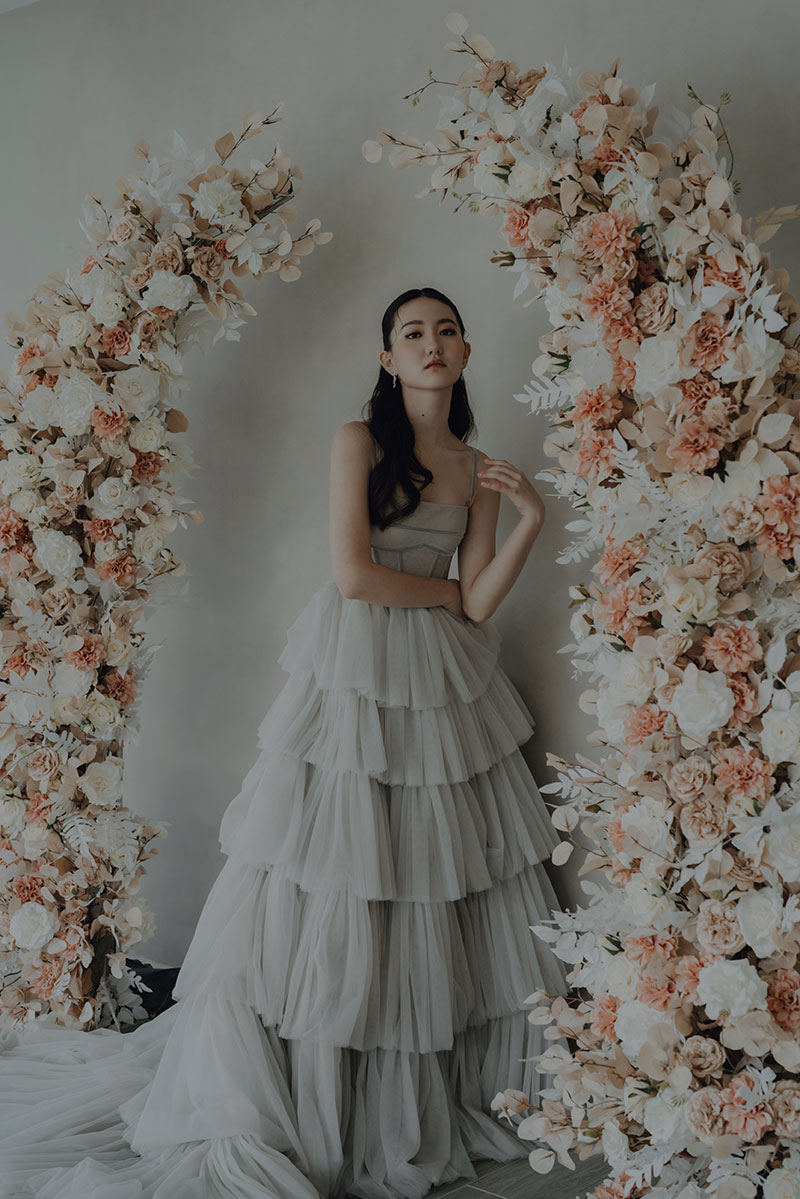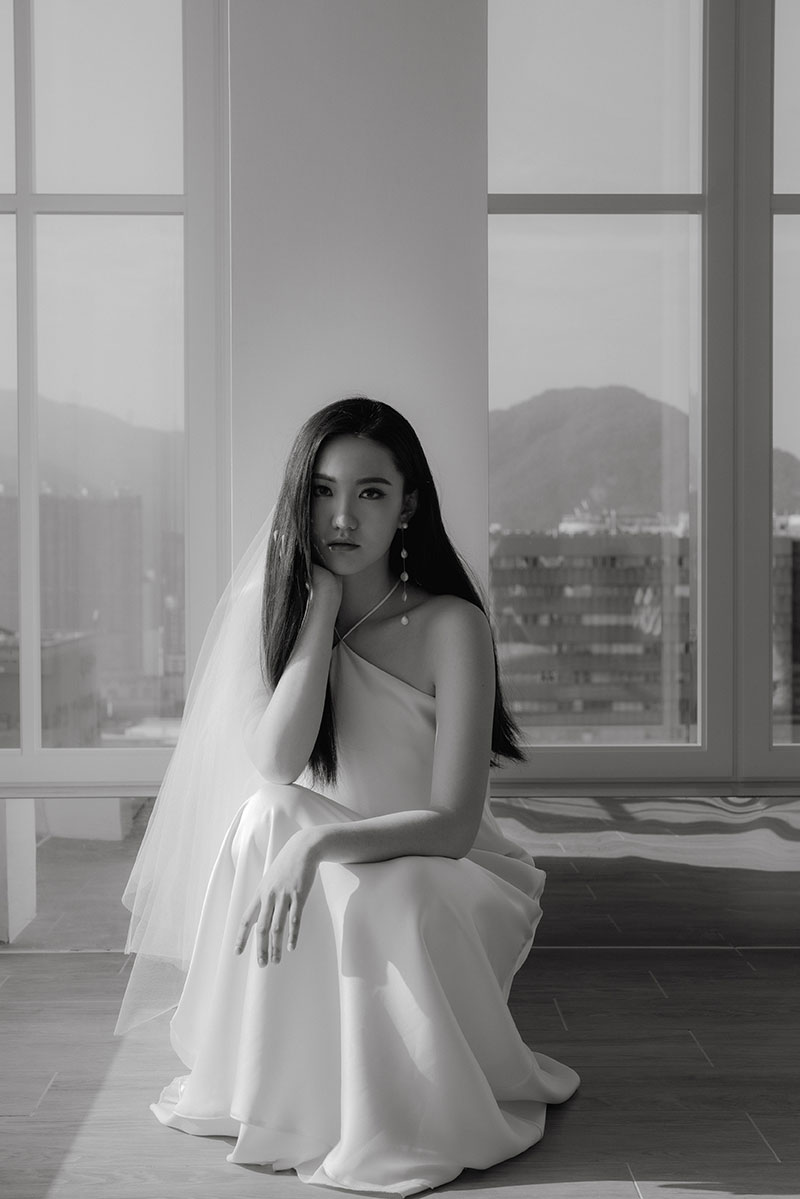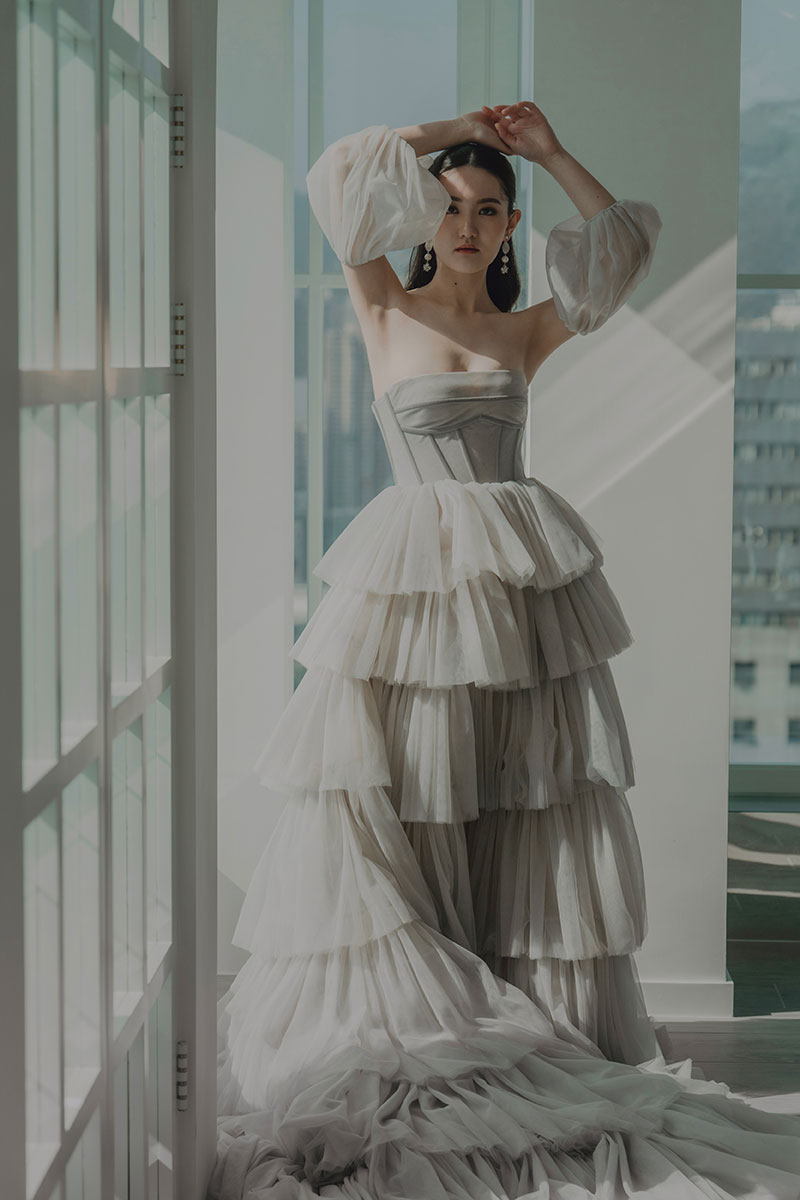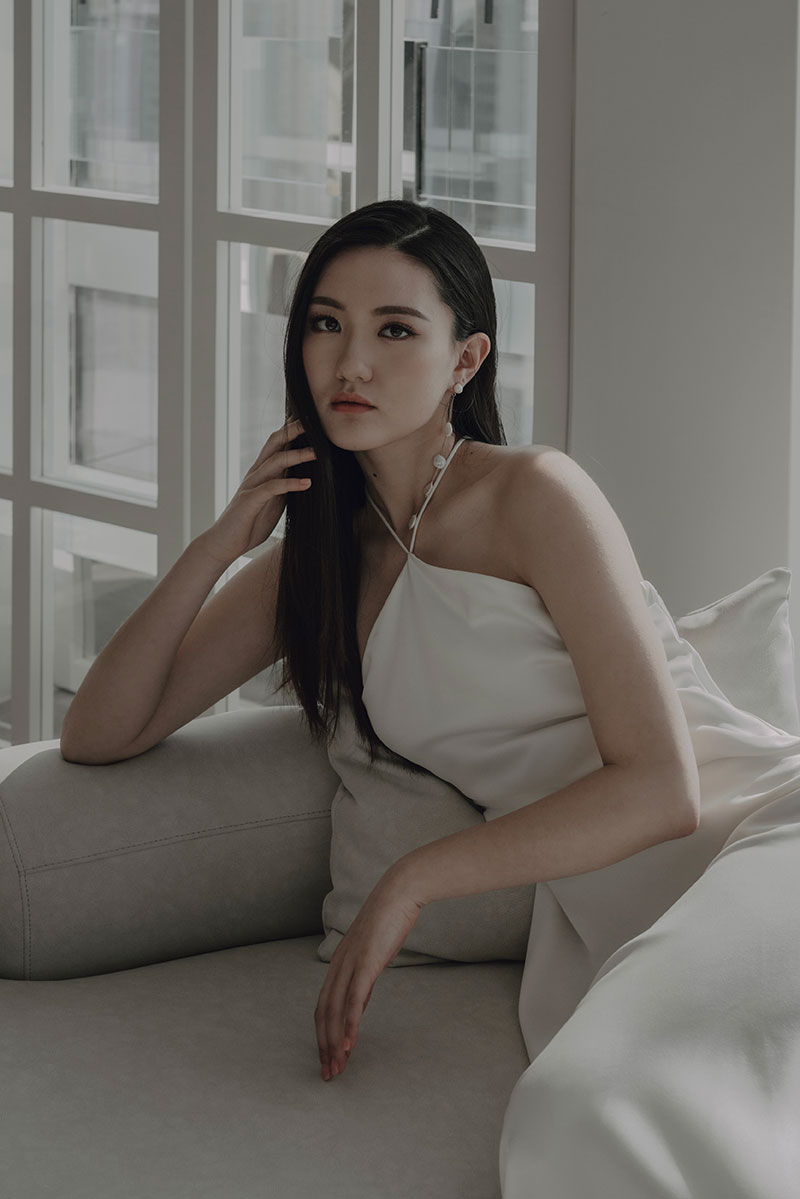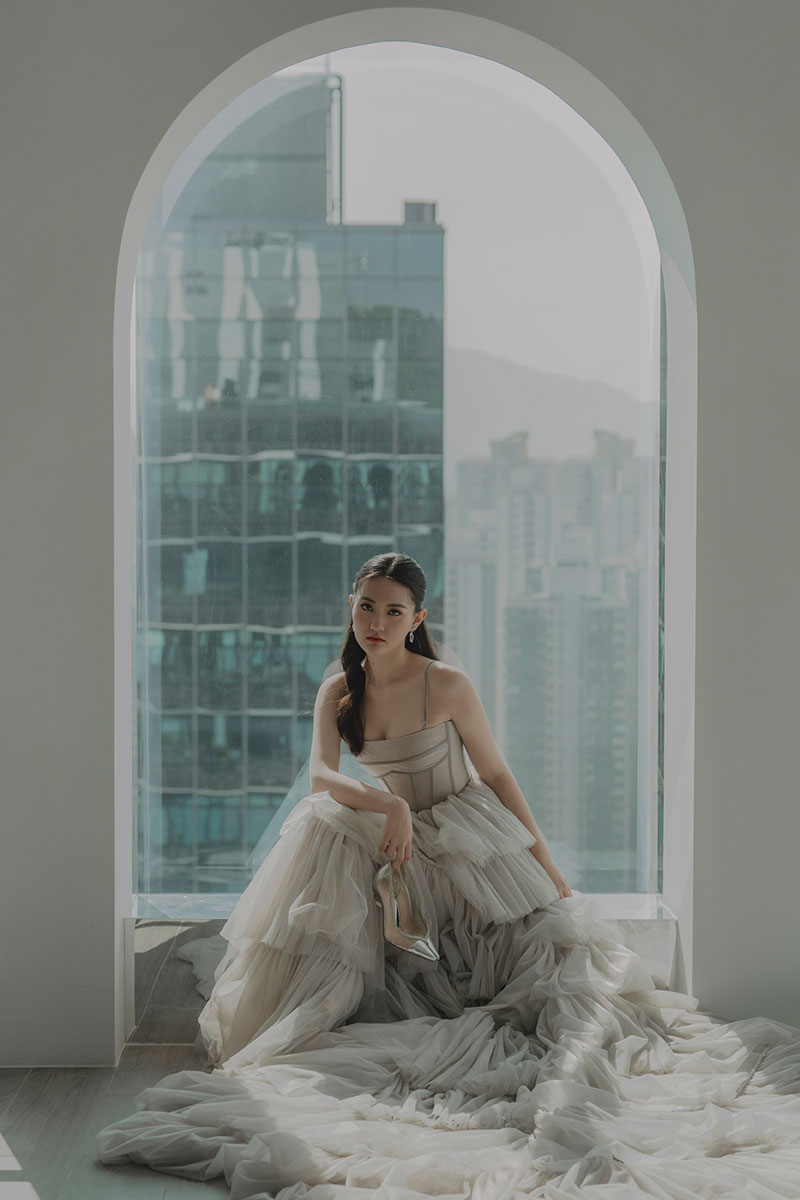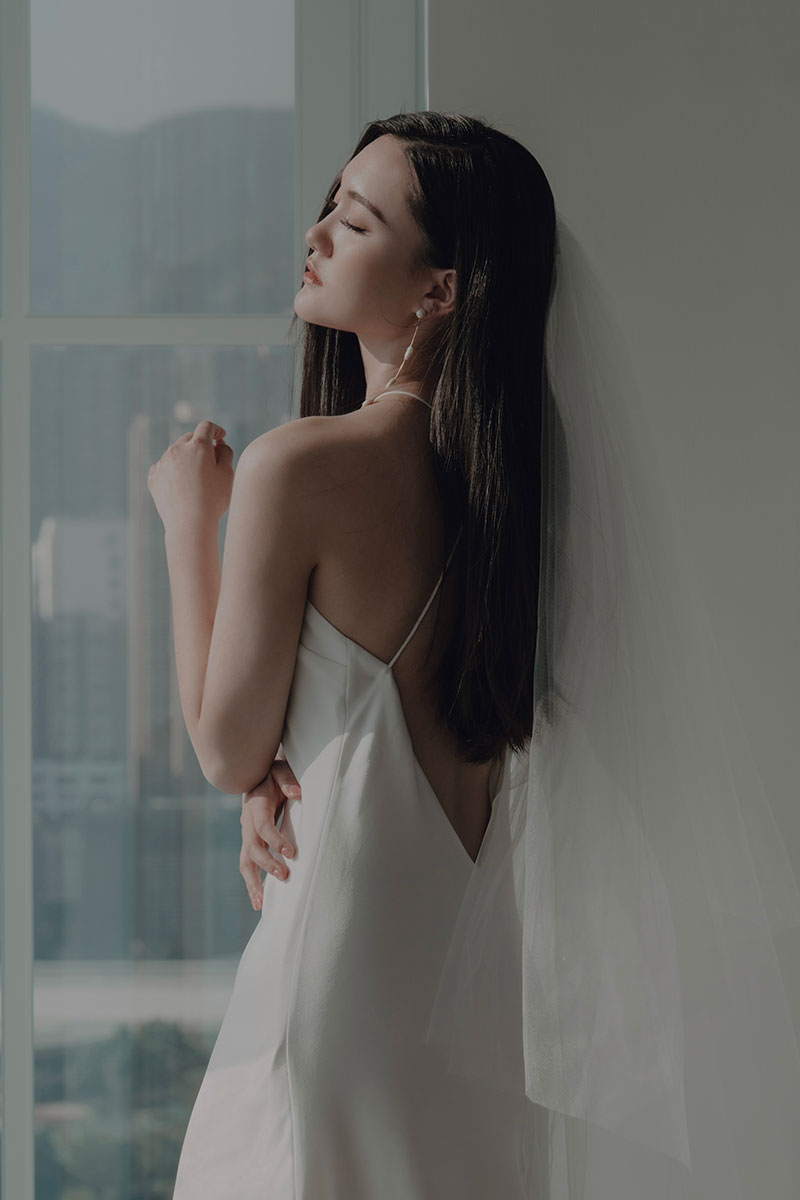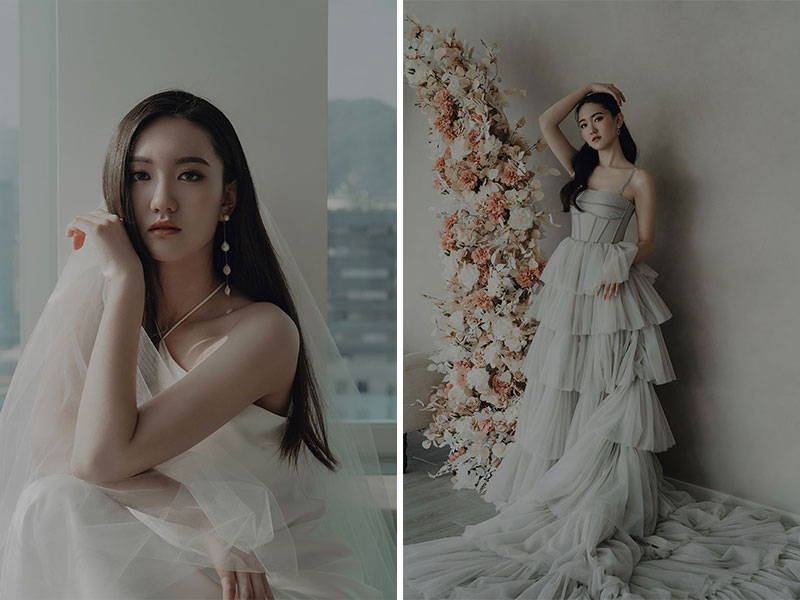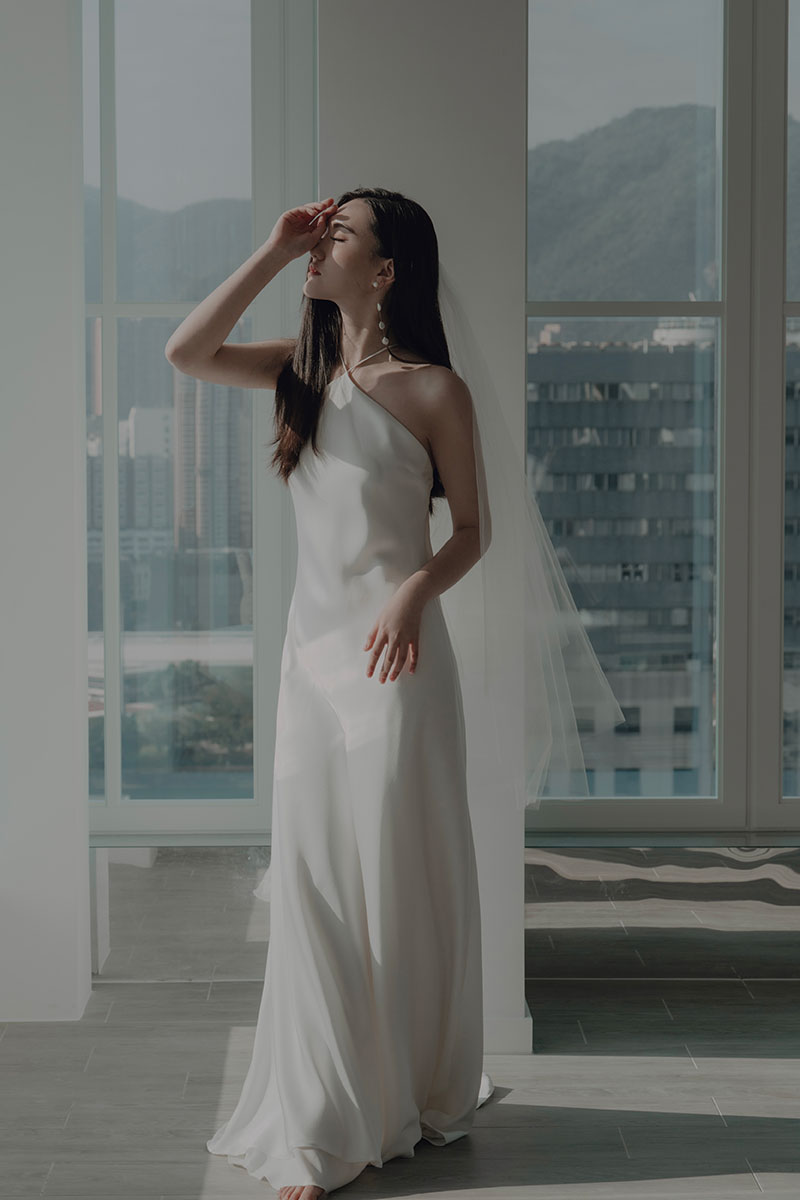 Venue: Celeste Garden / Photographer: Hatsumori by Gavin.Y / Gown: ADORE by To Be Wed / Makeup Artist: Joman Wedding / Decorations: The Perfect Piece / Model: @jilliannezhang
For more wedding vendors, visit our Directory and Venue Gallery!