Bride-to-be, Tricia, and her best friend have always wanted to have a pre-wedding photo session. But since they both don't have parters (yet!), they decided to do a photo shoot together instead! They thought it was just the perfect way to commemorate their many years of friendship. They've been there for each other through so many ups and downs. What better way to immortalize their special relationship than through photos?! So, without further delay, the girls headed over to Singapore Jurong Lake Garden  with their photographer, Samantha, from Hey Stranger Photography and took the dreamiest outdoor photos ever! Girls, you don't need to wait for a special time to take photos with your best friends. You can schedule one as early as now. Take it from these two.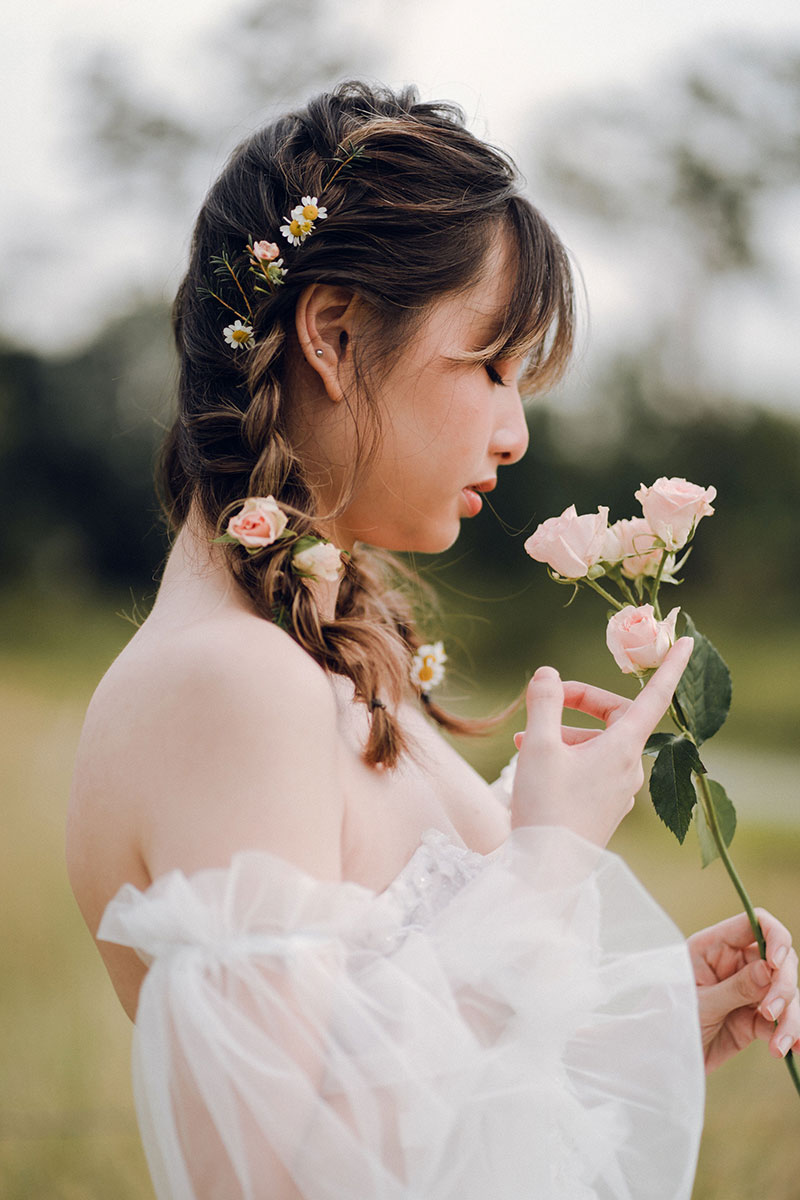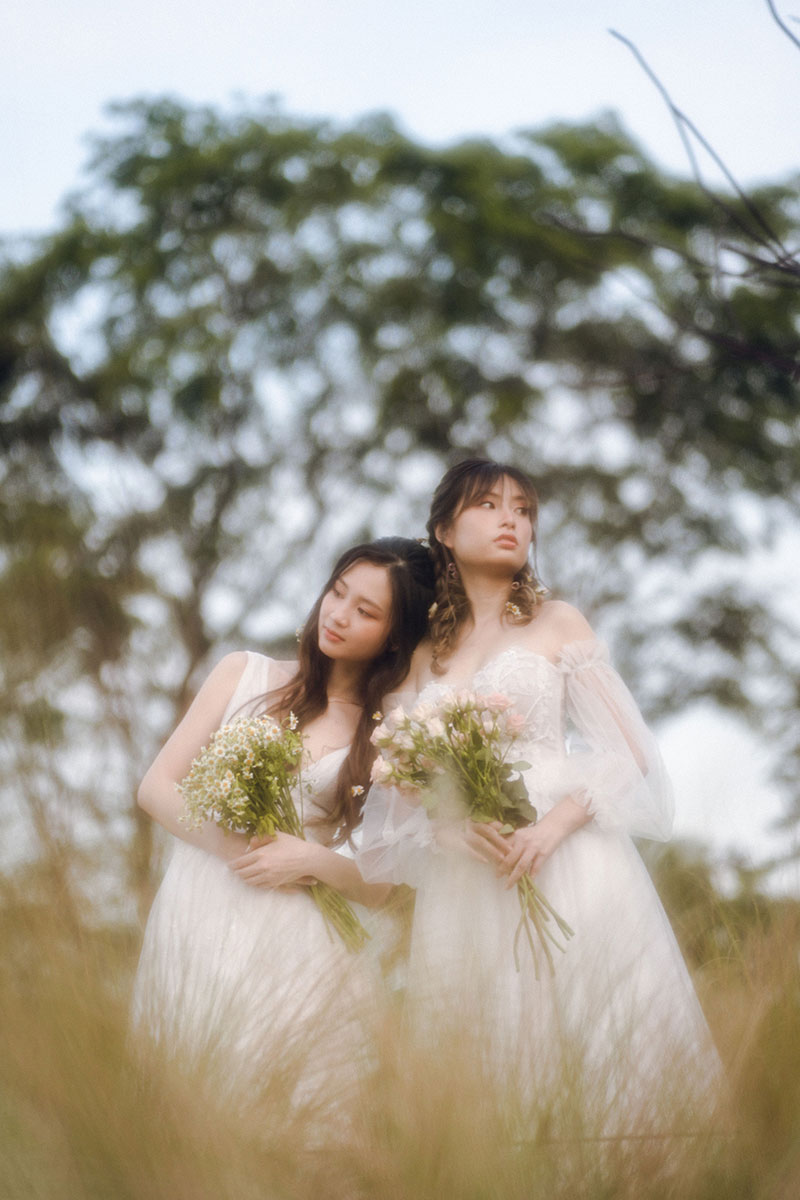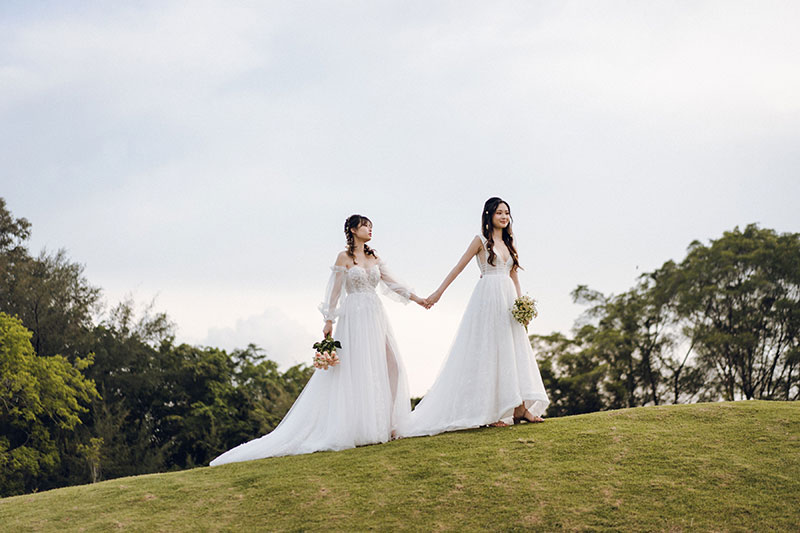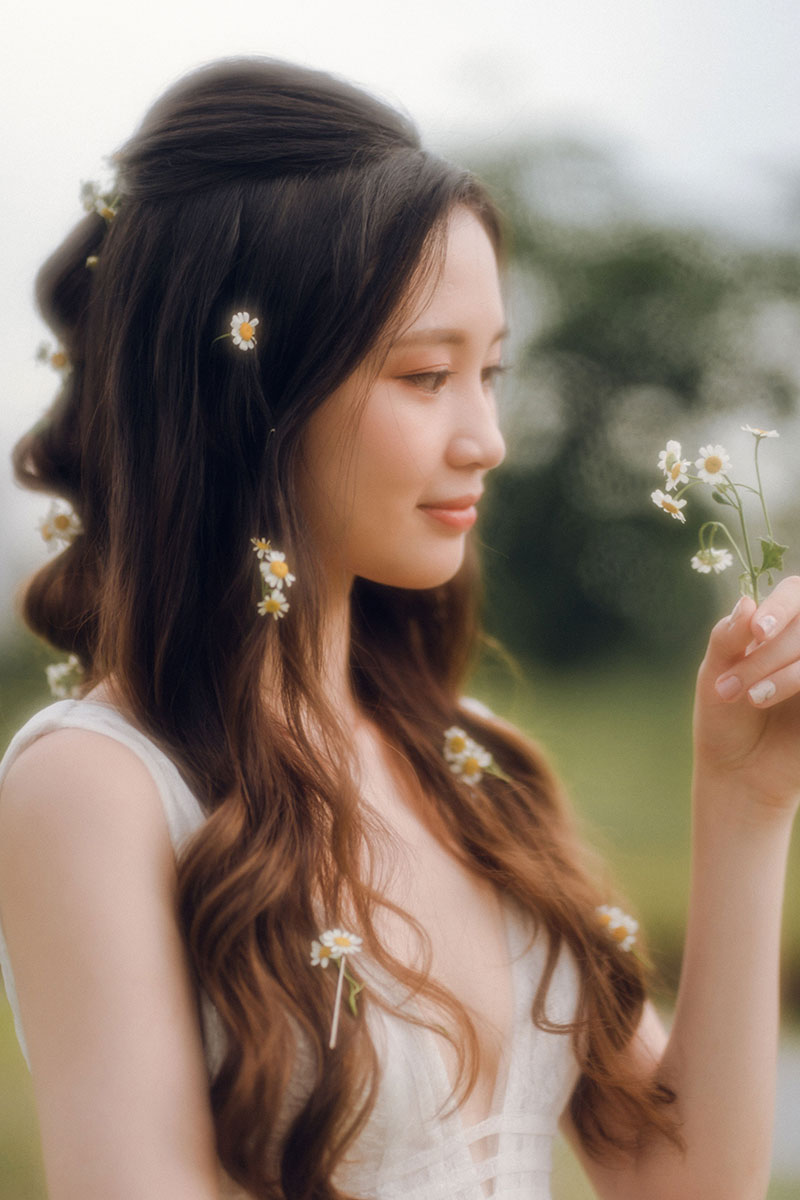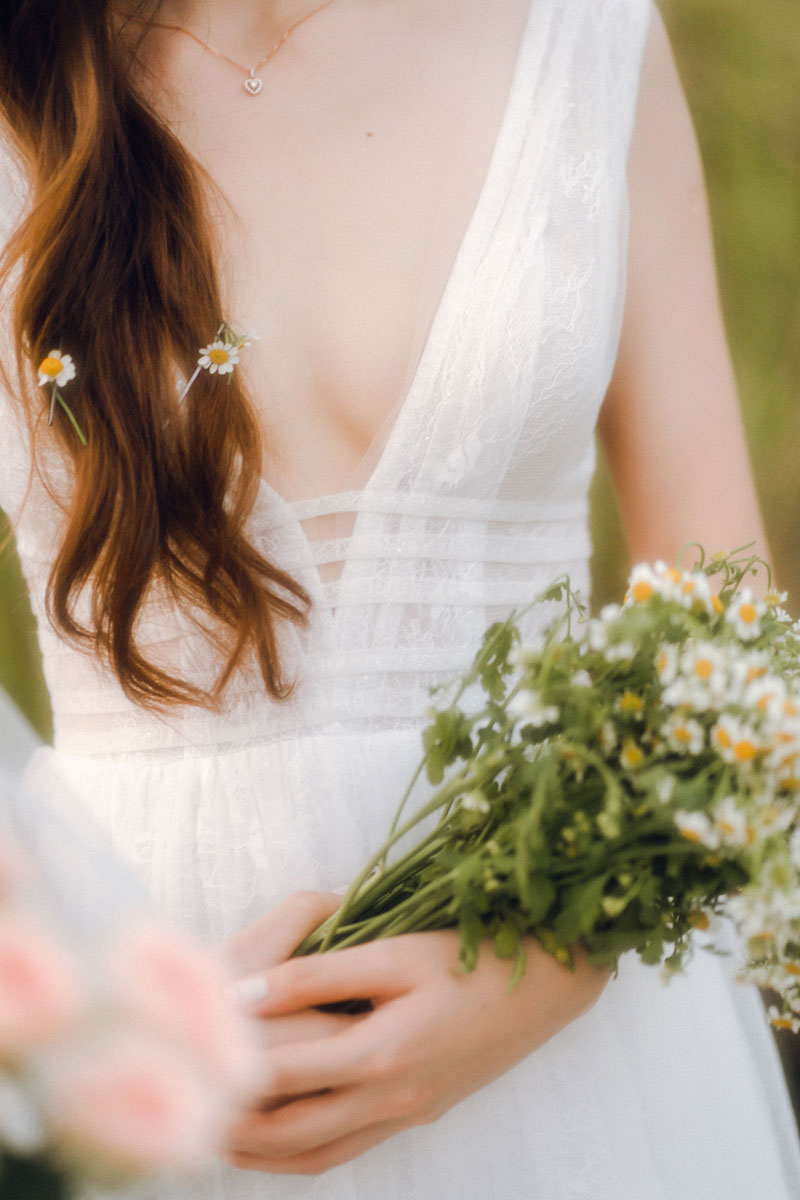 Venue: Singapore Jurong Lake Garden / Photographer: Hey Stranger Photography (Samantha) / Wedding Gown: Bridefully Yours / Makeup: Dear Muse Makeup (Annie & Celine) / Muse: Tricia and best friend
For more wedding vendors, visit our Directory and Venue Gallery!