Whisk yourself into a dreamlike world of the artist's soul in this boudoir. There is something about two equally artistic beings collaborating that conjures a sense of profoundness, in just about anything they touch. Ivy, as she reflects finesse and flawless artistry in her creations, and Lukas as he beautifully captures all this in still shots–a tasteful undertaking not worthy to be missed. An embodiment of delicateness, femininity, and a captivating atmosphere, this set is everything you would want out of fine elegance and subtle elation.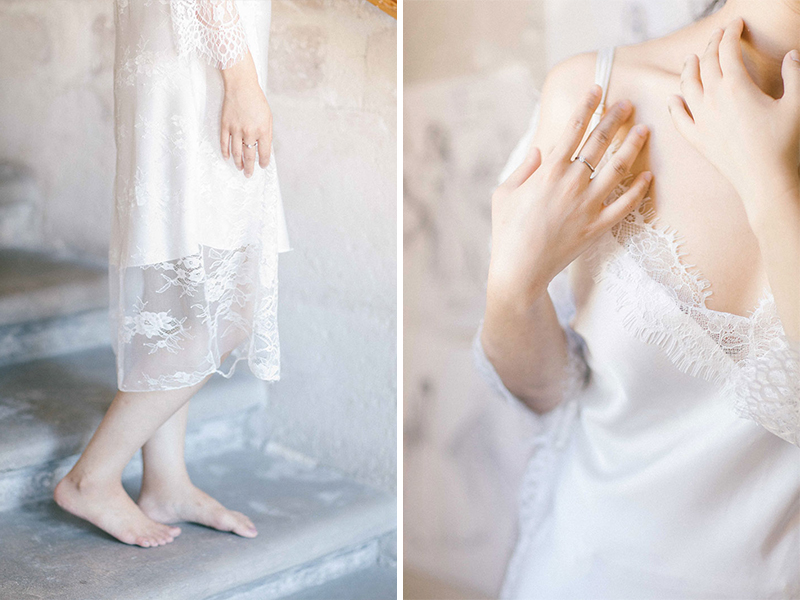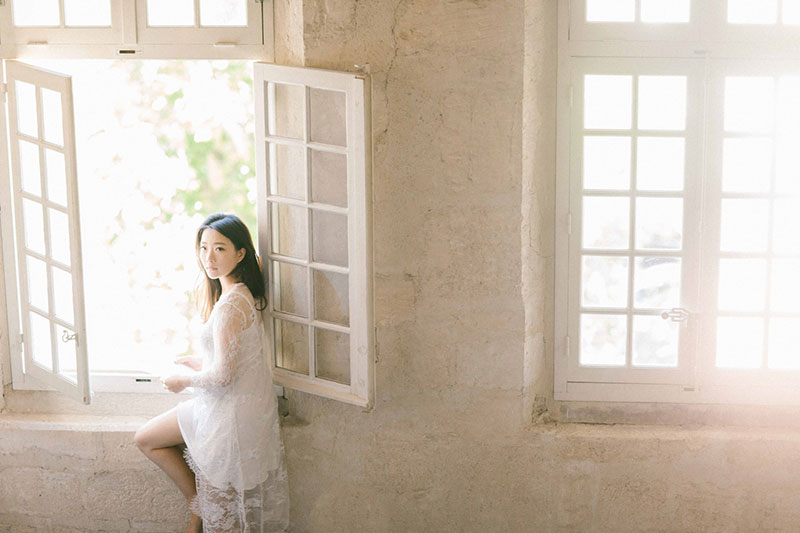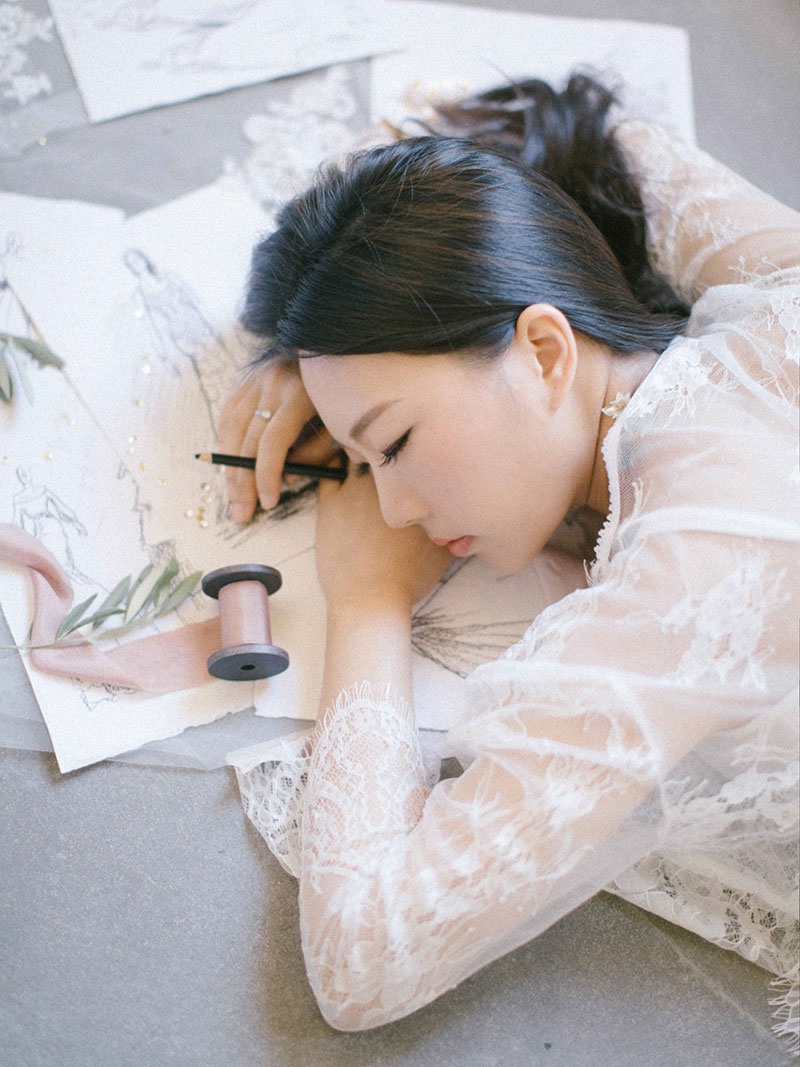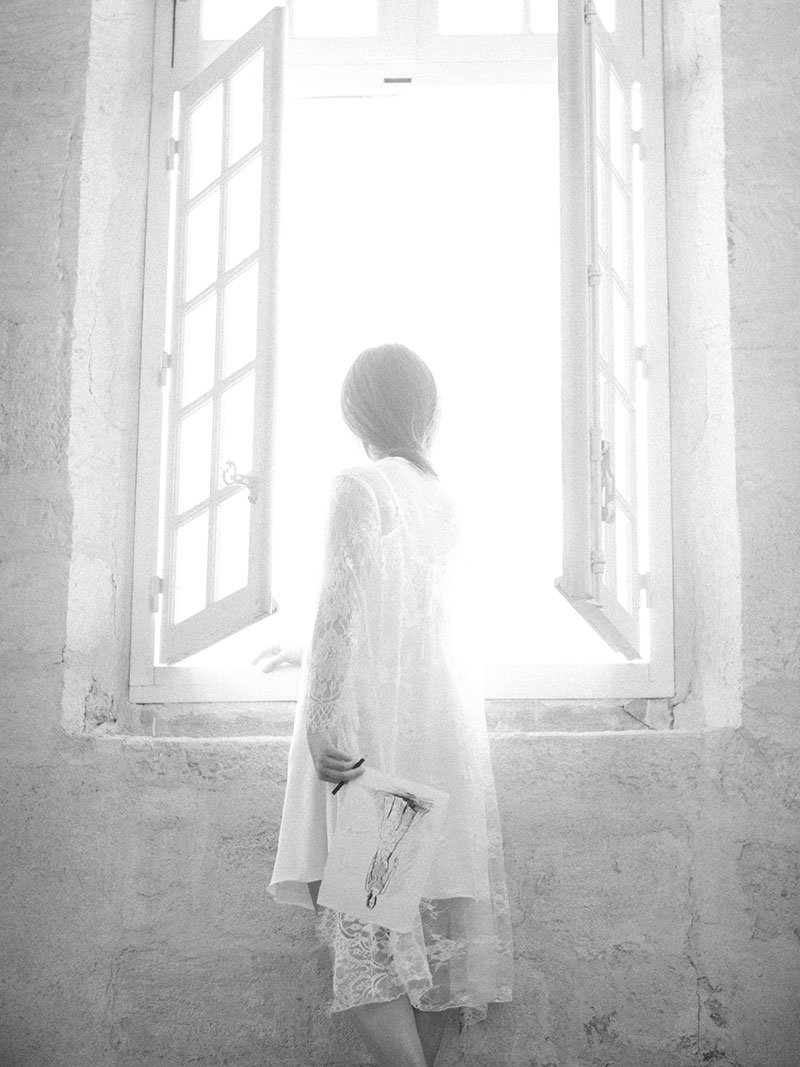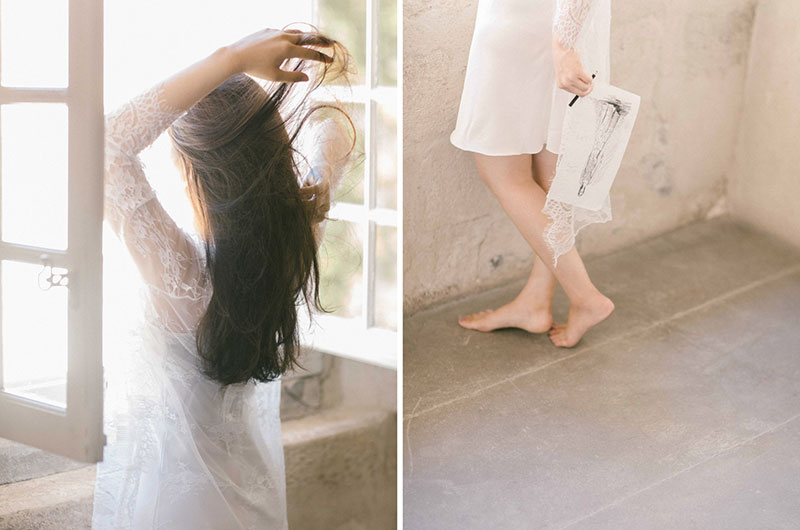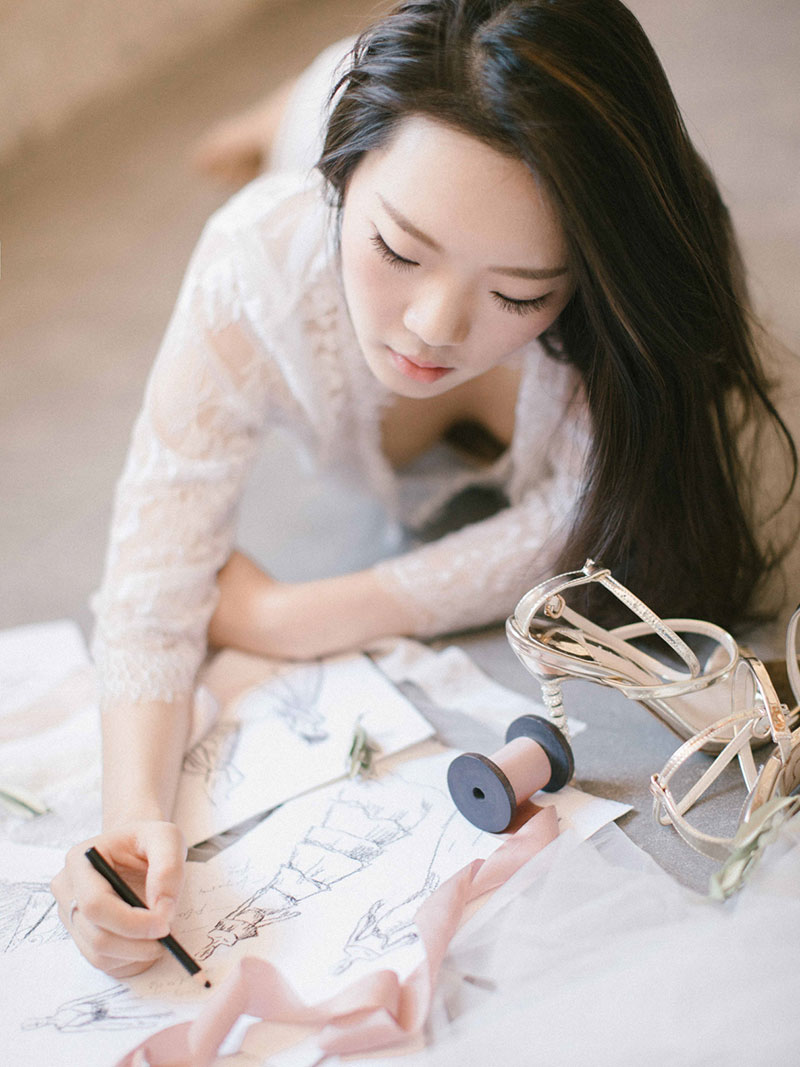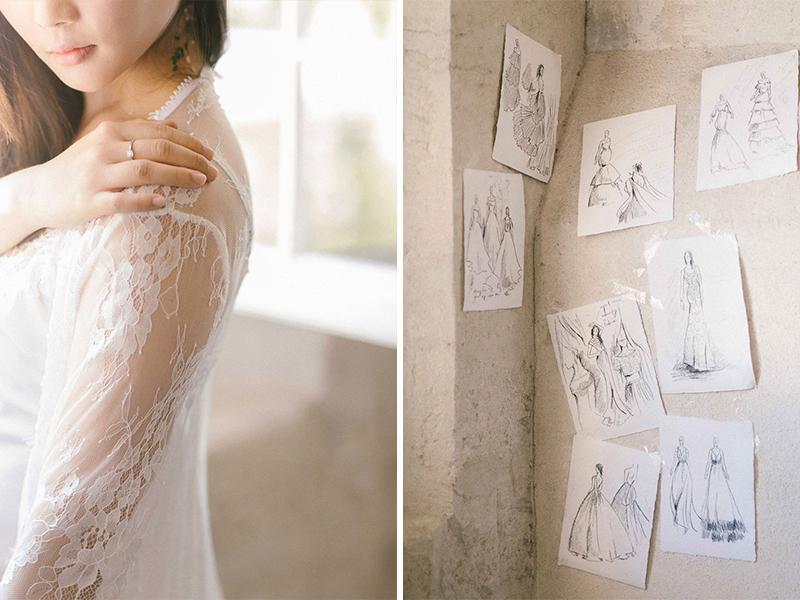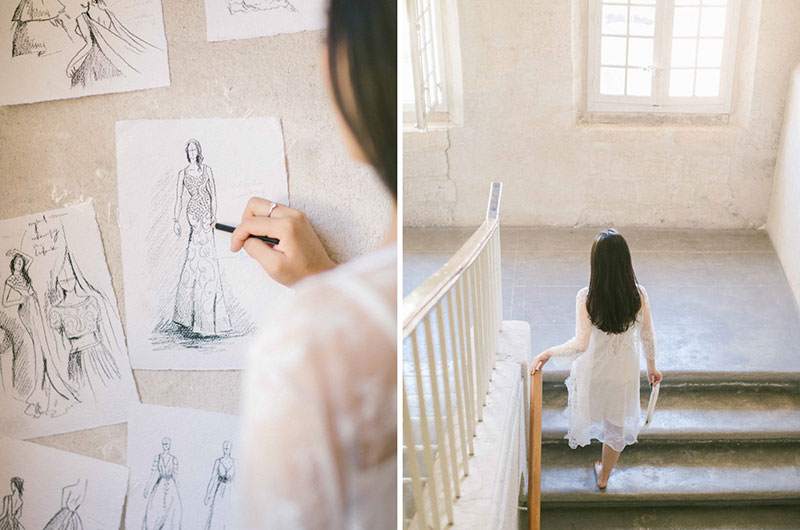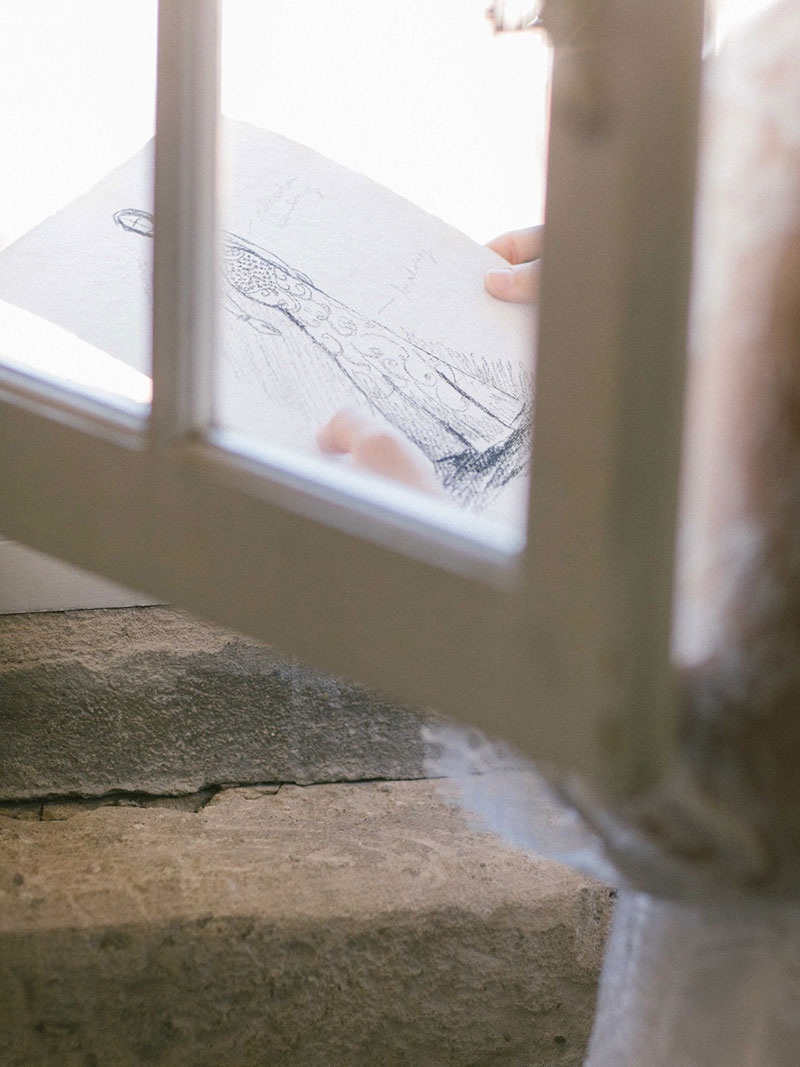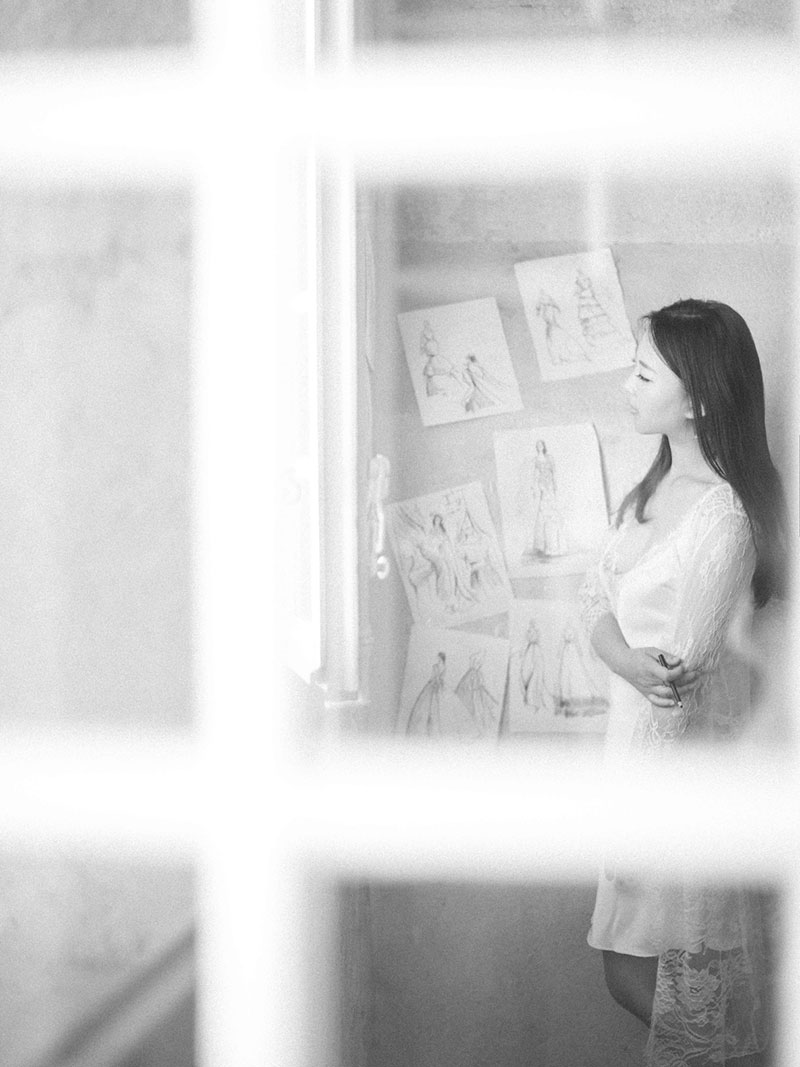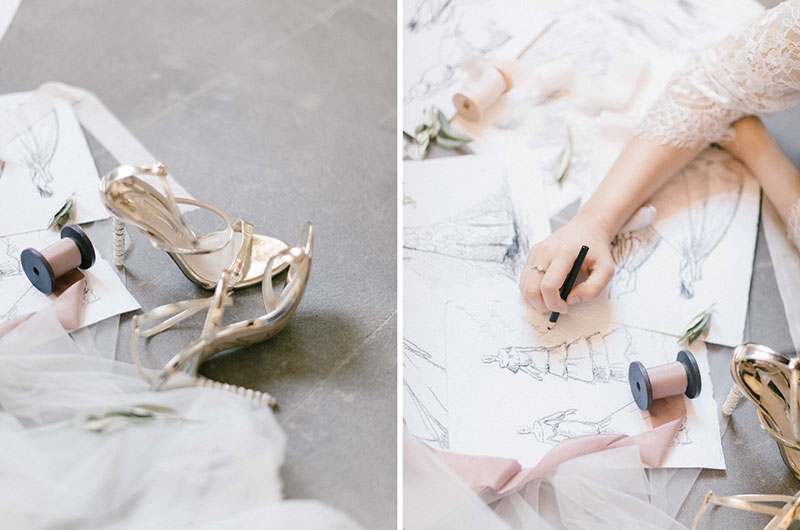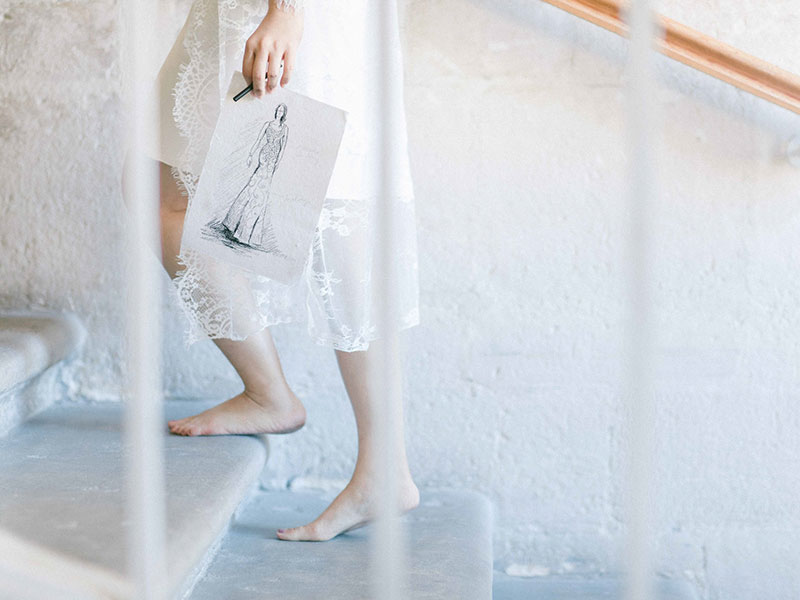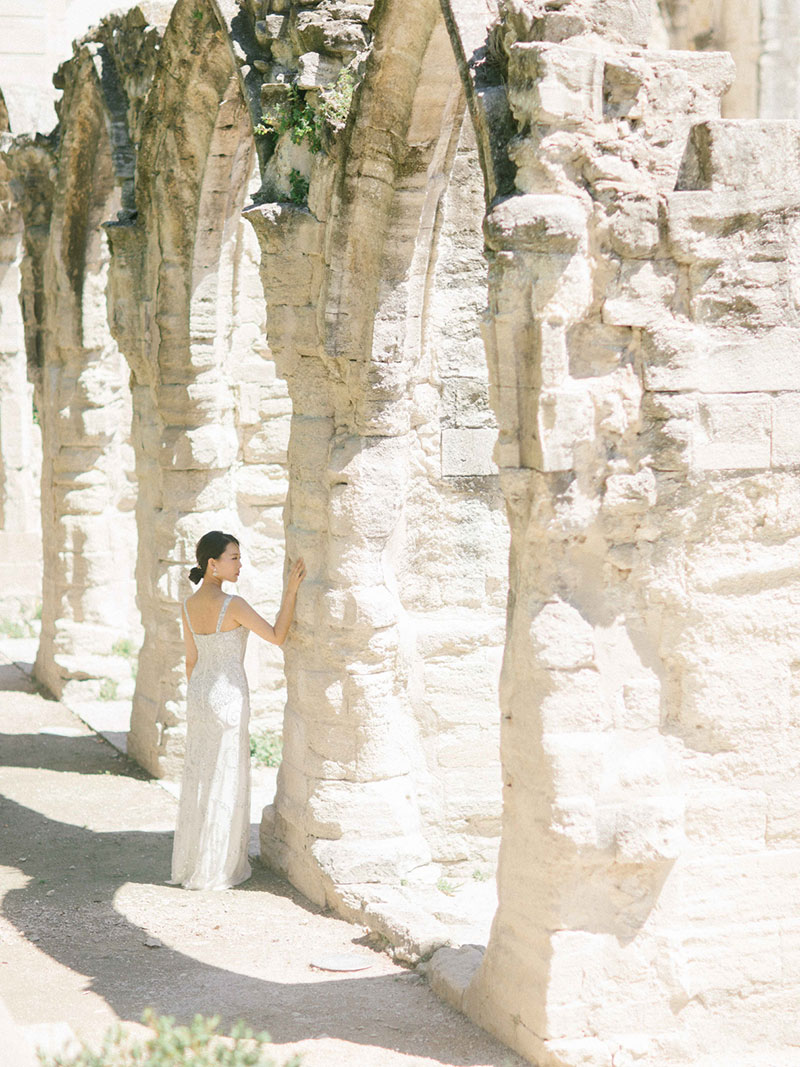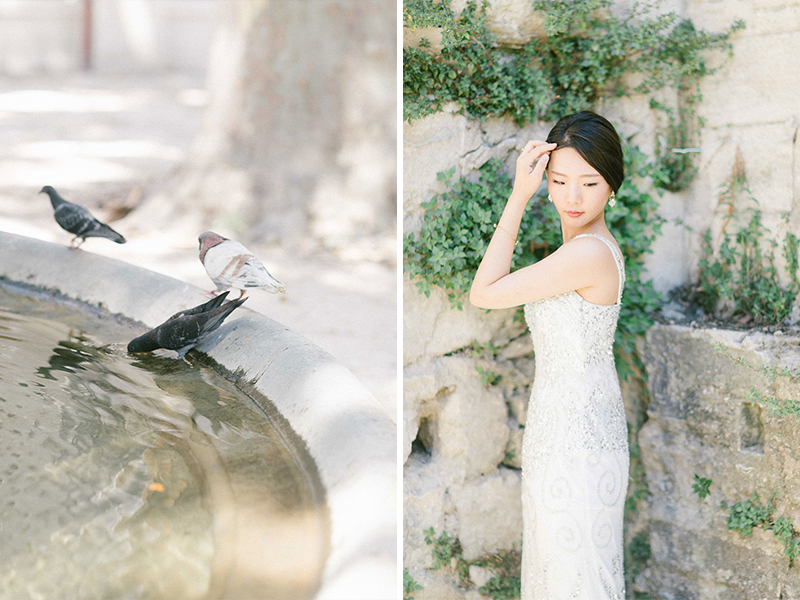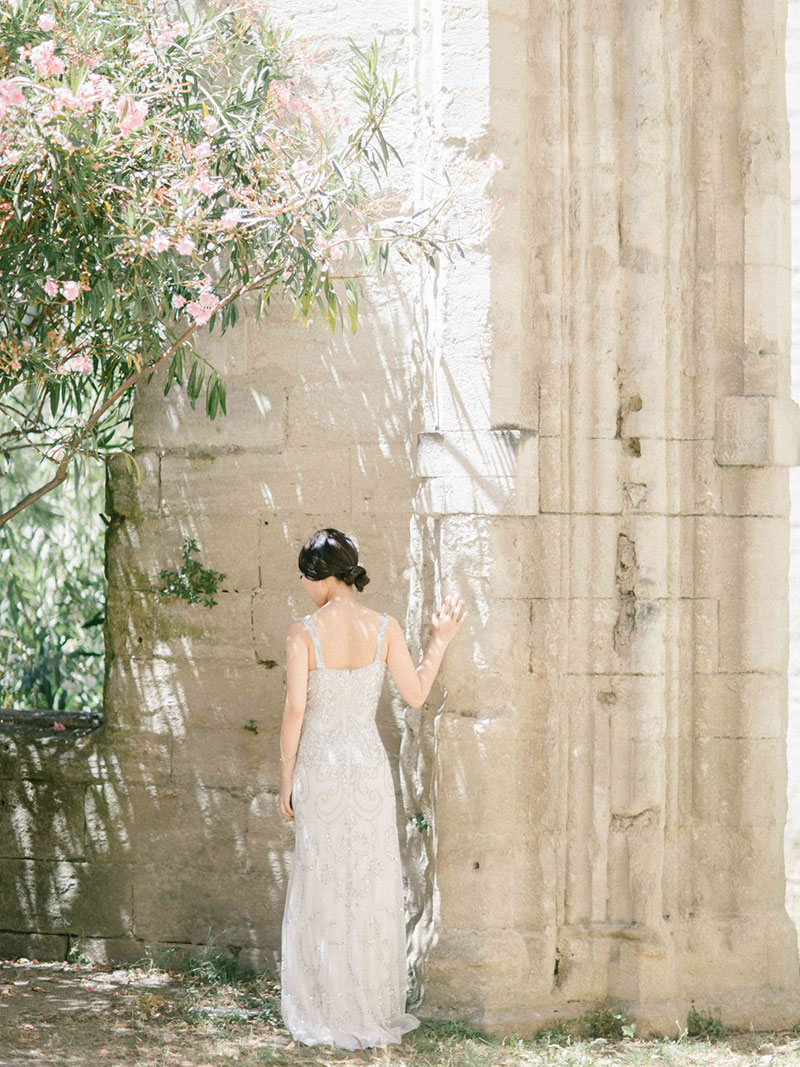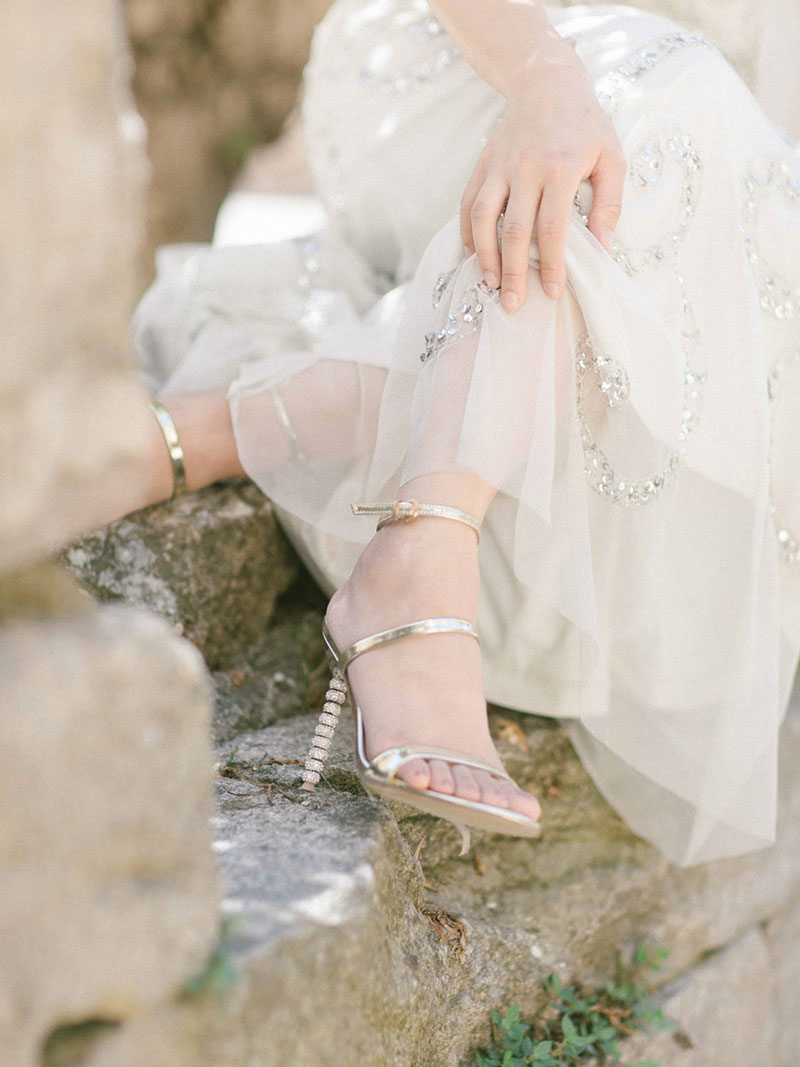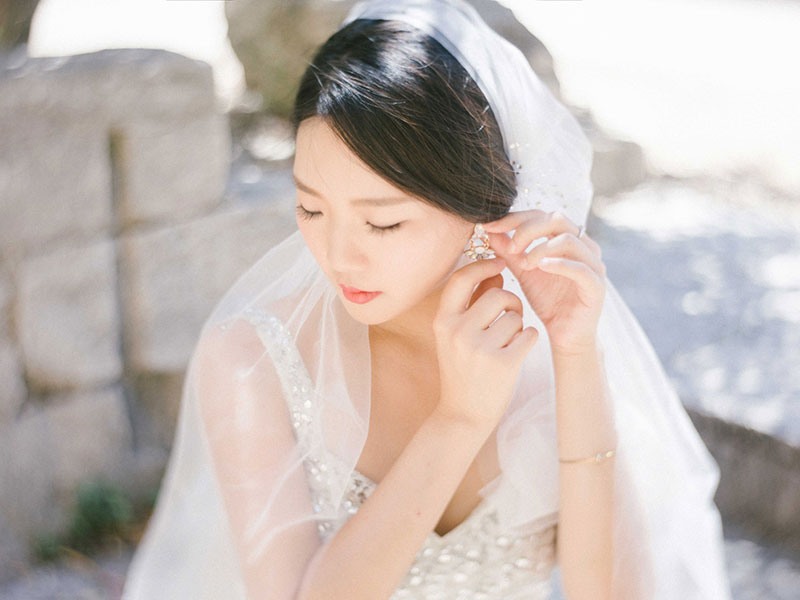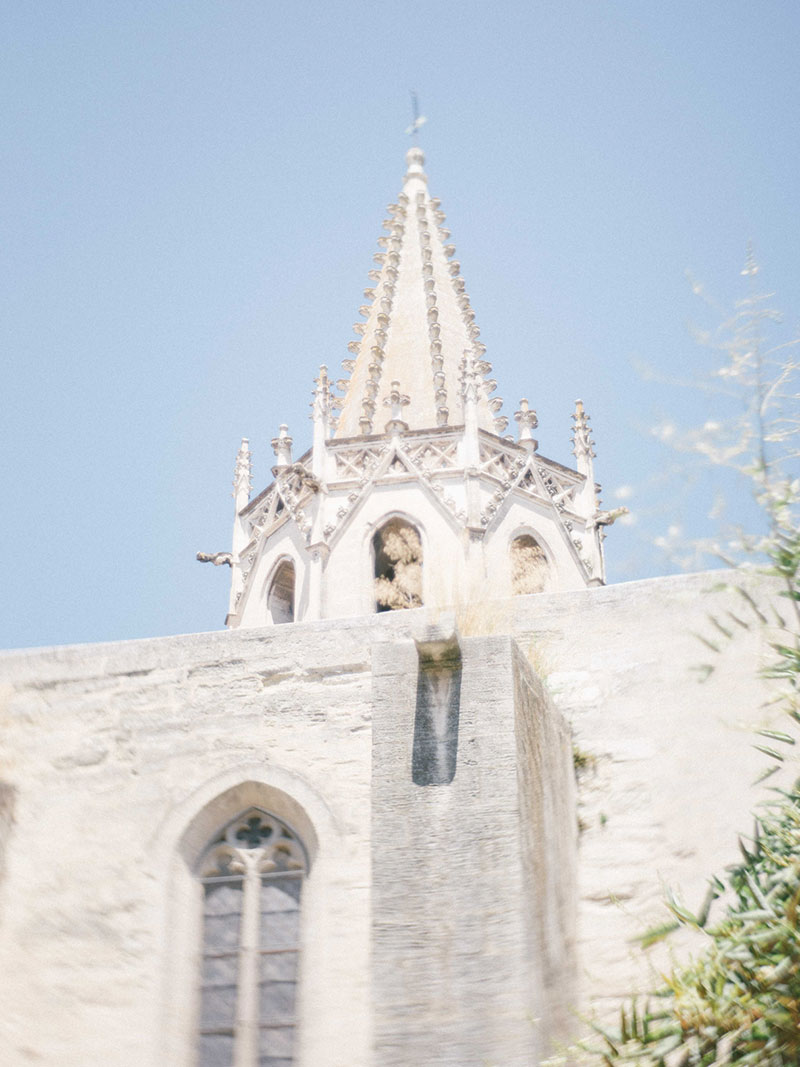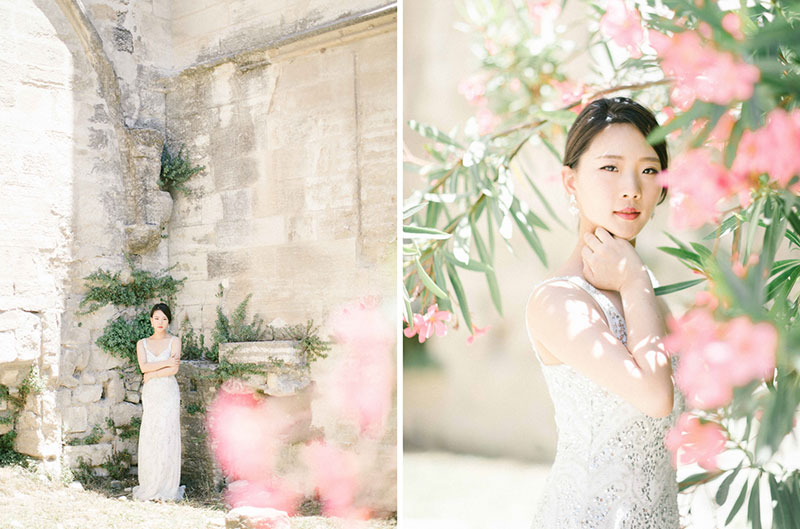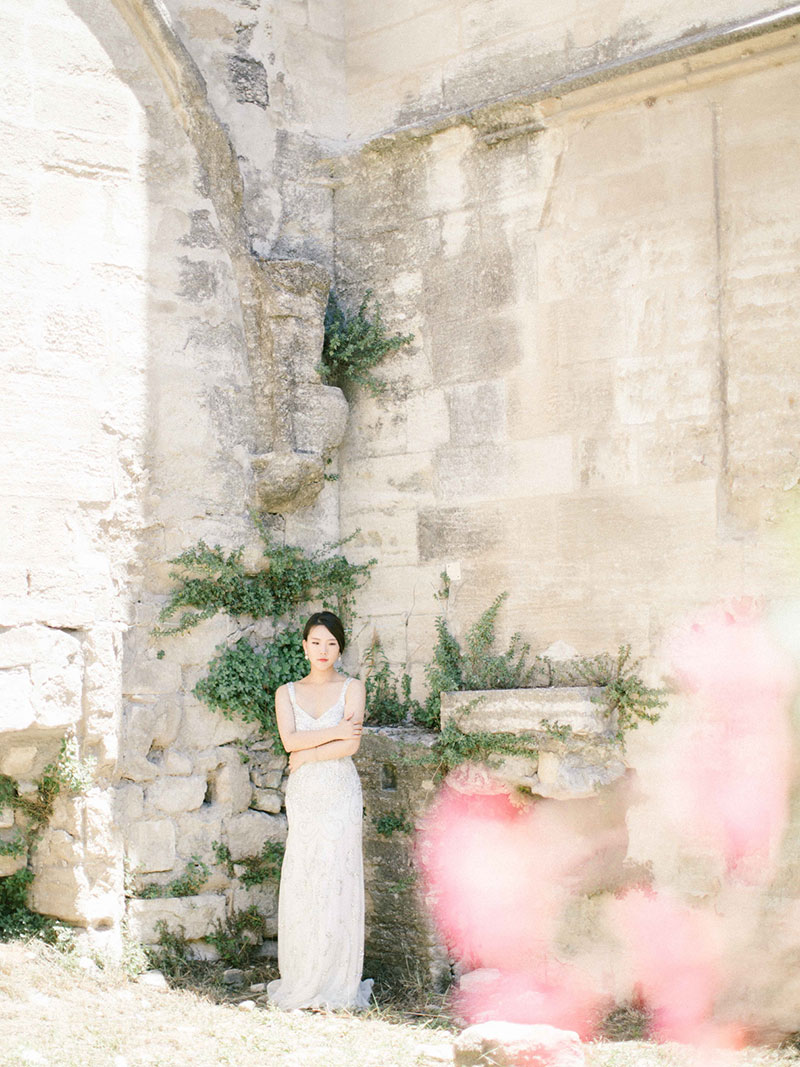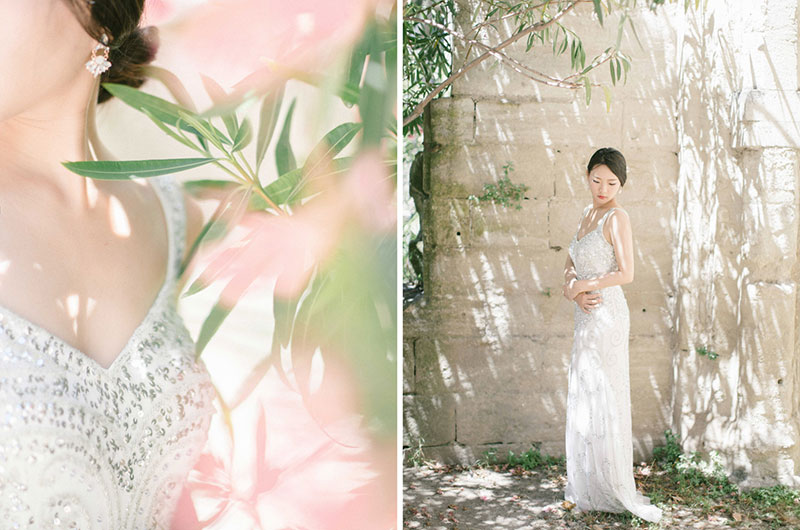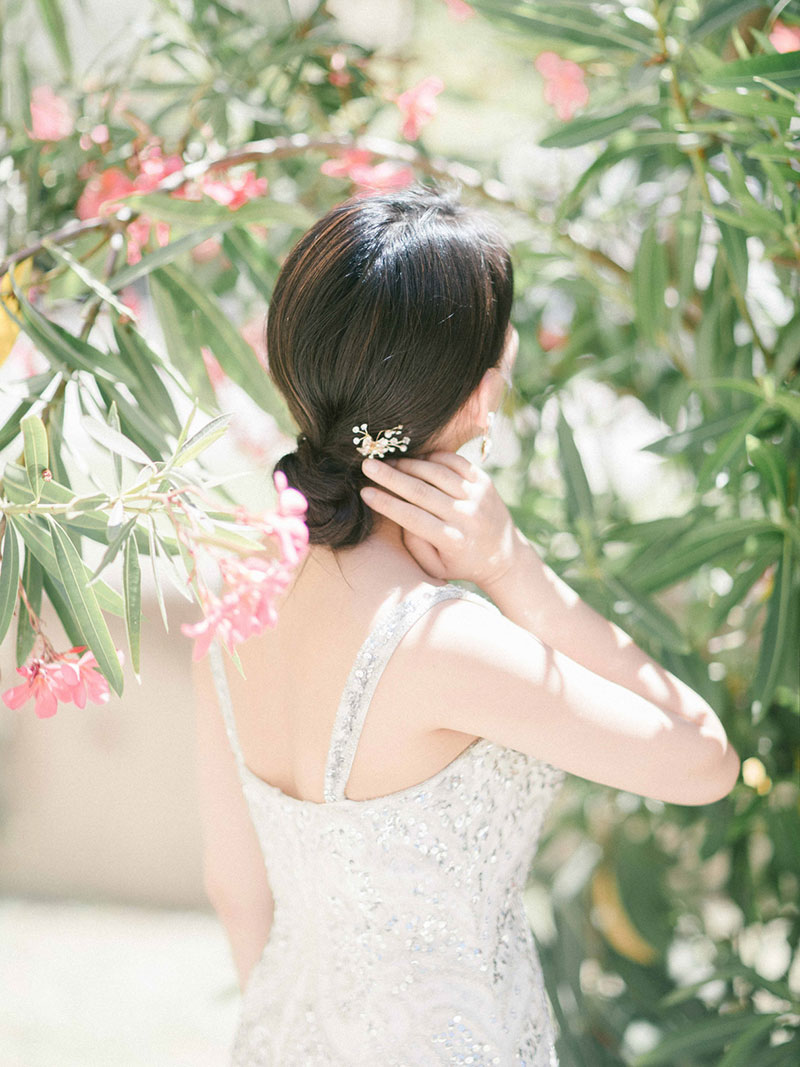 Photographer: Lukas Chan Photo Lab. / Hair & Make Up: Once Makeup and Hairdo by Ivy Choy / Gown: My Cup of Tea Bridal
For more vendors, visit our Directory!