Bright and early, I like to start my days on a high note. I like to look forward to the day ahead with a spark of joy and inspiration. Luckily, this pre-wedding photo collection by Joy's foto did just the trick! Nancy and Bryan's engagement shoot is dreamy and so full of love. I could feel every bit of their love as they traversed through the vast grasslands danced under the soft sunlight. Hand in hand, they seemed to drift further away from into their own little world taking us along with them. With this sight to open my day, I have no doubt the inspiration will spill over to everything else I have in store. Here's to a great day!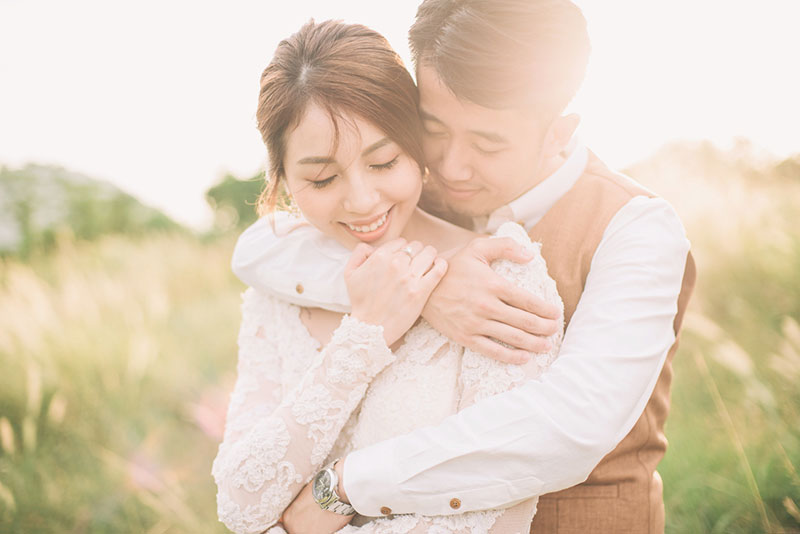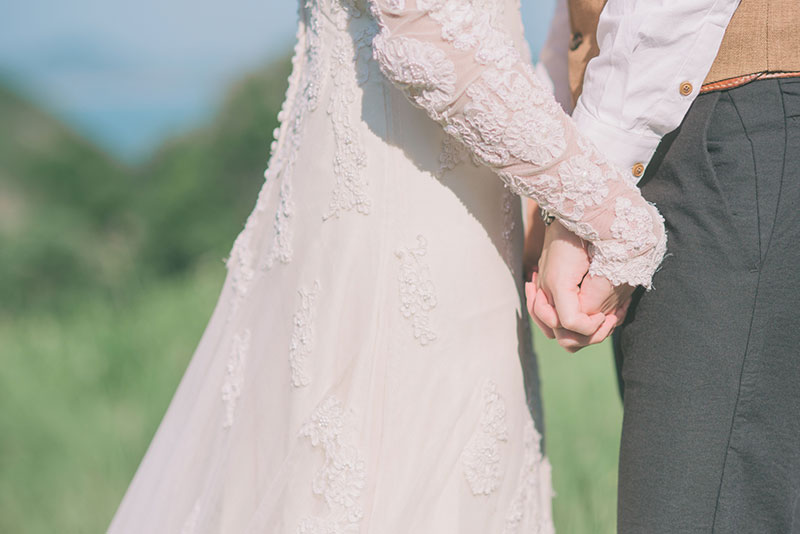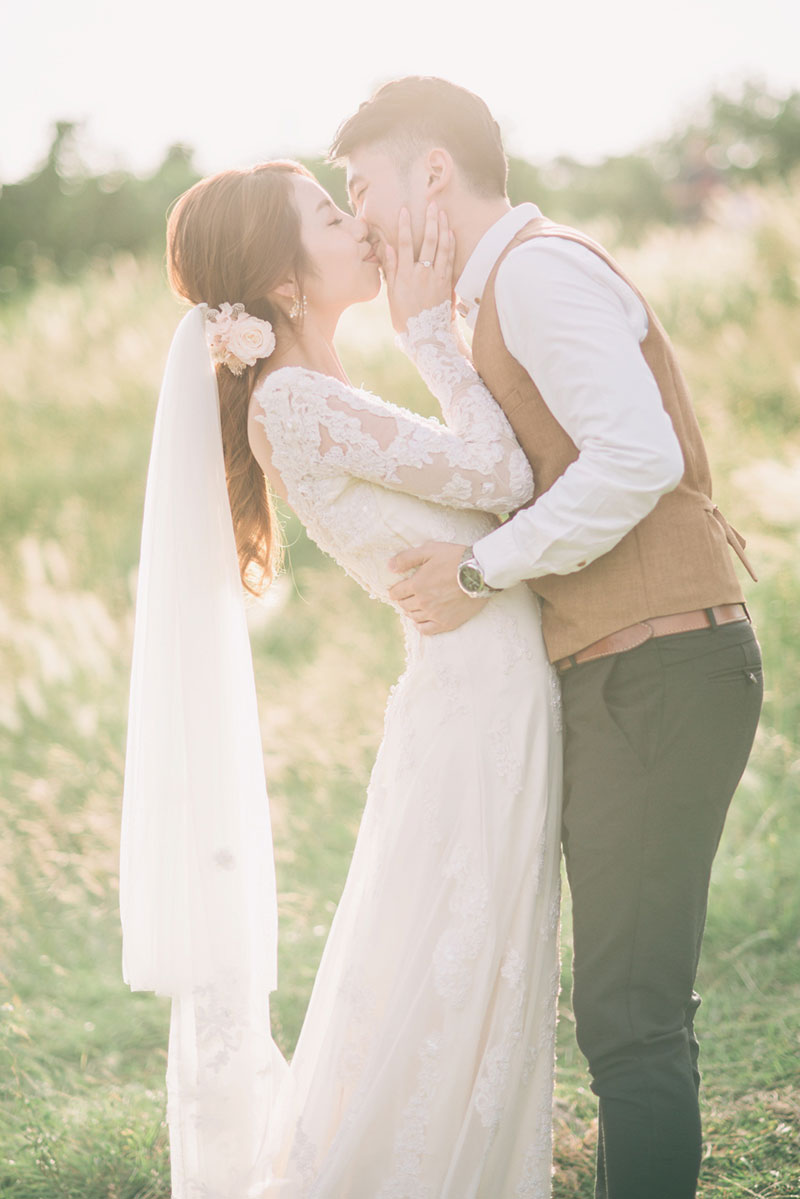 Photographer: Joy's foto / Makeup Artist: Cindy Yeung One & Only Makeup / Bouquets: Merry Marry Bridal
For more wedding vendors, visit our Directory!