Today's engagement is utterly romantic! As you progress from the first photo in this set to the last closing glimpse of Michelle and Rodney, you'll fall deep into an enchanting spell. With amour in the air, effortless style by Janice Chu Makeup, gorgeous flowers by Celeste Hana Design, and a warm glow so set the tone, a magical photo set by Sophia Kwan awaits. Remain a while and allow this engagement to take your day away.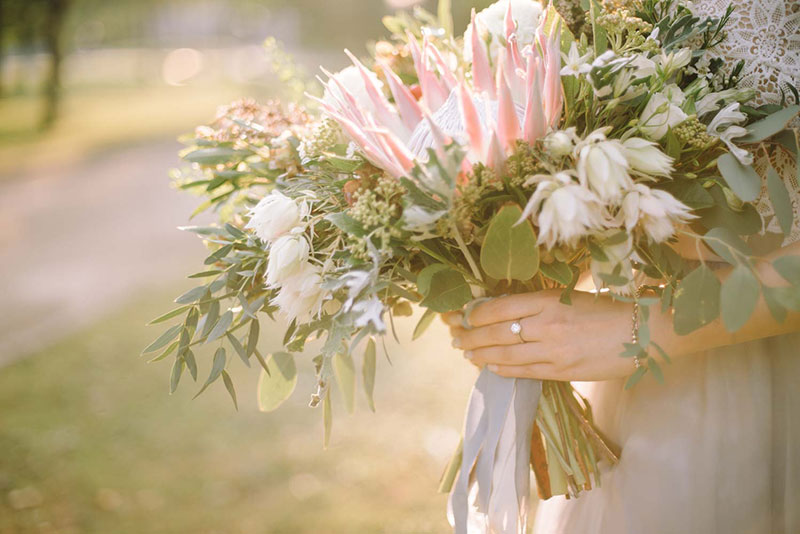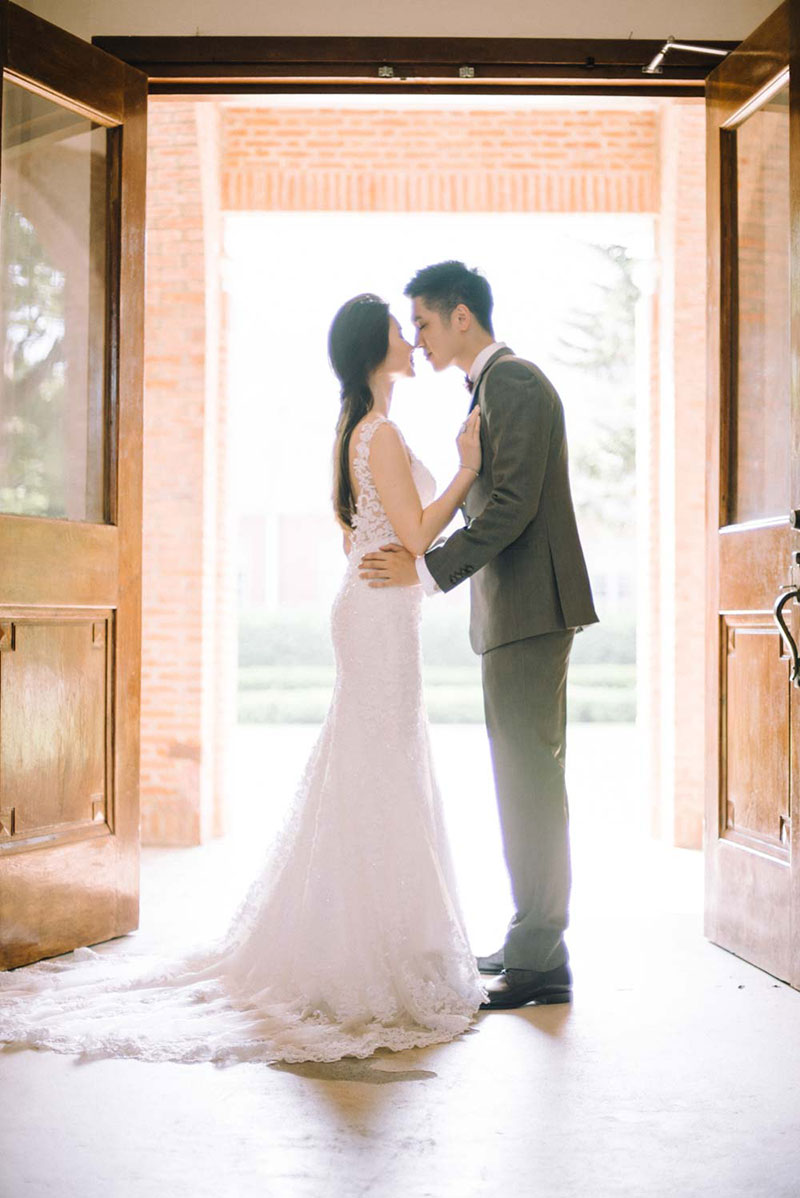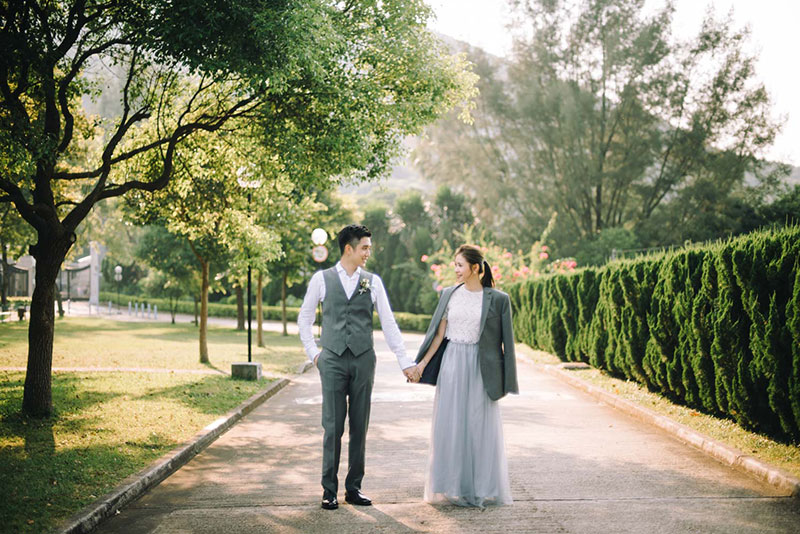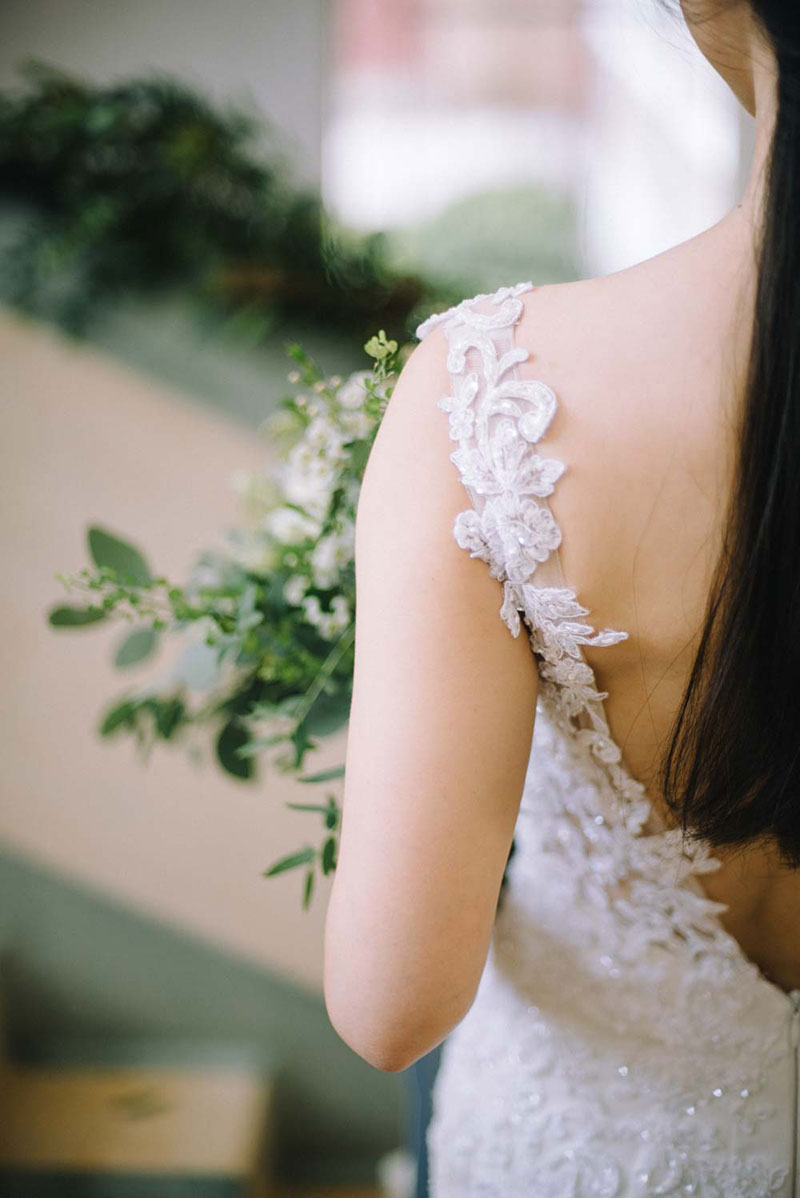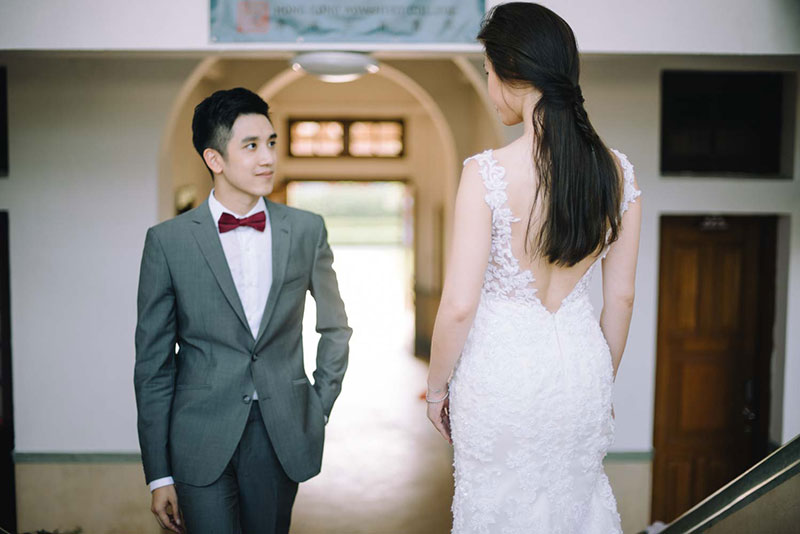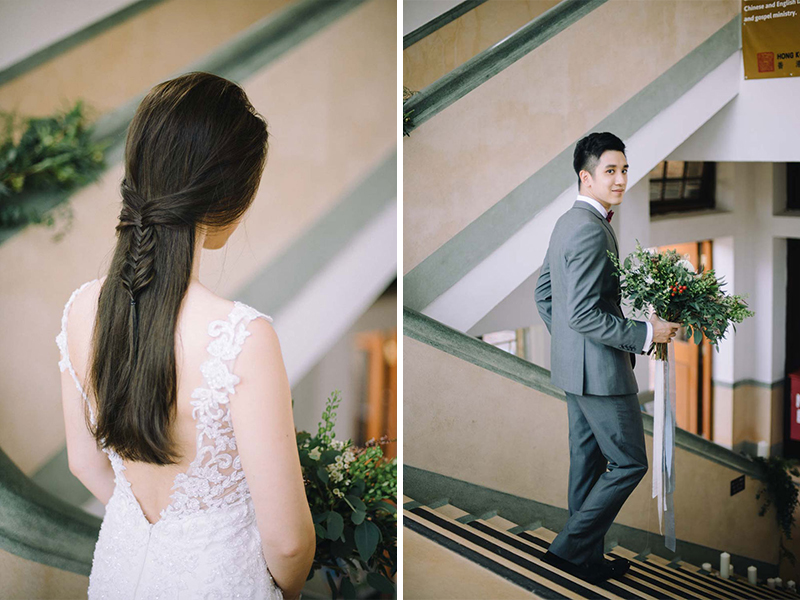 Photographer: Sophia Kwan Photography / Venue: Hong Kong Adventist College / Dress: Janny Wong Wedding Services / Suit: Simpson's Tailor / Makeup Artist and Hairstylist: Janice Chu Makeup / Bouquets: Celeste Hana Designs
For more wedding vendors, see our Directory!