It's not everyday that you get your hands on a dramatic set of photos like these ones right here. So without hesitation, we rushed to release this captivating indoor photo session taken by Lovememo Studio. If you're planning on taking bridal pre-wedding portraits this is a refreshing take on what you can do! The dark theme coupled with edgy styling and vibrant flowers by Blackout Flower is so dramatic! While one of the outfits included a wedding gown from Thirty30 Bride, the others included a suit and bow tie from Bowtie Shop HK. Taking the unconventional route–going for something that's more on the daring side–works wonders, especially if you're with a creative team behind you. Scroll on over to see the rest of the photos and the list of vendors behind this shoot down below.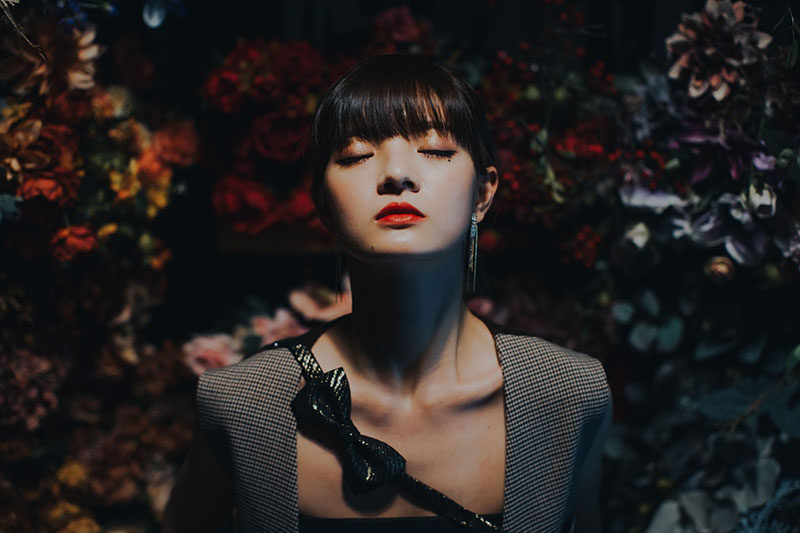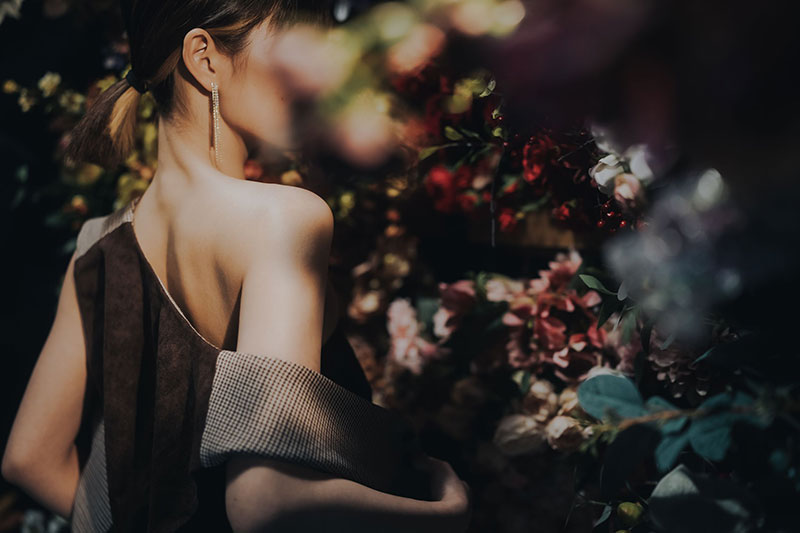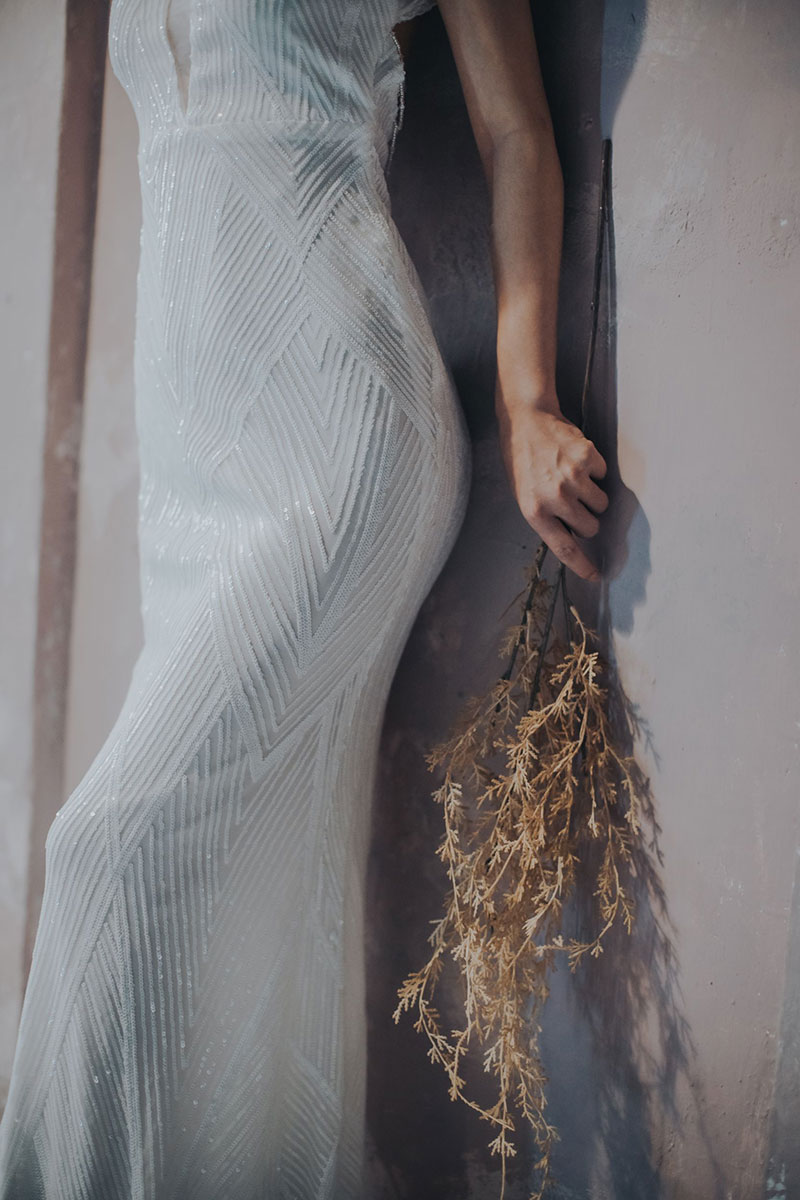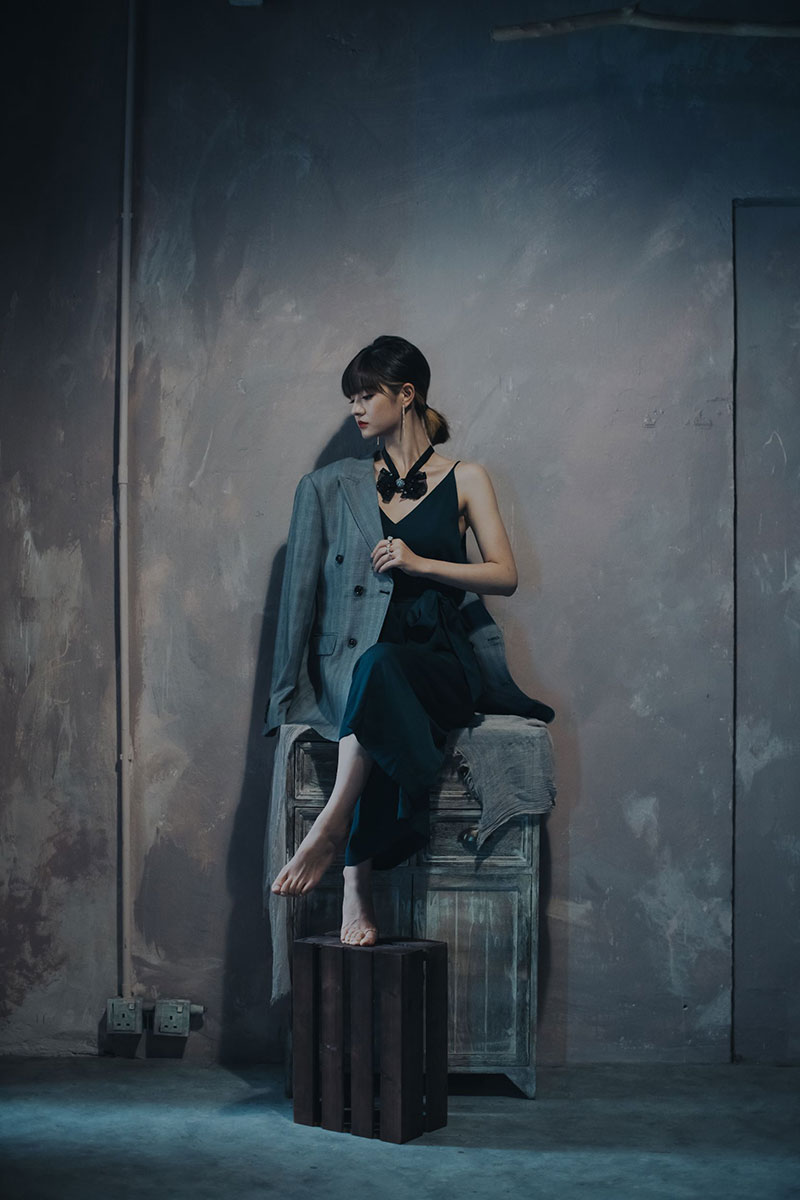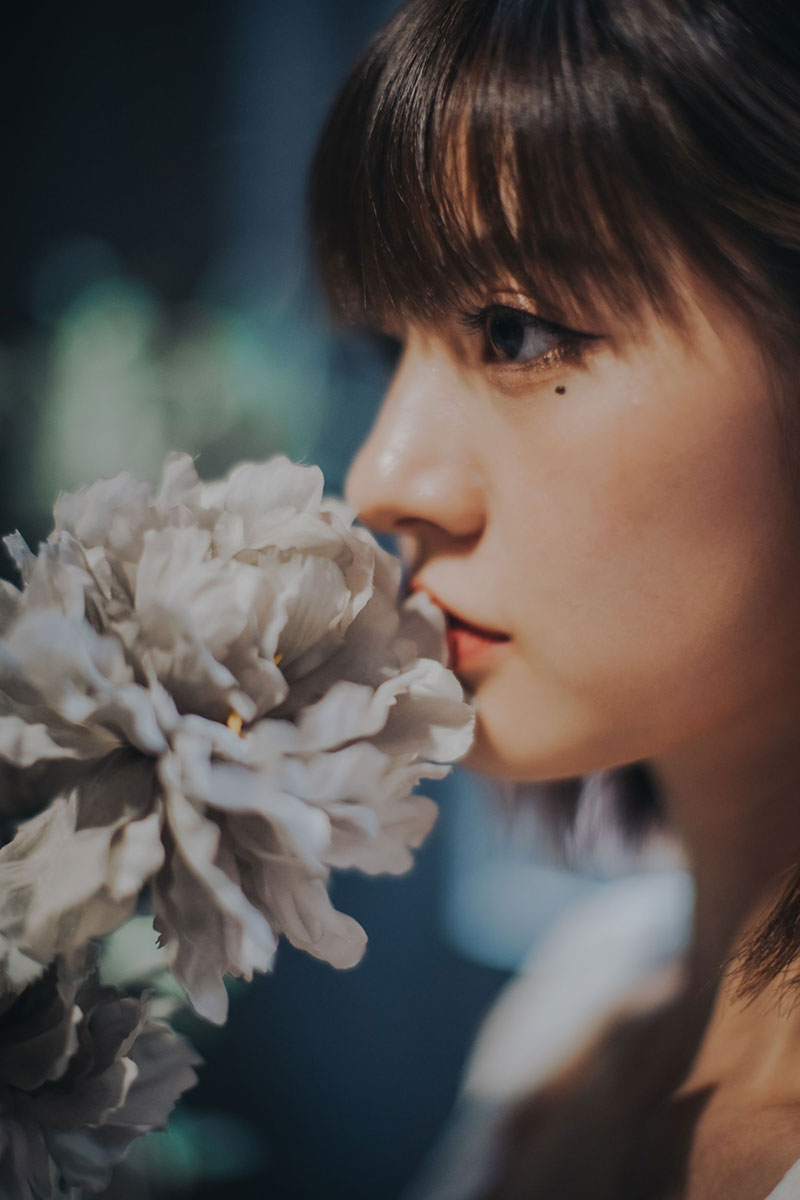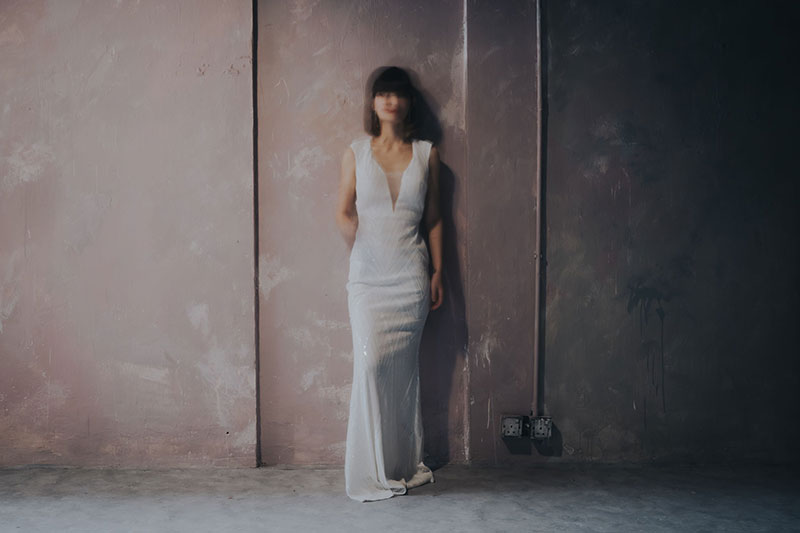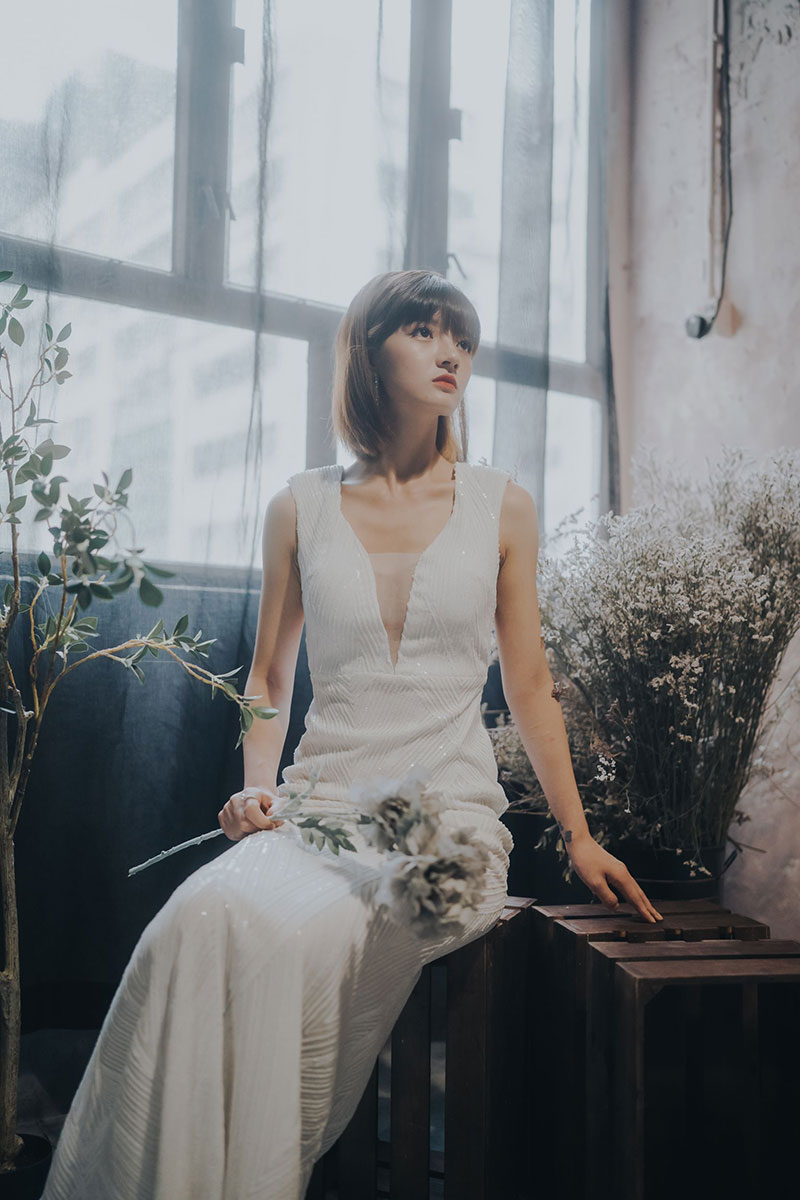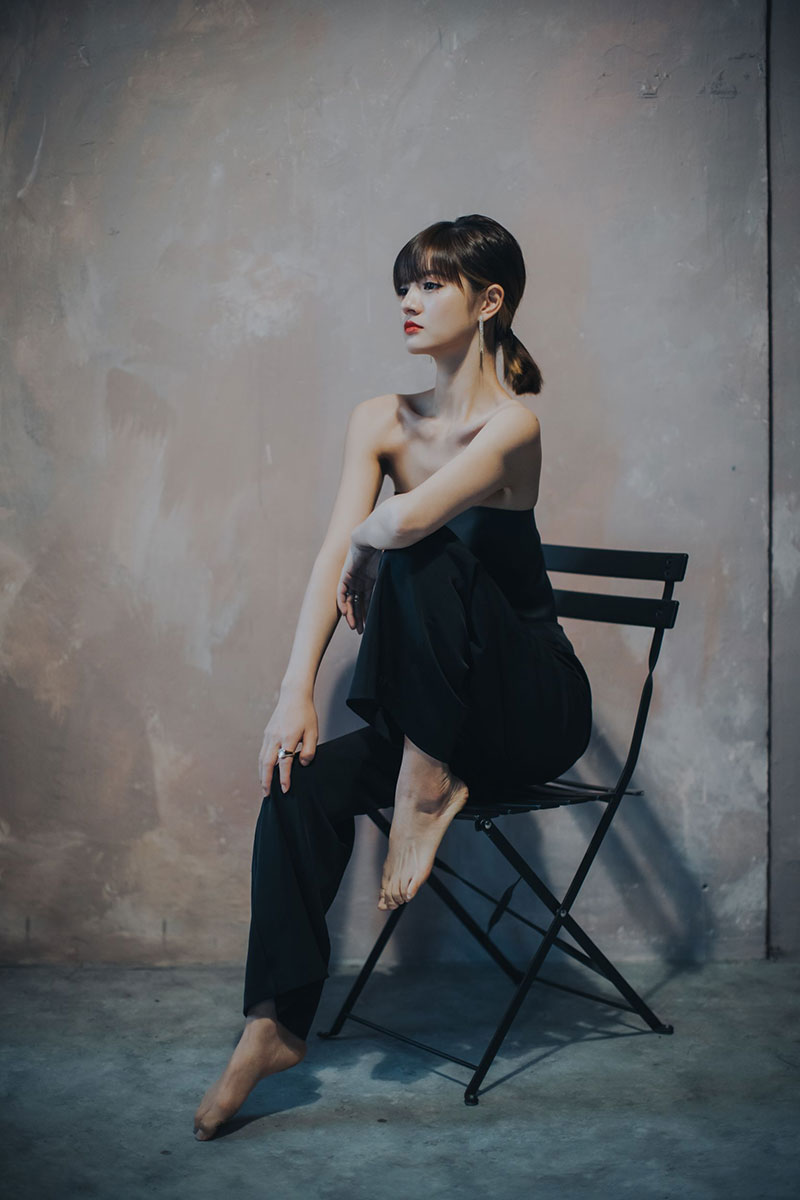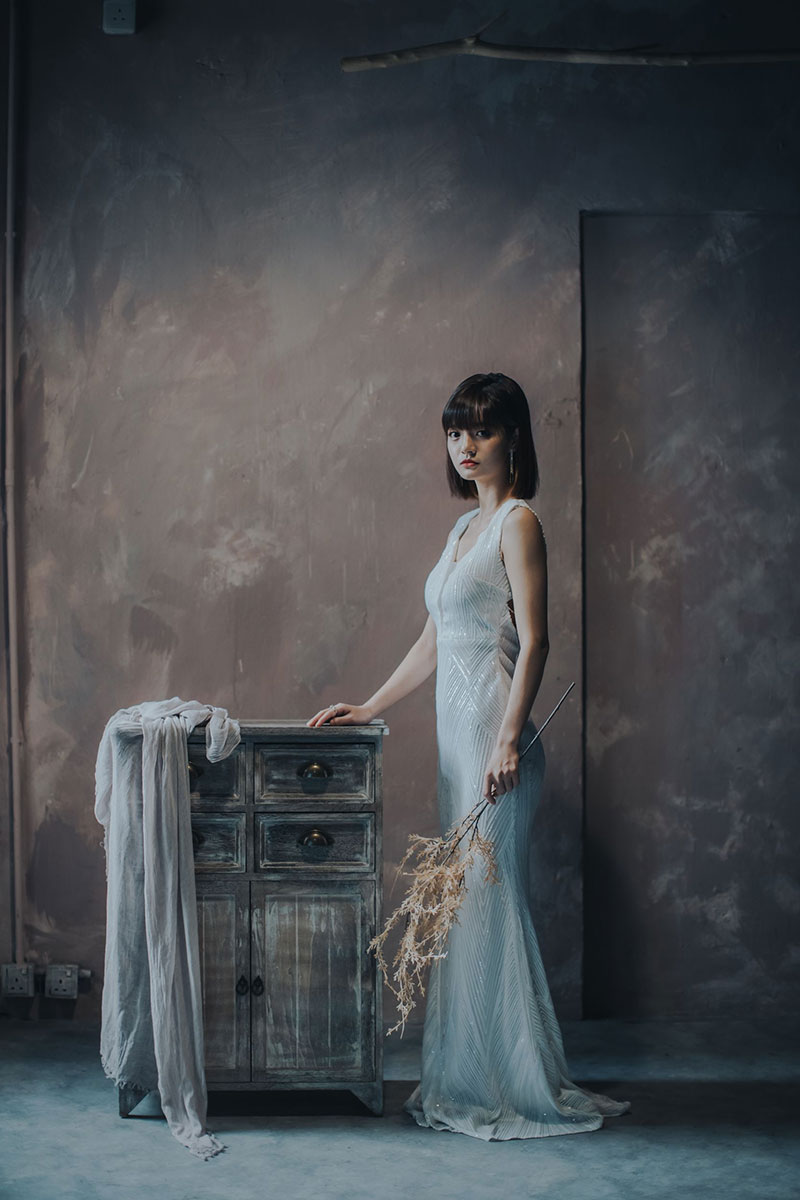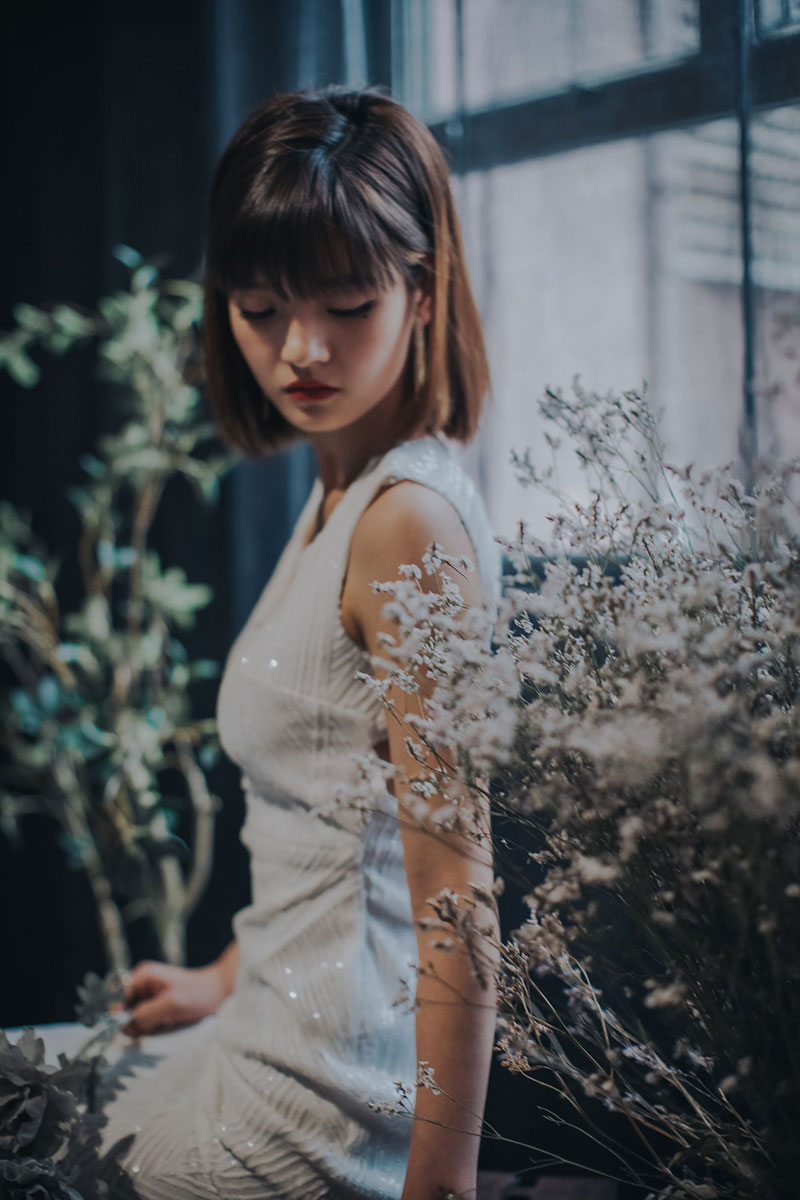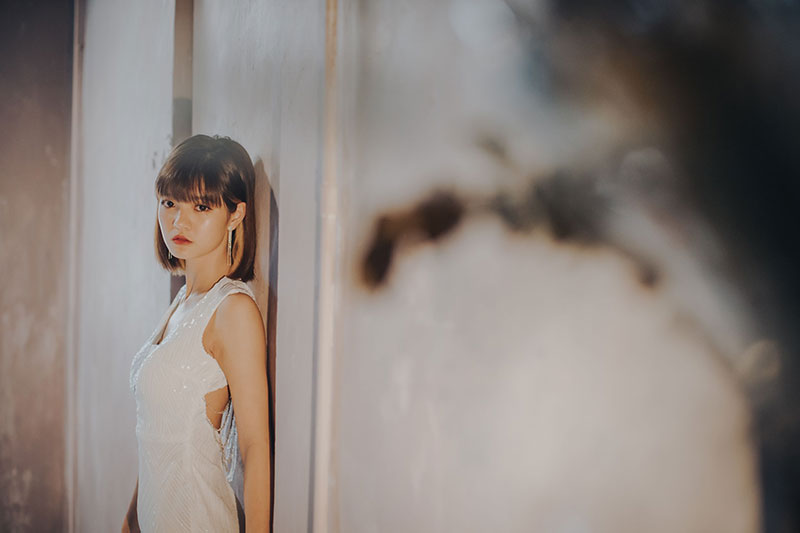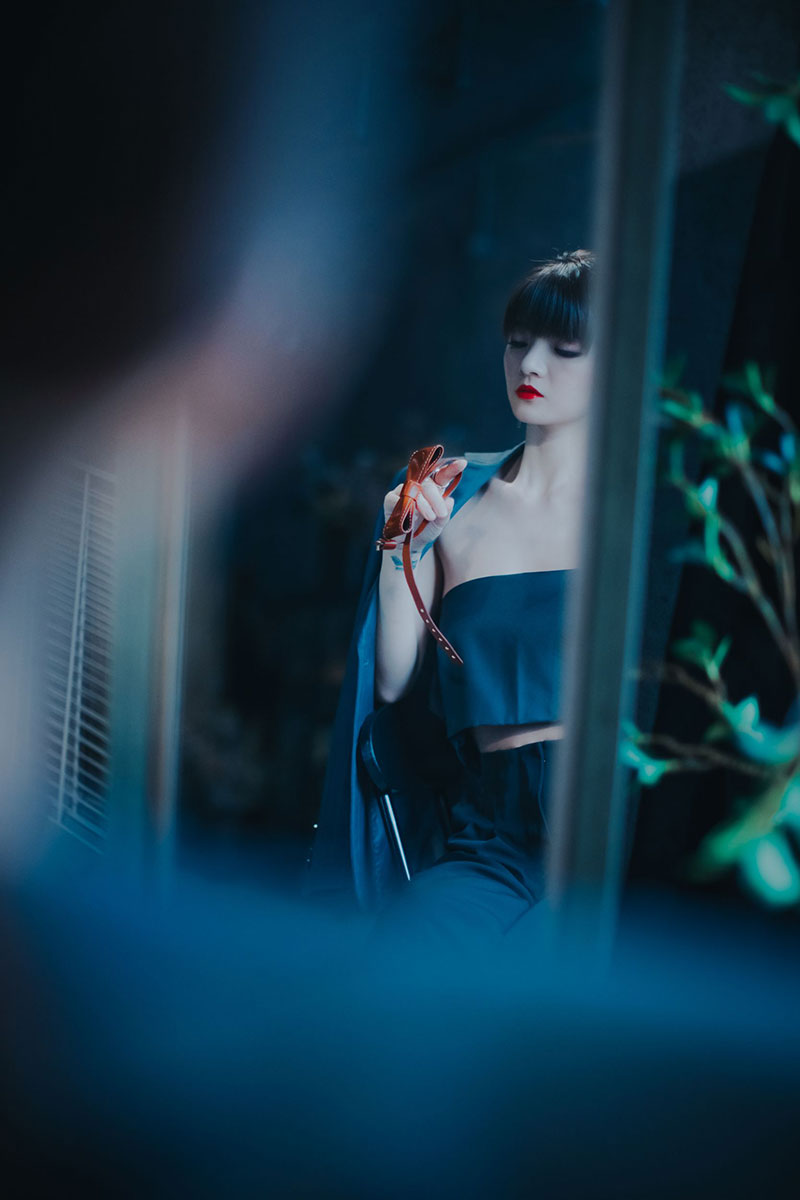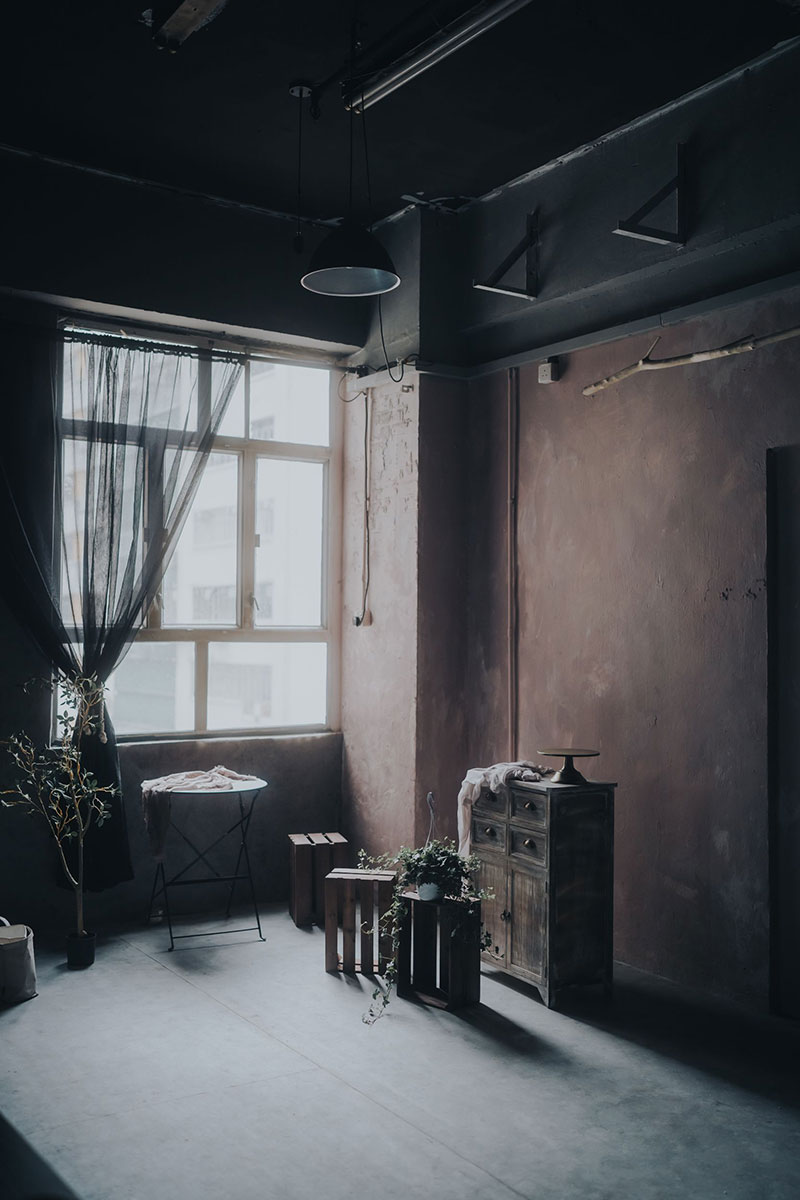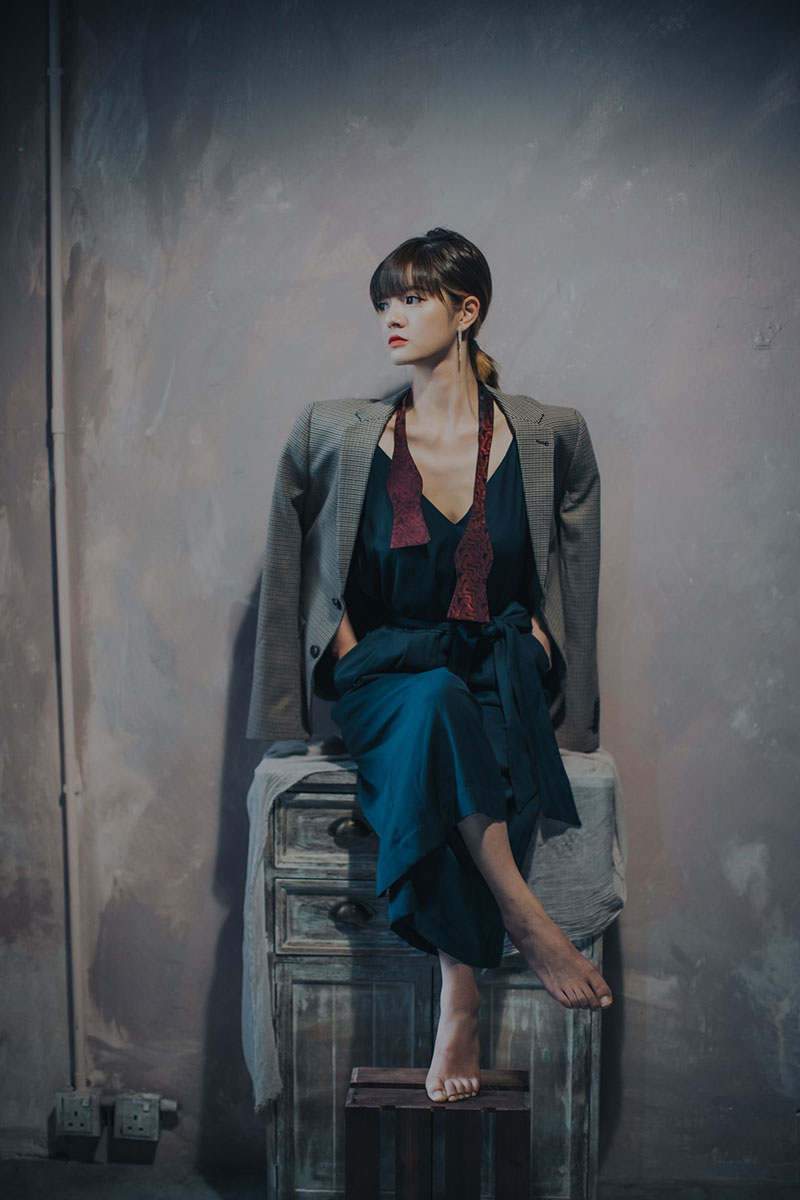 Studio Venue and Florist: Blackout Flower / Photos: Lovememo Studio / MUA: Memimi Makeup / Gown: Thirty30 Bride / Jacket and Bowtie: Bowtie Shop HK / Model: Claire Lau
For more wedding vendors, visit our Directory and Vendor Gallery!