It's always a good idea to try something new and different. That goes for your wedding too.
Today's feature article aims to inspire you to go for more daring colors for your wedding day. With the help of our partner florists and decoration stylists, namely Never Ending Story Florist, EUCALYPTUS, Once Wedding Decoration, and Home Sweet Florist, we put together a roundup of stunning dark and moody wedding floral decorations. Romance can be dramatic, too! A wedding palette made with deeper hues and effortless, natural-looking floral arrangements can be extra captivating. There's a certain vulnerability and mystery to such colors.
Can you just imagine what a pleasant surprise dark, dramatic floral decorations will be for your guests?
Enough talking. Let's go straight to line-up of inspiration we prepared for you.
[Flowers by: Never Ending Story Florist]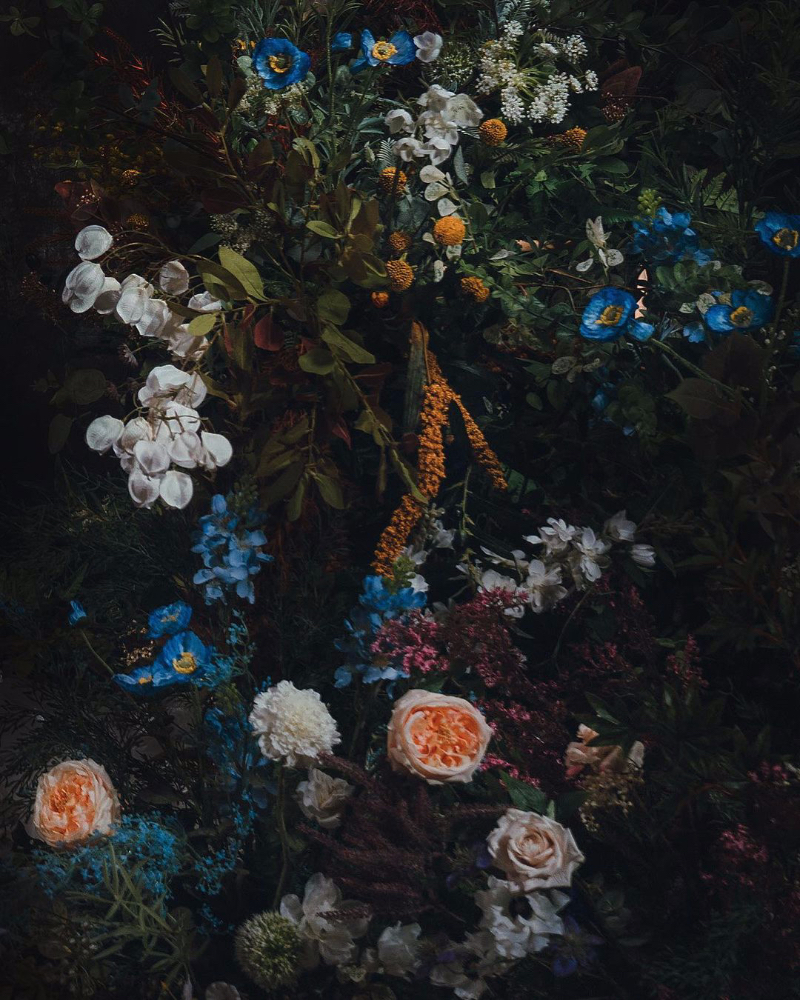 [Flowers by: EUCALYPTUS]
[Flowers by: Home Sweet Florist]
[Flowers by: Once Wedding Decoration]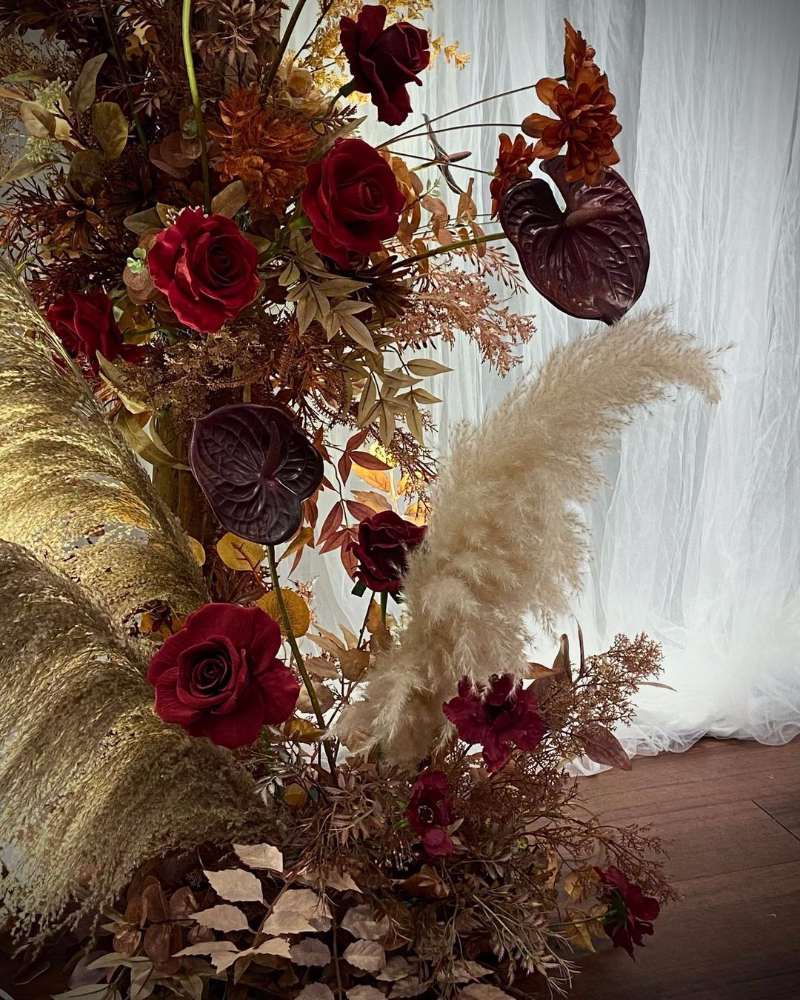 [Flowers by: EUCALYPTUS]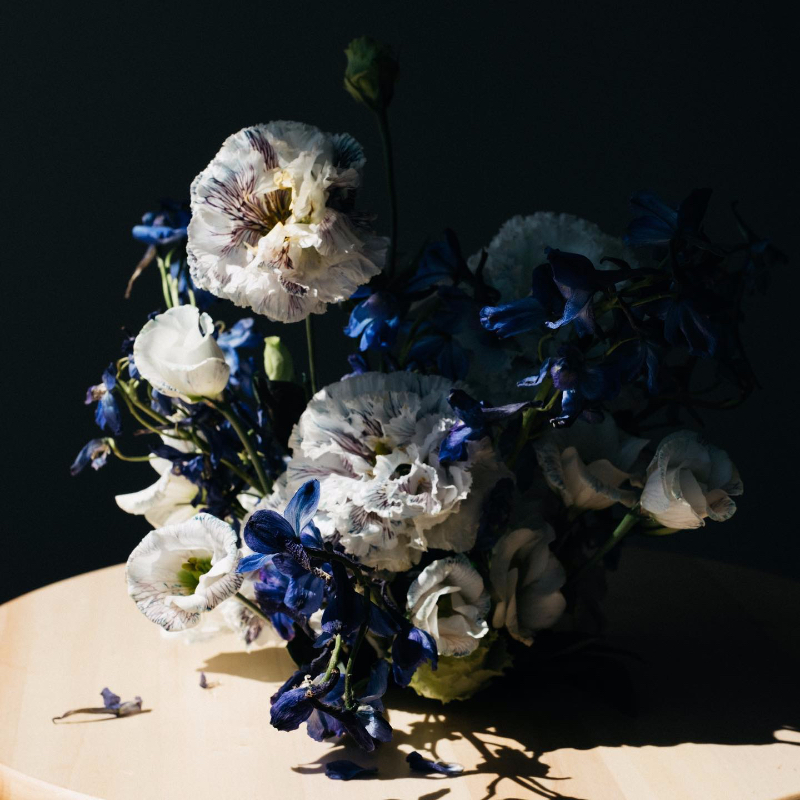 [Flowers by: Home Sweet Florist]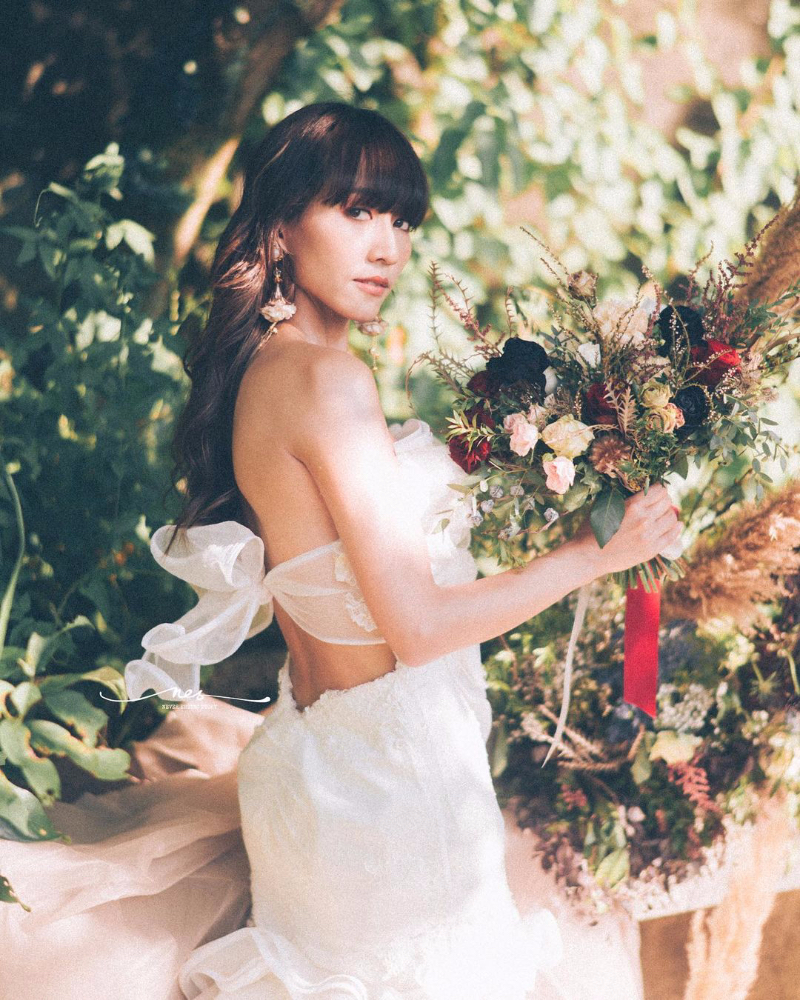 [Flowers by: Never Ending Story Florist]
[Flowers by: Once Wedding Decoration]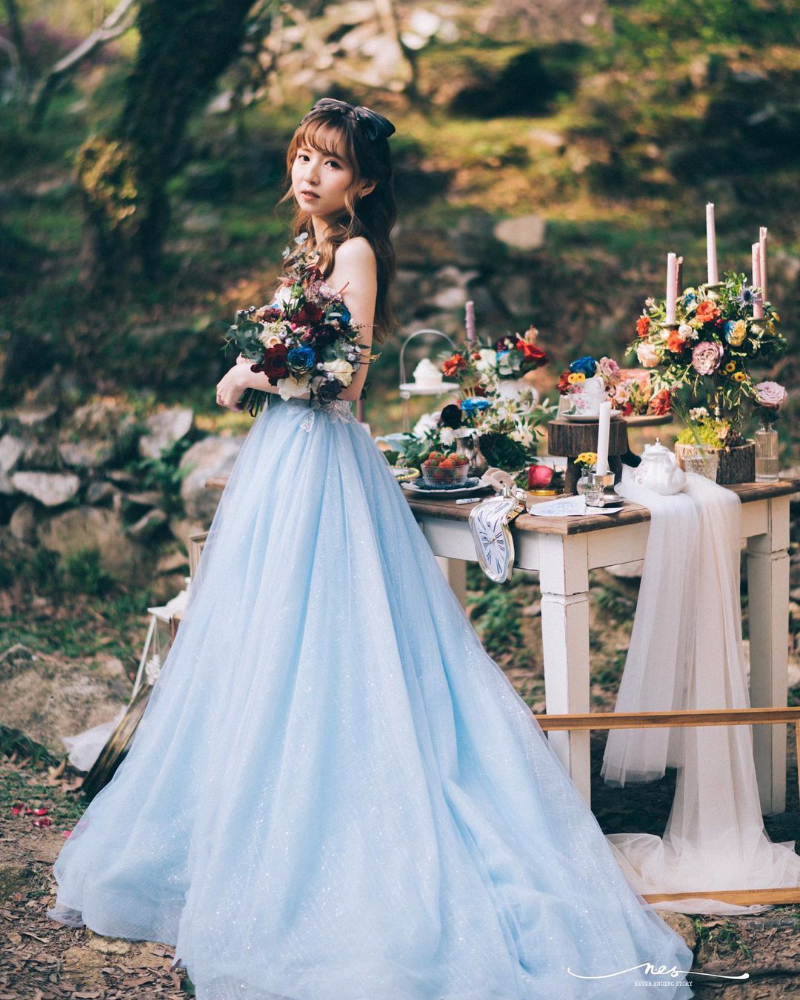 [Flowers by: Never Ending Story Florist]
[Flowers by: Home Sweet Florist]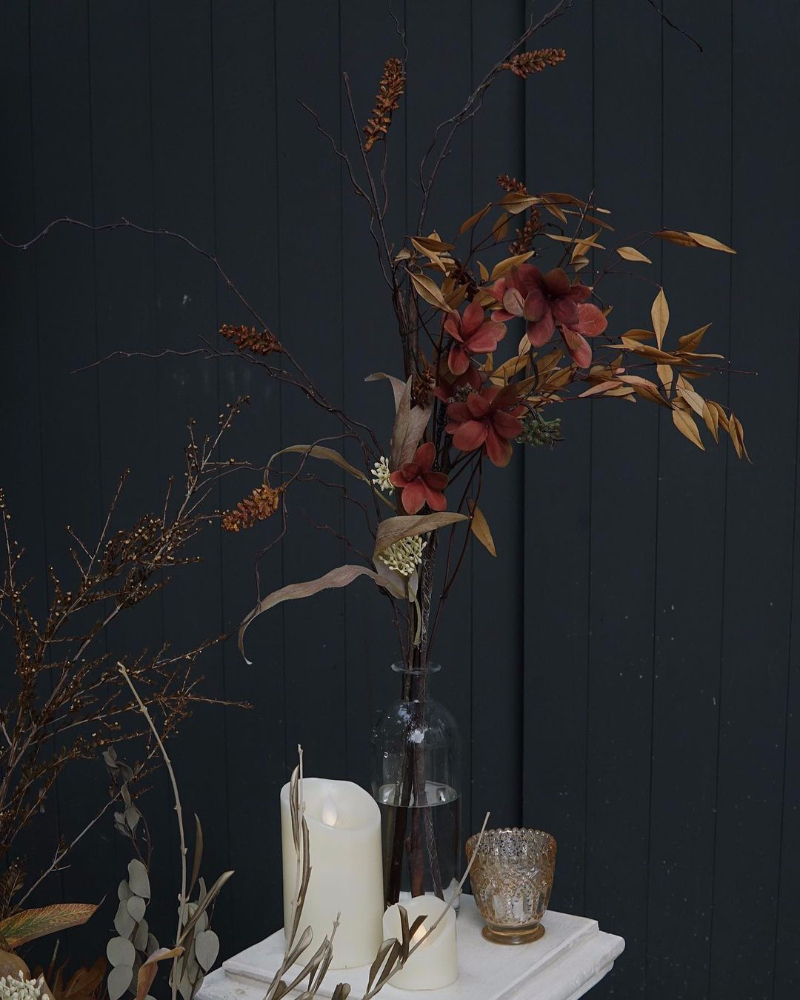 [Flowers by: EUCALYPTUS]
[Flowers by: Once Wedding Decoration]