Even before you start sending out your formal wedding invitations, don't forget to send out save-the-date cards so that all your family and friends can block off your wedding date as early as possible. Why do you need to send save-the-date cards beforehand? Giving everyone a heads up early on is really helpful, especially for guests who are usually very busy or are running on a tight schedule. If you have guests from far away, letting them know in advance also gives them time to plan ahead for the trip.
Today, we're sharing some pretty save-the-date templates that you can easily edit and use. Scroll to see them all and download the editable files here.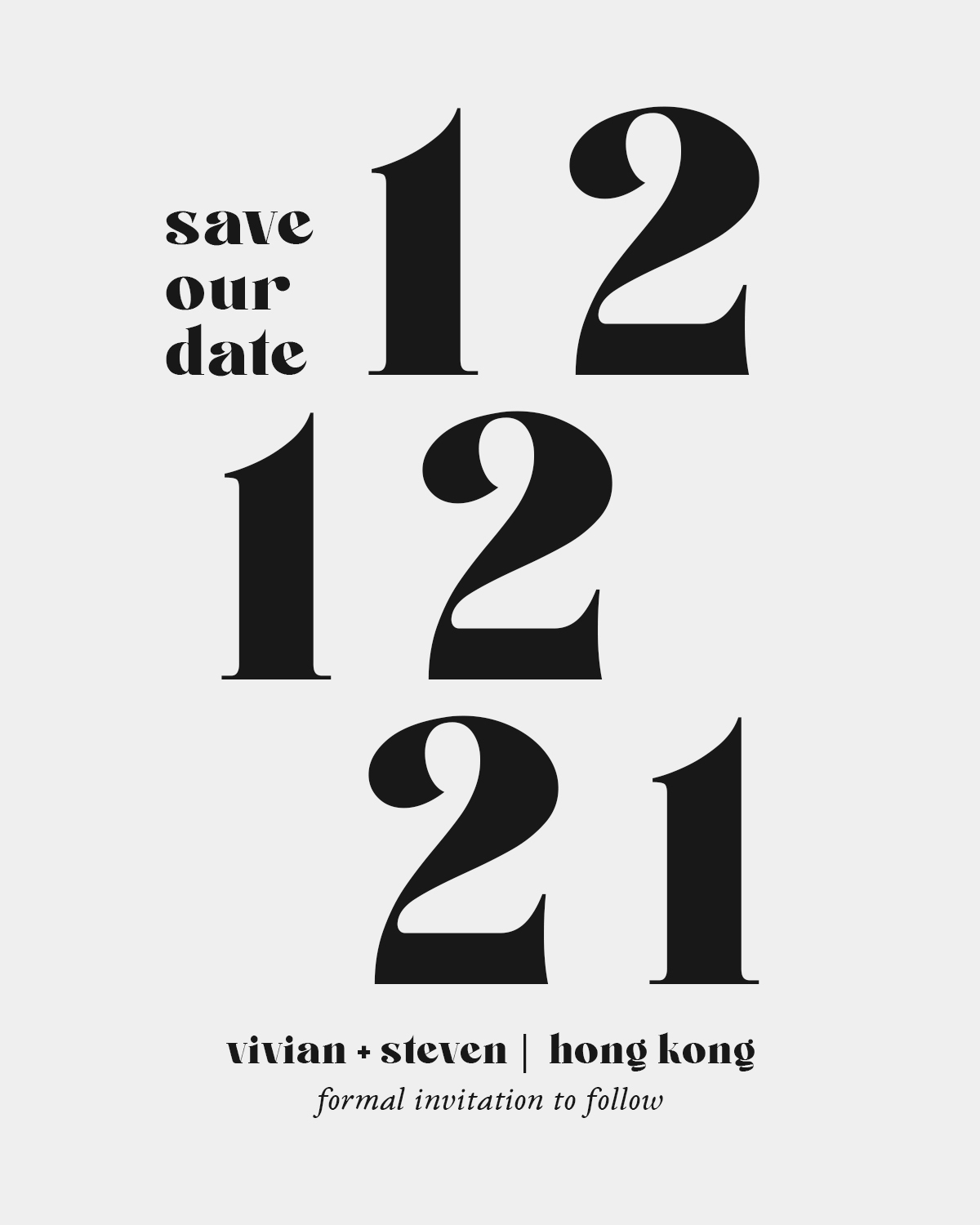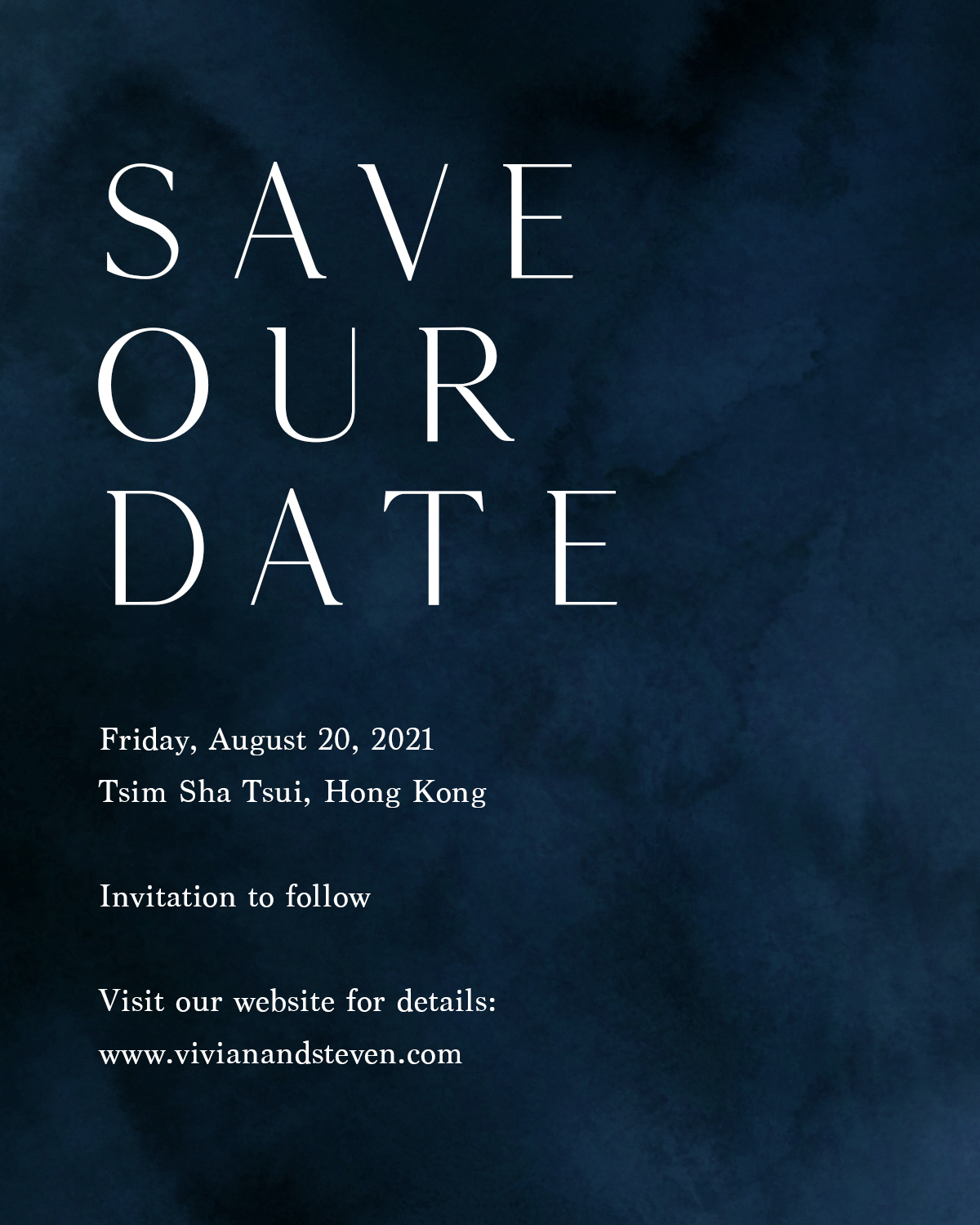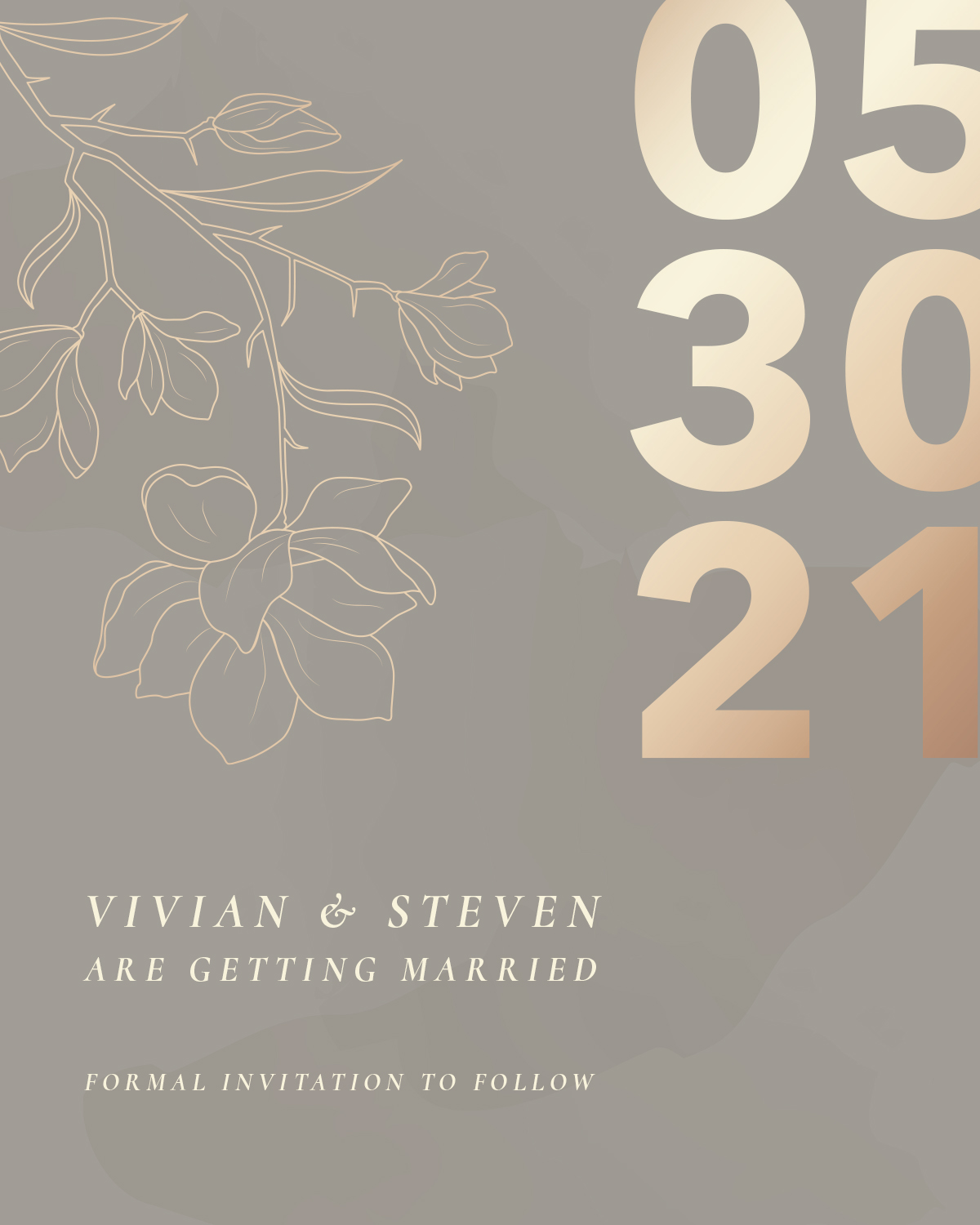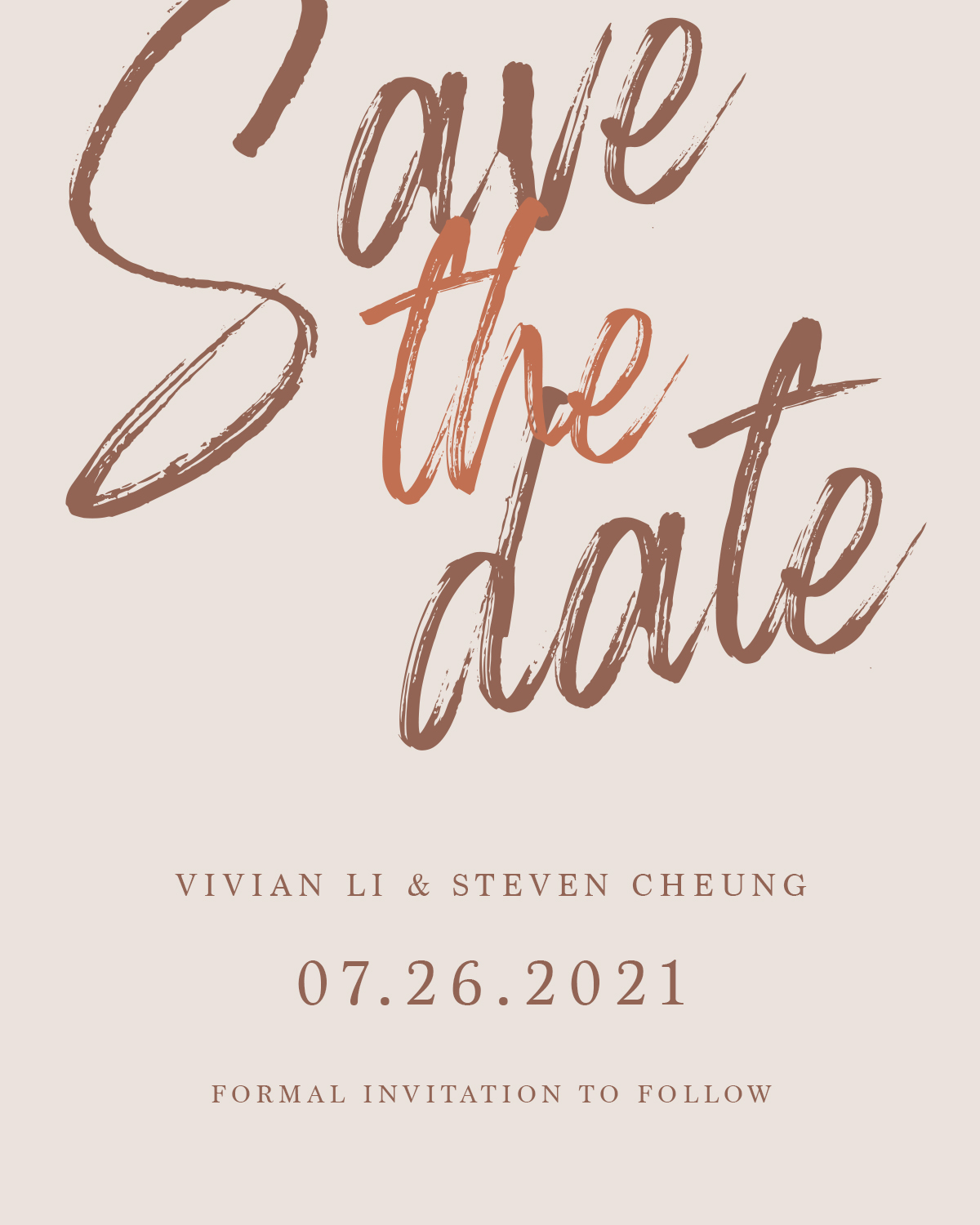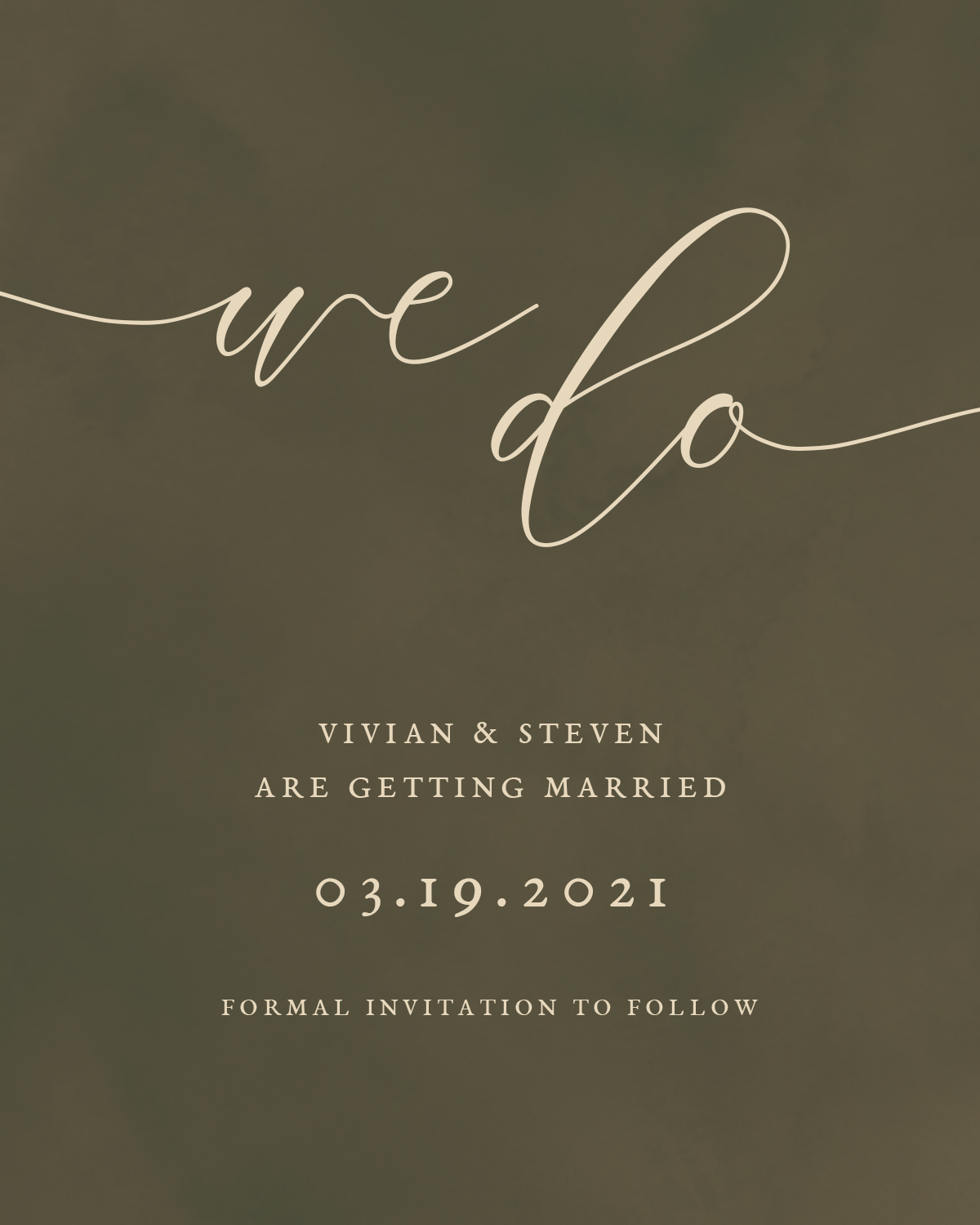 Download the editable files here.