There's nothing more romantic than spending a day amidst the most gorgeous scenery with the love of your life. And just our luck, today's engagement is all that and more! OneThreeOneFour's photos of Cindy and Edison's pre-wedding photo session are absolutely captivating. The scenes of Cappadocia are stunning, more so with the hot air balloons afloat all around! The two also take shots strolling all around, taking us with them to see more of this beautiful place. This location is easily a bucket list destination now that we know just how gorgeous it is–don't you agree? Keep scrolling and let the rest of this destination shoot unfold in front of you. You won't regret it.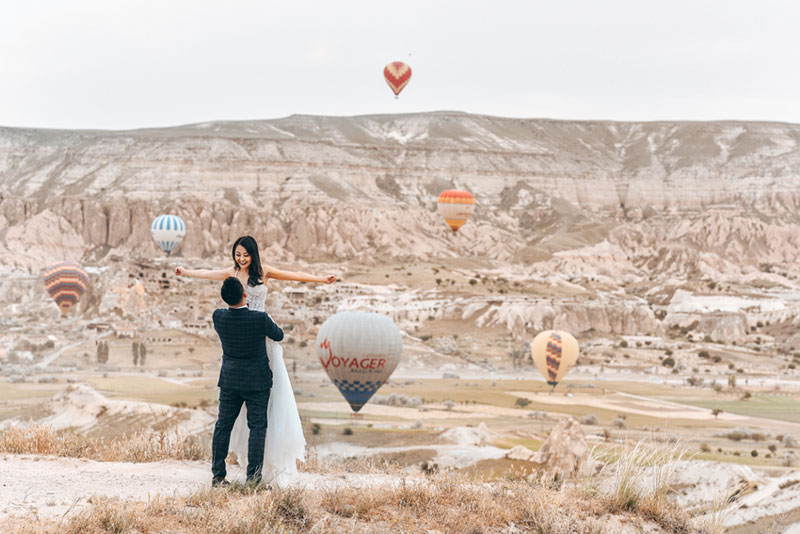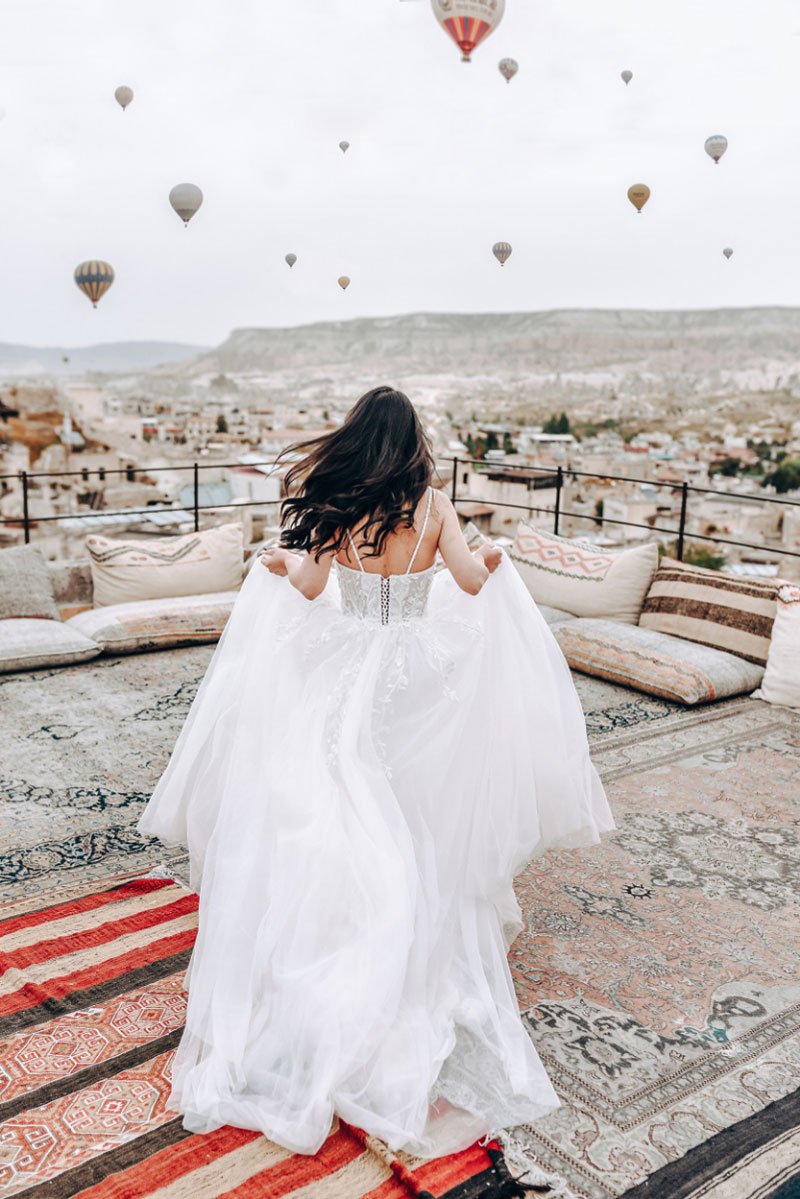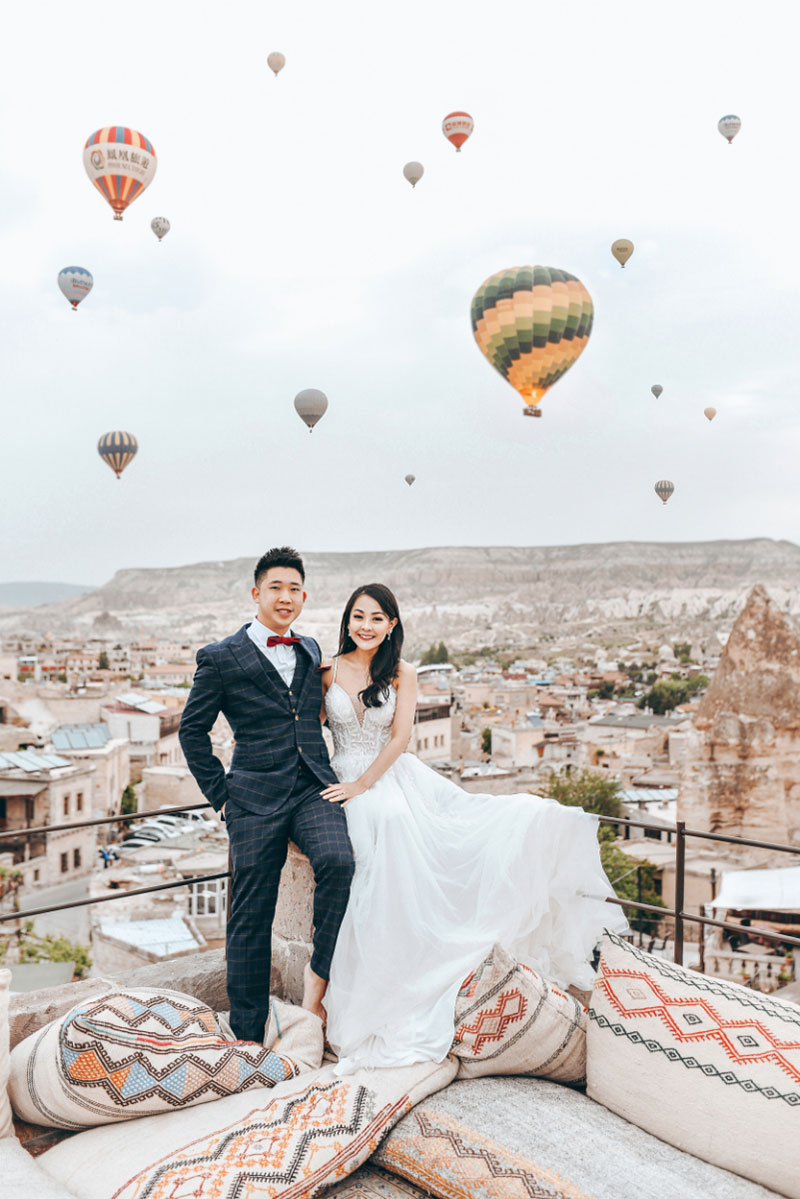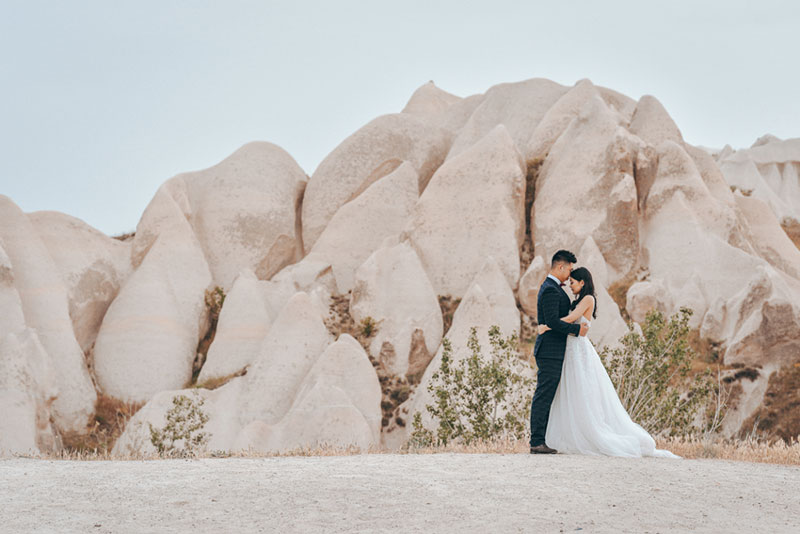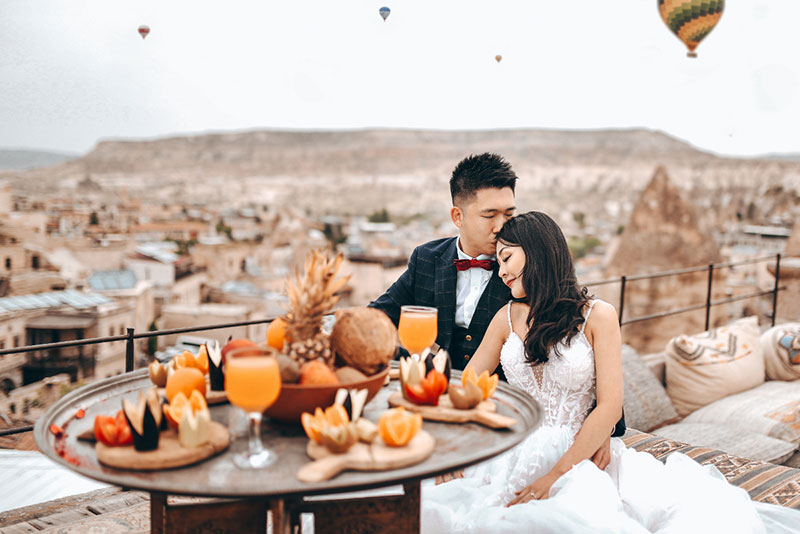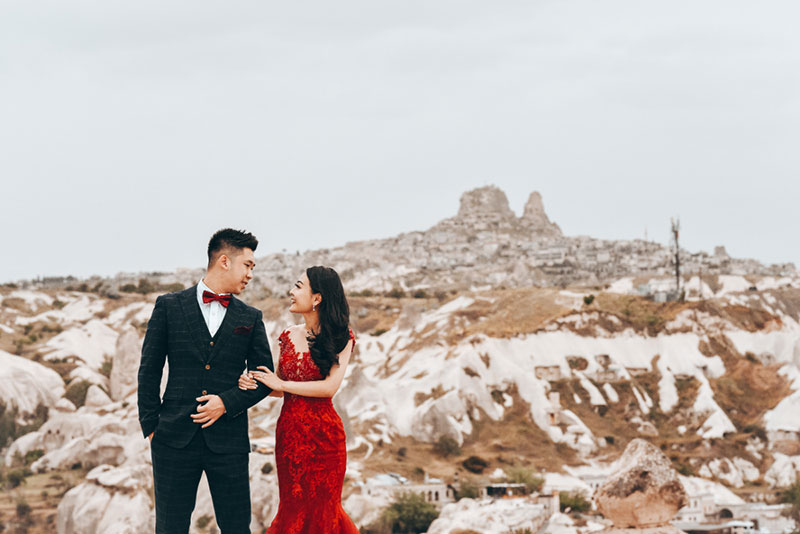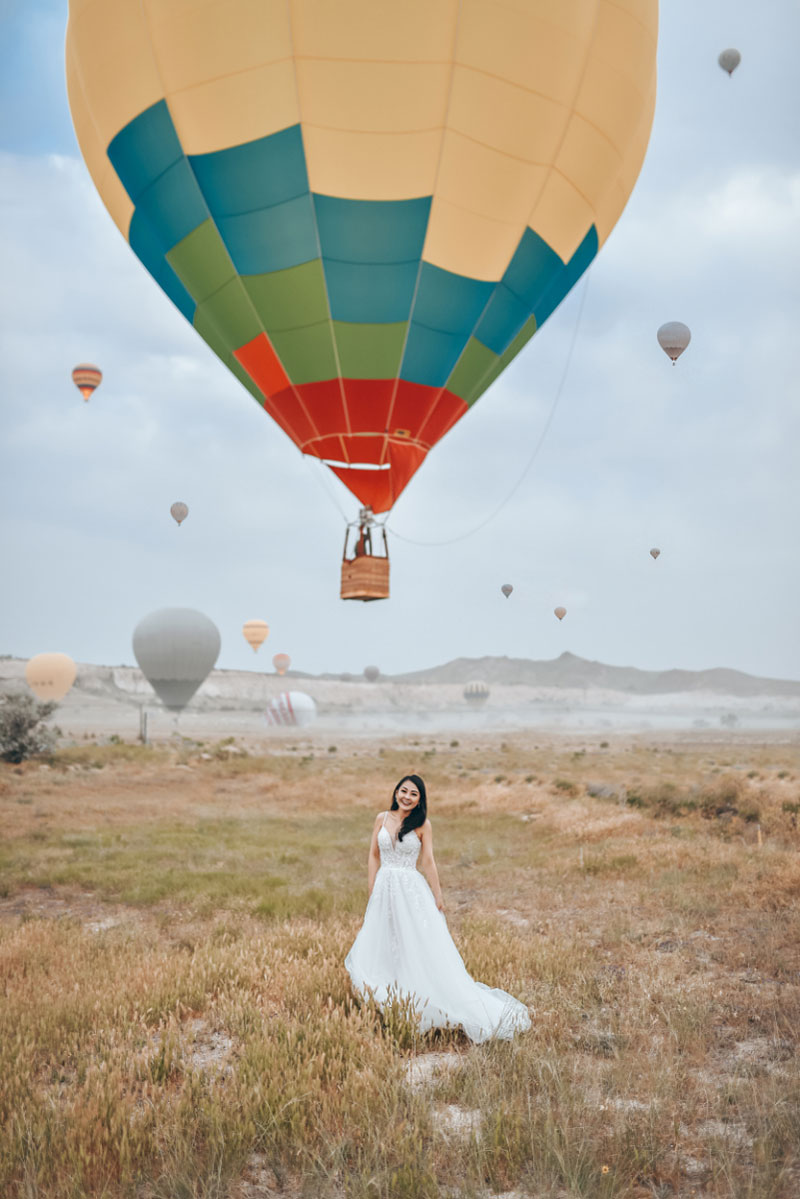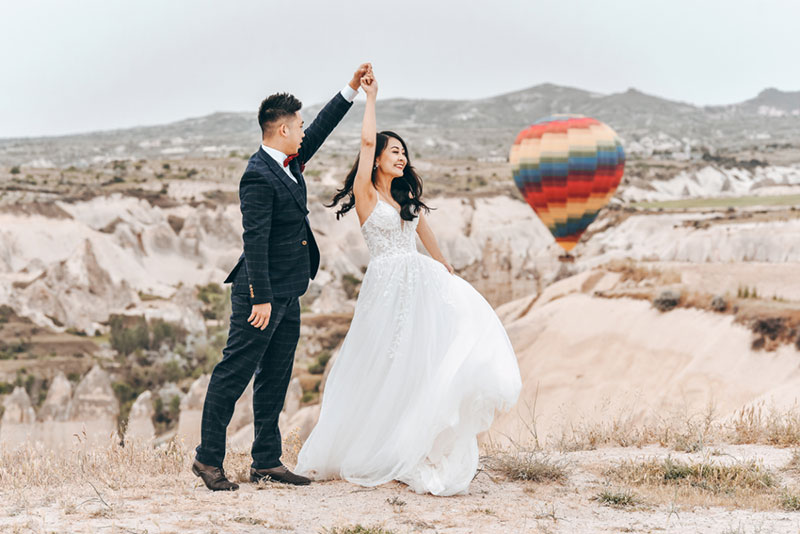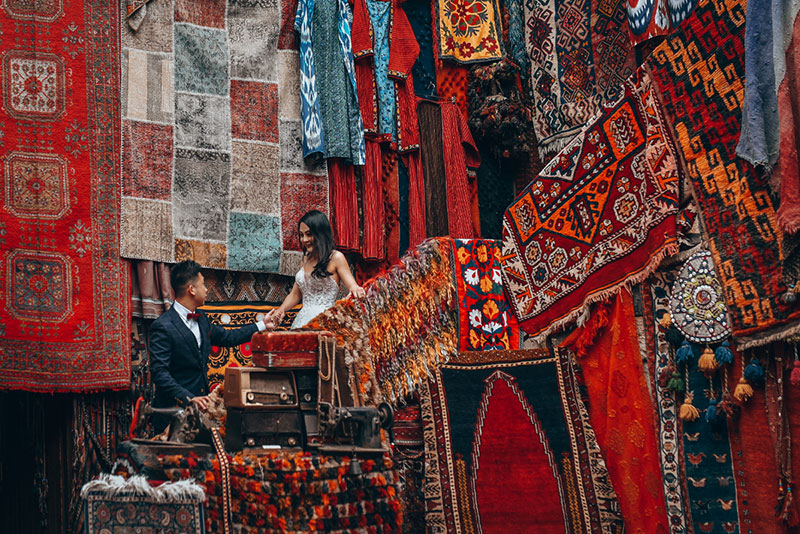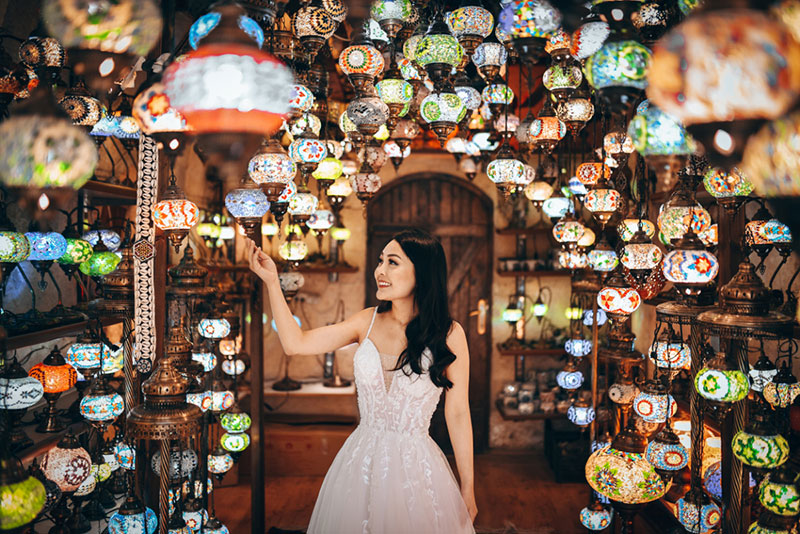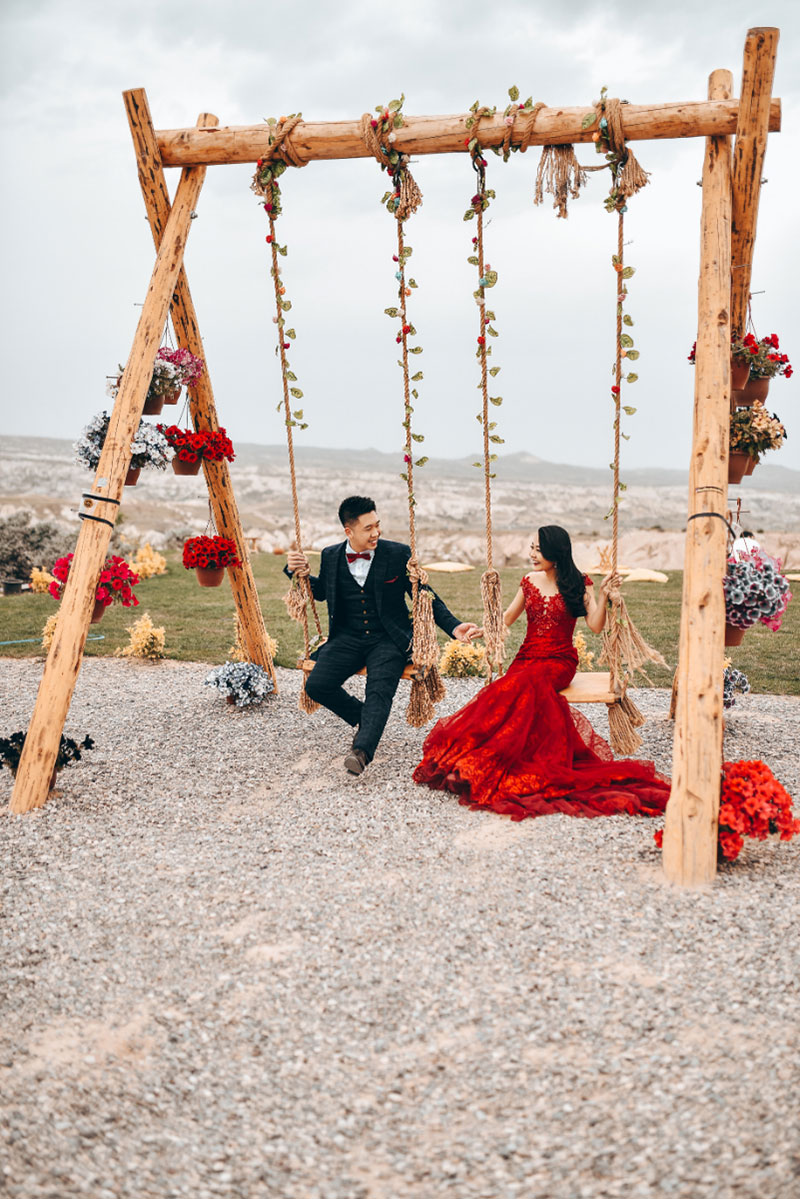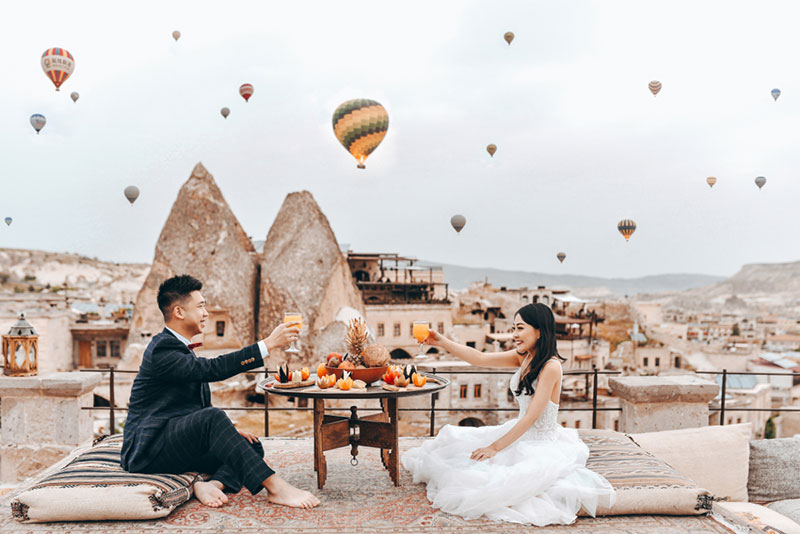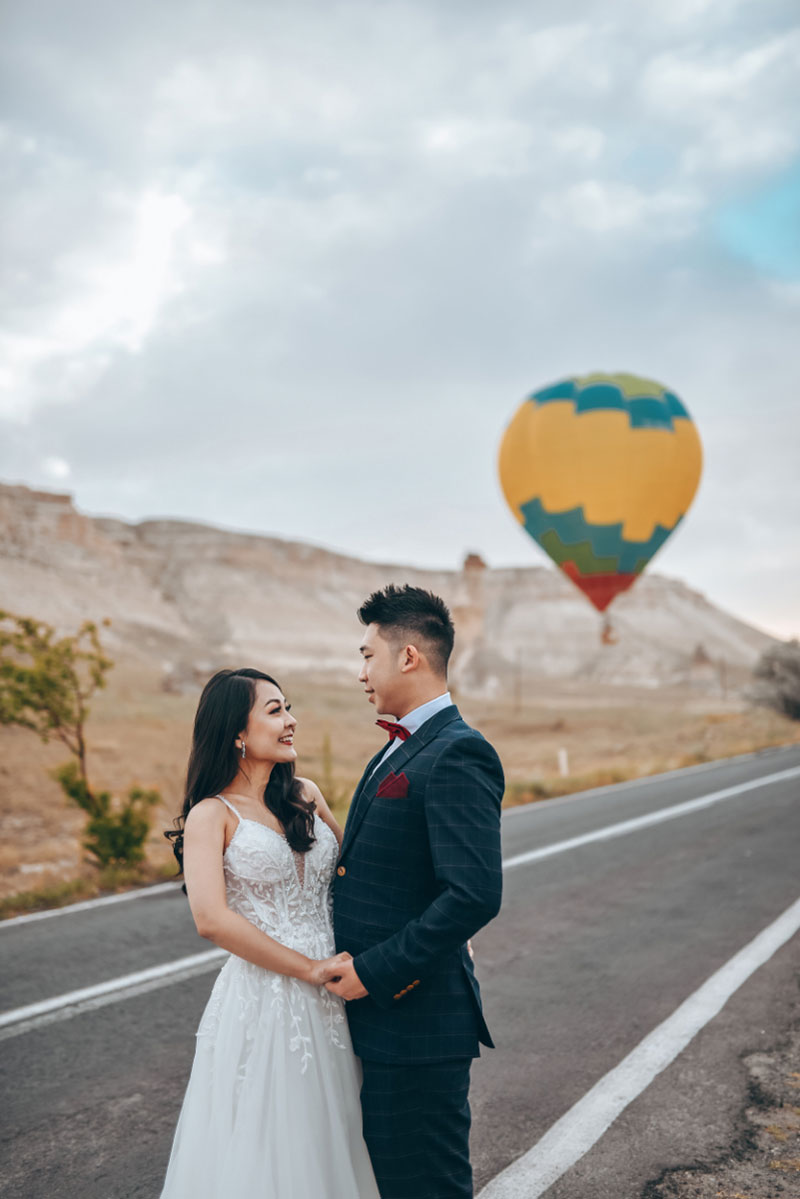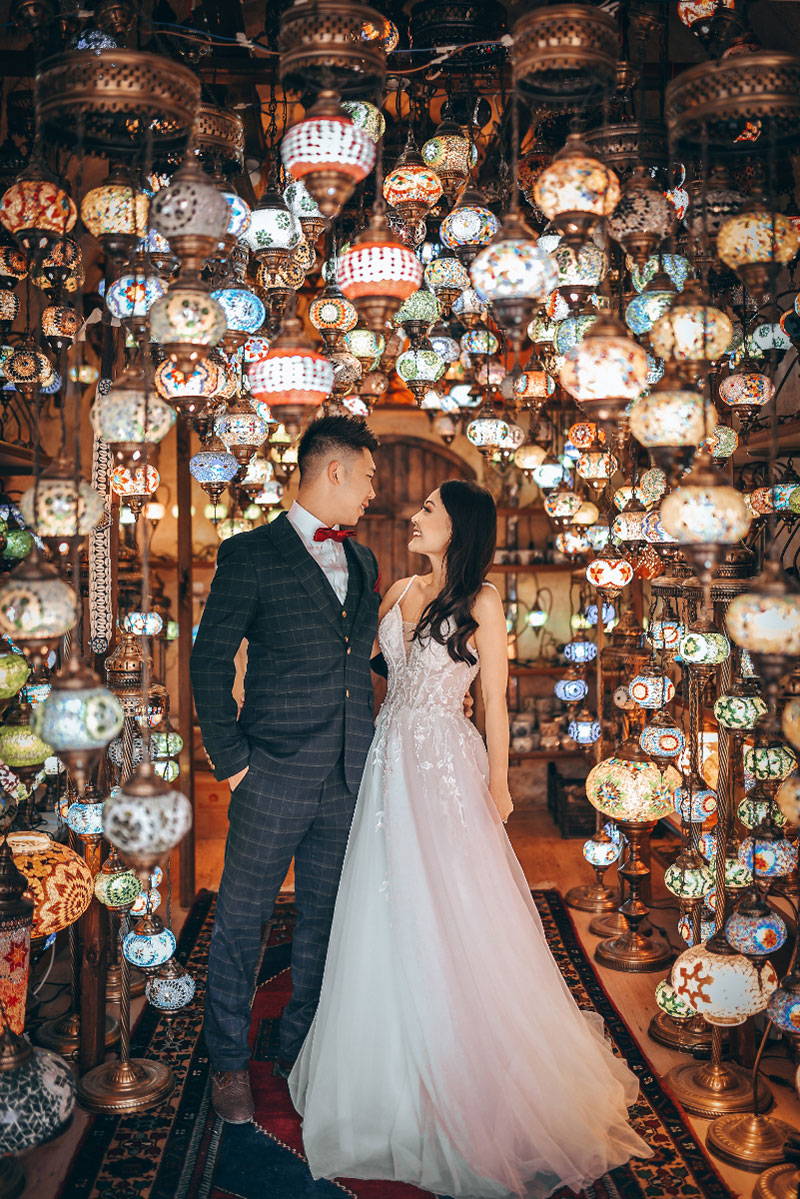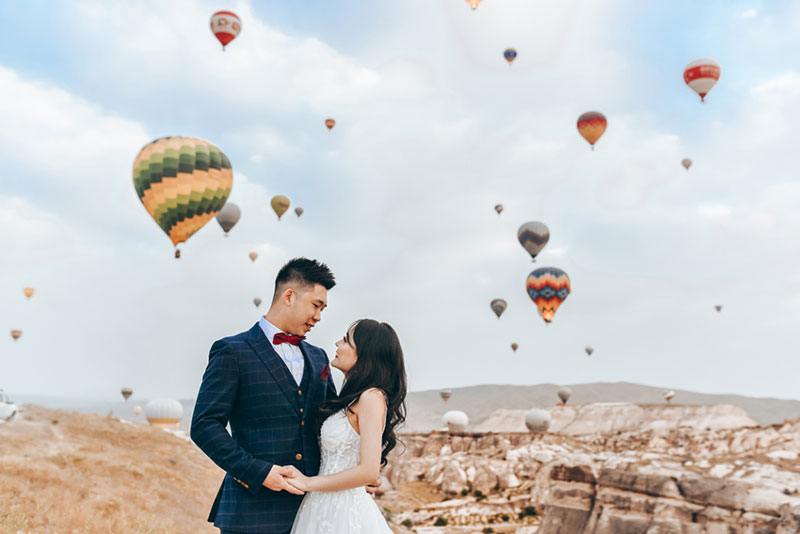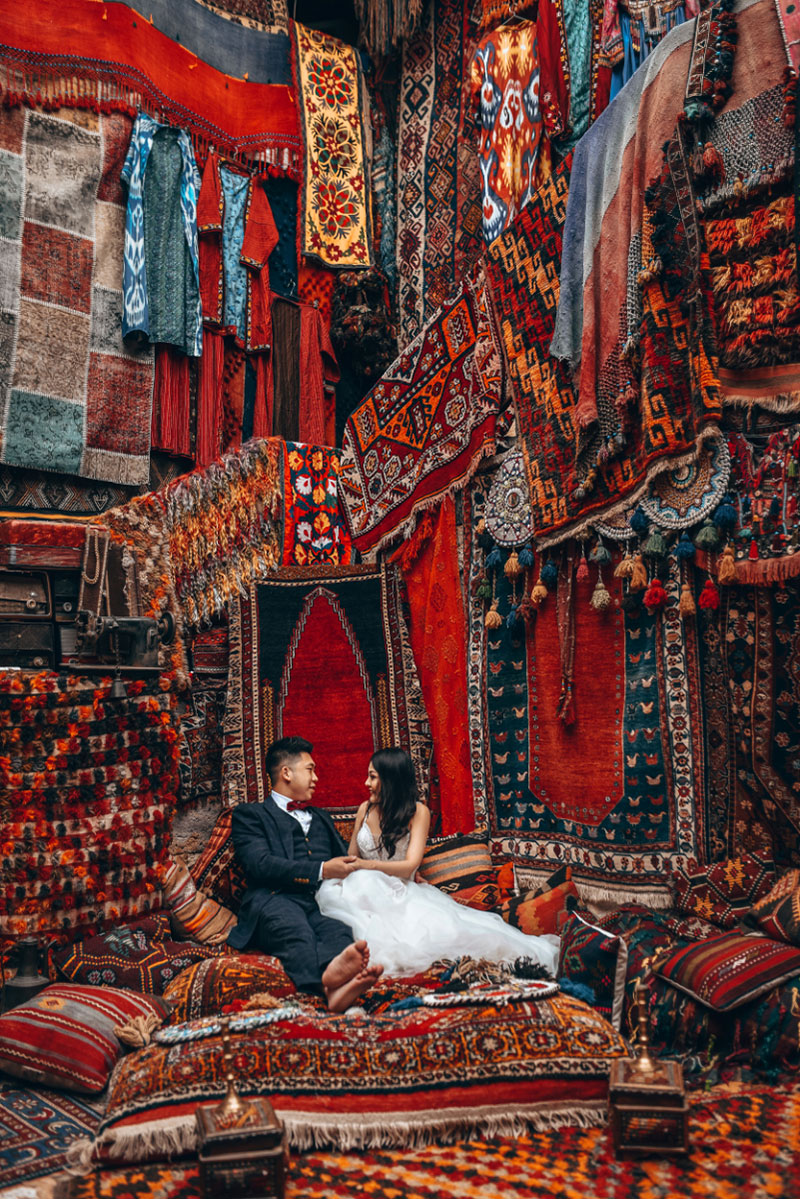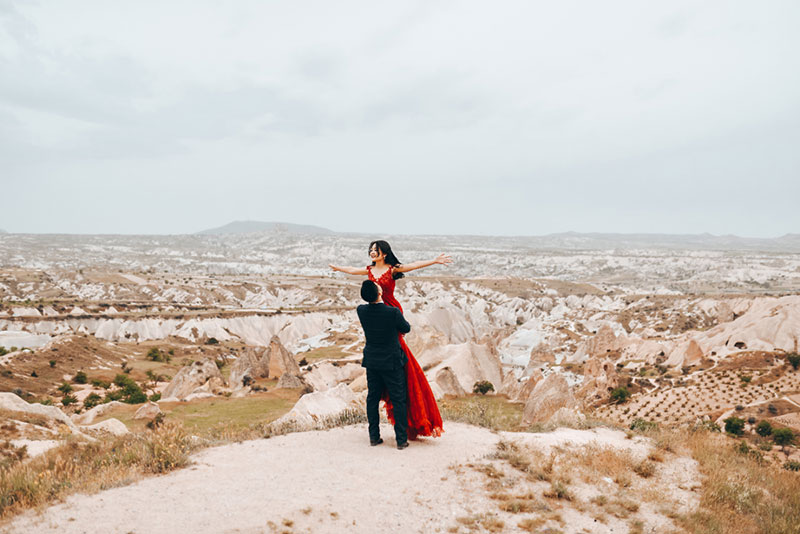 Photography: OneThreeOneFour / Gowns and Suit: Bridefully Yours
For more wedding vendors, visit our Directory!