Calling all brides-to-be! Right at this moment, you can get a preview Vivienne Westwood's latest 2021 bridal collection at Rosewood Hong Kong. The final collection is going to be released worldwide this January 2021, but you'll get a glimpse of the full collection before everyone else because The LOFT Bridal brought in the collection for all of you to see this weekend.
Vivienne Westwood's new Made-to-Order collection features iconic catwalk silhouettes curated to celebrate the brand's 25th year. Each gown is reminiscent of Vivienne's signature looks through the years and all the pieces feature her known avant-garde tailoring combined with historical and experimental patterns.
Here's a quick teaser of some gowns to get you excited. Read on for more.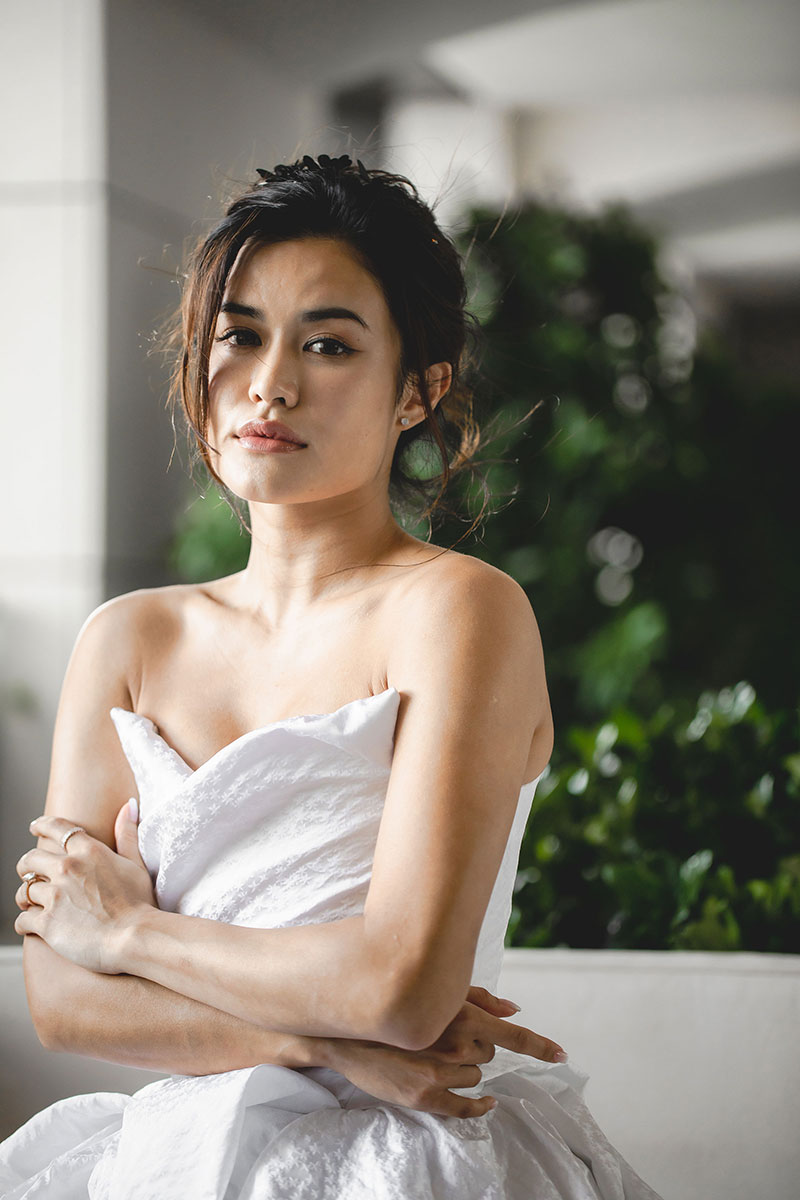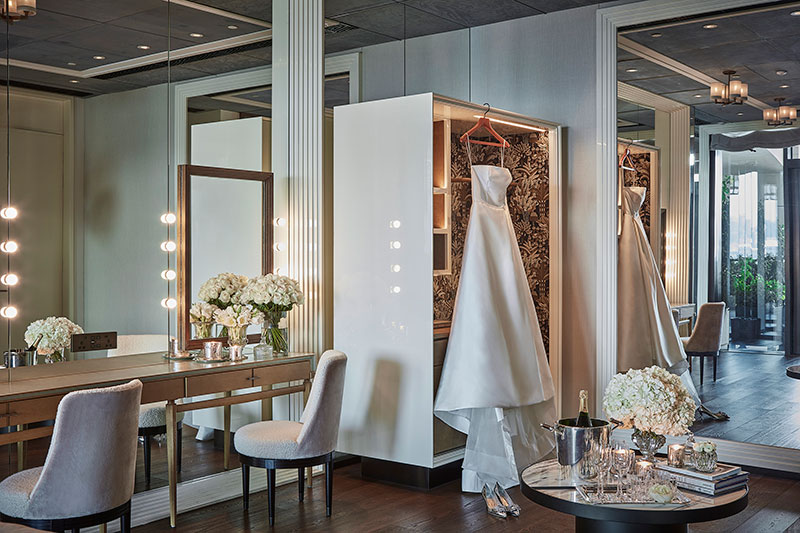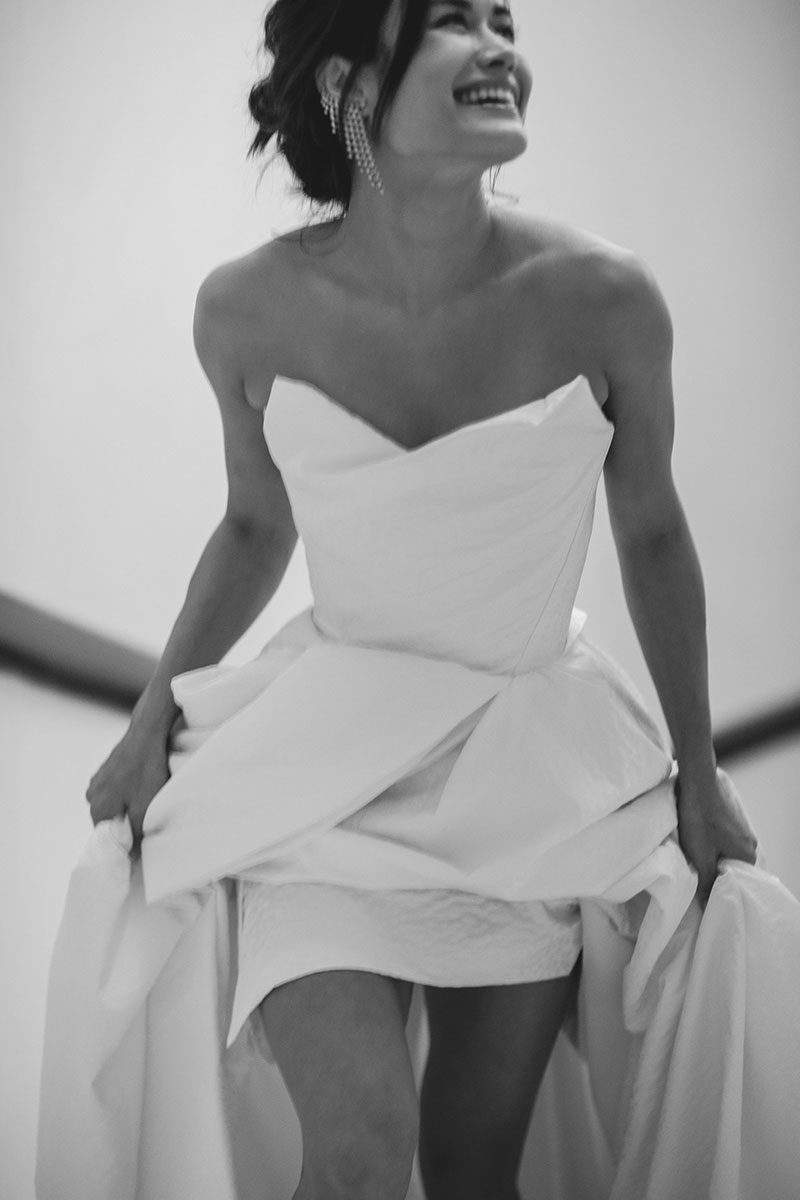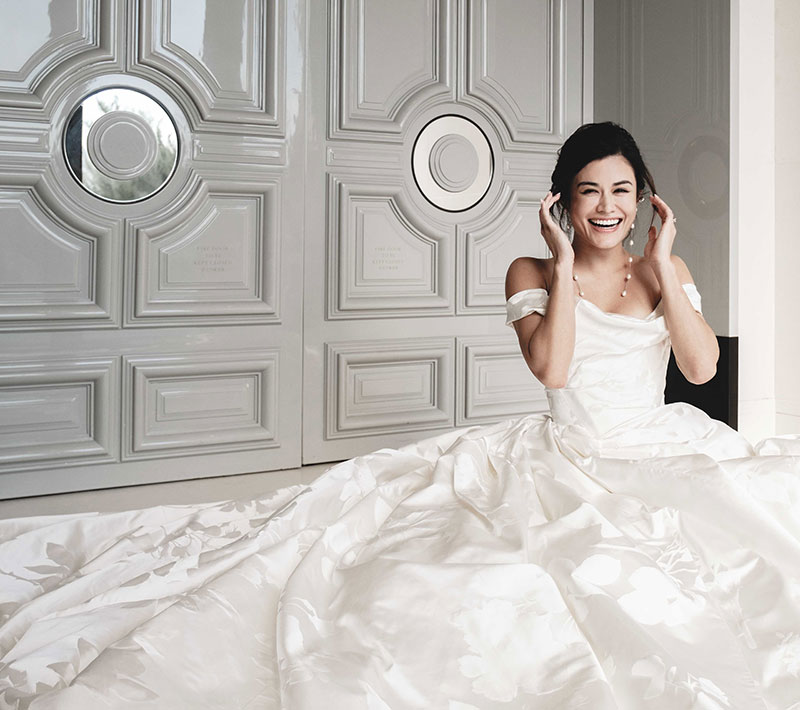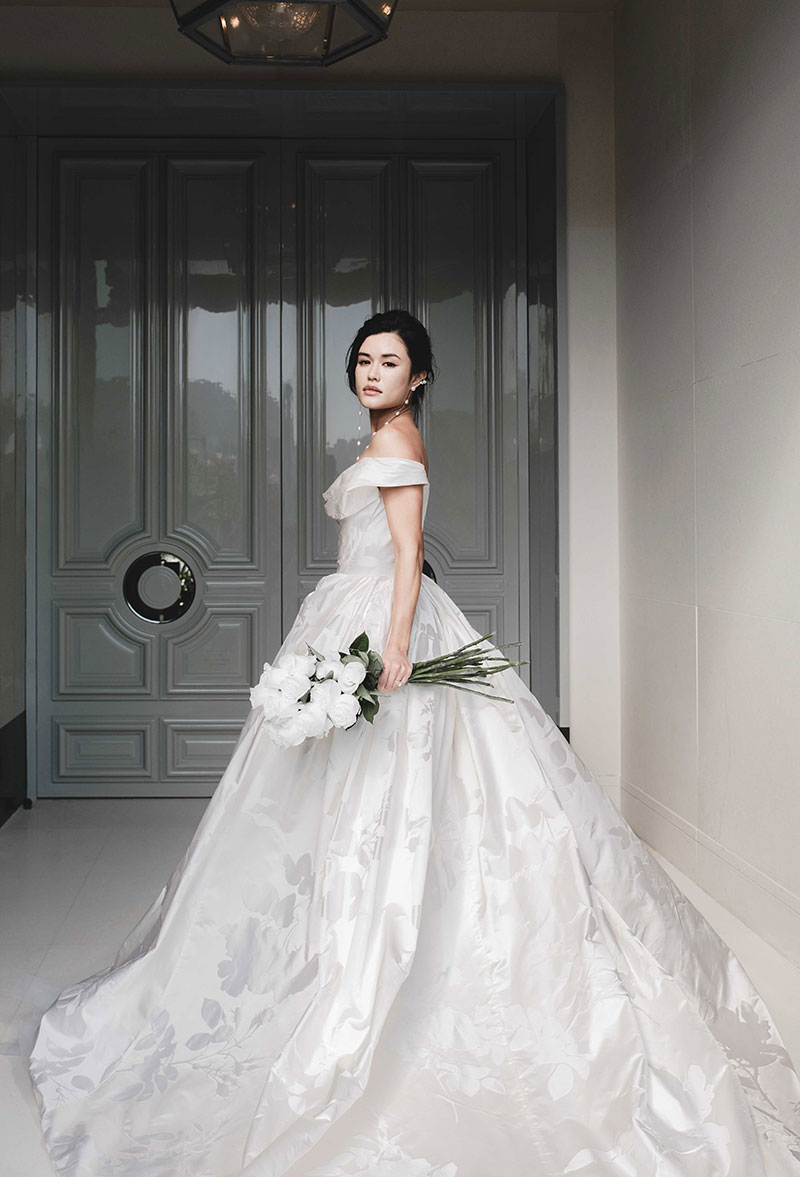 The Made-to-Order collection features an array of metamorphic looks and accessories, including detachable sleeves, capes, and Bagatelle corsets so that brides are inspired to curate their own Westwood look from the collection. The LOFT Bridal's founder, Jacqueline Au, will be at the hotel to help customize your very own Vivienne Westwood wedding gown for your wedding, inclusive of styling and other expert advice. With the freedom to mix and match elements to their liking, brides-to-be will be assured of a uniquely elegant wedding gown for the big day.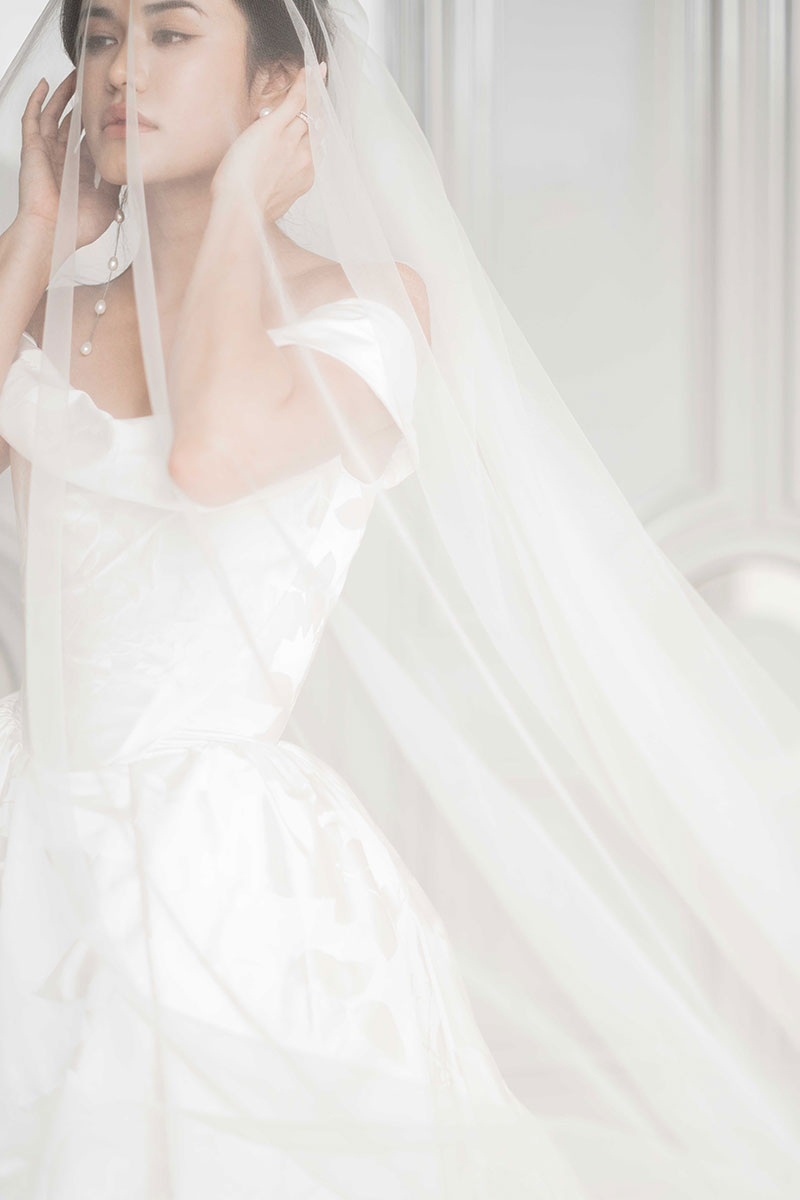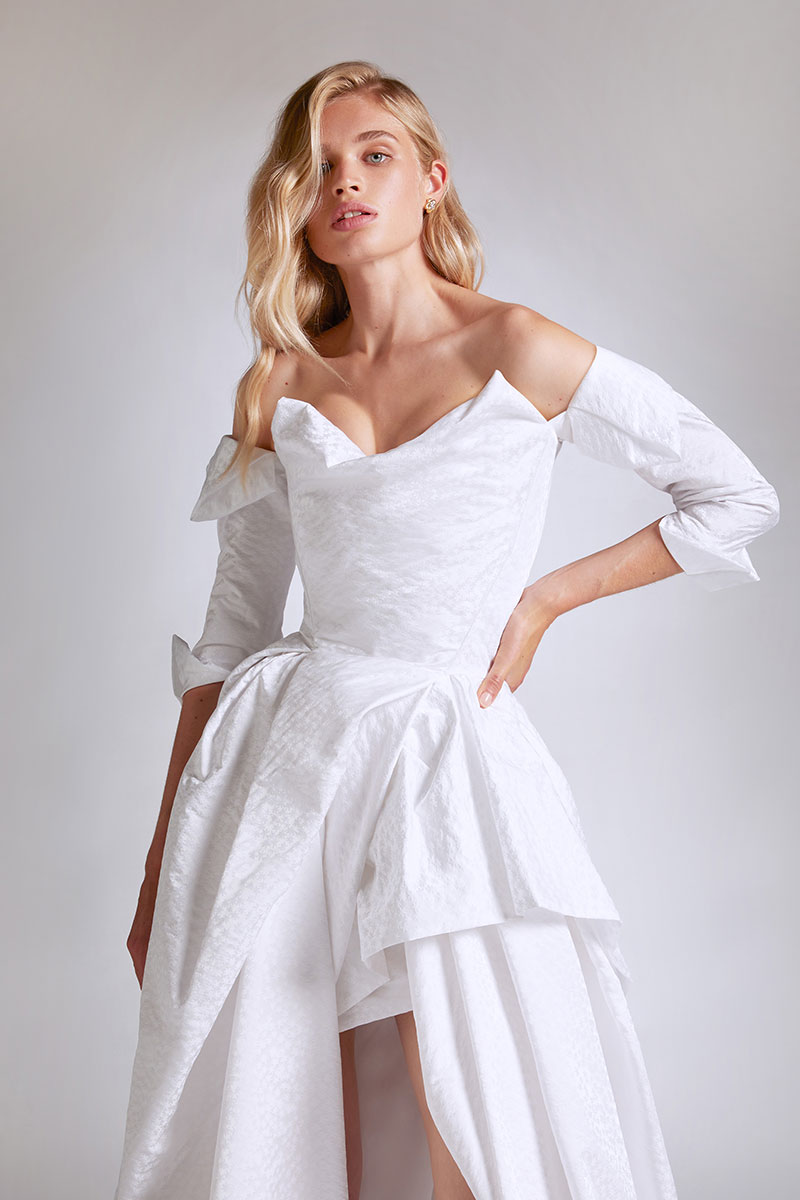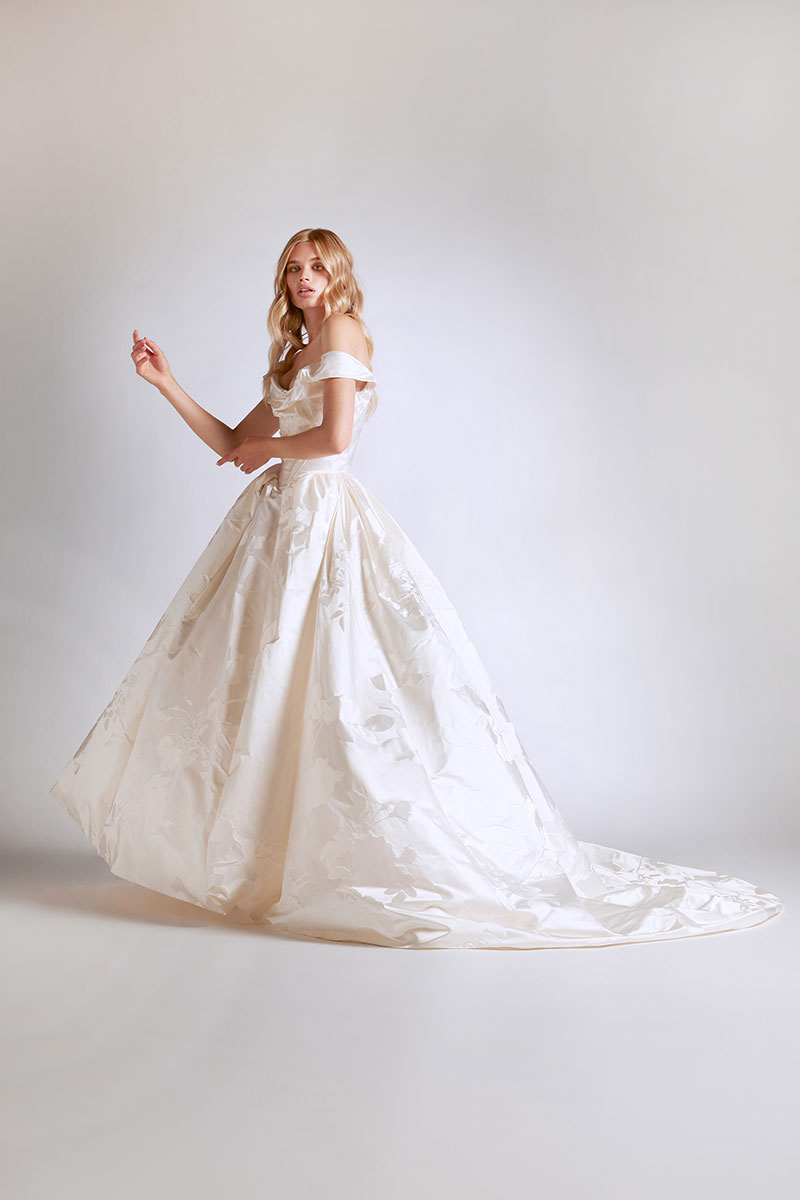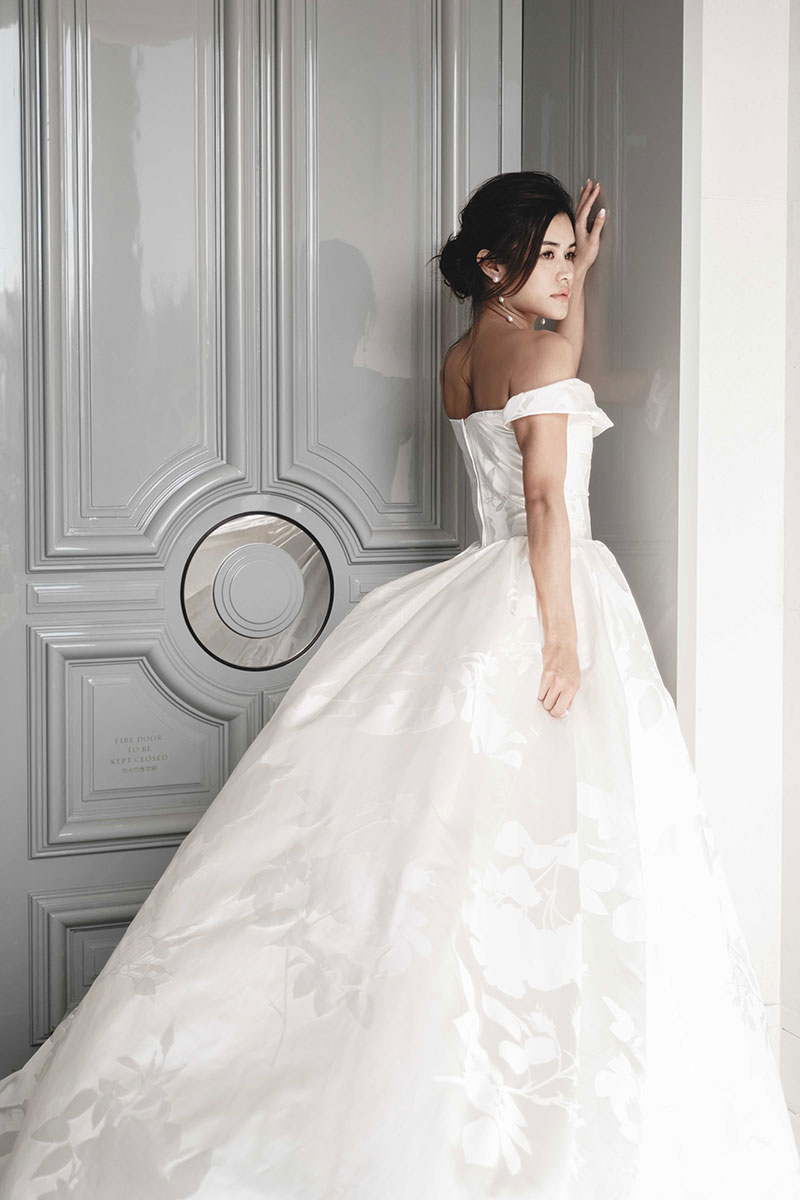 Aside from seeing Vivienne Westwood's collection, why not drop by The Orangery, Rosewood Hong Kong's bridal suite, to see where you can get ready if you plan a wedding at the hotel? The Orangery comes with a stunning balcony and exquisite interior décor. The dressing room is perfect for pre-wedding bridal portraits, complete with romantic lighting and full length mirrors. If not for wedding preparations, The Orangery's cozy space is also ideal for hosting an intimate tea ceremony, bridal shower, and photo shoots, too. While you're at the hotel, feel free to request a tour of the room and even see the passageway that leads directly to the Grand Ballroom through the grand staircase–how else do Rosewood brides make an exceptional wedding entrance?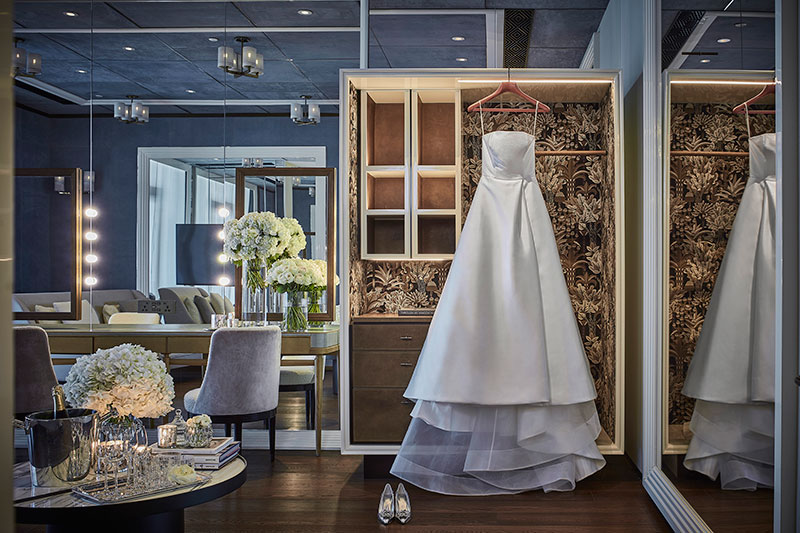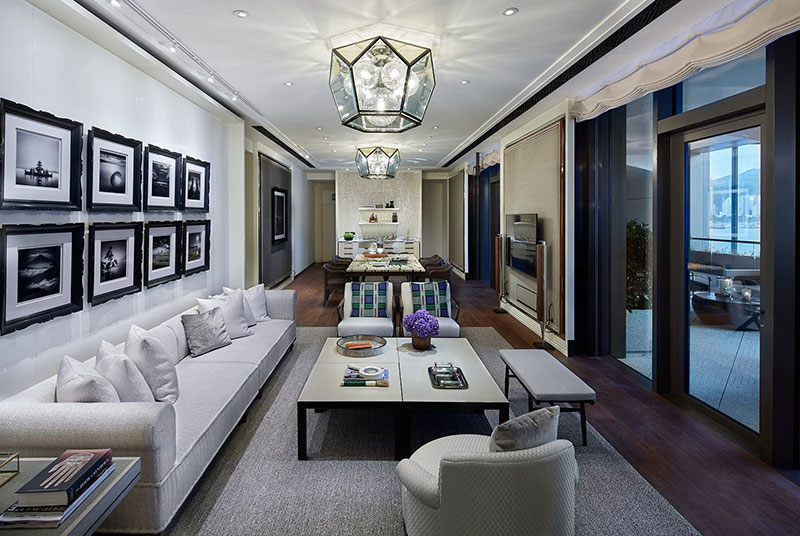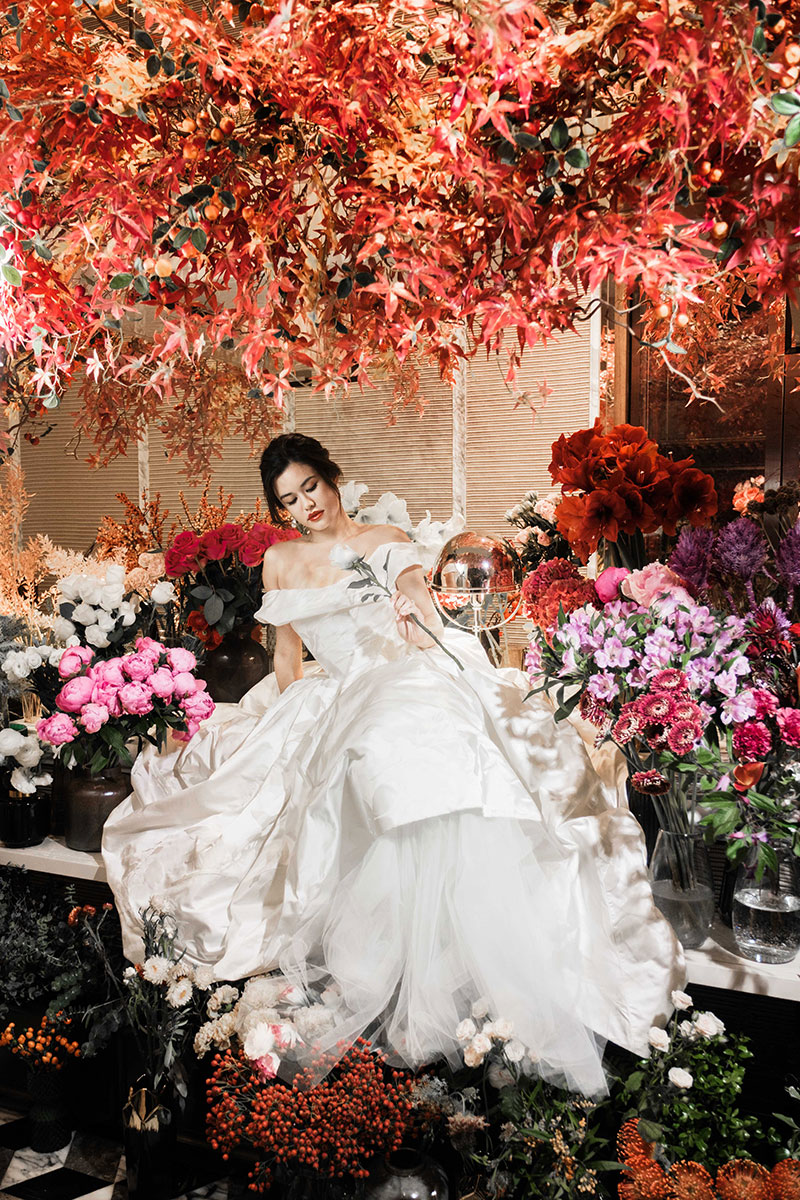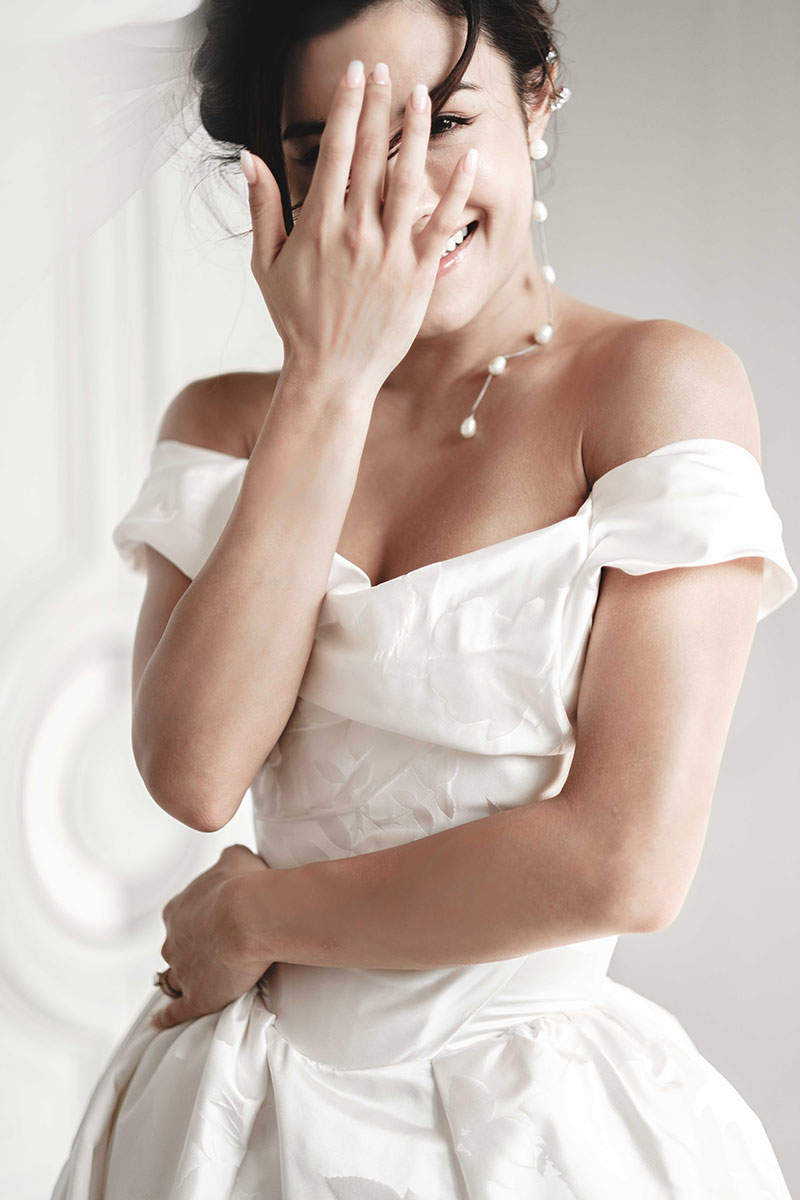 You can also see more of the other event spaces at Rosewood Hong Kong and meet Karina Wan, Director of Romance at Rosewood Hong Kong. She can help you put together an unforgettable wedding. "We are committed to bring the couple's vision to life and ensure every single detail in the wedding reflects their unique style and personality," she affirms.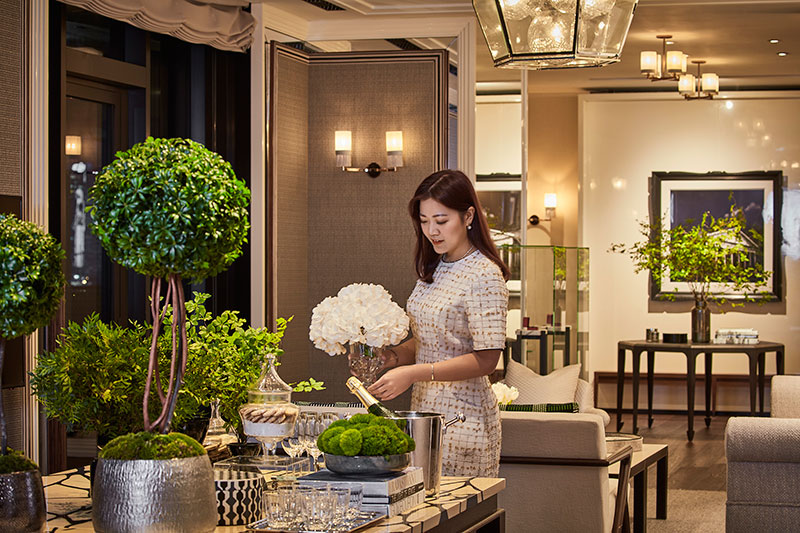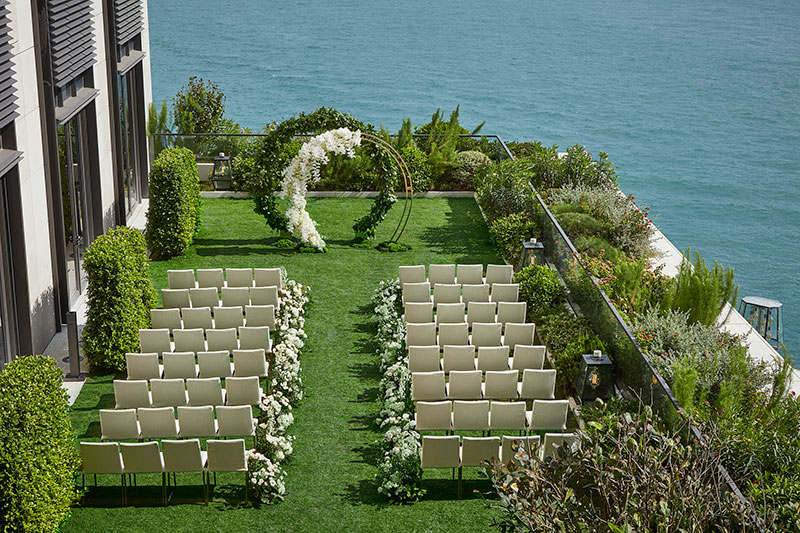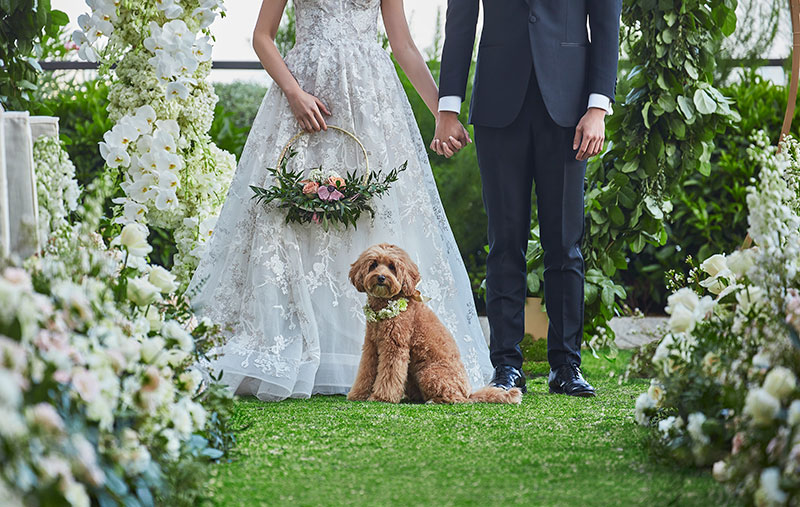 So if you're planning your wedding day, come on over to Rosewood Hong Kong. A luxurious bridal collection awaits you!
For more information about the collection at Rosewood Hong Kong, please refer to the details below.
Visit the website: https://www.rosewoodhotels.com/en/hong-kong/weddings
Connect via: