When a floral garden engagement graces our website, all our eyes are immediately fixated on every photo that makes its way on screen. Sophia Kwan has yet again gifted us with loads of inspiration with Candy and Ricky's prewedding photos. Everything about this shoot is just perfect, from Candy's gown from Miss White Bridal House and her peach bouquet by Celeste Hana Designs, to the way the light catches the lovers in mid-stroll. Come on over and take your sweet time viewing today's feature. You'll love every bit of it!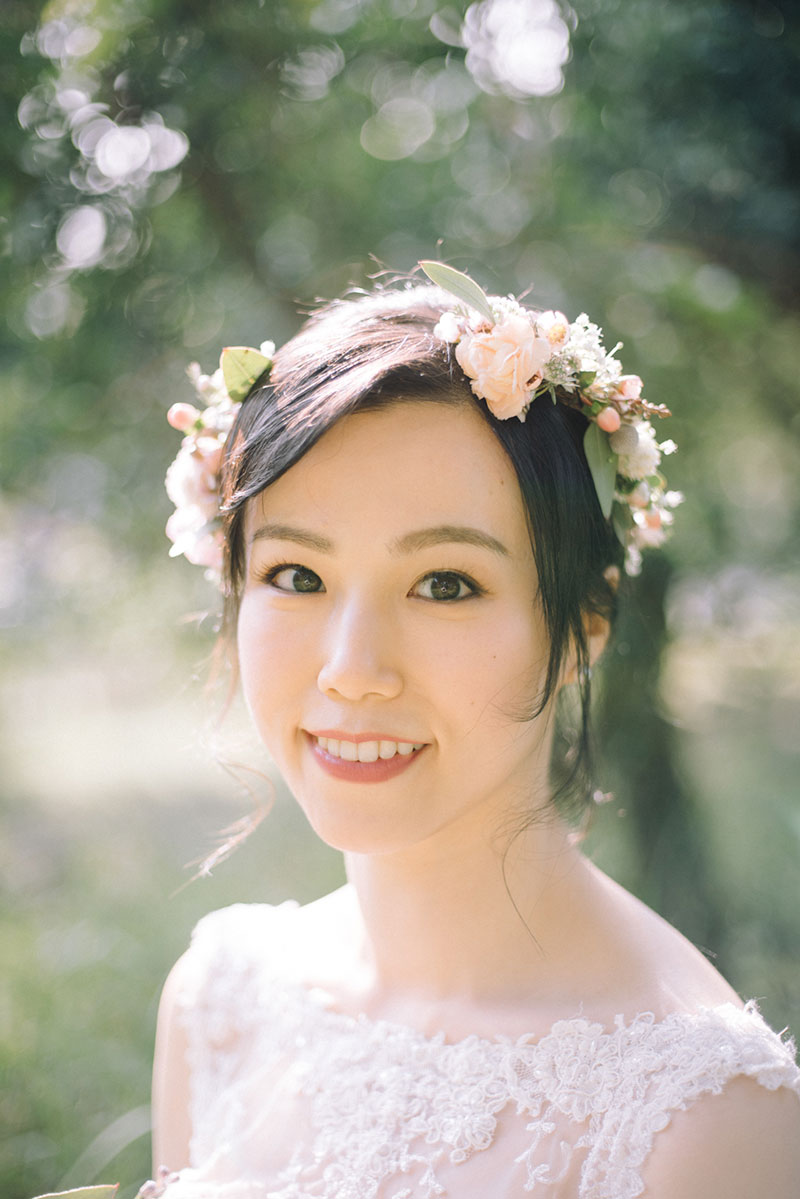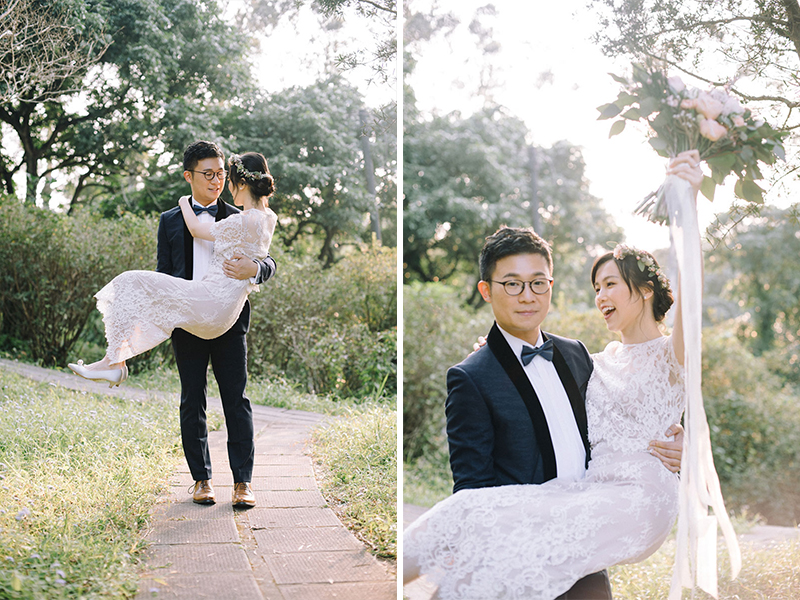 Photographer: Sophia Kwan / Makeup Artist: Janice Chu Makeup / Bouquet: Celeste Hana Designs / Gown: Miss White Bridal House
For more wedding vendors, visit our Directory!