Yammy and Lucas initially opted for a one-hour indoor photo shoot with local photographer, Justin Lam. But after giving it more thought, they lovers realized that they wanted to shoot with the natural environment as their backdrop. This way, they hoped to convey their true feelings of love and enjoy the simple beauty of the nature. Justin chose the stone mine in Sanjia Village. The stunning view allowed the couple to relax and naturally show their true selves. The romantic atmosphere helped bring out the unique and natural side of couple's love for one another. Yammy and Lucas' outdoor pre-wedding shoot that allowed them to enjoy the moment and happily anticipate their new life as a married couple which was just around the corner. This engagement photo session allowed them to feel each other's love, as well as create a beautiful and eternal memory. See the rest of the photos below.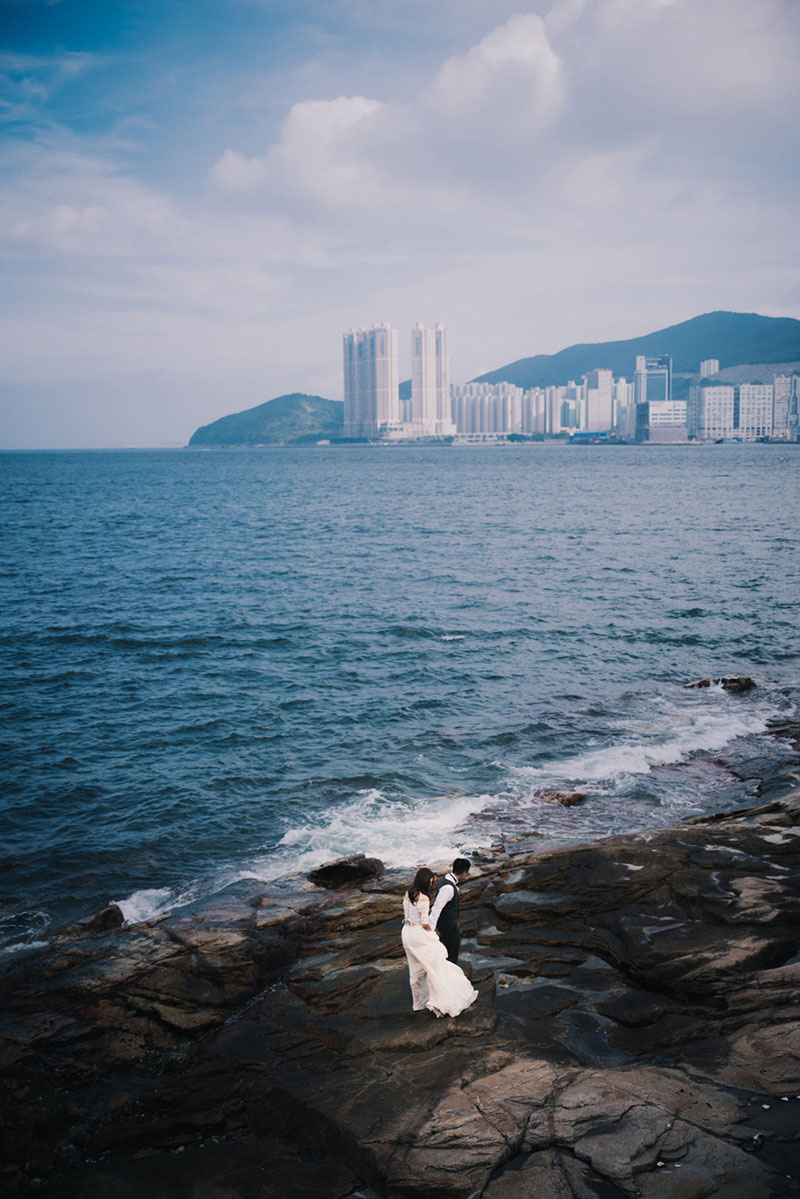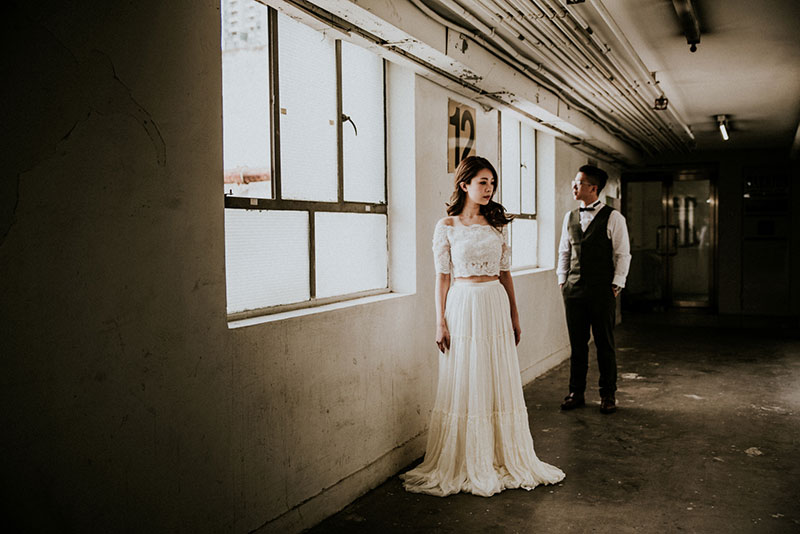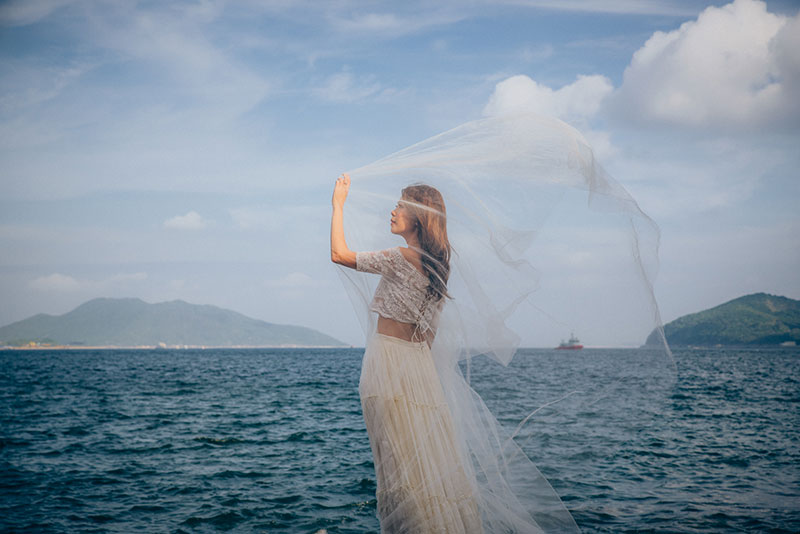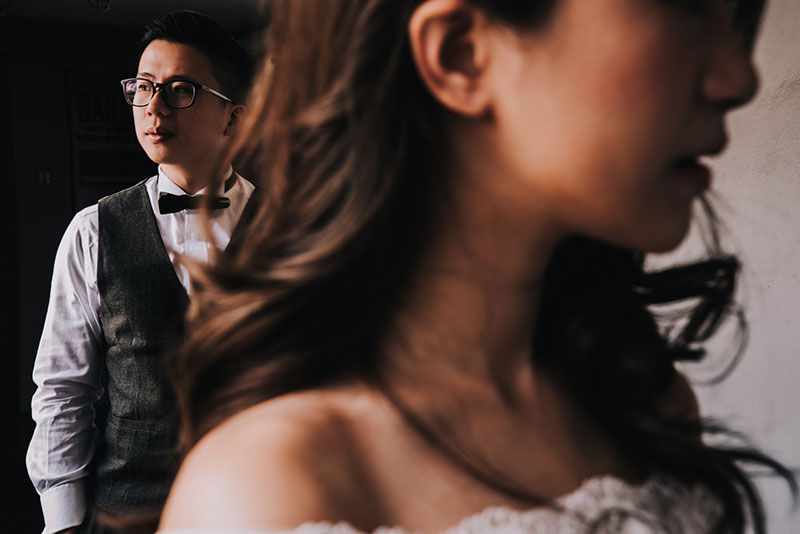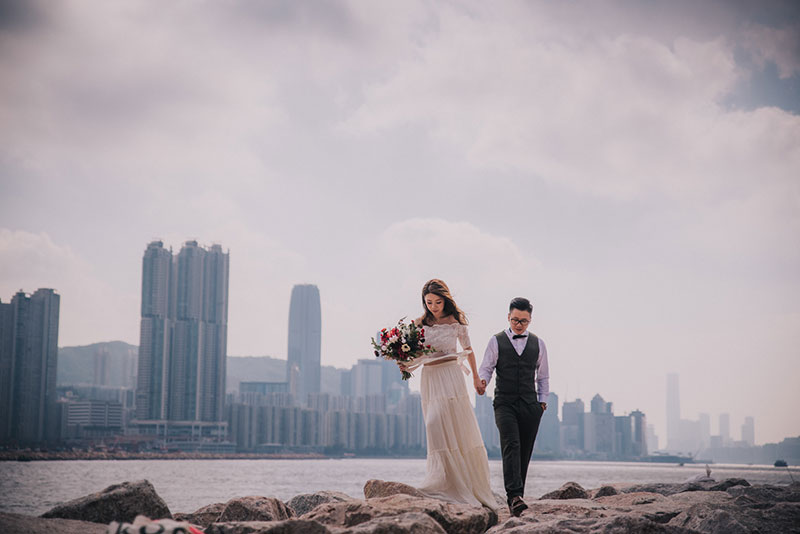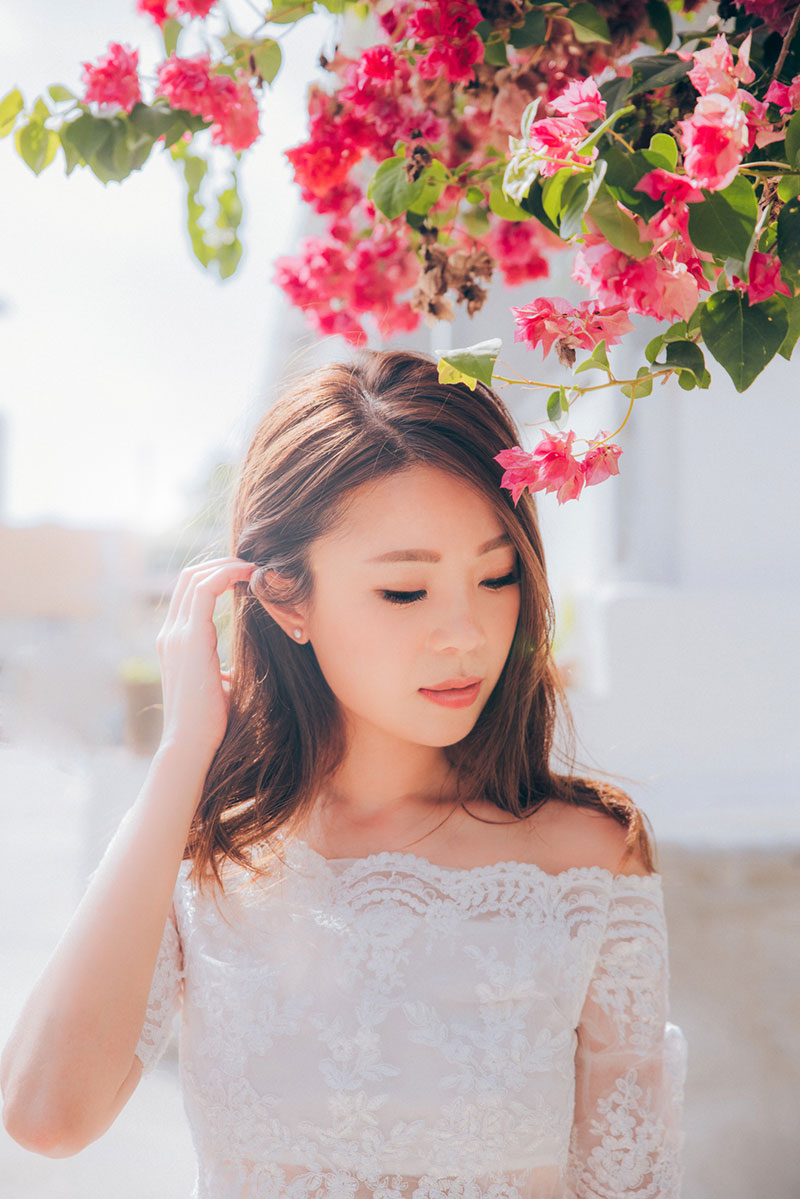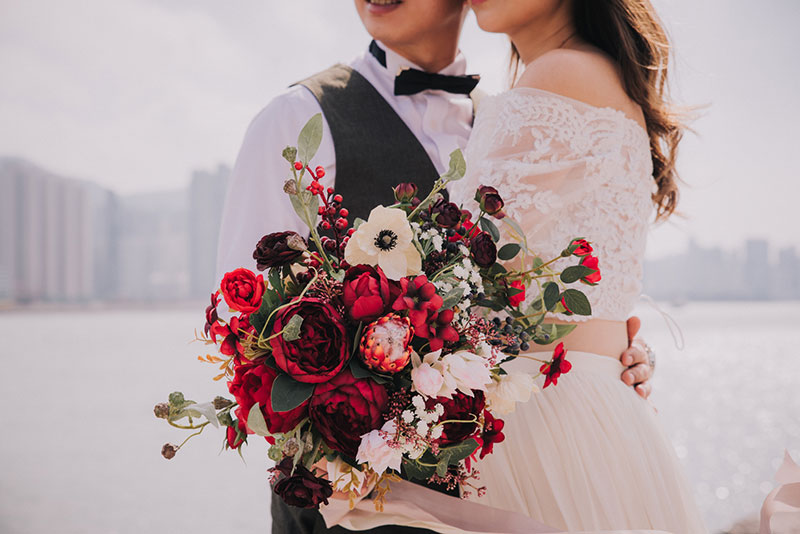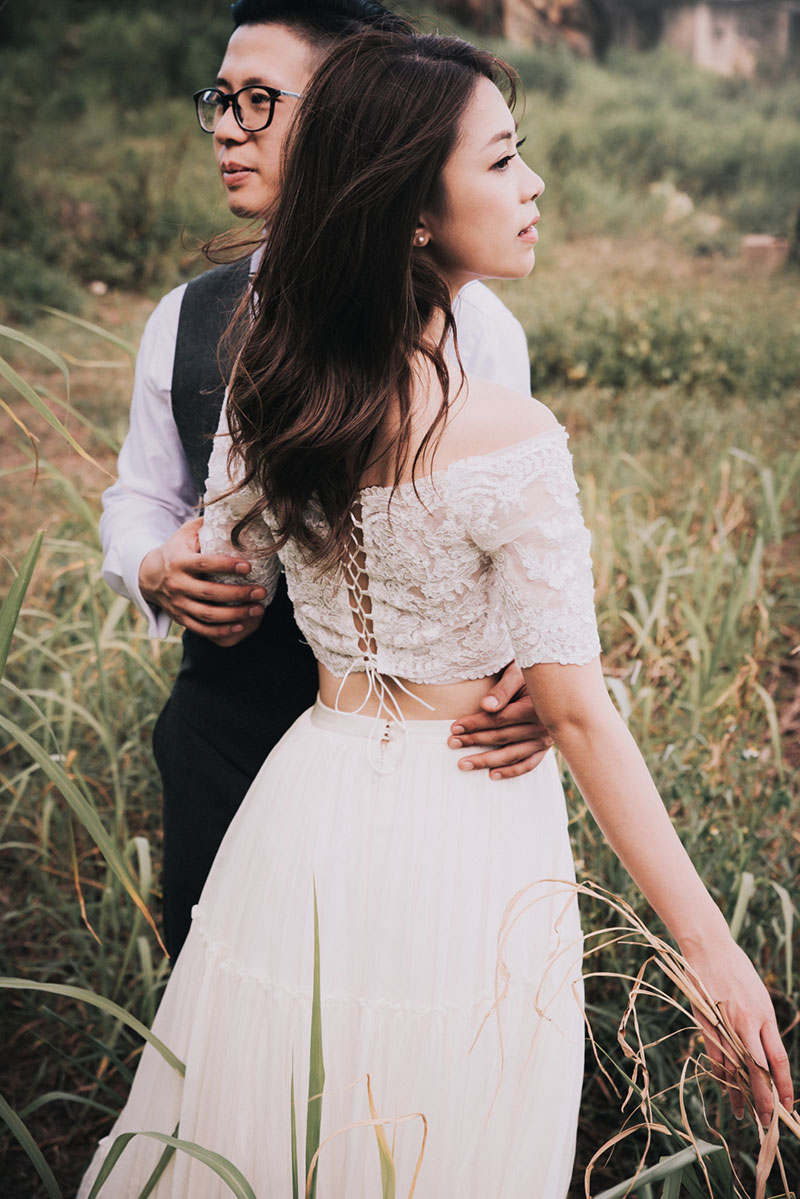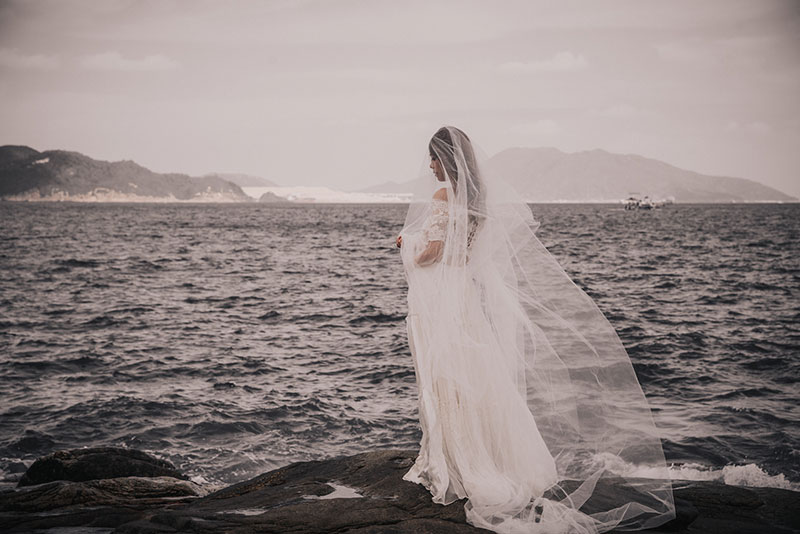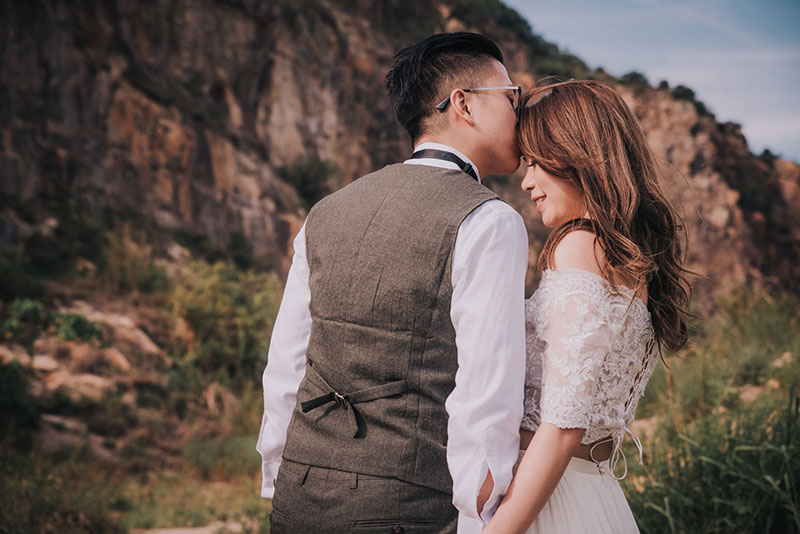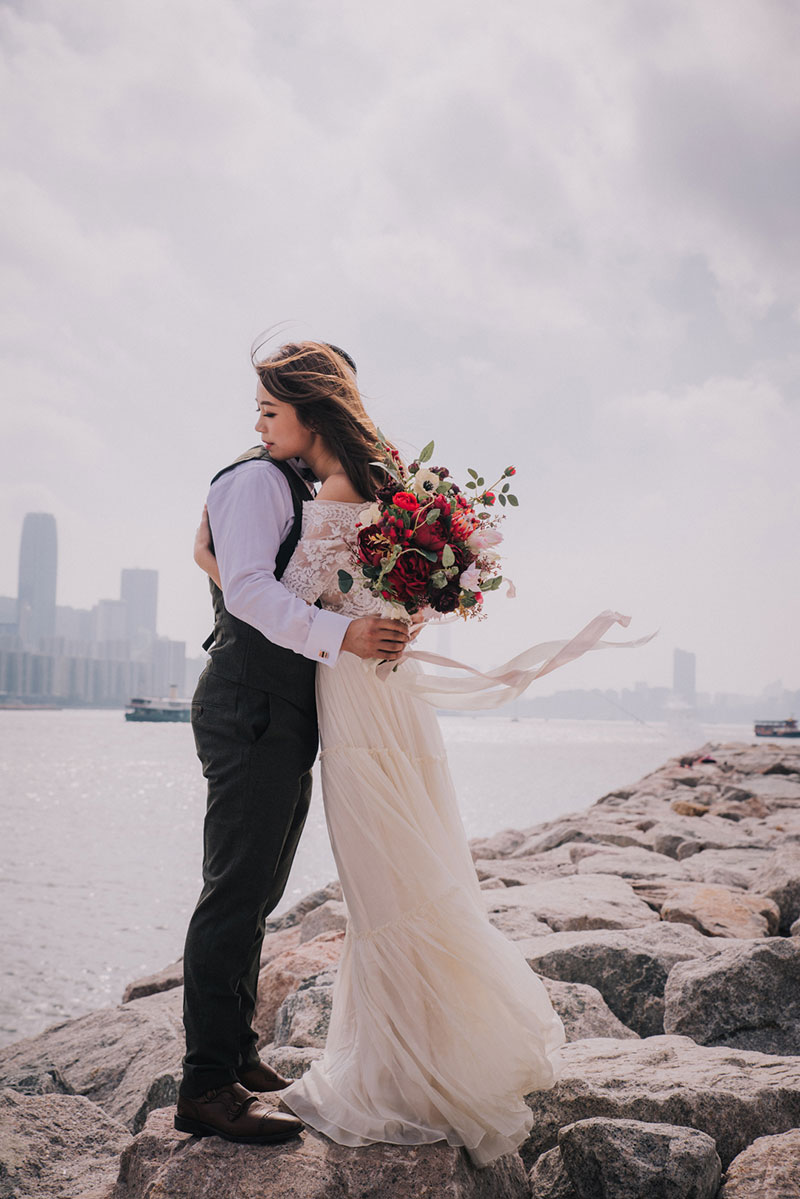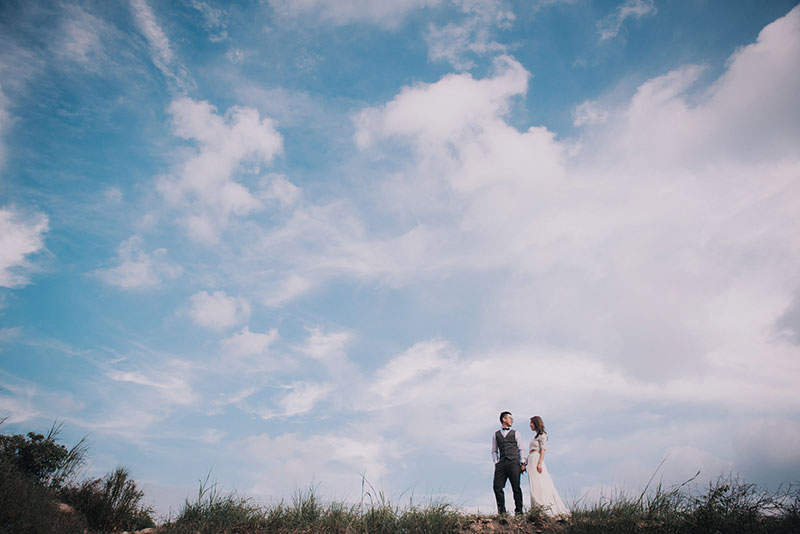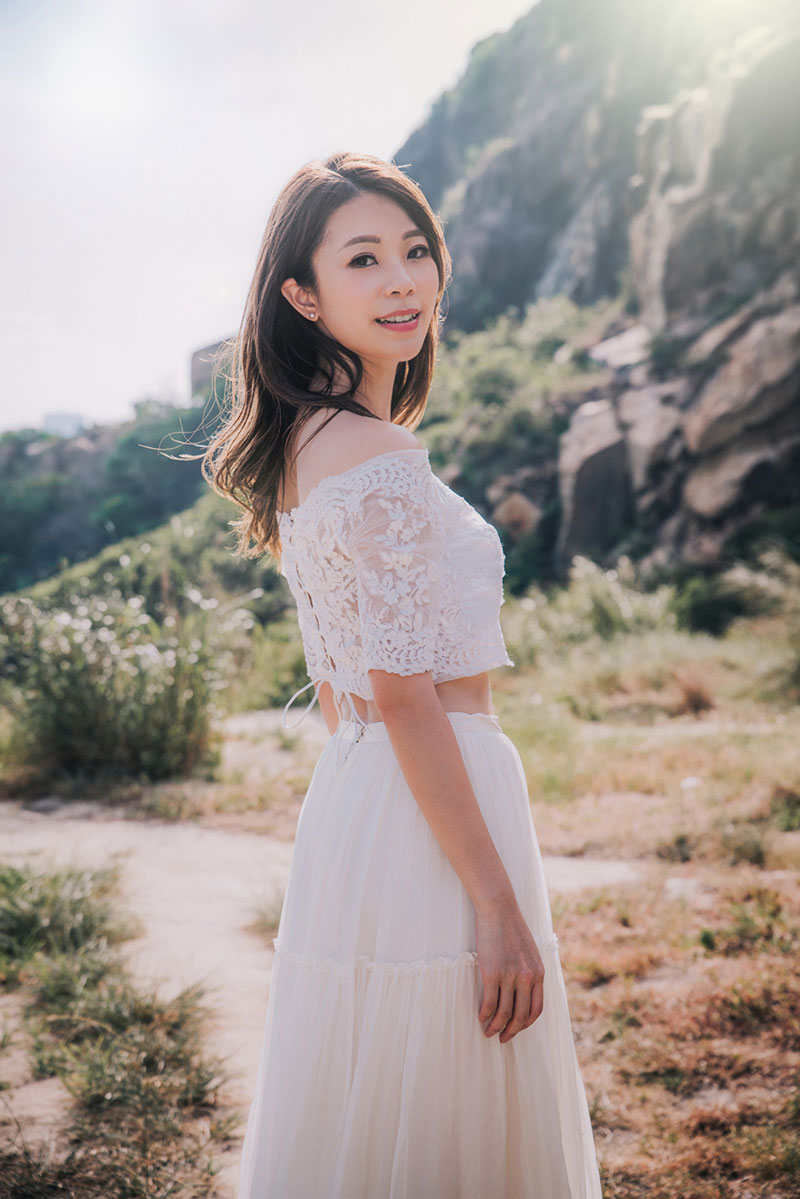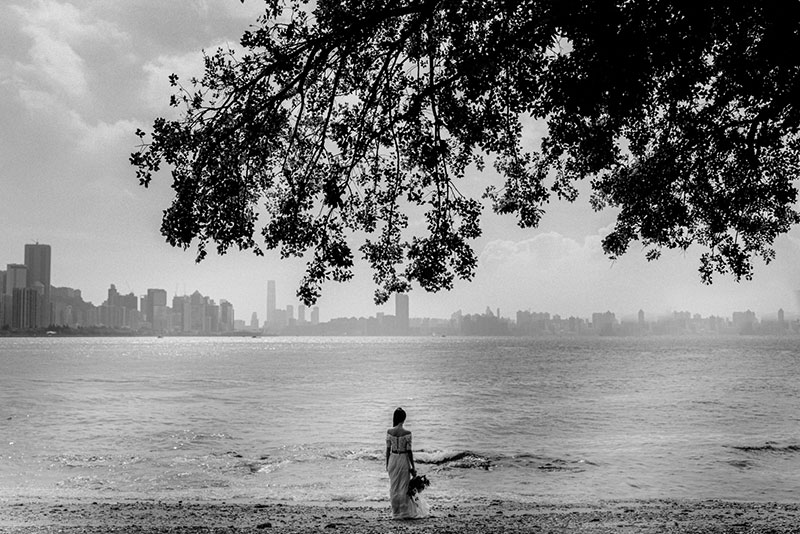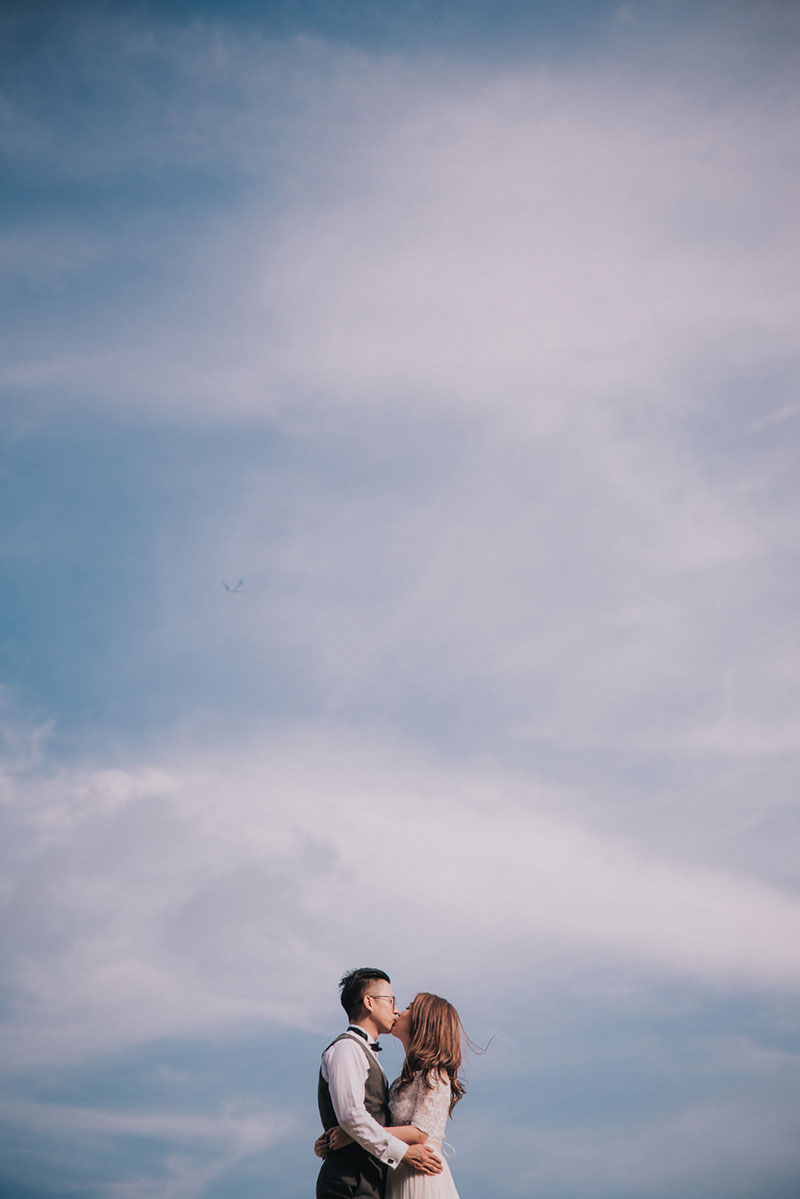 Photographer: Justin Lam Photography
For more wedding vendors, visit our Directory and Venue Gallery!