Rarely do we come across traditional engagements, so I'm thrilled we have this one to share with you today. Fione and Joe decided to showcase their heritage in their pre-wedding photos. Fione wore a stunning Qun Gua, the symbolic Chinese traditional dress, and Joe dressed in a matching traditional garment. These symbolic ensembles are of great importance to Chinese families. Hence, wearing them is an honor! To keep everything in theme, the couple chose Lingnan Garden as the setting of their engagement shoot. Momo de Film captured everything perfectly so it would be a shame to pass the day without viewing the rest of this photo set.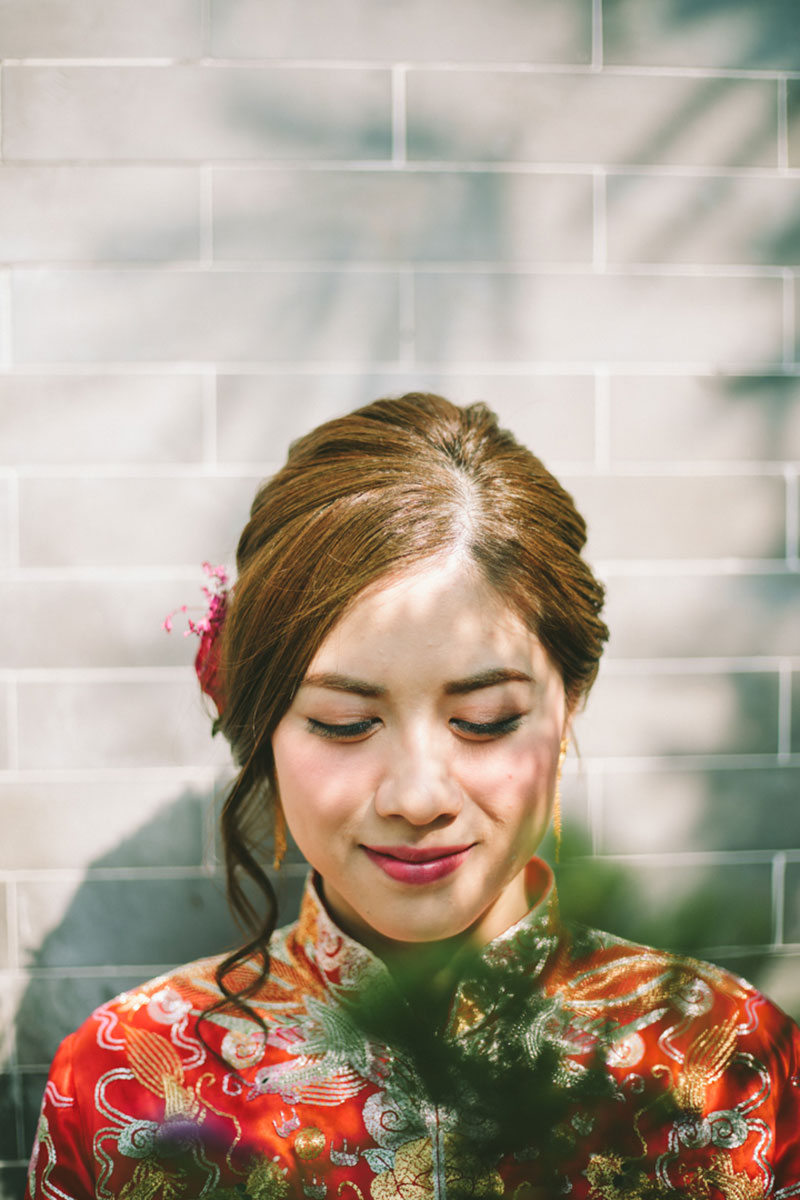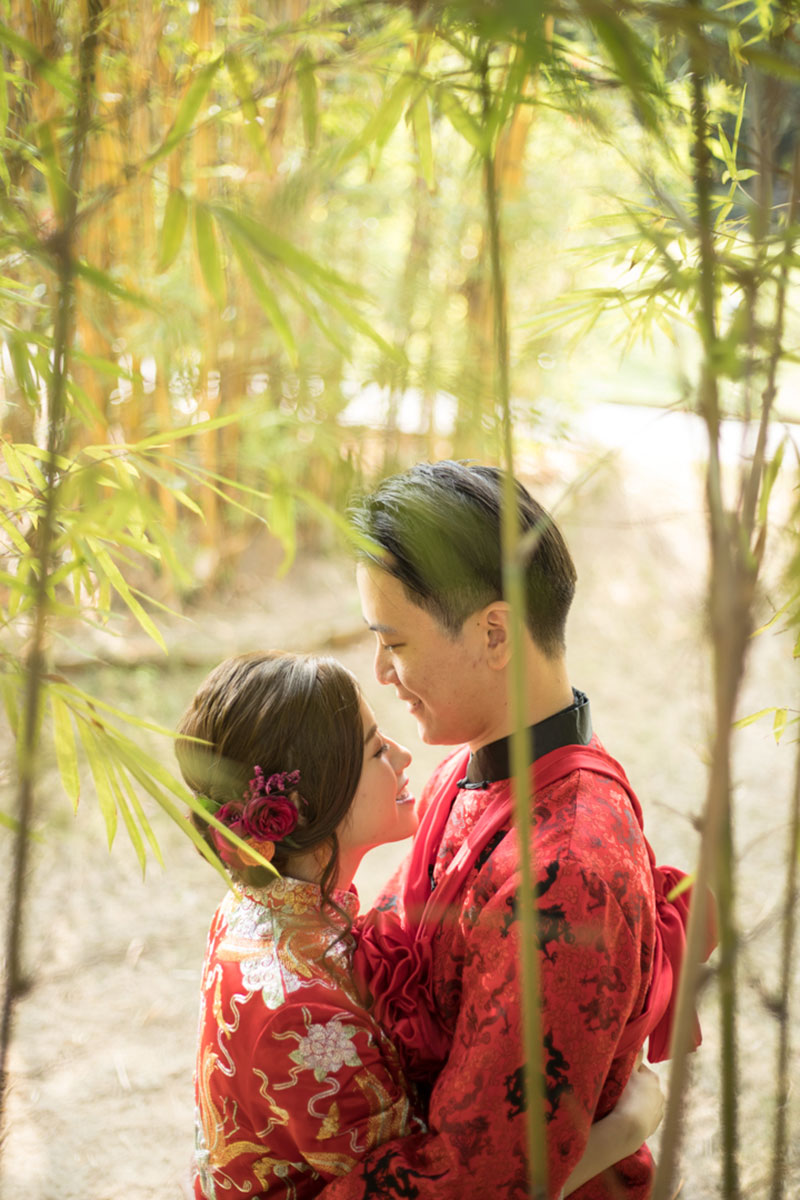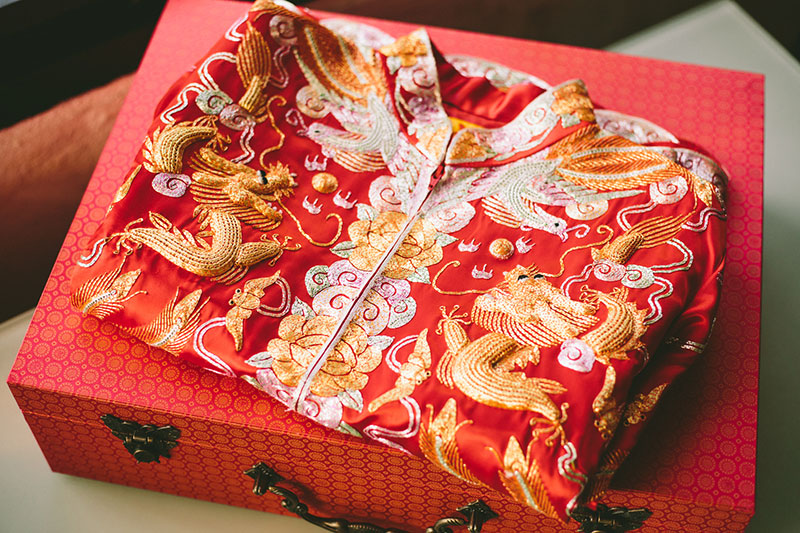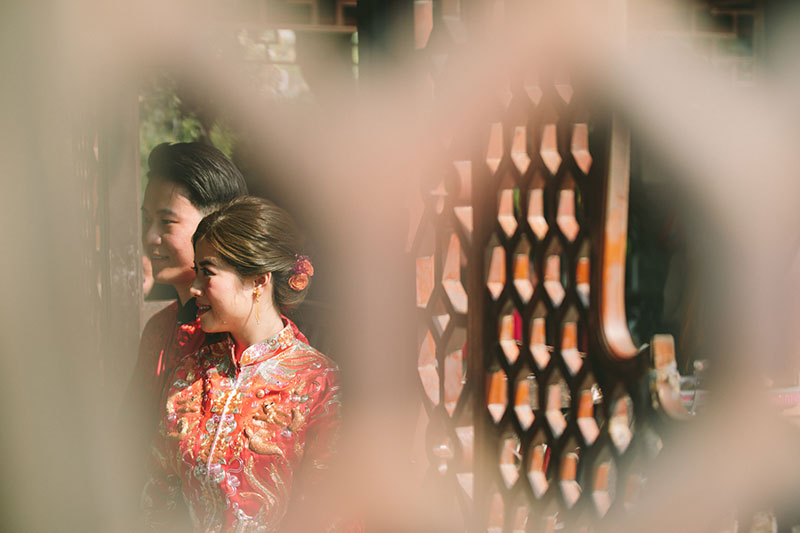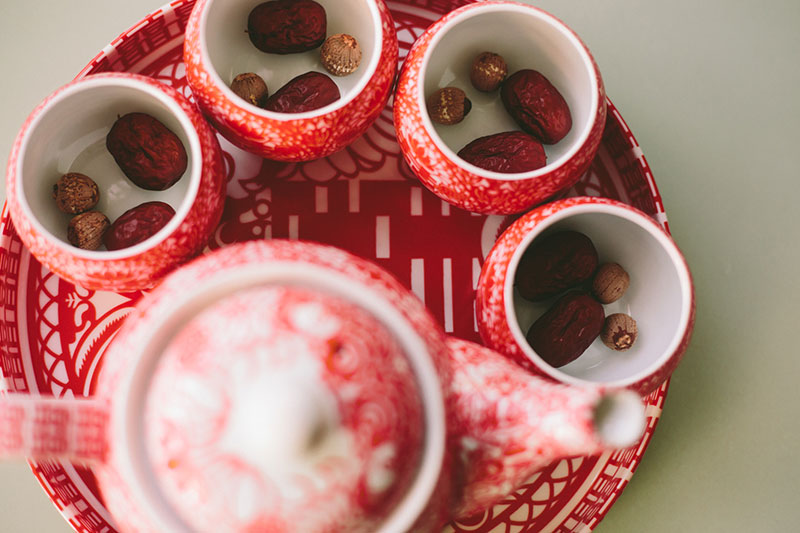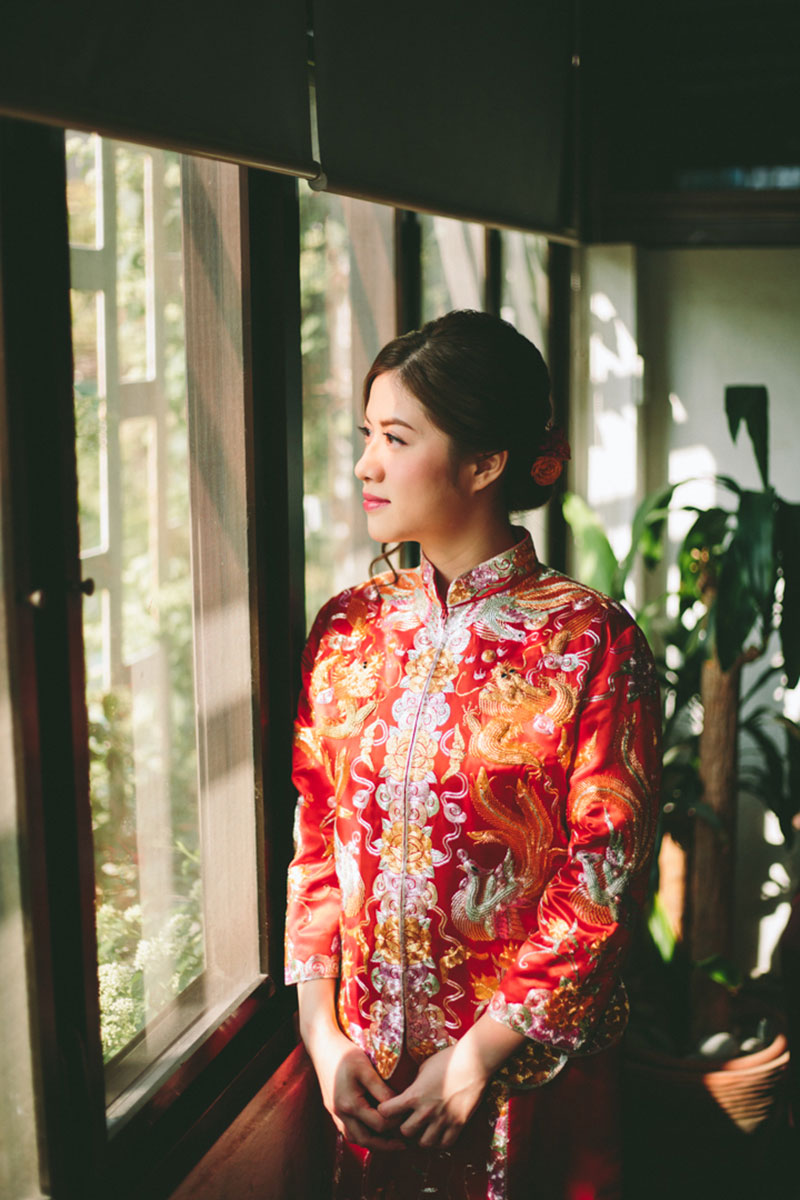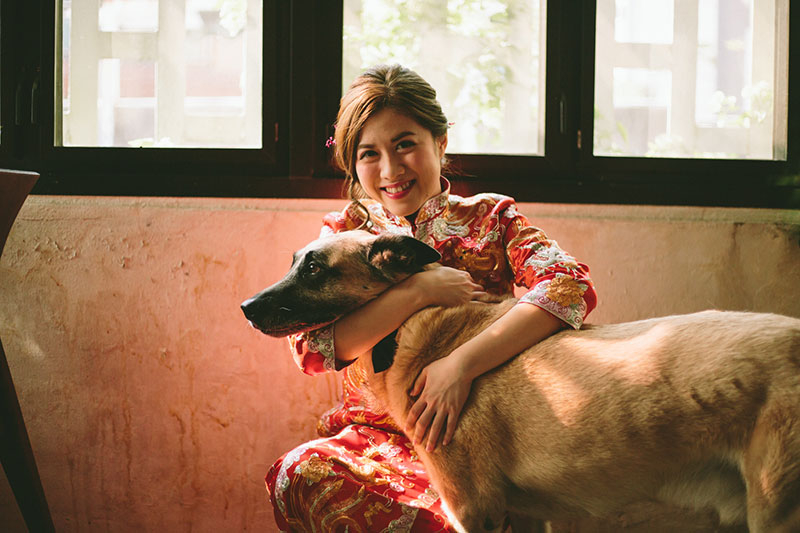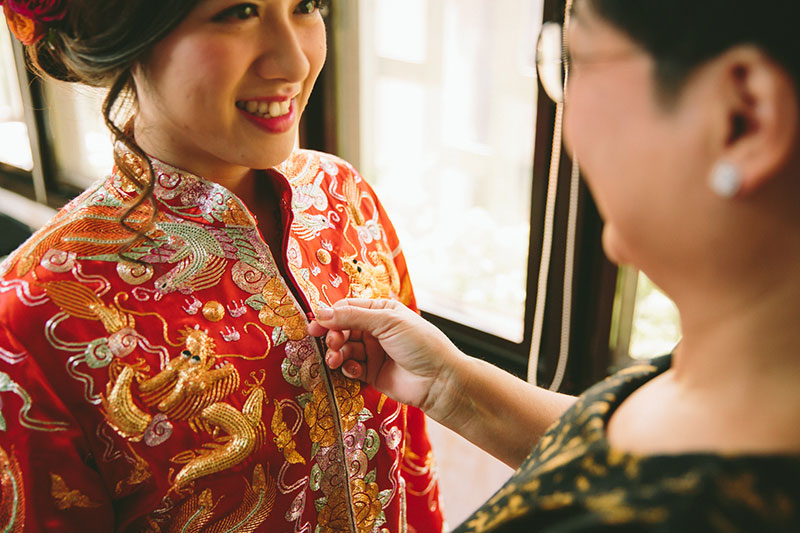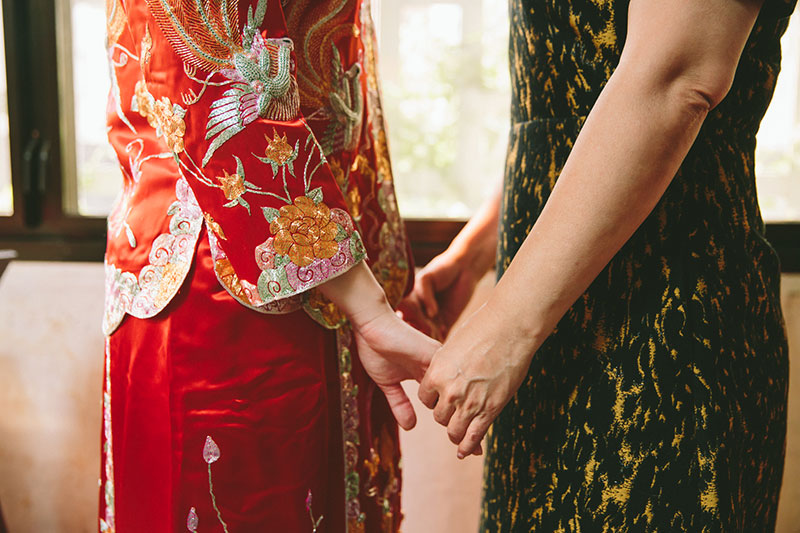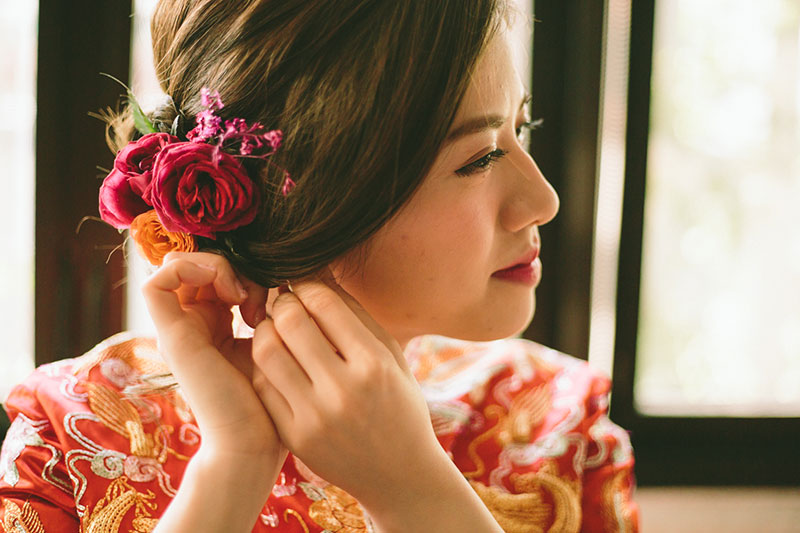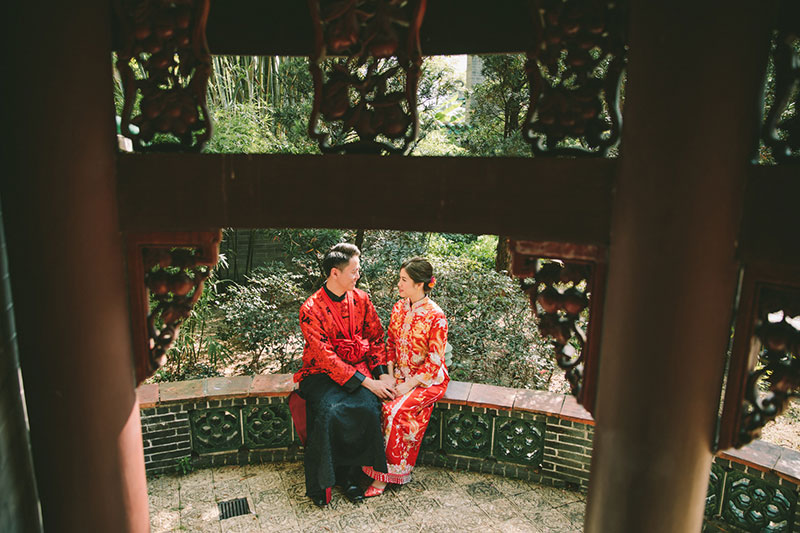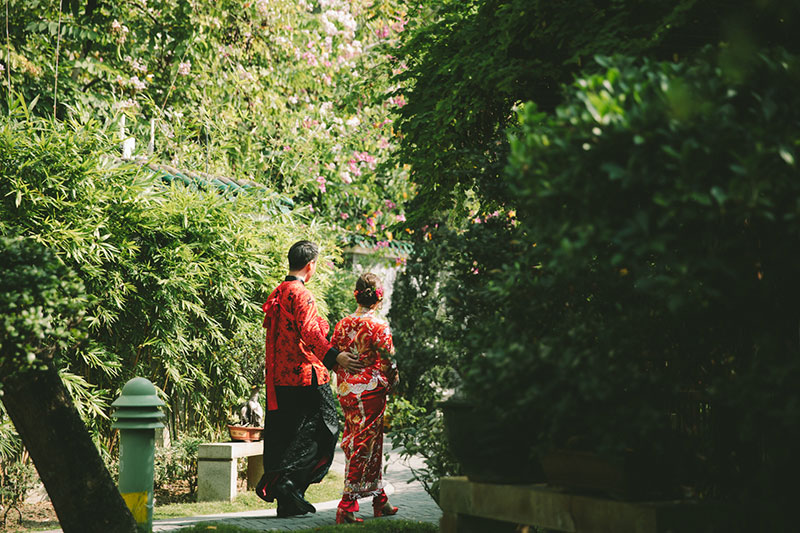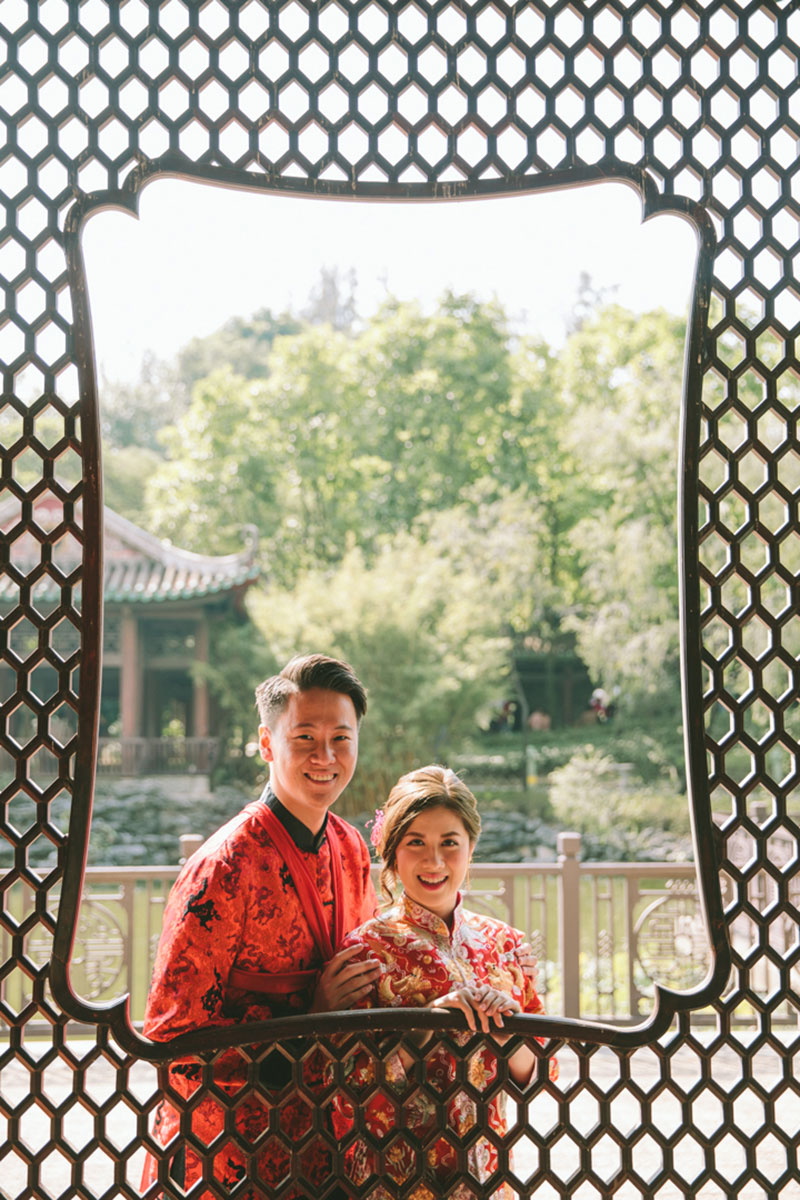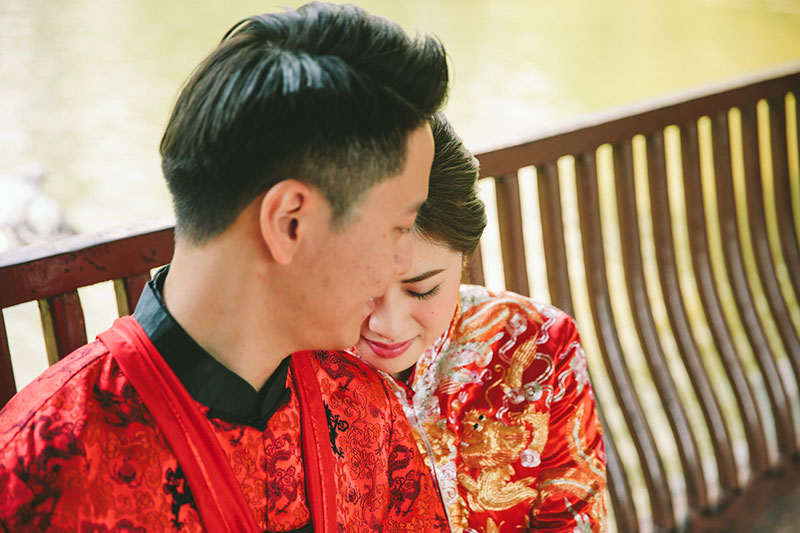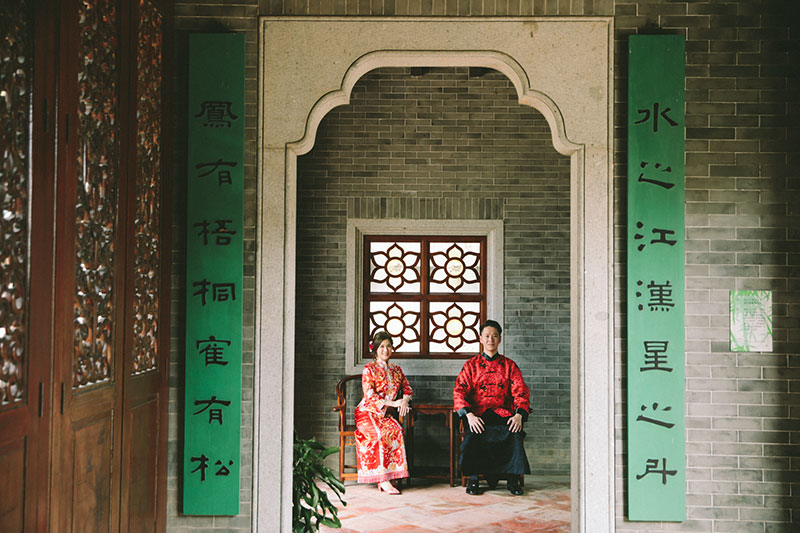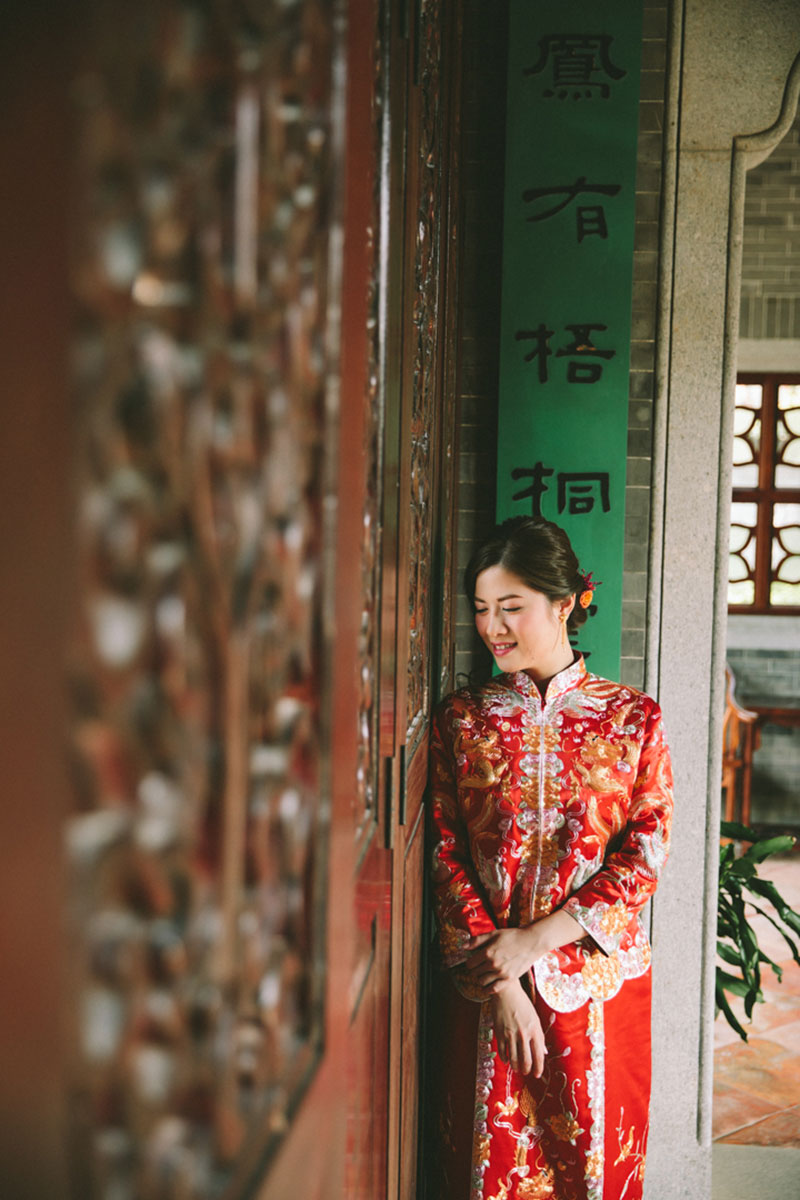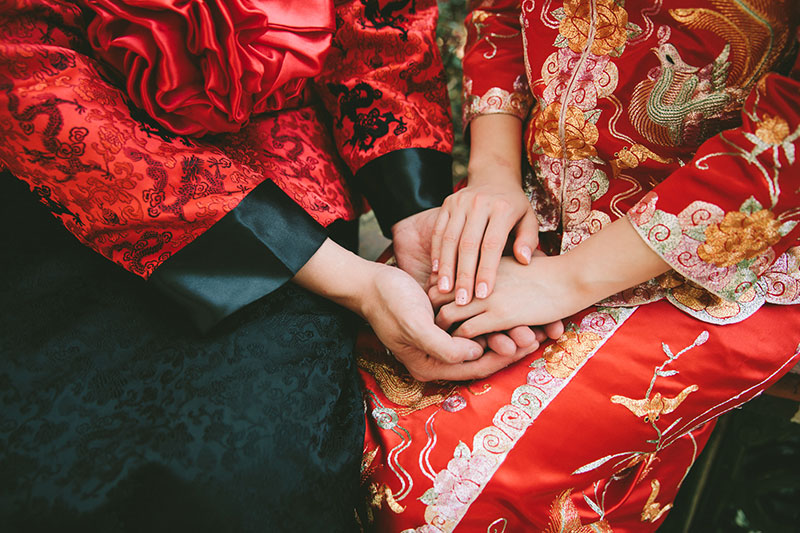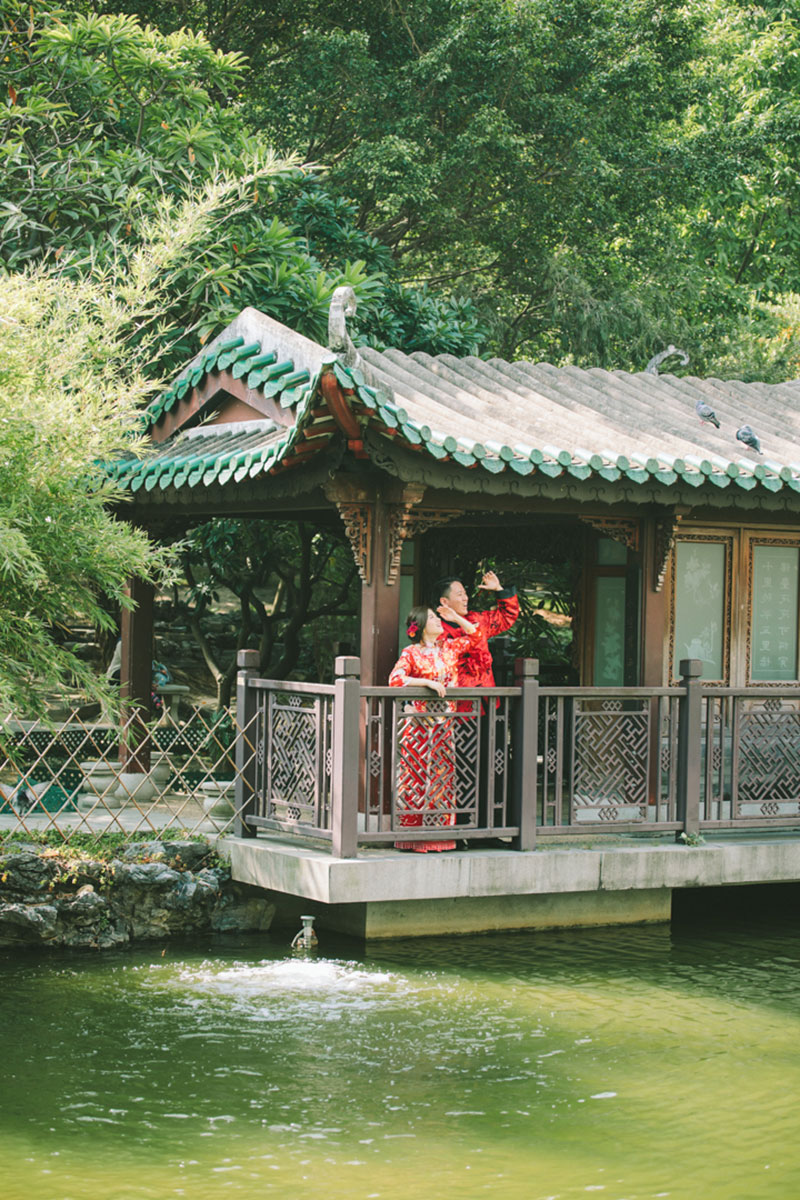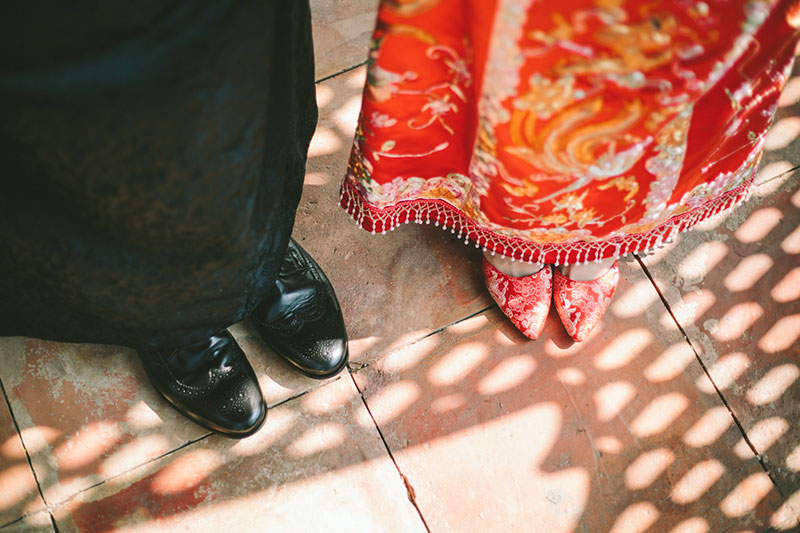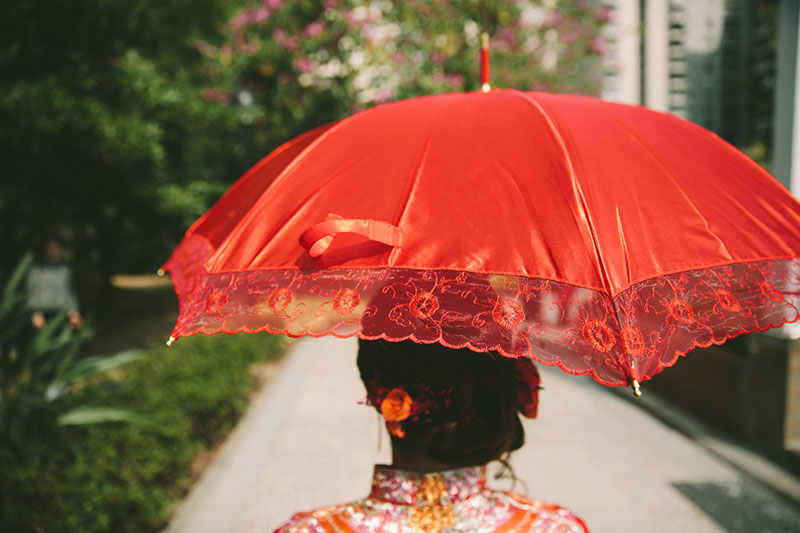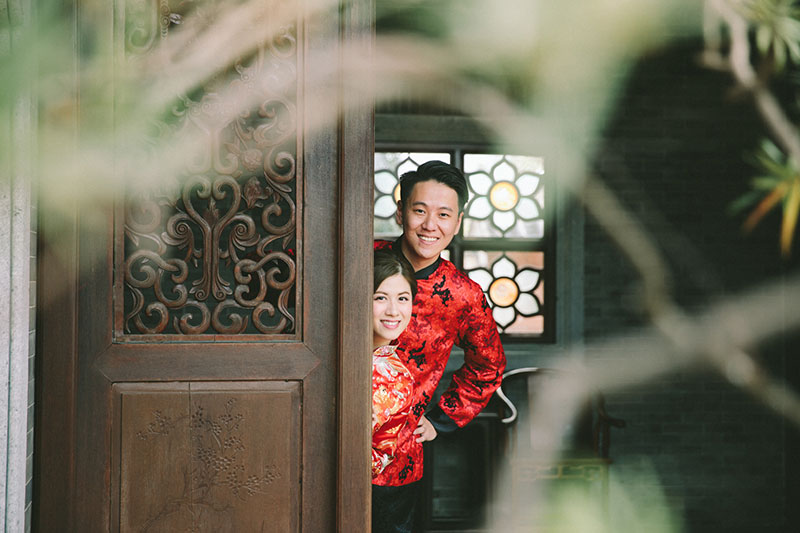 Photographer: Momo de Film / Venue: Lingnan Garden
For more wedding vendors, visit our Directory!