Meticulous wedding planning entails paying extra attention to everything, down to the last detail. So when you arrive at a wedding, know that a lot of thought and effort was put into the celebration, not only for the couple, but also for guests. A wedding is a special union of two people as well as a shared moment with loved ones.
One of the wedding details that we haven't paid close enough attention are wedding chairs. Along with the tablescape or the gorgeous flowers lined up on the aisle, the chairs you choose can make a big difference and elevate the look of your special day. And if they're comfortable too, who knows? Guests might be more inclined to stay and hang out until the wee hours of the morning!
We will leave the testing of comfort to you. Your wedding stylist or planner can help you in sourcing wedding rentals and even maybe a visit to test out different chairs. For now, we prepared a roundup of chic and luxurious wedding chairs that will be perfect for your big day. Scroll on now!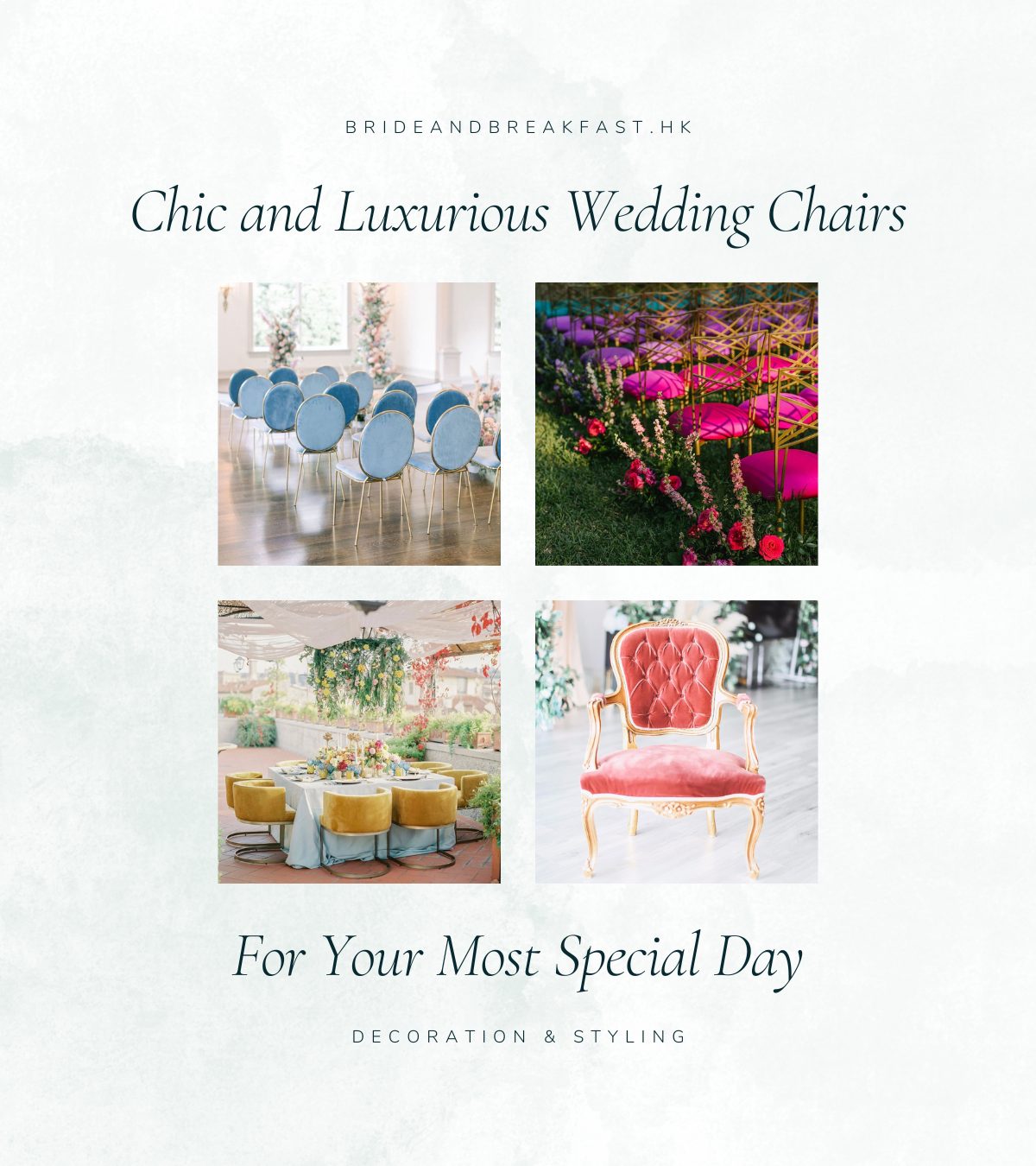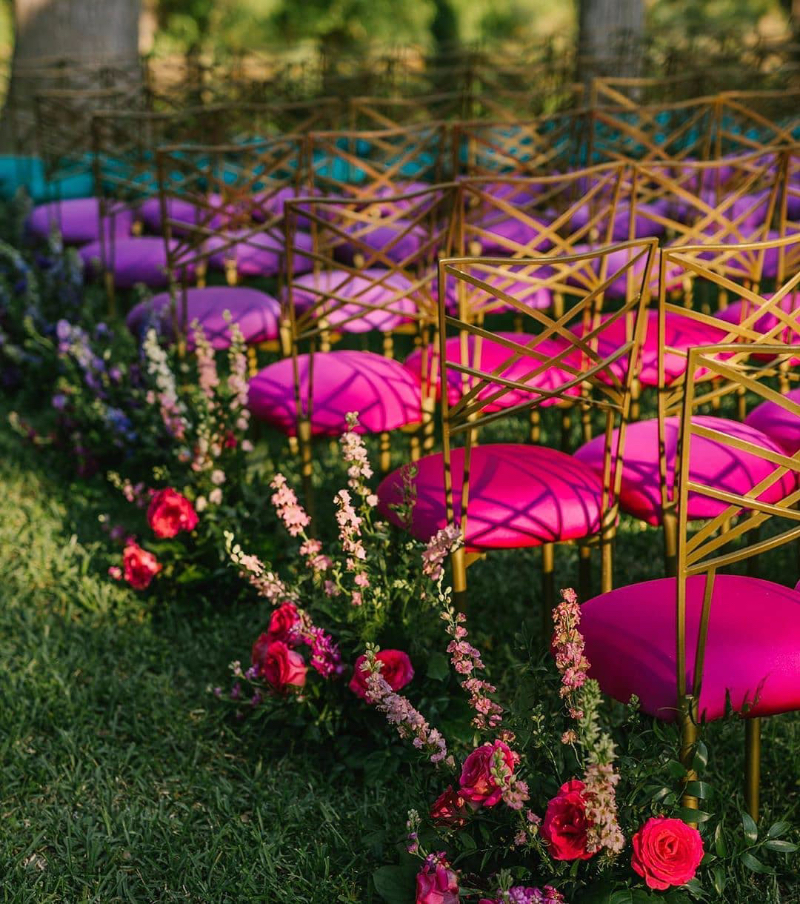 [Guest Seating: @chameleonchaircollection / Available at Bright Event Rentals, By Dzign, Marquee Rentals Chicago, Peak Event Services, Expo party Rentals, Luxe Event Rentals Party Reflections) / Event Production + Design: @clearlyclassyevents / Floral Design: @thebloombartx | Rentals: @whimhospitality / Photo: @luxe.photography]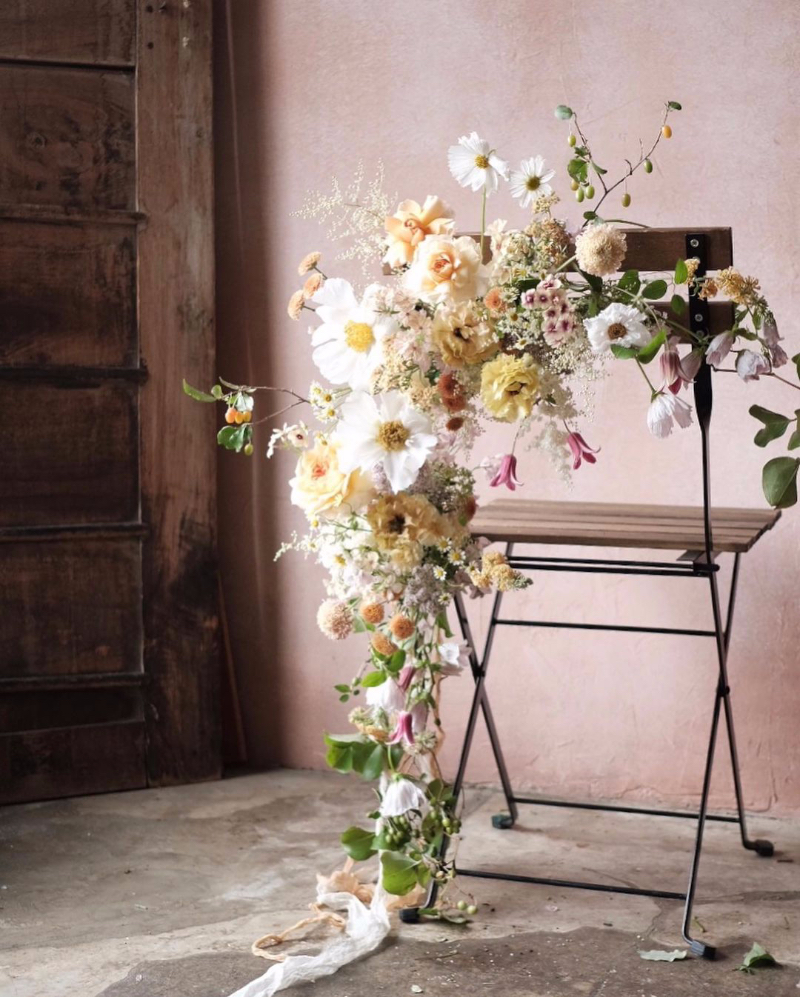 [Photo: Cassel K]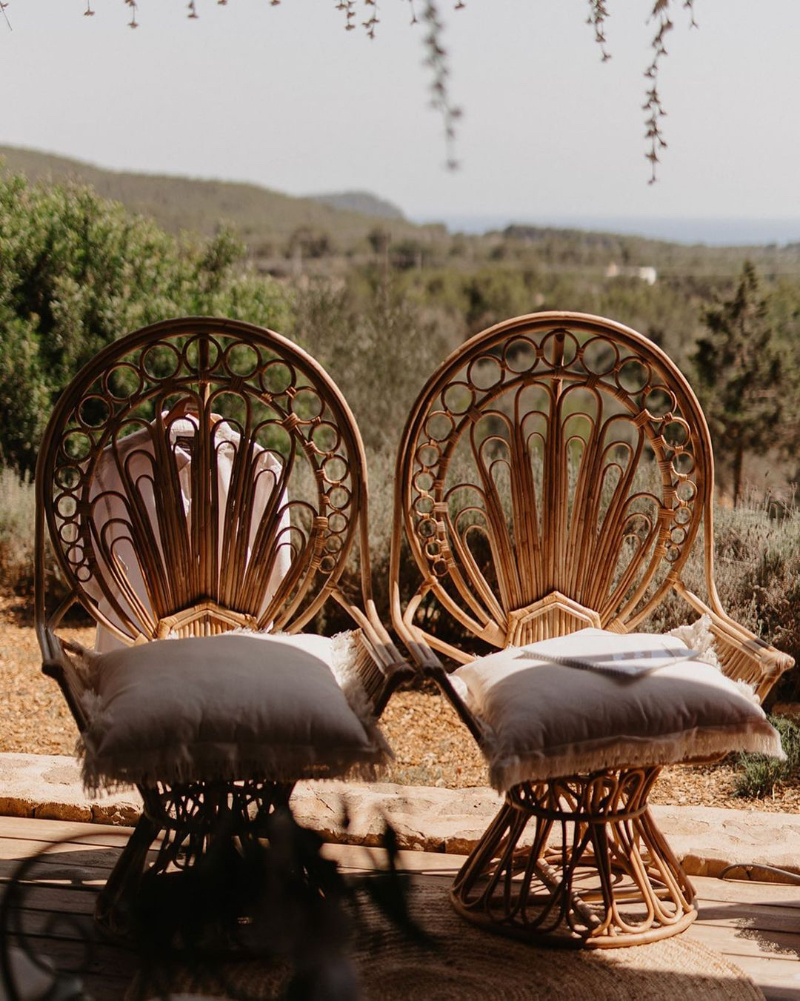 [Photo: Candomingo Weddings]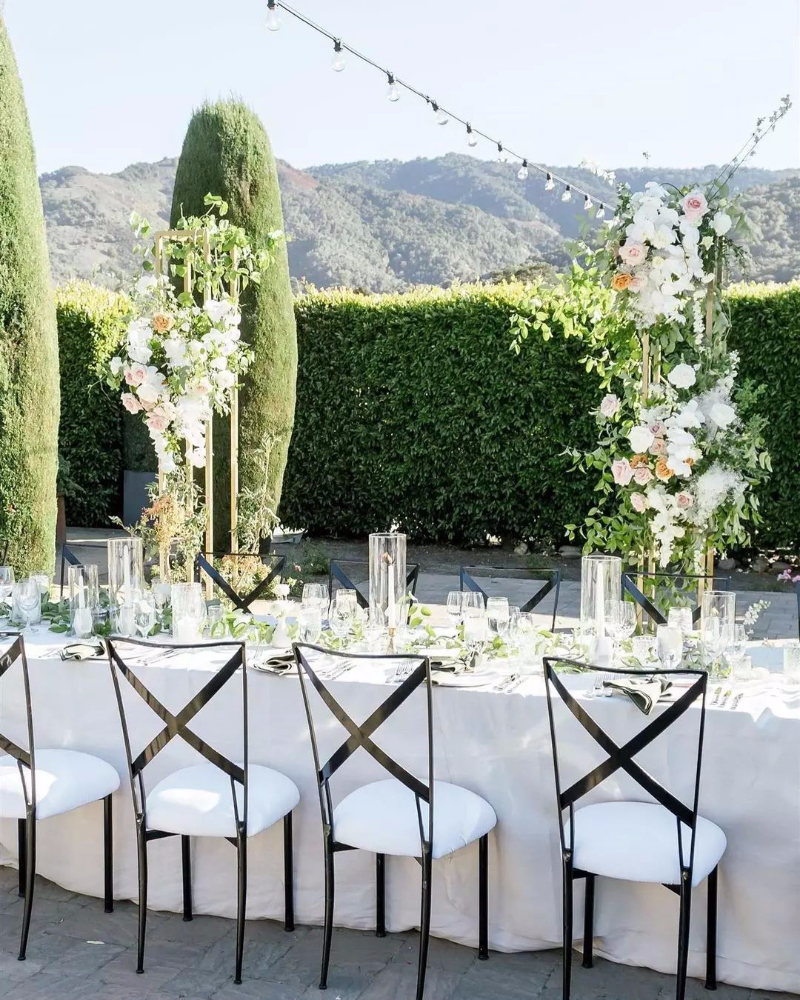 [Photo: Chameleon Chair Collection]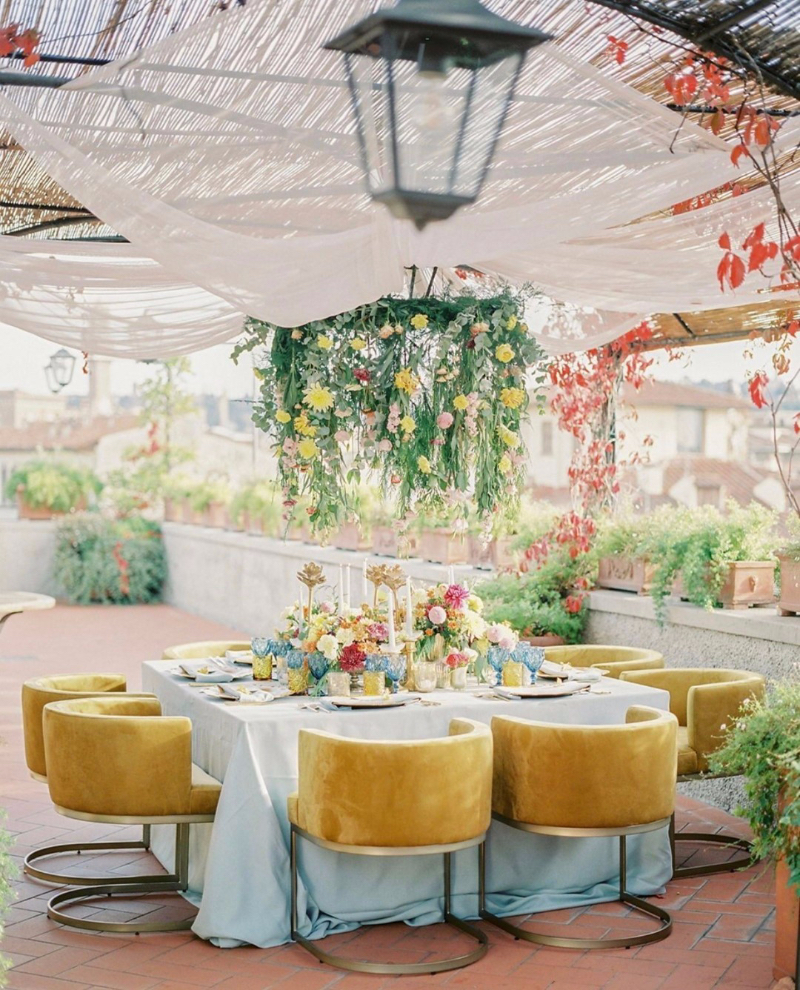 [From: Wedding Sparrow / Photography: Anna Gianfrate / Planning & Styling: The Tuscan Wedding / Flowers: Giardino Dellefate Flower Design / Rentals: Gallo Rosso Srl Preludiodivisionenolleggio, The Isle Co Bali / Venue: B Roof]⠀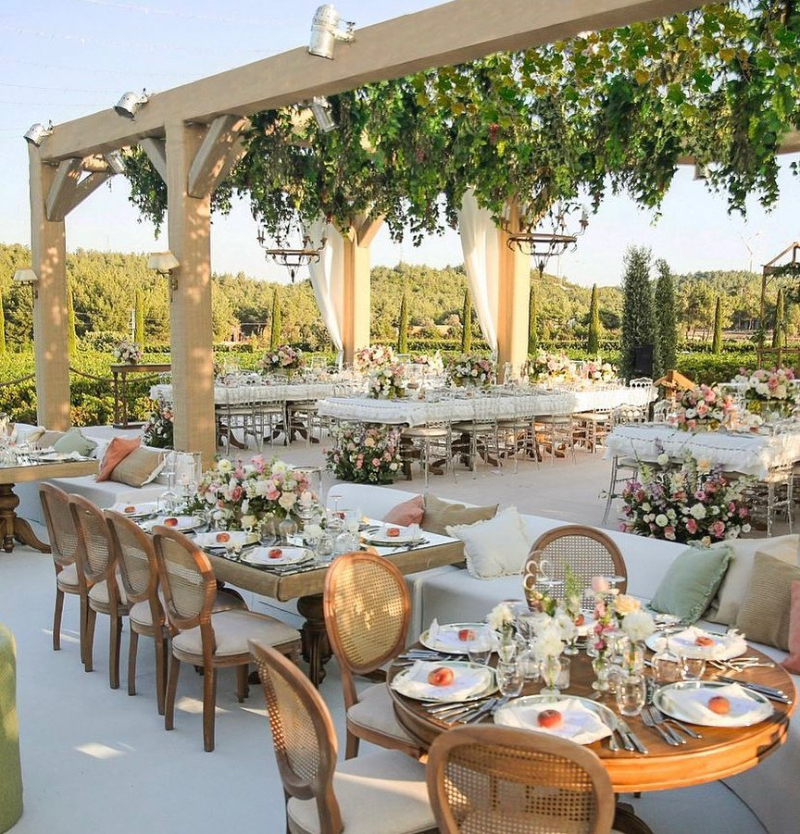 [Photo: Modek Event Rental]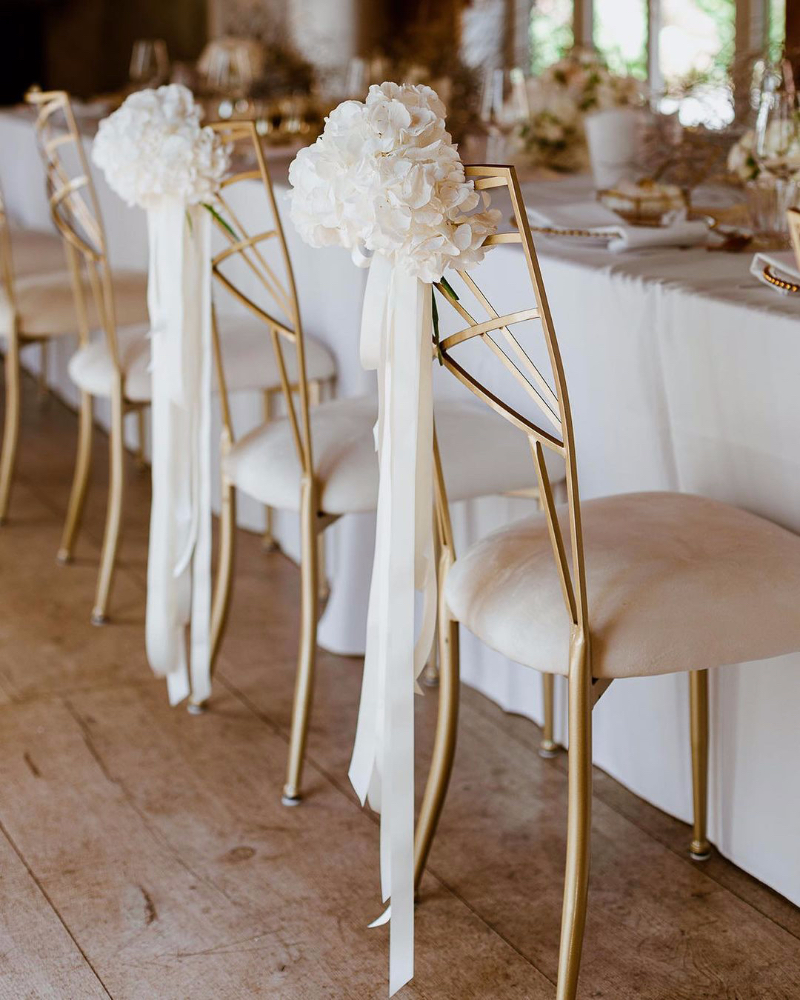 [Photo: Tatiana de Weber Weddings, Le Hai Linh Photography]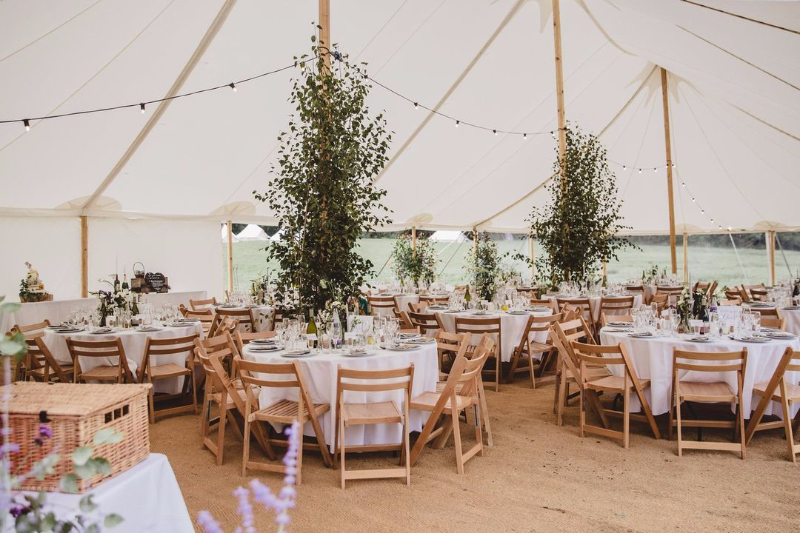 [Photo: Strictly Tables and Chairs – Helios Wooden Folding Chair – Natural Finish]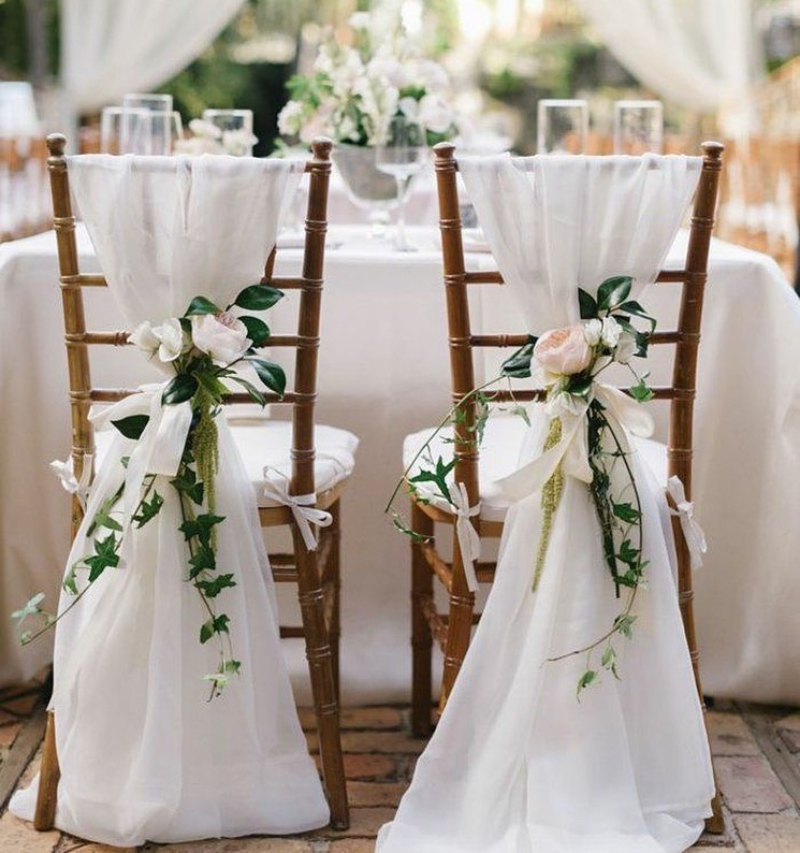 [Photo: Zoela Mariee]
[Photo: Labélux Rental]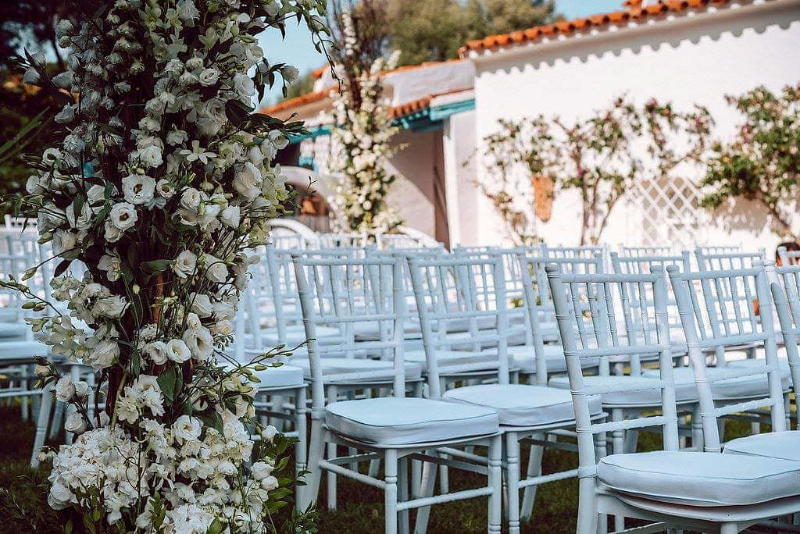 [Chairs: Sara Events / Photo: Salvadori Photographers]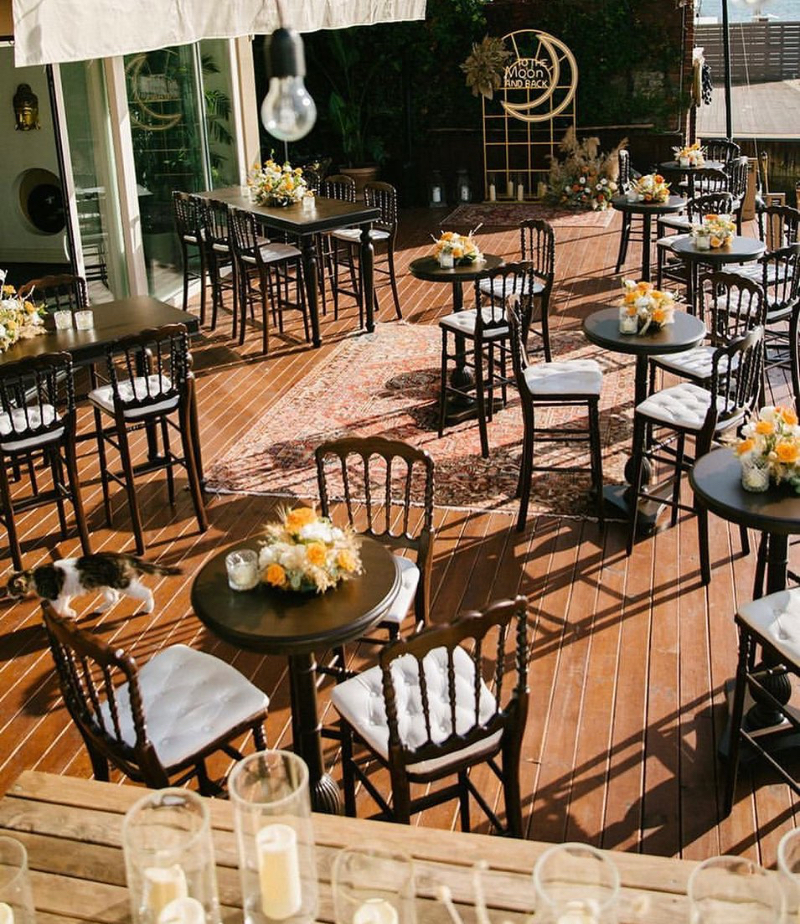 [Photo: Modek Event Rental]
[Photo: Chameleon Chair Collection, Intertwined Events]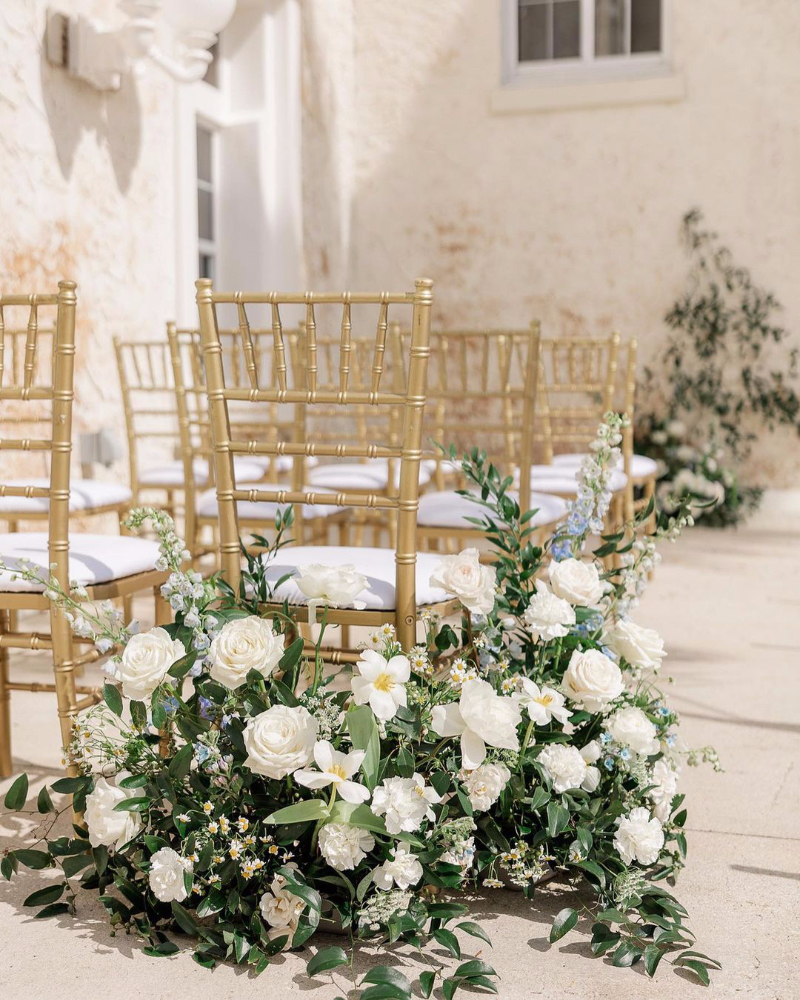 [Chair: Kate Ryan Event Rentals / Concept & Photography: Emma Christine Creative / Planning & Design:  The Apostolic Wife / Floral Design: Springvine.orl / Venue: Bellacsa Lakeside]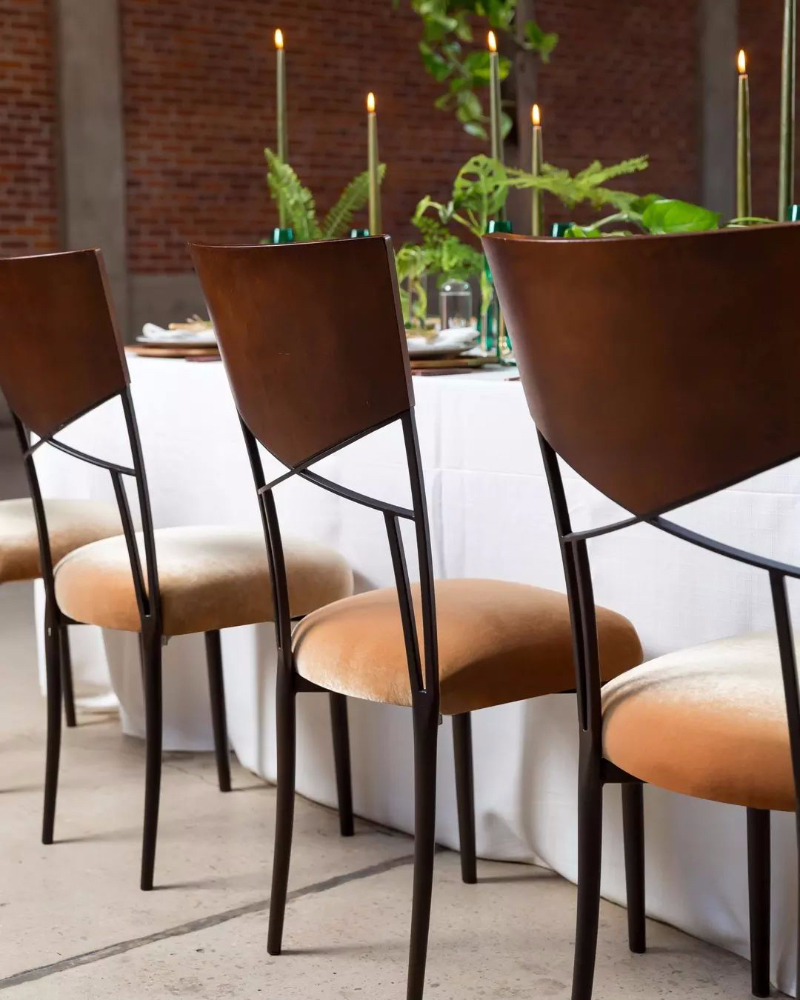 [Photo: Chameleon Chair Collection – Butterflywoodback available at Bright Event Rentals]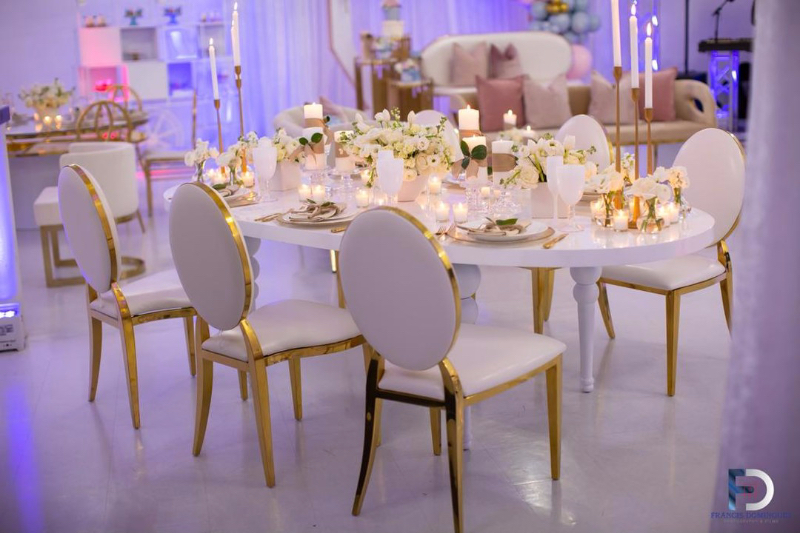 [Photo: Labélux Rentals]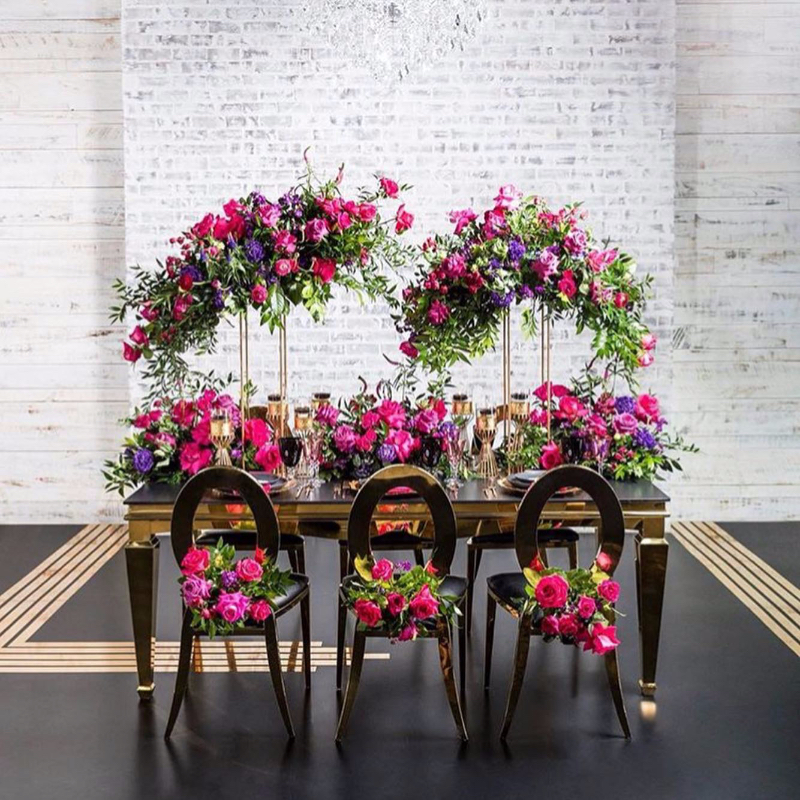 [Photo: Wedding Furniture Supplier]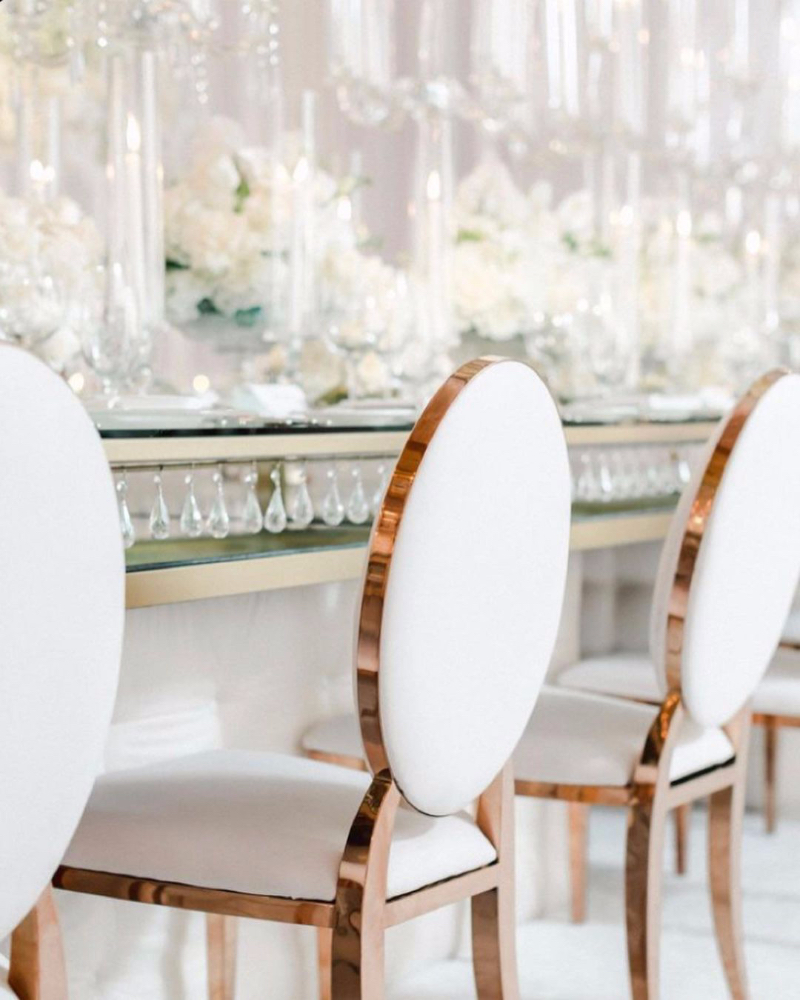 [Photo: The Opal Suite]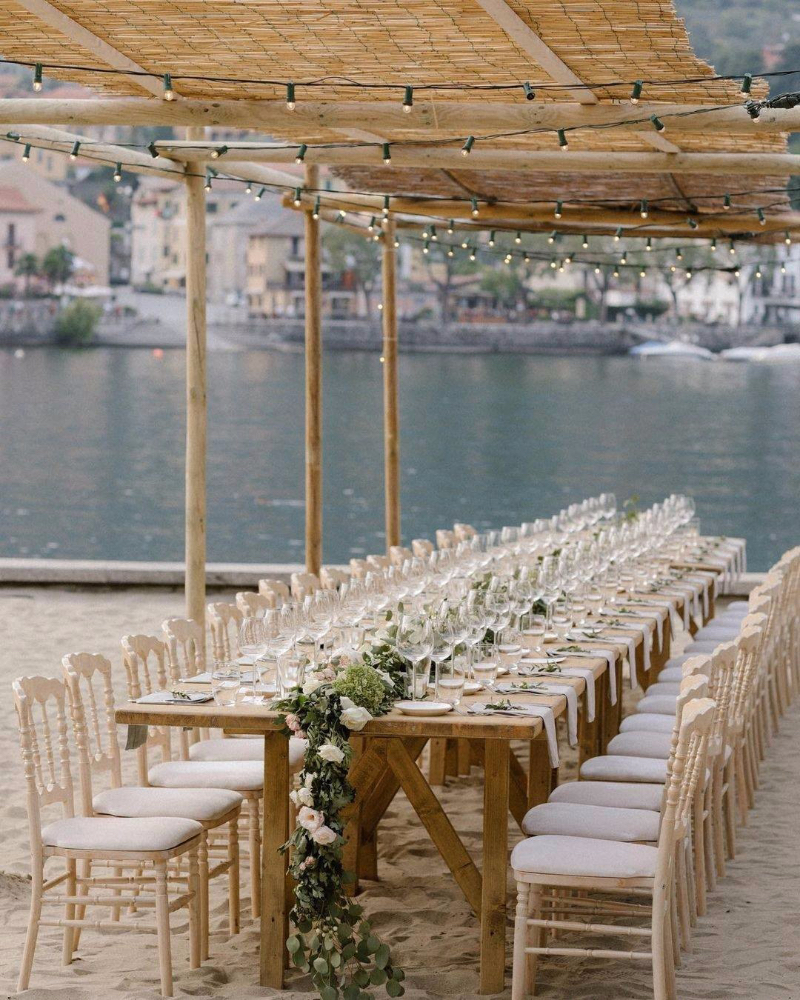 [Photo: Wedding Chicks]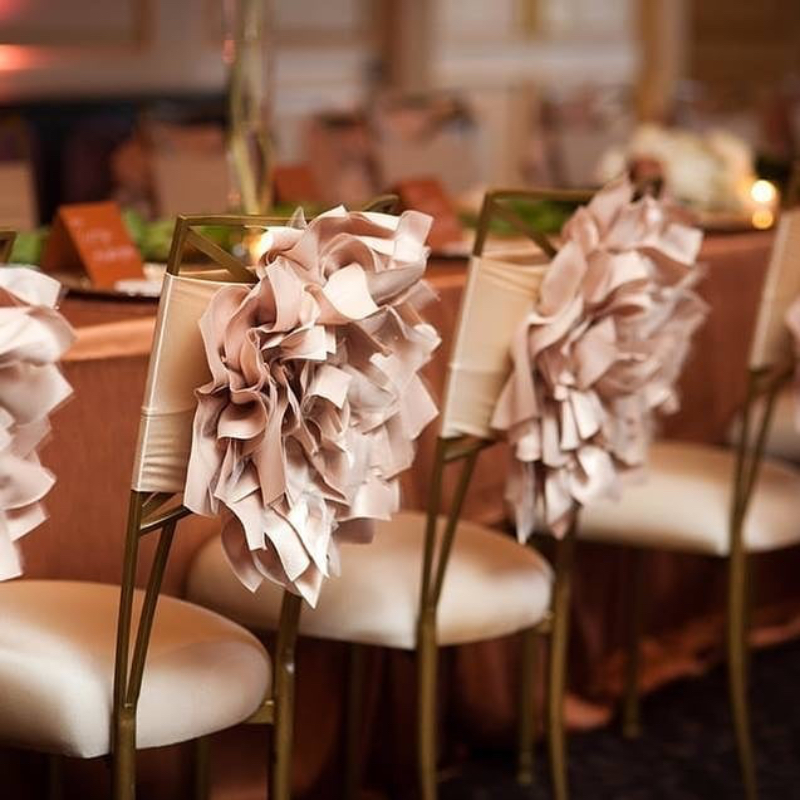 [Photo: Chameleon Chair Collection / Event Design: Oh Goodie Designs / Rentals: Luxe Event Décor]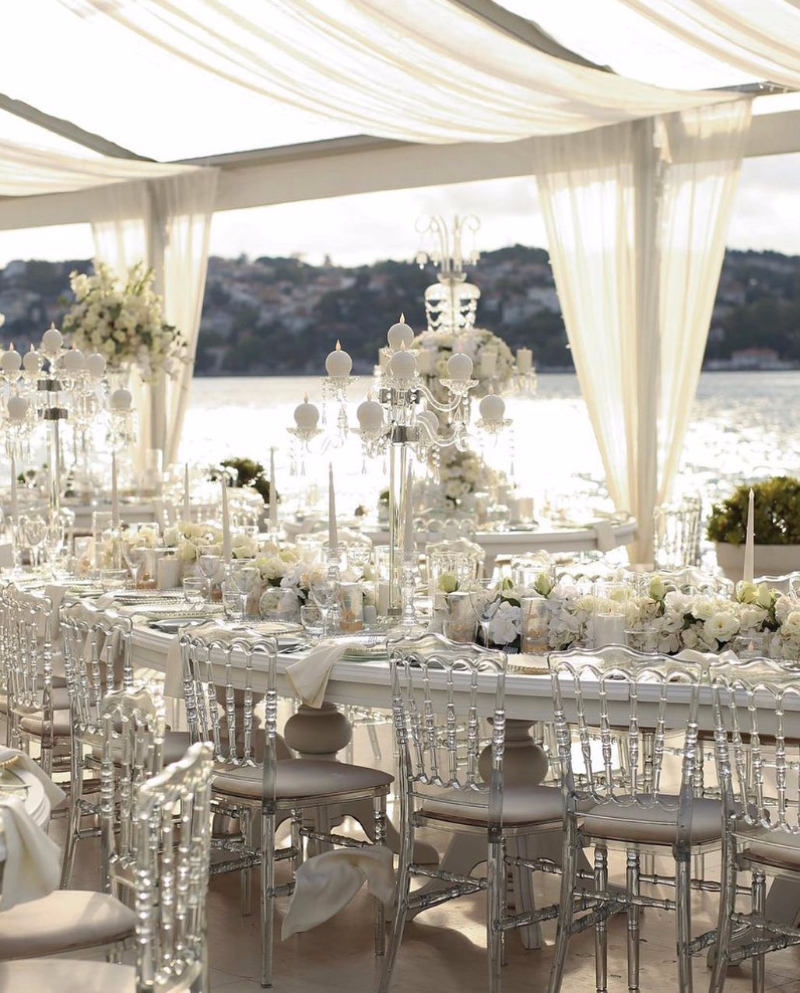 [Photo: Modek Event Rental]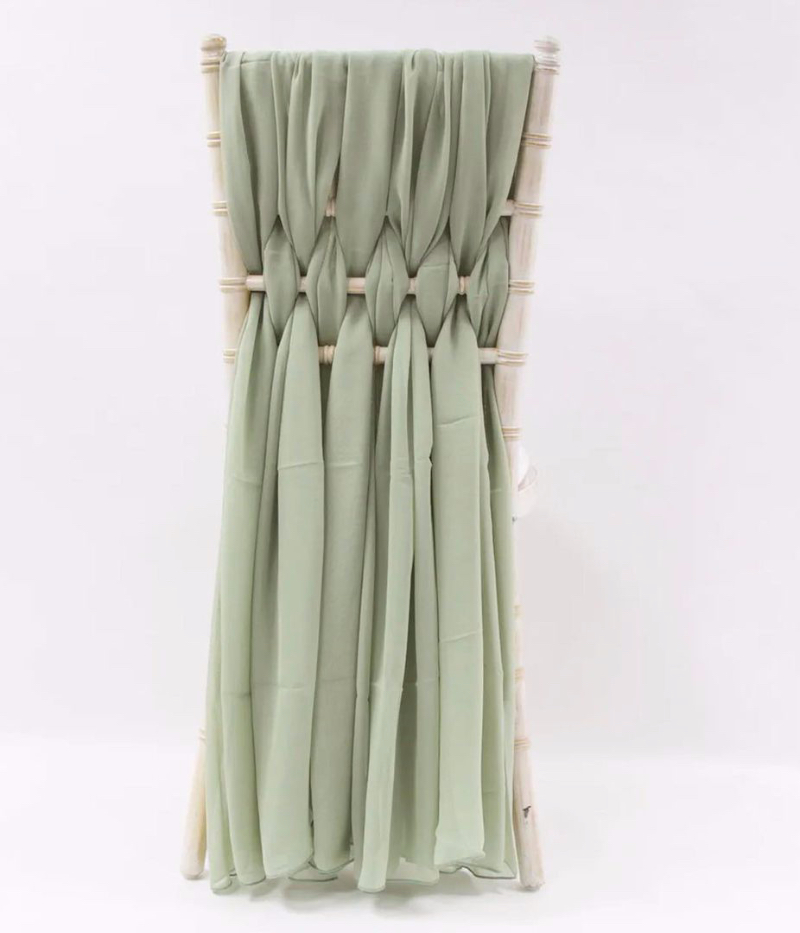 [Photo: Boutique Venue Dressing]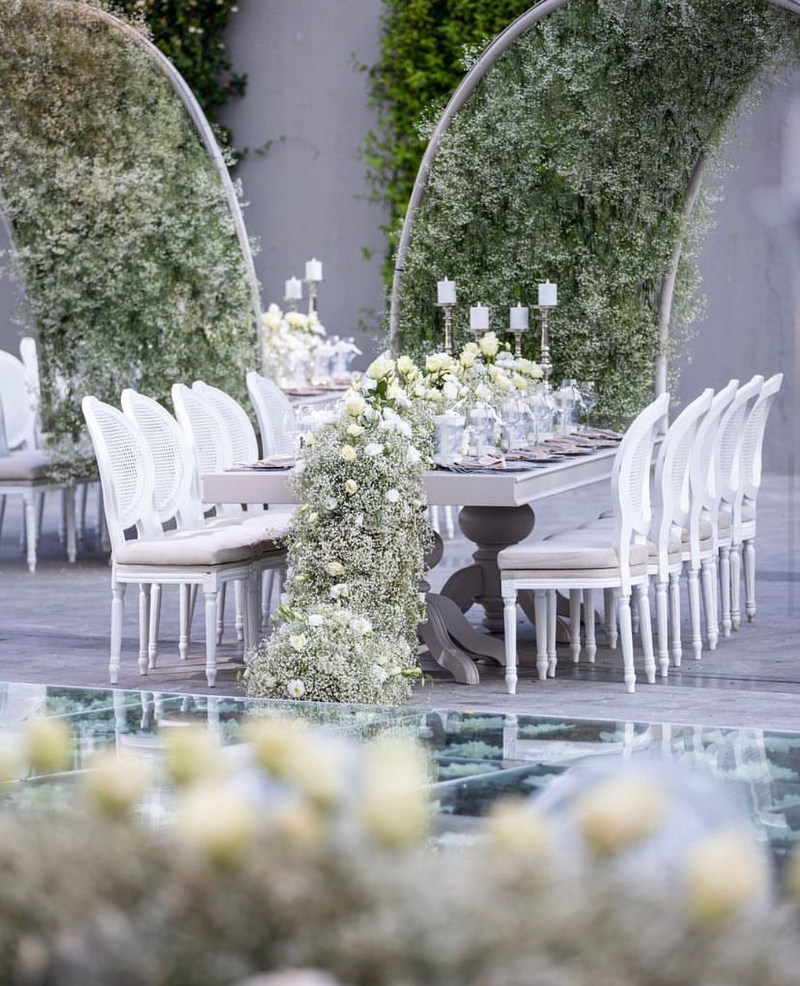 [Photo: Modek Event Rental]⠀⠀⠀⠀⠀⠀⠀⠀⠀⠀⠀⠀⠀⠀⠀⠀⁣
⠀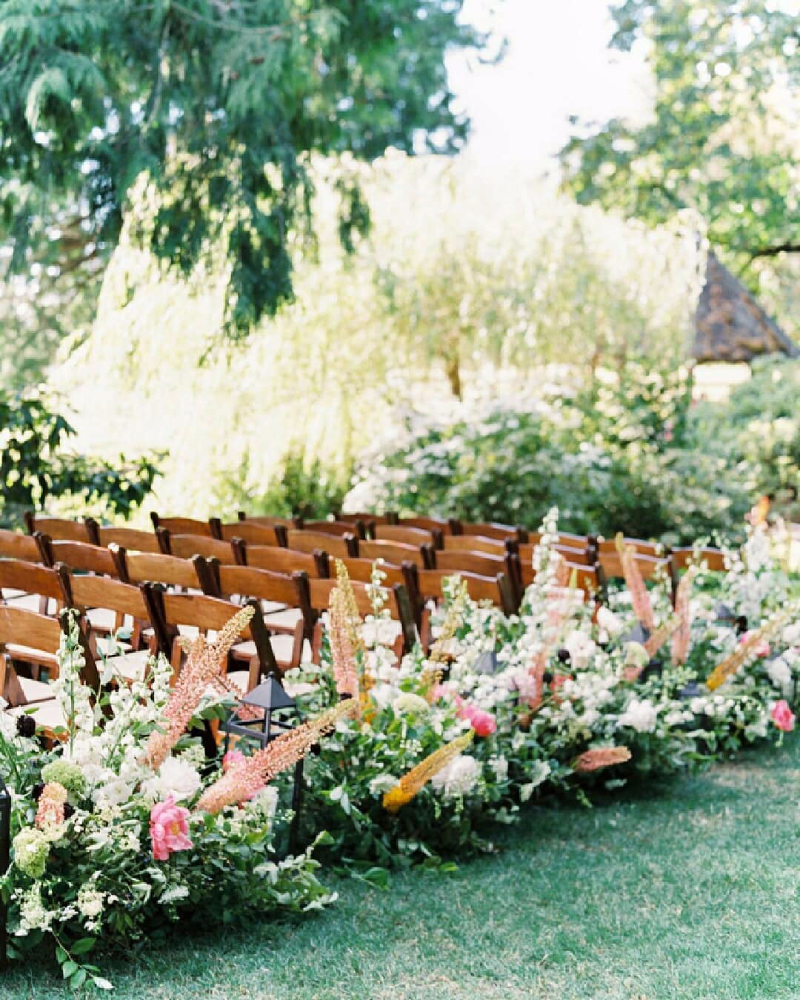 [Photo: Maria Lamb / Planner: Invisible Hostess / Flowers: Wildbloom Floral / Venue: Delille Cellars]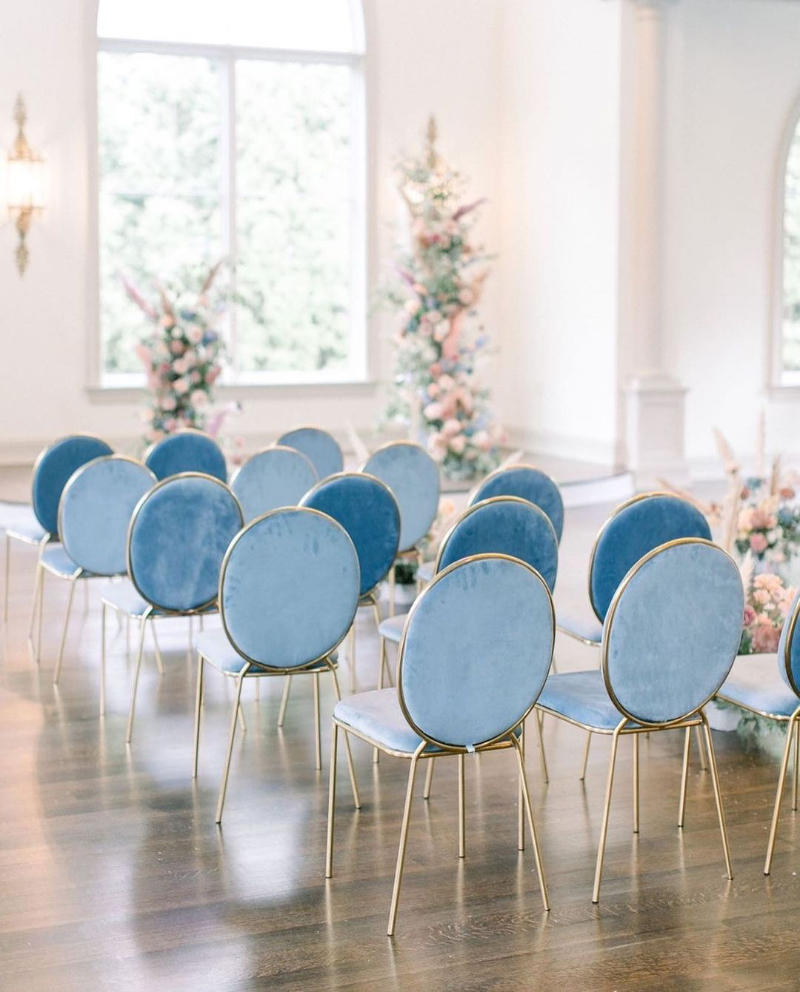 [Photo: Maevenbox]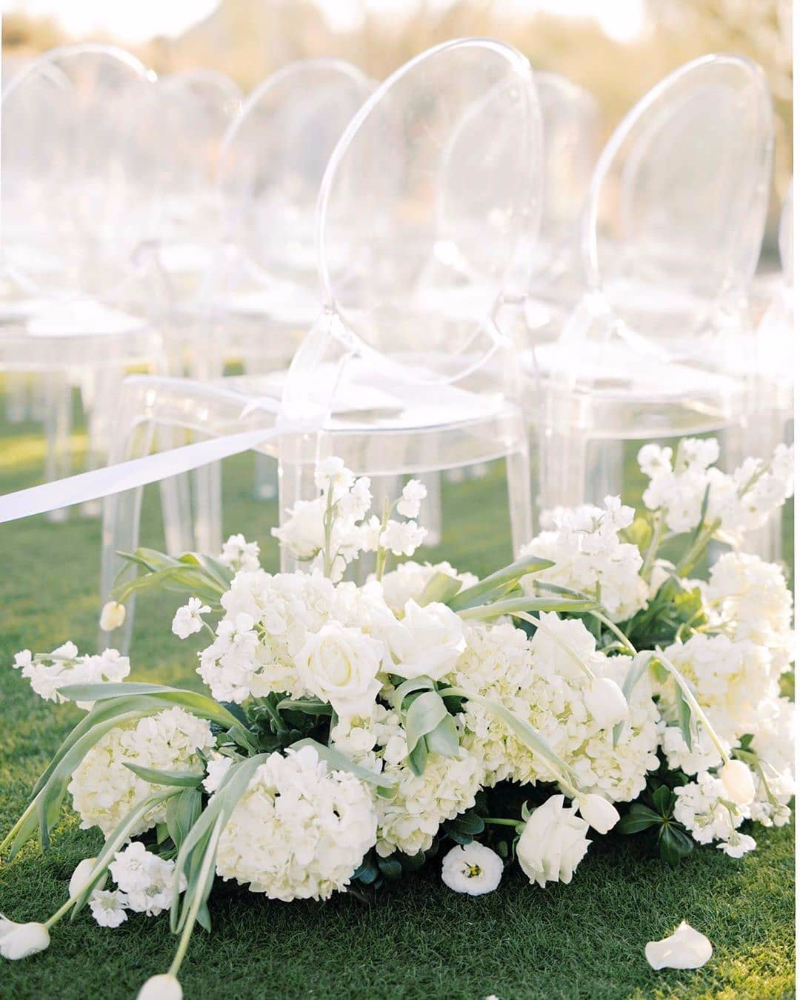 [Photo: Ashley Rae Photography / Design and Coordination: BTS Event Management / ​Venue: Troon Weddings ​/ Flowers: Mint Green Design]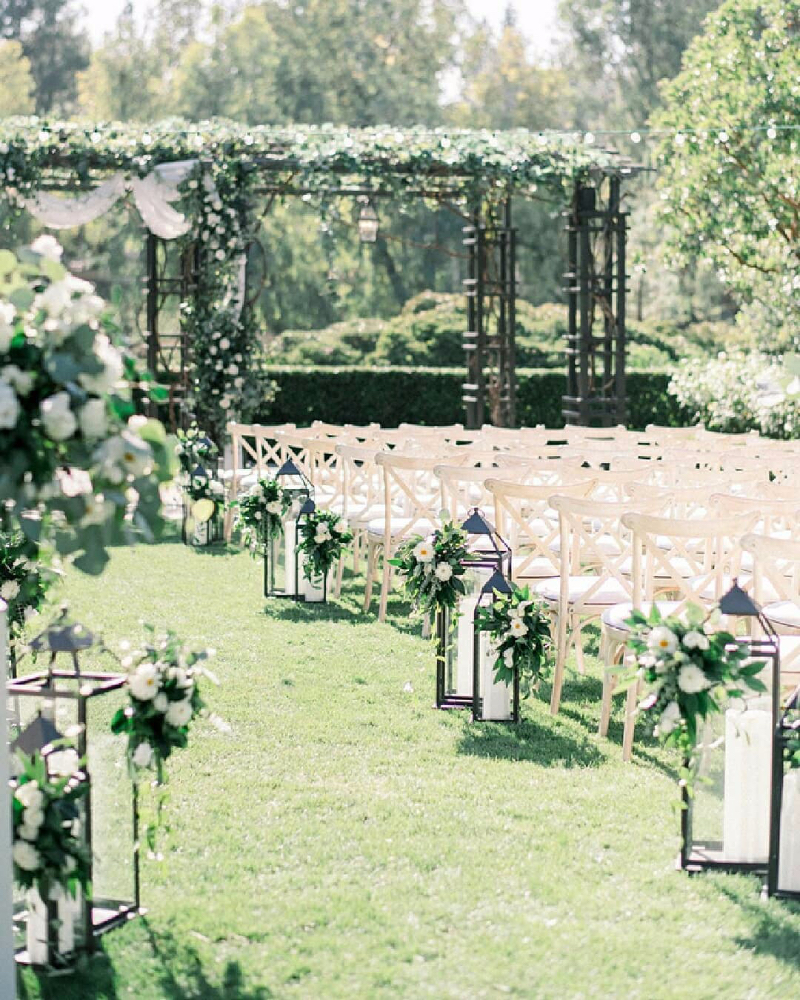 [Photo: Ether and Smith / Design: Events by Talissa / Flowers: Modern Bouquet / Venue: Rancho Bernardo Inn]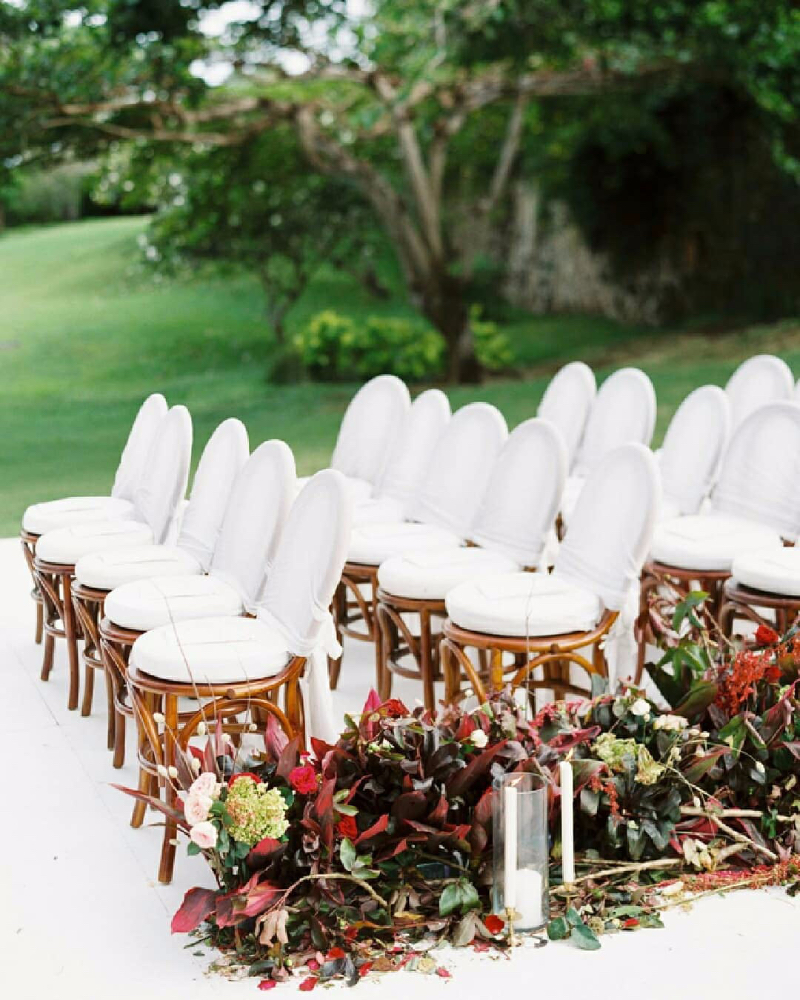 [Photo: Erich Mcvey /  Planning: Luxury Weddings Indo / Design: Flying Bride / Floral: Rose and Willow Wedding / Venue: Aman]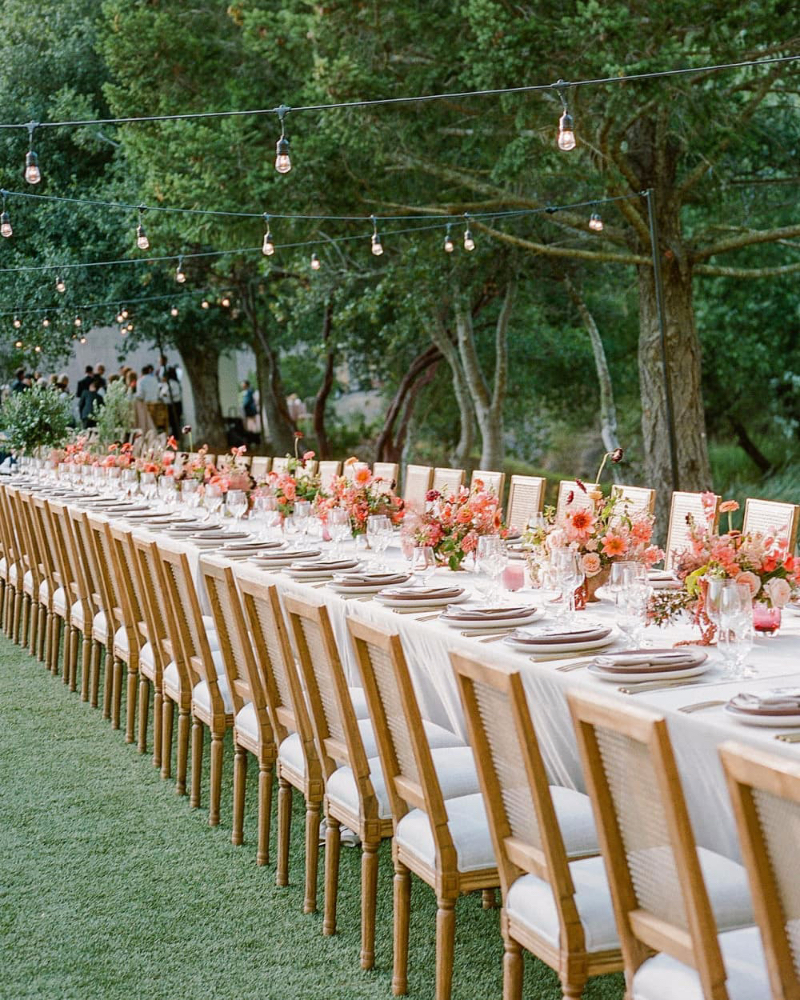 [Planning & Design: Callista and Co⁣ / Photography: Rebecca Yale⁣ / Linen: Latavola Linen⁣ / Venue: Calistoga Ranch⁣ / Floral Design: Lambert Floral Studio⁣ / Rentals: The Oni Collection⁣ / Calligraphy: Libby Tipton]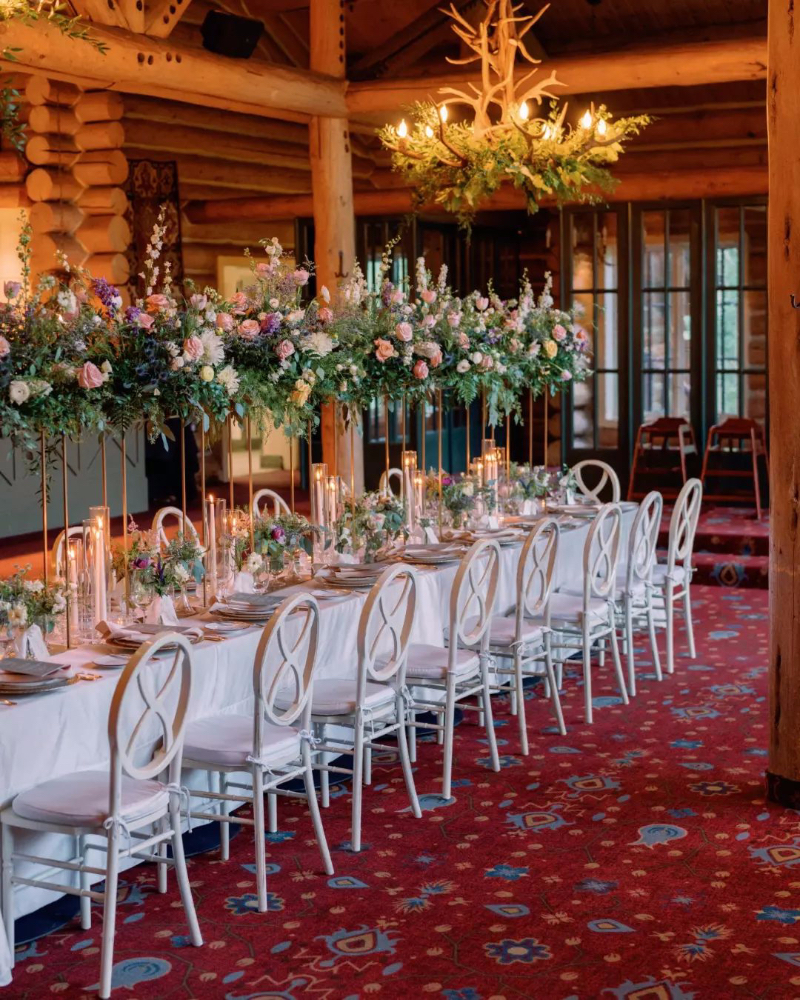 [Rentals/Chairs: Event Rents Vail Aspen  / Planner: Poppati Events / Photo: Cat Galletti / Venue & Catering: Beanos Cabin]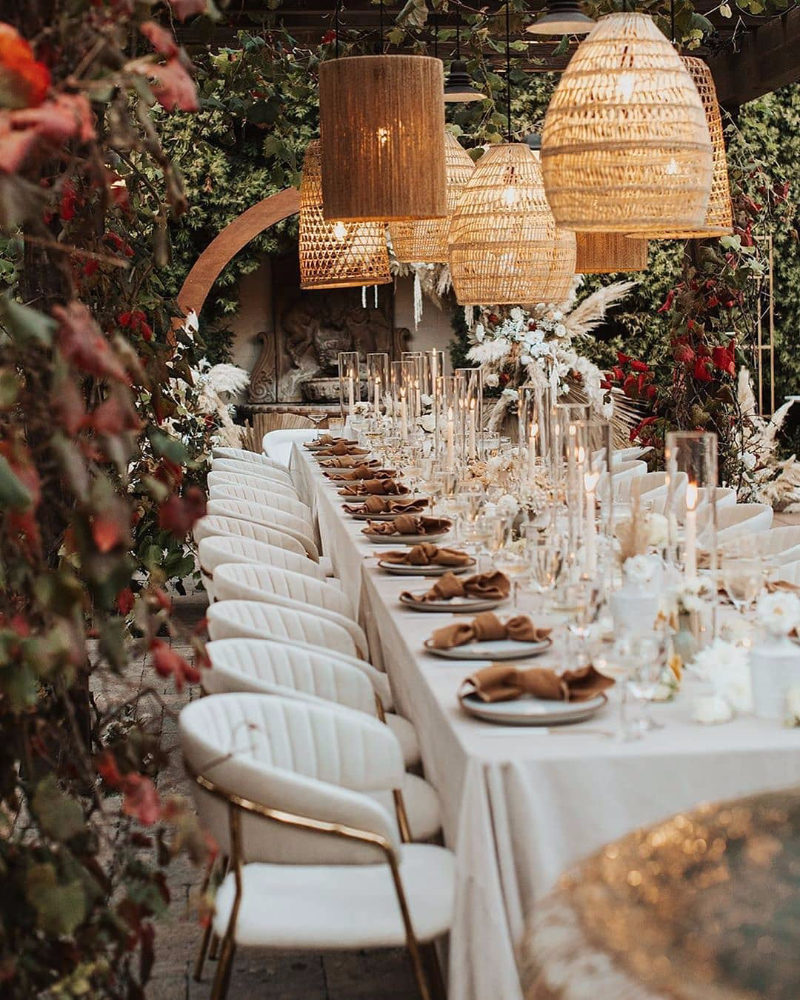 [Photo and Rentals: Sundrop Vintage / Photographer: Ash Gabes Photography / Planning & Design:  Laura from Fawn Events / Flowers: Joy of Bloom Florals / Tabletop Rentals: Hostess Haven / Venue: Franciscan Gardens]
[Photo: Vintage Bash]