If you are the kind of person who loves uniqueness and variety, Denise and Edmund's wedding is the perfect inspiration for you! From the bride's robe and gown, to the bridesmaids' dresses, the details are definitely of another level! The bridesmaids' dresses come in shades of blush pink, but each design is unique–with pops of shiny silver beads making the dresses look more fun and lively. Even the bride's and the bridesmaids' robes are lovely–the lace details make the simple robes more fashionable! I am specially in love with the bride's low-back cut dress made of fine lace. Not to mention, the bride's shoes perfectly match the dress with its lace-like details and elegant pearl accents. There's so much to say about this wedding, but my words are not enough to capture how beautiful this wedding is! So go and check out these photos by Belle & Olive to see them for yourself. Enjoy!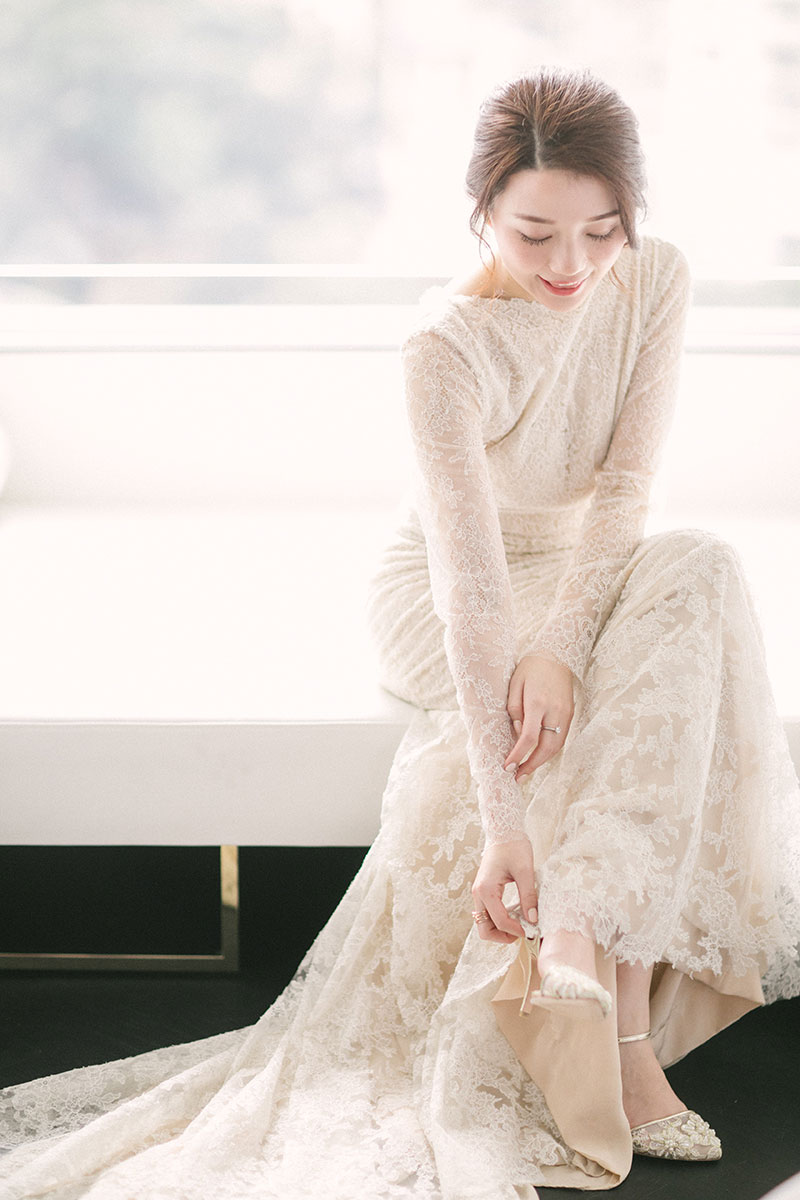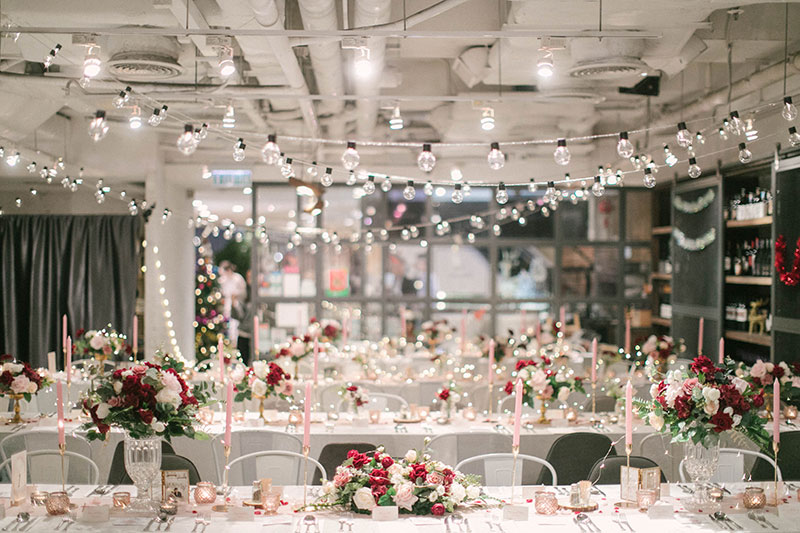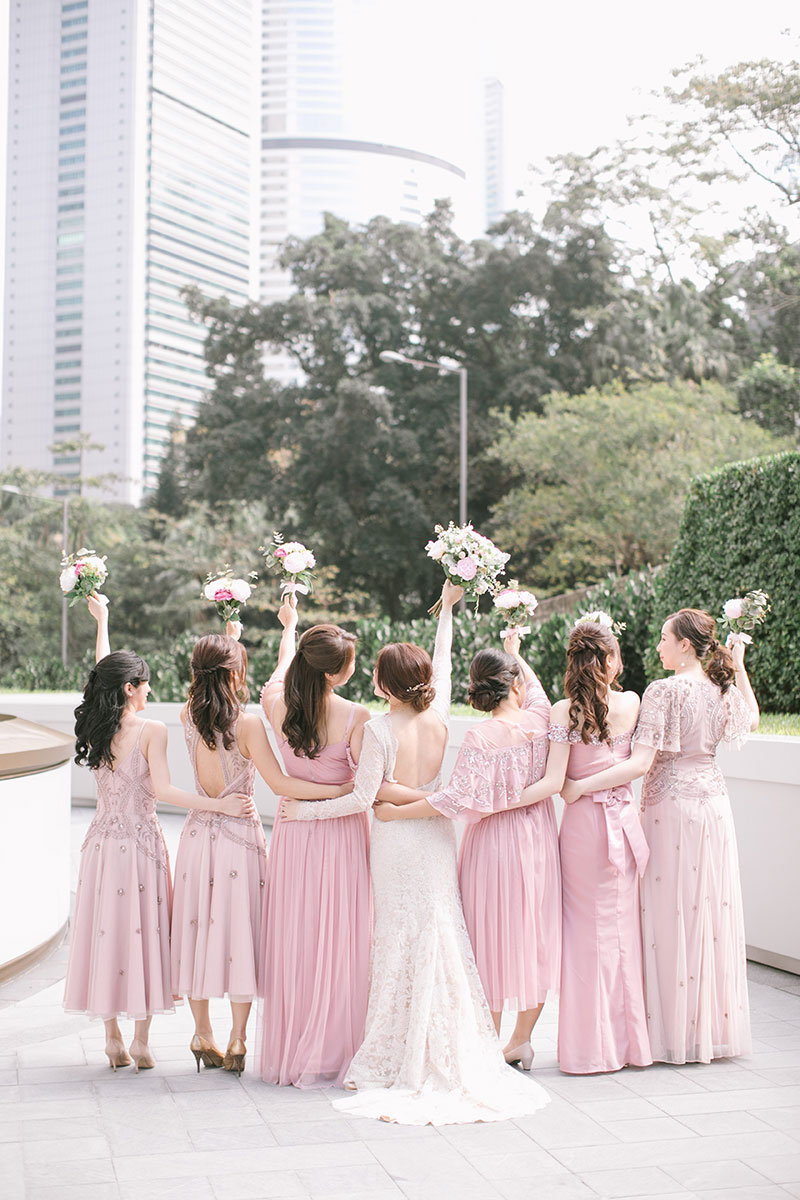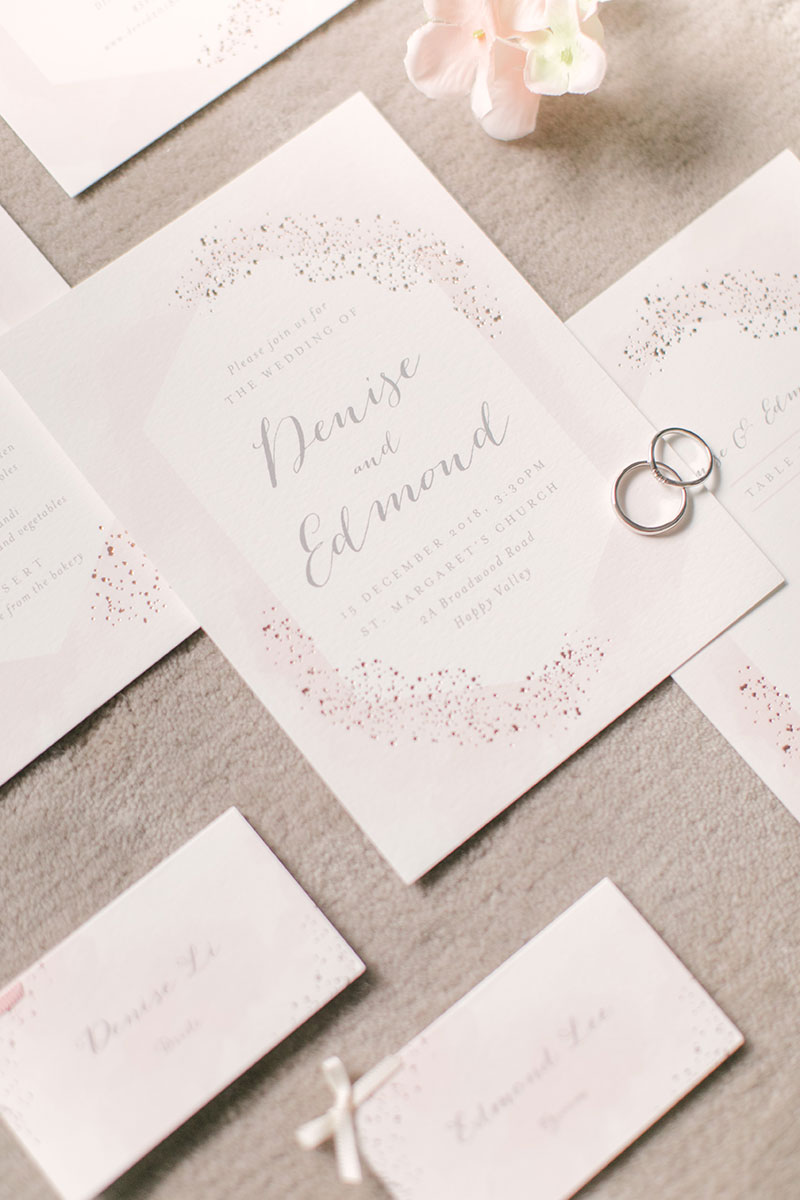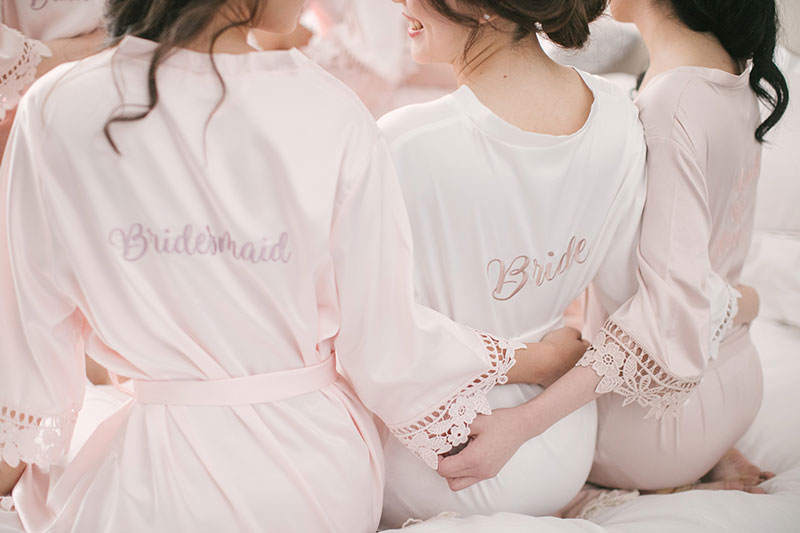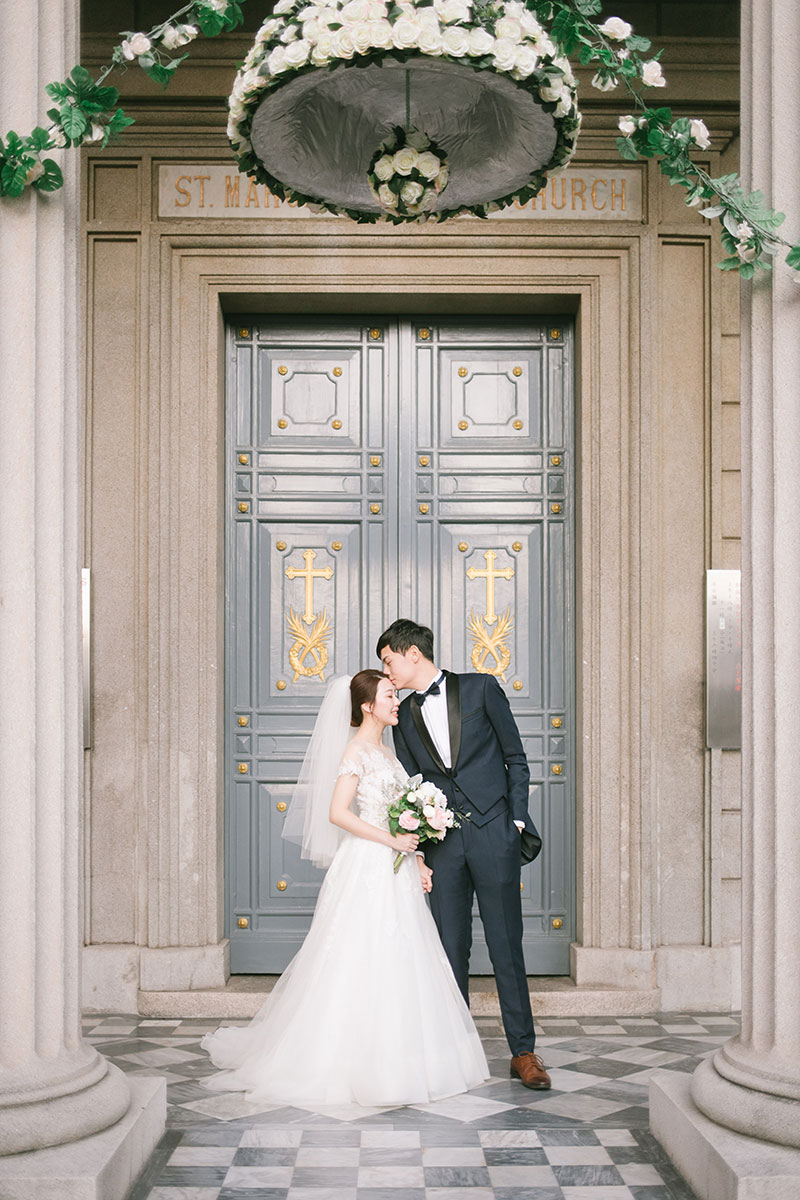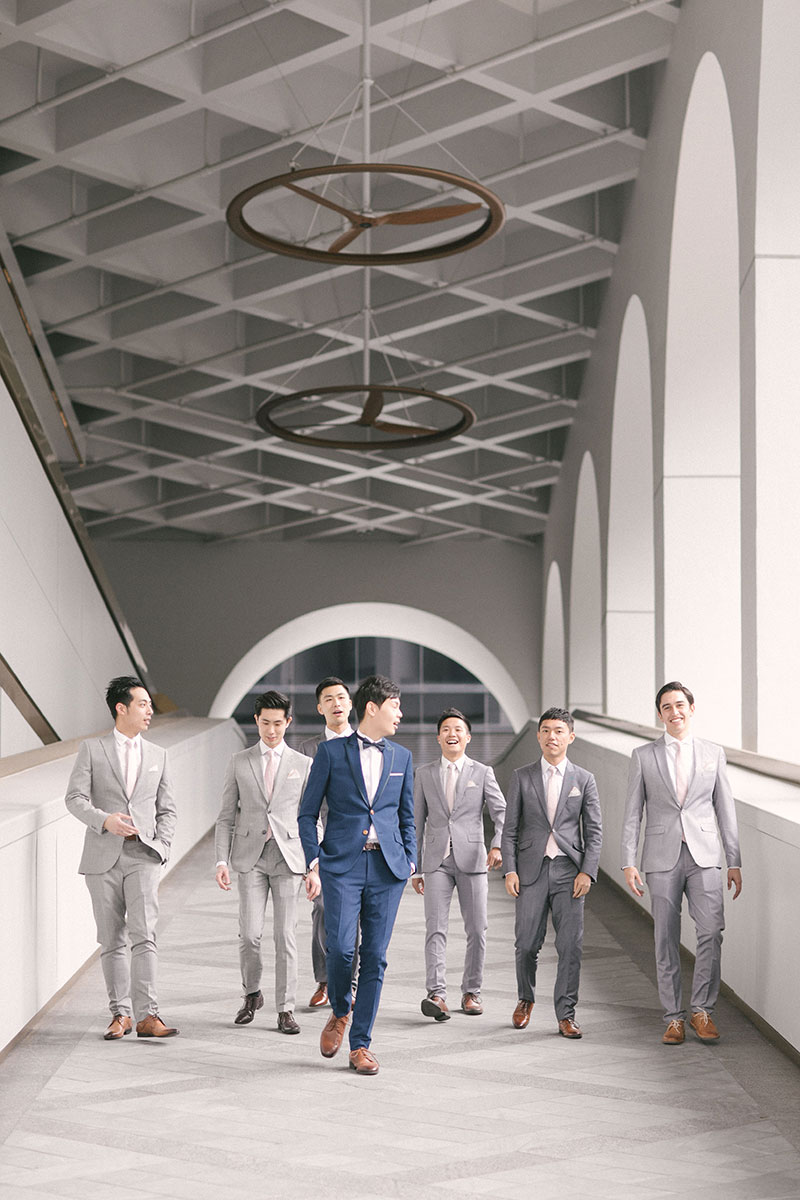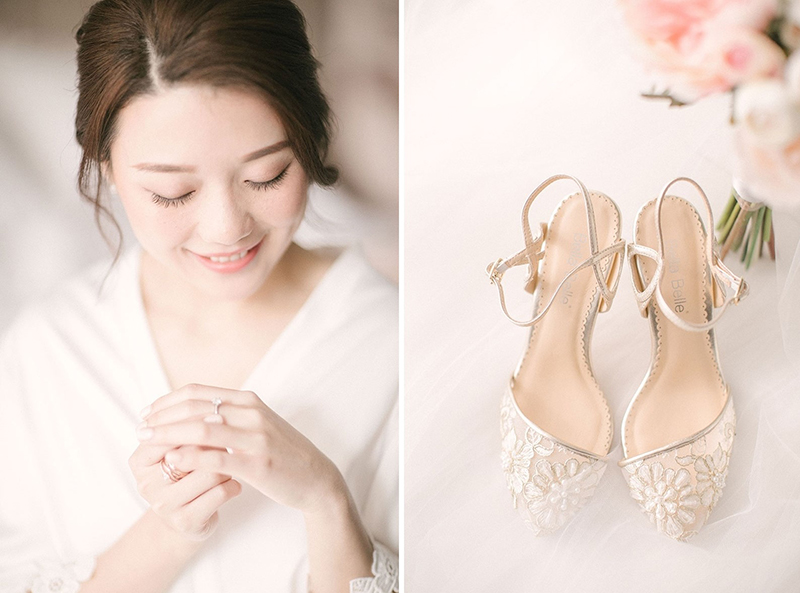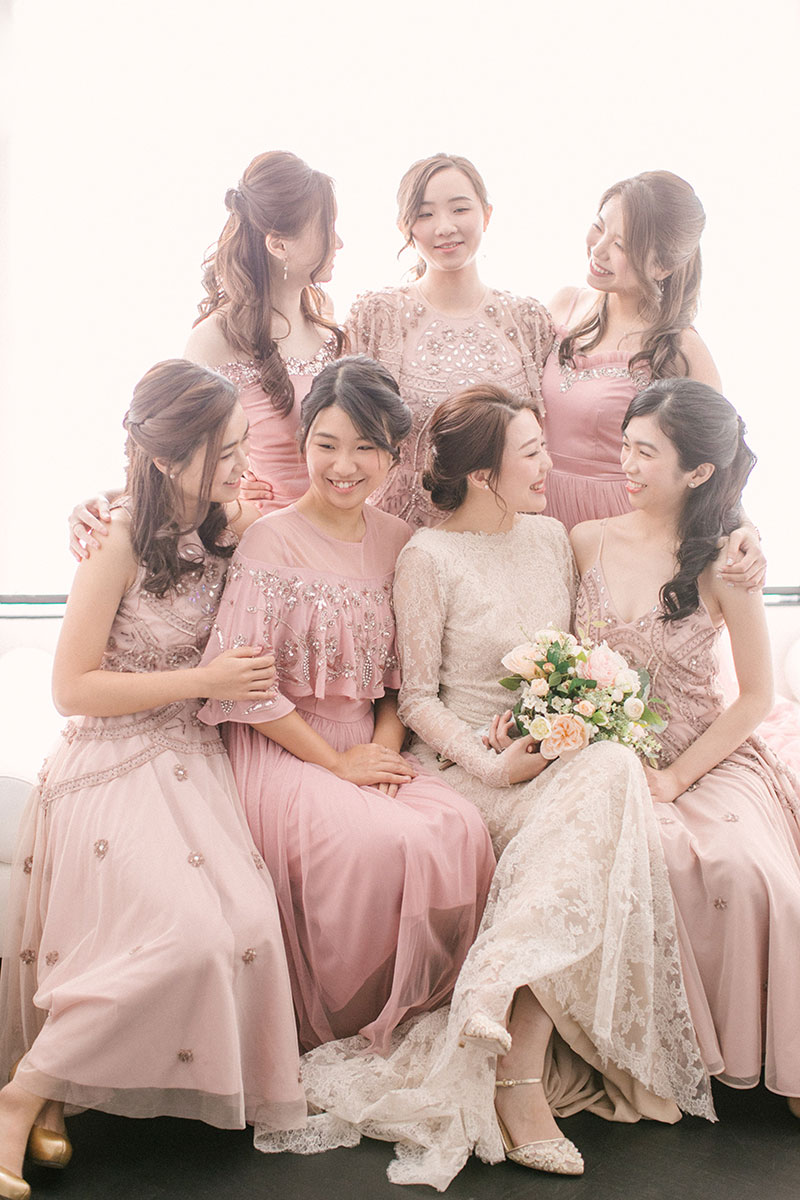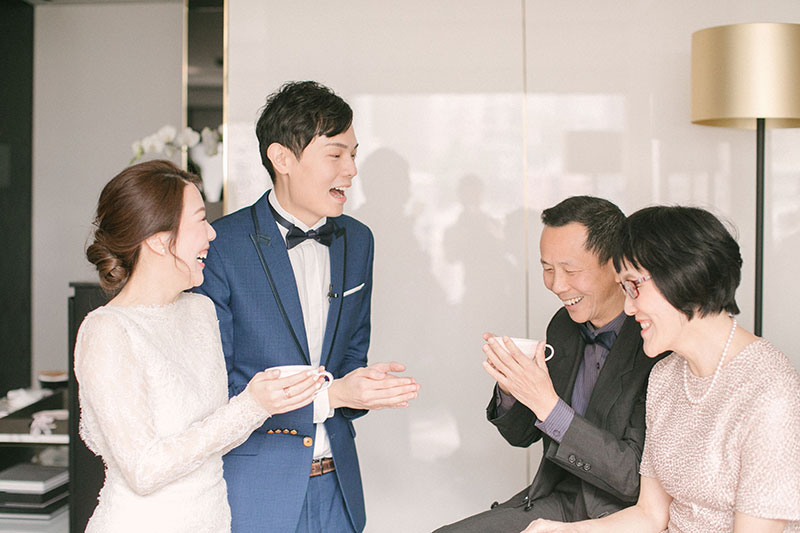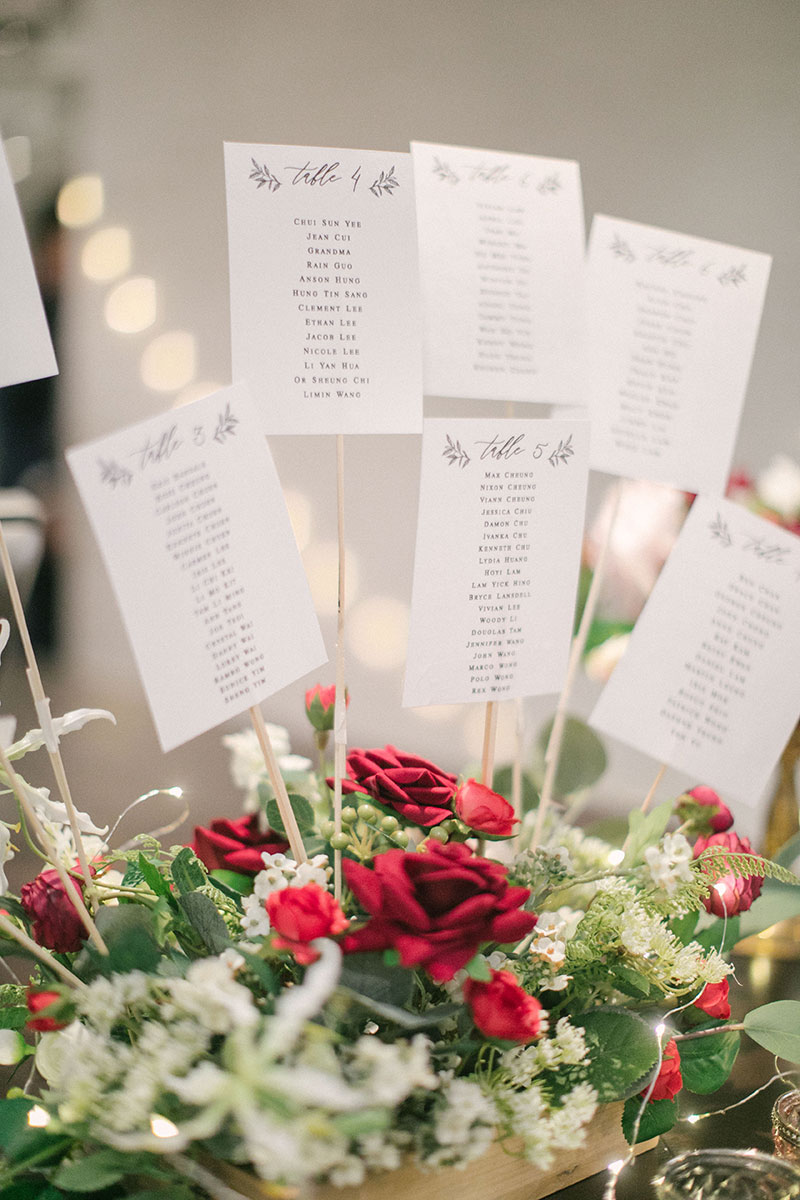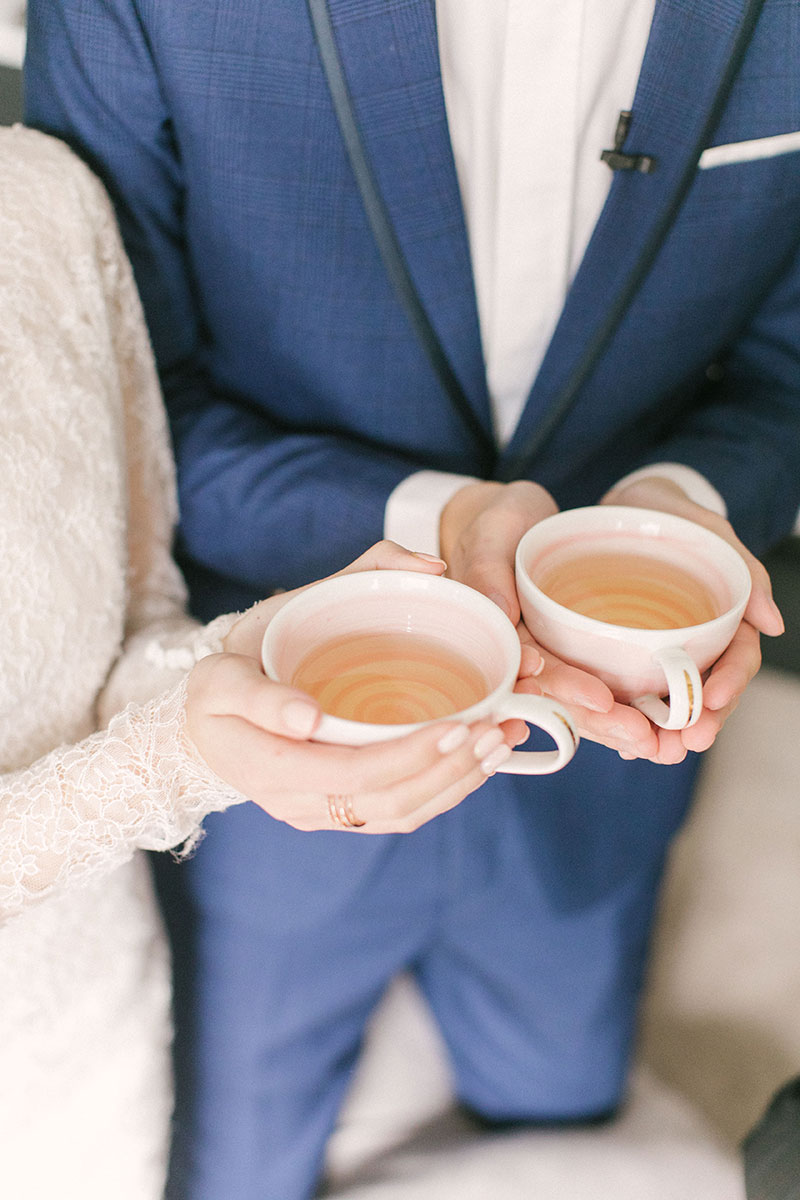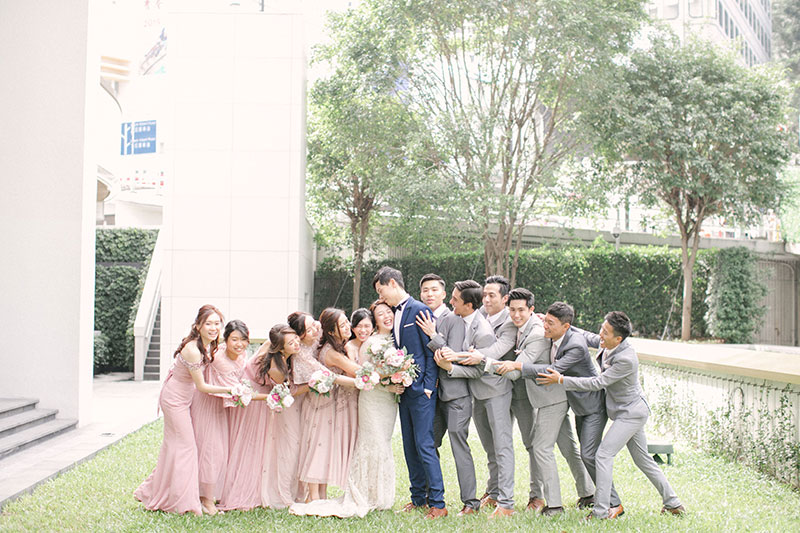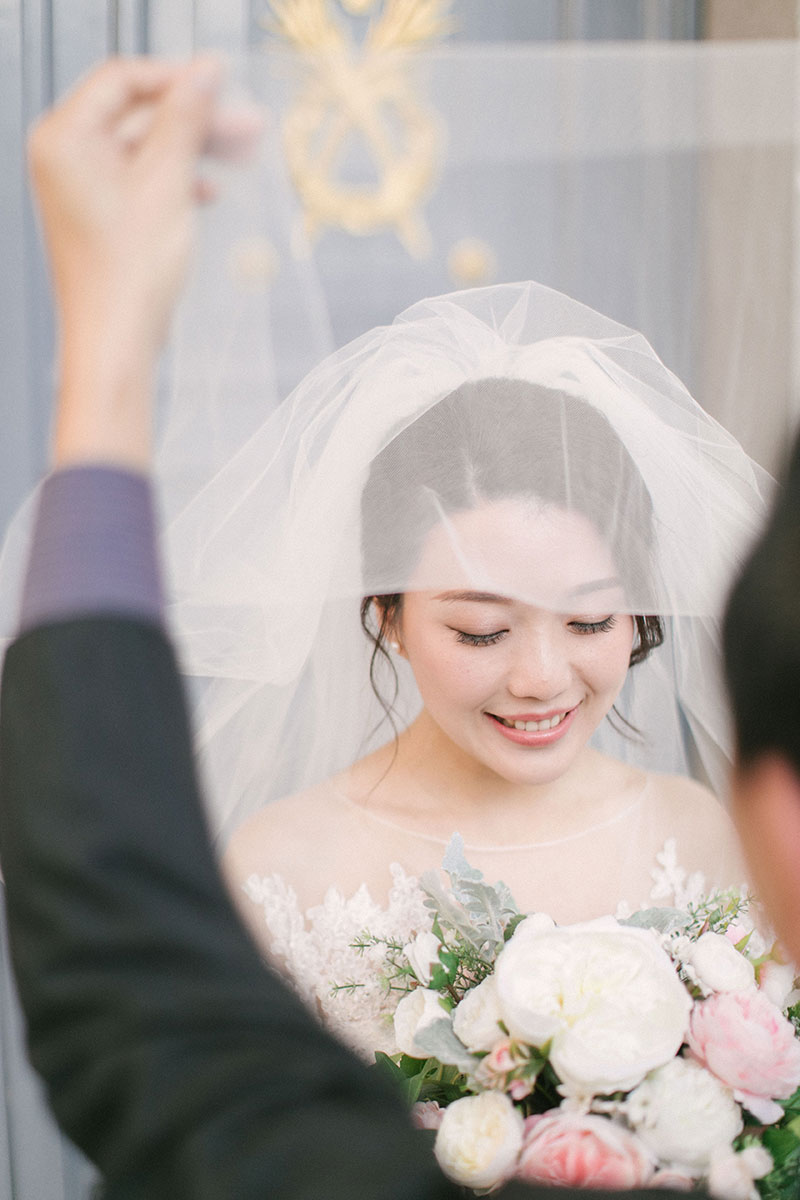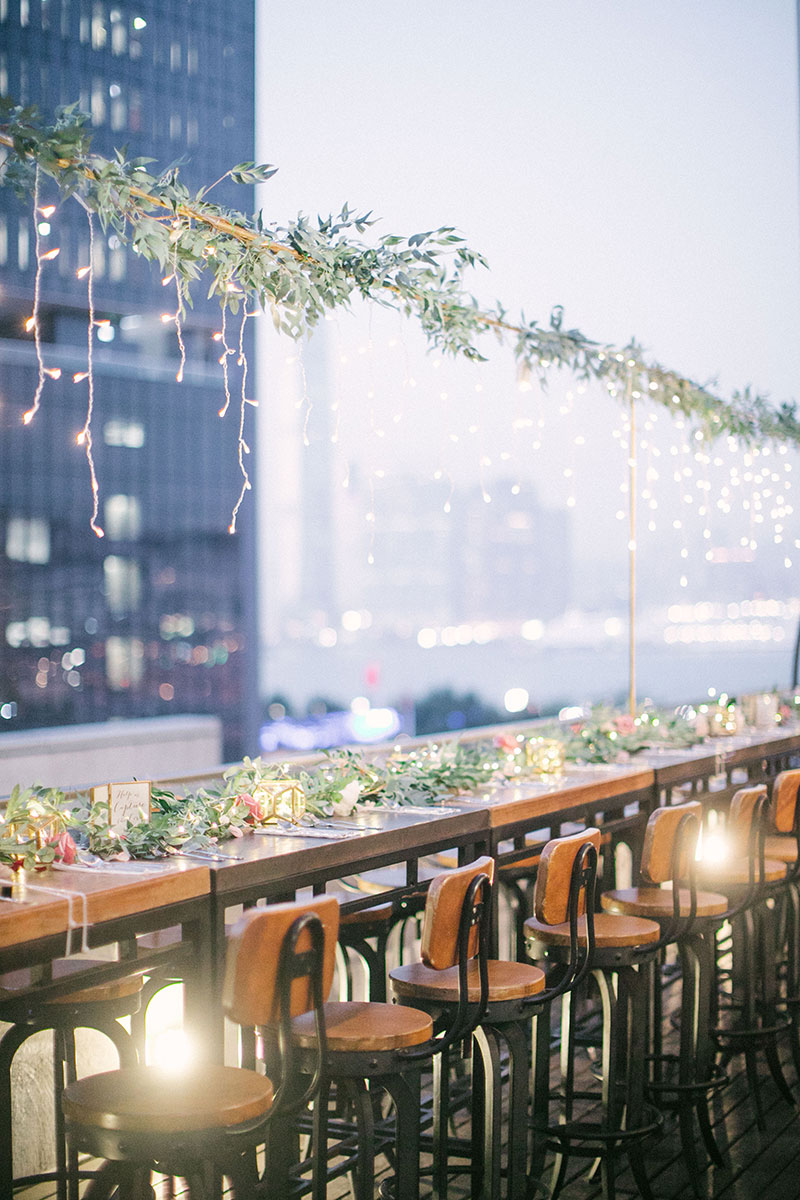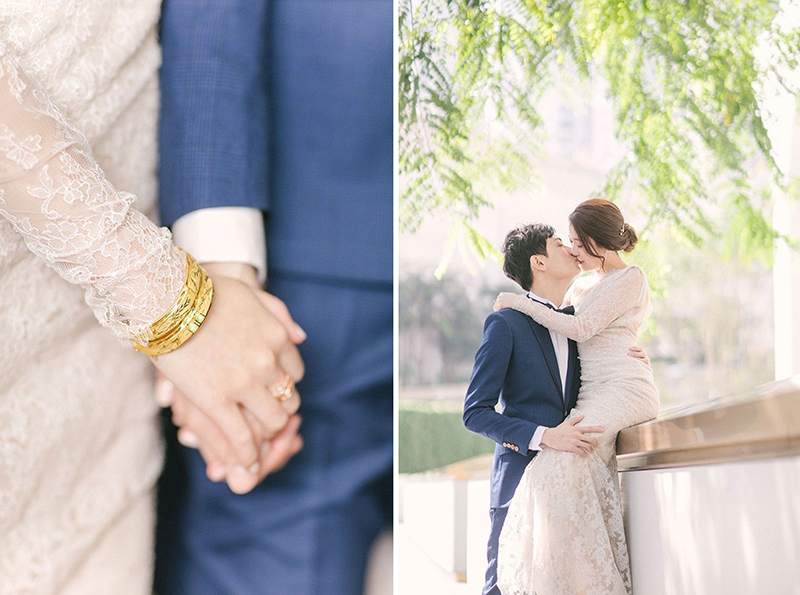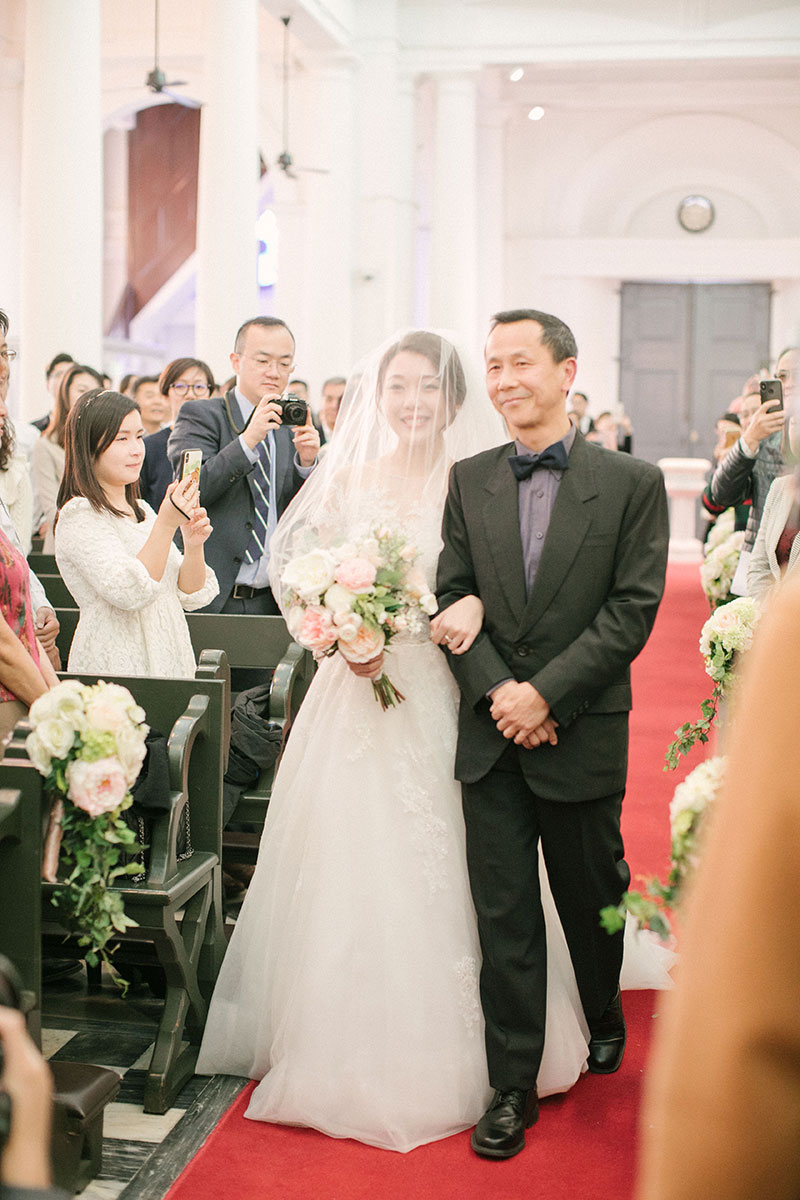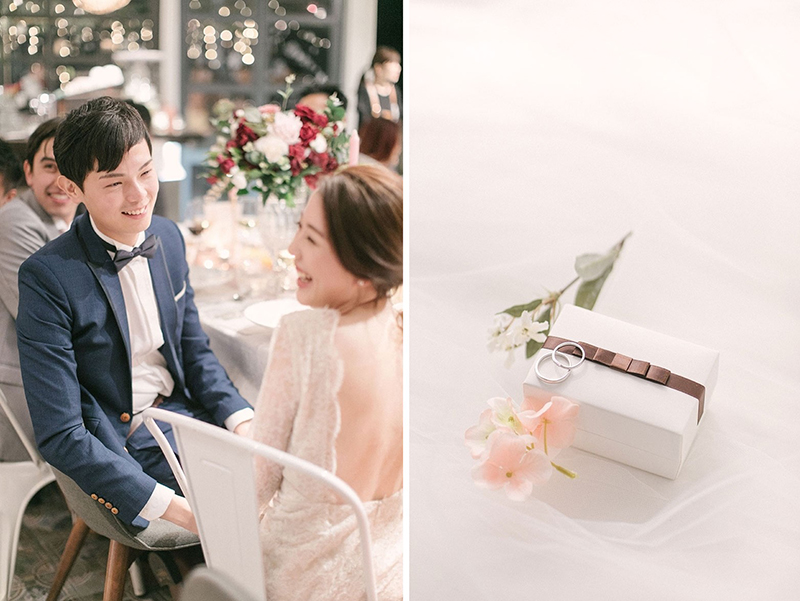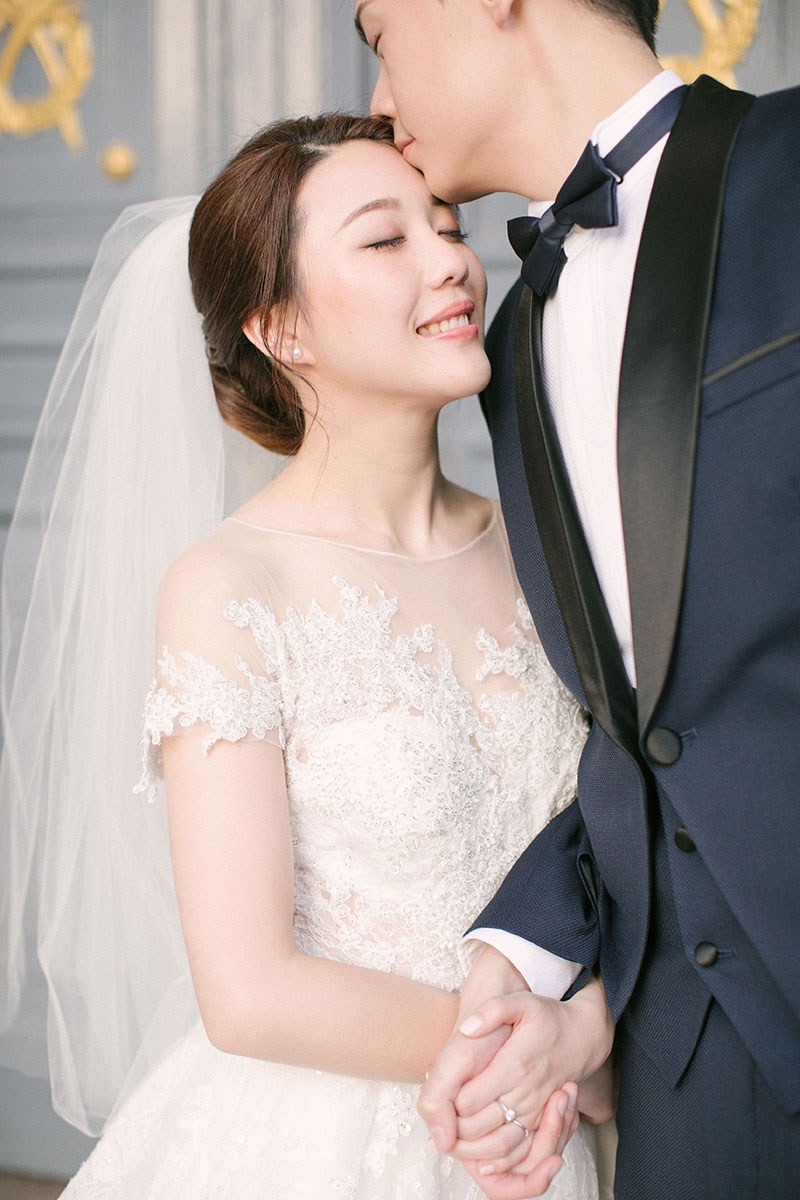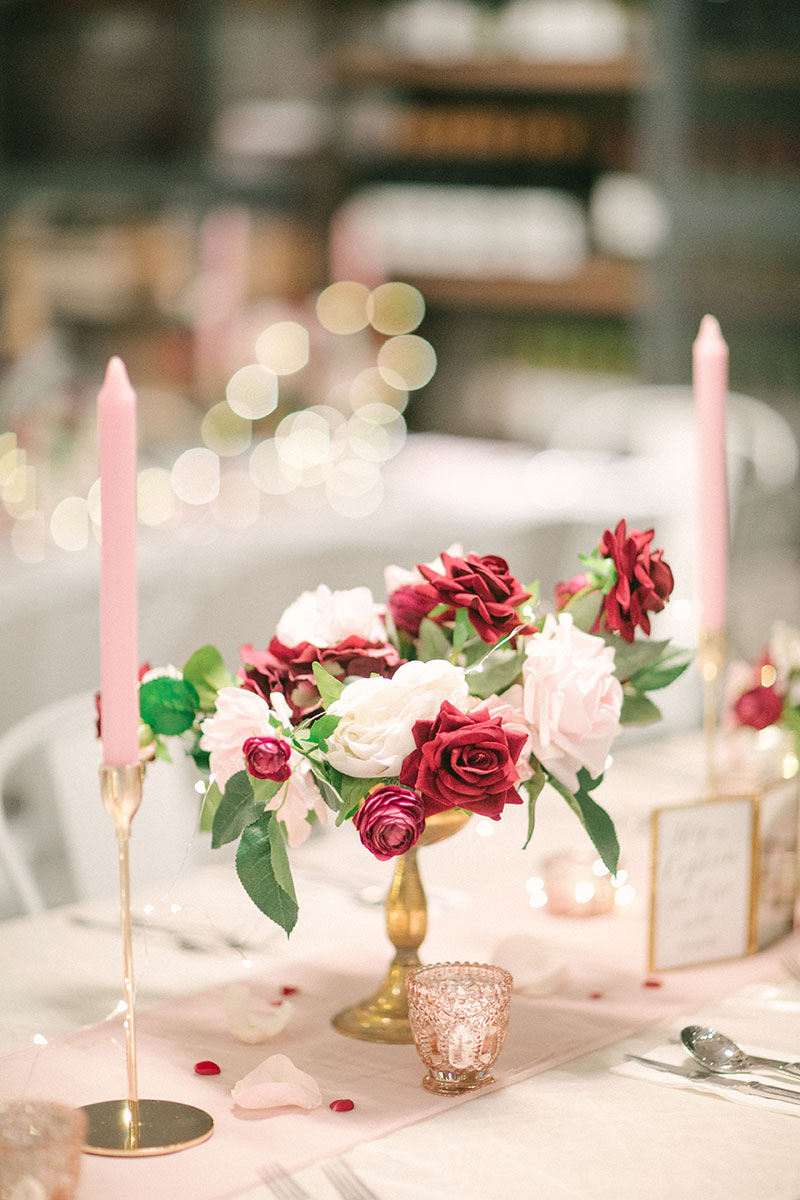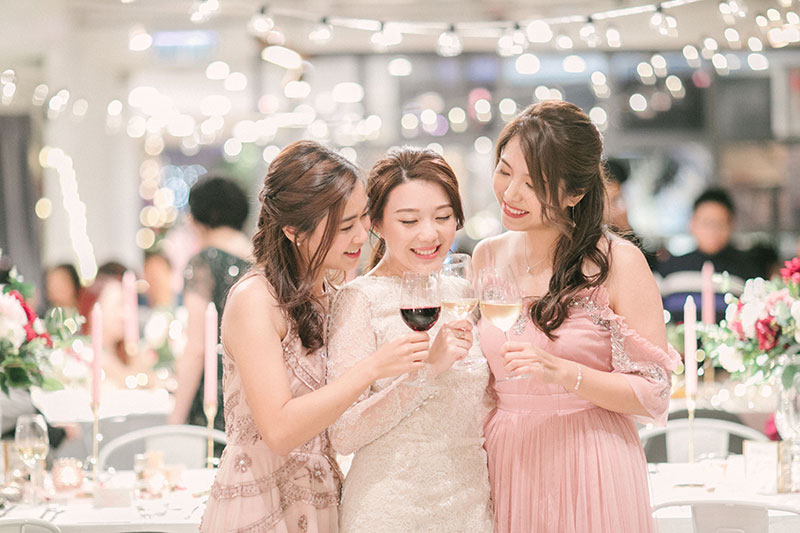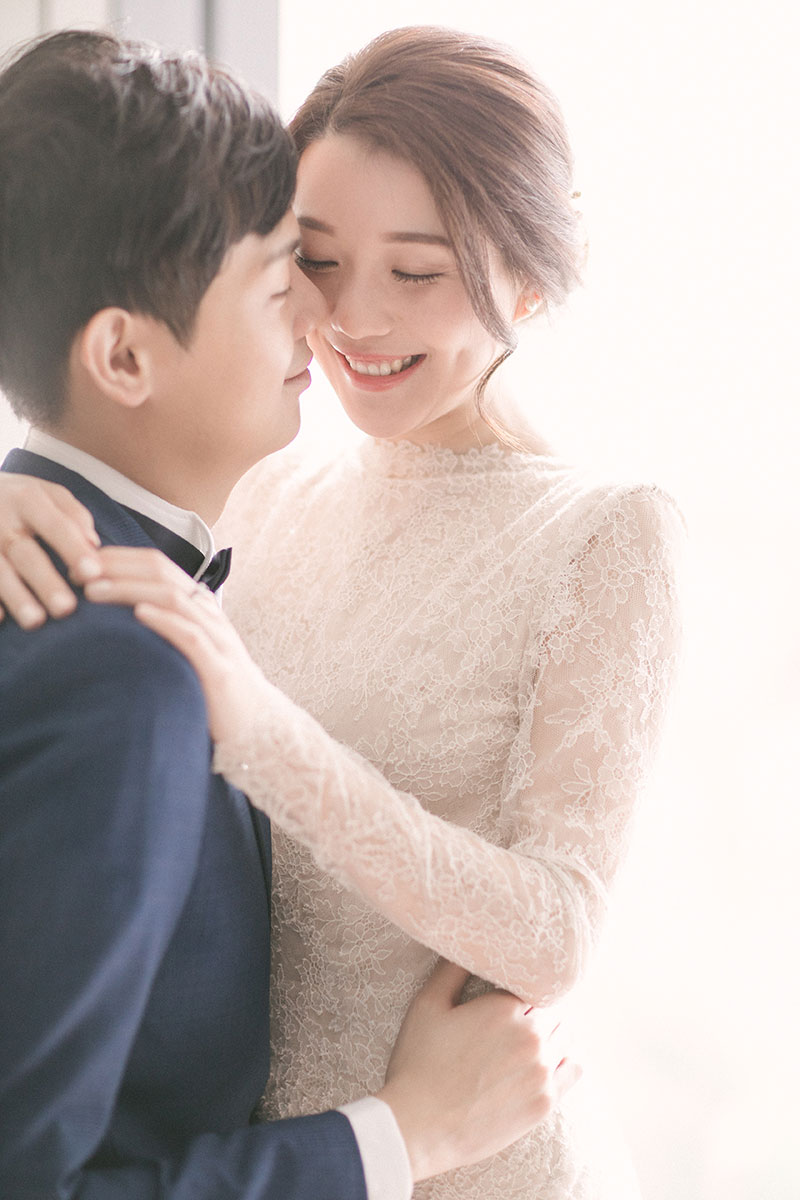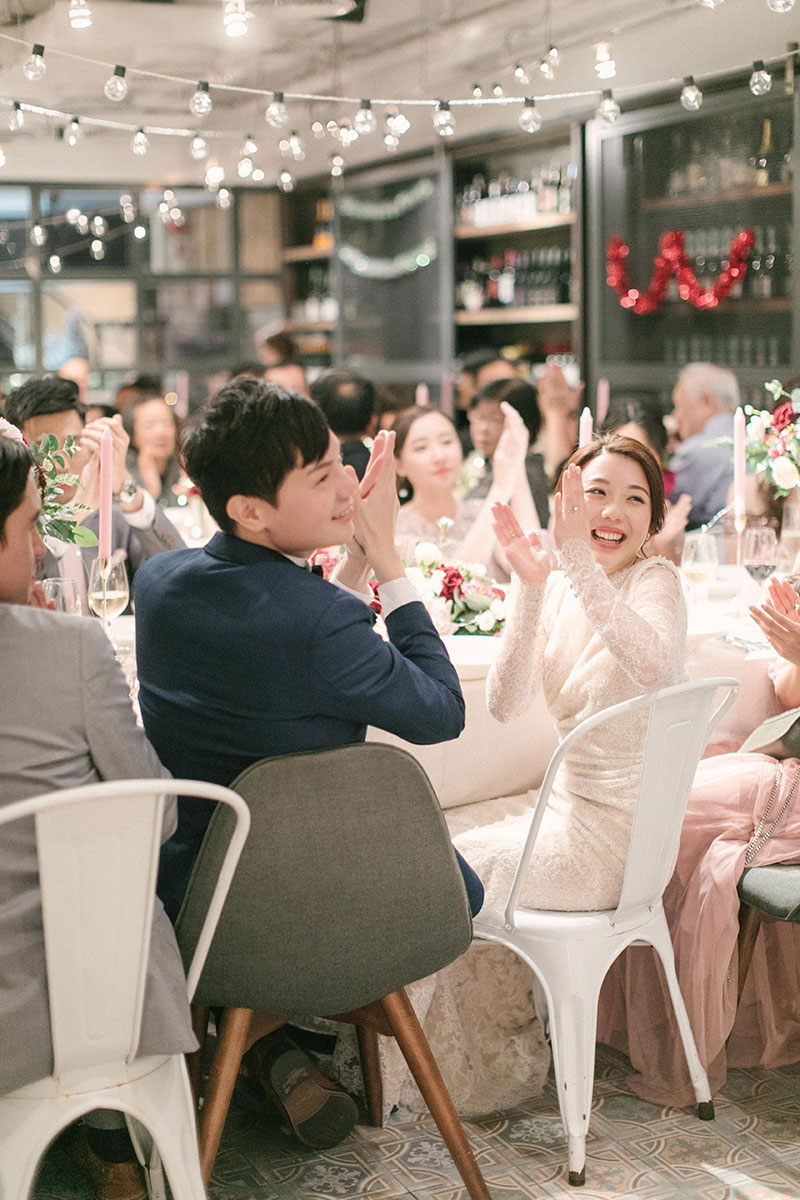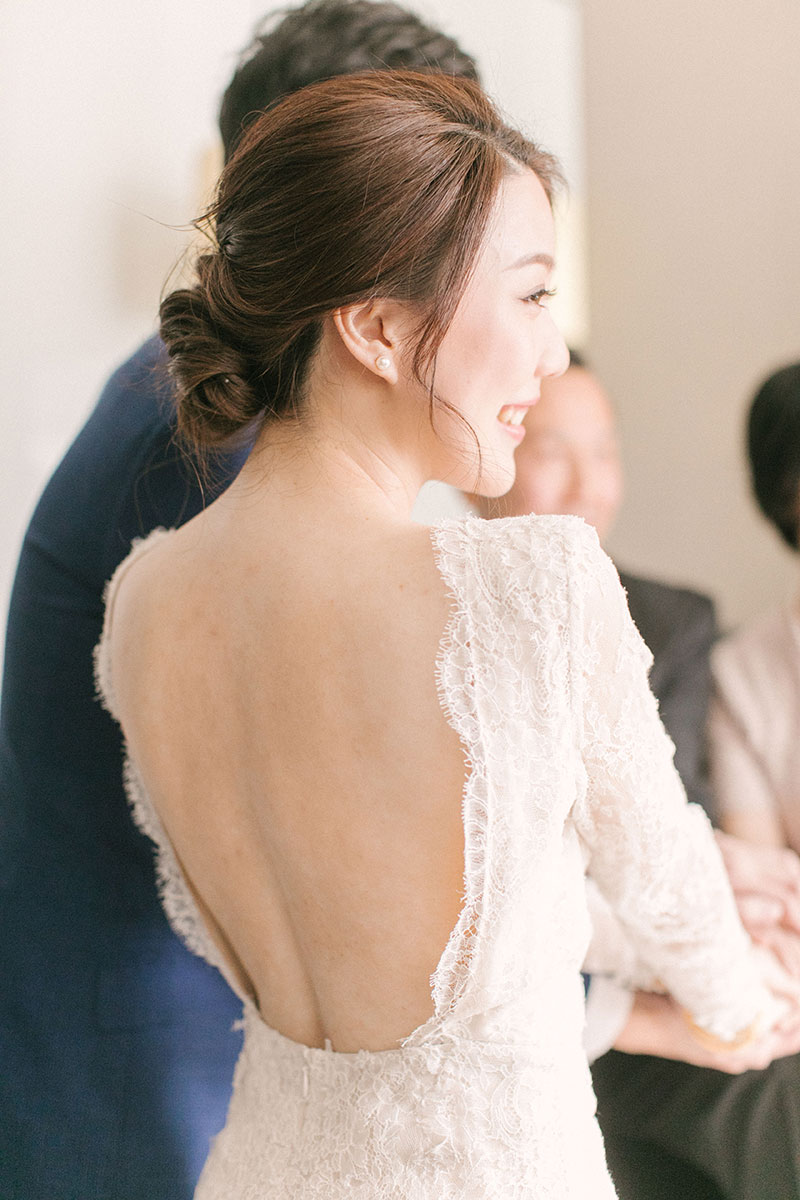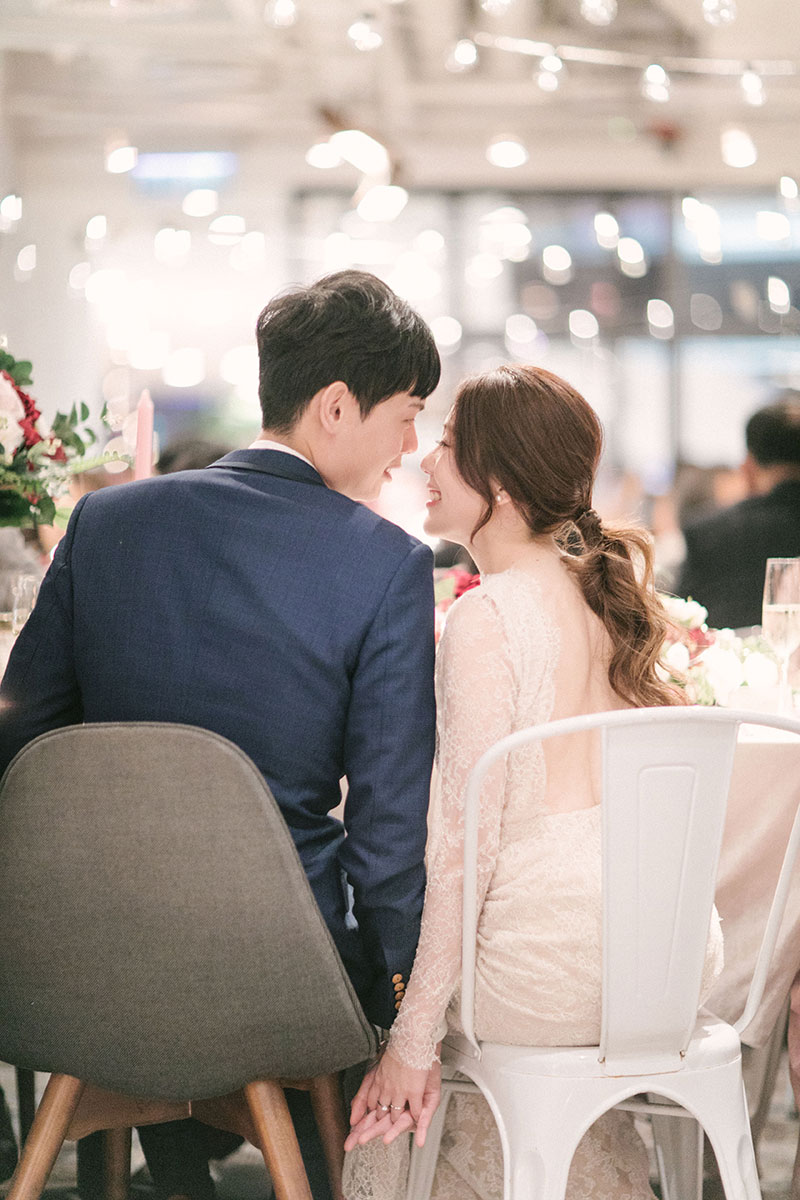 Photographer: Belle & Olive / Preparation Venue: The Murray / Ceremony Venue: St. Margaret's Church / Dinner Venue: Brick Lane / Bride's Dress: Ms Ideas from 初朵 Hanah Bridal (mermaid), St. Patrick from DBR Wedding (church gown) / Bride's Shoes: Bella Belle Shoes / Bride & Bridesmaids Robes: Le Rose / Suit: 80's Bespoke / Makeup: Joman Wedding / Bouquet: Lemongrass Wedding Floral & Accessories / Dinner Venue Decorations: Mydeer Wedding Design / Wedding Cake: BOW – Artisan Cakery / Veil: L'atelier de bon
For more wedding vendor, visit our Directory!