Not all couples are fond of stylish pre-wedding shoots where you need to get all glammed up. And you know what, that's okay! If you and your husband-to-be are the type that just wants to chill and relax, then today's engagement shoot is the perfect source of inspiration for you. These laid-back lovers ditched stylish looks for a more casual engagement session at The Aisle LKF. Cozy furniture and warm sunlight made the entire venue feel extra homey and the couple felt right at home. These soon-to-weds made the right decision because all their photos by miLa Story show how much they had fun at the shoot. If you're planning an engagement session, take it from these two–stick to who you are! You'll have more fun if you feel comfortable and your photos will be amazing!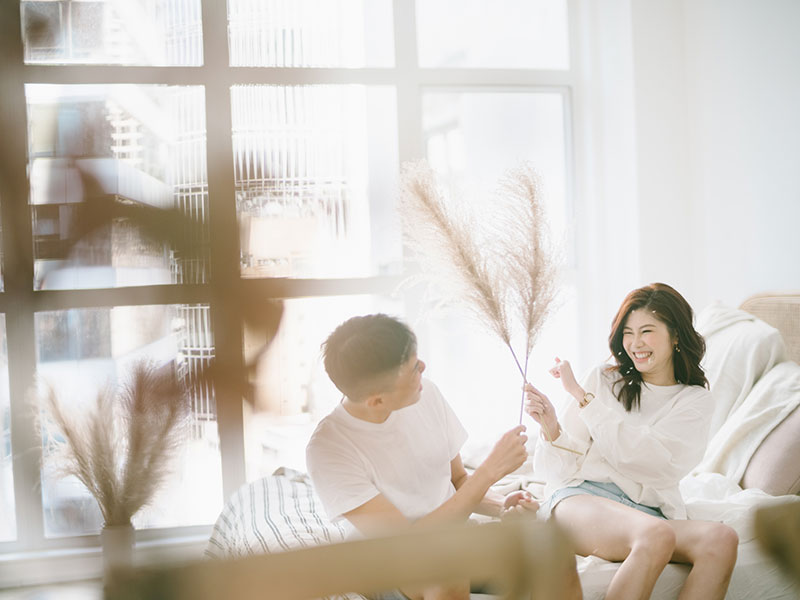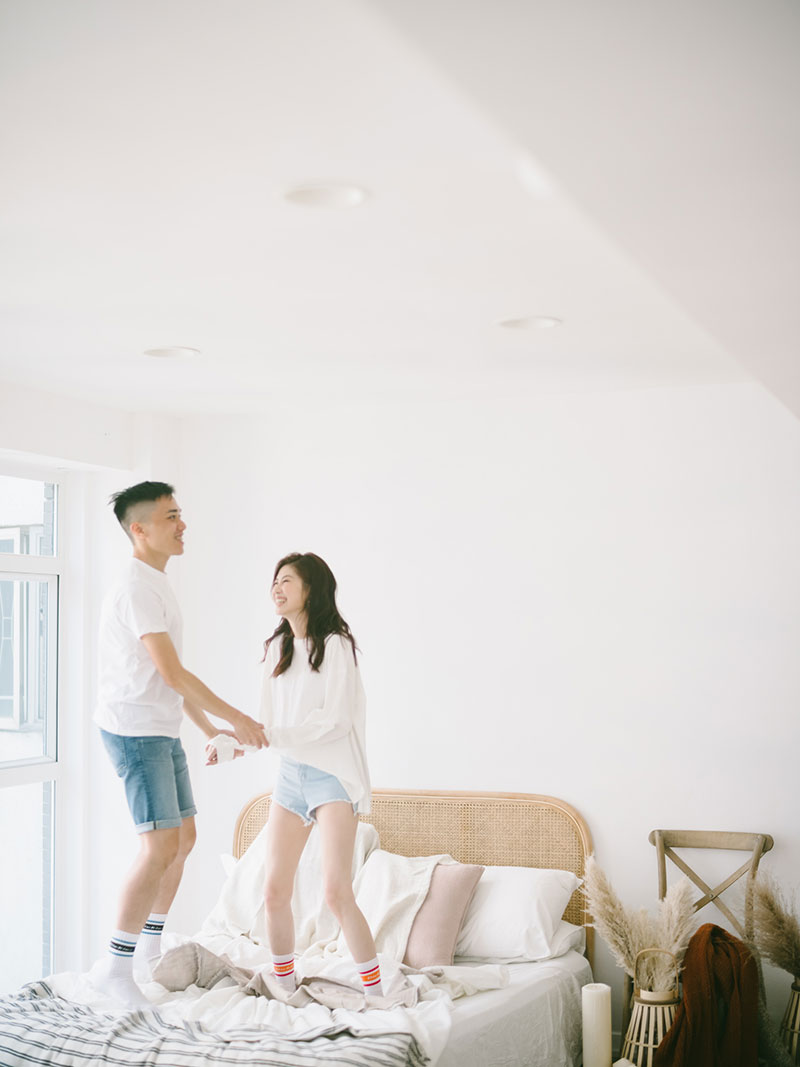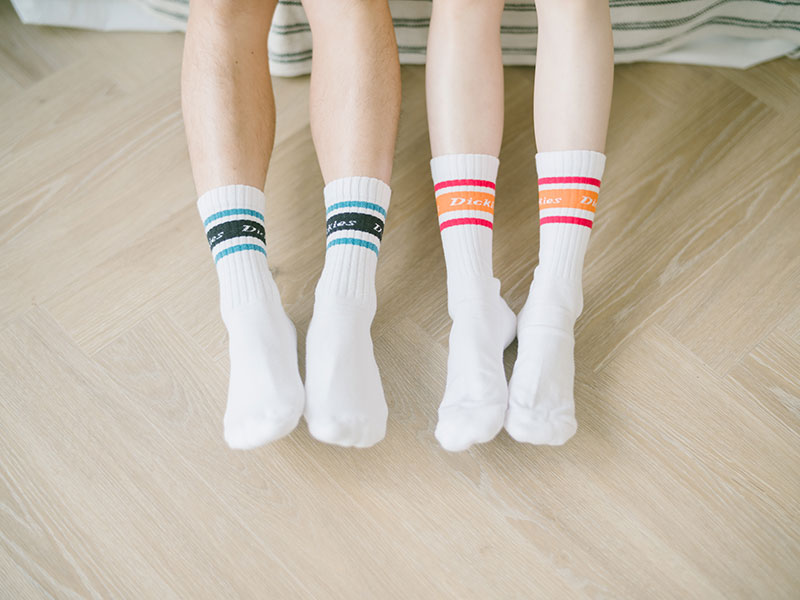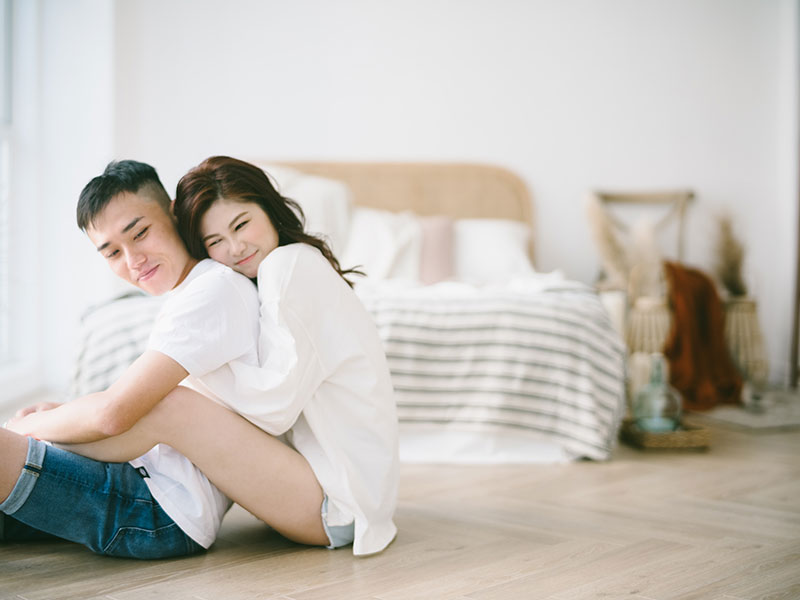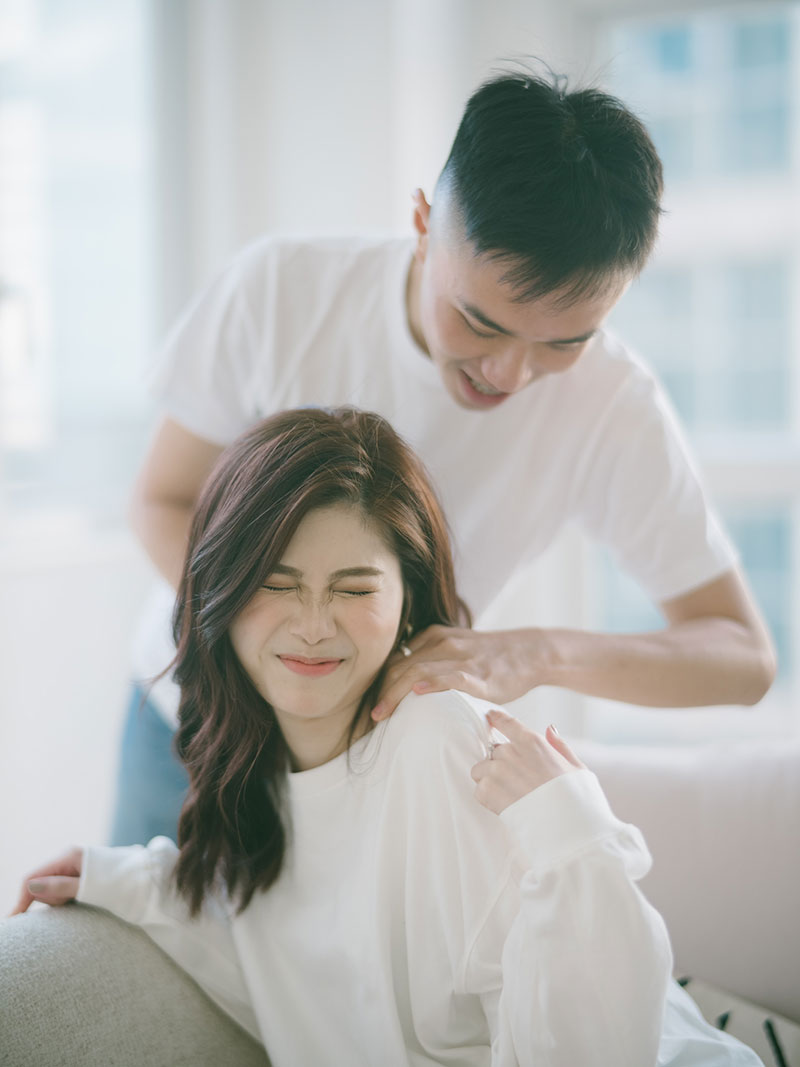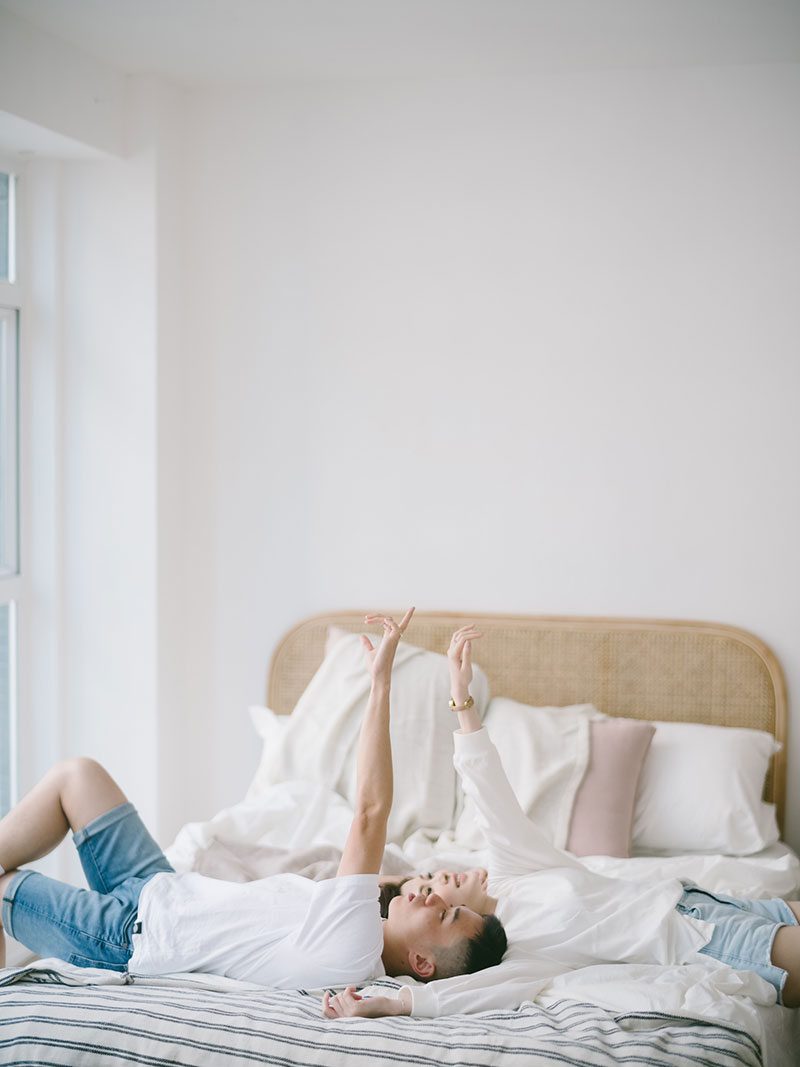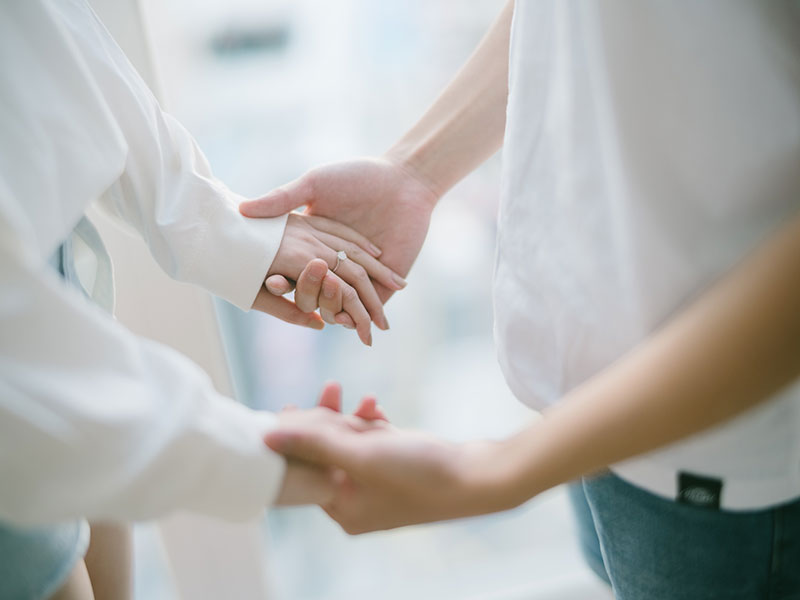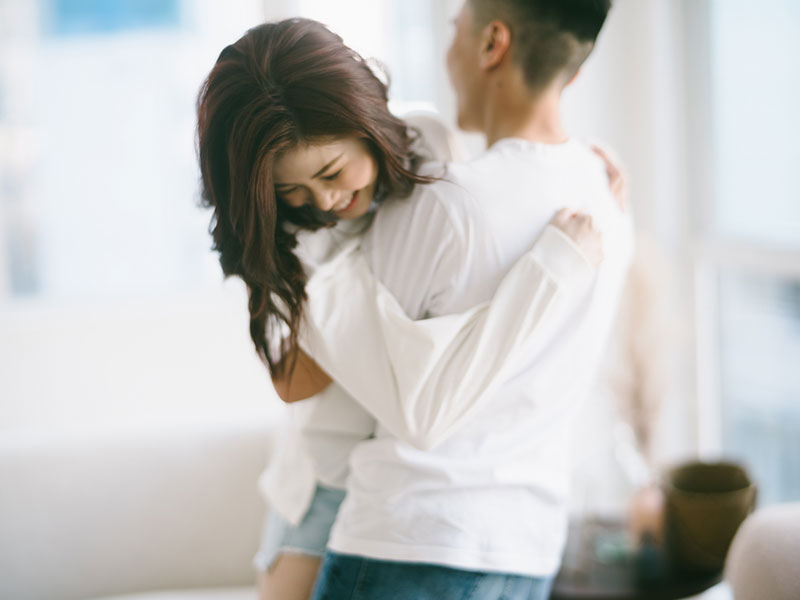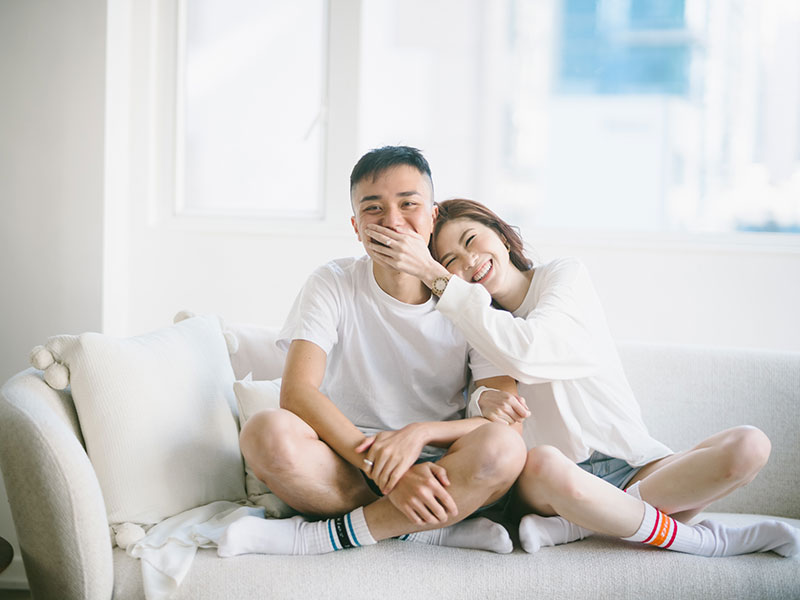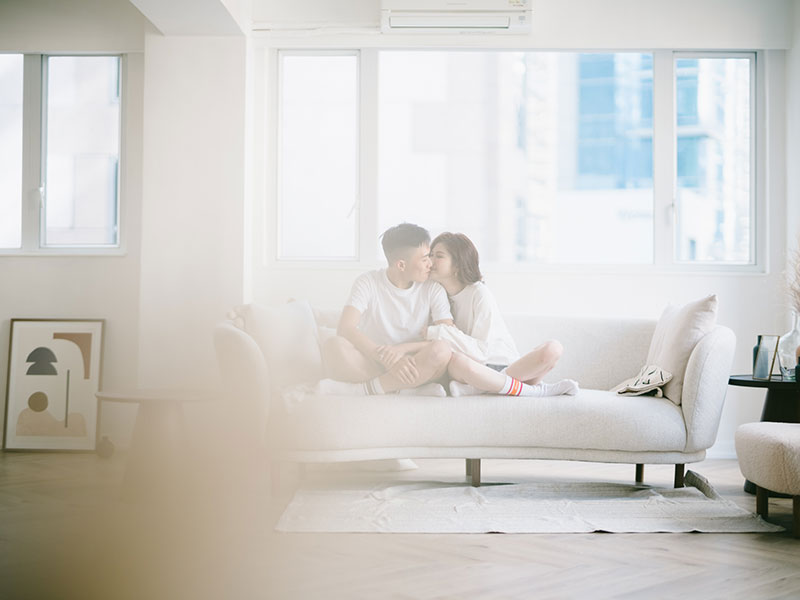 Venue: The Aisle LKF / Photographer: MiLa Story / Makeup & Hair: Sum M Makeup
For more wedding vendors, visit our Directory and Venue Gallery!