Melissa and Nick's wedding day is one that captures the heart. It was simple, yet sweet and endearing. They decided to forgo a grandiose event and just went for an intimate gathering with their closest loved ones. Because their wedding was filled with only their nearest and dearest, every part of the celebration was filled with casual and endearing moments–from the preparations all the way to the after party. We were truly drawn to all the smiles, laughter, and love that completely took over on the day. Jamie Ousby Photography captured every single moment and has given the honor to see such a happy couple enjoying the best day of their lives. Cheers to Melissa and Nick!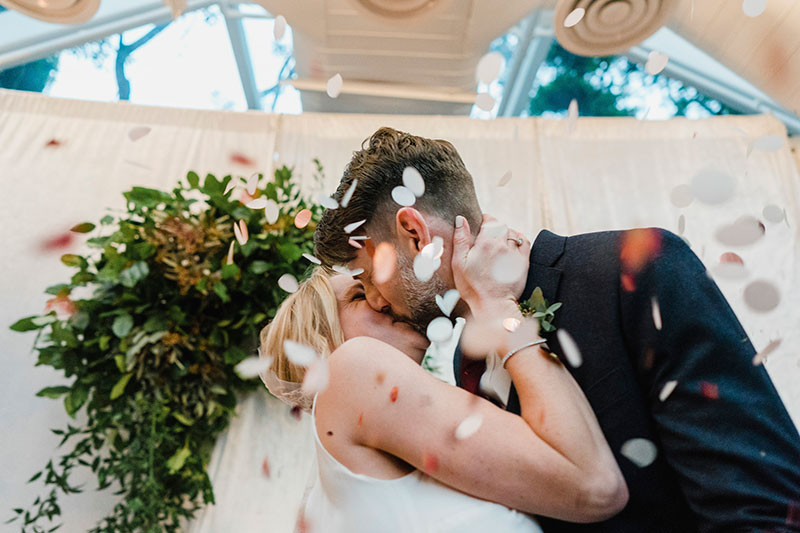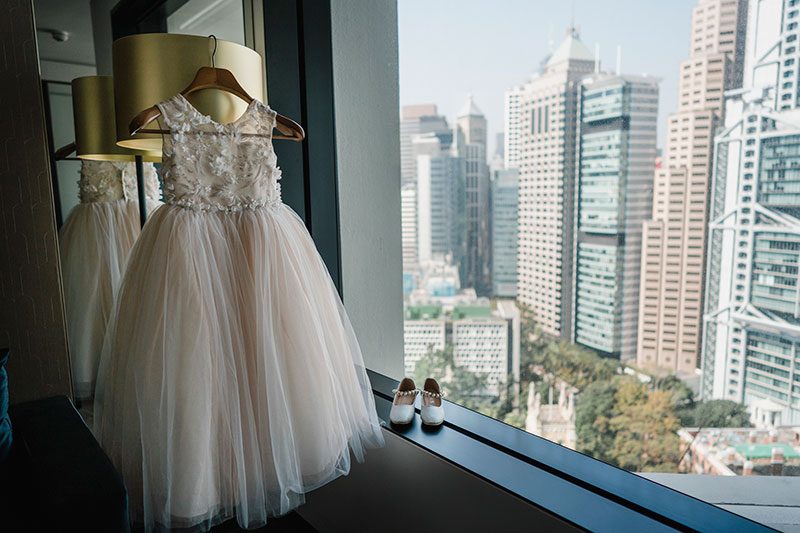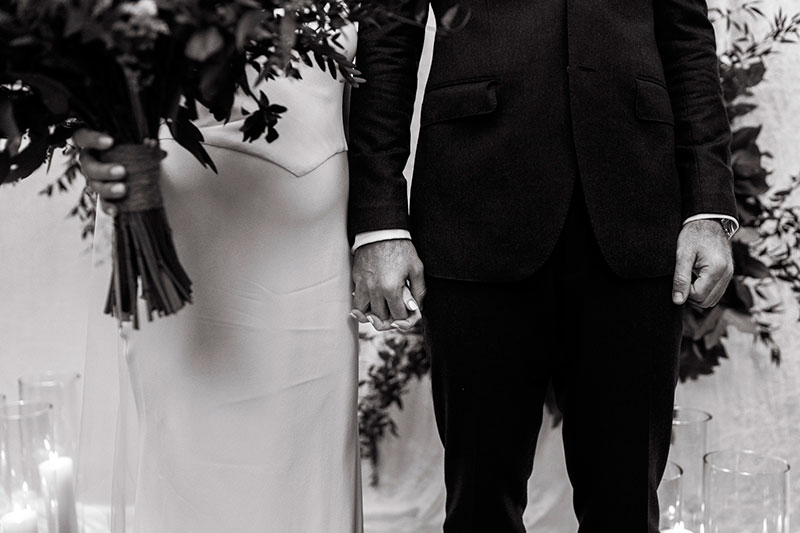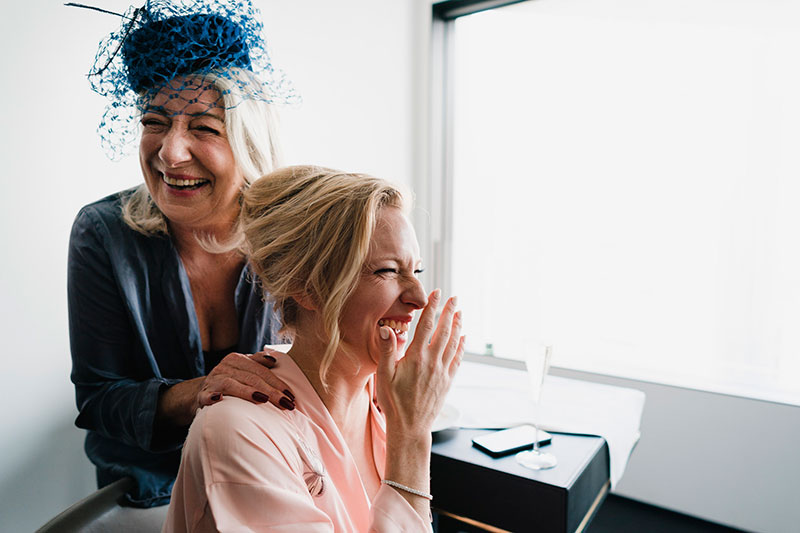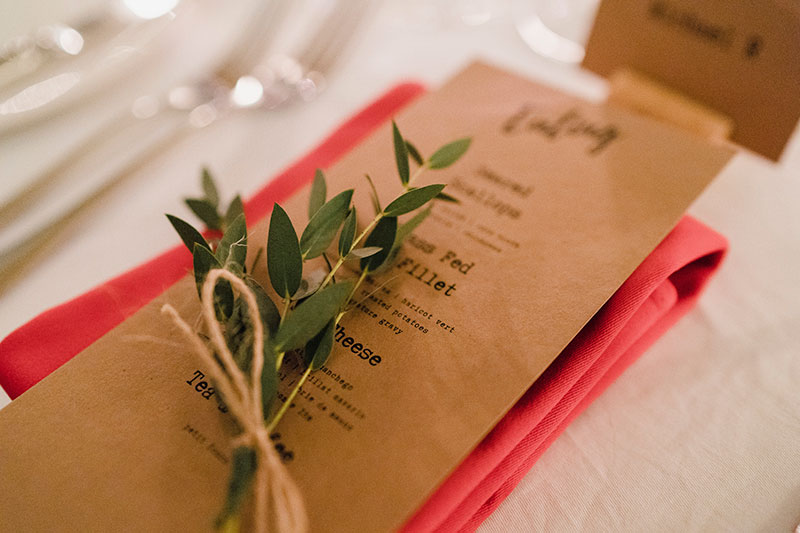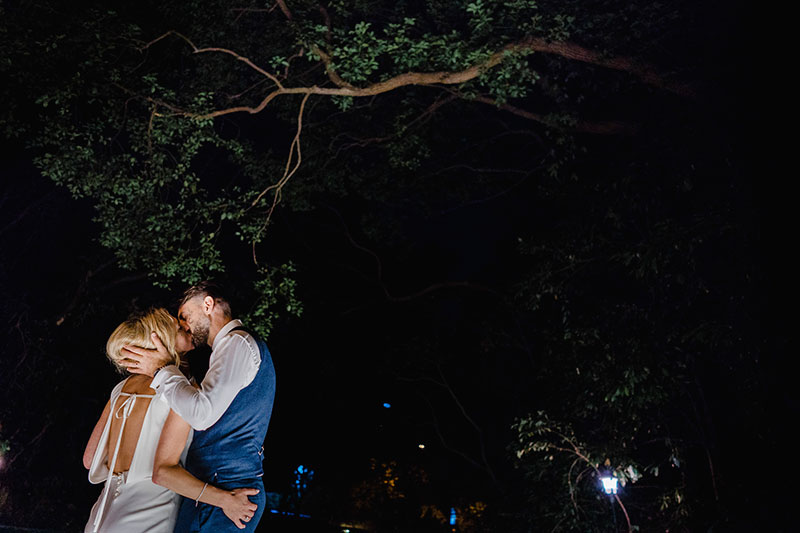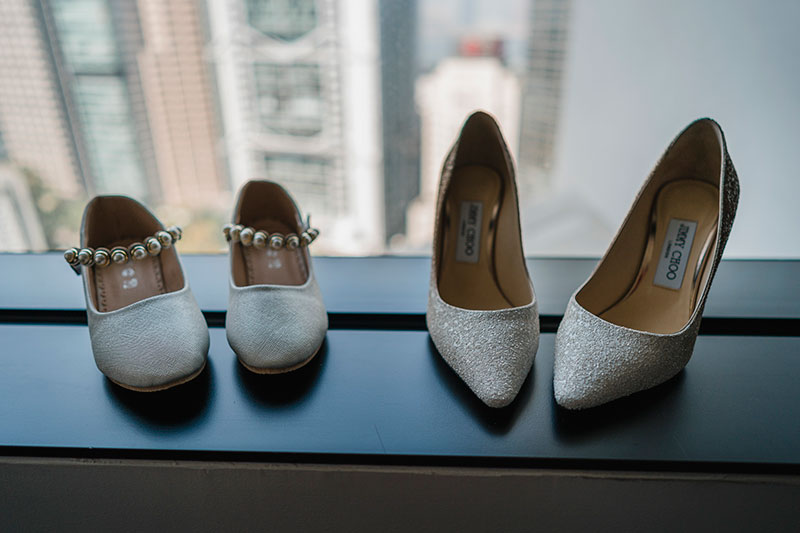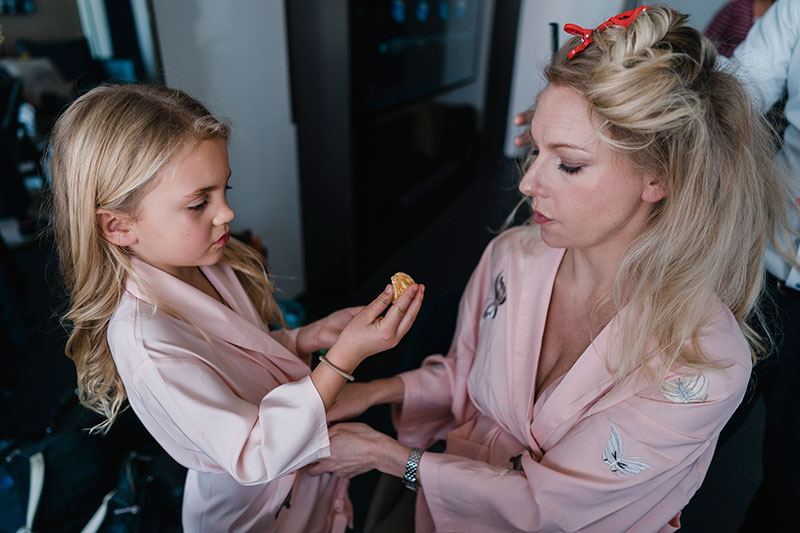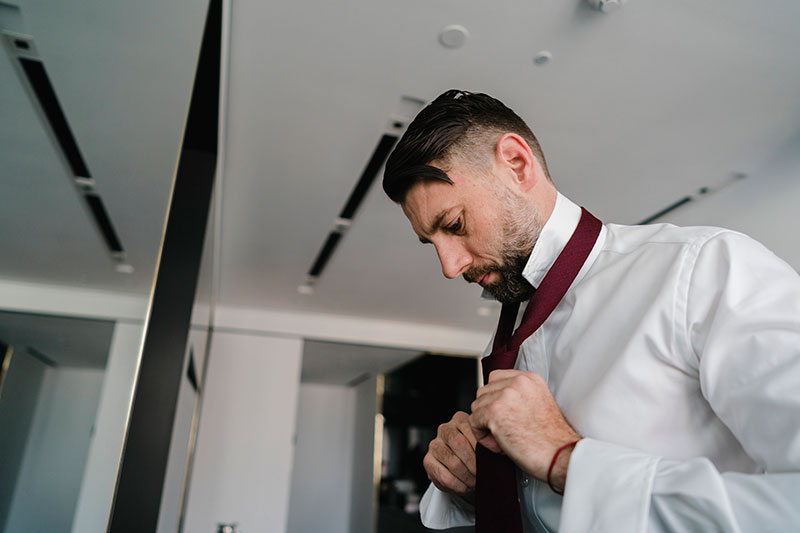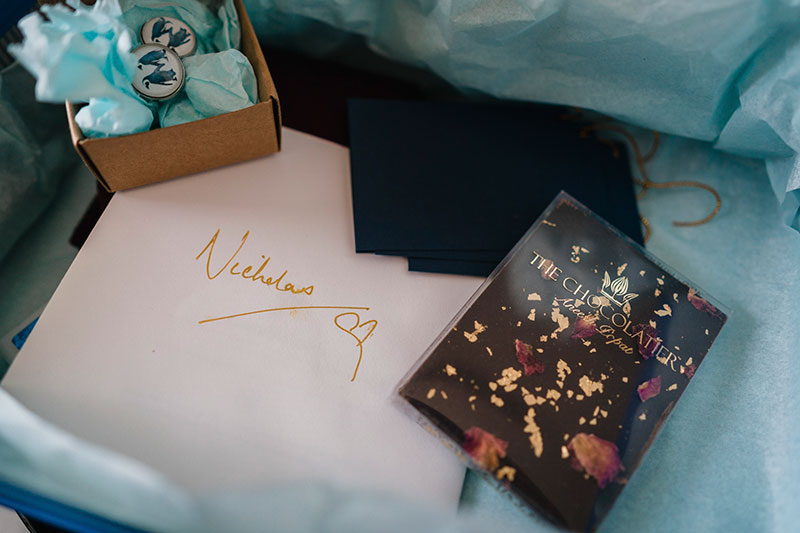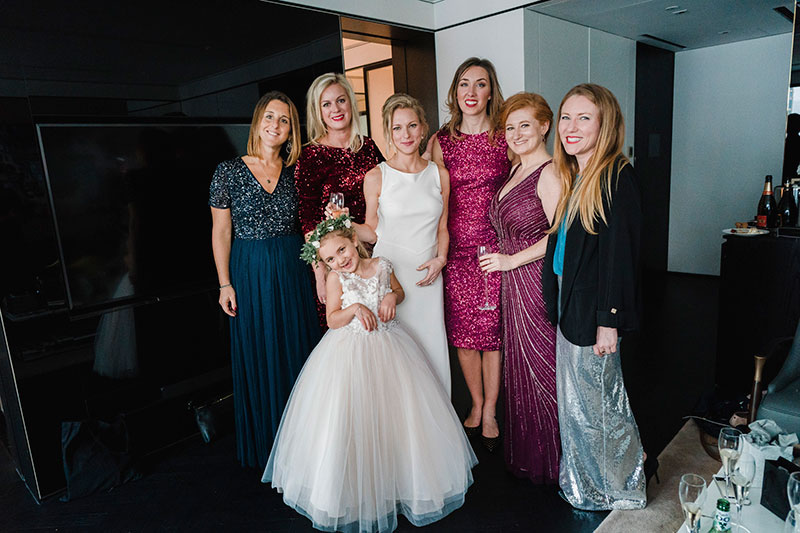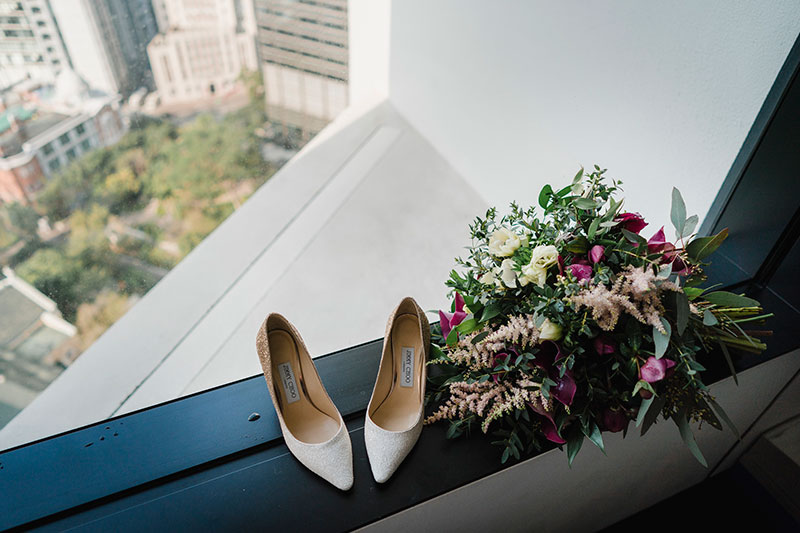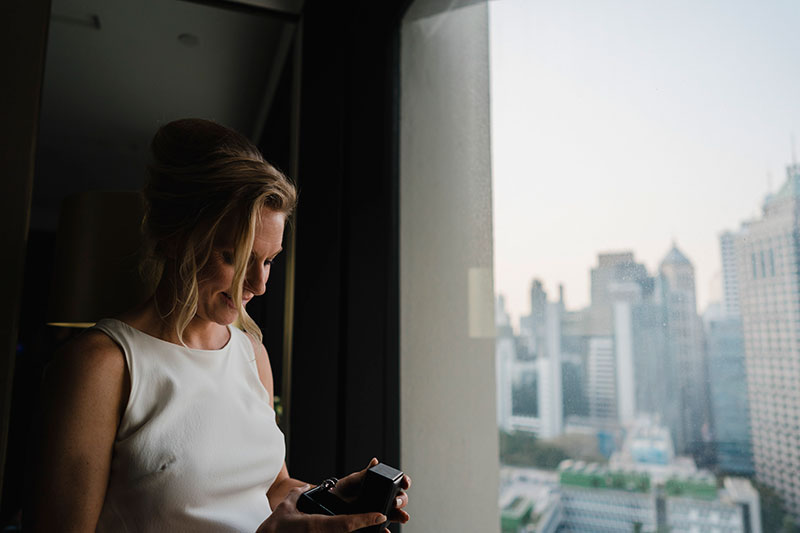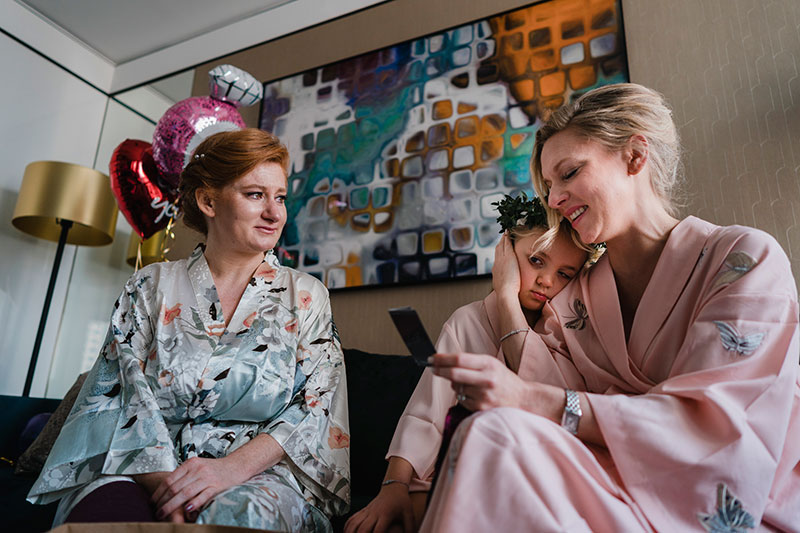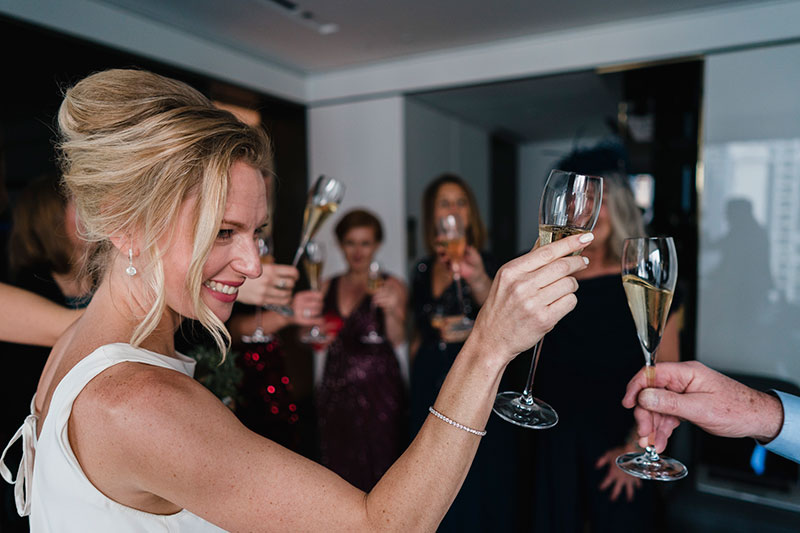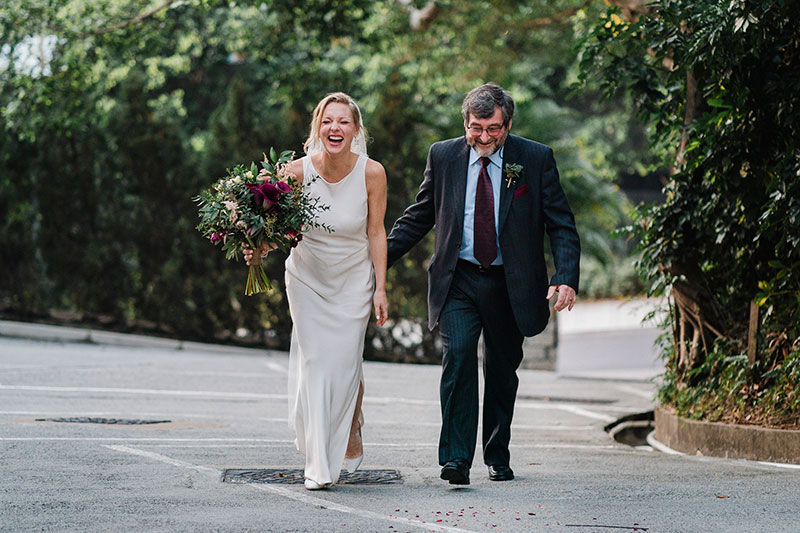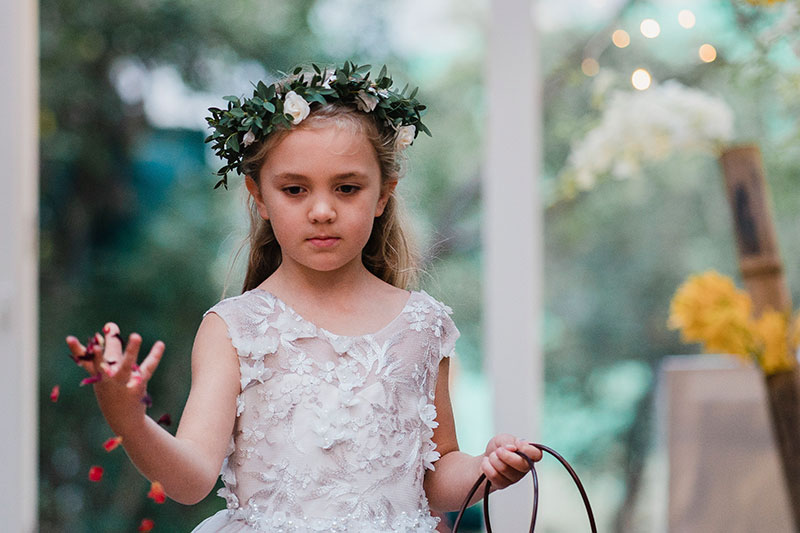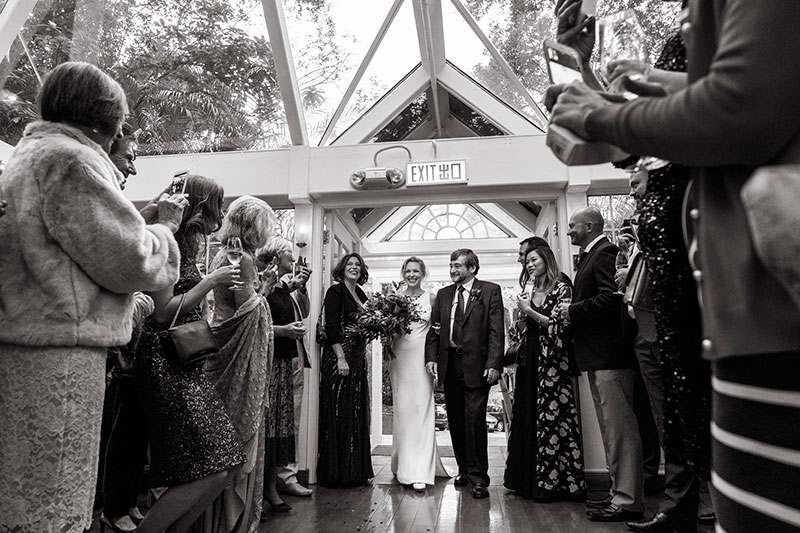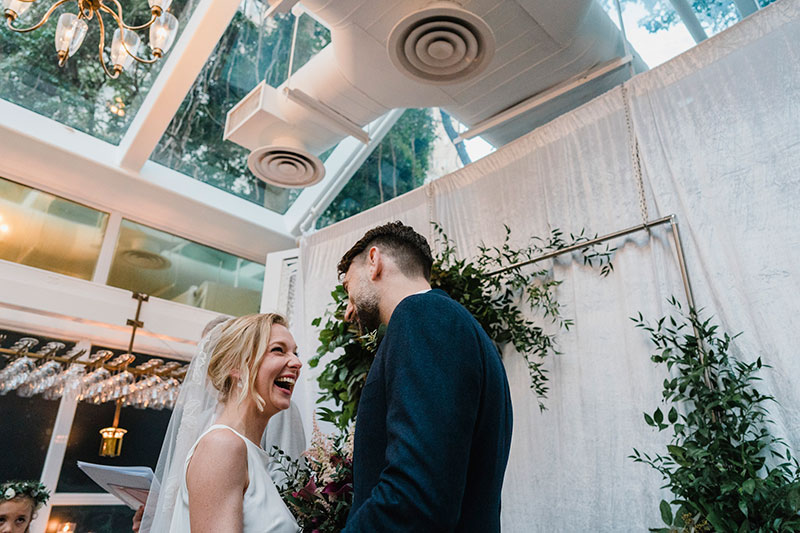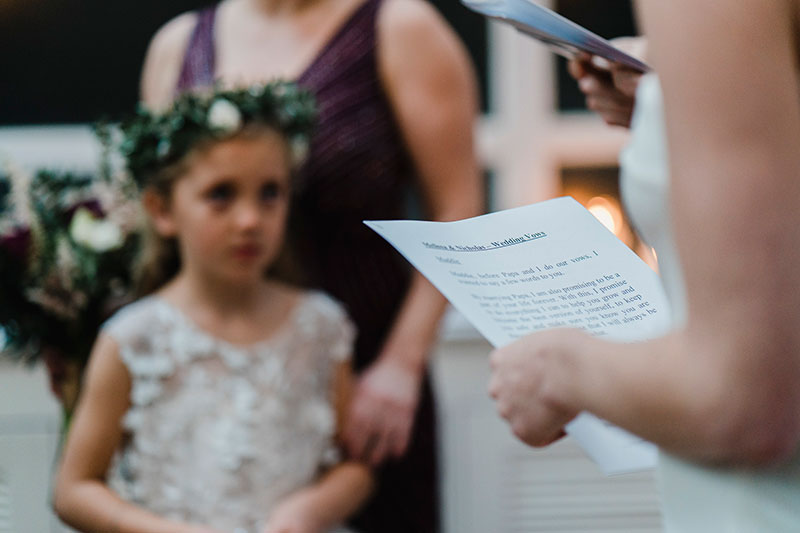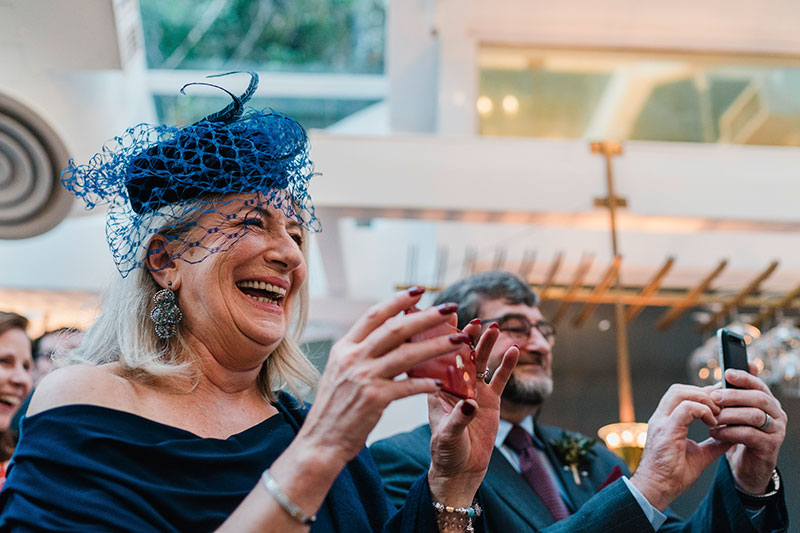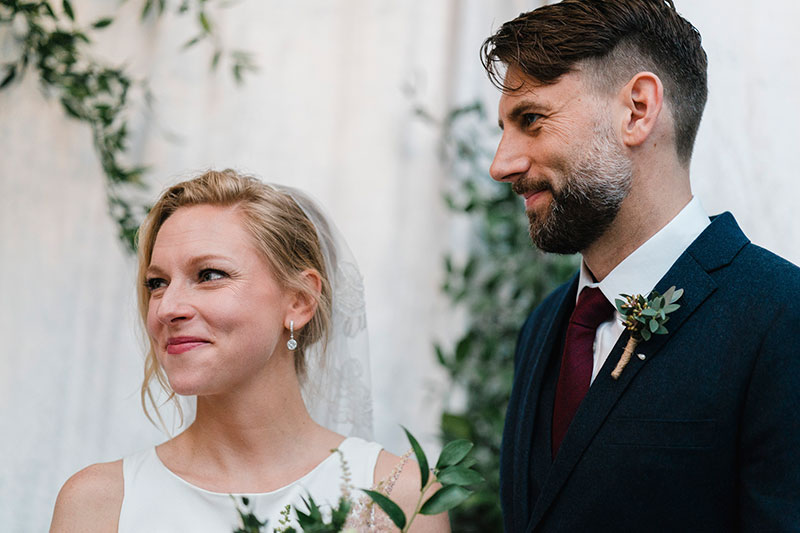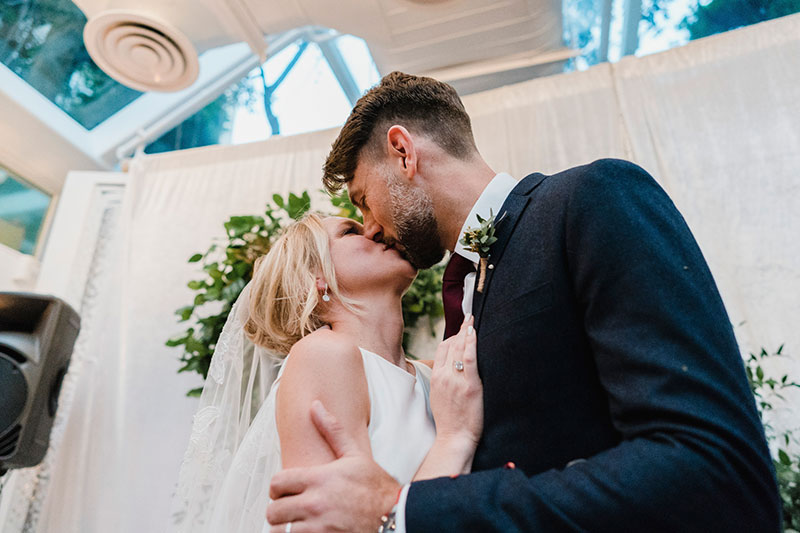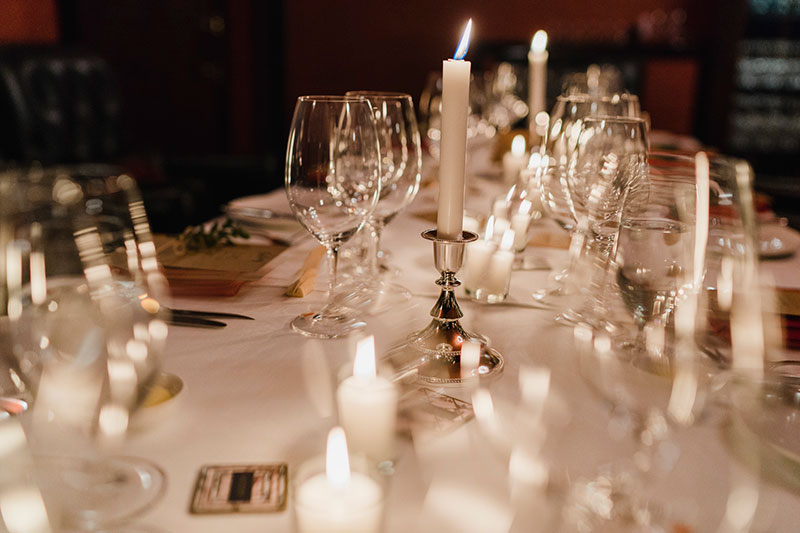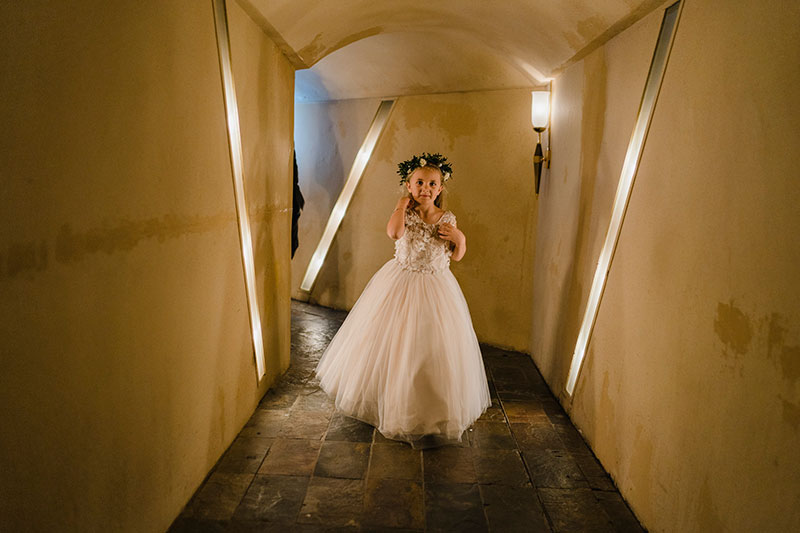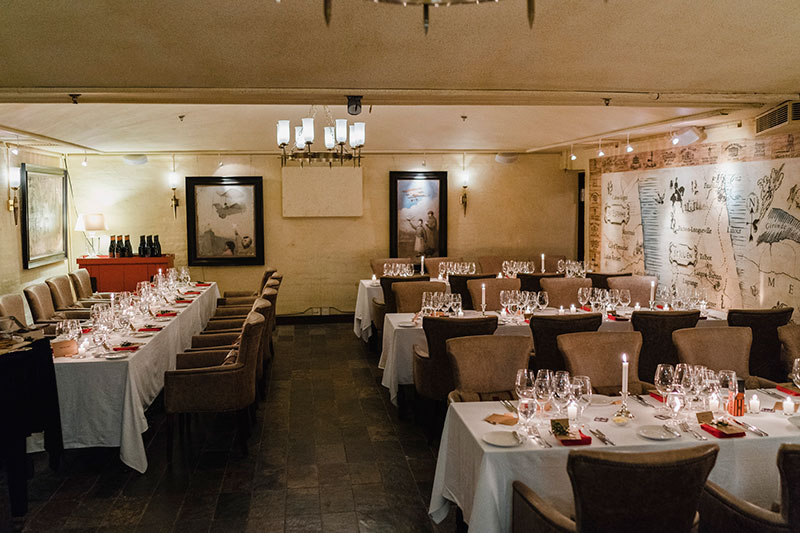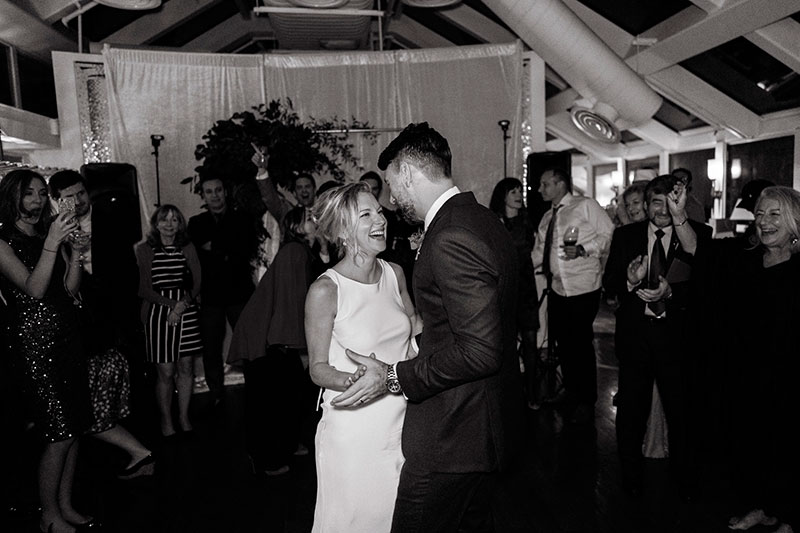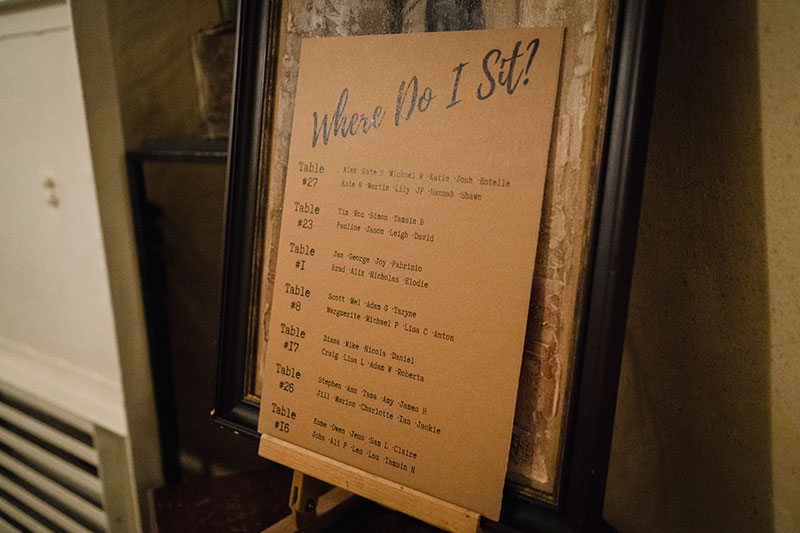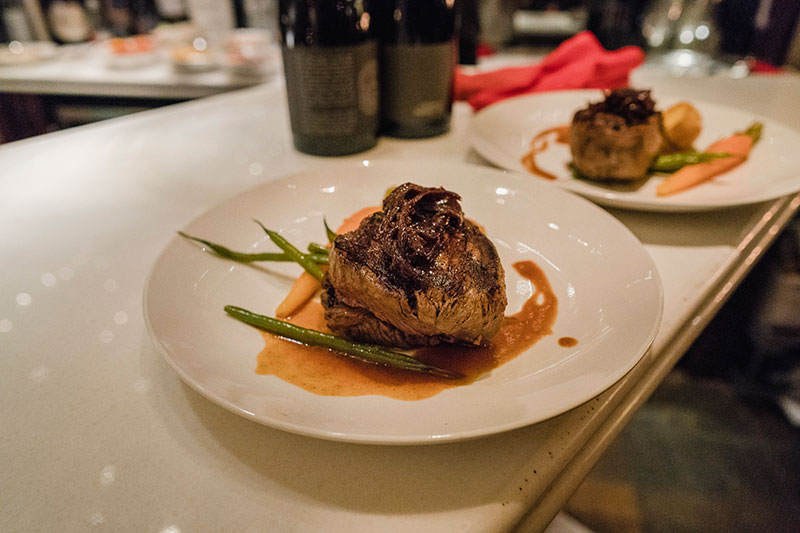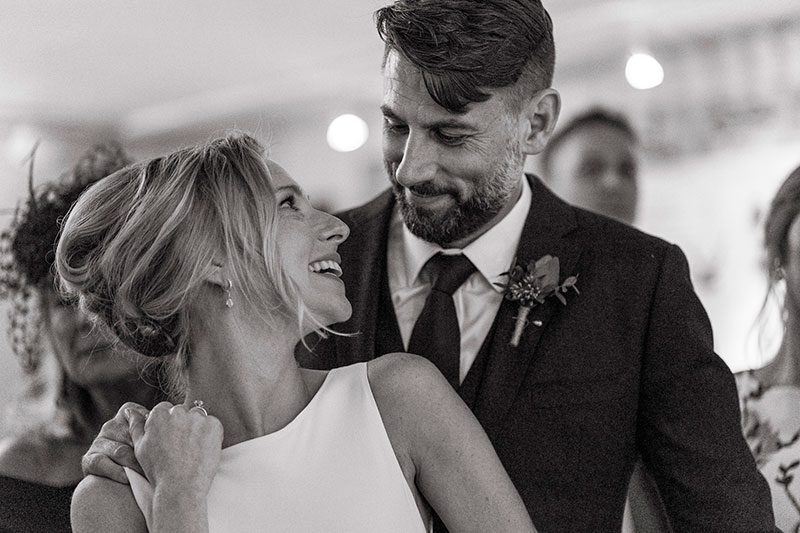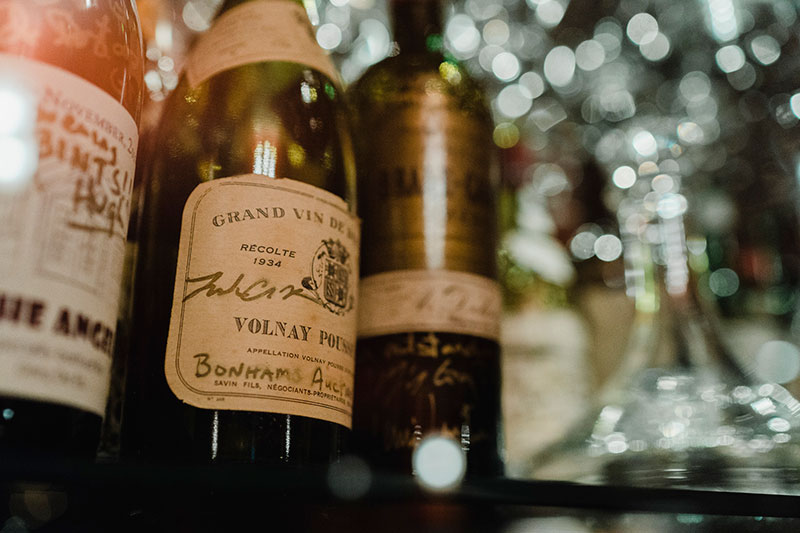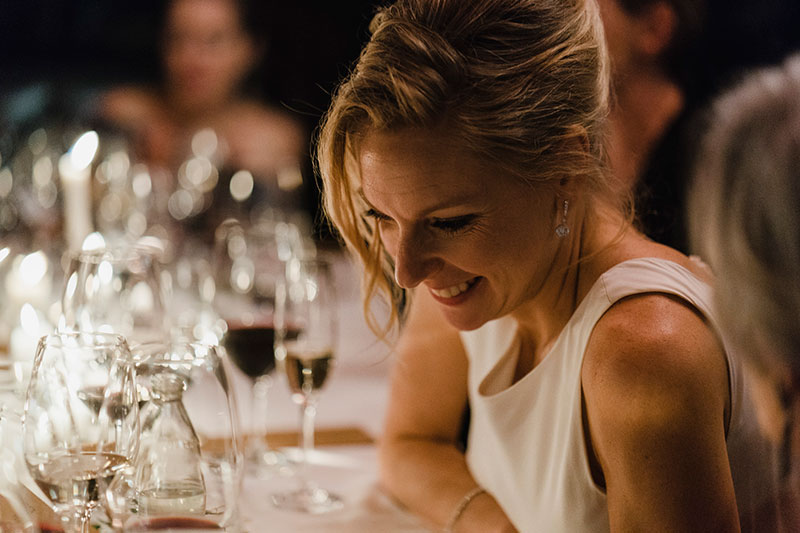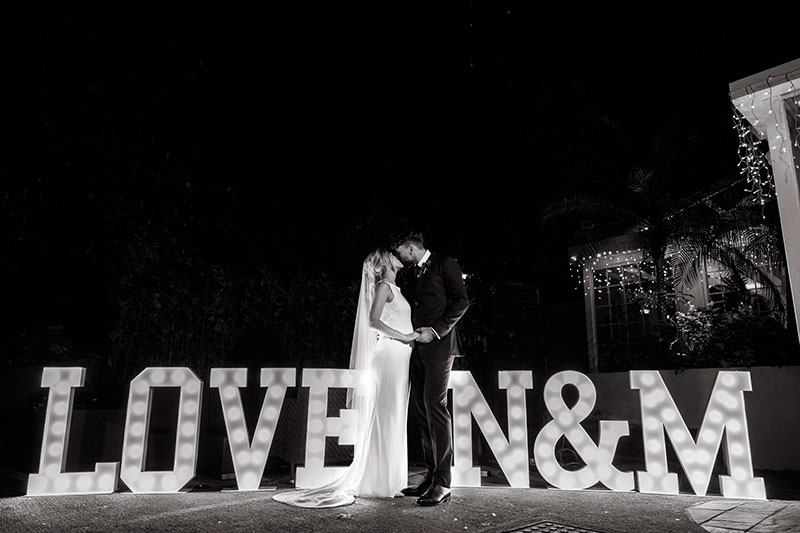 Photographer: Jamie Ousby Photography / Ceremony Venue: Crown Wine Cellars / Preparation Venue: The Murray / Bride's Dress: The Wed Genie / Makeup Artist: MakeupBees / Hair Stylist: Oliver Leung at il Colpo  / Decorations: Relish Kitchen
For more wedding vendors, visit our Directory!