On days that seem so long and tiring, I like to fill myself with inspiration. Many times I find myself turning to weddings and engagements and so far, they have never failed me. Today's pre-wedding photo collection by Angel Cheung is exactly what any one who is feeling down needs. As Coey and Kelvin romance in the gorgeous outdoors of Hokkaido, I feel as though I am witnessing their love story unfold before my very eyes. Every photo is undeniably romantic with the outdoors painting the perfect scene for the lovers. Check out Anka Story's video first, then don't stop with just a few photos while viewing this engagement. Scroll until the very end to turn your day around now.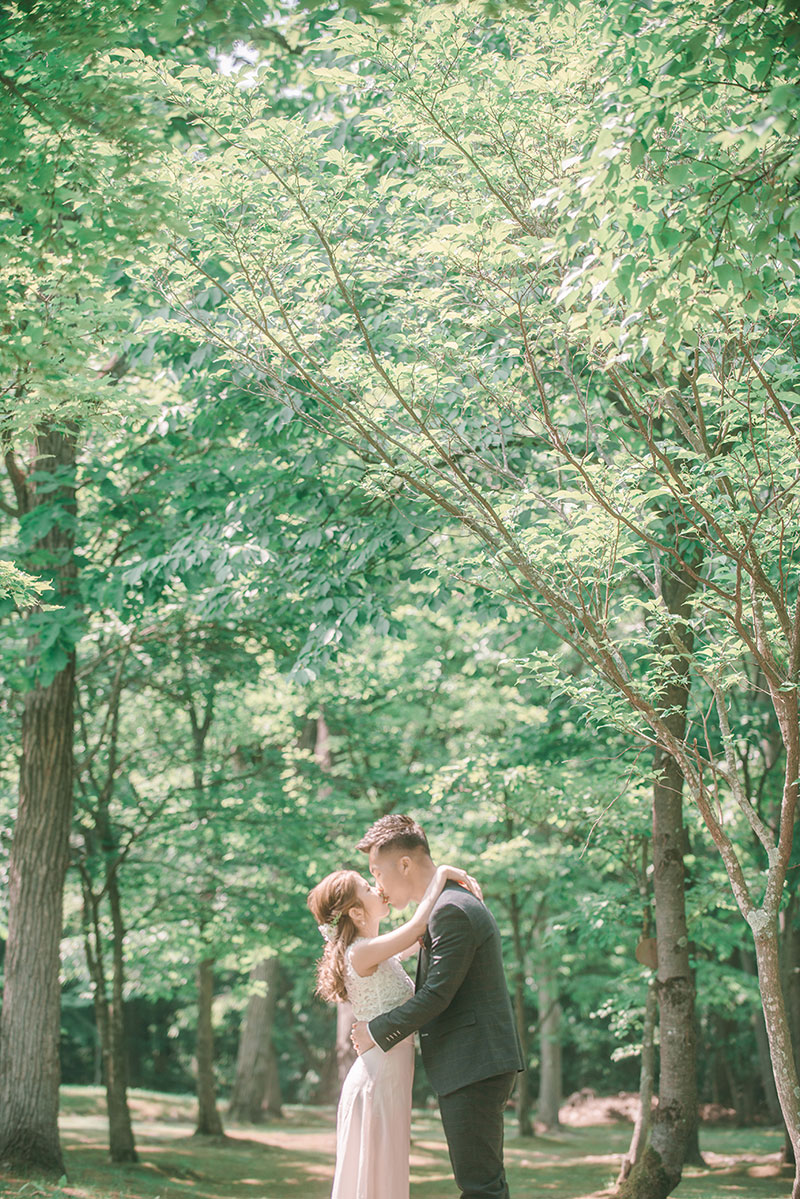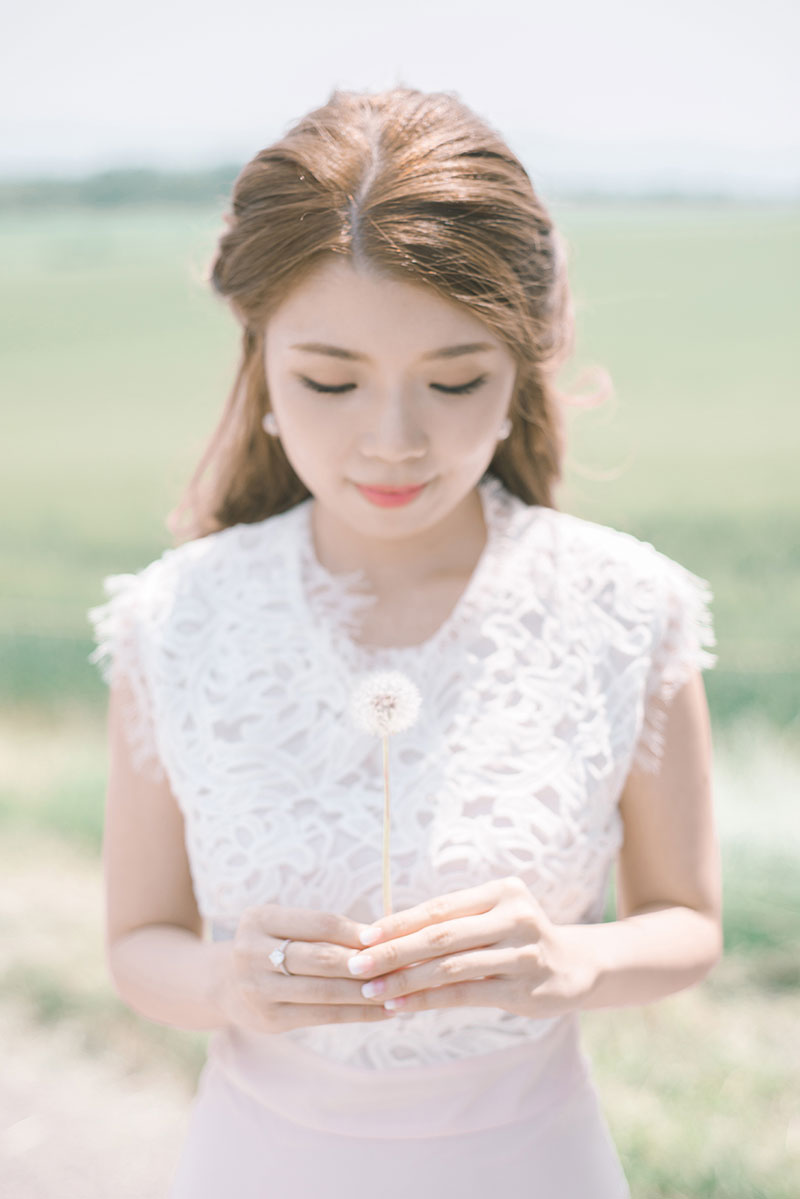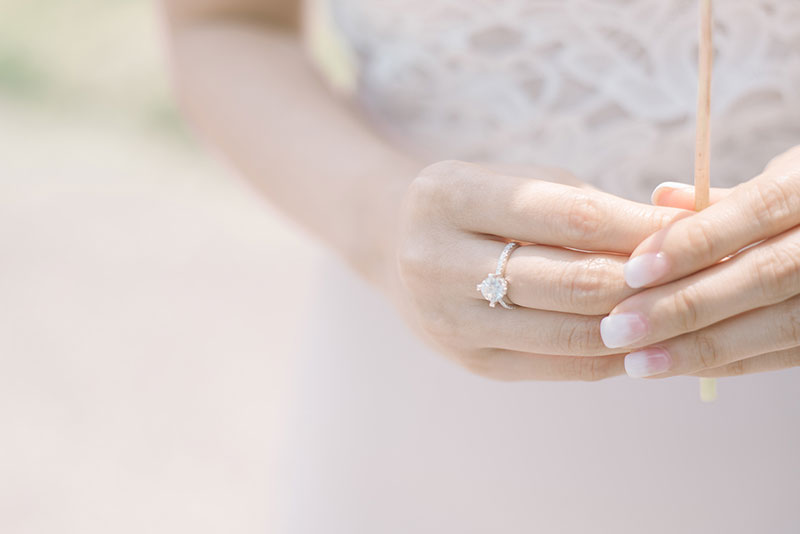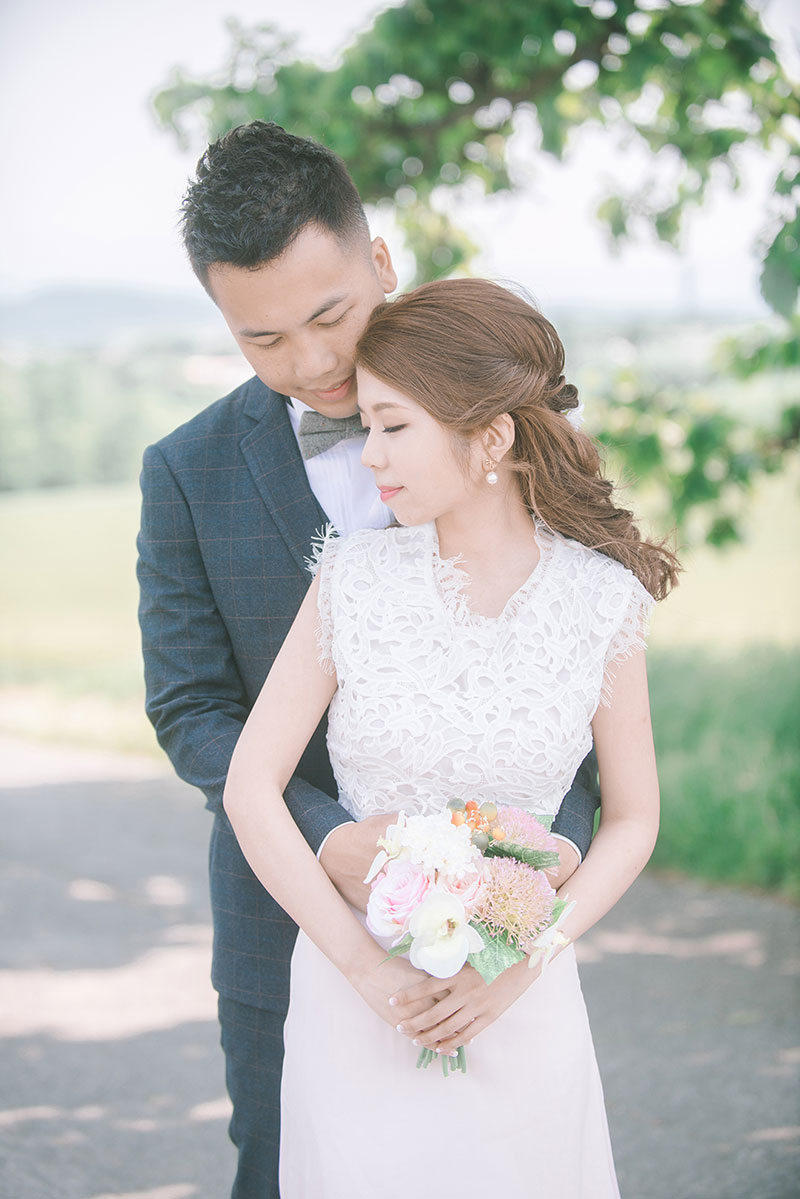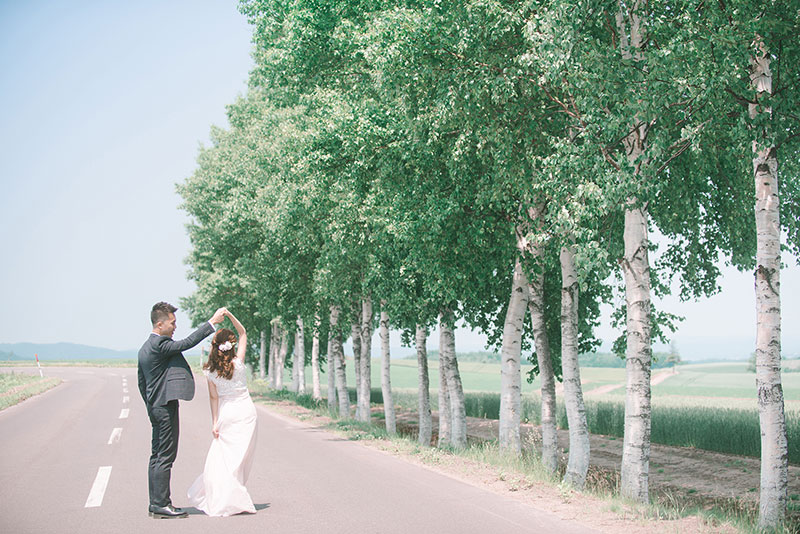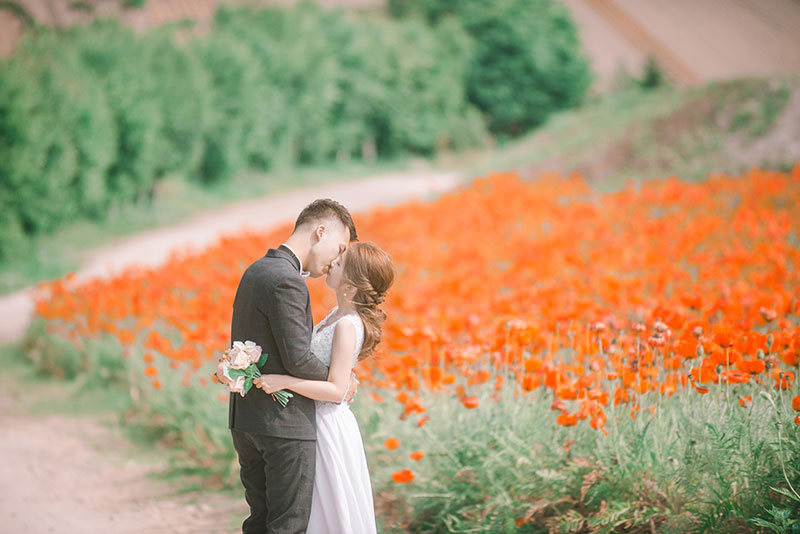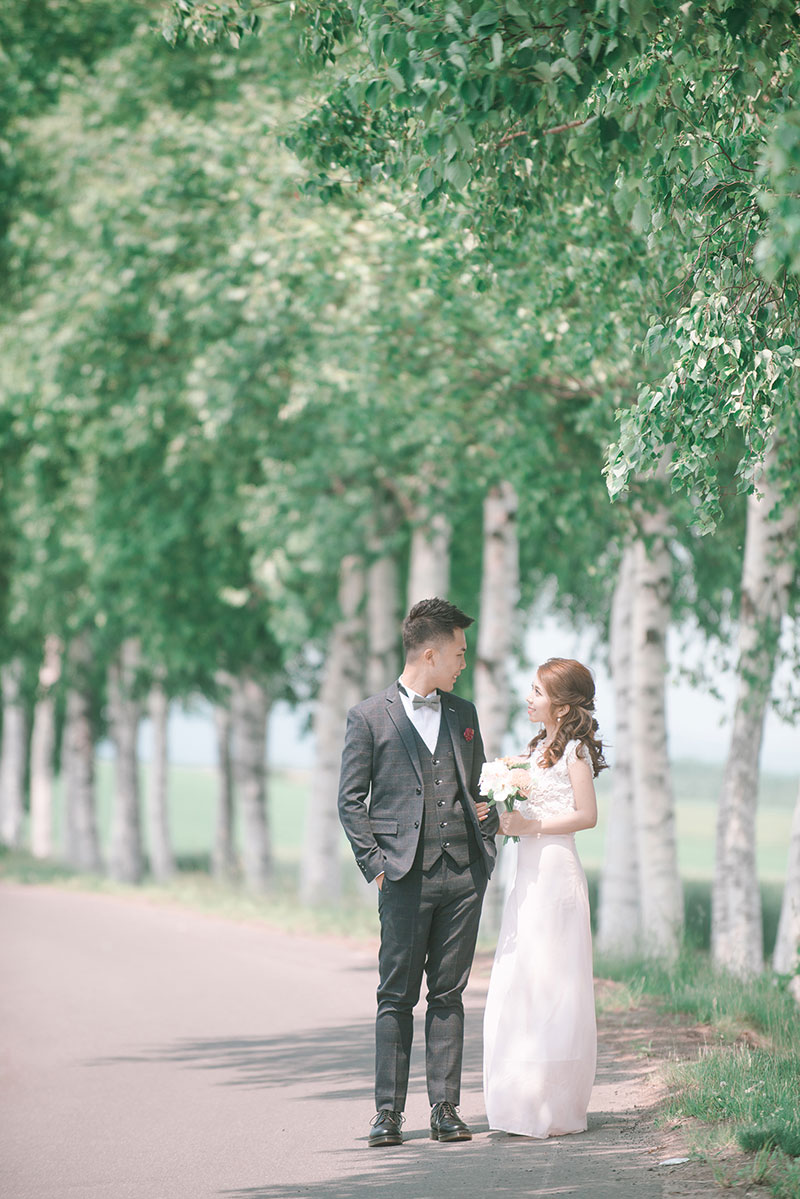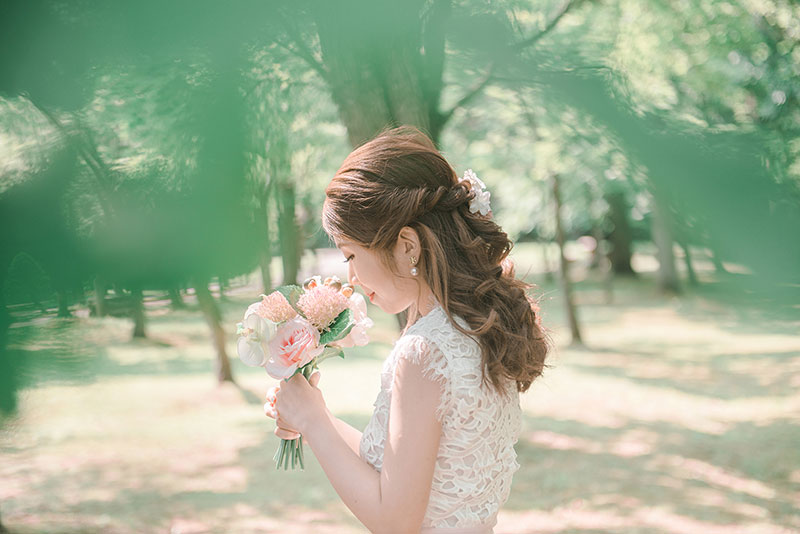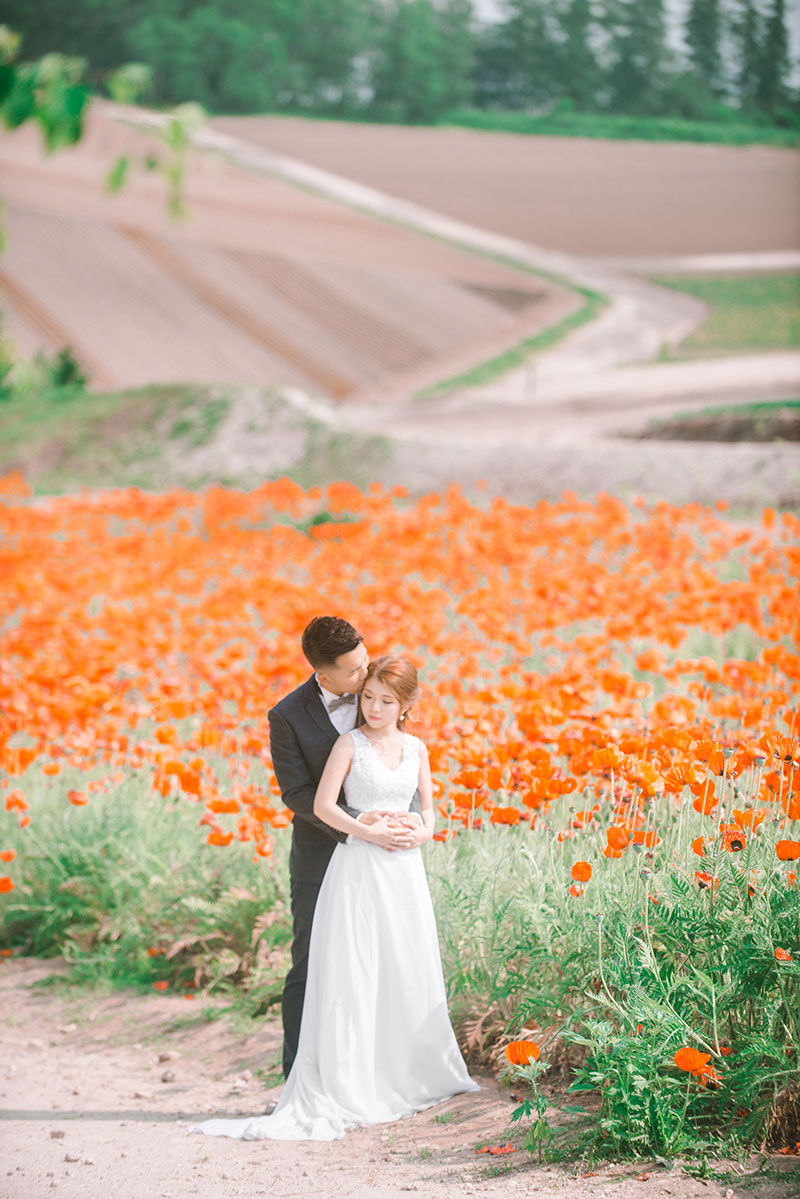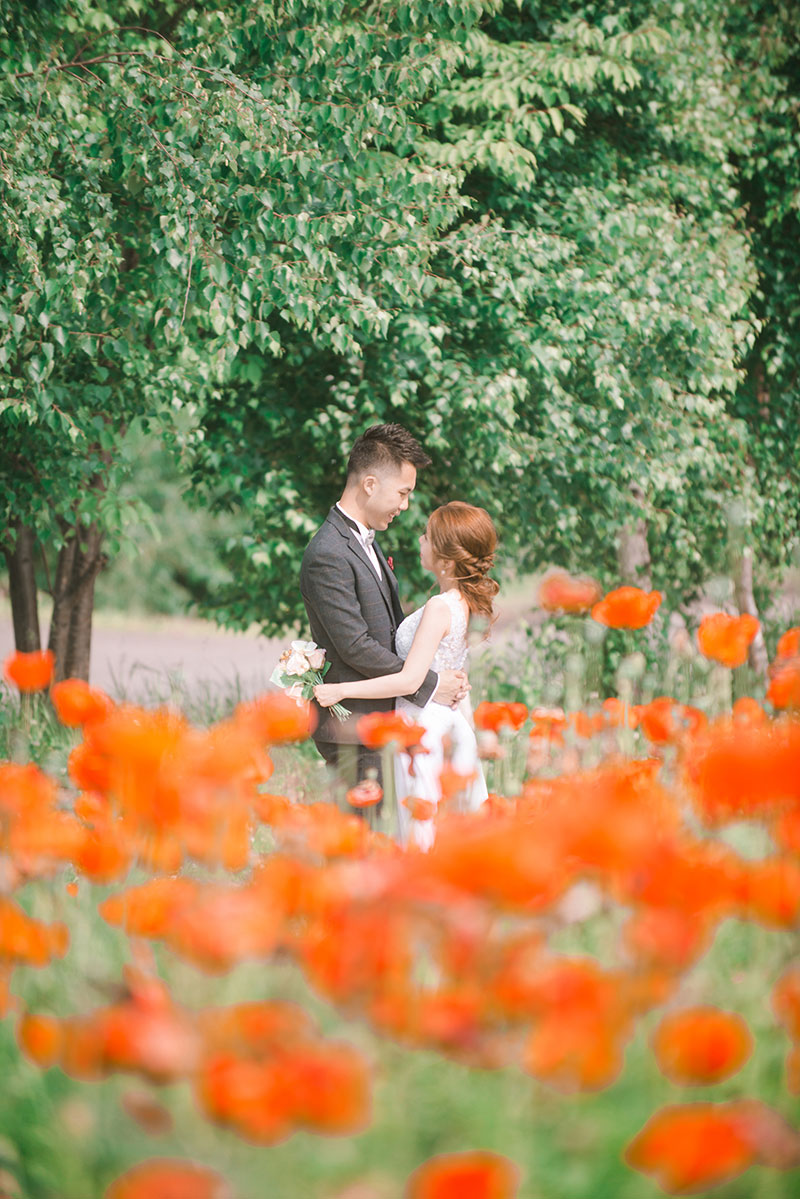 Photographer: Angel Cheung / Videographer: Anka Story / Makeup & Hair: Deni.Y Bridal Makeup
For more wedding vendors, visit our Directory!