Sometimes I catch myself gazing at the outdoors, taking a few minutes to escape the hustle and bustle of life in the city–the feeling is liberating! This engagement will make you feel the same way. Germaine and Bryan's pre-wedding photos by Mary Ann are simply captivating! I love each and every scene in their photo set–from the serene forest to the breathtaking sea. Not only are the outdoors gorgeous, the couple make exceptional subjects as well. You can feel their love and joy in every frame and you can't help but get drawn to their love story. Scroll on now, and feel the love!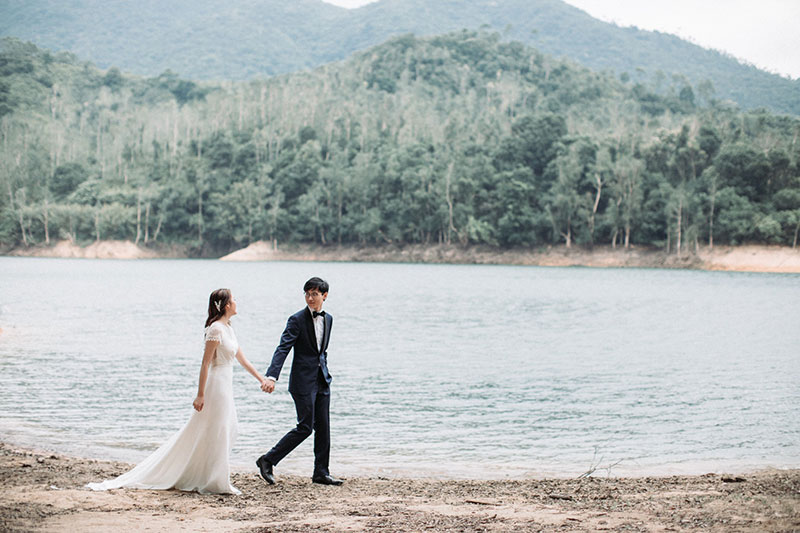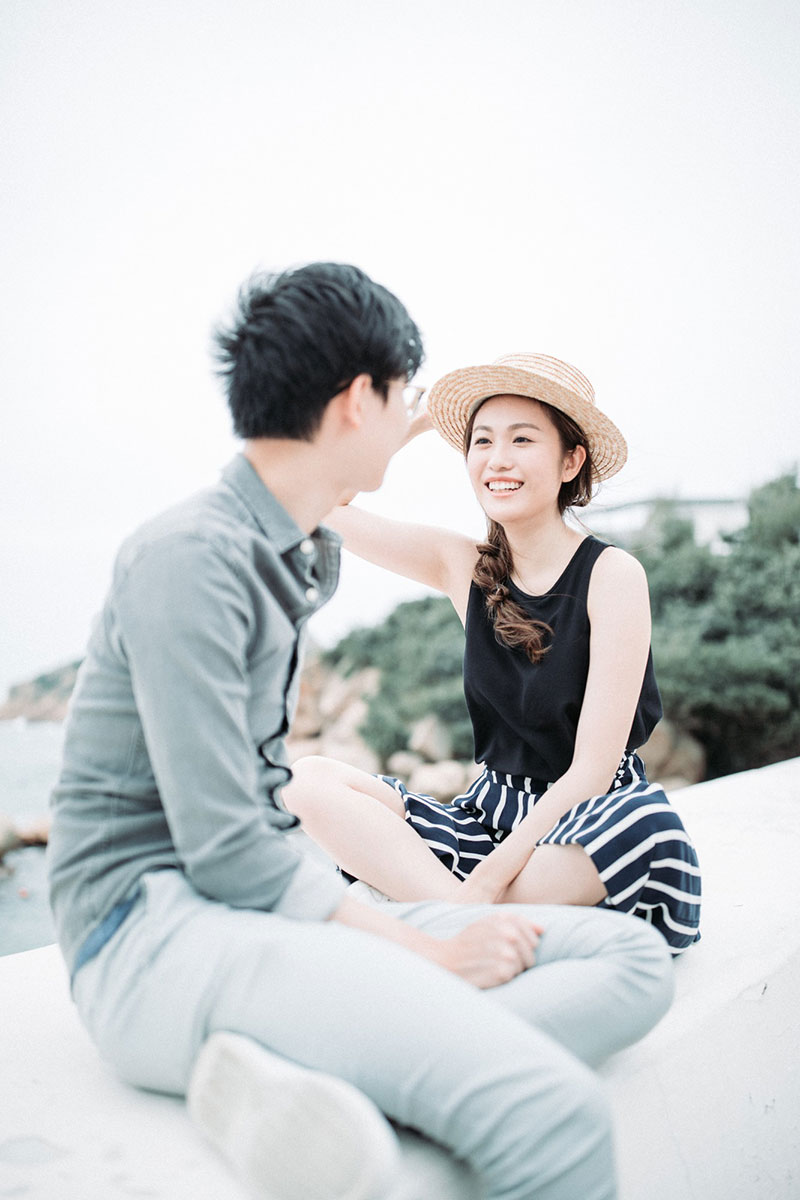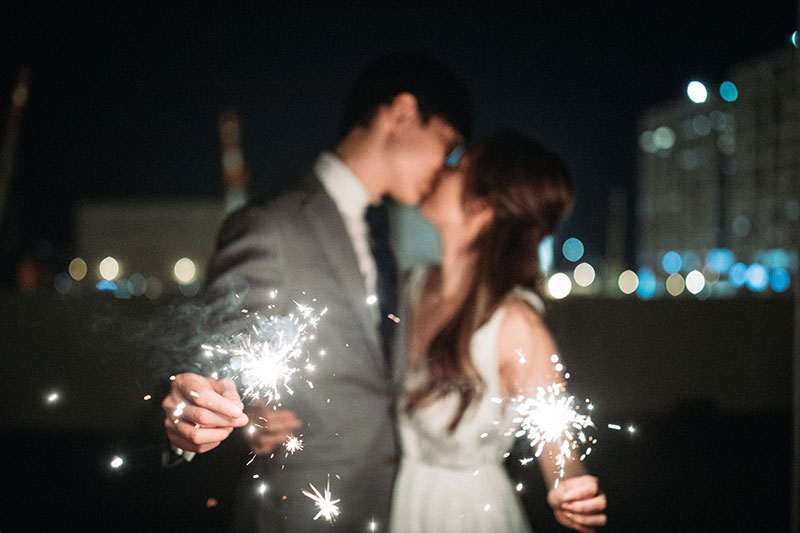 Photographer: Mary Ann Art & Photography / Hair & Make Up: Yumi's makeup & hair / Bouquet: Flos on the Folk / Wedding Gown: The Wed Genie / Silk Dress: A Yard of Joy / Calligraphy: Featherly Script / Styling & Direction: Timeless Event Design
For more vendors, visit our Directory!