Sometimes, being in love can make us feel like we're on top of the world! The charming couple, Sarah and Pong, show us exactly what that feels like through their heartwarming pre-wedding shoot outdoors. Thanks to La French Touch Photography, we can relive that feeling with them! Just take a look at Sarah's elegant gown! Paired with Pong's dapper suit, it seems like a match made in heaven. See for yourself and scroll away!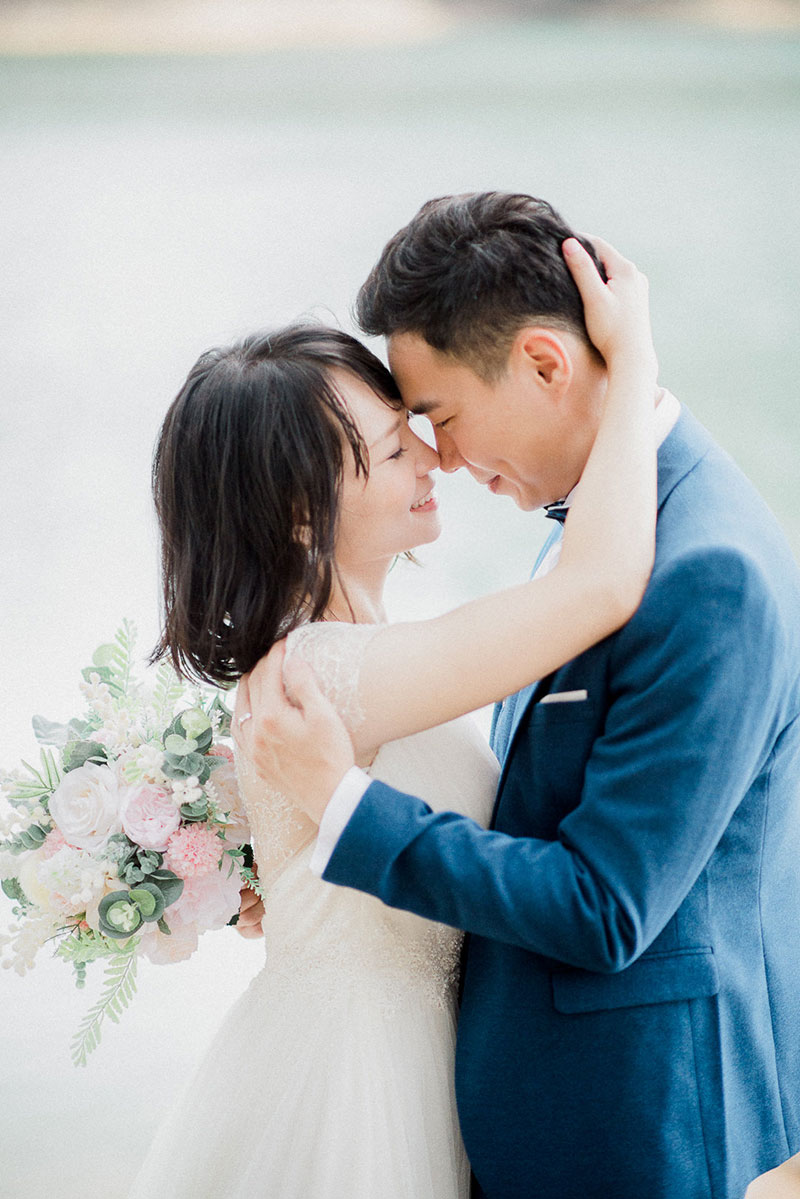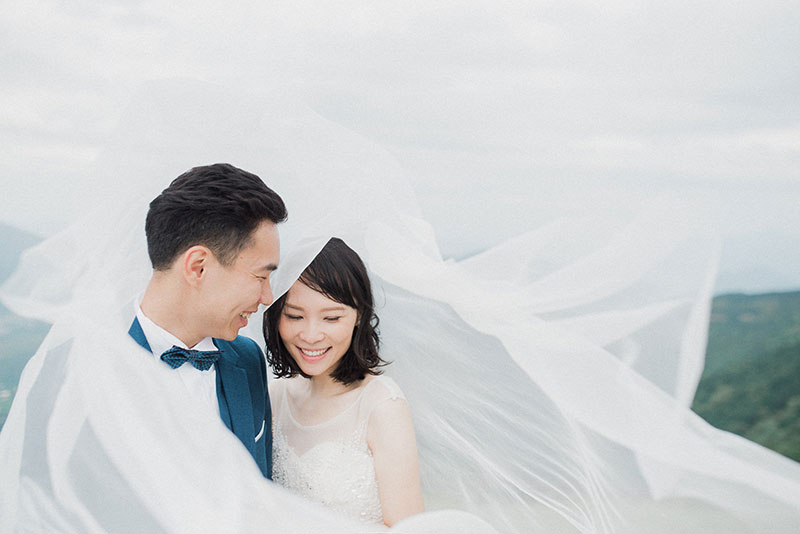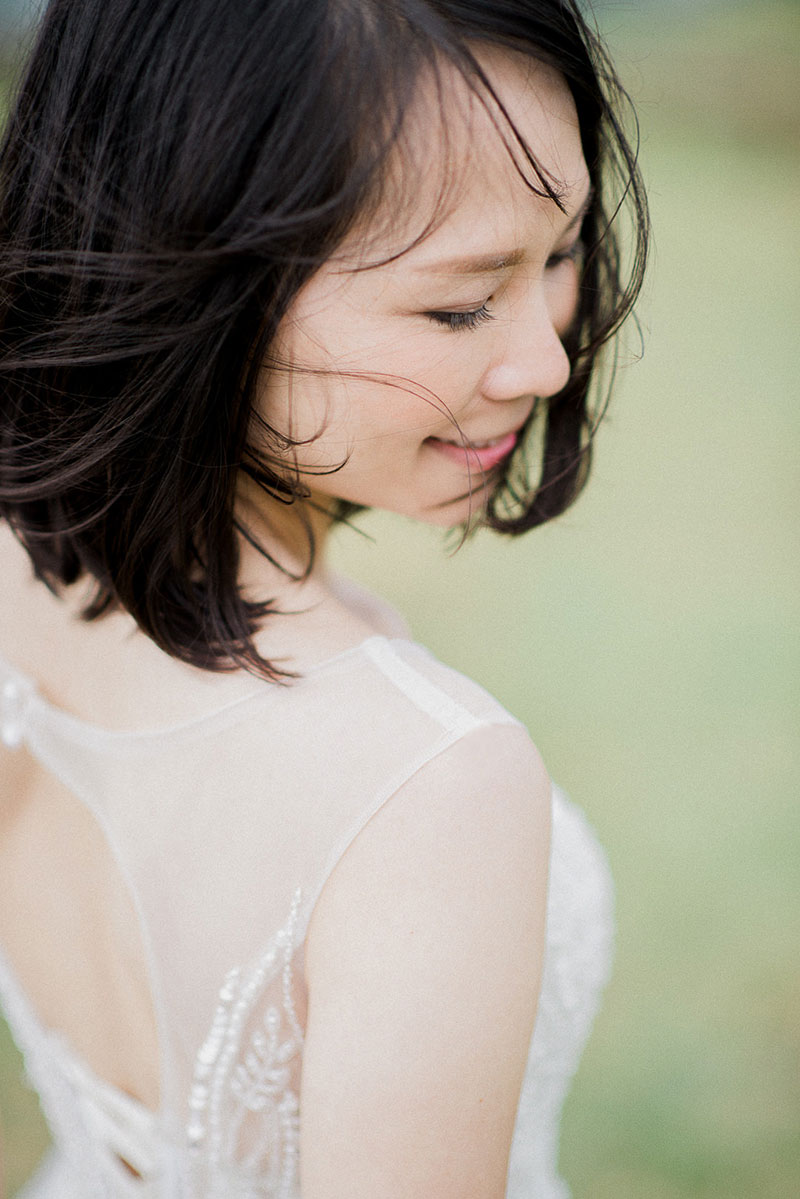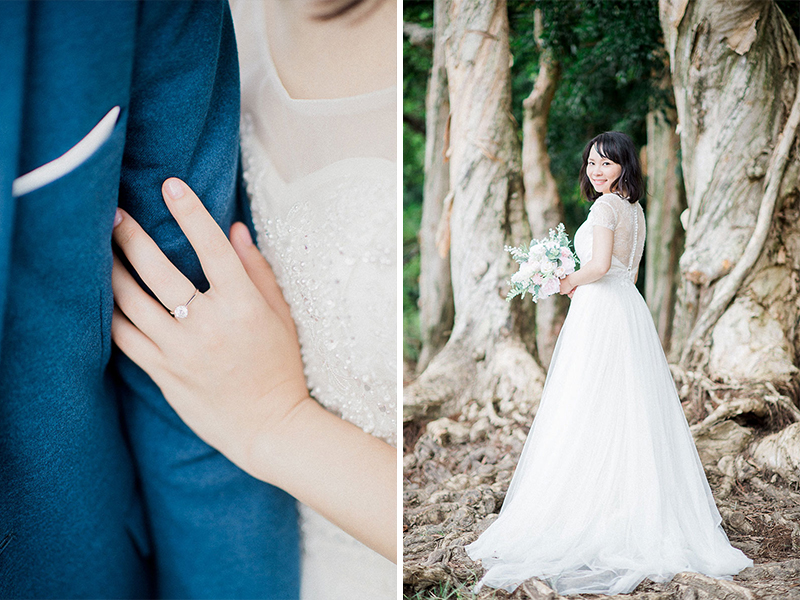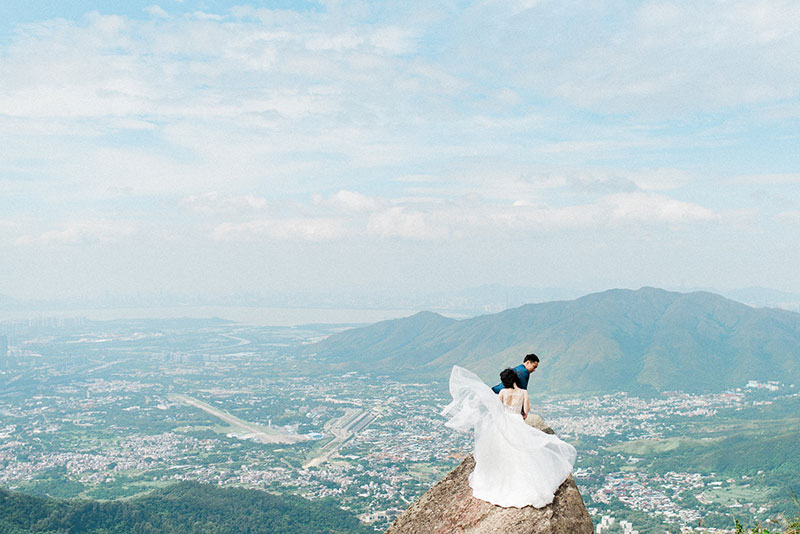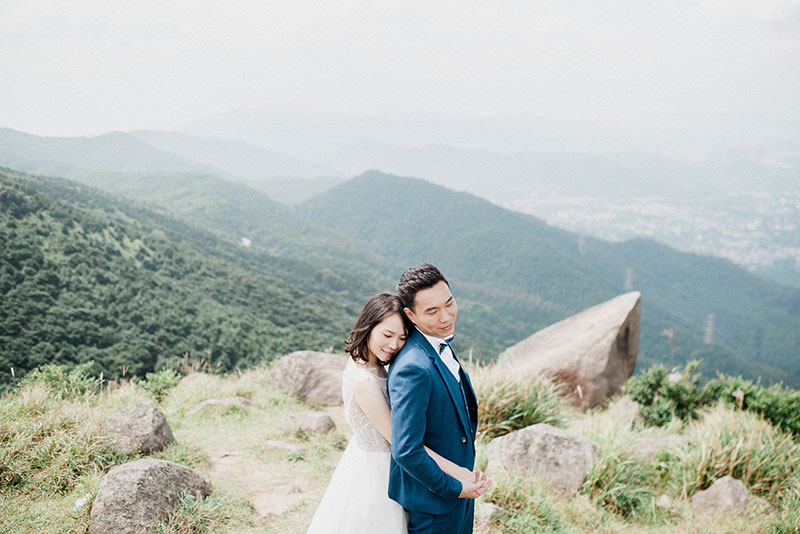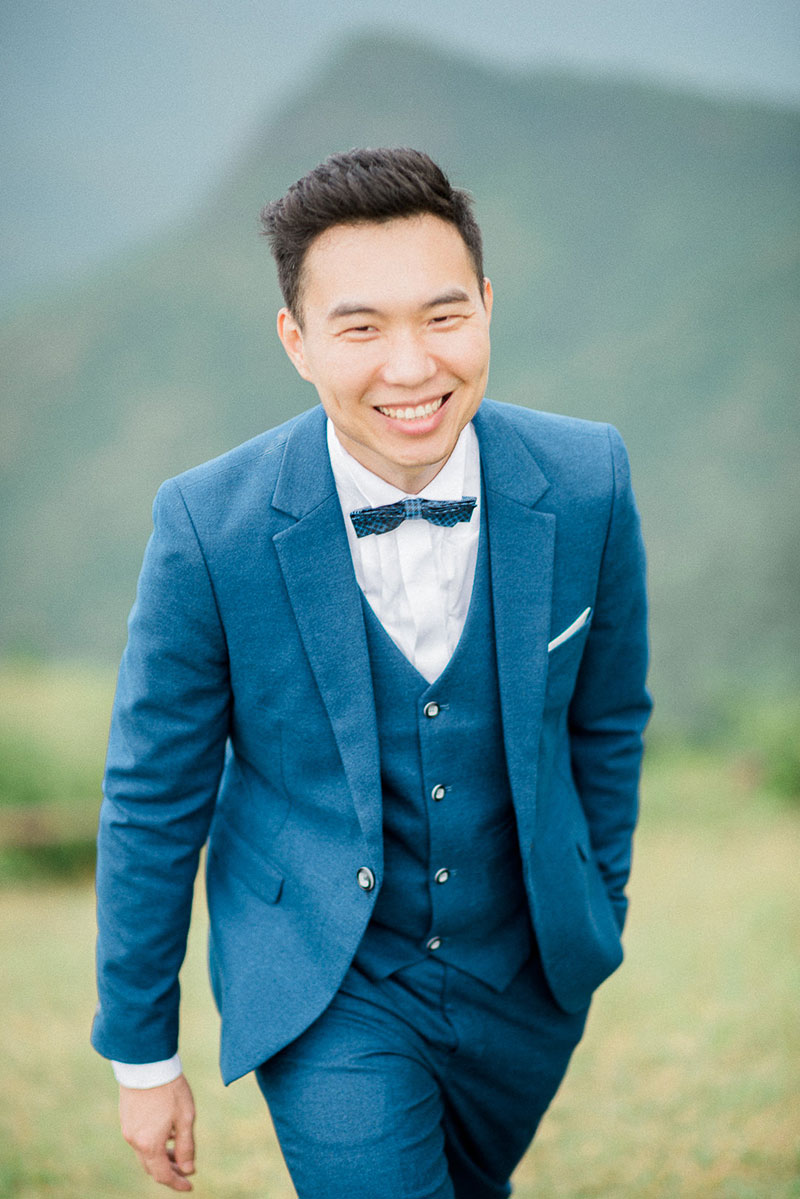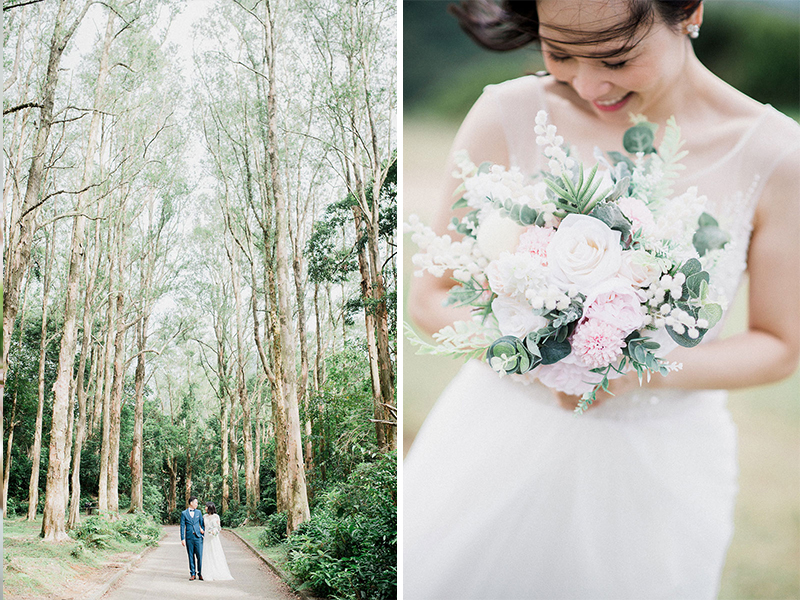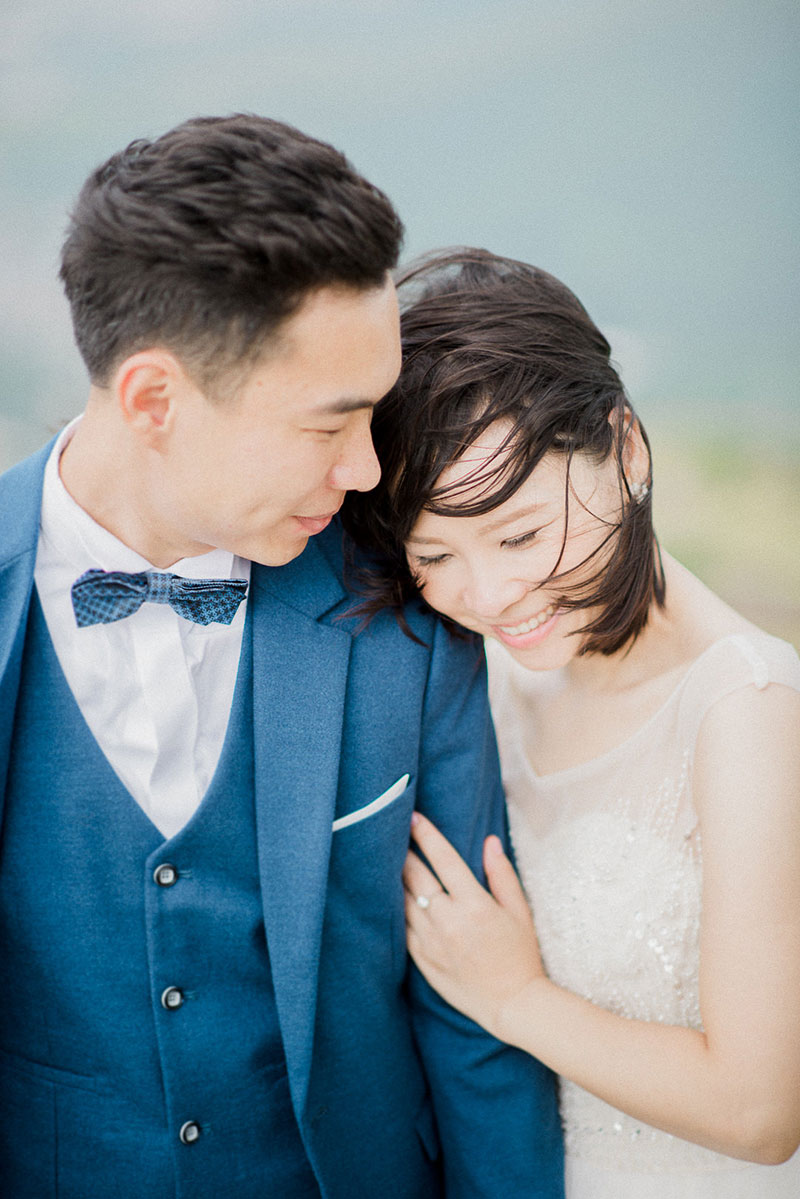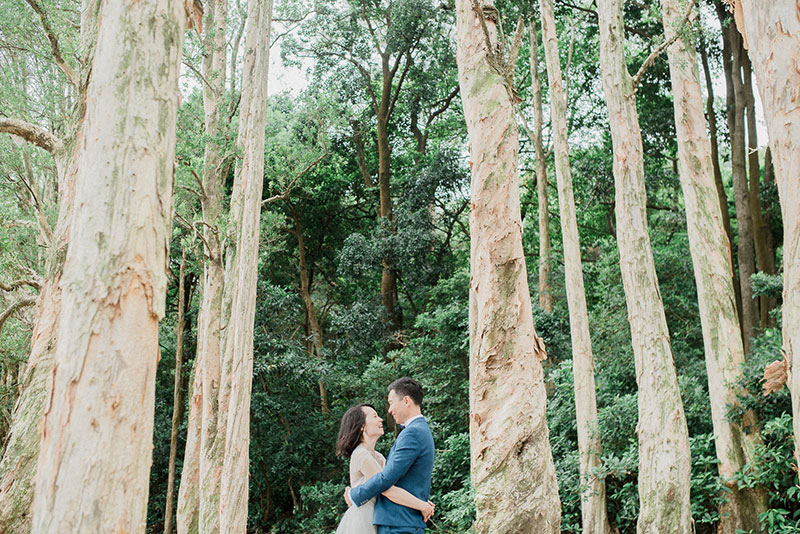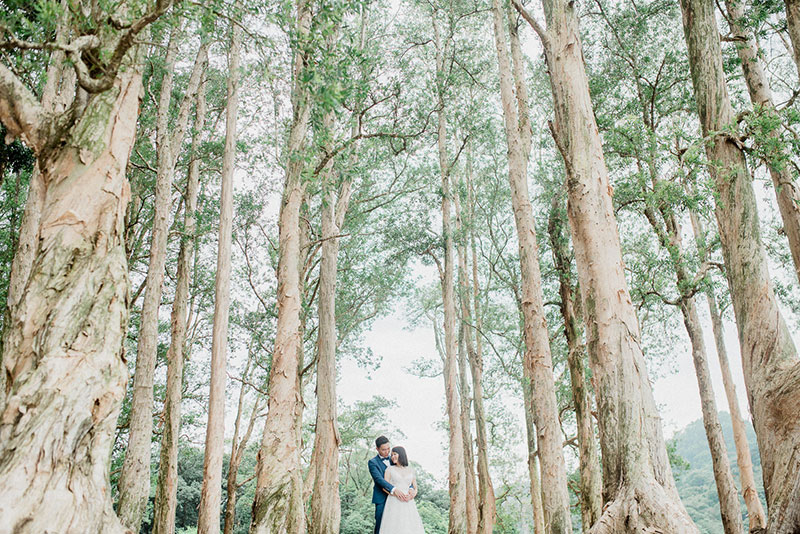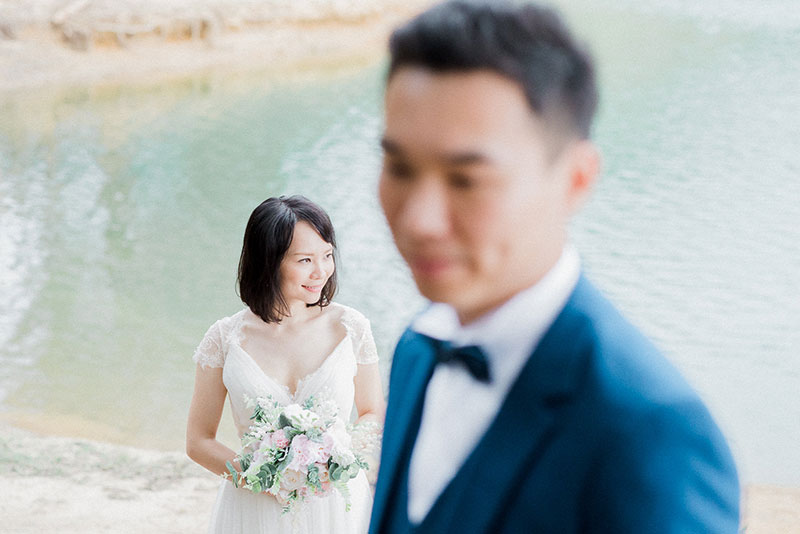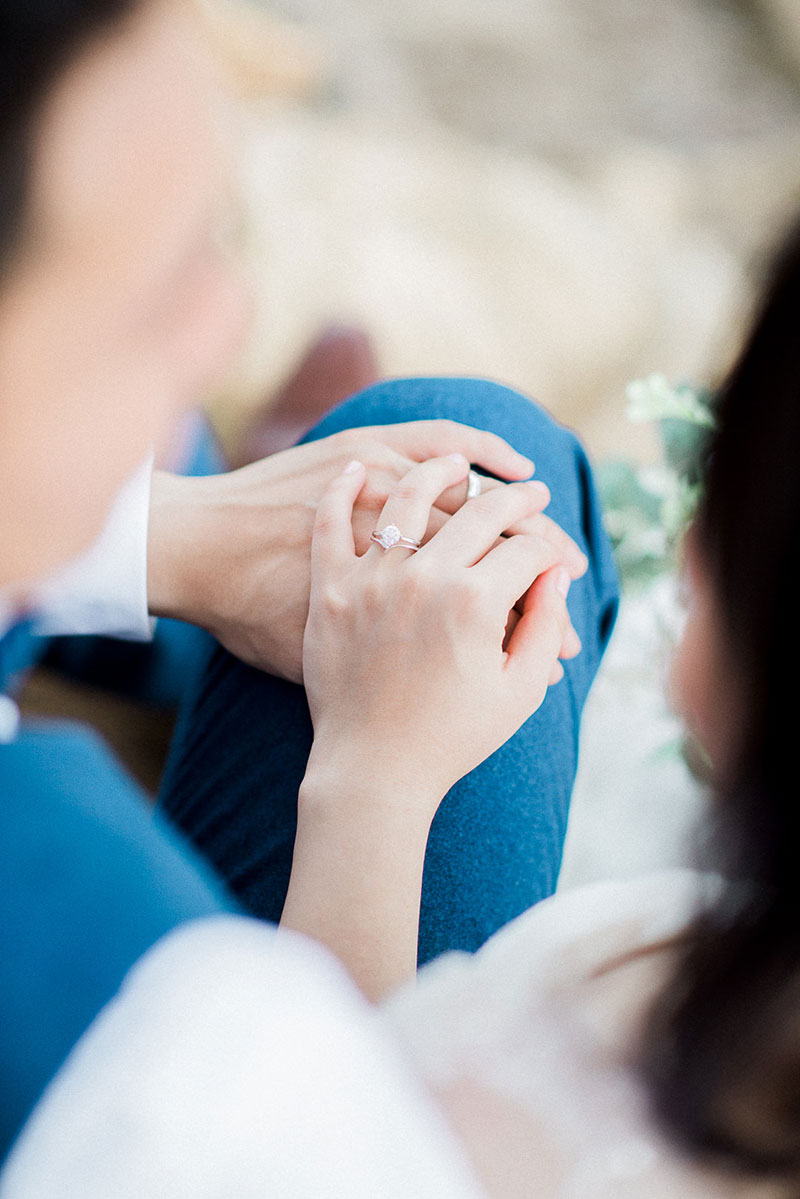 Photography: La French Touch Photography
For more wedding vendors, visit our Directory!