Today's wedding is a cheerful celebration complete with a bright color palette and a couple with a burst of energy. Sharon and Brian were clearly extra excited to be wed. Their photos by Ray Tsang are filled with emotions–laughter, joy, anticipation, and more. No wonder we were carried away as we browsed through the photos and watched their wedding day unfold. Loved filled the air and at the same time, color accents in blue and orange added charm to every corner of Royal Plaza Hotel. Share in this couple's joy now be scrolling on.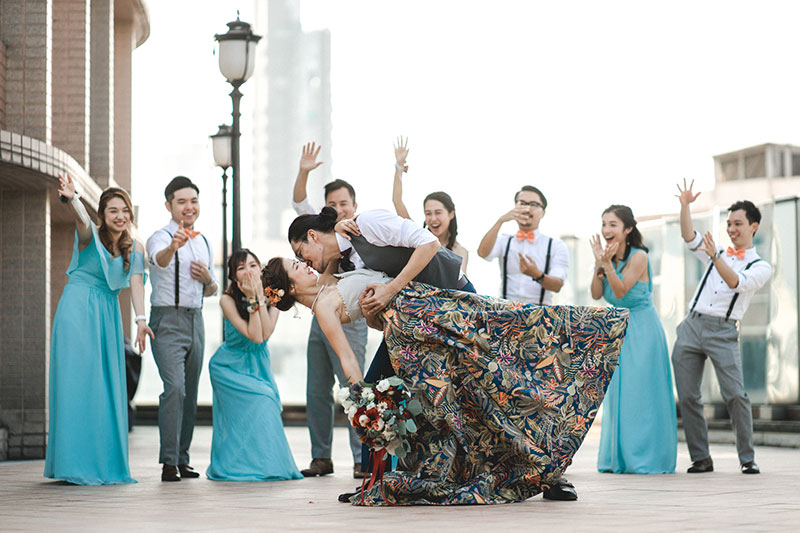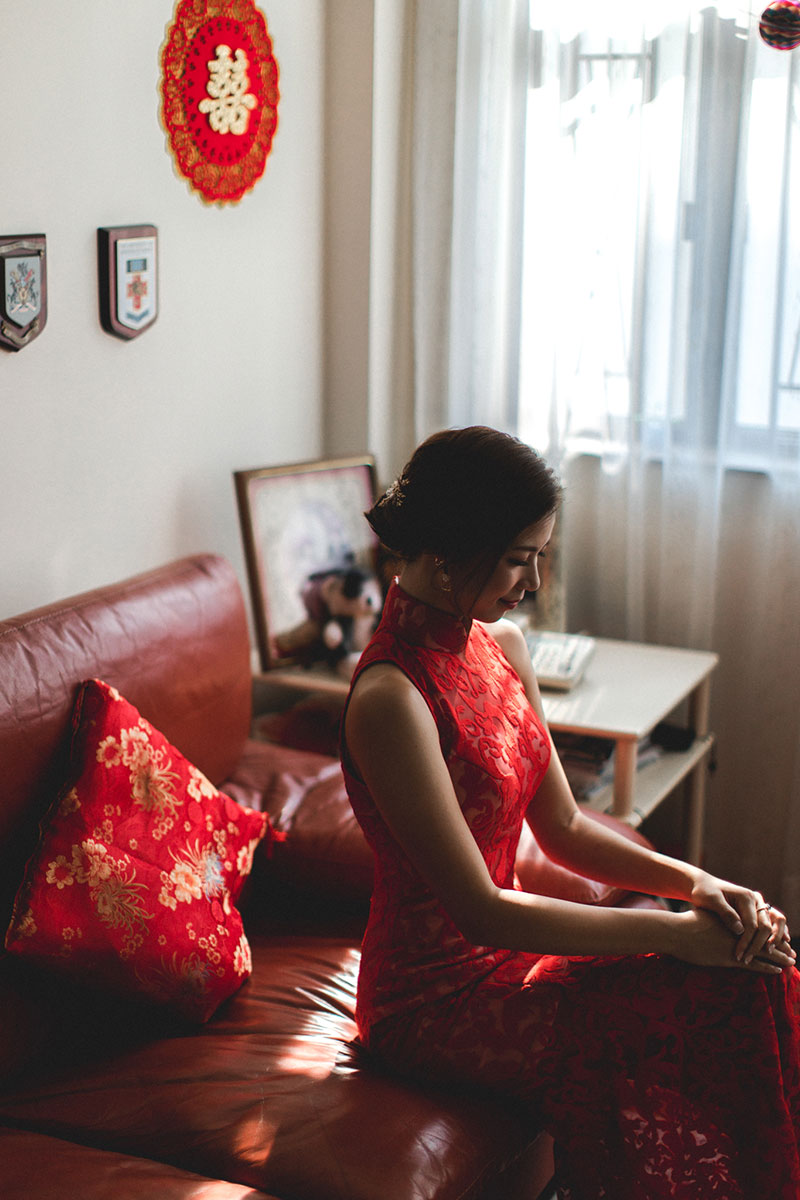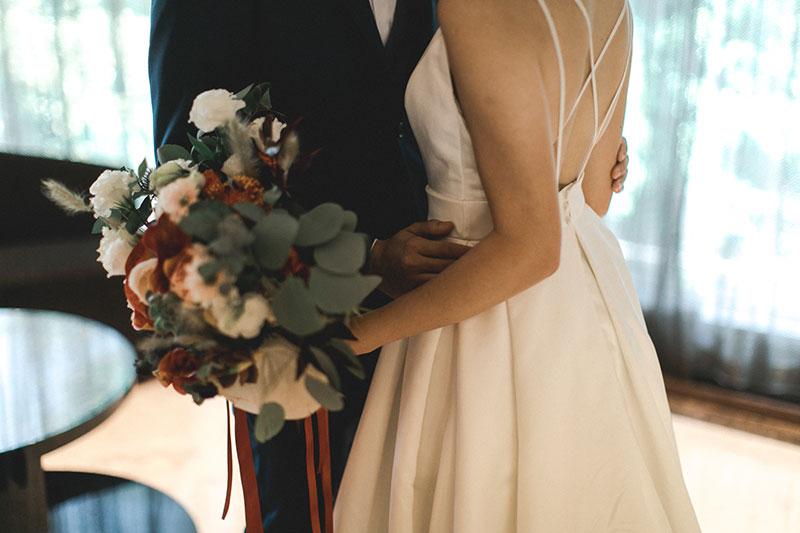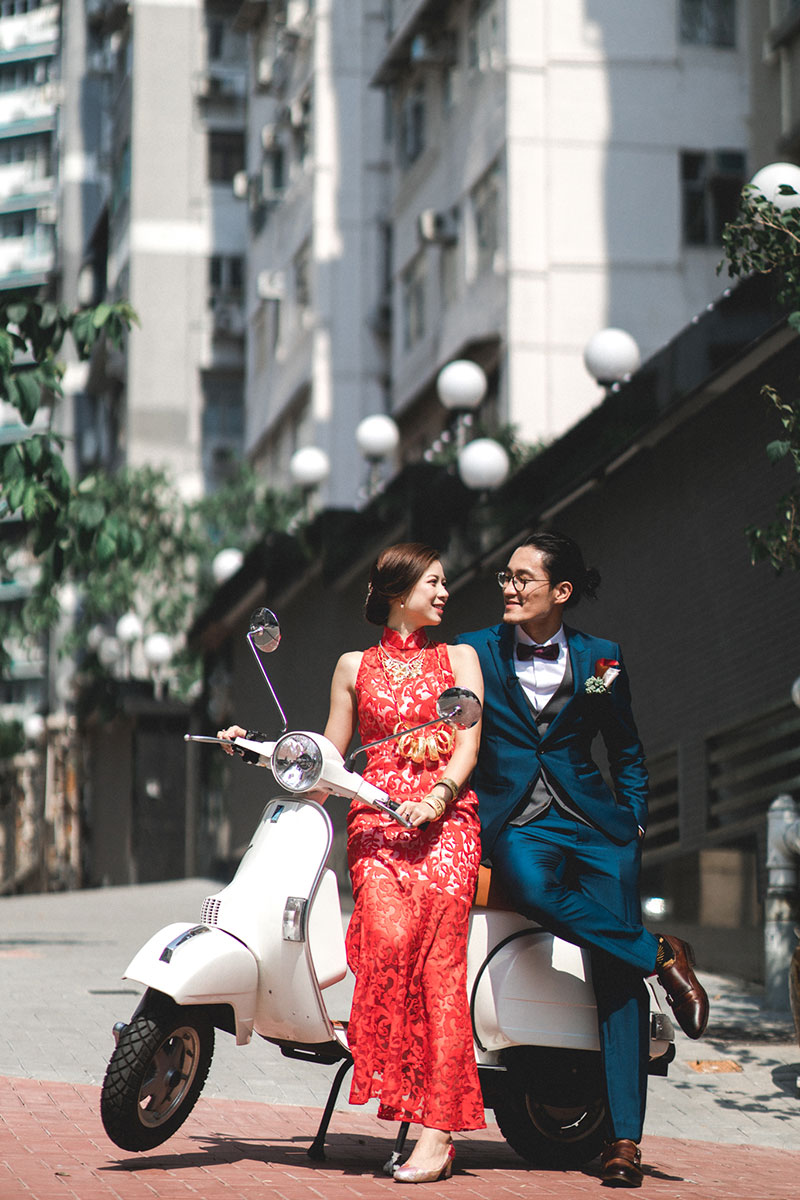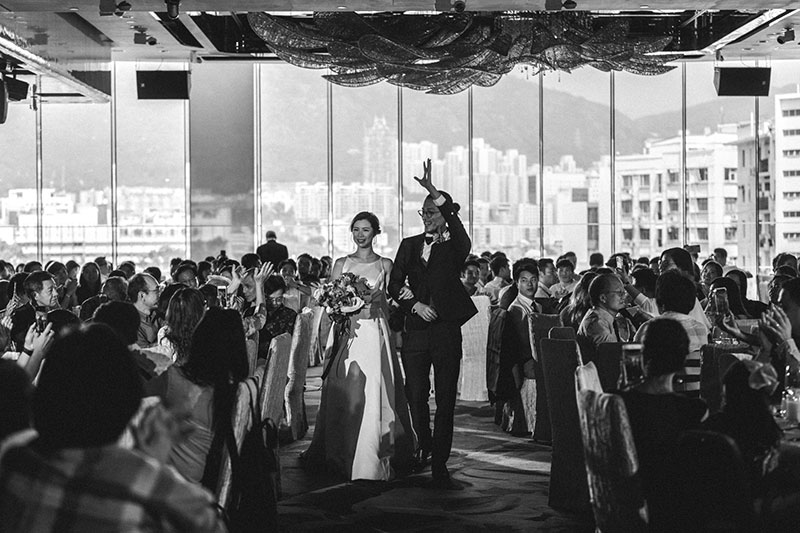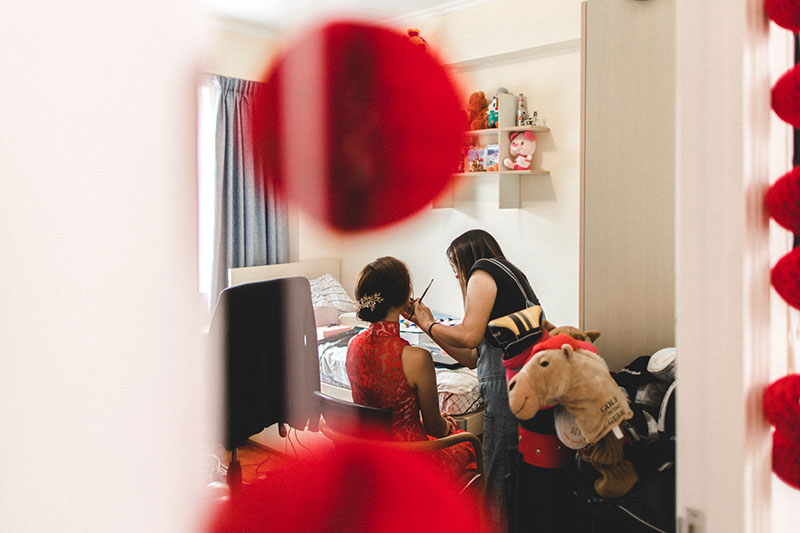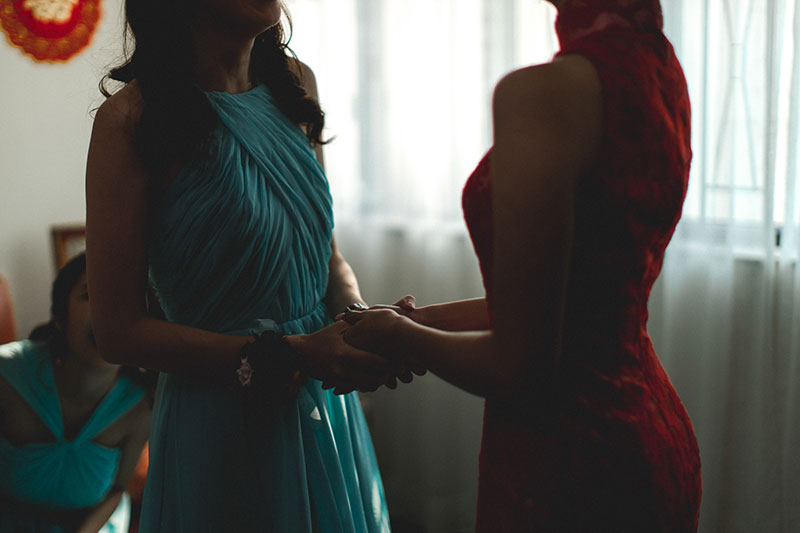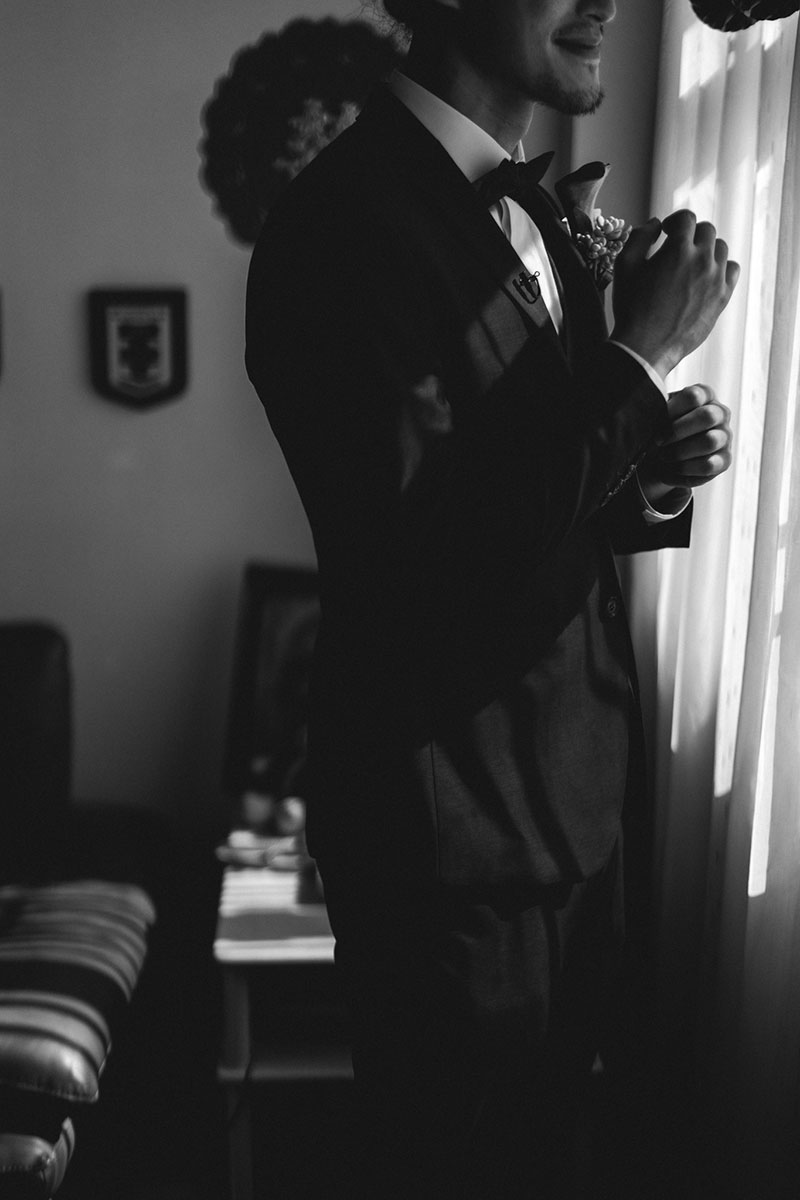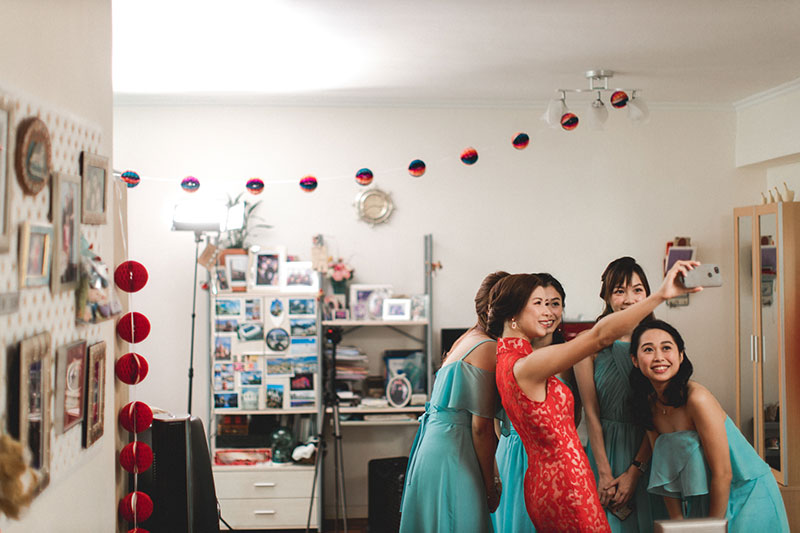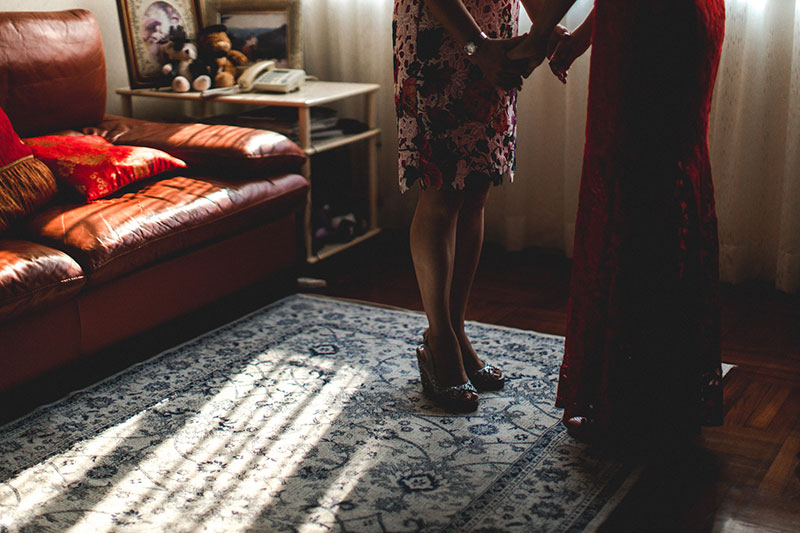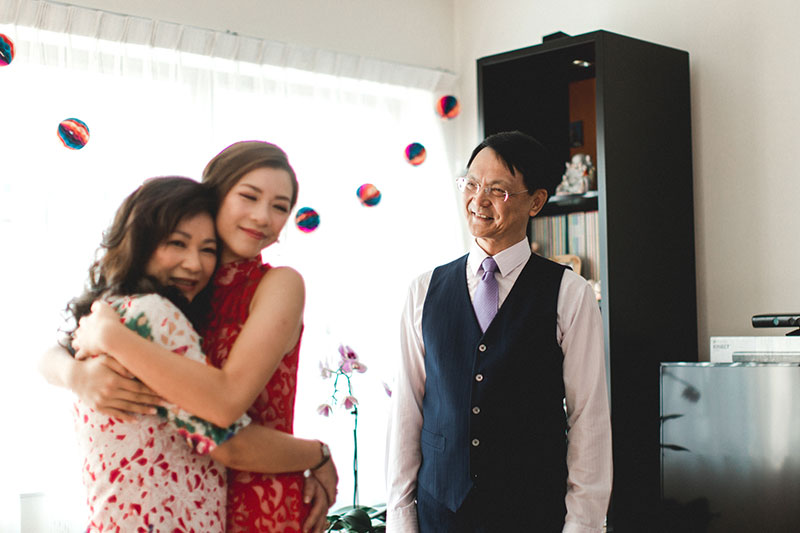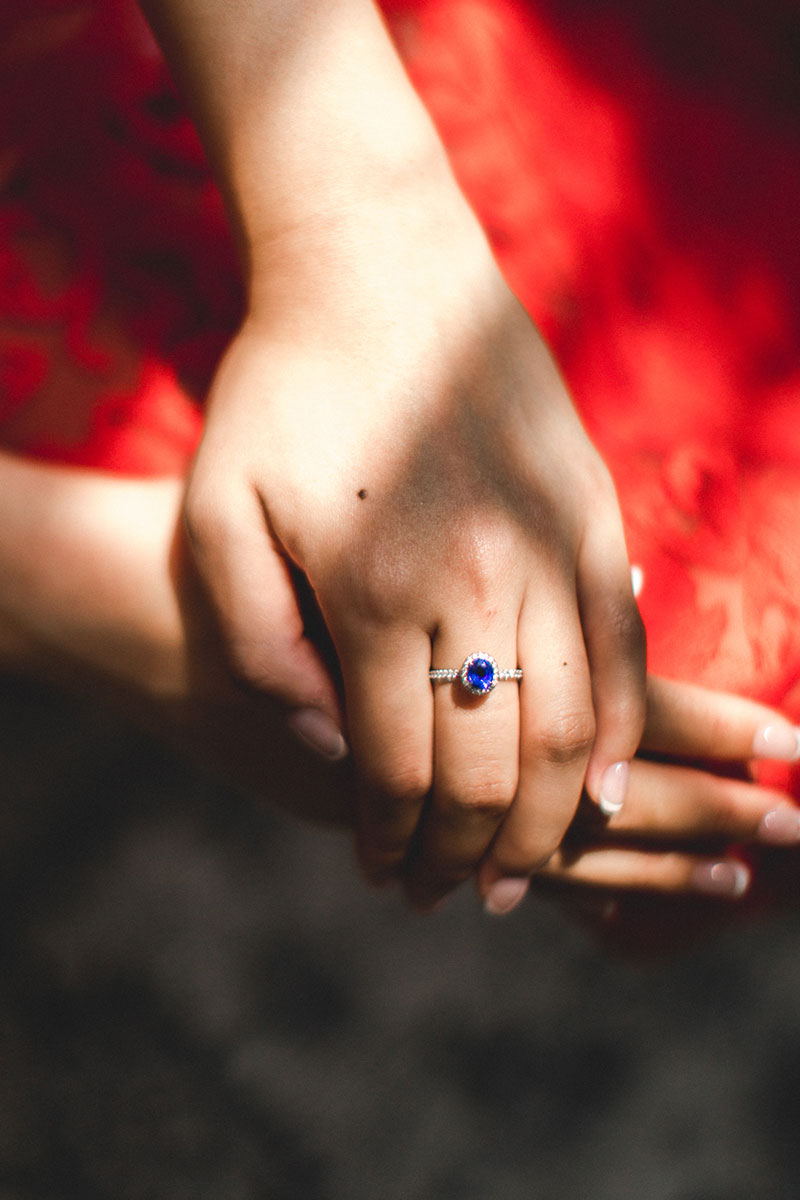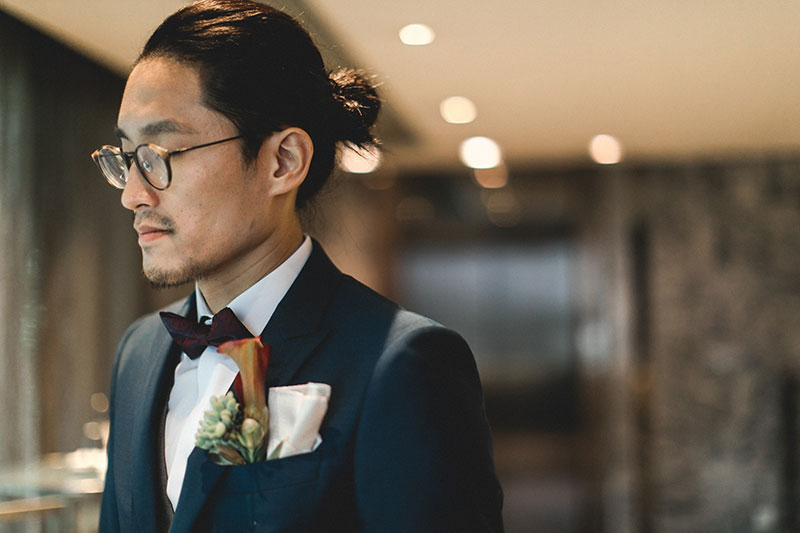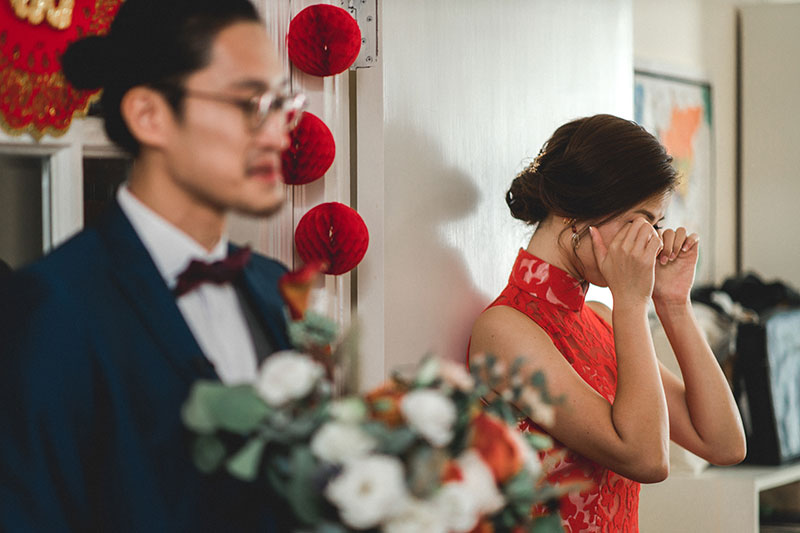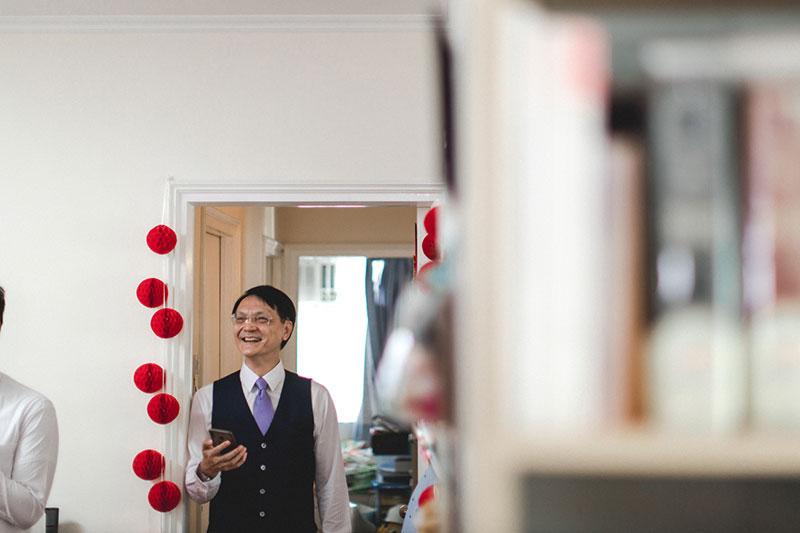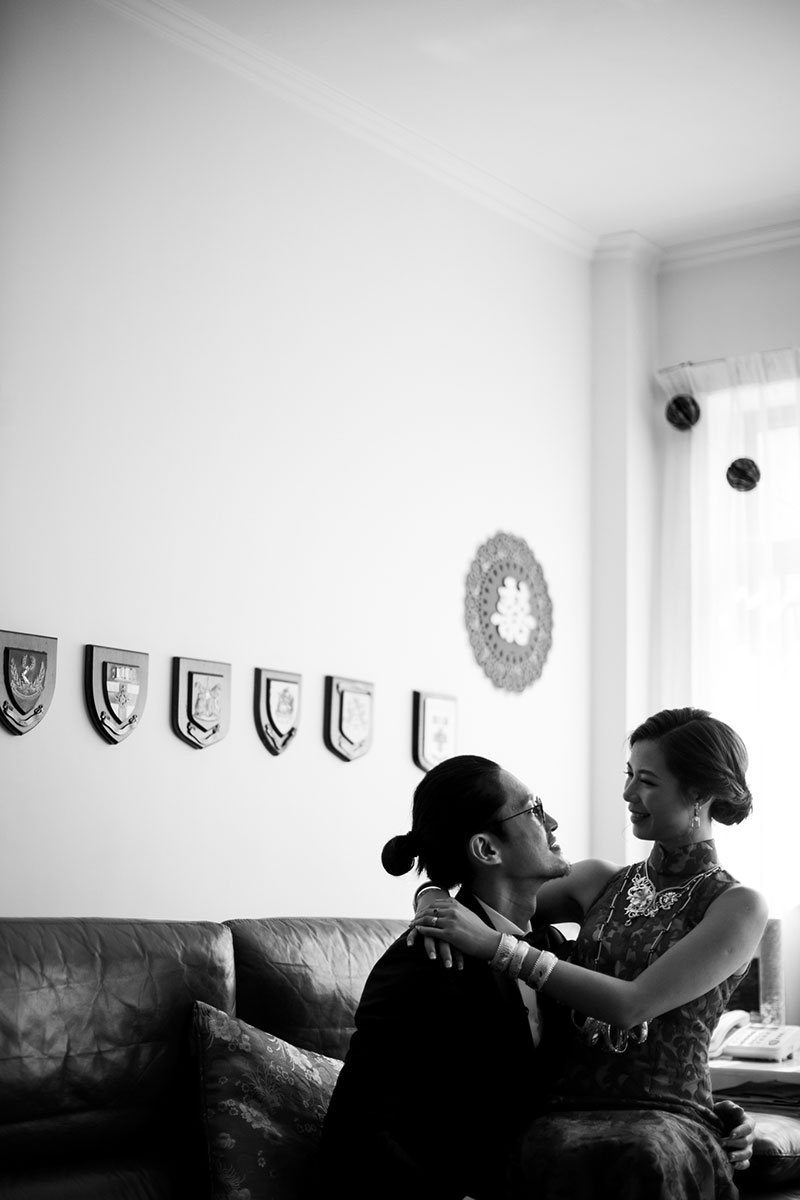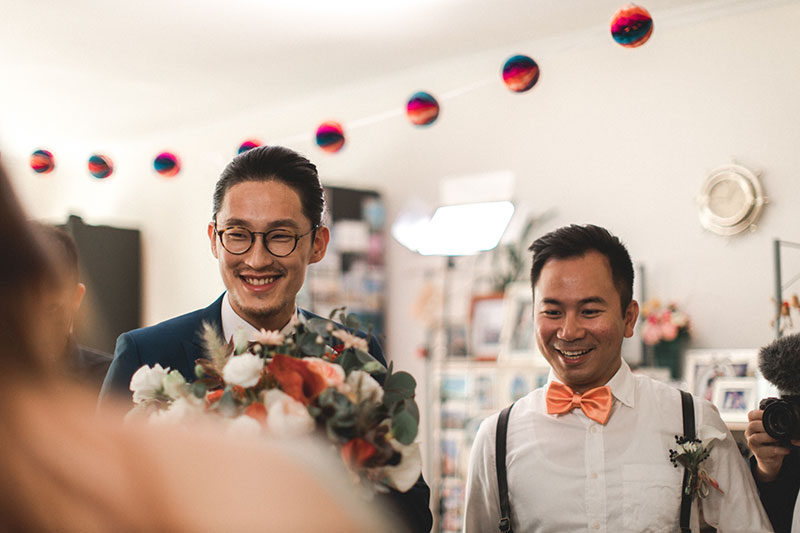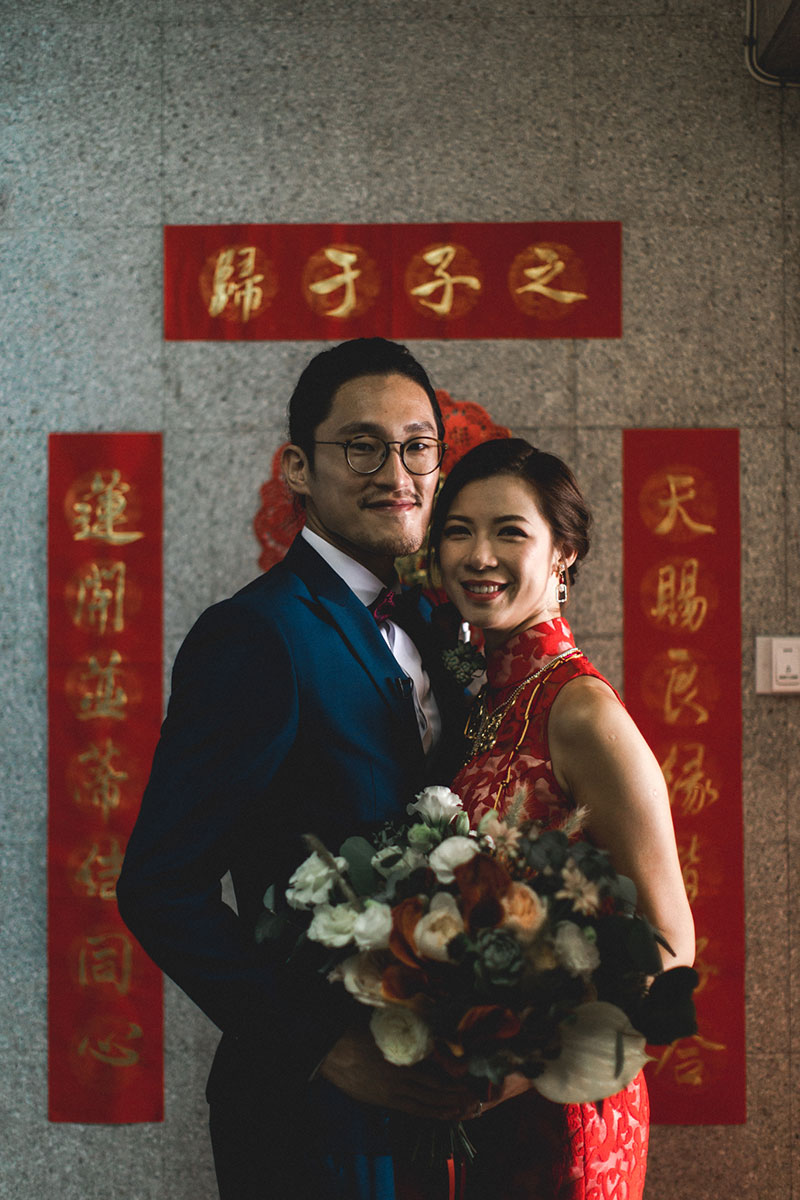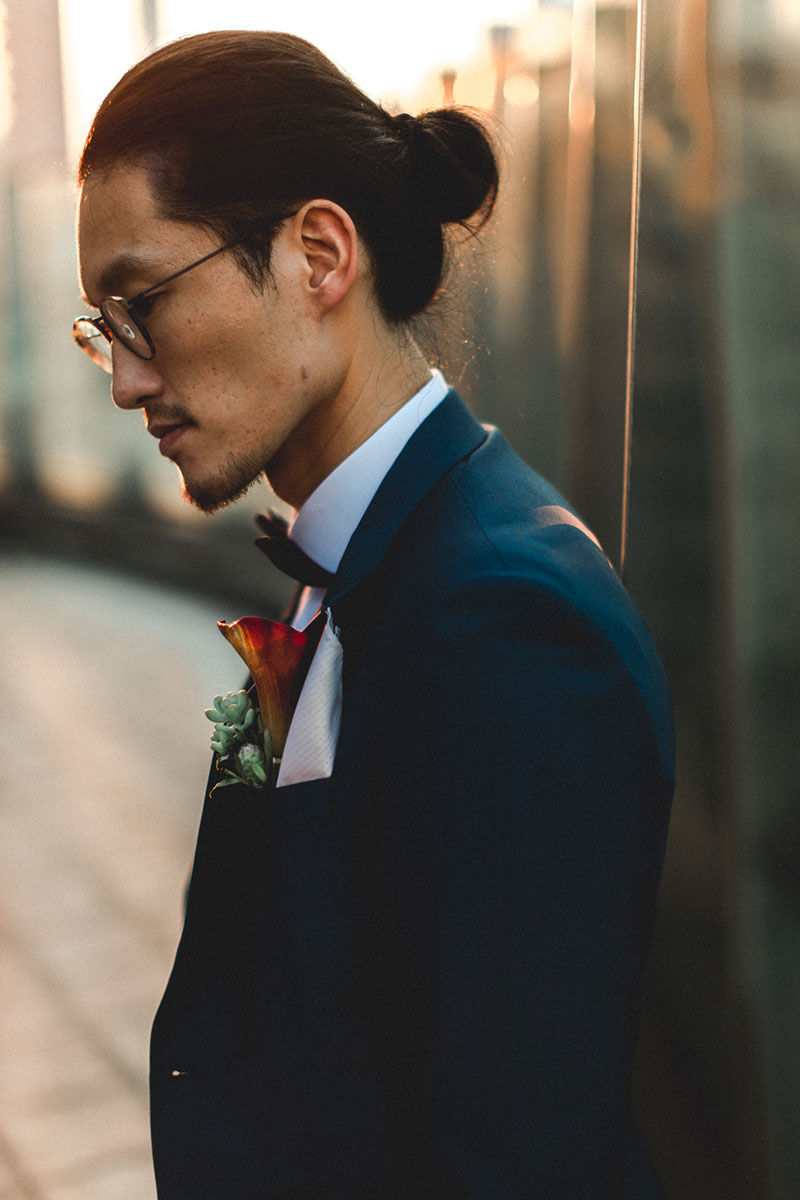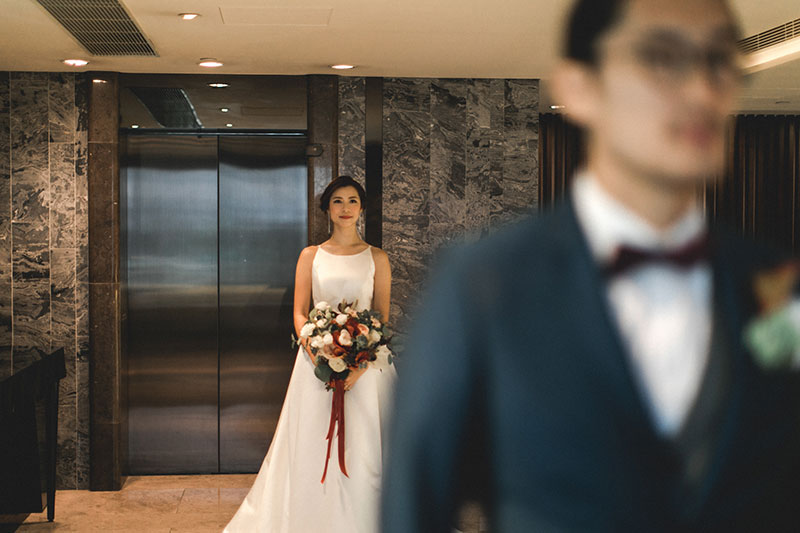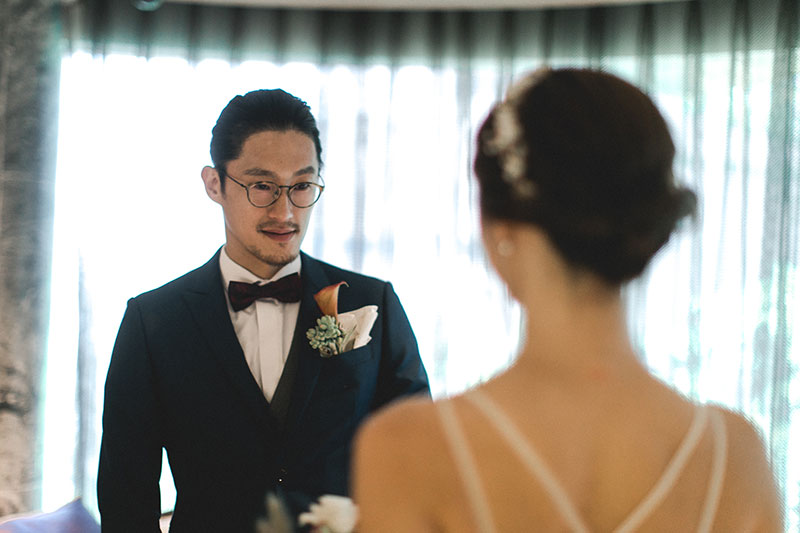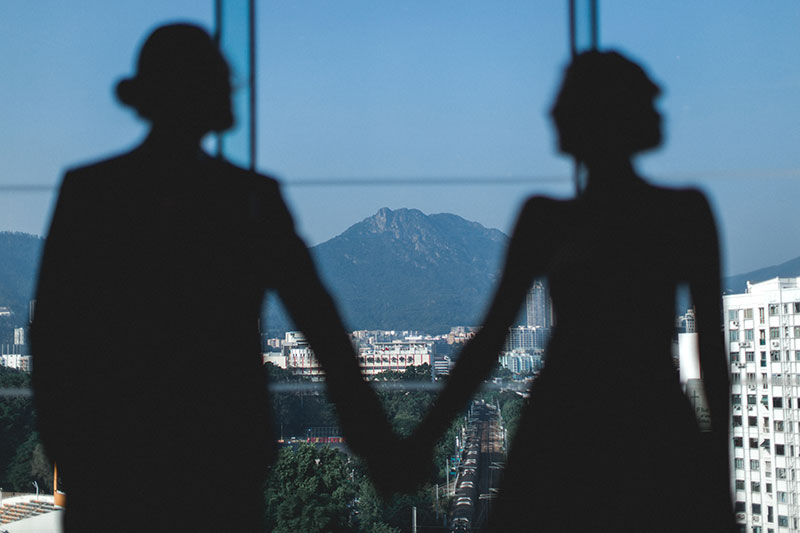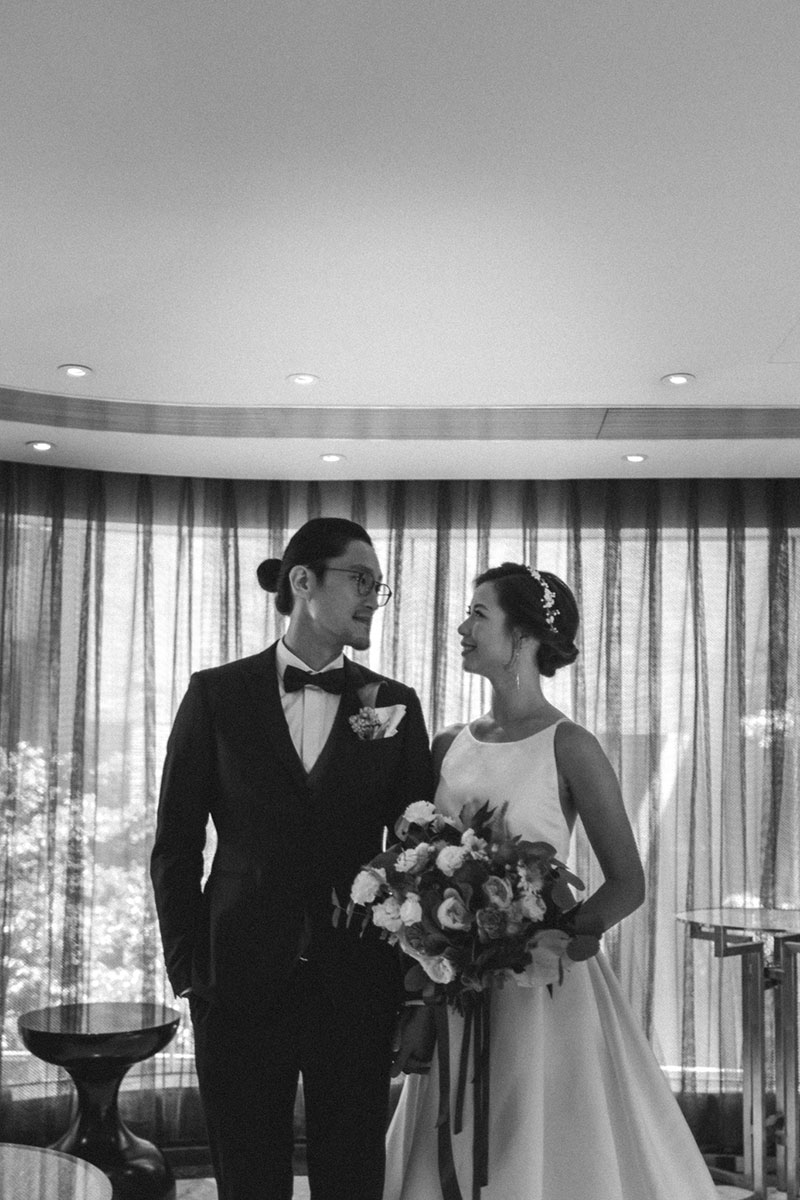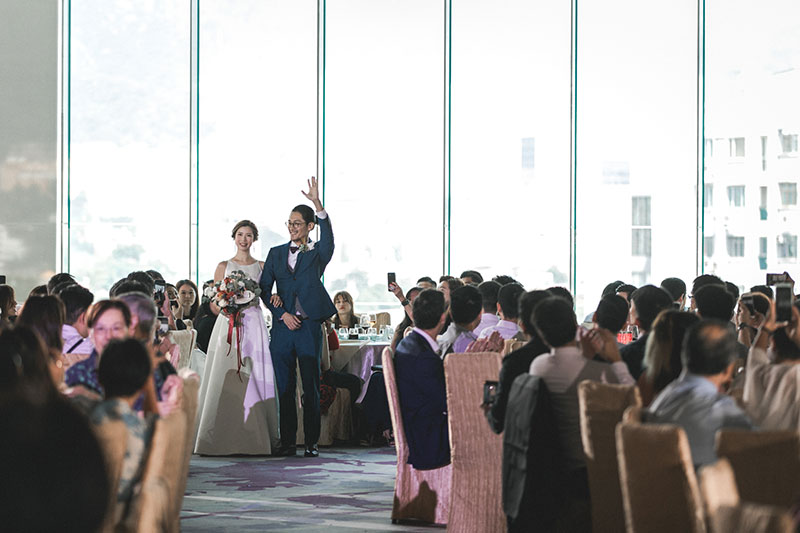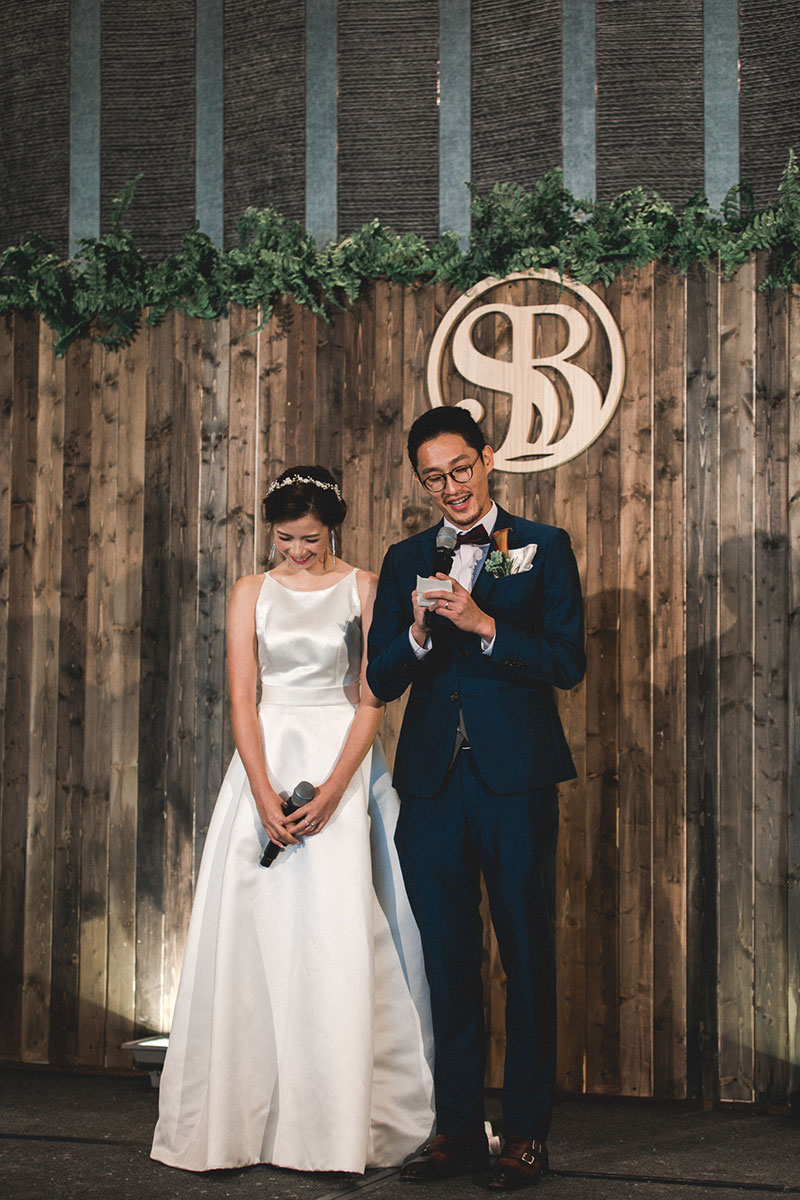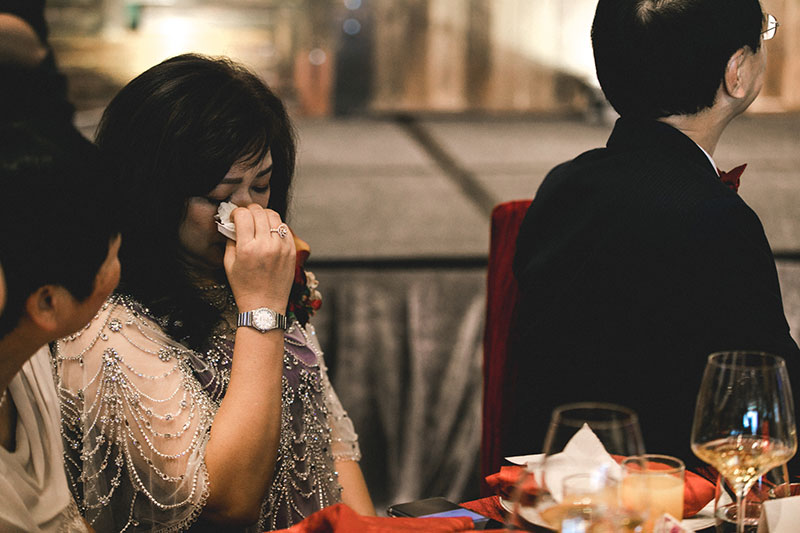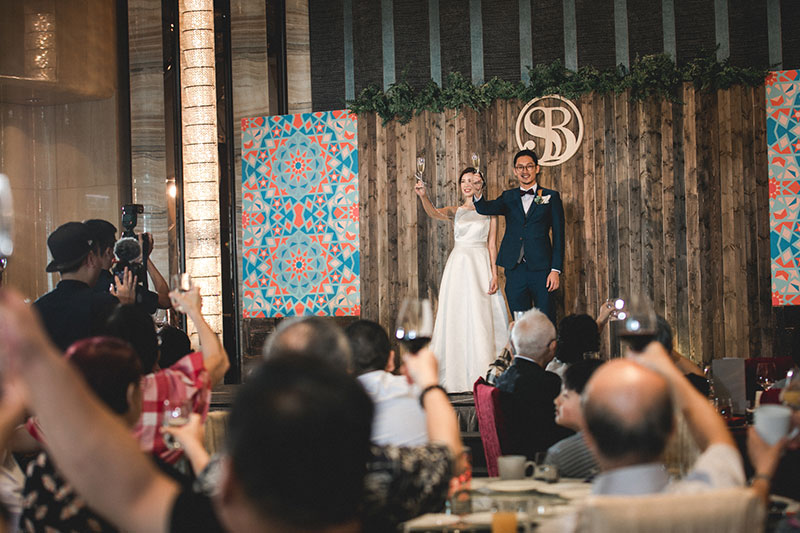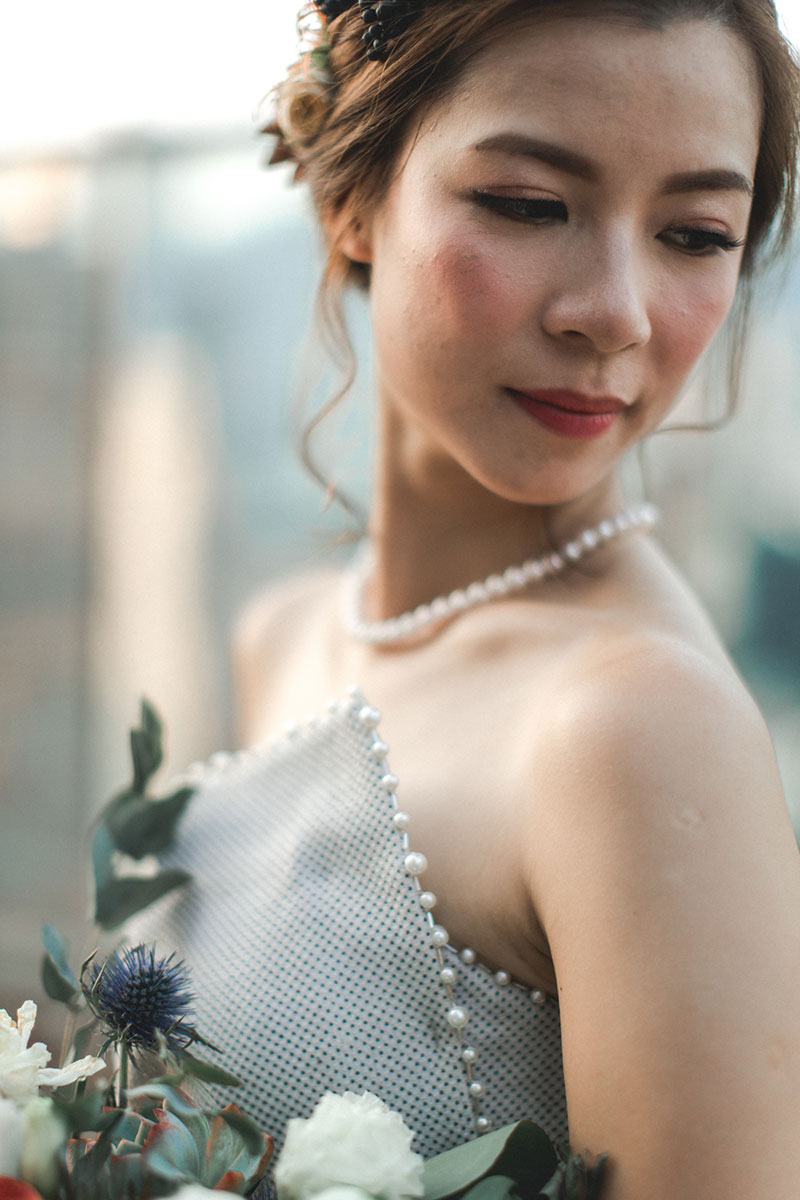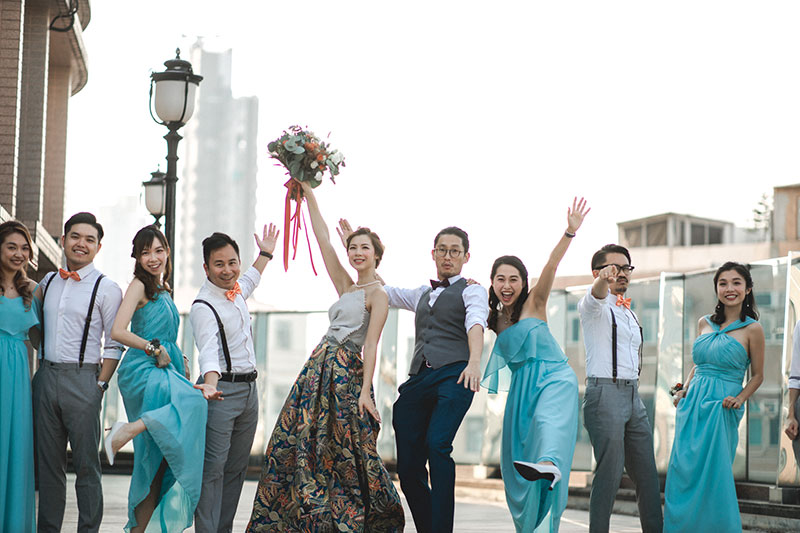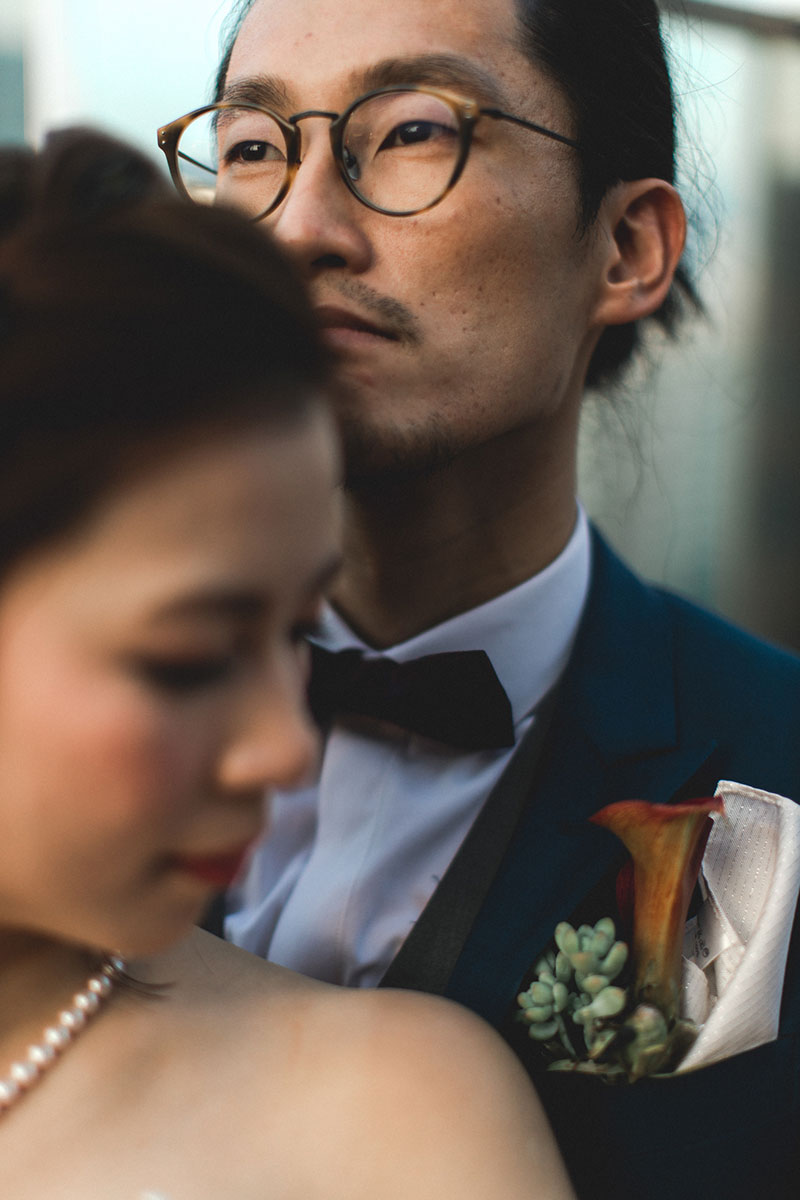 Venue: Royal Plaza Hotel / Photographer: Ray Tsang Photography / Bride's Gown: La Cérémonie Atelier (wedding gown), SilentSiren. with Bridals' (evening gown), 貳拾年華 (cheongsam) / Groom's Suit: Costume Suit Studio / Makeup Artist: 嫁妝 Ms. Workshop (Momo Chow) / Flowers: Green Egg Store / Decorations: ForCheer Wedding Decor
For more wedding vendors, visit our Directory and Venue Gallery!