There are a few tips each of us can pick up from Sep and Kenny's breathtaking pre-wedding shoot in Japan. 1. Colors are important. See how well the blush color of the cherry blossoms and Sep's dress complemented the baby blue hues of Sep's bouquet and Kenny's attire. Nice, right? 2. If you're having your engagement overseas, you can still be a tourist and have fun! I love how they fed the deer and went to different places! 3. Laugh. Sure, smiling makes for nice photos, but for me, nothing speaks of pure joy more than genuine laughter. Why don't you look through the rest of this set by Joy's foto, and see what else you can pick up?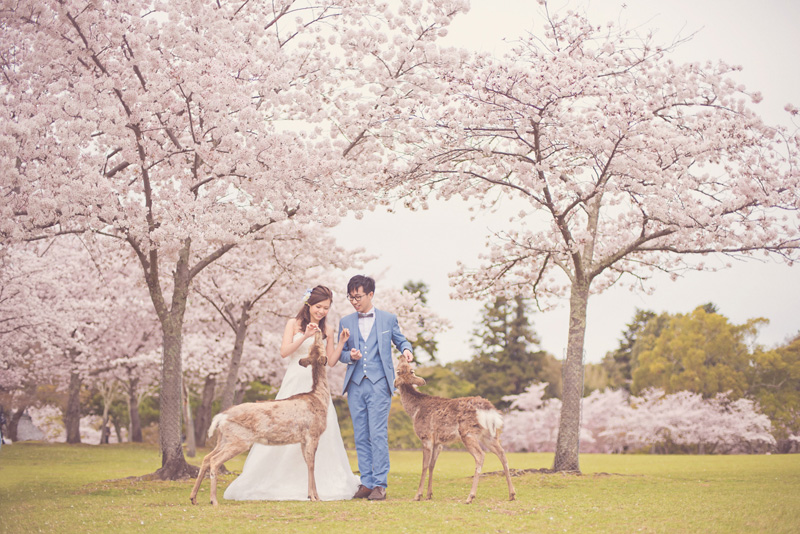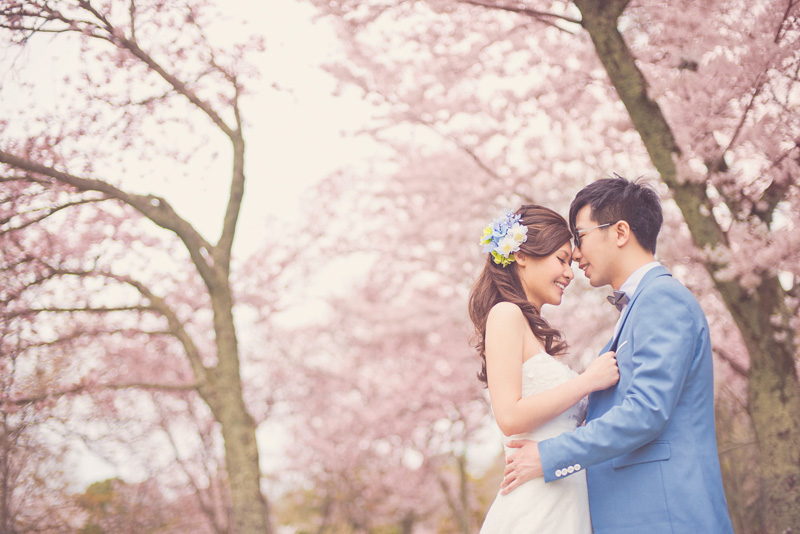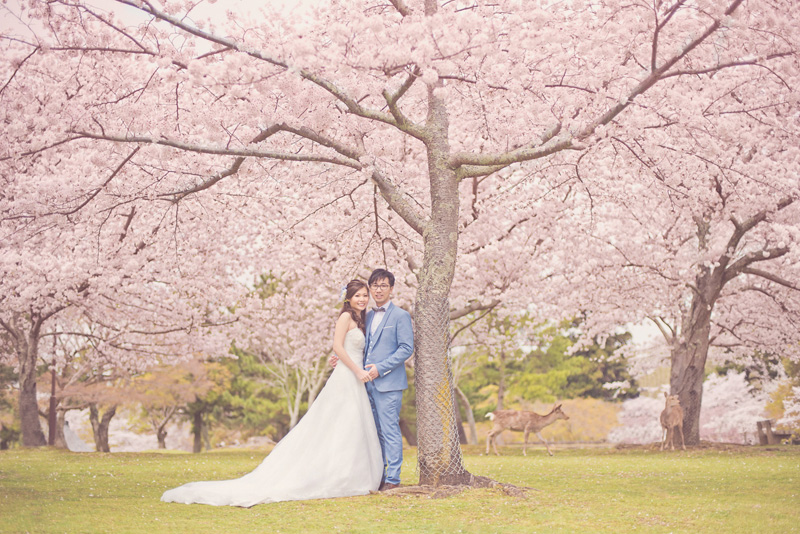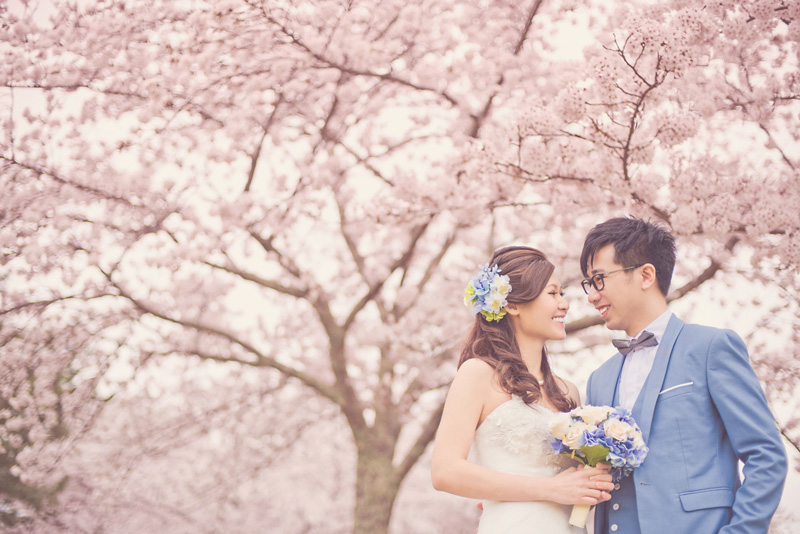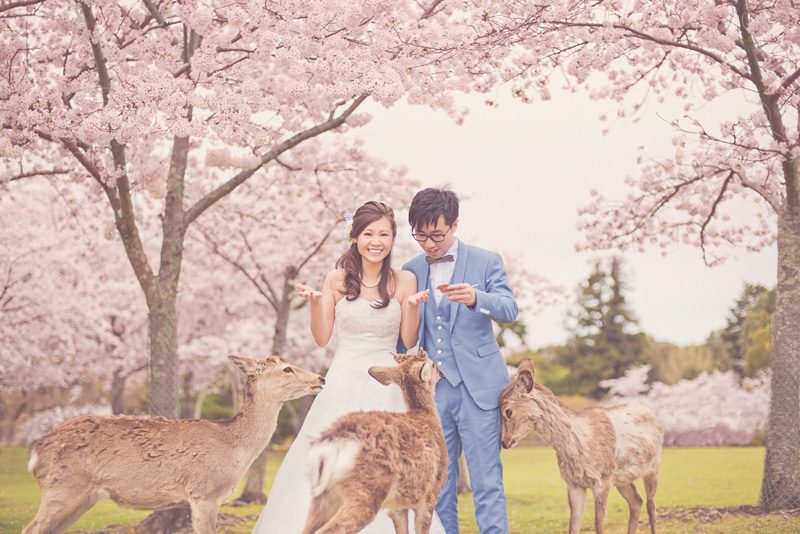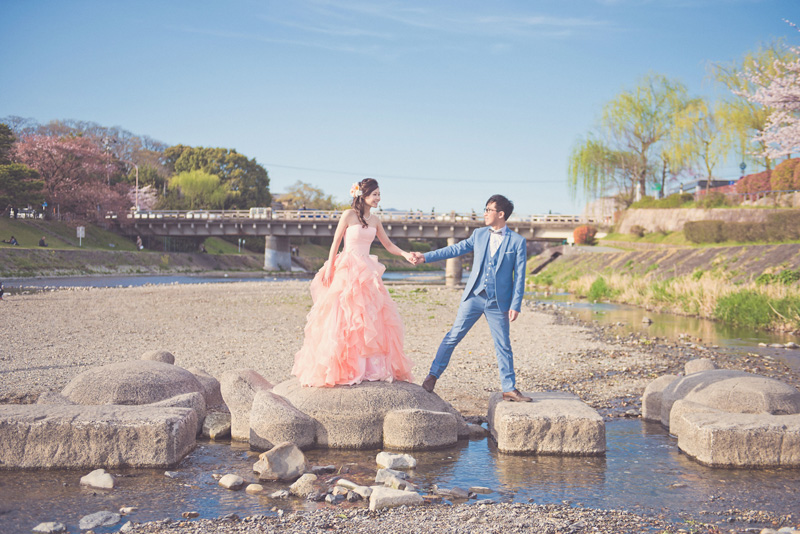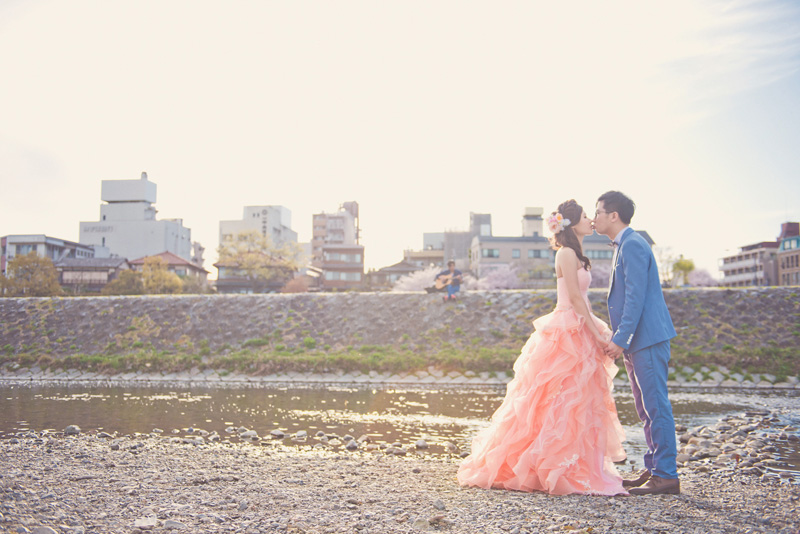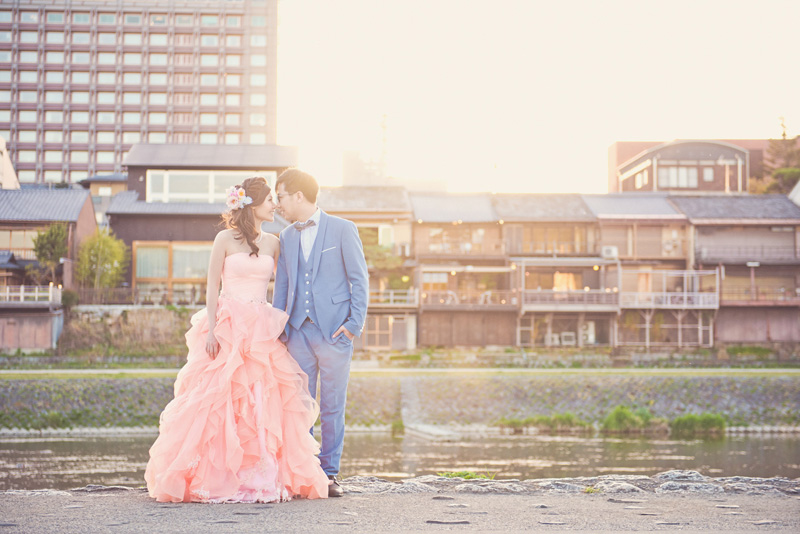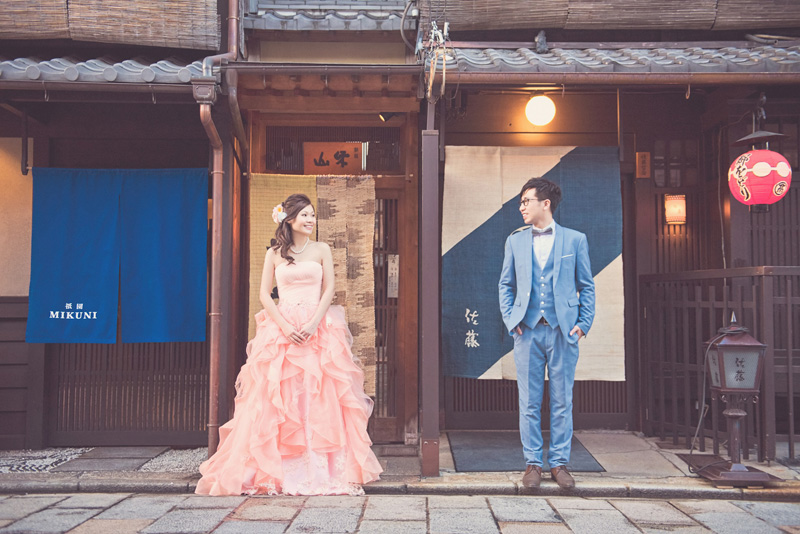 Photographer: Joy's foto / Makeup Artist: Anna C / Bride's Dress & Groom's Attire: Snowy Wedding
For more wedding vendors, visit our Directory!