Denise and Adrian's wedding day was filled with bold colors of red, burgundy, and orange. First up, the bridesmaids marched in donning striking orange dresses. The next item that caught our eyes was Denise's bouquet which was a softer palette made with white and peach flowers. Meanwhile, the banquet tables were covered in deep red tablecloth and adorned with a floral centerpiece in the same color. At the same time, elegant flowers in beautiful warm hues filled all of Hyatt Regency's ballroom, wrapping the lovers and their loved ones in a romantic atmosphere throughout the day. We love how this color play set the mood of the day and made Denise and Adrian's wedding a true feast for the eyes! Don't miss out on this gorgeous wedding. Scroll on for more snaps of the day by The Fotop Perry Vision – Storyteller and Jeff Lee Pictures now.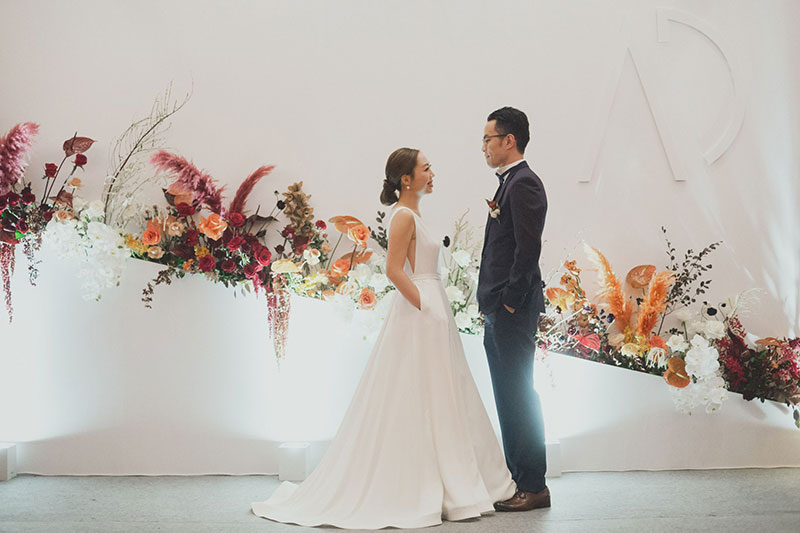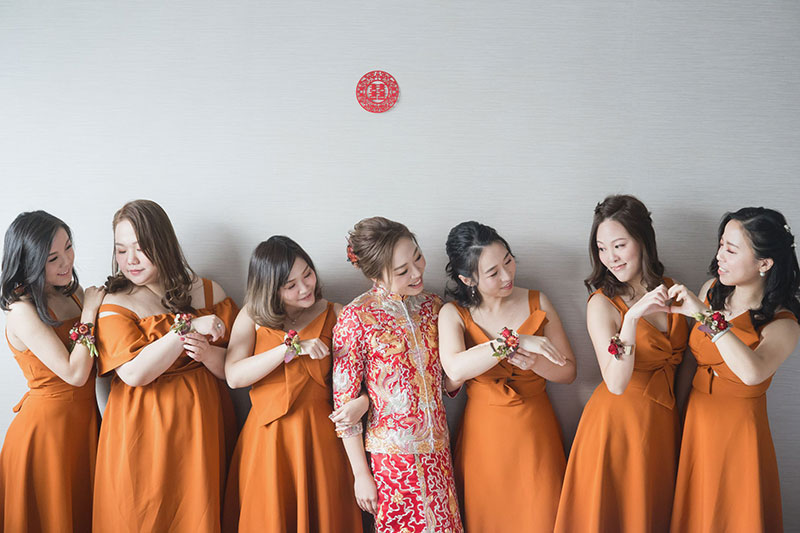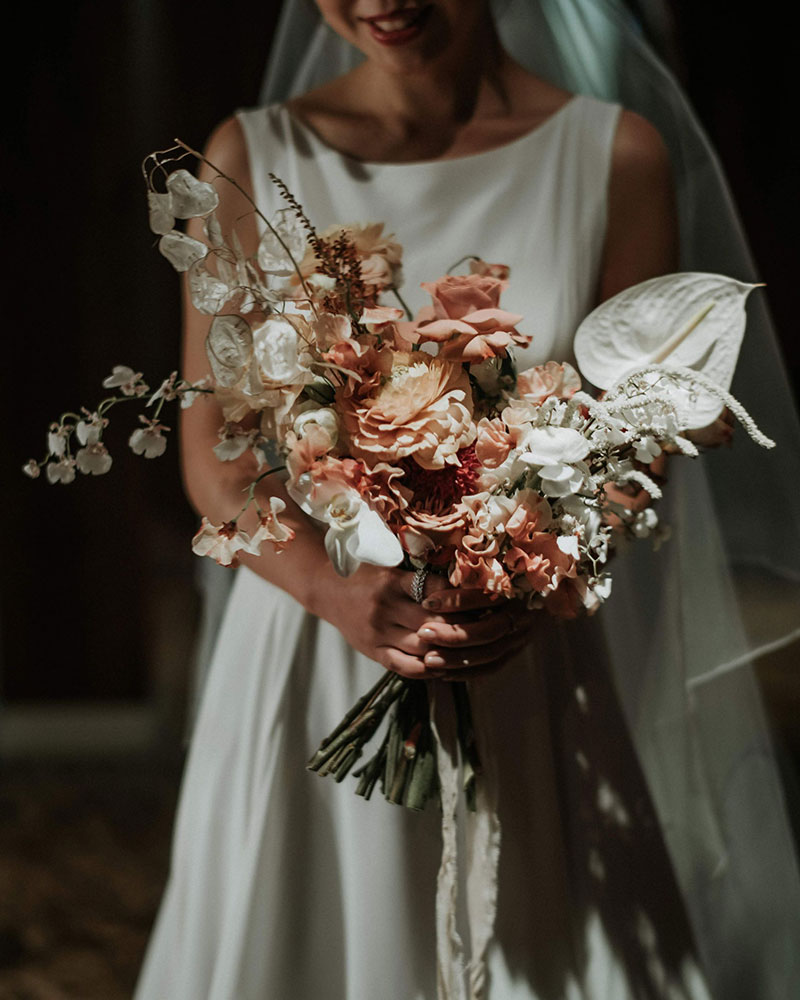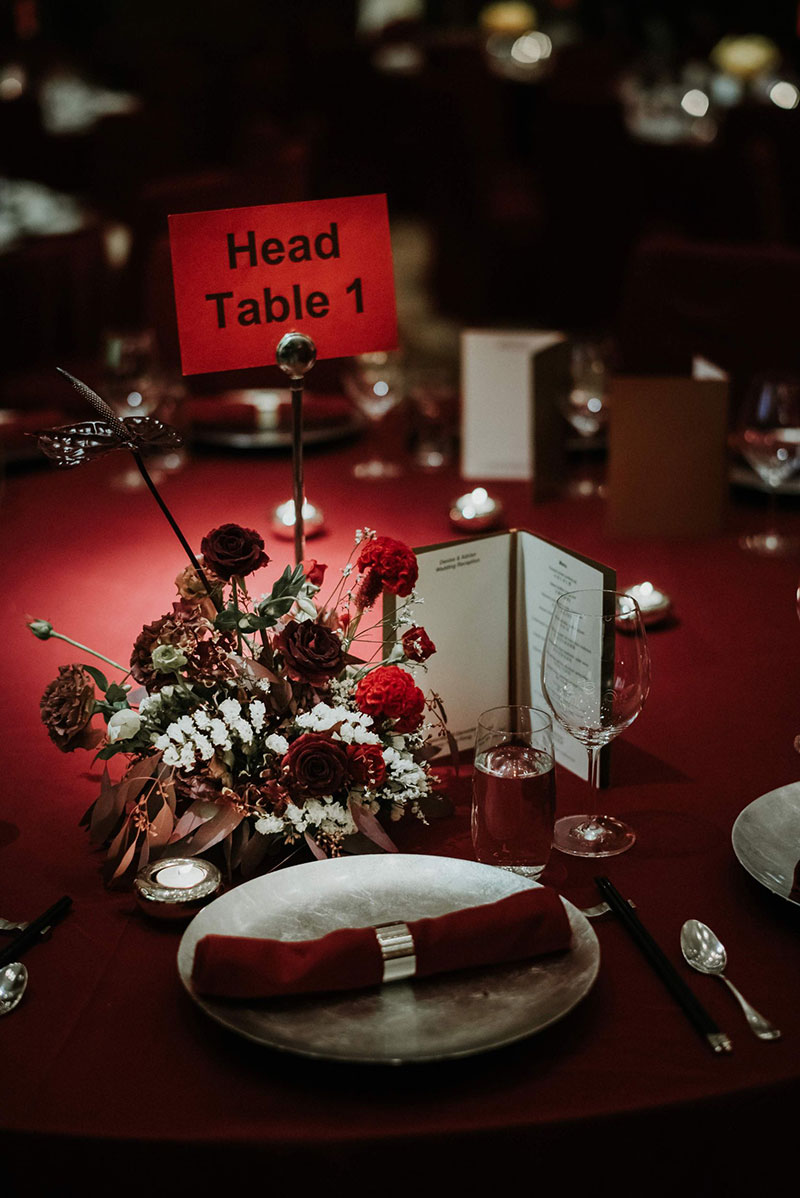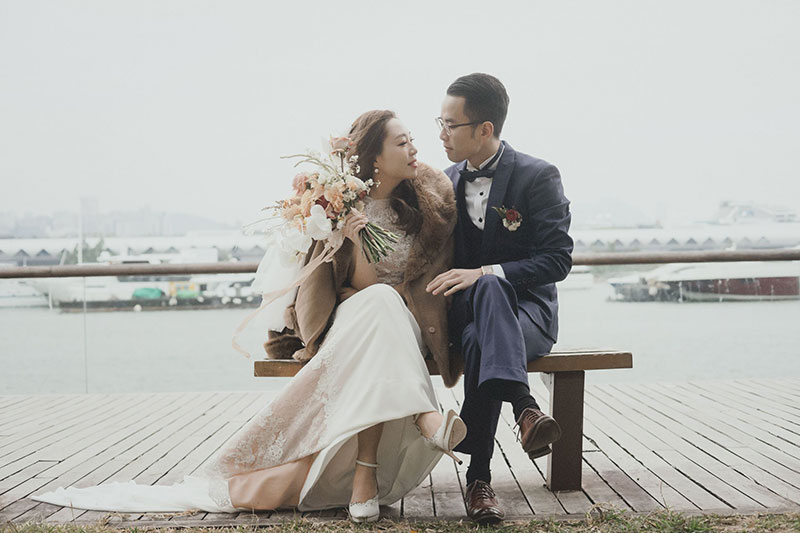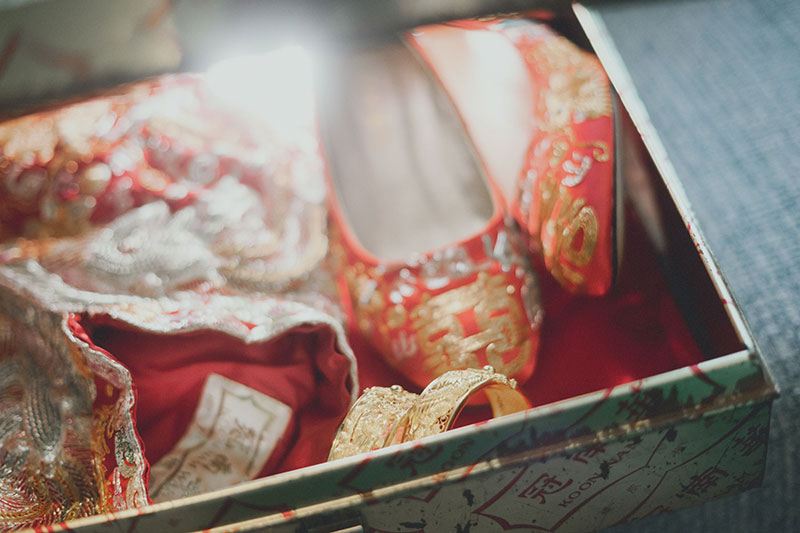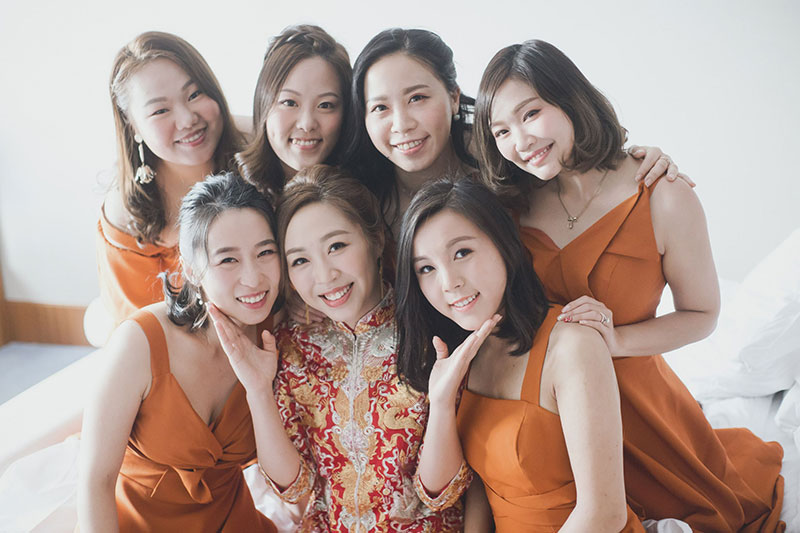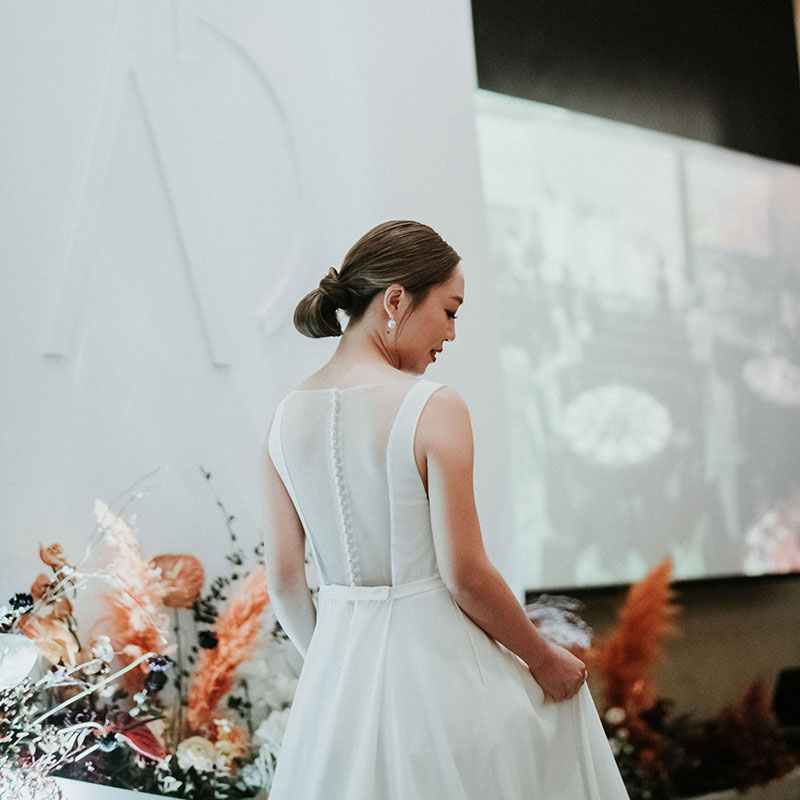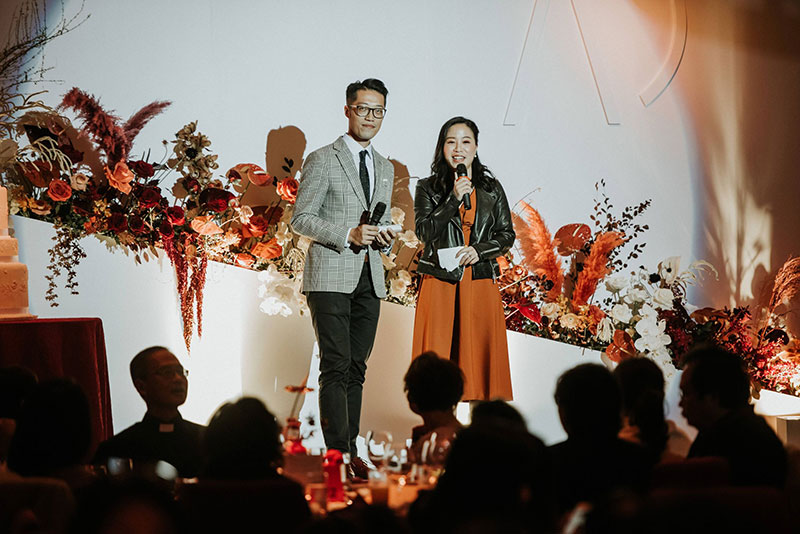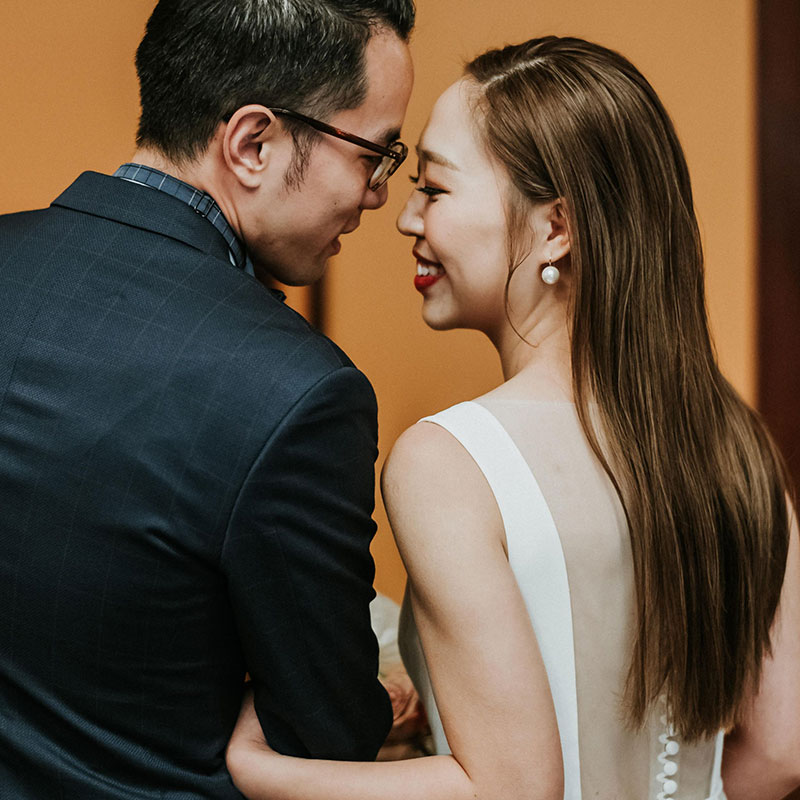 Venue: Kerry Hotel Hong Kong (morning), Hyatt Regency Hong Kong (wedding banquet) / Photographer: The Fotop Perry Vision – Storyteller (whole day), Jeff Lee Pictures (wedding banquet) / Videographer: 虢樑 Stein Image / Makeup Artist: Kubi.La Fleur Makeup / Wedding Floral Design: Oxygen Flower Studio / Backdrop: Decowings Wedding Production / Live Band: The Clover
For more wedding vendors, visit our Directory and Venue Gallery!