In the past years that we at Bride and Breakfast have meeting and collaborating with vendors in the wedding industry, we've become acquainted with the common challenge many vendors face today: branding and marketing. Hong Kong is home to great wedding vendors that produce quality work. But there has been a gap in vendors reaching their desired target markets. And since our mission is really to help make wedding planning a meaningful and enjoyable experience for all parties–brides and vendors alike–we decided to host our very first workshop that aims to help vendors build their brands and speak to their audiences at The Aisle. Here are some highlights from the workshop.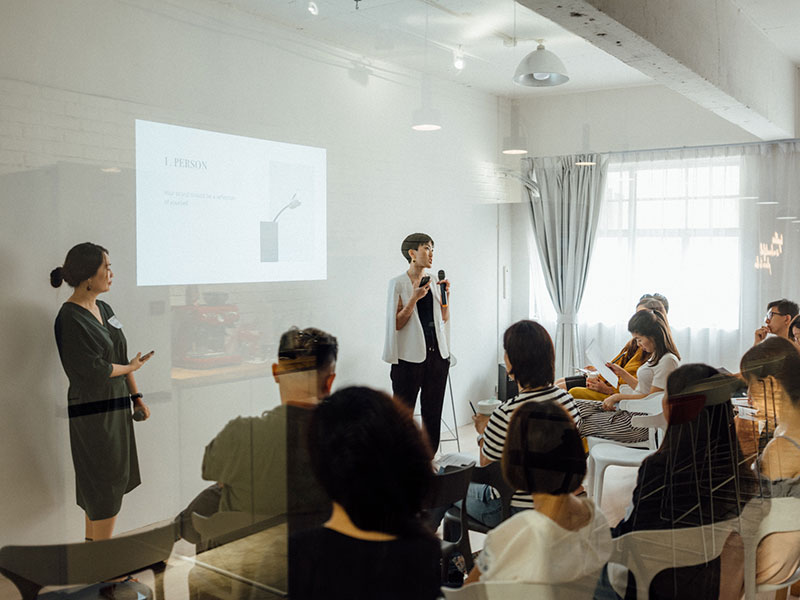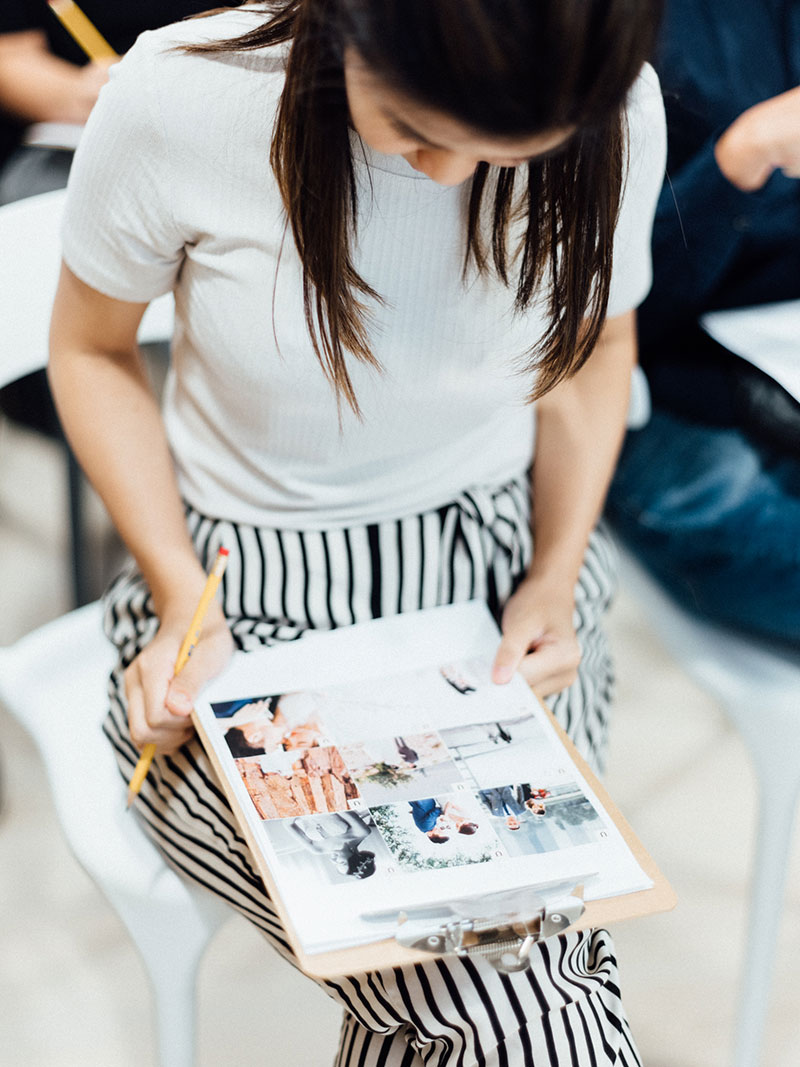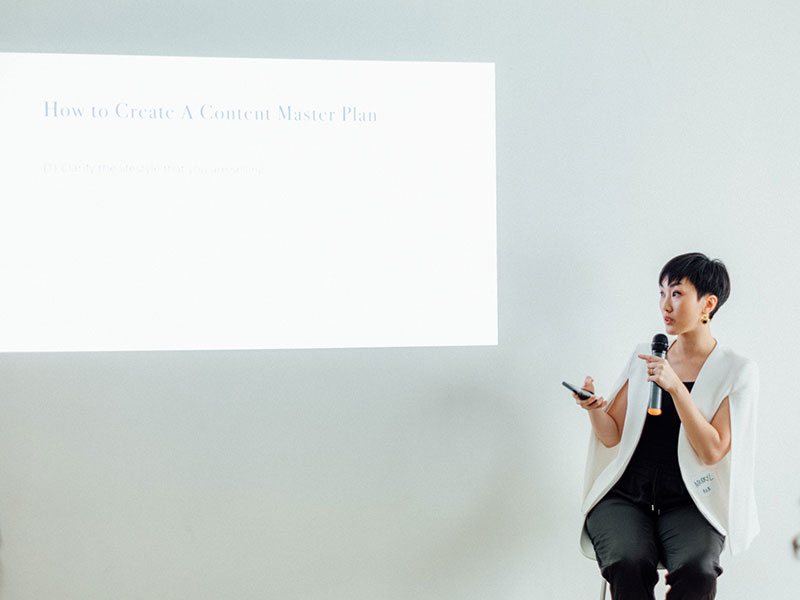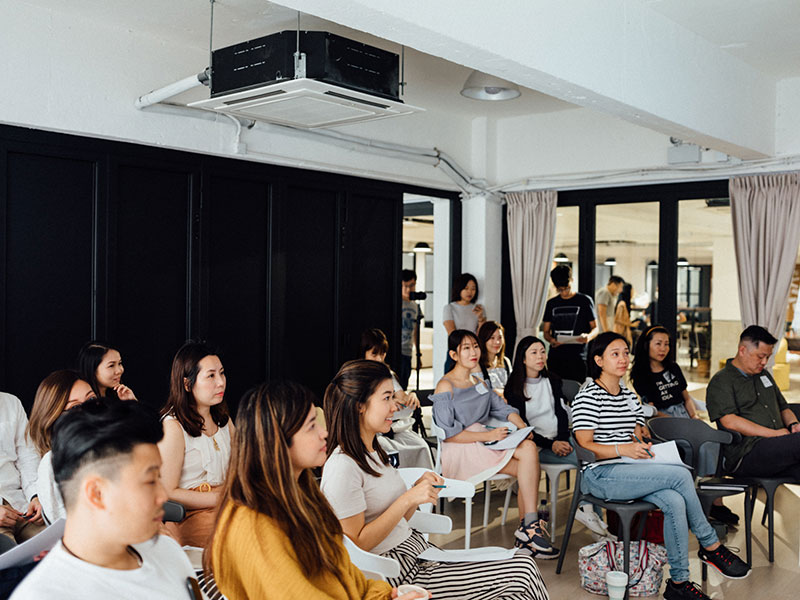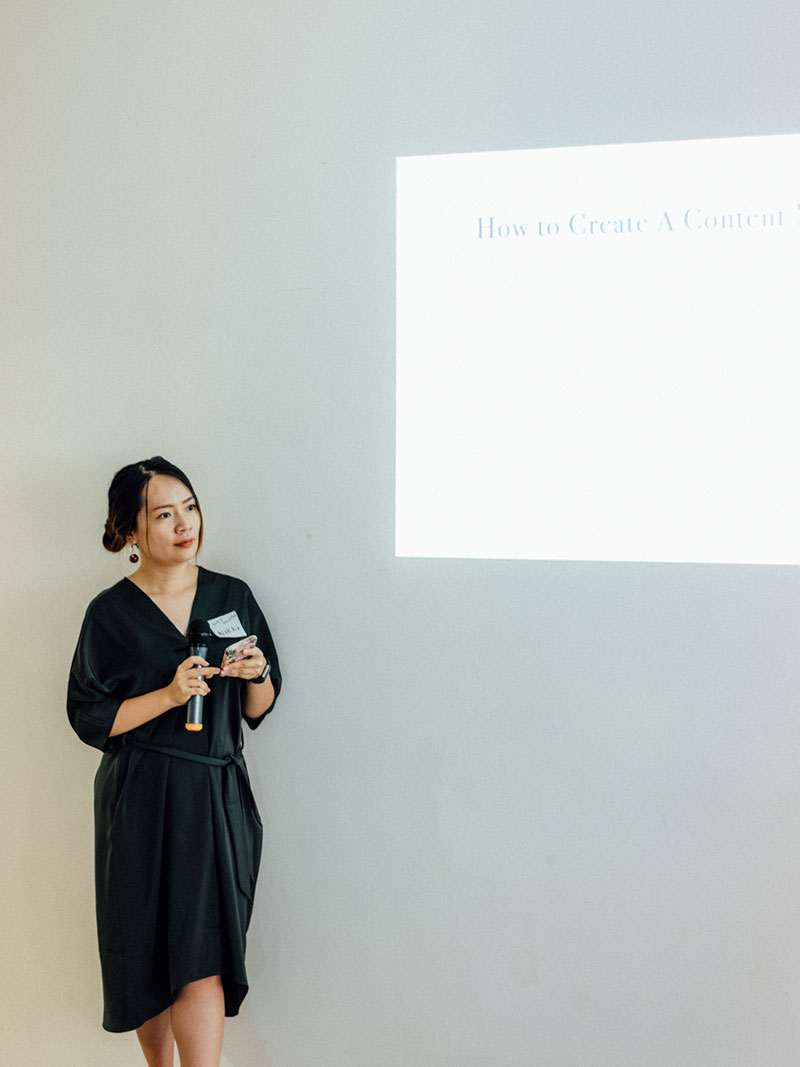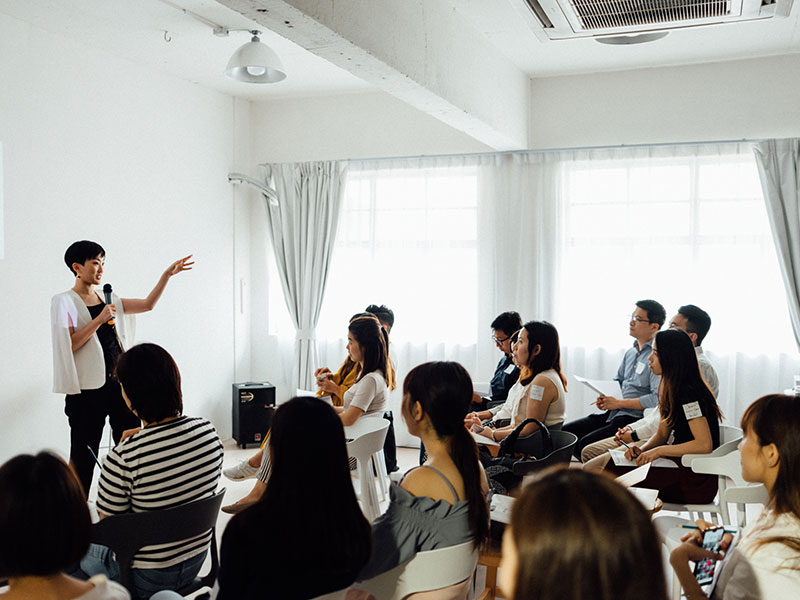 The workshop had two main parts: 1) Branding Basics, and 2) Marketing and Social Media Strategy. We also included some activities to help all the participants get to experience some vital processes that will help them refine their brand and its goals, and create effective strategies to tap customers.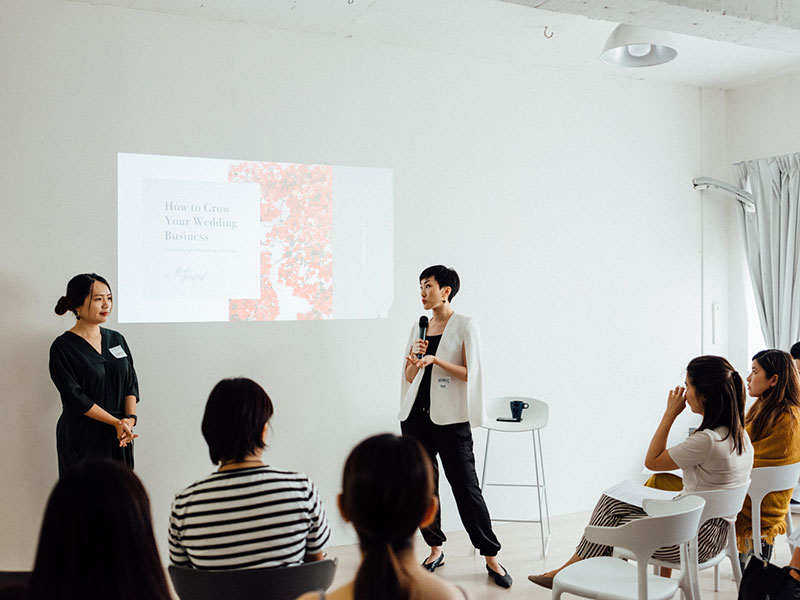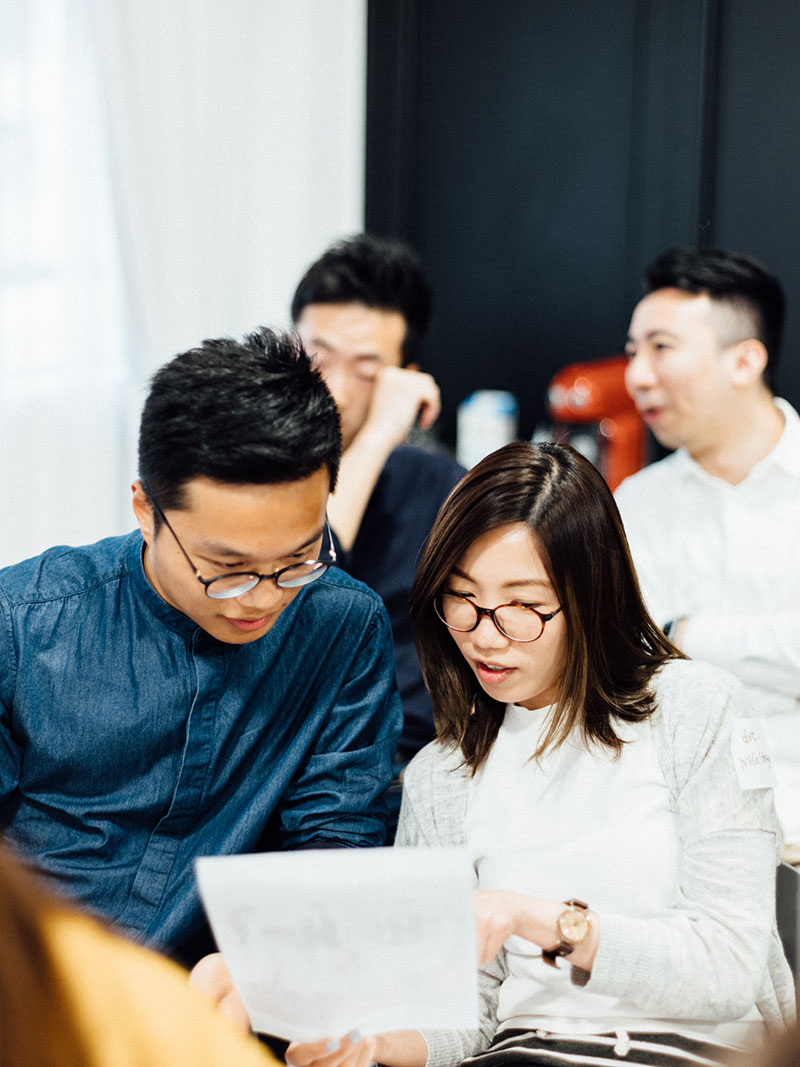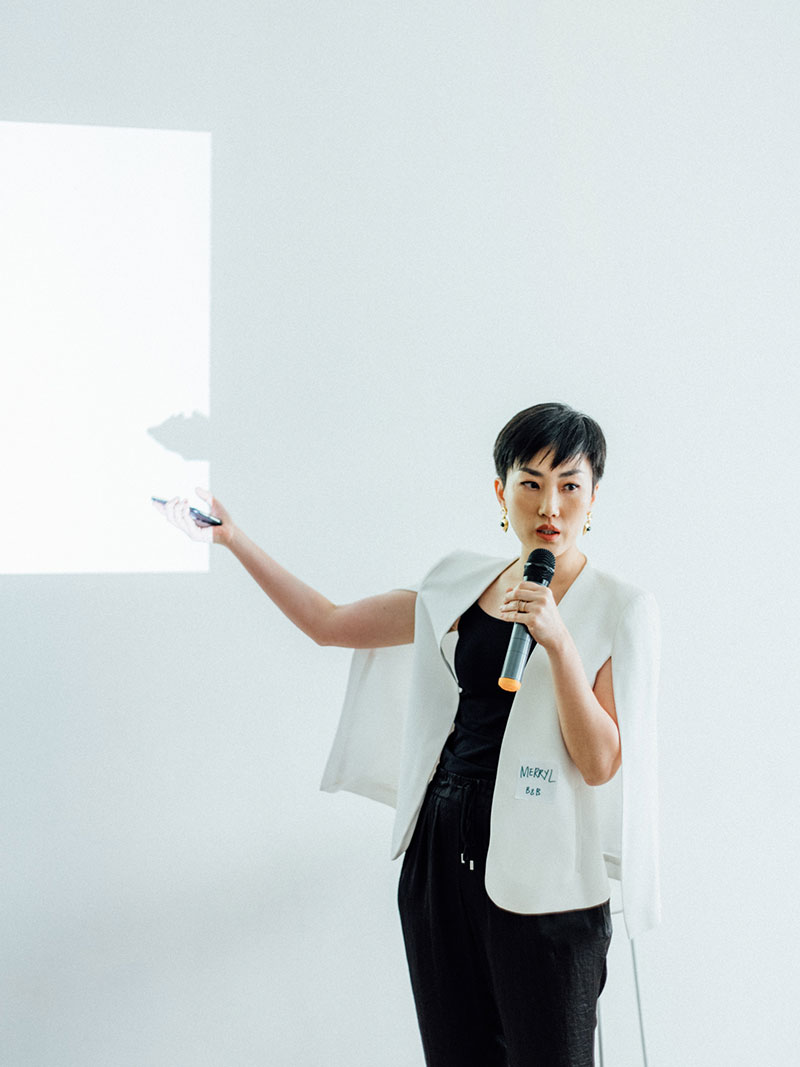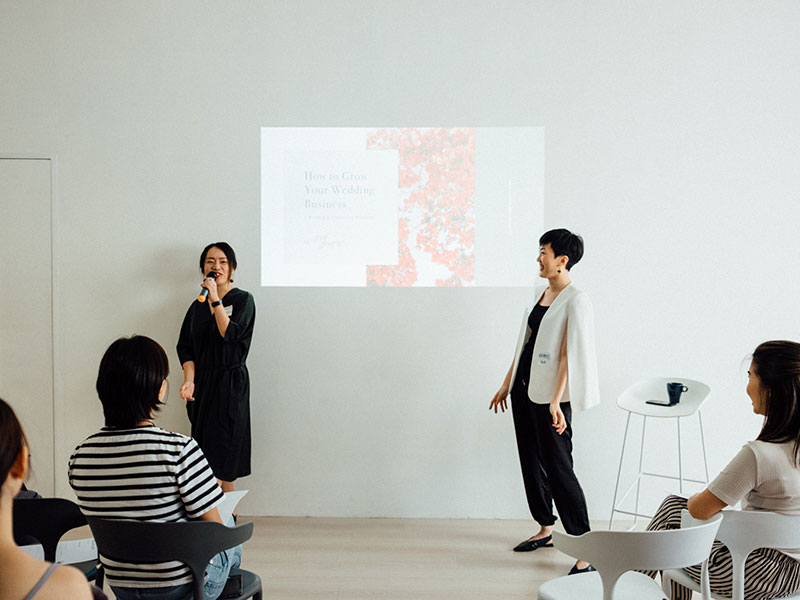 One of the activities we included was an exercise on how to build an Instagram grid that is consistent with and reflective of one's branding. Participants had to choose 30 images and build an Instagram grid during the workshop, after which, everyone shared their observations and comments about the output they made. It turned out to be a fun, interactive, and insightful activity that we all enjoyed.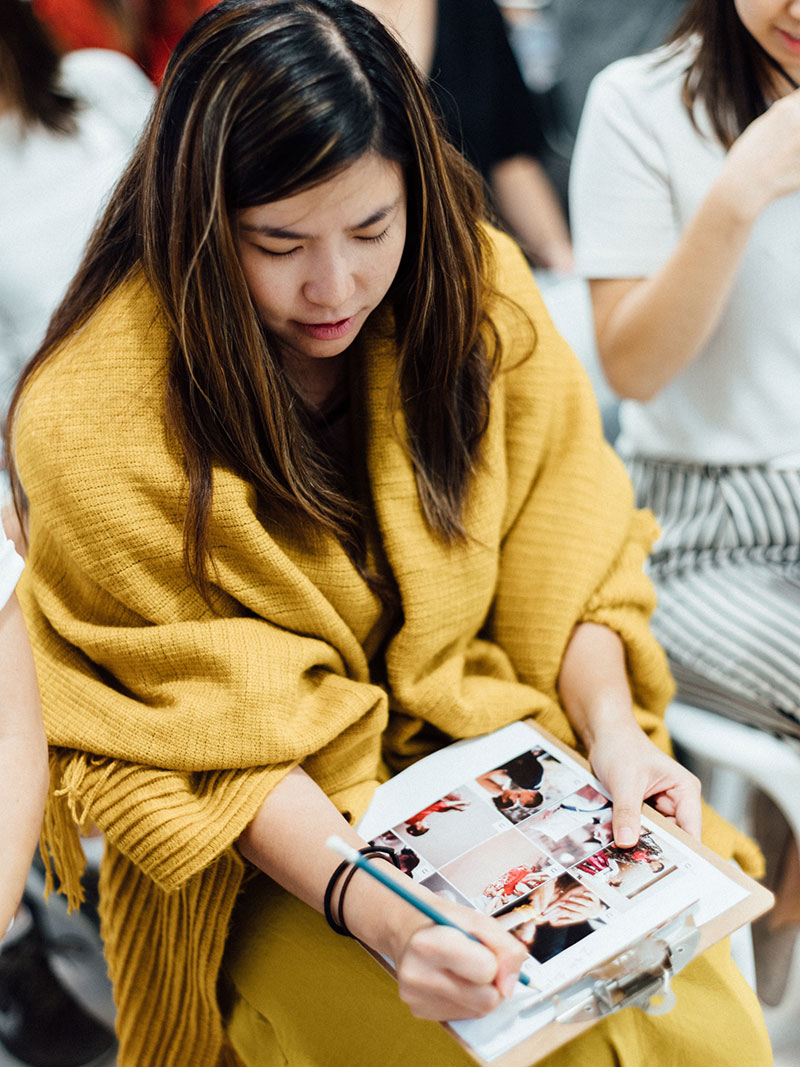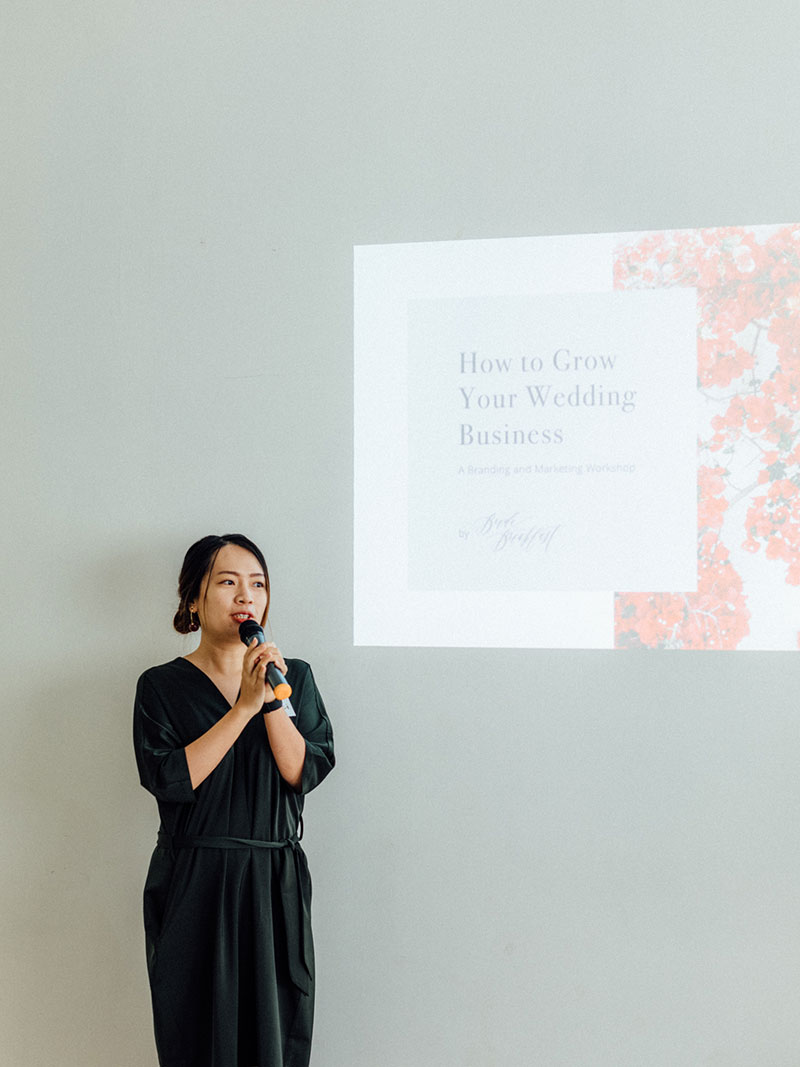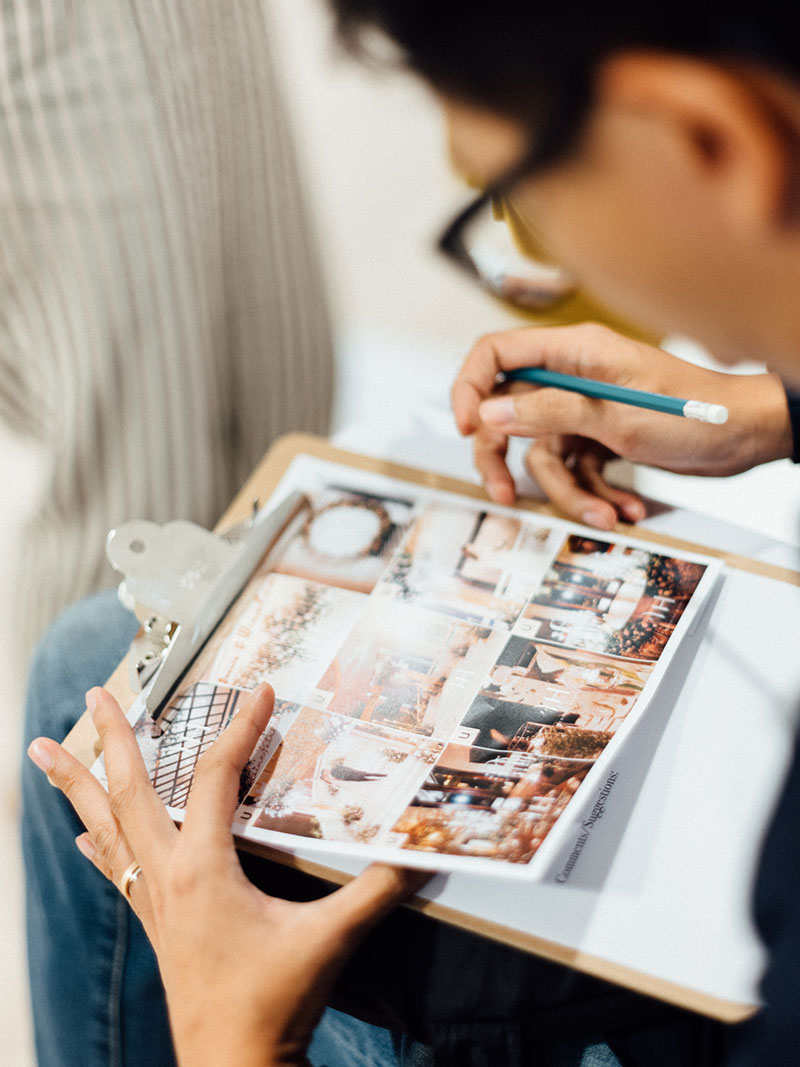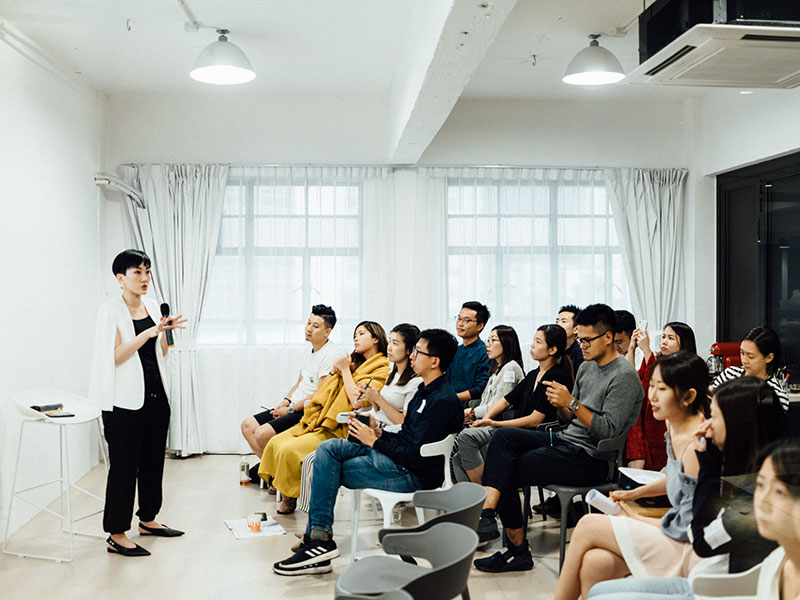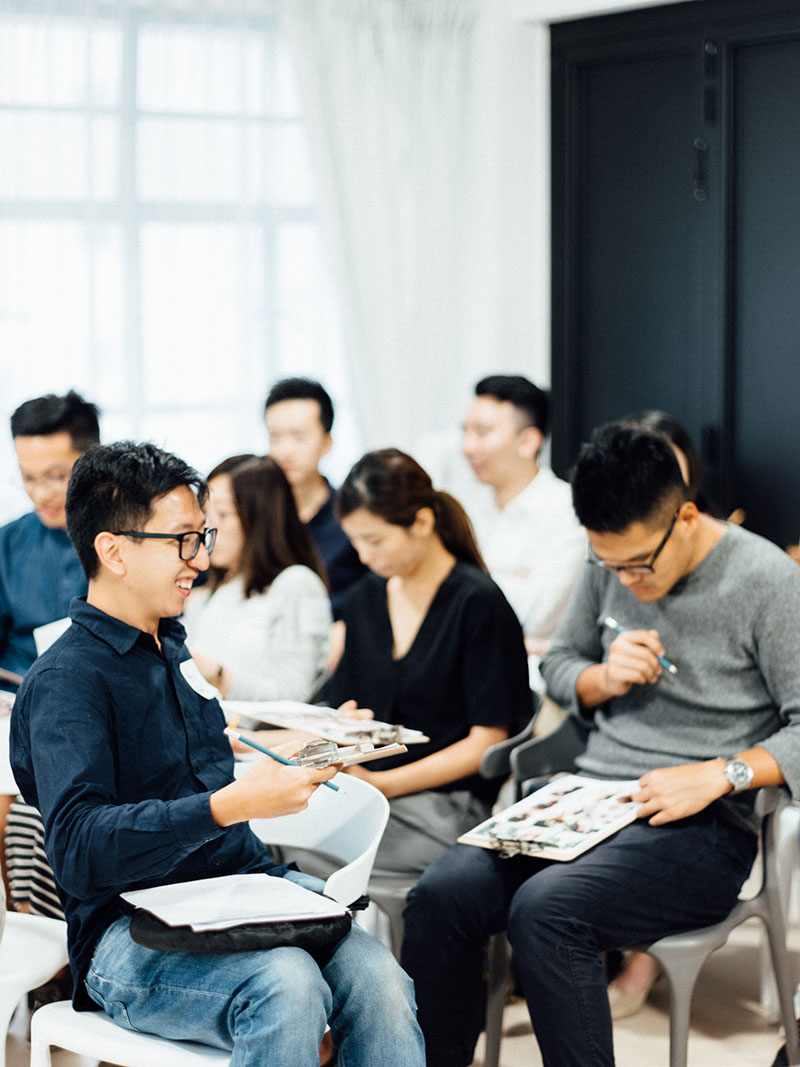 Thank you to all the attendees who came to the workshop! Your trust and support really drives our purpose. We hope you learned a thing or two from us and we hope we can continue to help one another in making wedding planning a truly inspiring and fulfilling journey for all.
Thank you all, once again. See you at the next workshop?
If you would like to attend a similar workshop or have any suggestions for other workshops you'd like for us to conduct, feel free to send us an email at [email protected].