Christy and Alvin's wedding was as romantic as can be. In fact, their celebration took our breaths away from the very start. Let's begin with the picturesque location the picked to tie the knot in. Kerry Hotel's open deck had city sky scrapers all lined up as the couple's backdrop. And with the help of Once Wedding Decoration, the entire deck was adorned with beautiful blush flowers. Next to steal our hearts was Christy, who looked so stunning as she walked down the aisle donning a tube top gown from Bridalistic will layers and layer of tulle. Finally, as the rest of the day unfolded, the masks couldn't contain all the love and excitement that filled everyone around them. We felt every ounce of affection and joy just by viewing all of Made in Mind Studio's photos and Bozz Wedding's video. Finally, we loved the couple's post-nuptial shots by the famous grand staircase. It was the perfect finale to their most special day. Keep scrolling now to get your fill of inspiration from this wedding.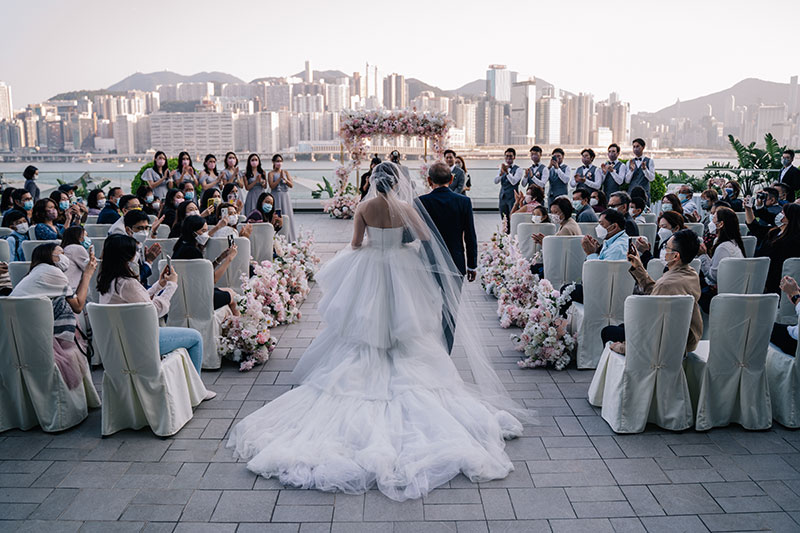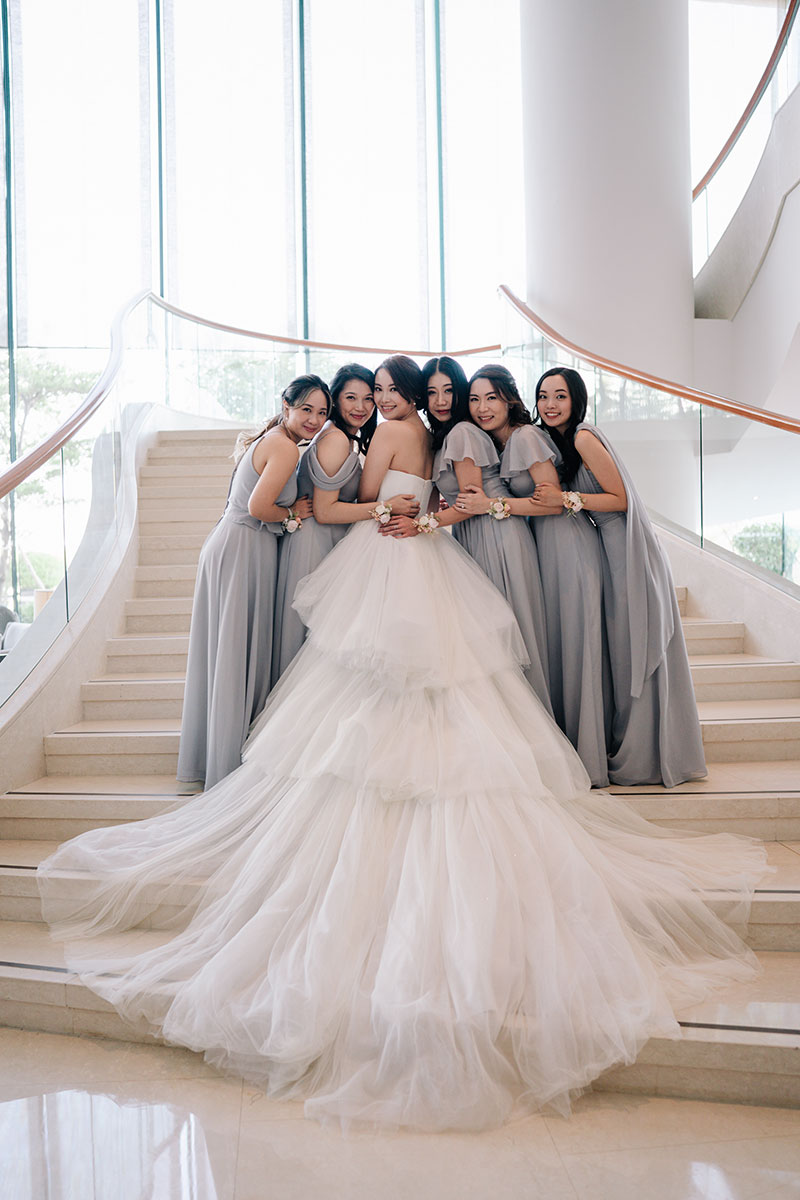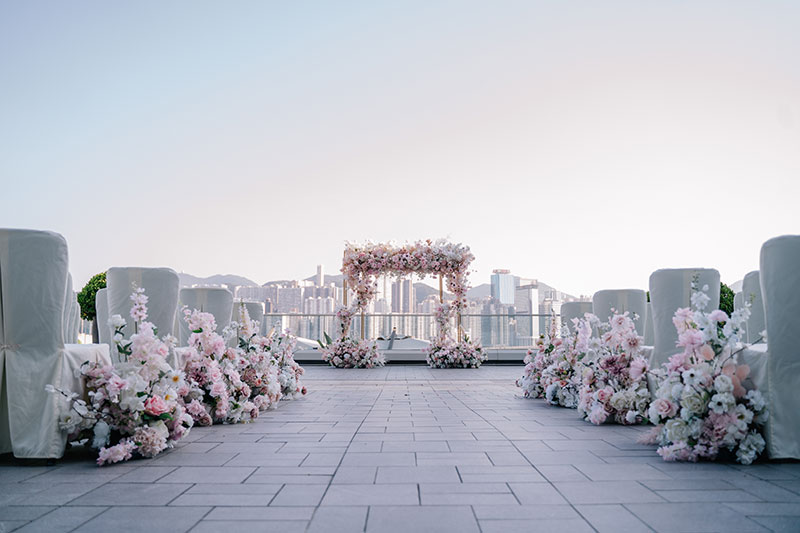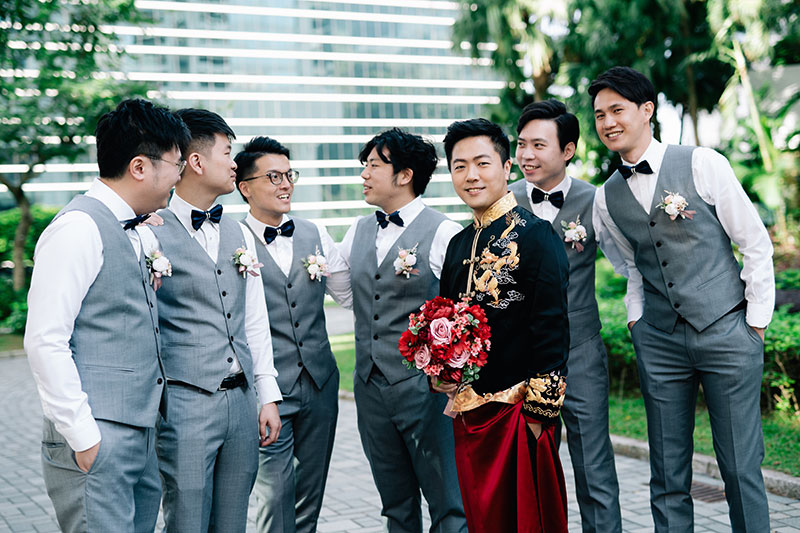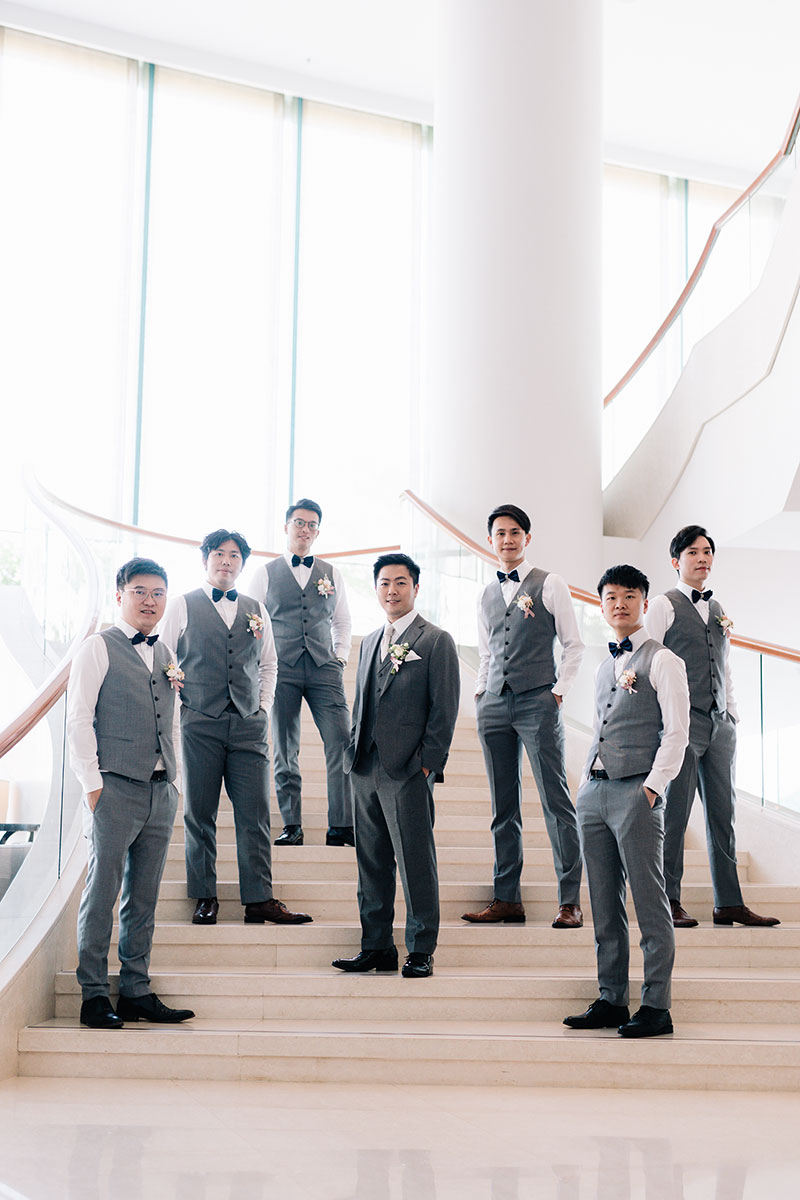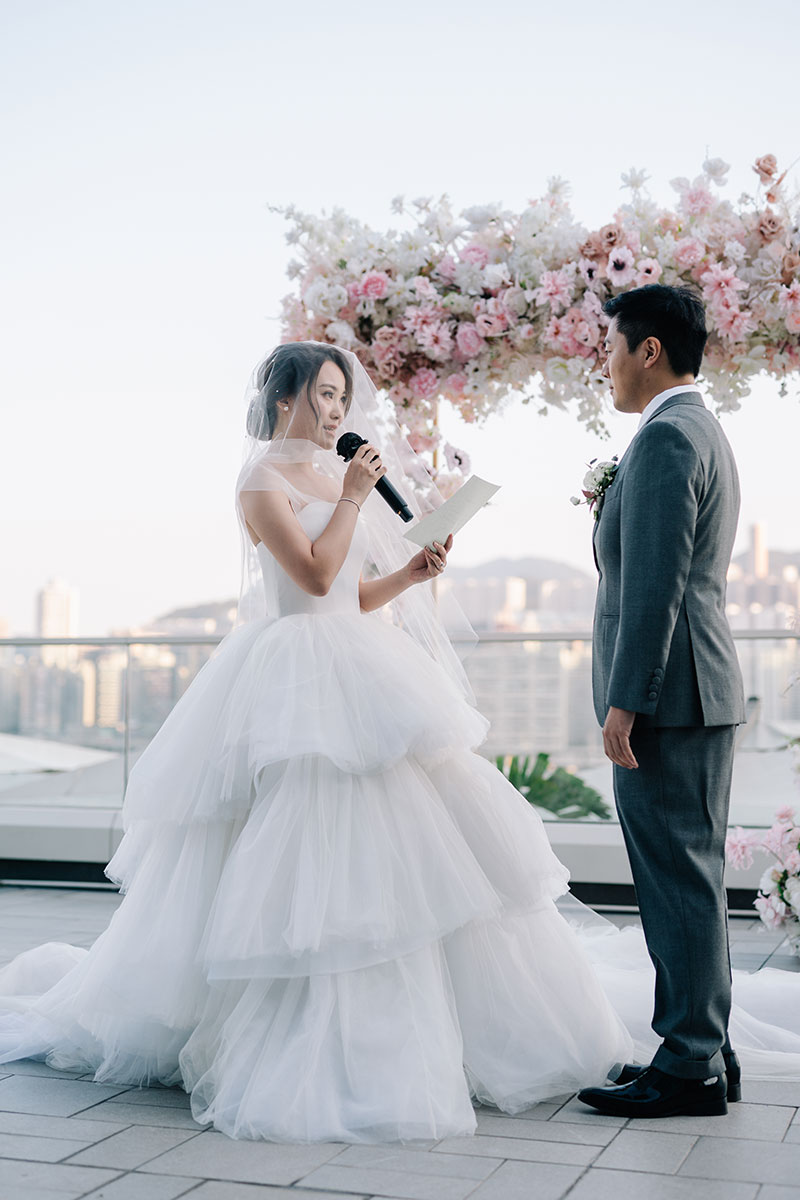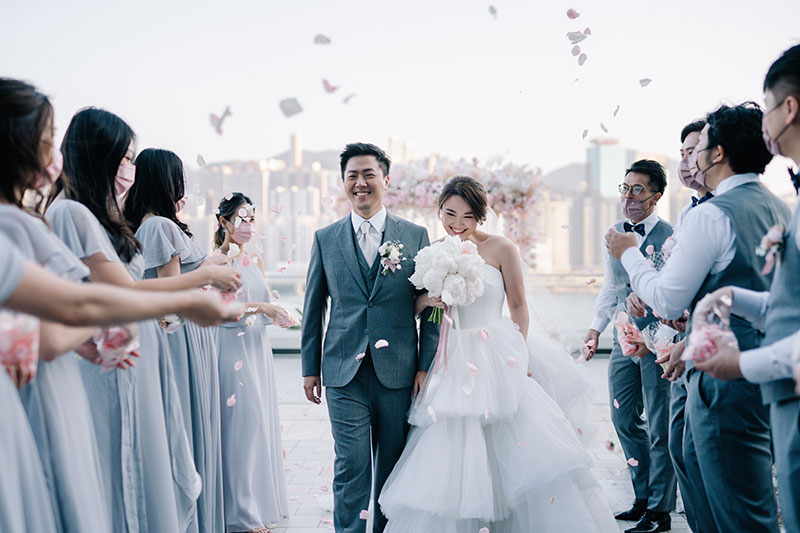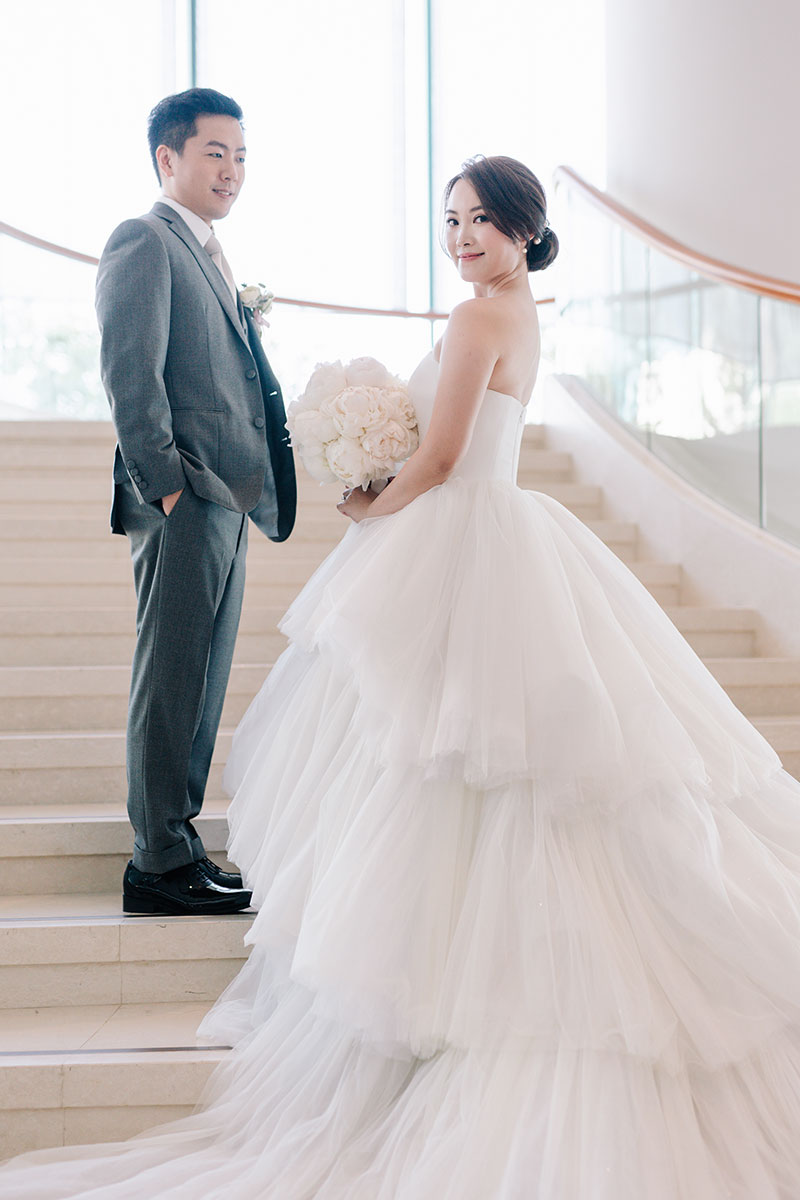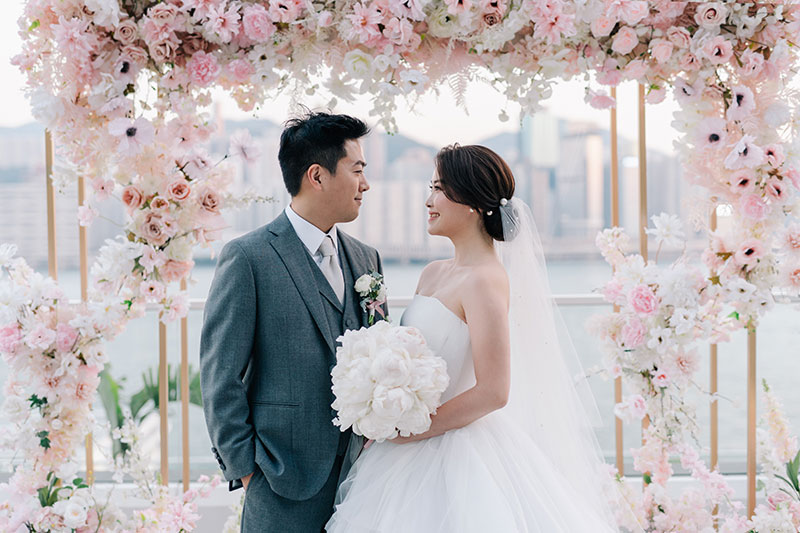 Venue: Kerry Hotel / Photographer: Made in Mind Studio / Videographer: Bozz Wedding / Bride's Gown: Bridalistic / Groom's Suit: Brown's Tailor / Makeup Artist: Cherry Wong Makeup / Flowers: Foliage Store / Decorations: Once Wedding Decoration / Cake: Bunphant Cake, Words by Wan Pui (topper)
For more wedding vendors, visit our Directory and Venue Gallery!