Once in a while when our lucky stars align, we stumble upon a body of inspiring work that lights up all our senses. Today, it is our honour to share with you Hong Kong photographer Jada Poon's beautiful portraiture brand called Beloved. Beloved celebrates femininity through the power of portrait photography and storytelling. By capturing delicate portraits of women in different stages of their lives–whether it be a recent engagement, wedding, pregnancy, promotion, transition in life, or even health battle–Jada aims to empower her subjects by making them feel beautiful and worthy, immortalizing their transformative journey, uplifting them, and ultimately, allowing them to fall more in love with who they are. Through Beloved, Jada seeks to create heirloom pieces of each woman she photographs–a legacy of authentic beauty, encompassing all ages and all stages of life to be cherished through times and generations.
Every woman has a unique story to tell. And Jada can help translate your story into a memorable experience as she brings out the best in you through her photos. These photos are not merely keepsakes of memories, but reminders of your innate beauty, strength, and grace–qualities that make every woman admirable and beautiful. Here are the stories of four women who have gone through the Beloved journey.
Veronica – Stylist and Bride-to-Be
Initially filled with self-doubt, Veronica learned to trust her unique sense of style and use her gifts to empower other women through fashion. In this bridal shoot, Veronica exudes grace, with her confidence anew and with the determination to impart this to every woman she encounters.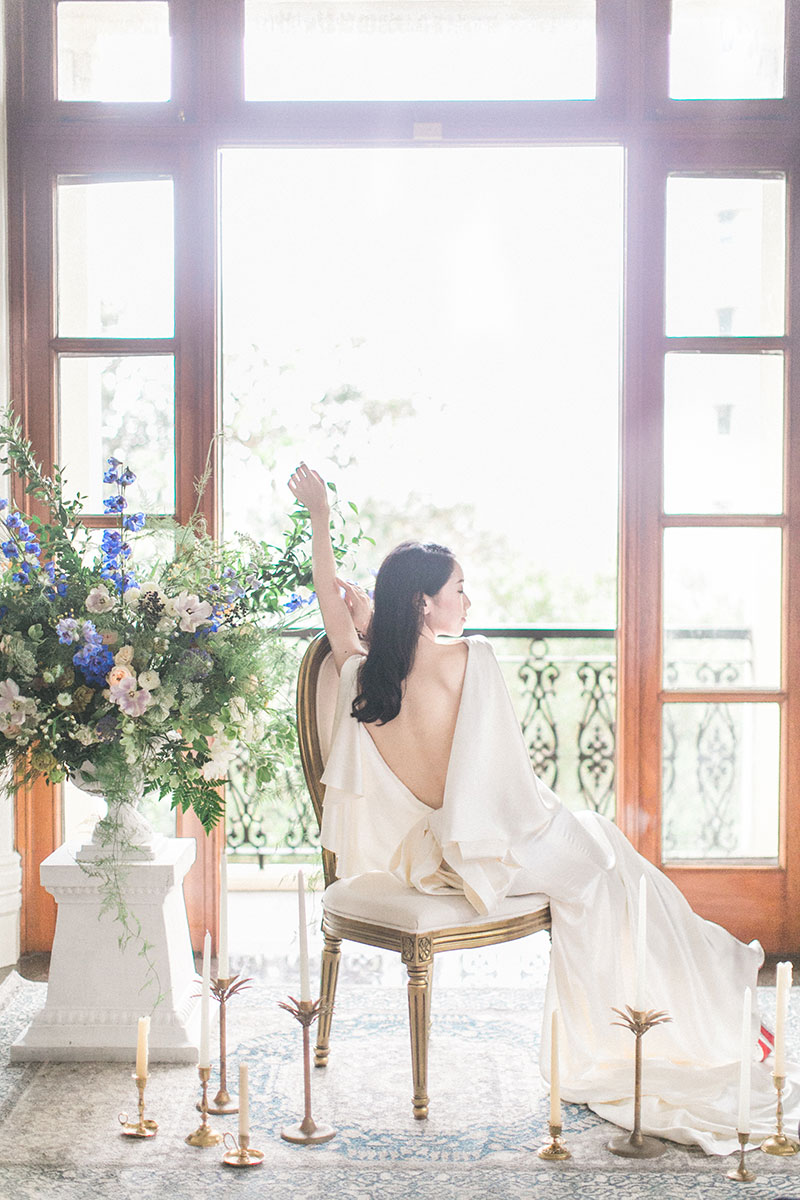 Having worked in the fashion and industry for years, Veronica's greatest struggle was in doubting herself. When she first decided to start her own styling brand, she found herself amidst a lot of comments and judgements. But through time and with effort, she eventually understood who she was–strengths, weaknesses, and everything in between–and began to let go of her doubts and to accept her own unique voice in style and beauty. She also found a deeper meaning and purpose in what she does and claims, "Confidence is about discovering the full potential of your unique gifts so that you can uplift others." Today Veronica strives to empower women by enhancing her clients' unique strengths through style and beauty.
Christy – Ex-banker and New Mother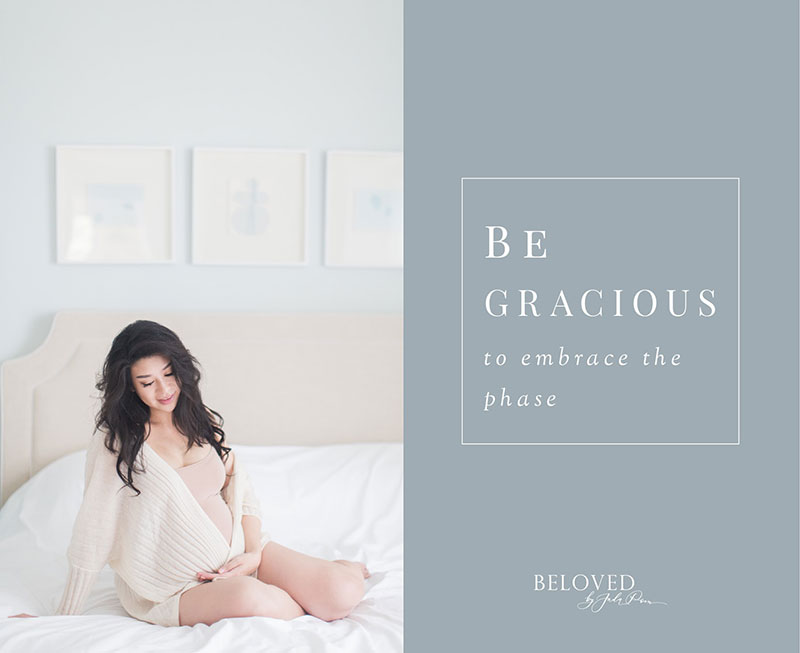 Motherhood rapidly changed Christy's perspective in life and redefined success and perfection in her new role as a mother.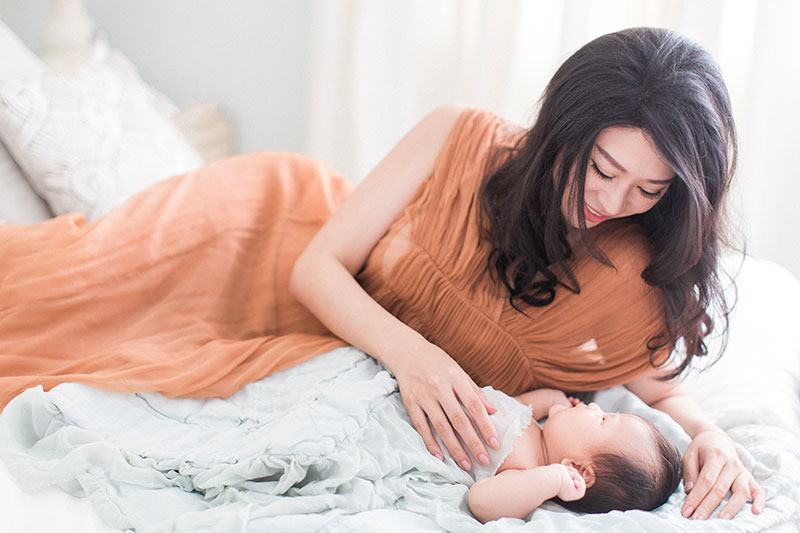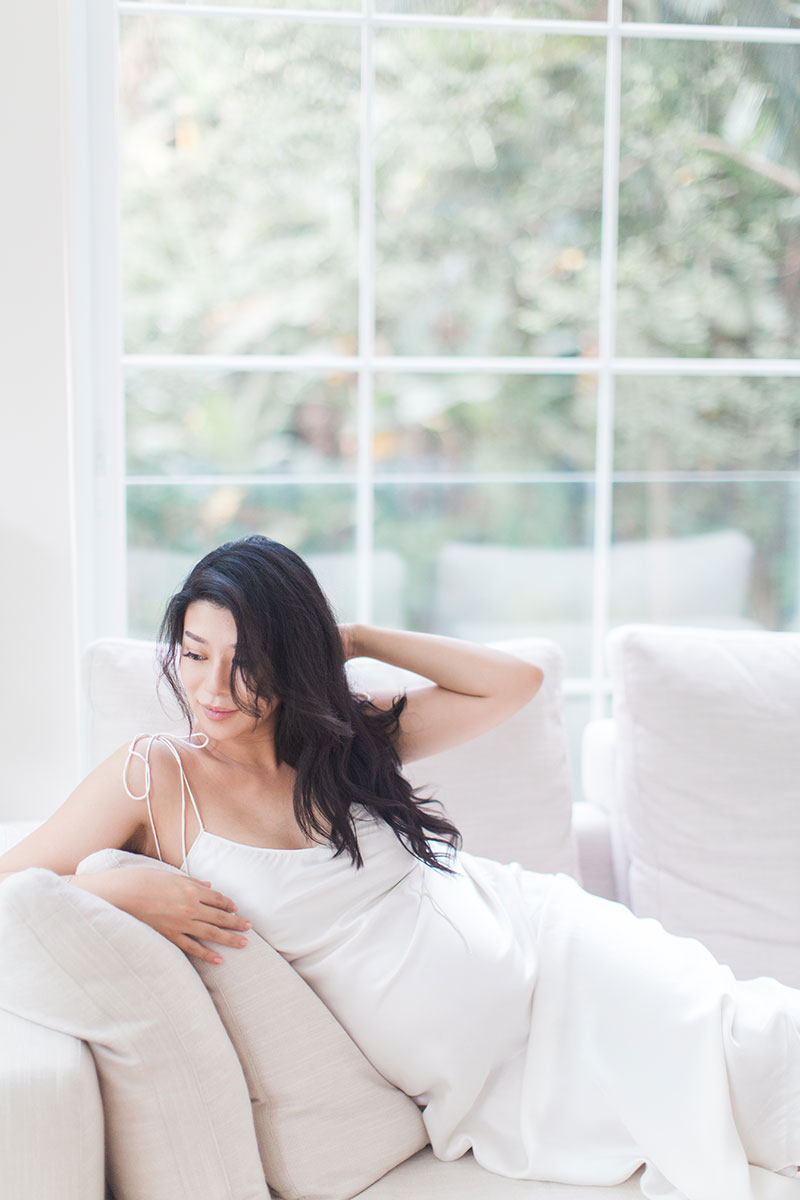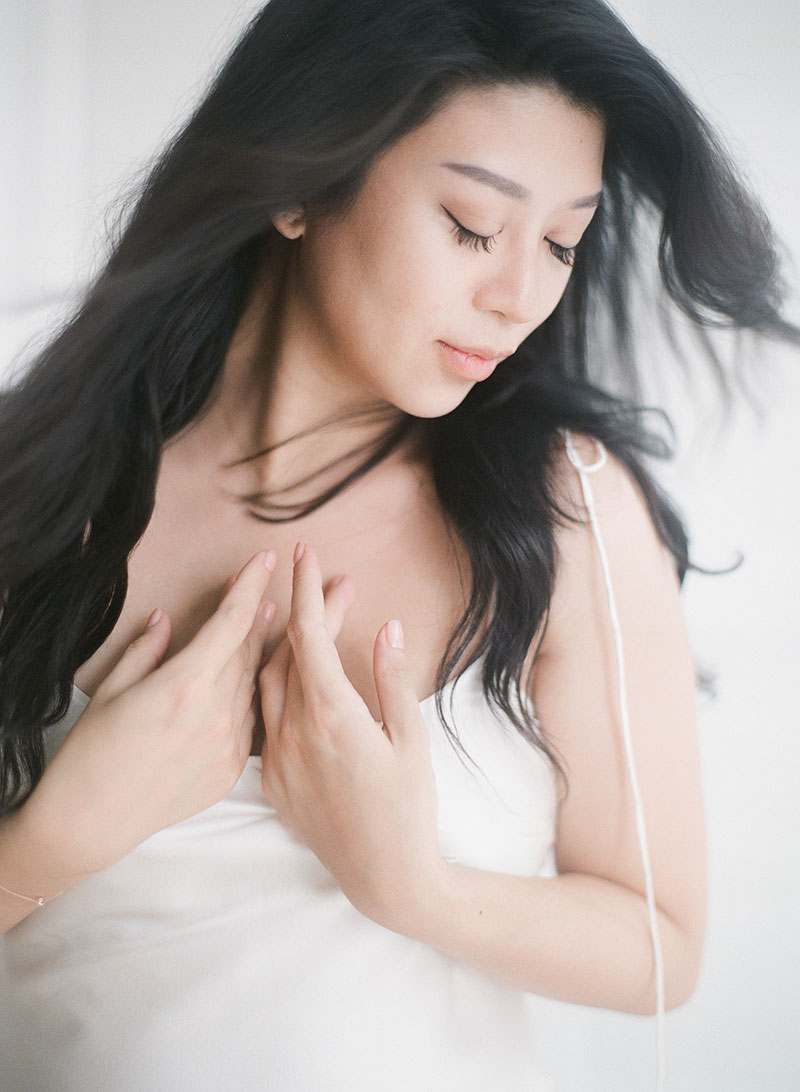 For Christy, motherhood taught her about embracing life's small and big surprises. As a Harvard alumni and a young banker on the trading floor, Christy was known as an achiever and a perfectionist. When she was diagnosed with bilateral breast tumours, Christy realised that health and family came first causing her to leave the security of finance. Motherhood and a change in career became pivotal moments in Christy's life. Through this process, Christy has learnt in life that periods of trials are always lined with silver. Life was funny this way. Little blessings sometimes come through big trials. For Christy, life's blessings came as a little wonder named Serena.
Vivian – Bridal Gown Designer and Cancer Survivor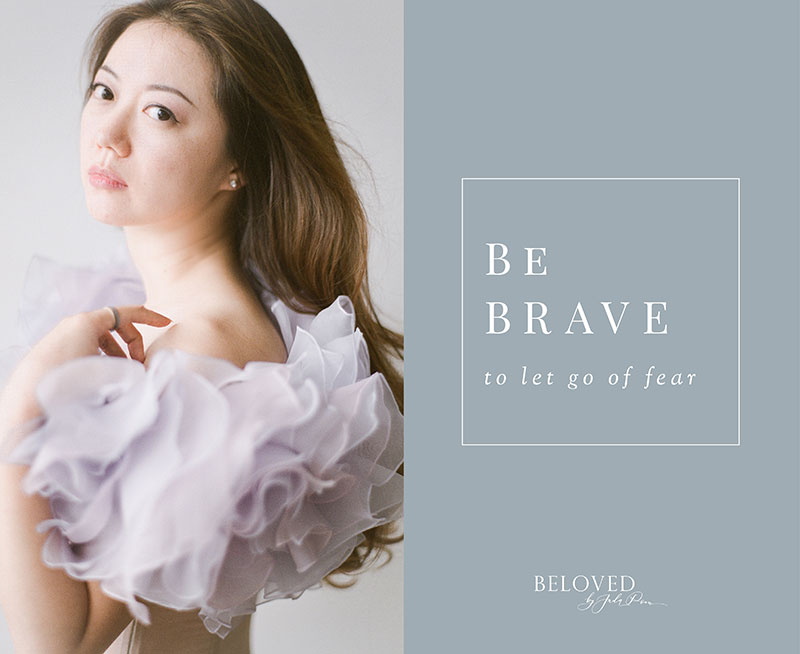 After a health scare, Vivian discovers that it is in letting go that she is able to embrace the courage to face the obstacles in life.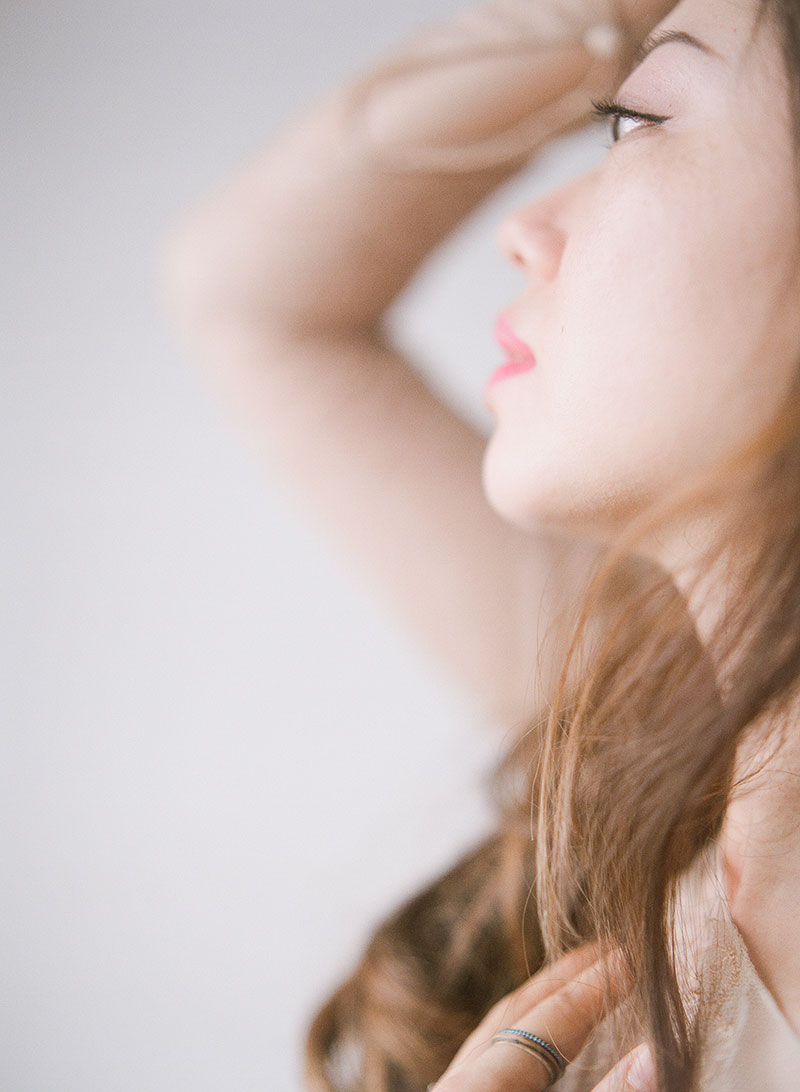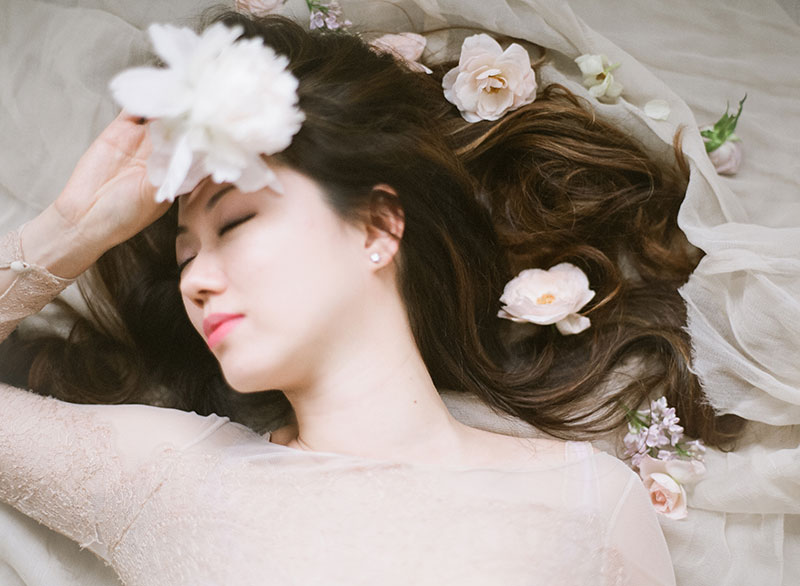 Vivian, like Christy, also faced a challenging pregnancy. Vivian was diagnosed with cancer while pregnant and to protect her unborn baby, she decided to wait until after giving birth before starting treatment. Having gone through a pregnancy and health scare at the same time, Vivian discovered a new type of beauty that comes from within. She explains further that this beauty "comes from the fulfillment we gain from growing through our obstacles, and from our knowledge acquired that gives us strength and resilience." She also learned to let go of certain control over her old priorities in life, which strengthened the beliefs that she truly feels passionate about. The new priorities gave Vivian a new profound ease and confidence to see the bigger picture and make more sound decisions when faced with trials, which has positively impacted both her design sensitivity as well as her own well-being.
Jada – Photographer and Lawyer Turned Entrepreneur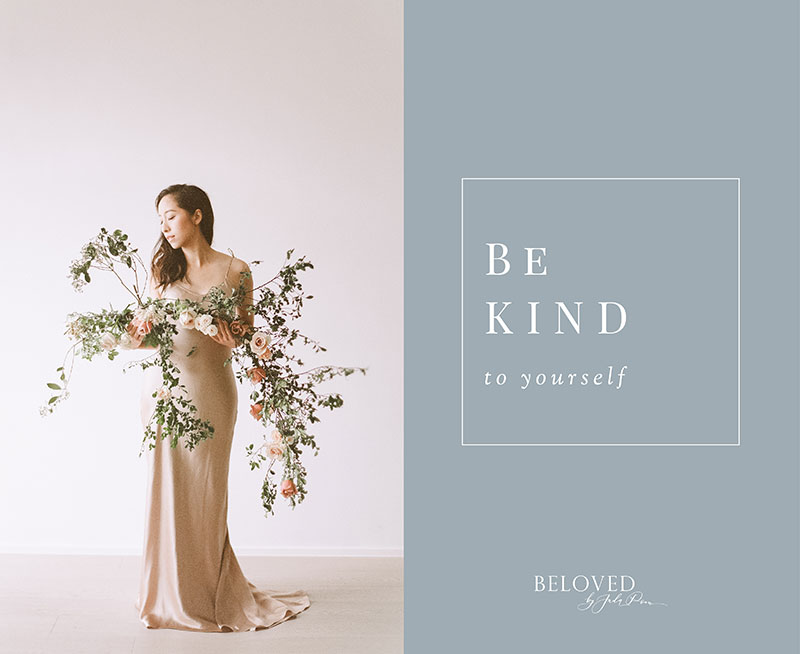 Jada left her life as a corporate lawyer after graduating from Oxford, to pursue a dream to create, inspire, and impact.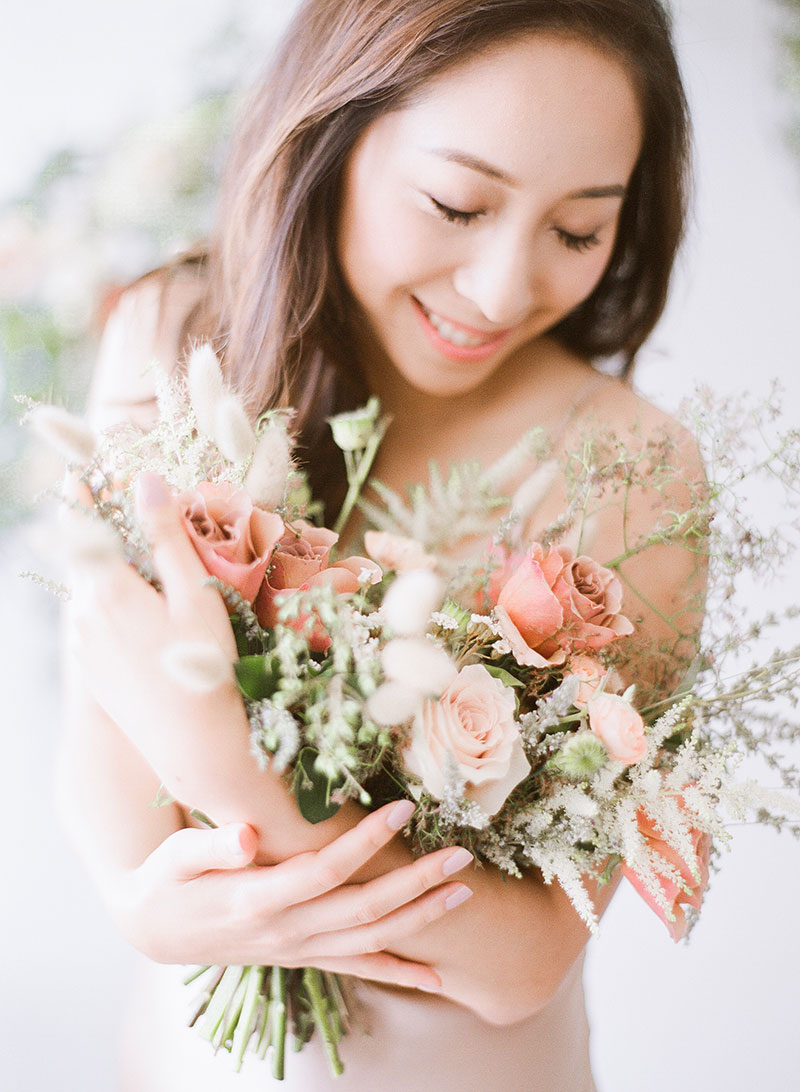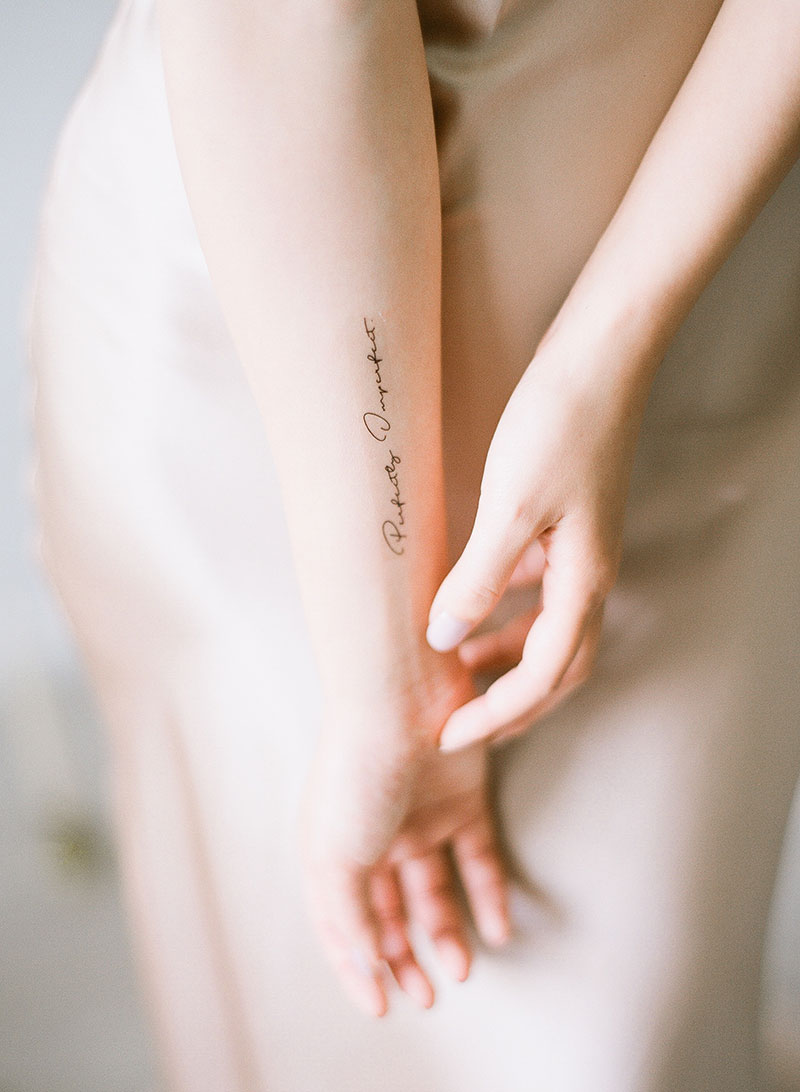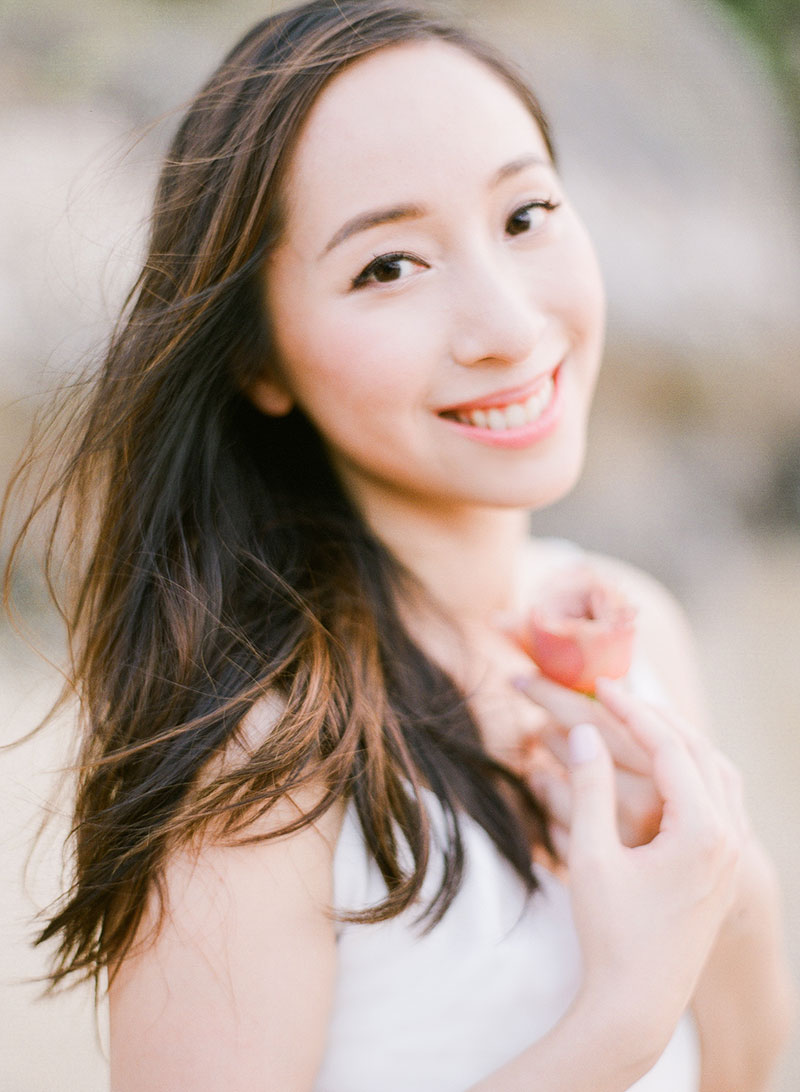 Jada herself also has an inspirational story behind her. She worked as a corporate lawyer until 2012, when she left to pursue a more meaningful and authentic life that inspires and impacts others. She started her own photography brand–amidst fear, self-doubt, and uncertainty–and was overwhelmed with the transformative journey it brought to her life. She learned to conquer her issues of inadequacy and veer away from the constrained roles society builds. She also learned that people have similar fears and needs: to feel accepted and loved, and to have a meaningful life. So, Jada decided to do more than capture love through photographs. She decided to campaign for love through them. In founding Beloved, Jada strives to make each woman see and experience their own beauty and strength, and that they are worthy of love, no matter what they choose to do in life, and no matter what stage in life they may be.
For more inspiring stories and information, visit the Beloved by Jada Poon website.