The transformative power of love has been waxed poetic numerous times in the form of songs, odes, letters, movies, and more. Your special someone makes you effervescently happy and this changes you to become someone better as well. We have fallen in love with Davina and Roger's nuptial photos by Patrick Photography because it portrays this sentiment so earnestly. Along with their family and friends, they spread a radiant joy throughout their celebration. Have a look and swoon along with us!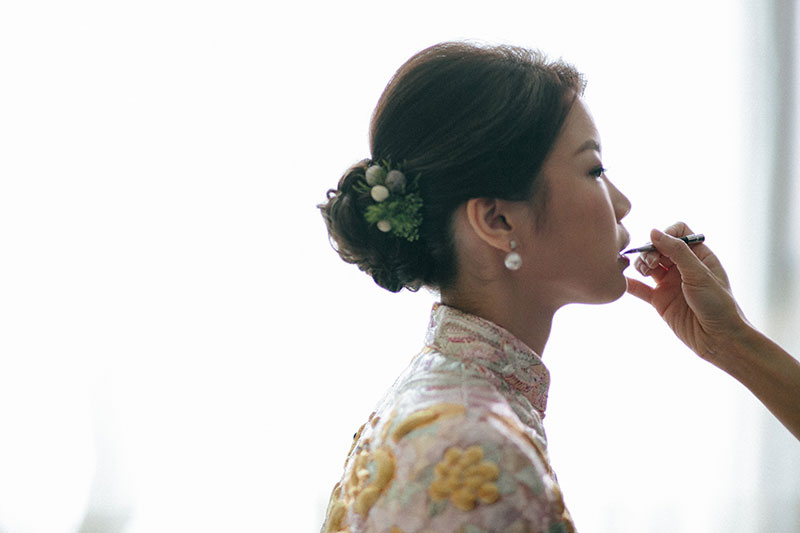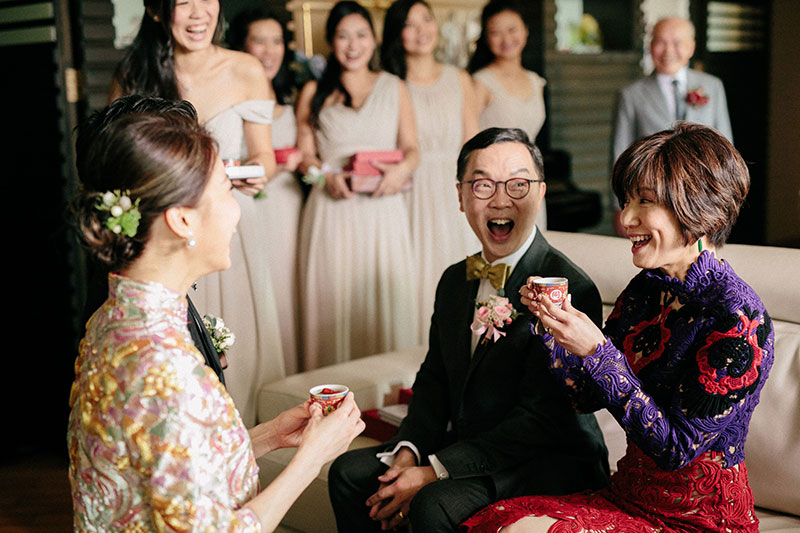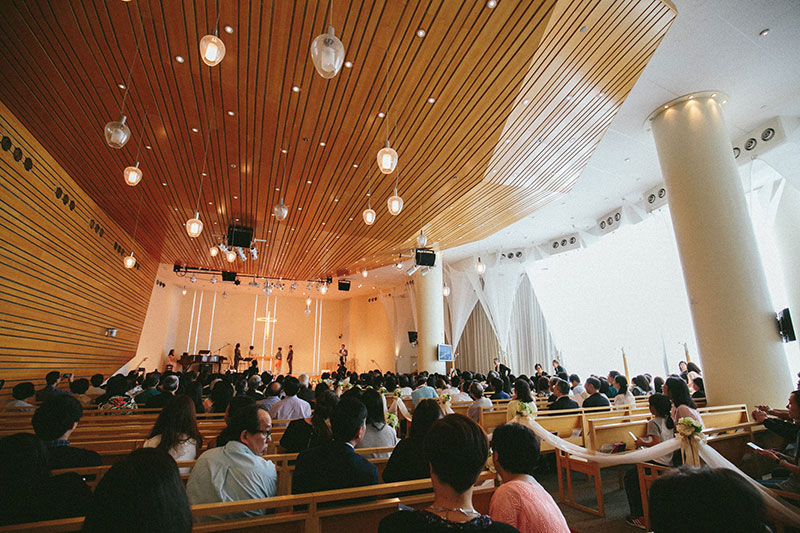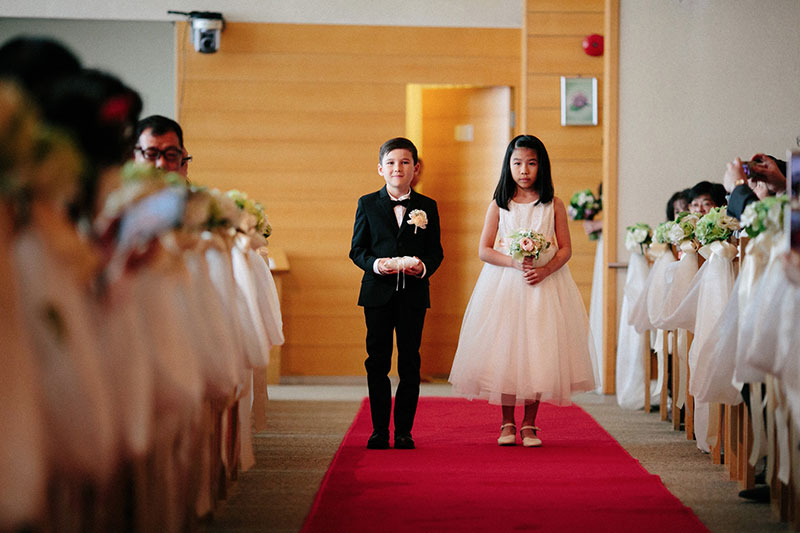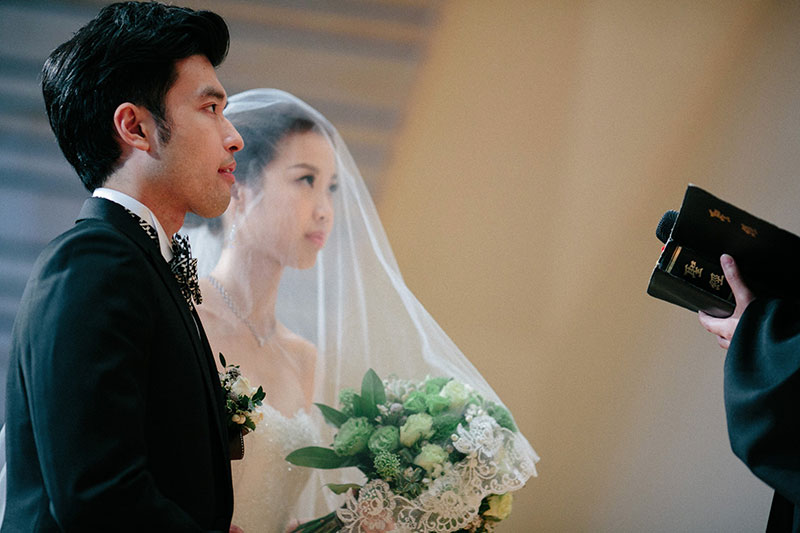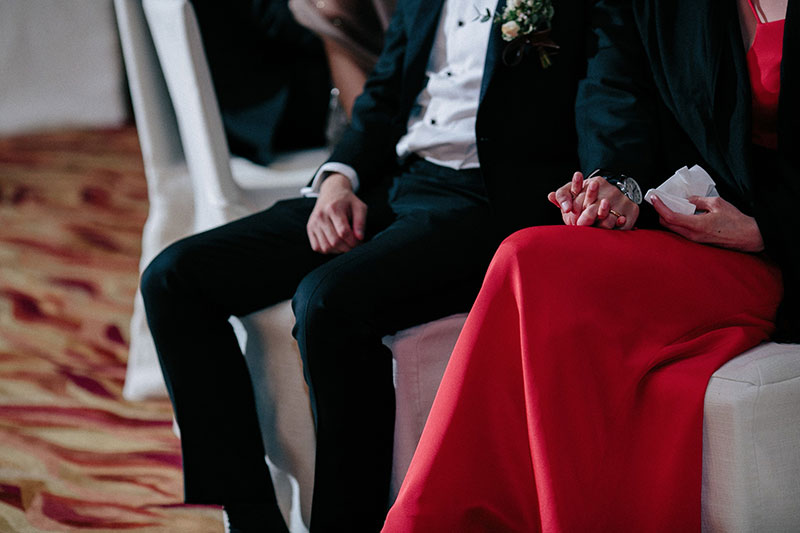 Photographer: Patrick Photography / Ceremony Venue: Alu Deco Church Decoration / Reception Venue: Grand Hyatt Hong Kong / Makeup and Hairstyling: Mini Chan Makeup / Bouquet: Hahaha Florist / Wedding Planner & Reception Decoration: Serena Fong of Everlasting Production Co. Ltd. / Live Band: Johnson Ho Music Production Company / Dancing teacher: Polly Cheung of The World Dancer Performing Arts Federation
See more wedding vendors at our Directory!
The Look