The passage of time is most apparent when the leaves in the trees start to change color. In this case as they slowly turn into brilliant shades of crimson red and mustard yellow, that means one thing: Autumn has arrived! Kin and Carrie took advantage of the natural scenery and wonderful symmetry that this season brings by having Hugh's Hue capture their engagement shots in lovely Japan. I cannot help but marvel at the complimentary chroma and sheer exquisiteness present in this post. See for yourself and behold an event as striking as this one!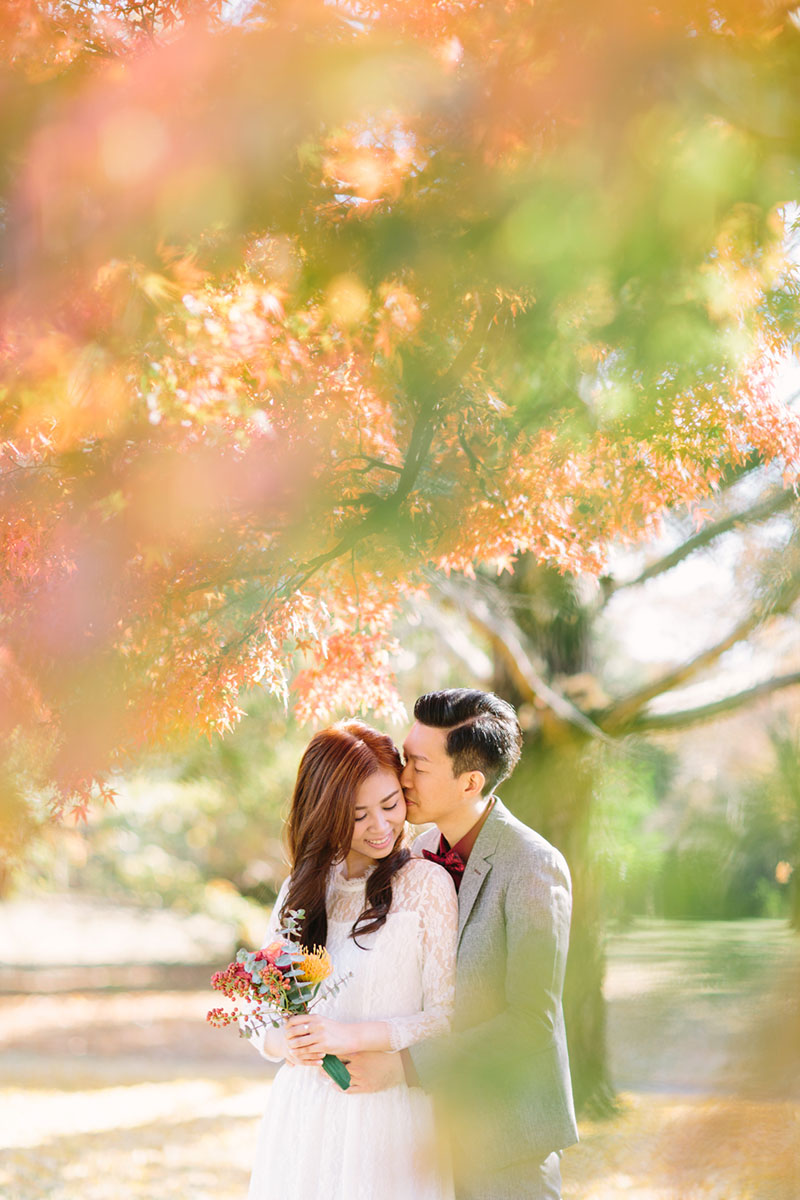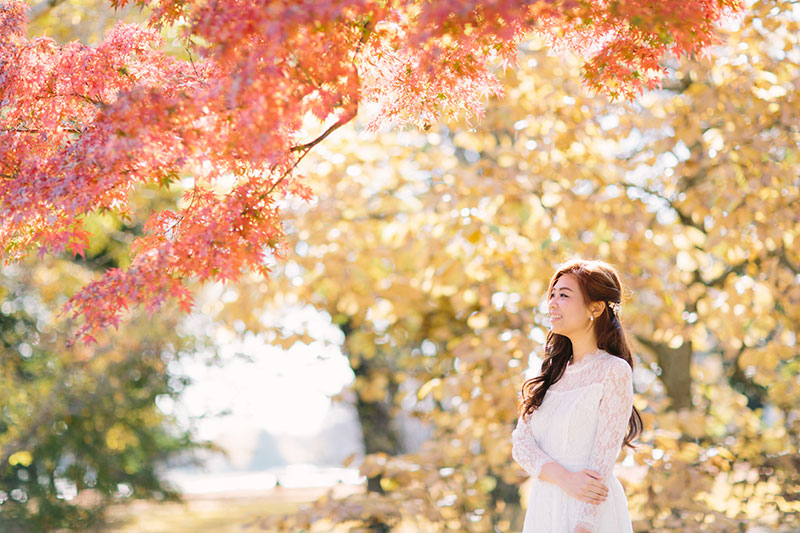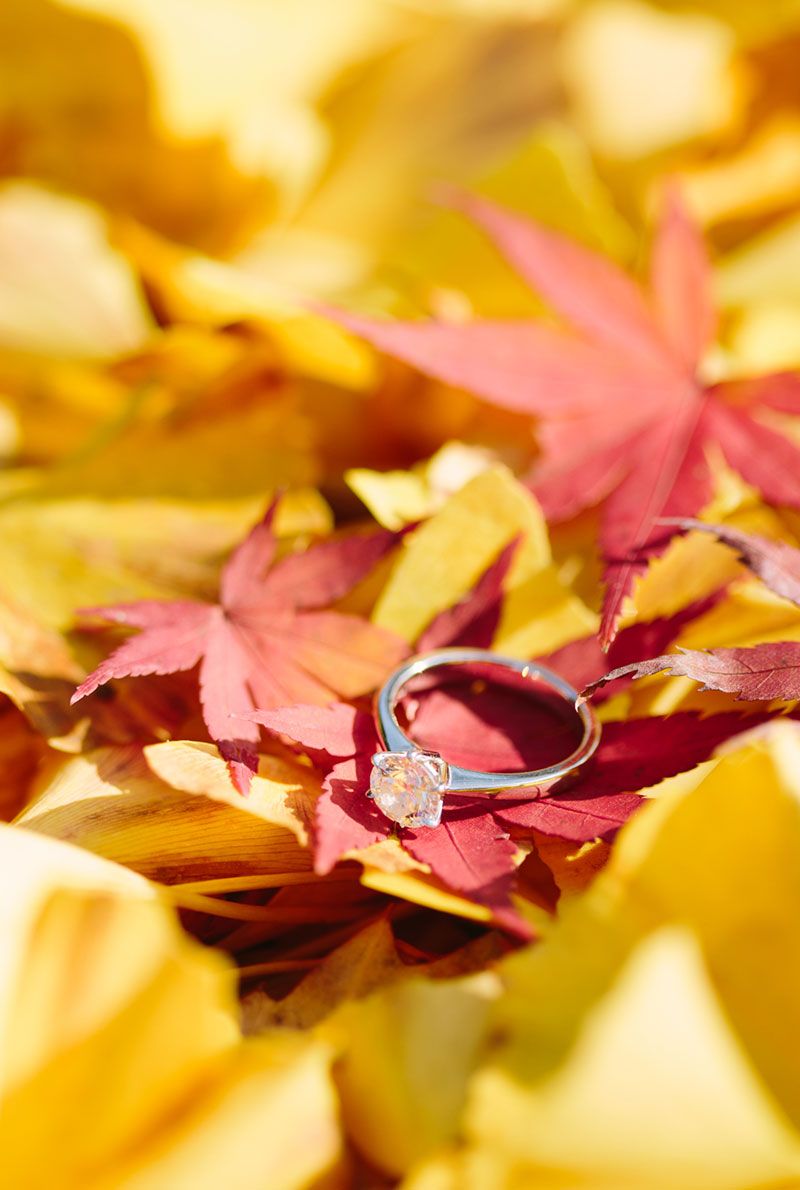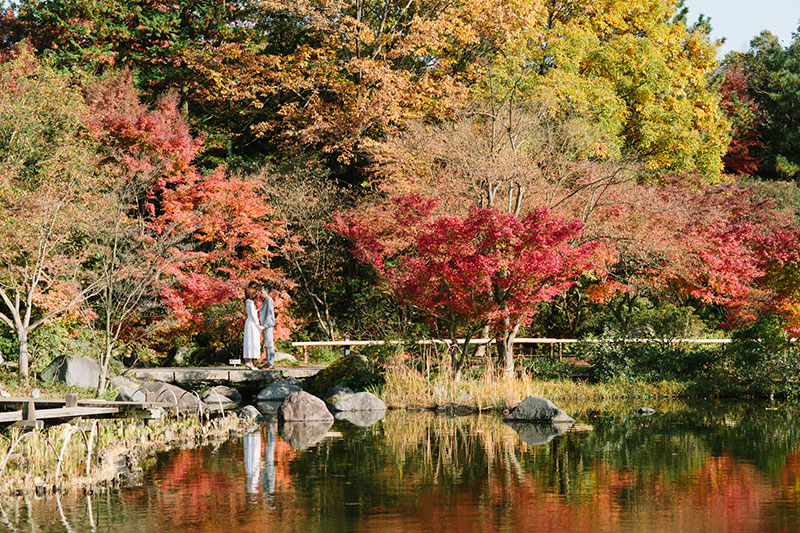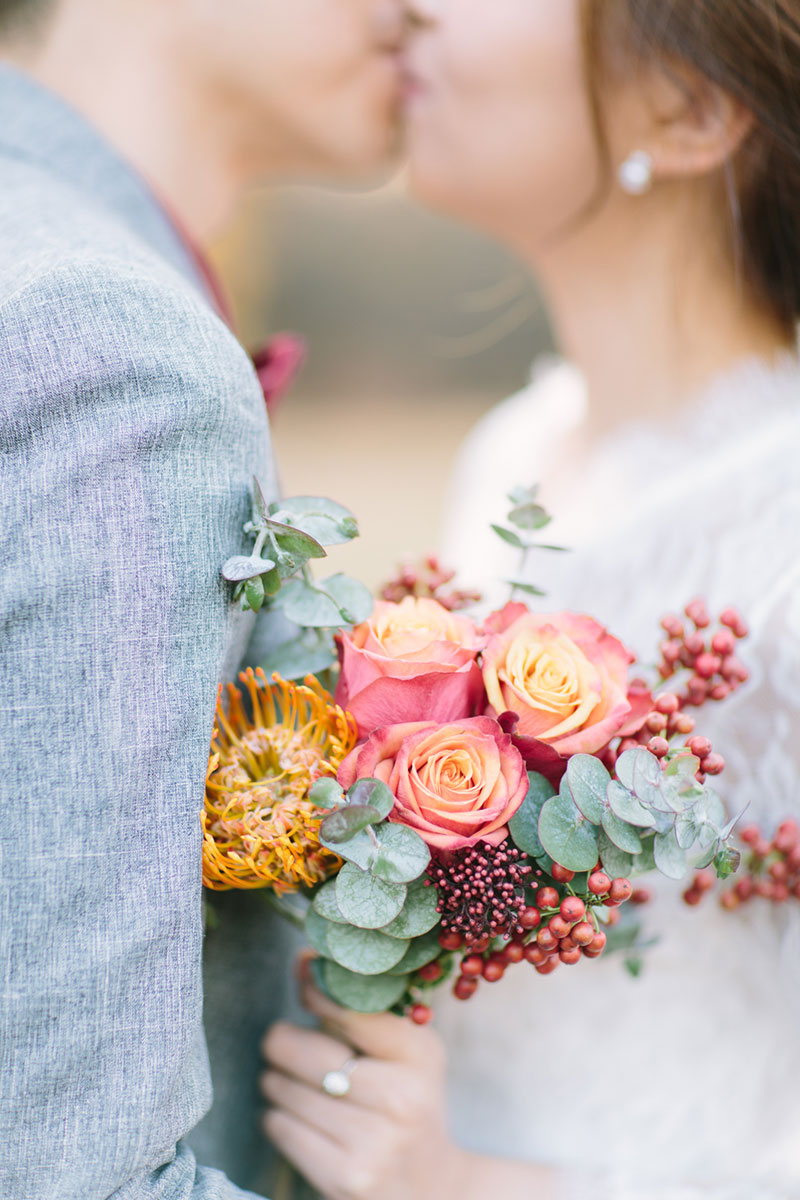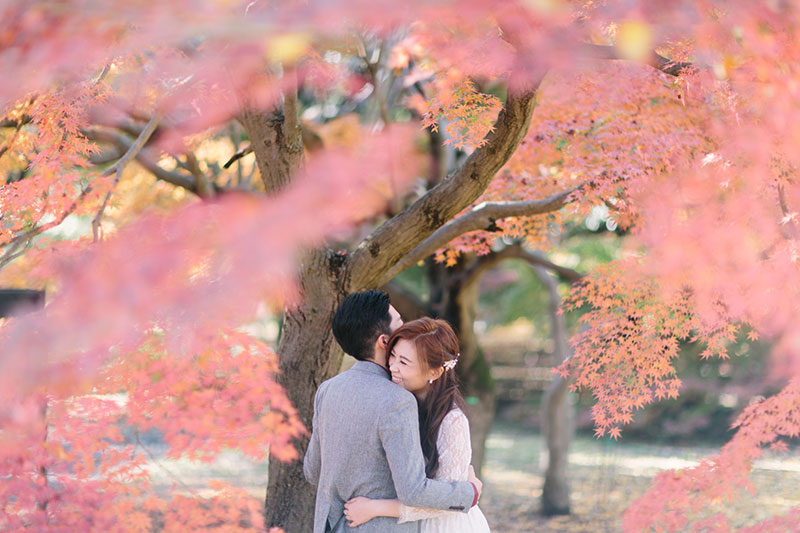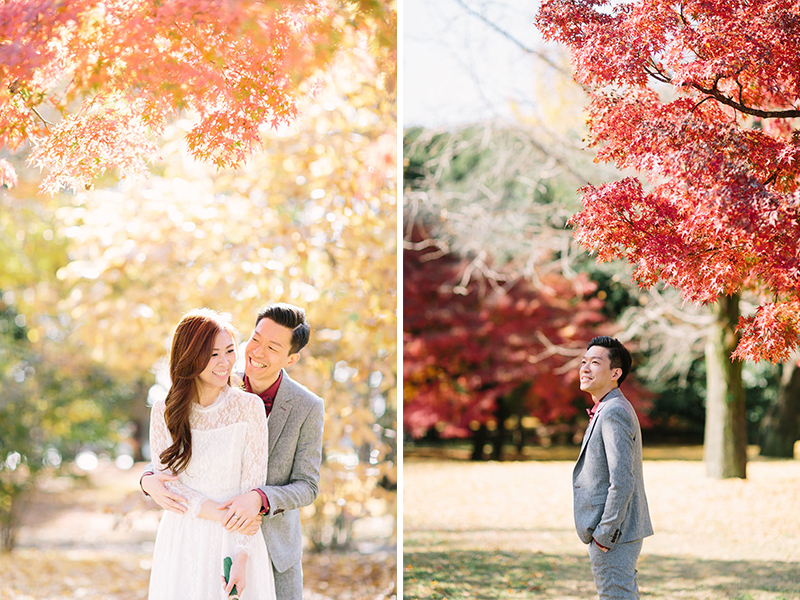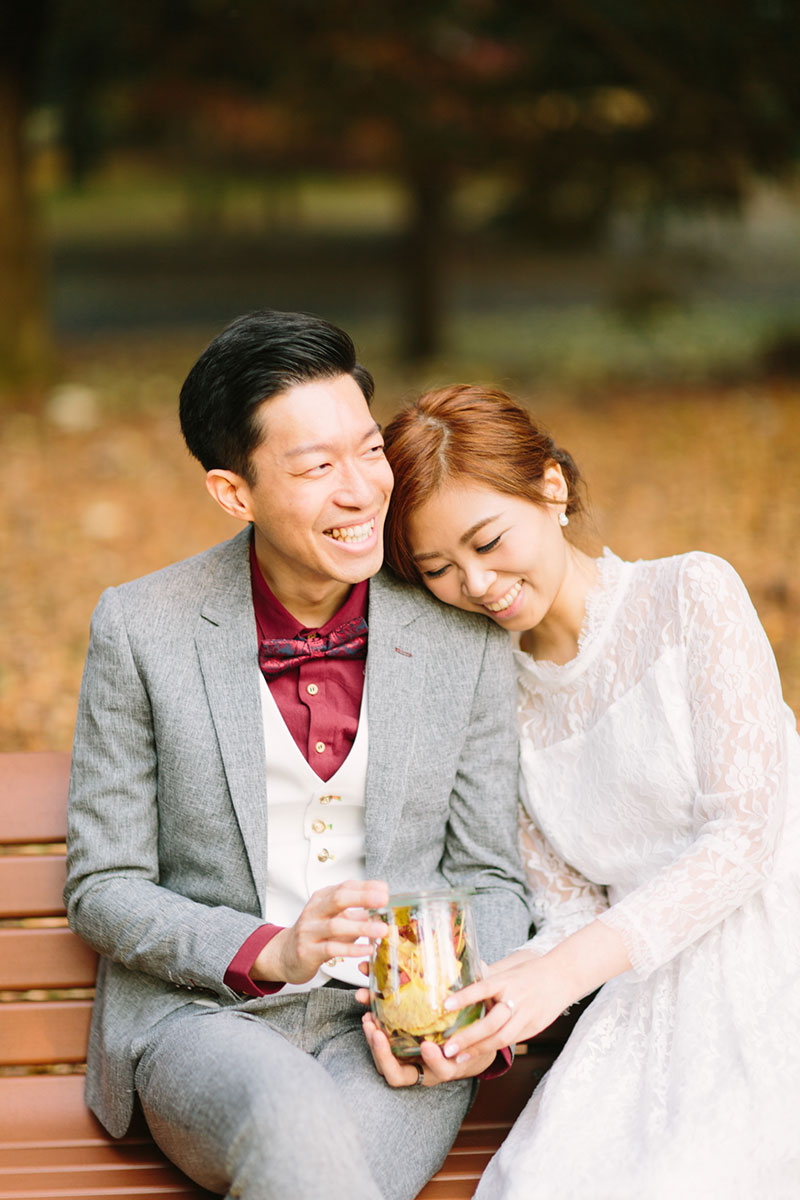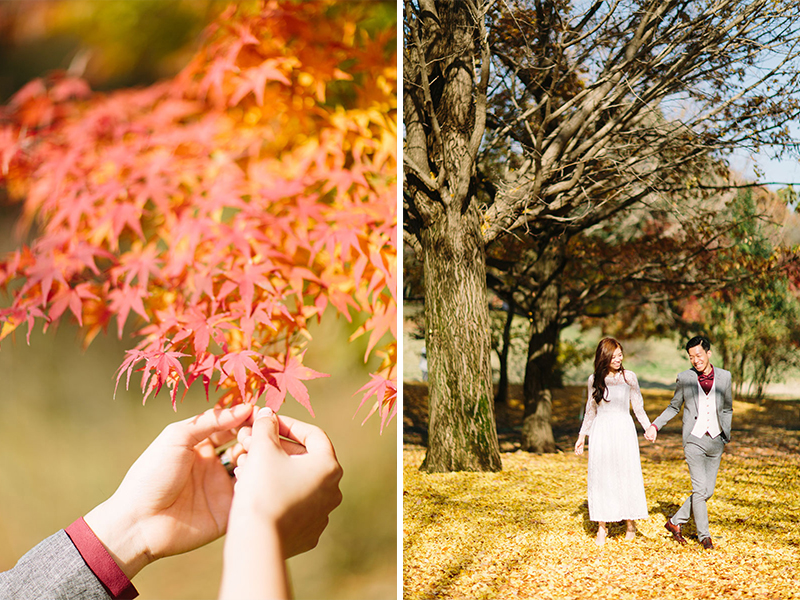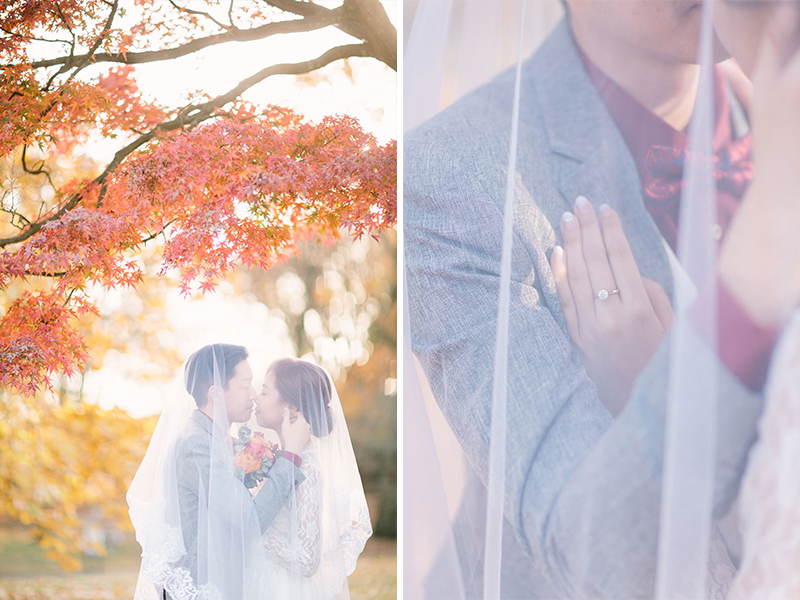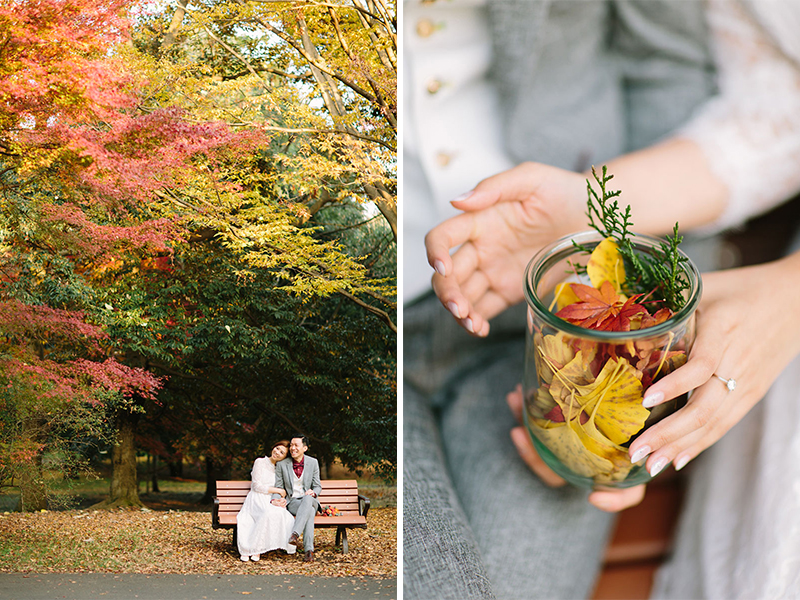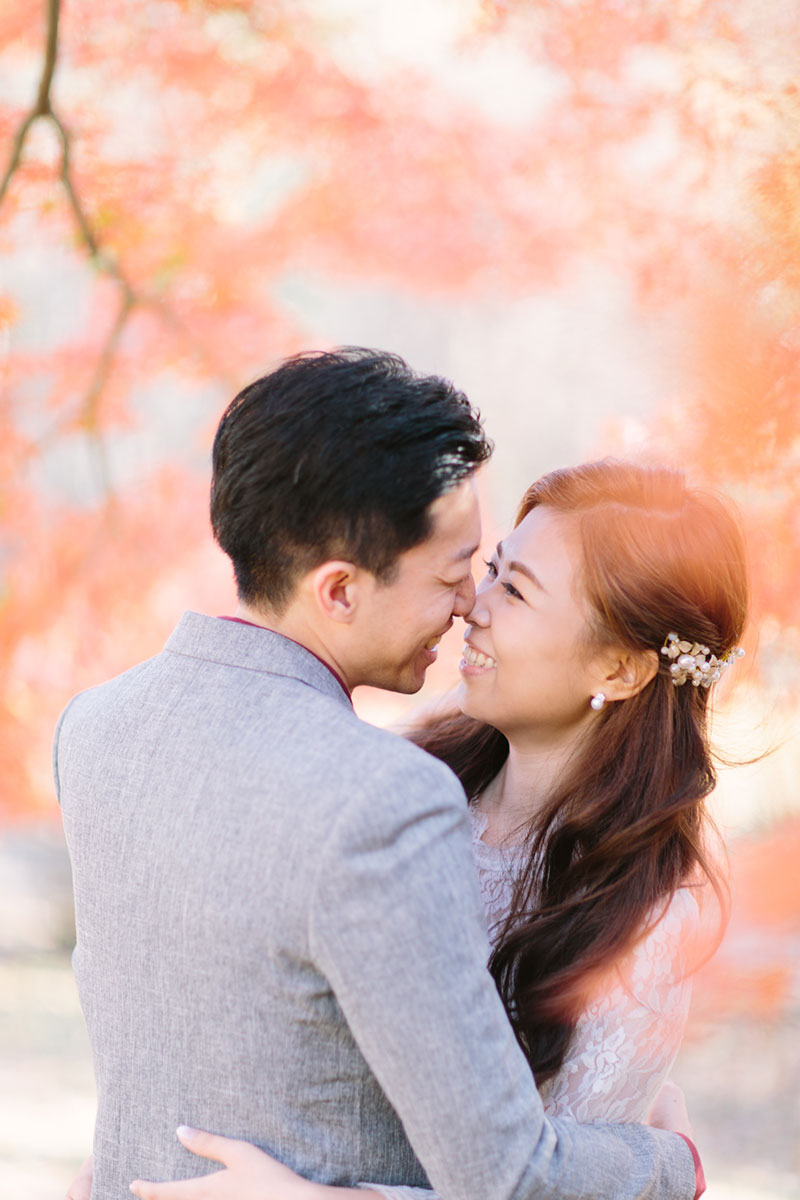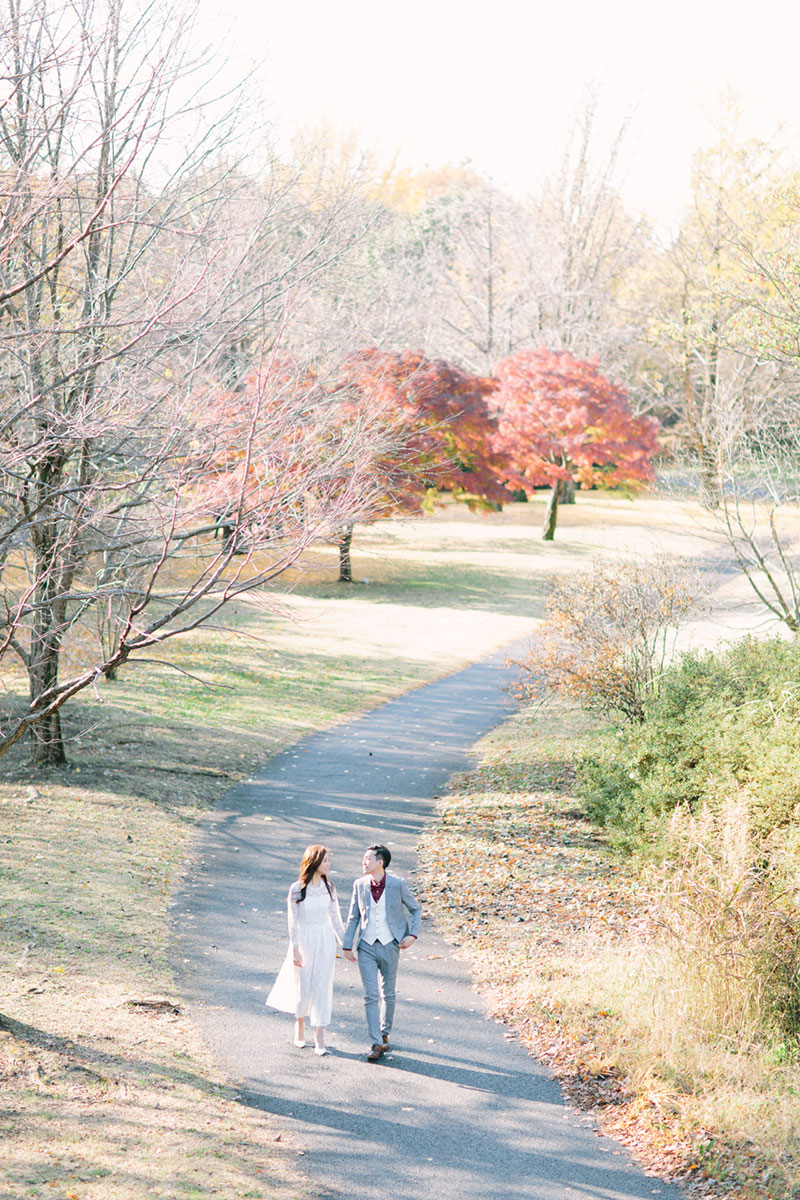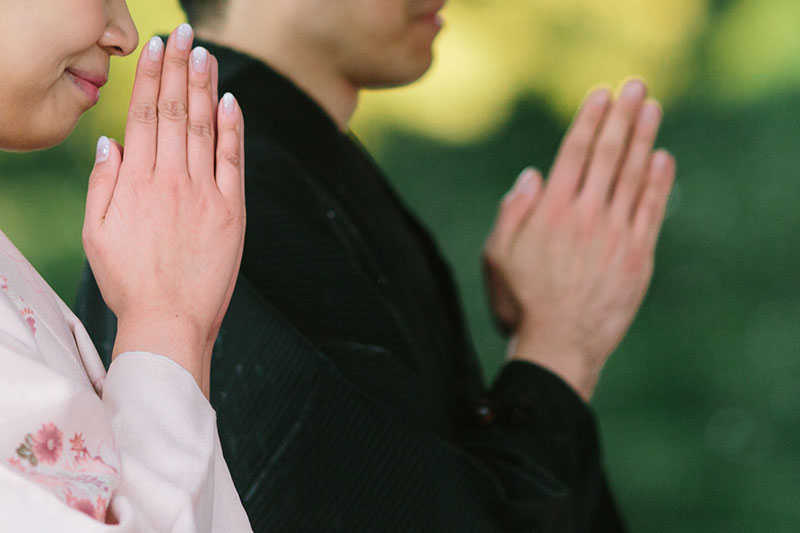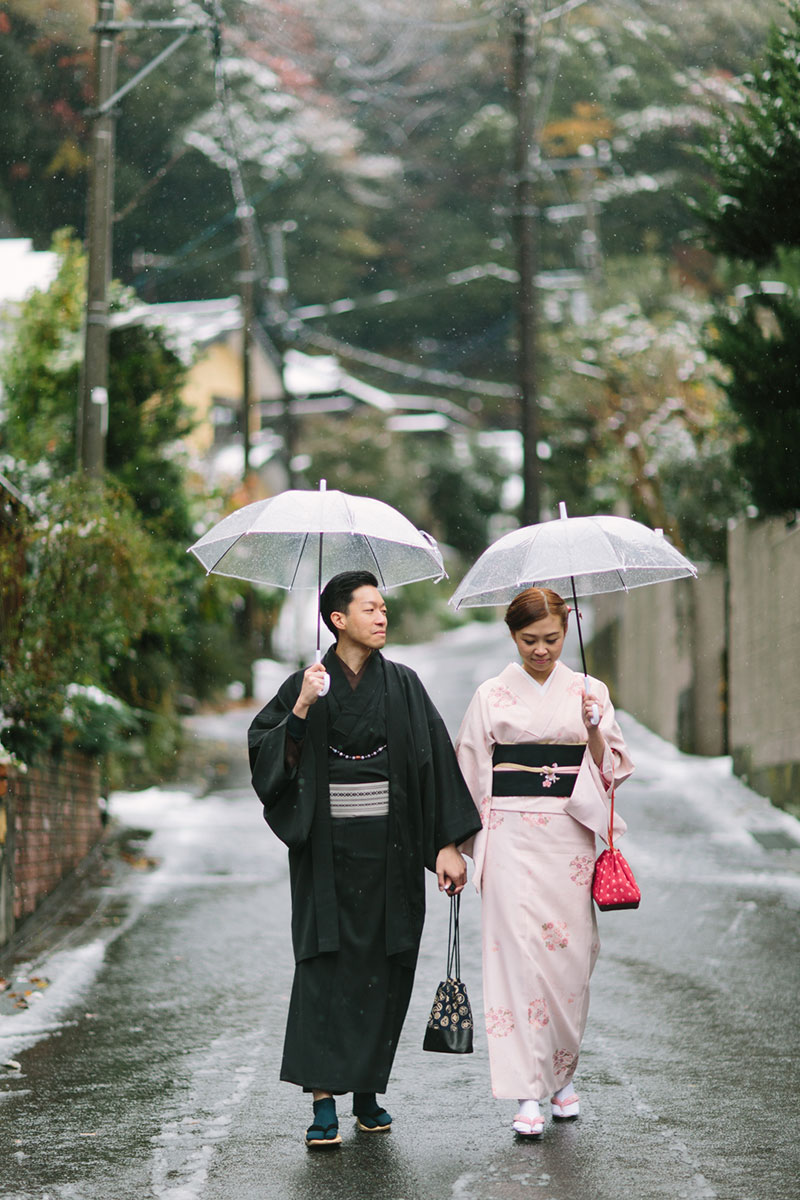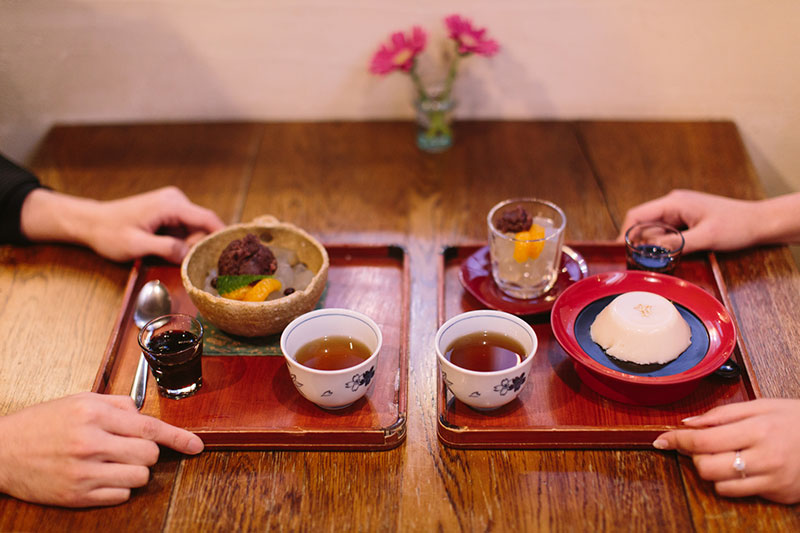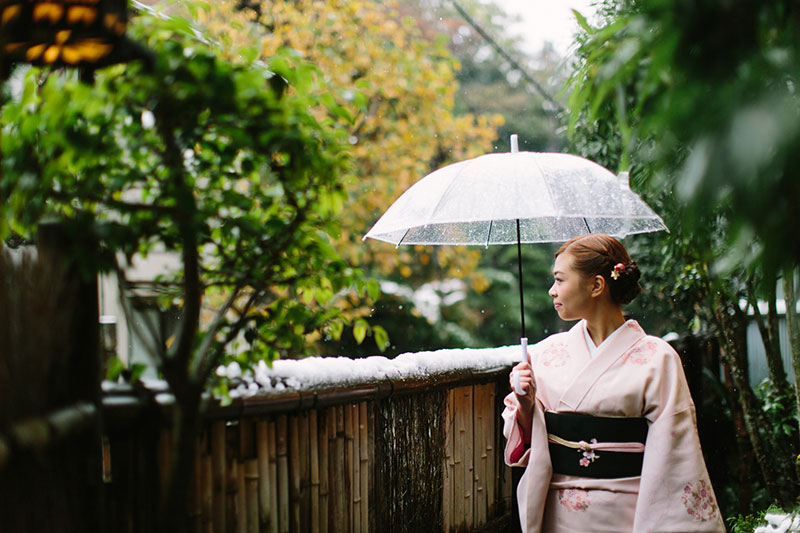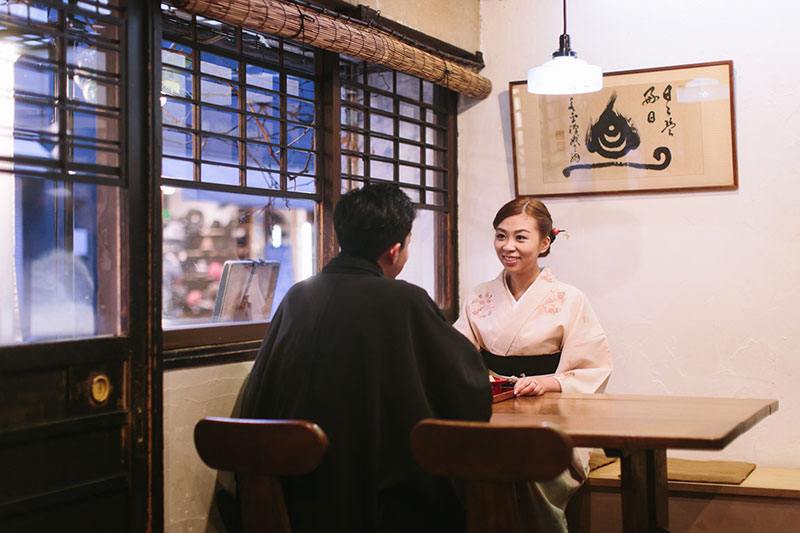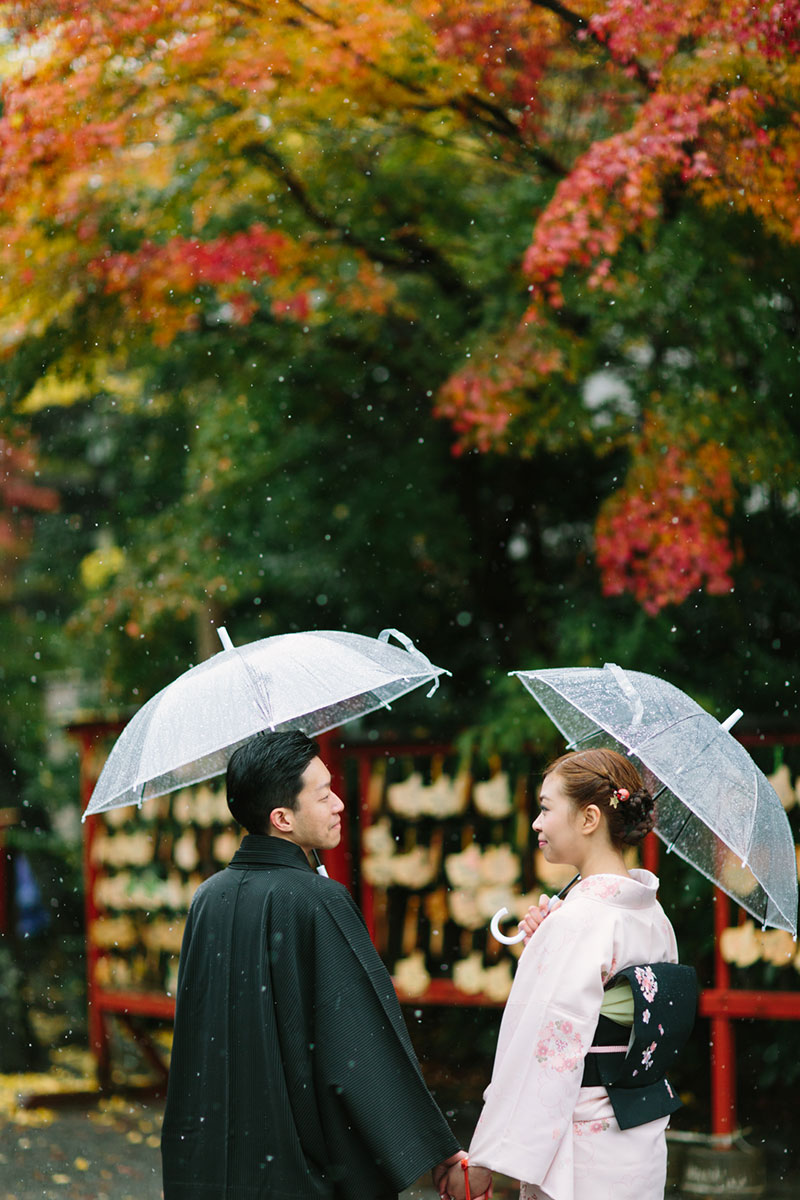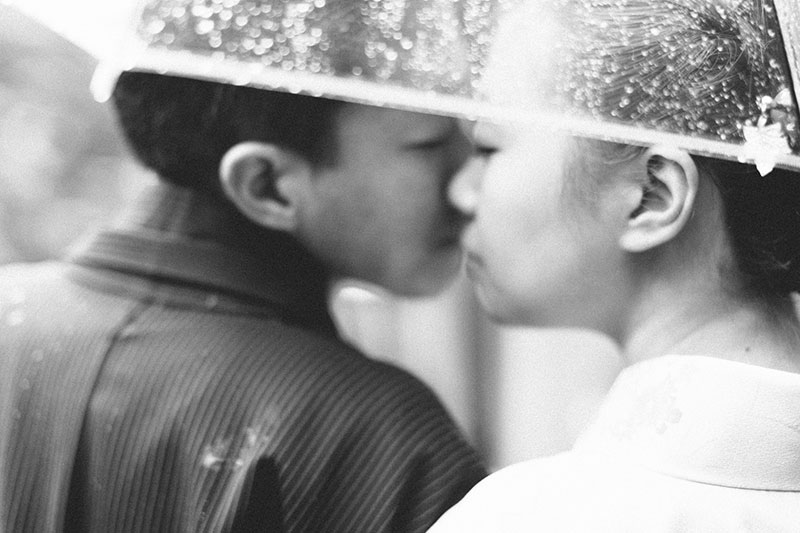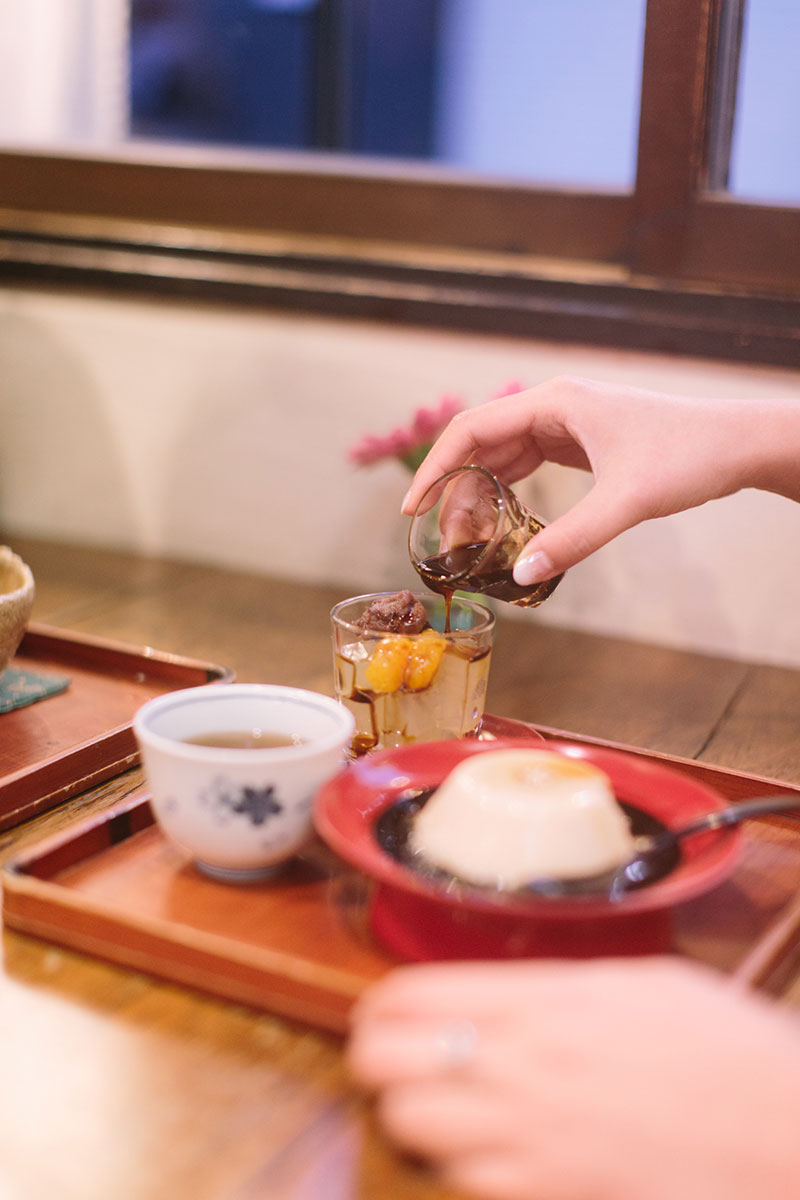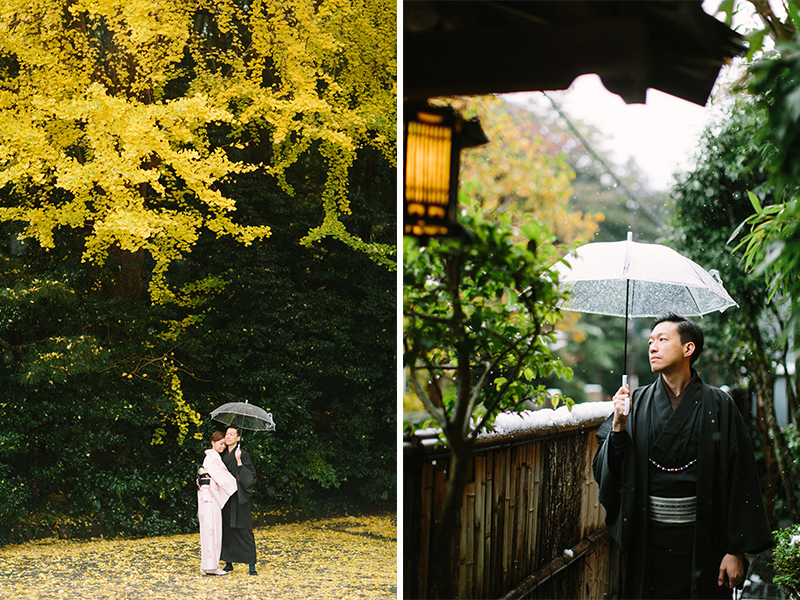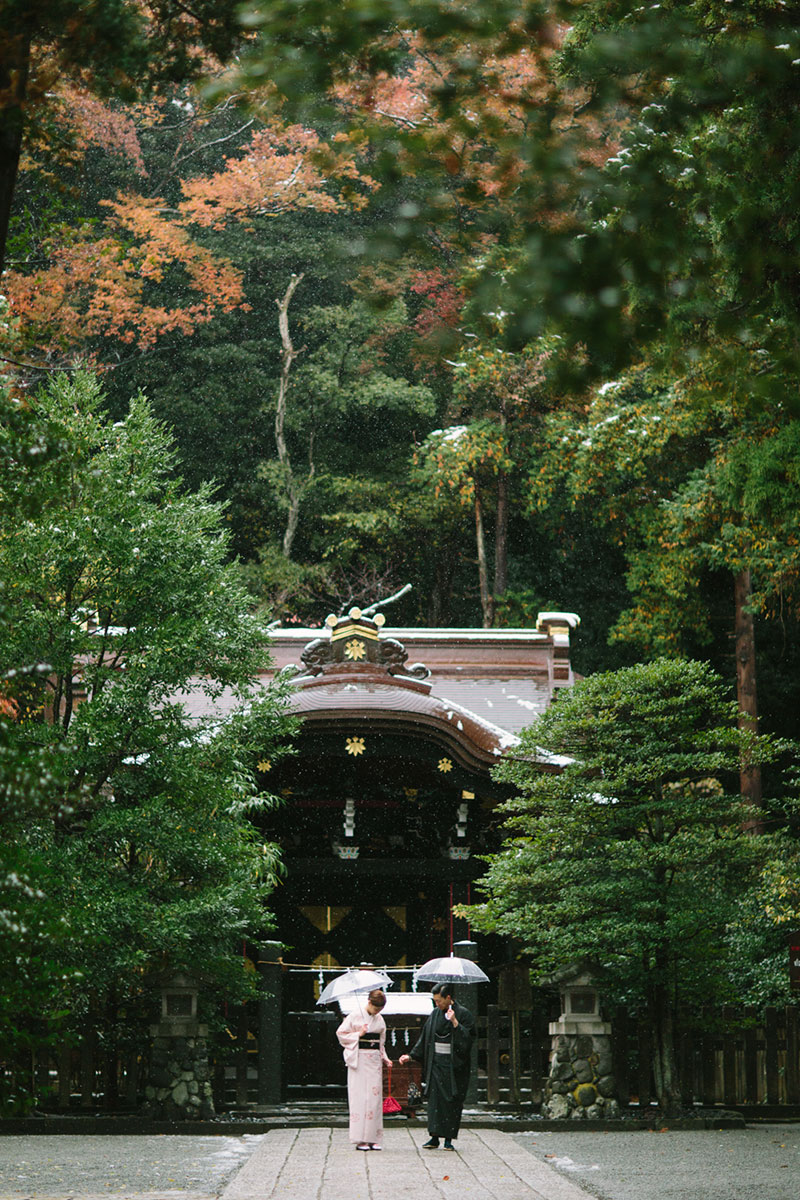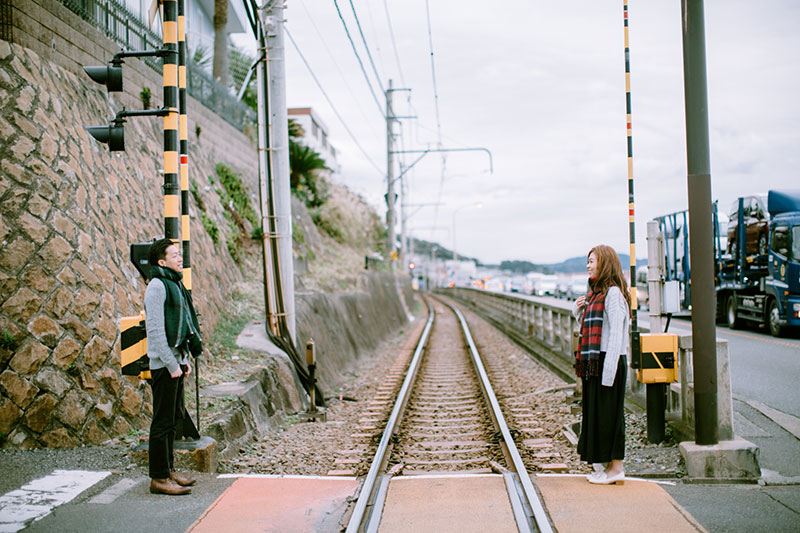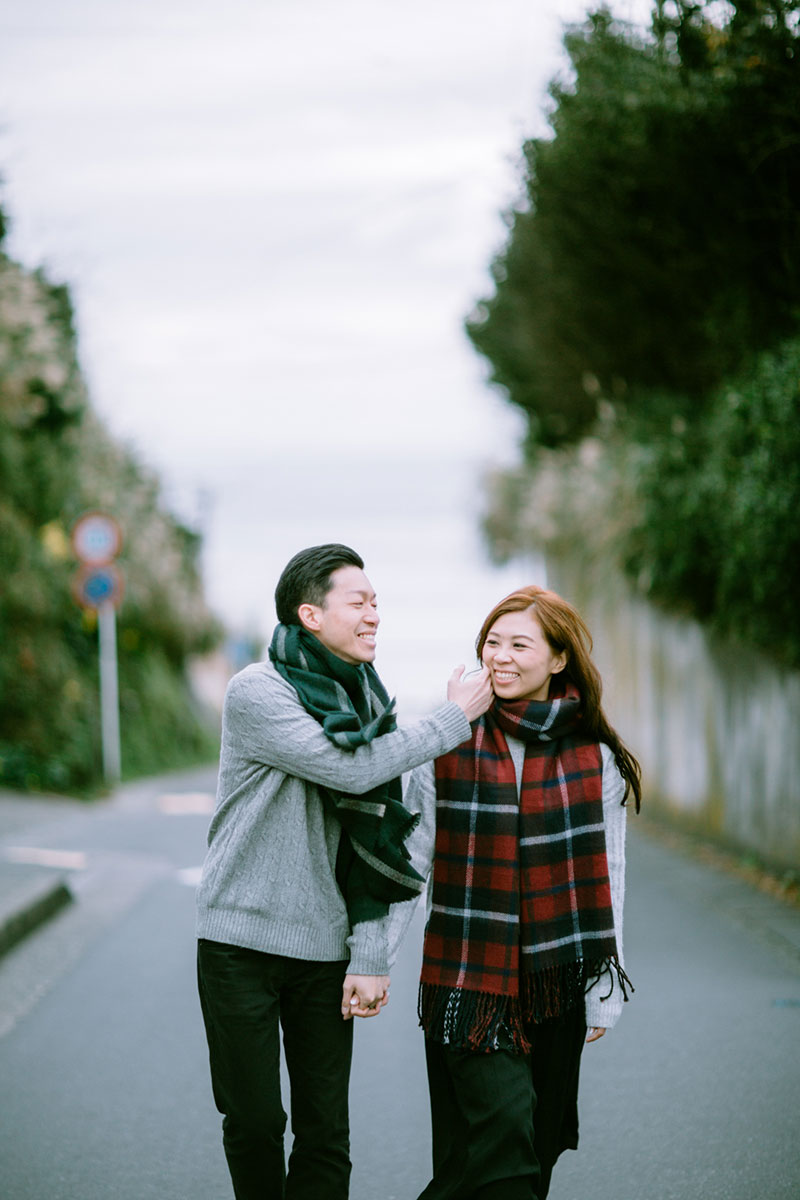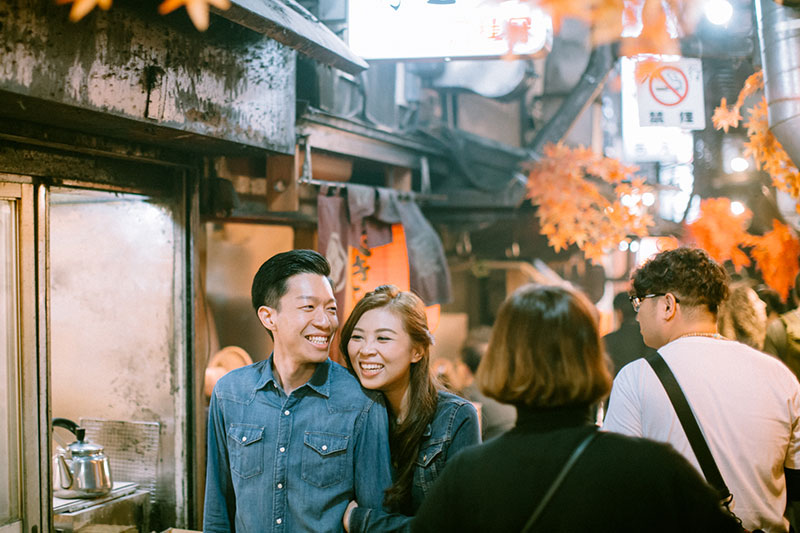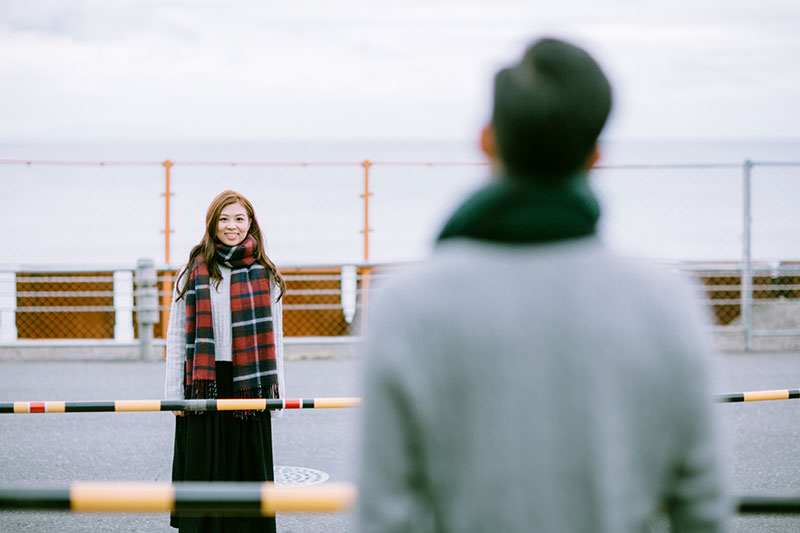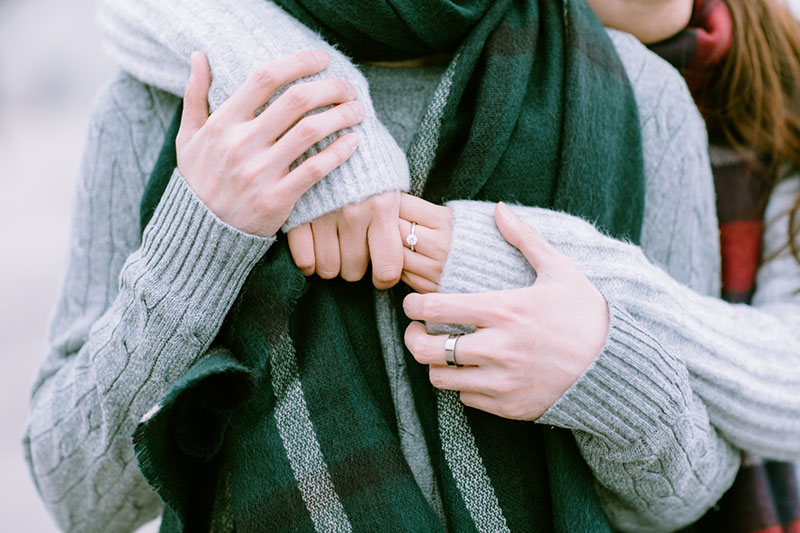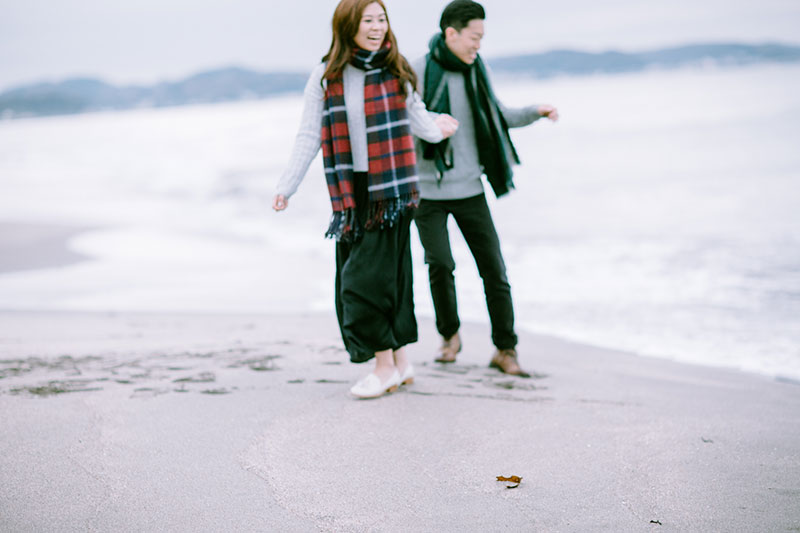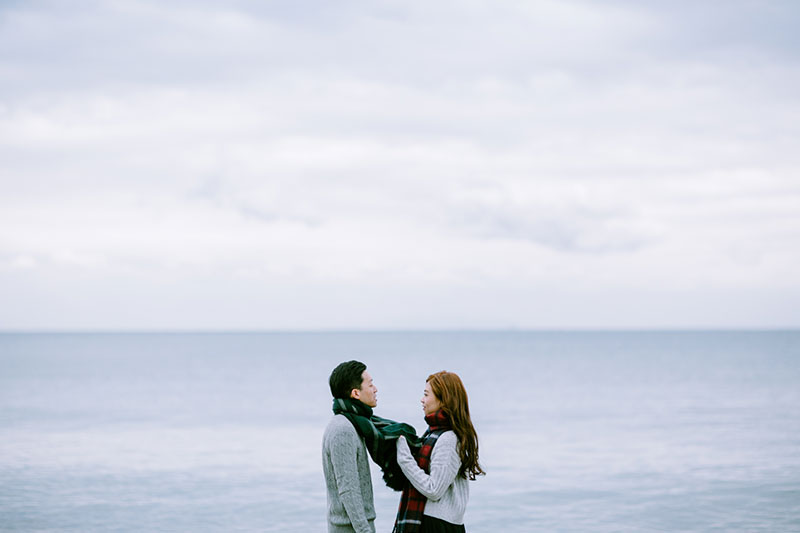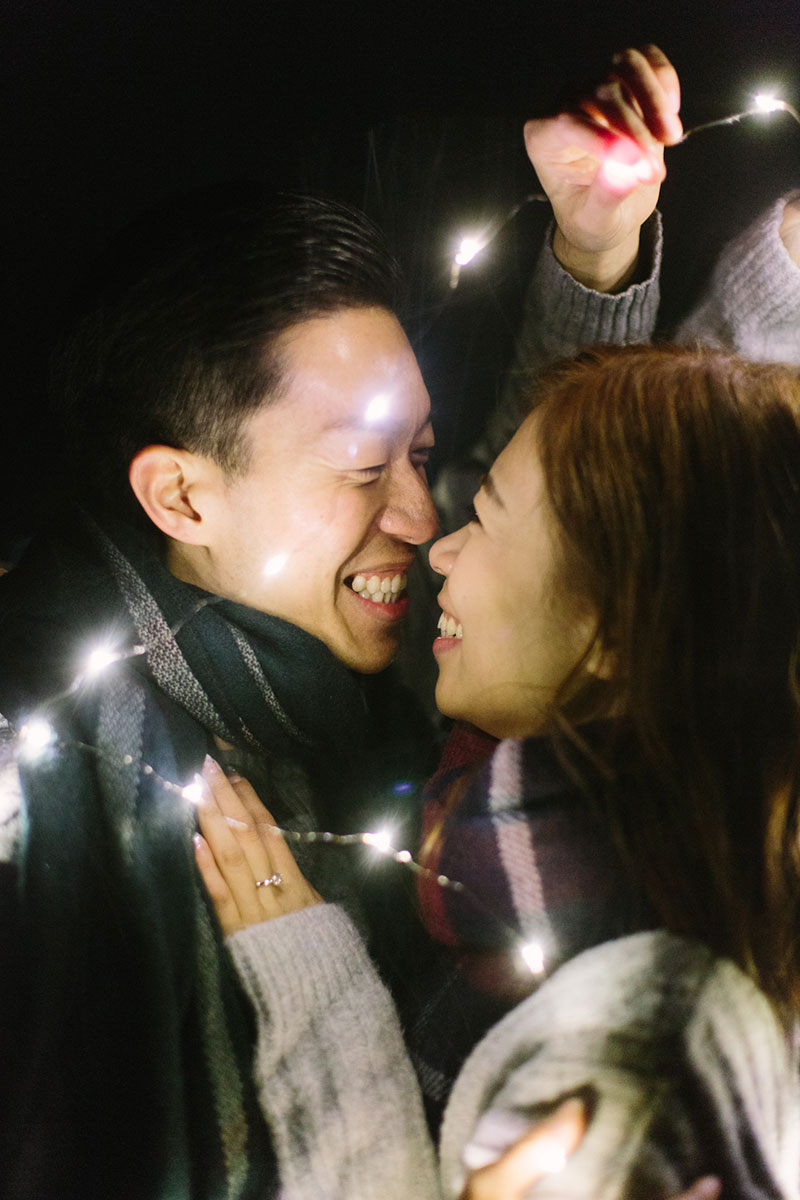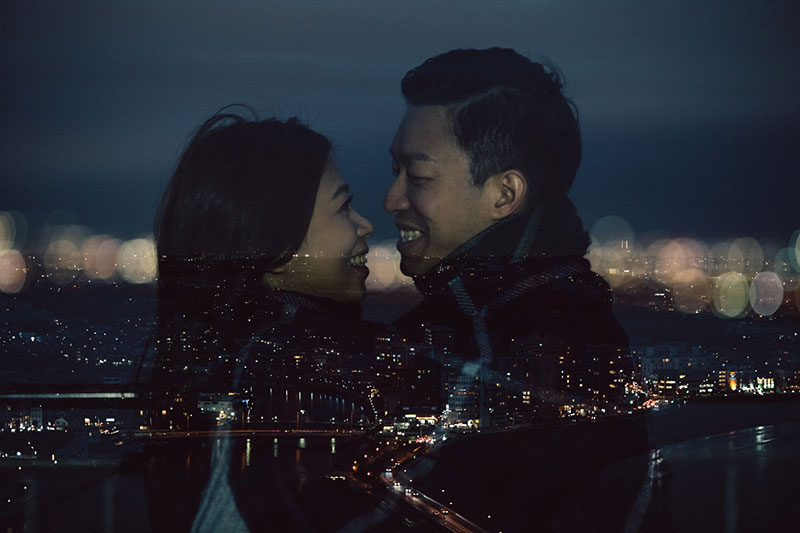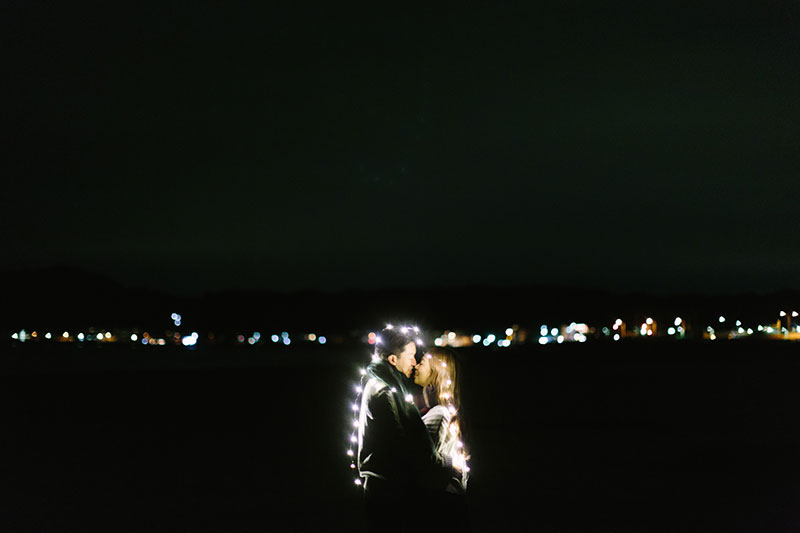 Photographer: Hugh's Hue / Makeup Artist and Hairstylist: Shiko Shin
For more wedding vendors, see our Directory!