While planning their pre-wedding photoshoot, Sapphire and Tak knew that they wanted to pick places that would enhance their photos. Fortunately, William, the man behind Kitography, is an avid fan of art and architecture and immediately had the solution for the duo. He said that he know local spots in Hong Kong that are home to structures with beautiful architecture. So, without batting an eye, the Sapphire and Tak, took the cue from William and headed outdoors for their shoot. These captivating photos are evidence enough that choosing unique locations for your e-session will truly make a difference. Scroll on now to see all the amazing places Sapphire and Tak shot at!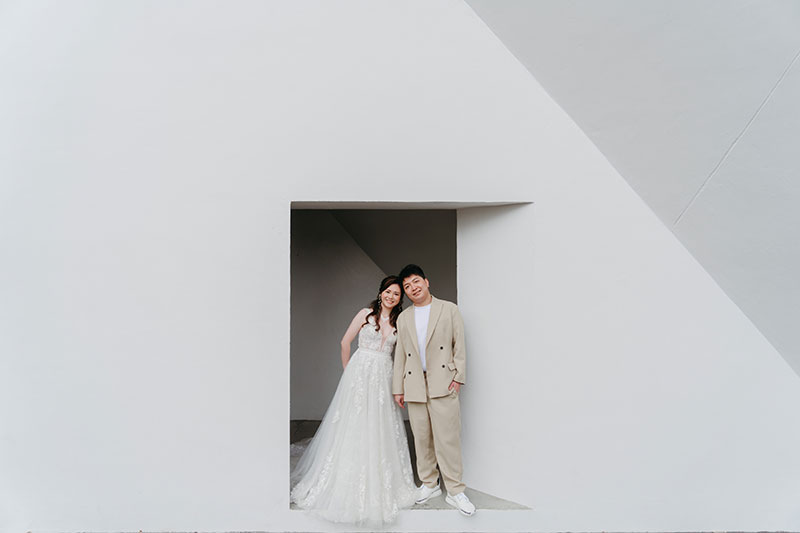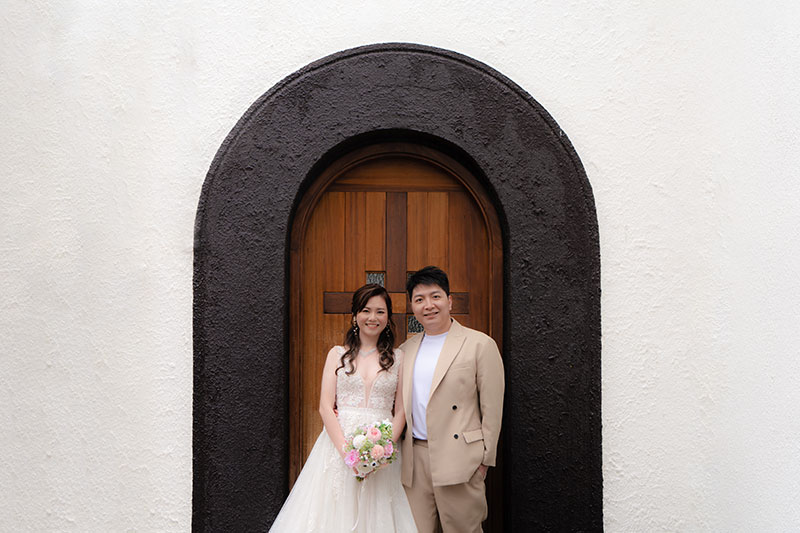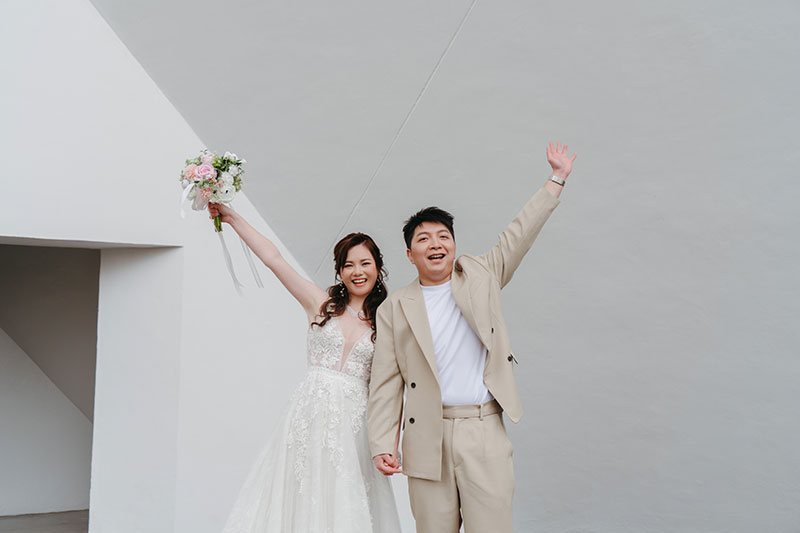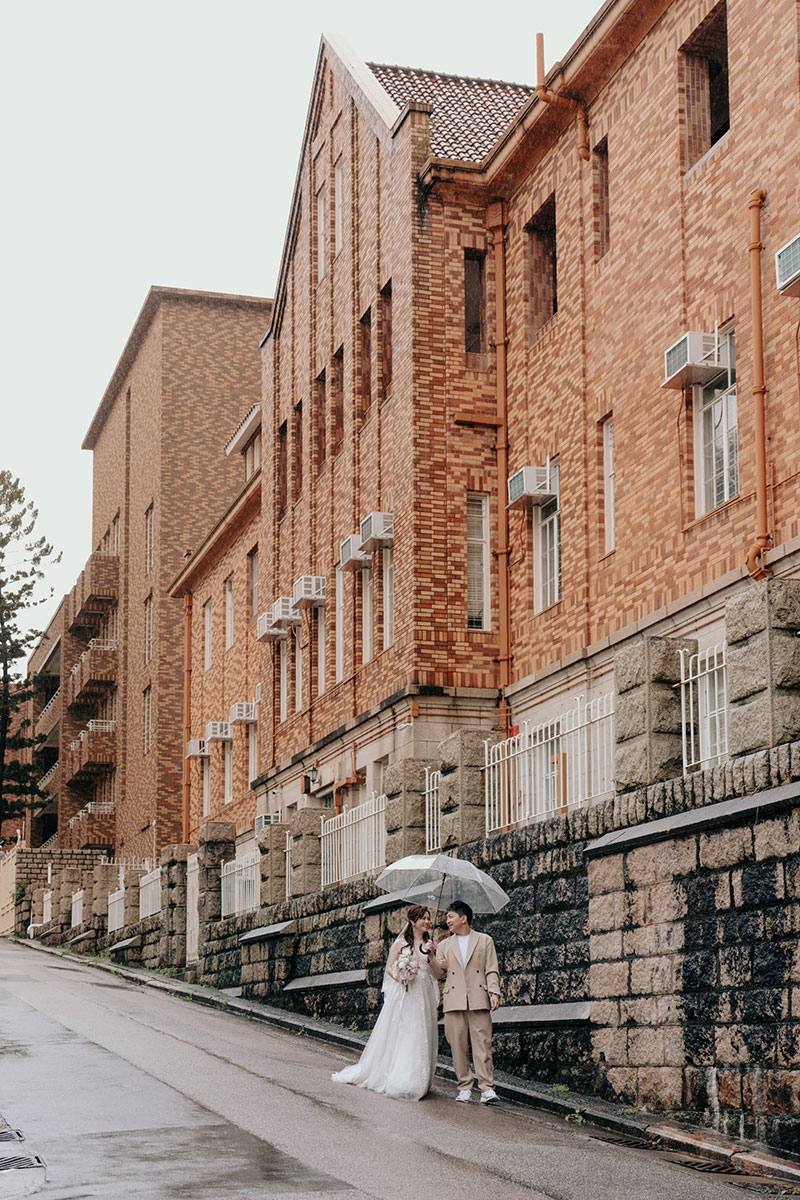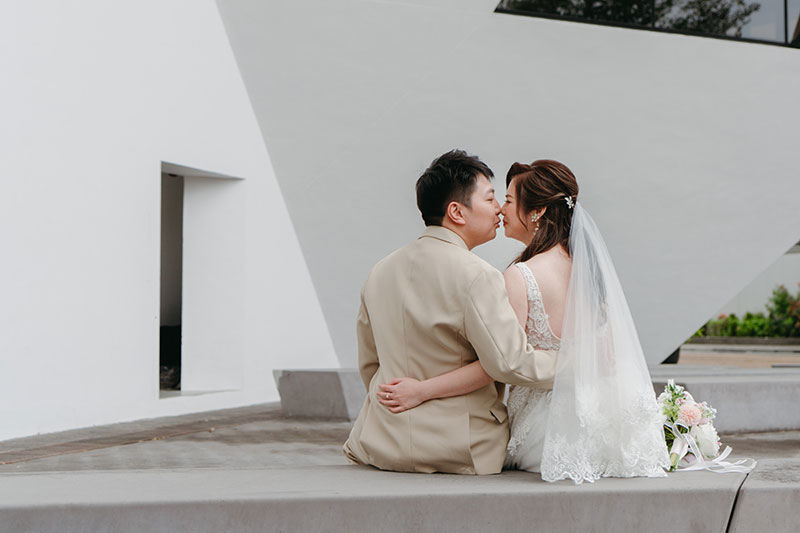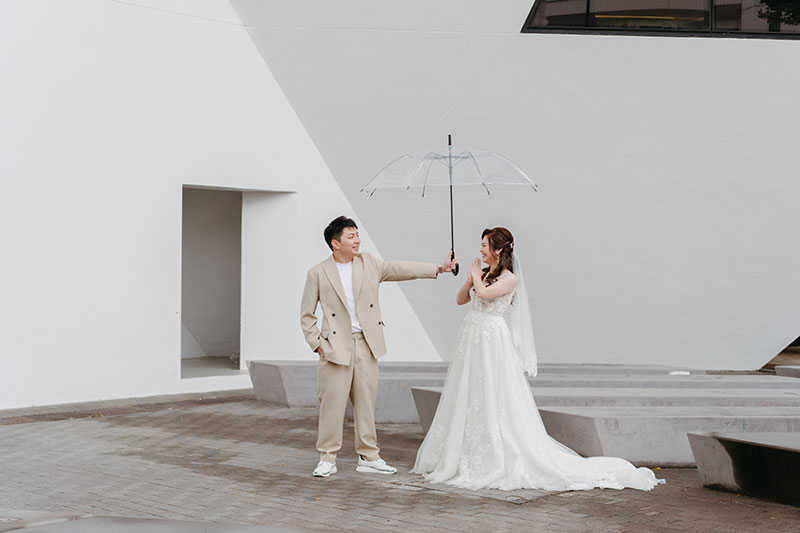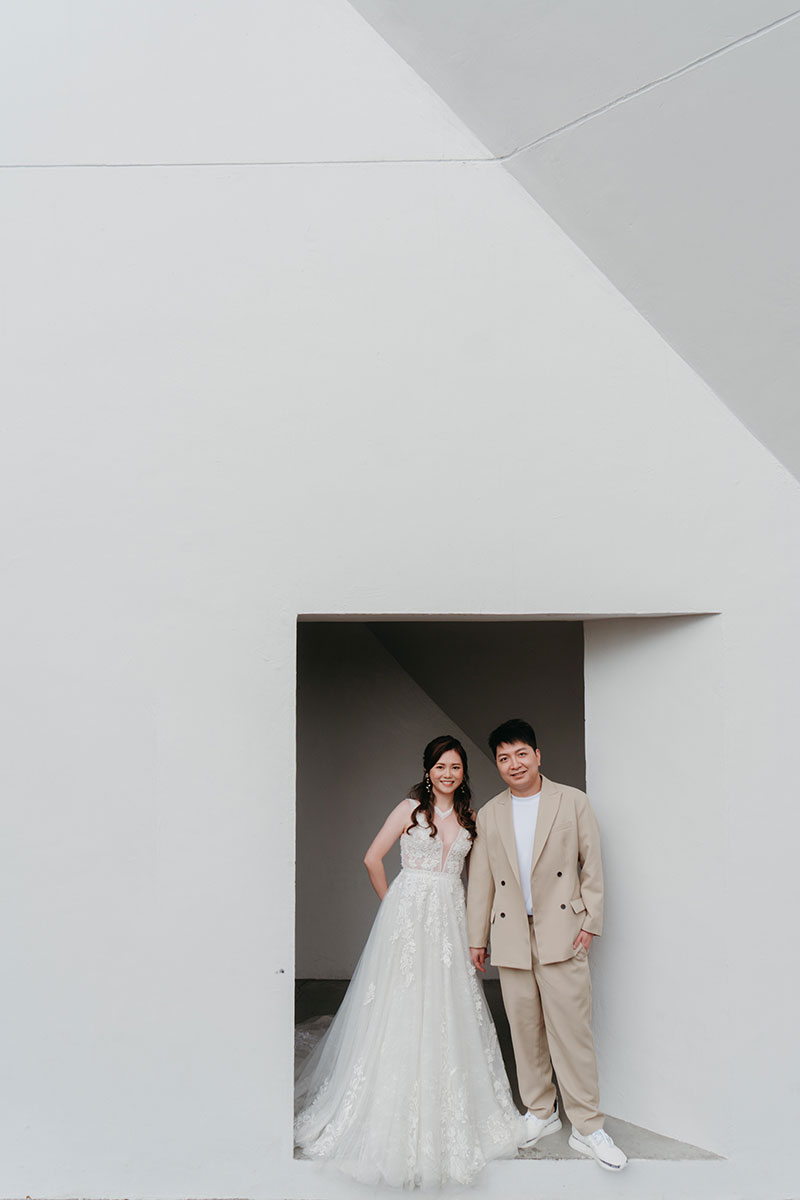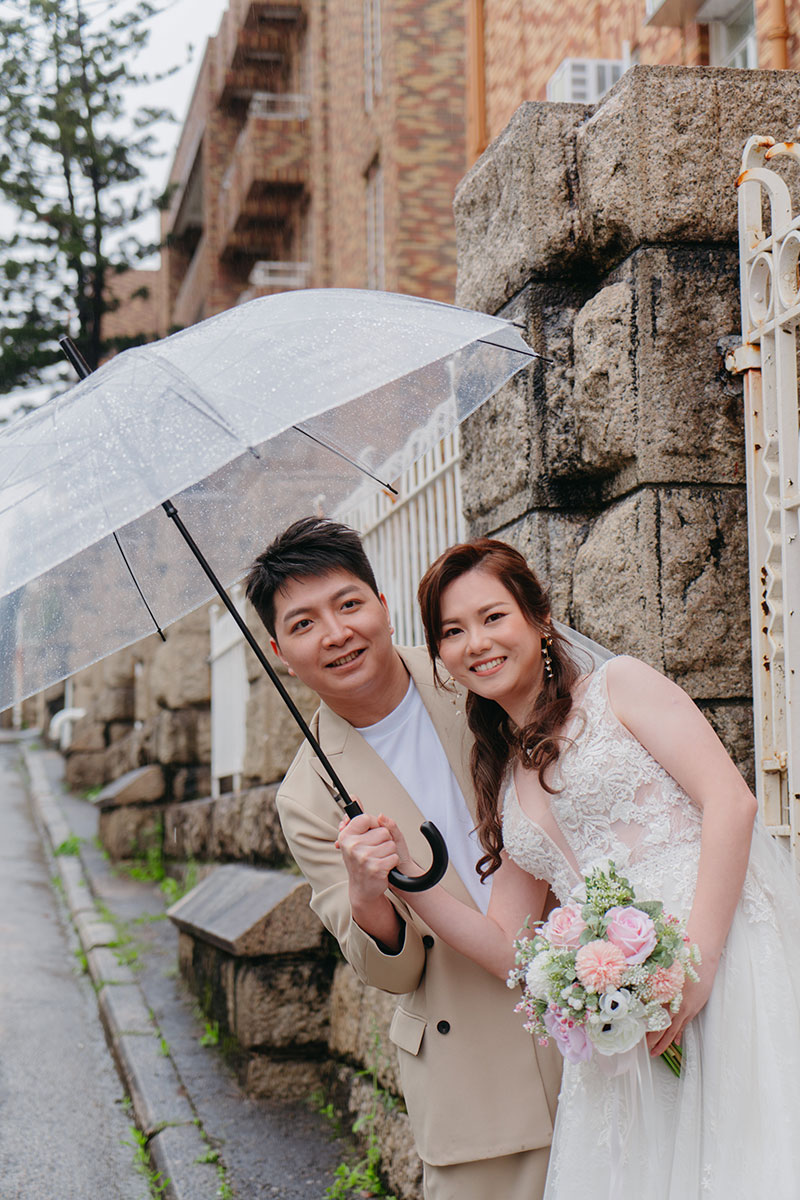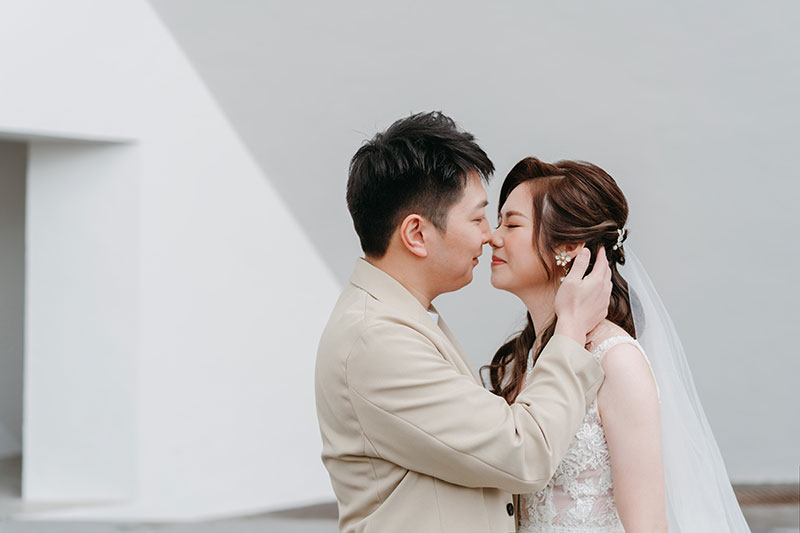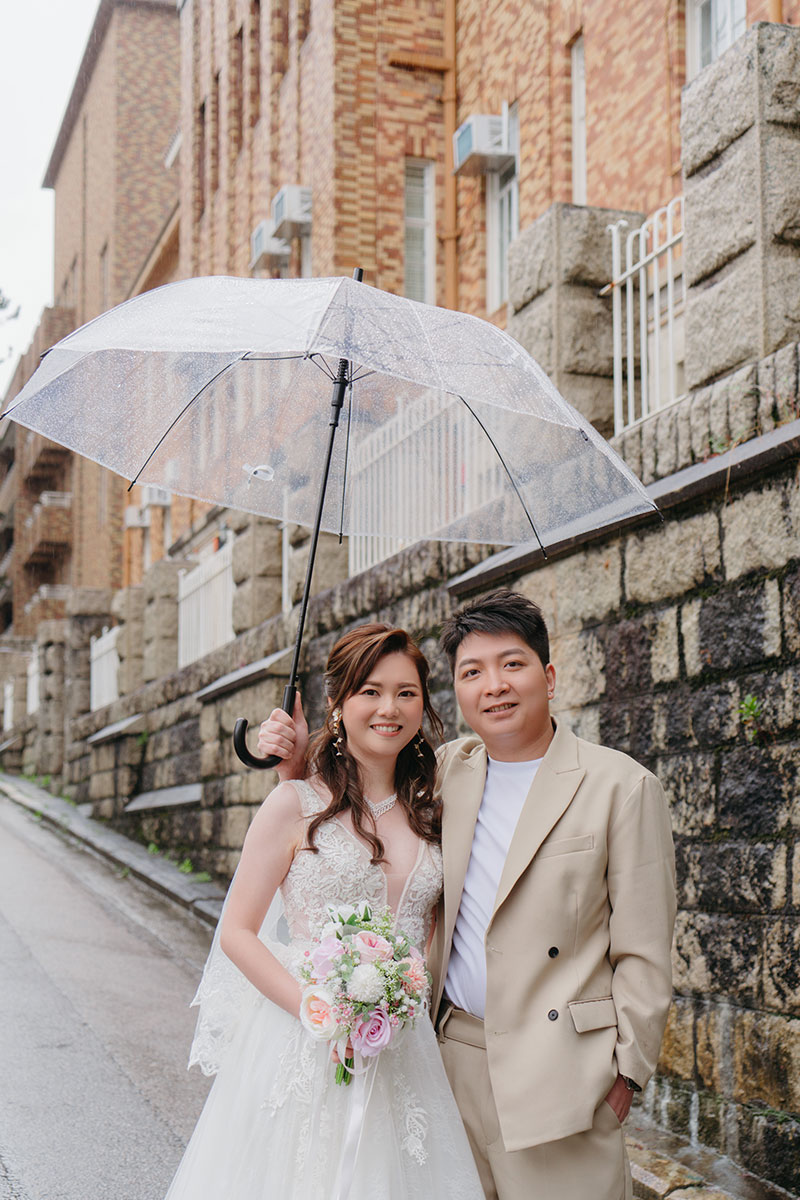 Photographer: Kitography
For more wedding vendors, visit our Directory and Venue Gallery!