We're so amazed at how brides and grooms are now able to be so flexible with their wedding plans. Just a few years ago, the idea of changing weddings dates and downsizing the guest list at the last minute were unthinkable! Now, couples have to navigate wedding through uncertainty and have to be ready for anything. Case in point, Koci and Calvin had to deal with the changing restrictions and guidelines while planning their wedding. When their big day drew near, Hong Kong weddings were restricted to only have two witnesses. As much as they wanted to invite a lot of guests, they decided otherwise and had an intimate wedding ceremony with their closest friends and family at The Aisle LKF. They kept all the details and decorations simple yet modern and focused mainly on enjoying every moment of their wedding. They also made adjustments to the wedding day schedule. Their tea ceremony was held at the same location after the wedding ceremony. But even with all the changes, Bertha Leung's photos of the pandemic couple reveal that these days, it's really all about you and your love. Have your wedding your way, just like Koci and Calvin.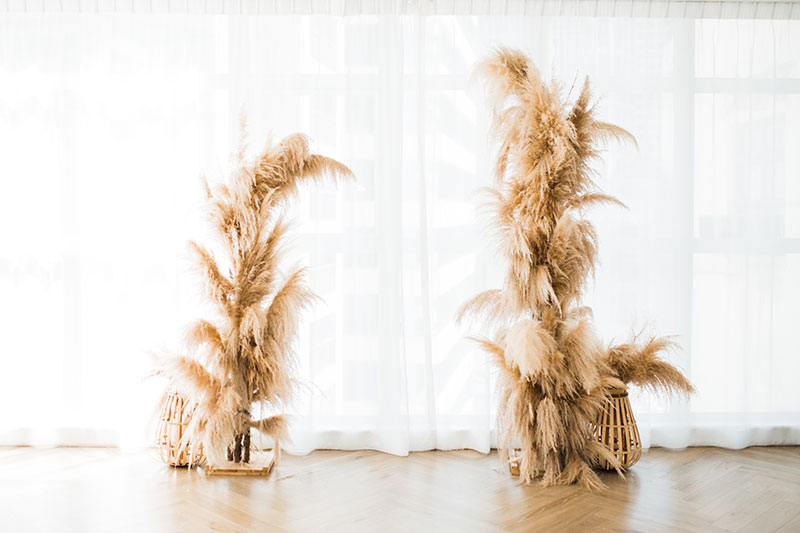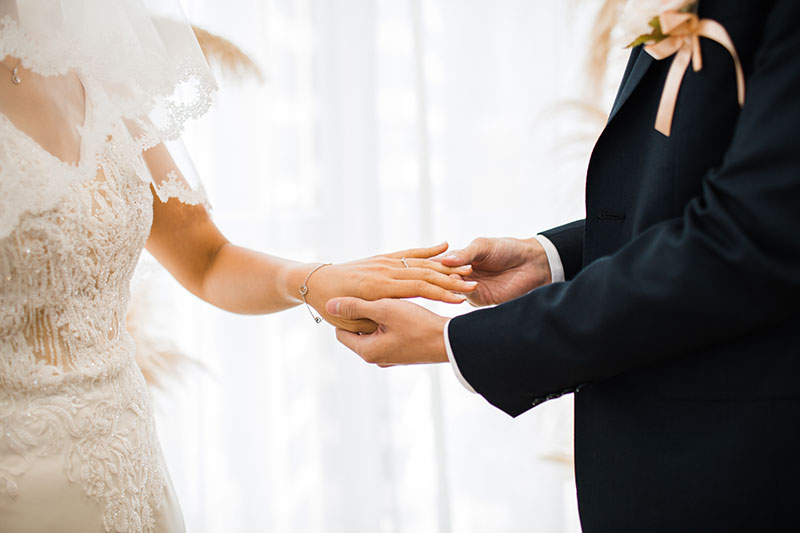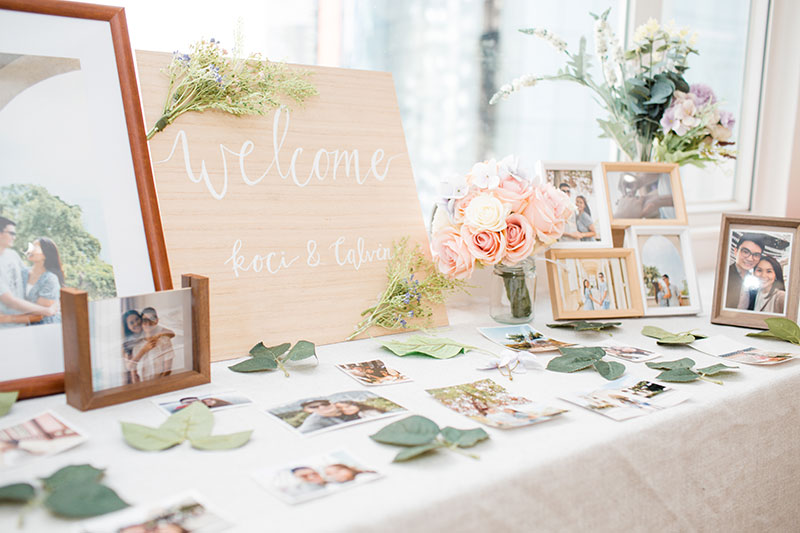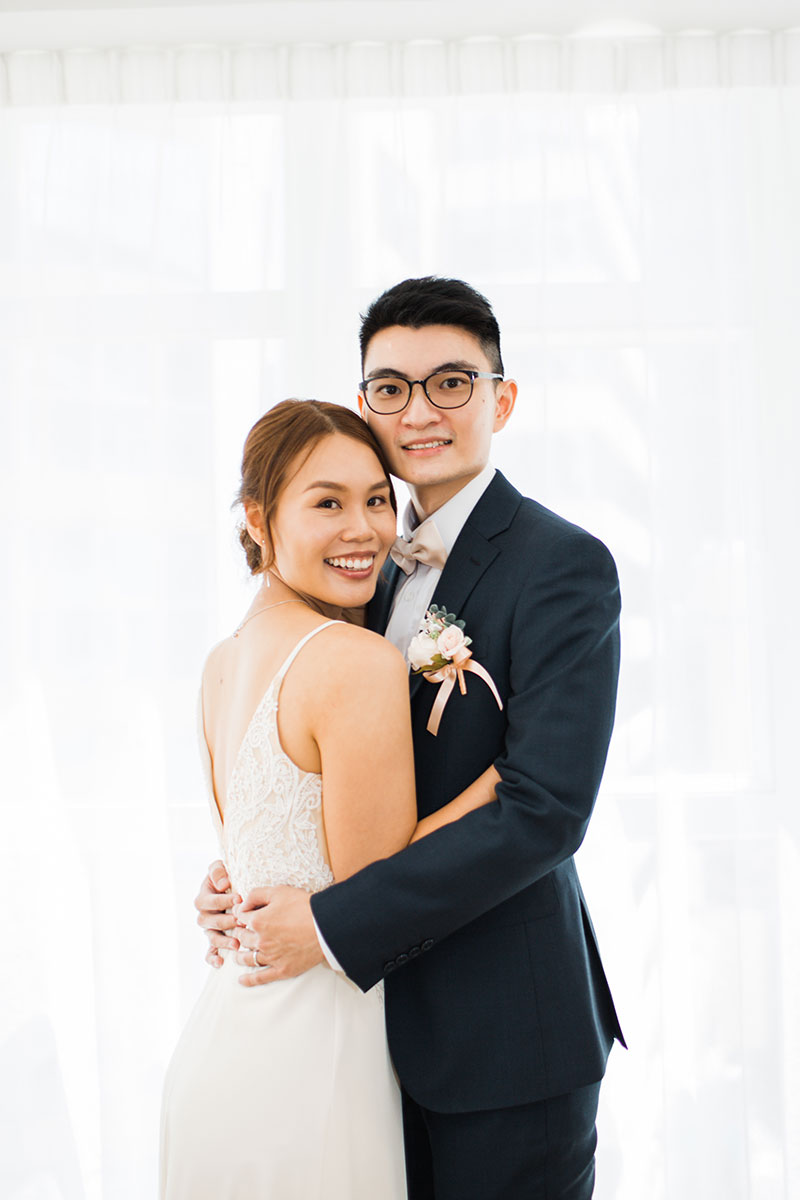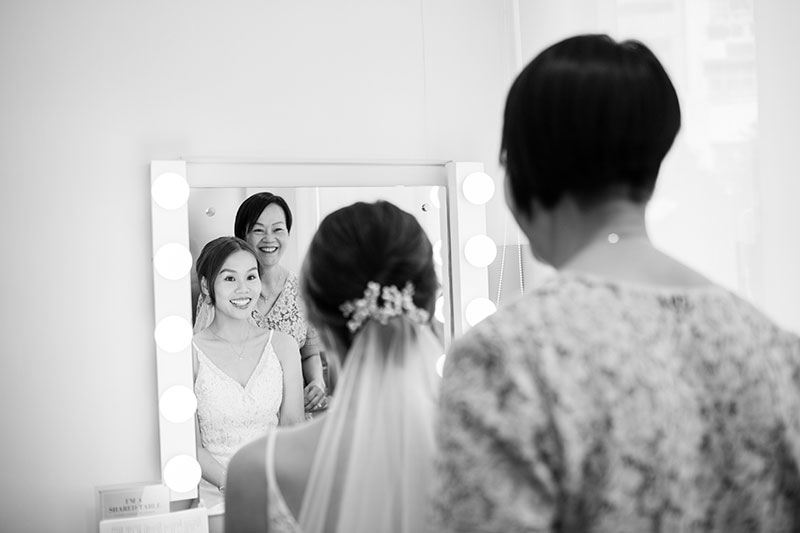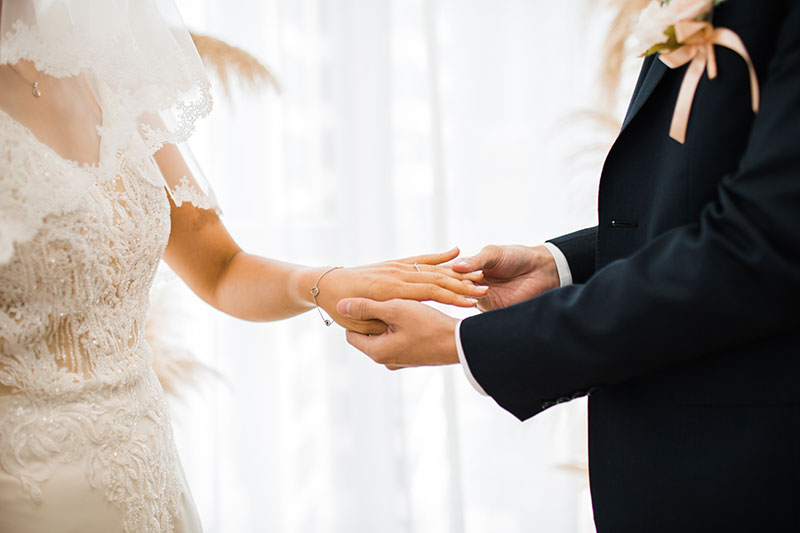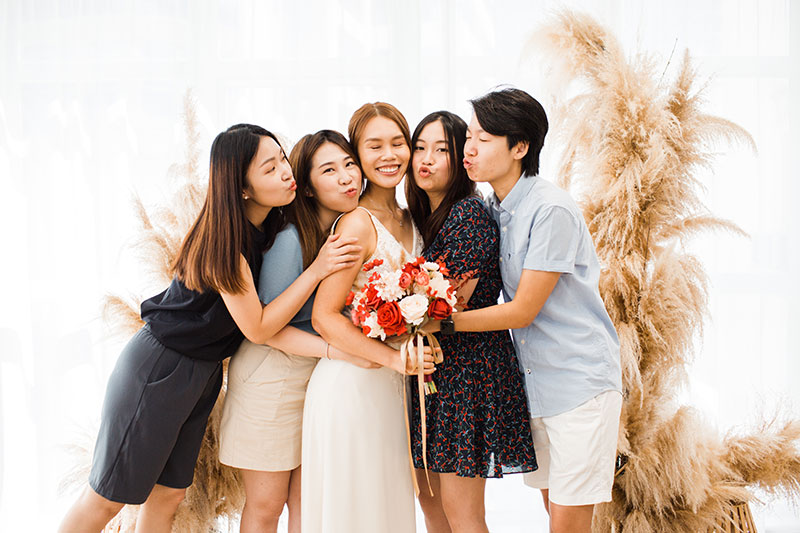 Venue: The Aisle LKF / Photographer: Bertha Leung Photography
For more wedding vendors, visit our Directory and Venue Gallery!