Things don't always go as planned on your wedding day. But that shouldn't ruin your day. What really matters anyway is that you're finally sealing the deal with your partner! Take it from today's couple, Marieke and Angus. Though they prayed for clear skies and lots of sun, they woke up to a damp wedding day. But even with unfavourable weather, these photos taken by Anna Maria Studio reveal that the union turned out to be extra captivating. Marieke and Angus were so in love that they didn't even mind the misty weather that greeted them on the morn of their wedding day. In fact, the mist proved to be a pleasant surprise as it wrapped the lovers in drama and romance. On top of that, the beautiful Amtarda provided the couple with a breathtaking overlooking view of the mountains. Their intimate wedding ceremony is overflowing with so much love, so much that you'll forget the weather. Marieke and Angus radiated pure love and joy for each other and the atmospheric mist only added to the romantic scene of the day. See it for yourself below.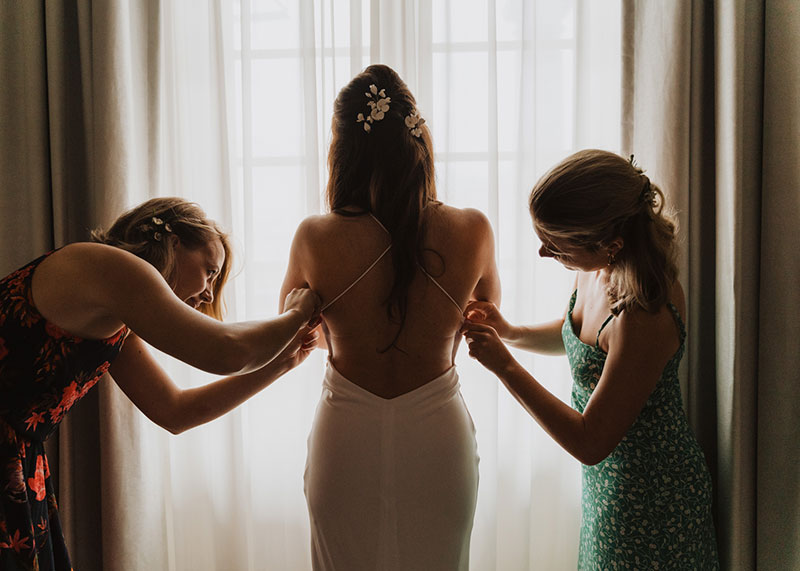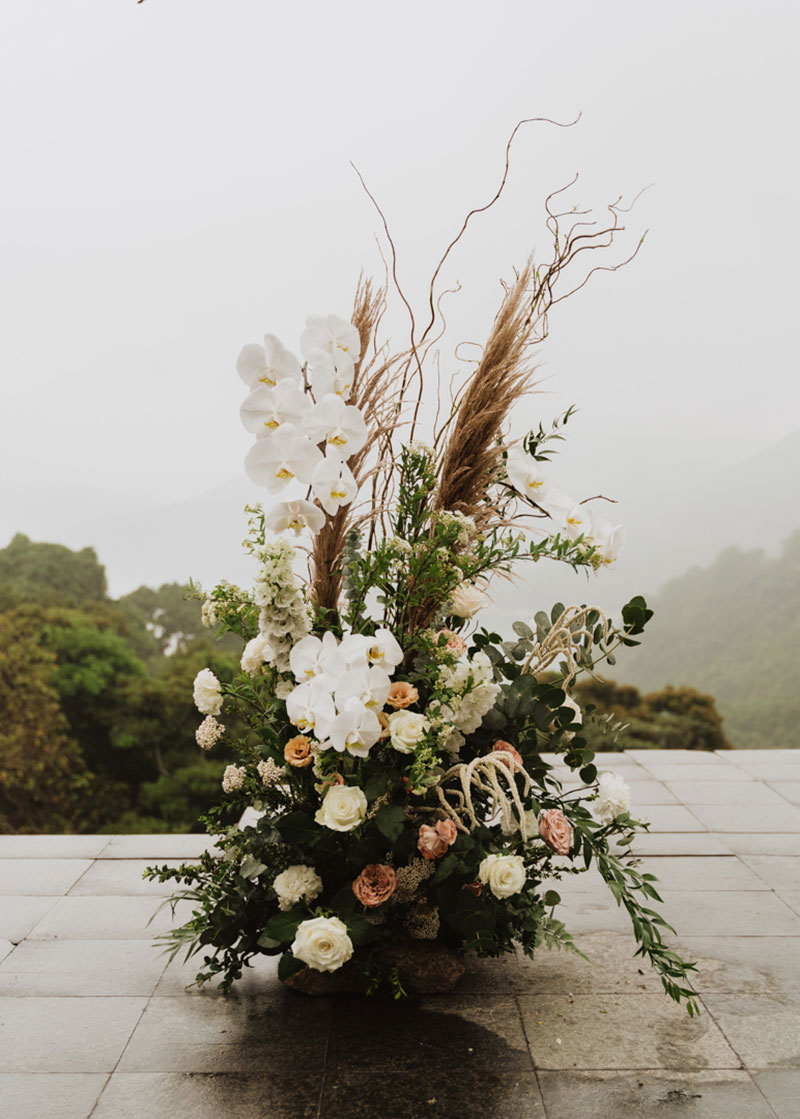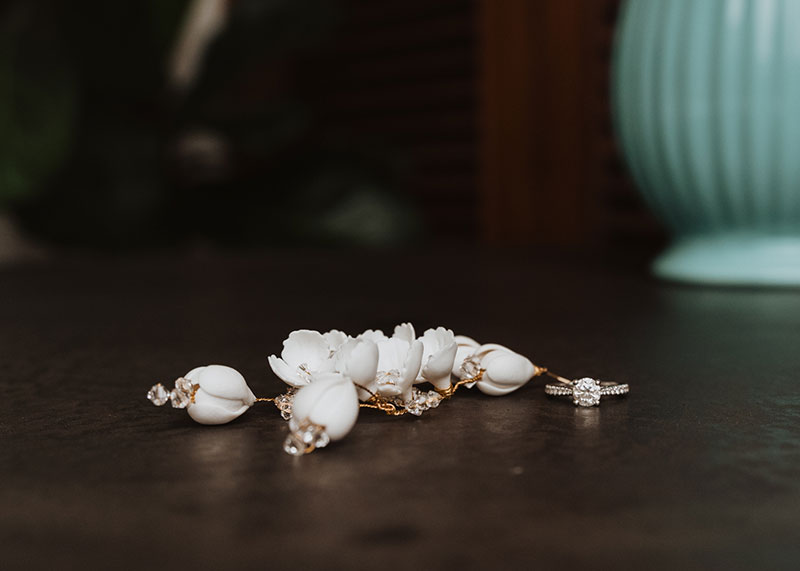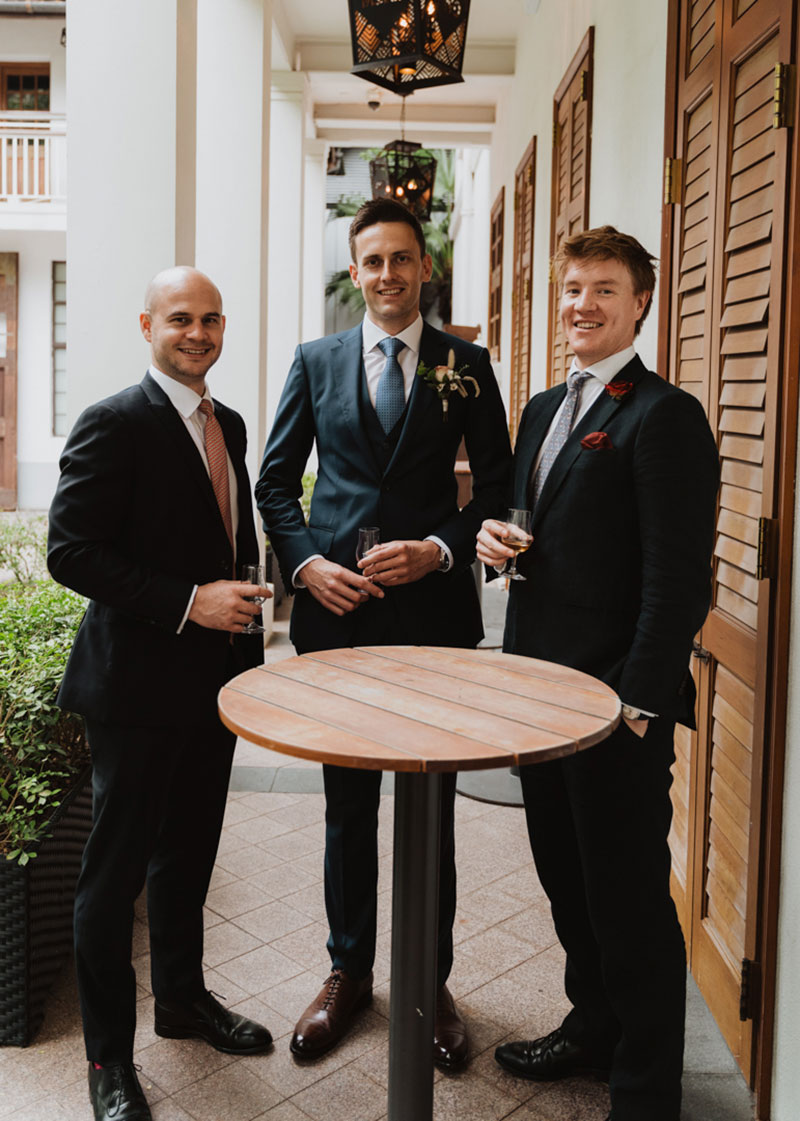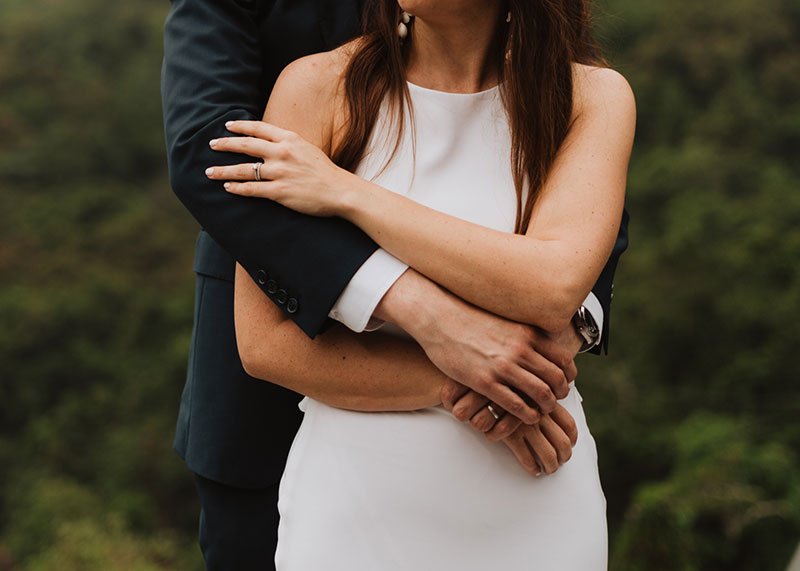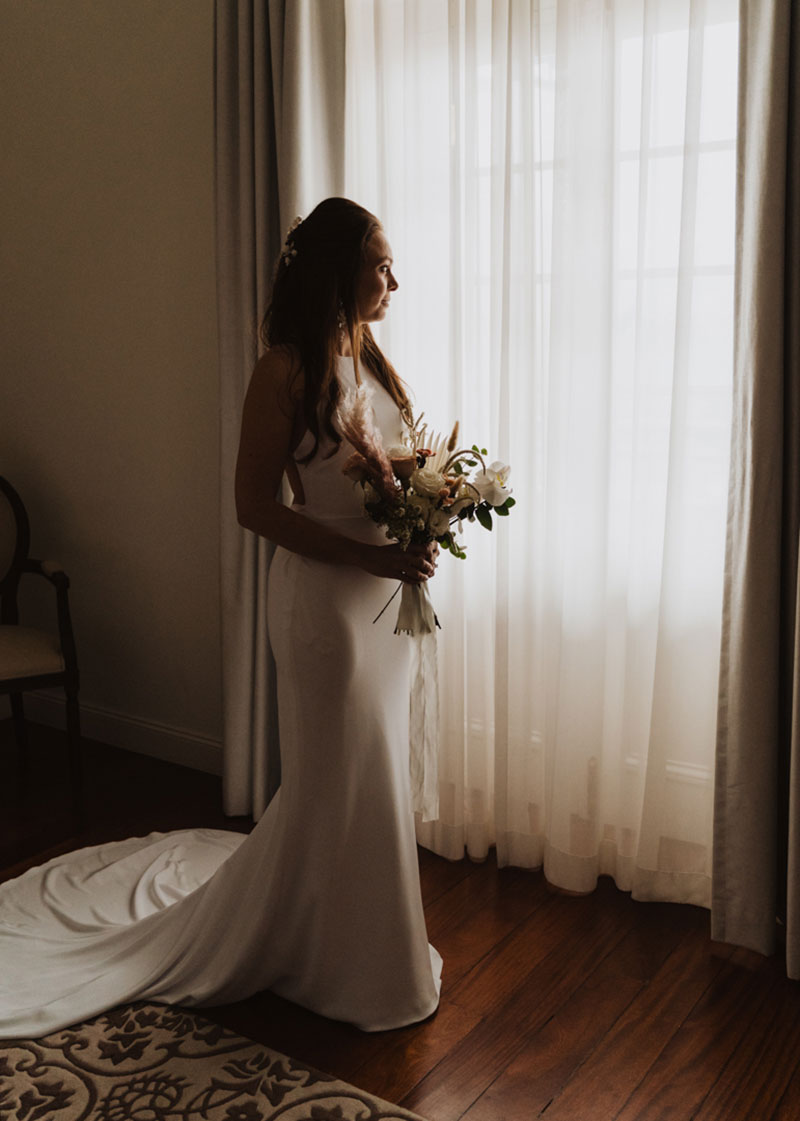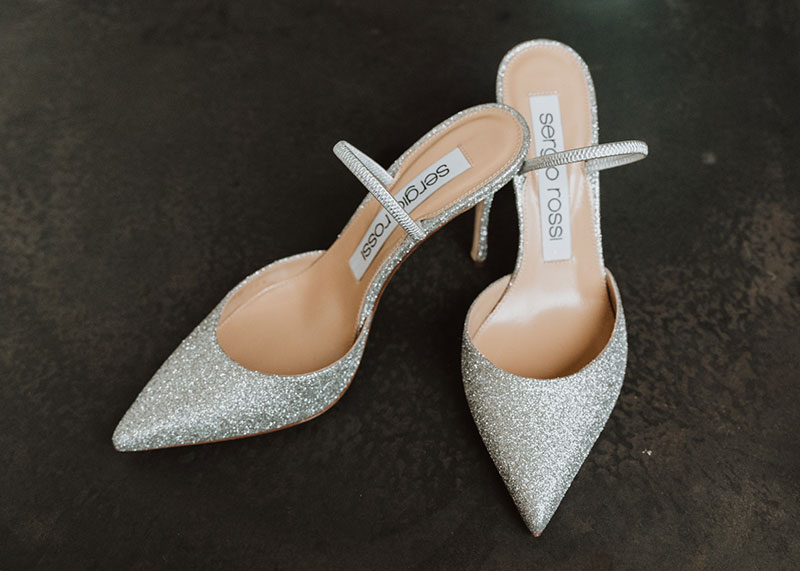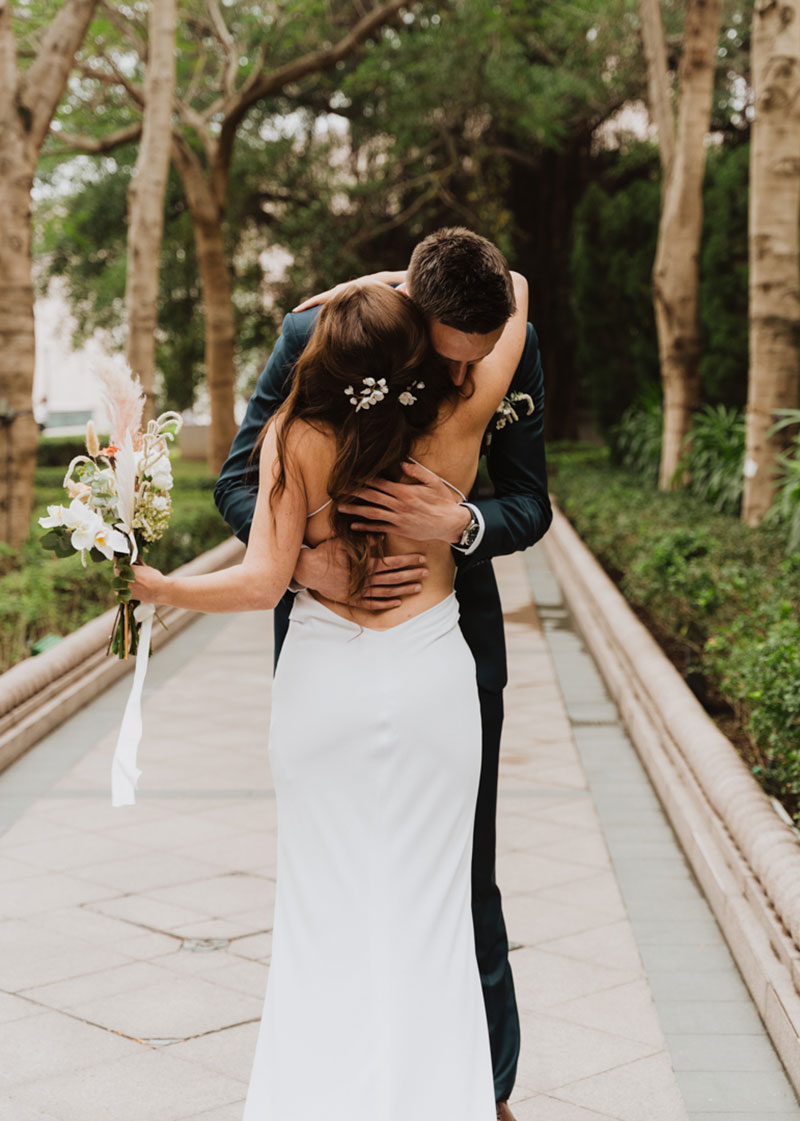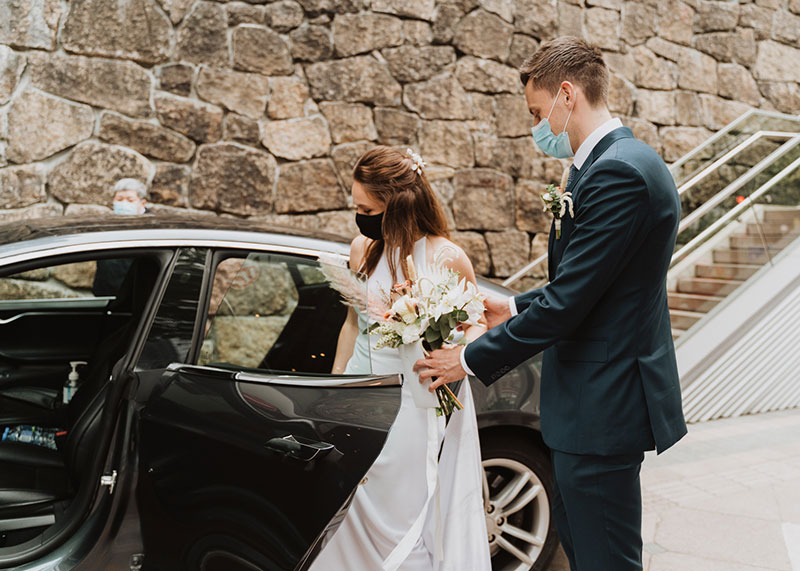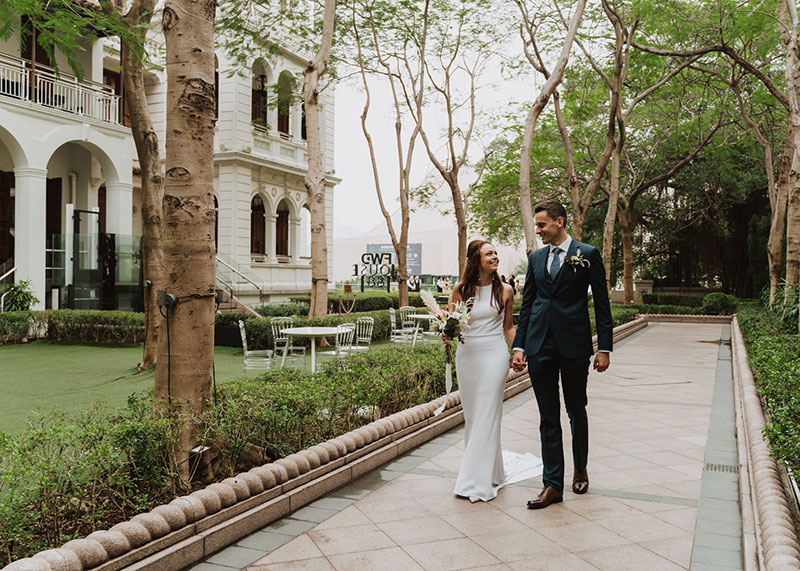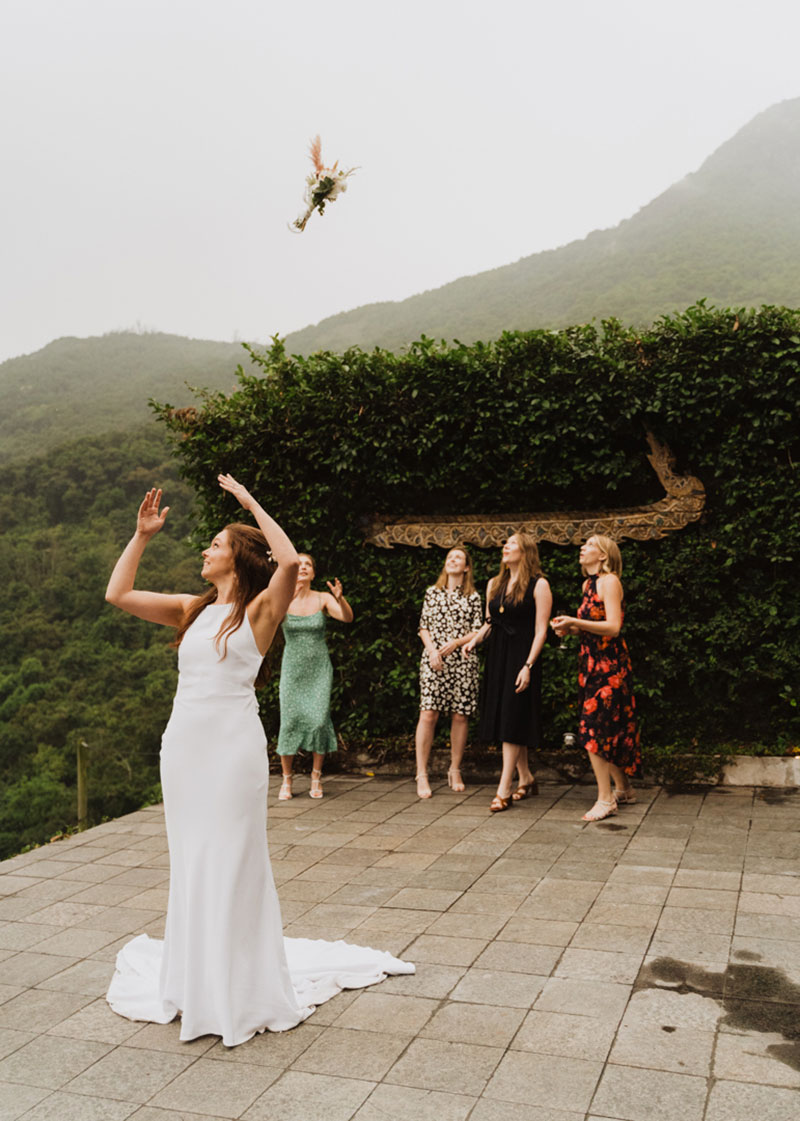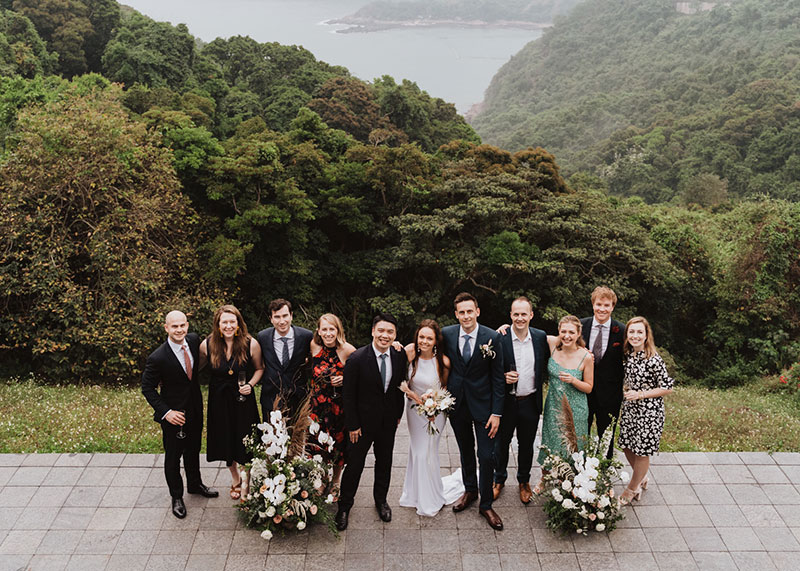 Venue: House 1881 (preparations), Amtarda (ceremony) / Photographer: Anna Maria Studio / Wedding Gown: The LOFT Bridal / Shoes: Sergio Rossi / Makeup Artist: Jaime Smith from Smudge Make Up Artistry / Hairpiece: PS With Love / Flowers: Pollen HK
For more wedding vendors, visit our Directory and Venue Gallery!