Hello, brides-to-be! Today, we're having a little fun, so do keep reading to join us now. Today's feature is a photo challenge with four Hong Kong wedding photographers. Together with The Aisle team, 123cheese Production, miLa story, Johnathan Lee Fine Art Photo, and Binc Photography we had an outdoor engagement shoot challenge. With their camera of choice, these four photographers snapped away with makeup artist Yumi and Emma's help from Yumi's makeup & hair. Here's a peek at what equipment they used and details on the outcome. Learn about each one's unique style with matching photos of the results! Scroll on for more and don't forget to check out the video at the end.
Mike from miLa story shares that he uses both, film and digital cameras, when taking photos. For digital photos, he uses a Fuji GFX. For the engagement shoot challenge, he shot with a with 50mm manual lens, which has big aperture. miLa story's photos turned out looking very natural and bright.
123cheese Production likes to use 35 and 50mm lenses, alternating between 2 Sony mirrorless cameras. He likes these cameras because they're light and easy to carry around. This is especially useful for outdoor engagement shoots since photographers need to move around a lot. In terms of style, 123cheese Production's photos are on the darker, dramatic side.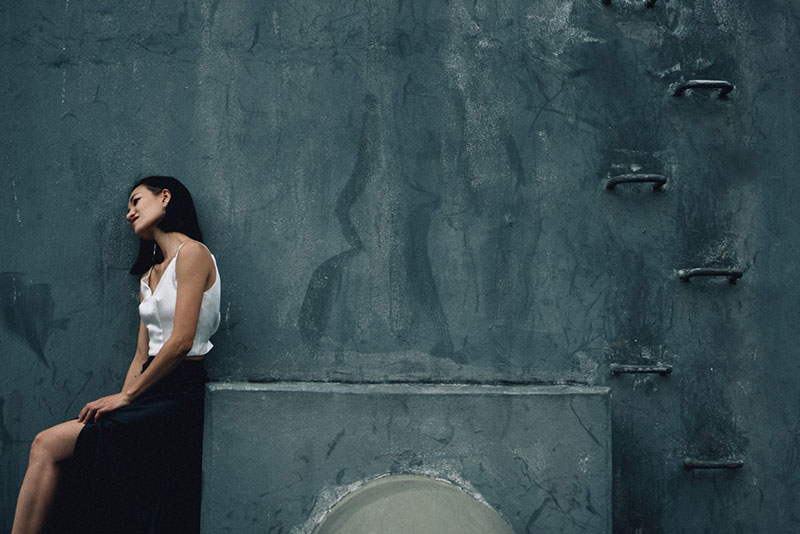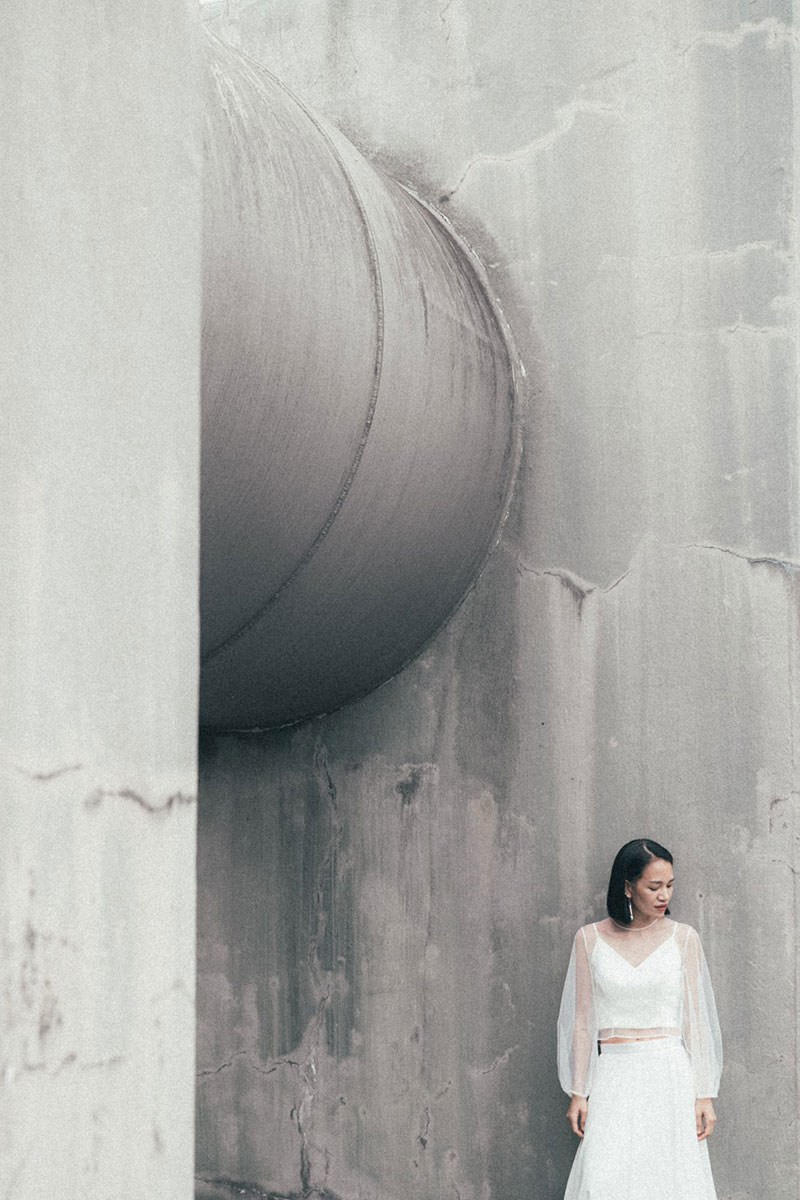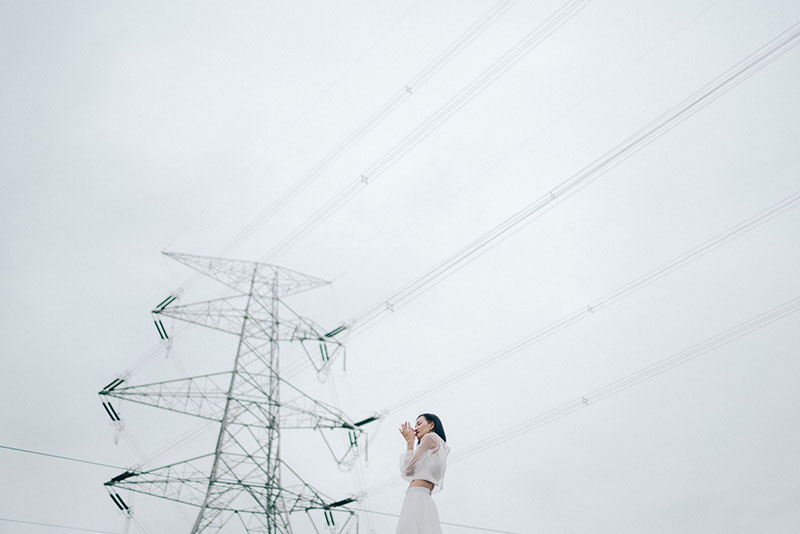 Johnathan Lee Fine Art Photography
During the outdoor engagement shoot challenge, Johnathan used a wide lens, specifically, 17-40mm, his favorite lens. He prefers using a wide lens, especially for outdoor engagement shoots because it allows him to zoom in and out easily. He doesn't need to run around so much to get the right distance from the subject. It also helps highlight the scenery as exemplified by his photos below. His style includes a play with light, adding depth to his photos.
Denice shares that her favorite lens is a 50mm 1.4. She usually uses a fixed lens when shooting because her photo style makes use of a lot of movement. She likes to capture and chase movement with this kind of lens. As a result, Binc Photography's shots are usually dynamic, full of motion, form, and life.