Charlotte and William's original weddings plans were literally flipped upside down as their actual final wedding date started to draw near. They initially planned two weddings in two countries with over 200 guests from all over the world. When borders started to close, they postponed their banquet and Bali wedding by a year and started preparing for a in-suite cocktail event. Charlotte bought a new dress and a new set of flowers. They also sent out new invitations.
But two weeks before their wedding, the Hong Kong government implemented even stricter guidelines for public gatherings. Charlotte and William didn't want to look back on a date that would have been their wedding day, so they were determined to push through no matter what. After all the changes, their wedding finally happened with only 8 of their nearest and dearest present. The rest of their guests who couldn't be there physically attended via a live stream video.
In addition, since they couldn't go on their honeymoon, Charlotte and William wrote a business plan for a virtual weddings and events business. Their company, Gold Ring Virtual Weddings was born. "We can relate to couples who have family and friends abroad but still want to get legally married, so we are using our personal experience to help couples host their virtual weddings," explains Charlotte. If any of you are in the same situation, they can be of help!
When asked for a tip for other brides, Charlotte simply responded, "There are no rules. Weddings may not look the same as they previously were but we're back to basics now– celebrate the love you and your fiancé have. That's the most important." In the end, what matters is what you think is best for you two. Let your love for each other lead the way.
See how Charlotte and William's wedding day unfolded below. Scroll through the photos taken by Jeremy Wong now.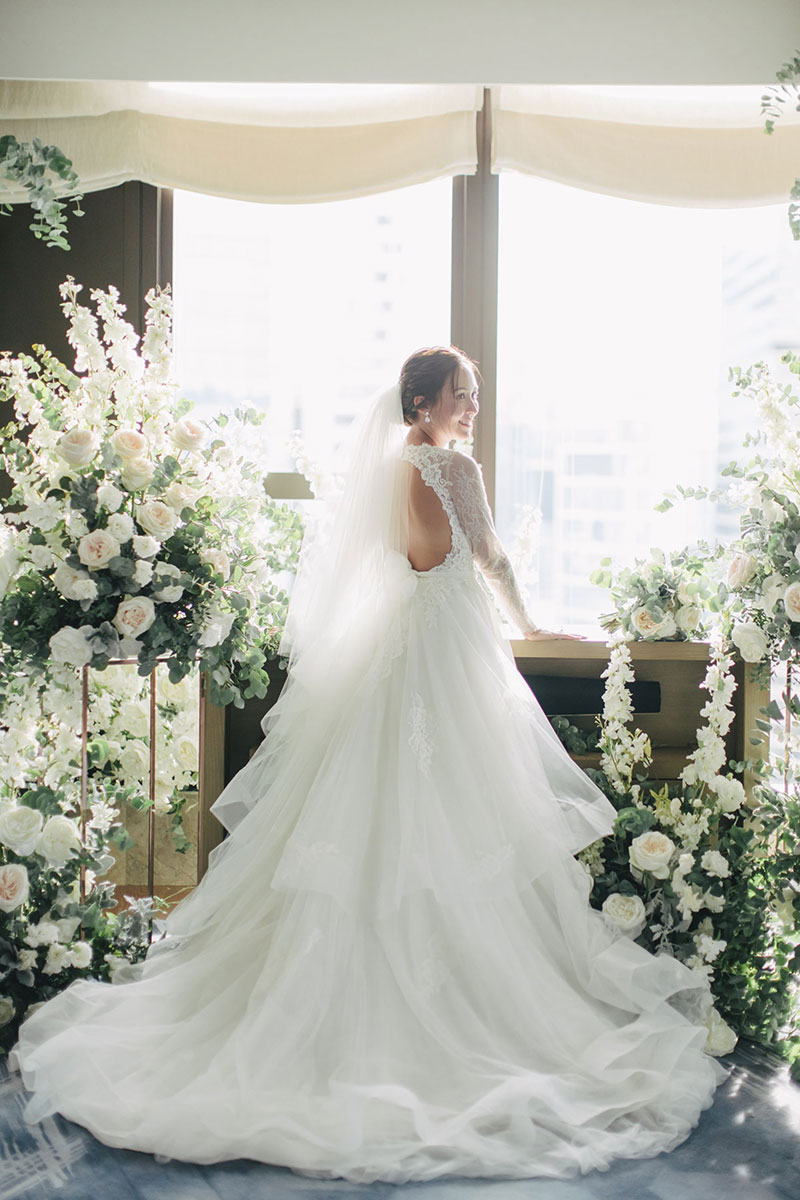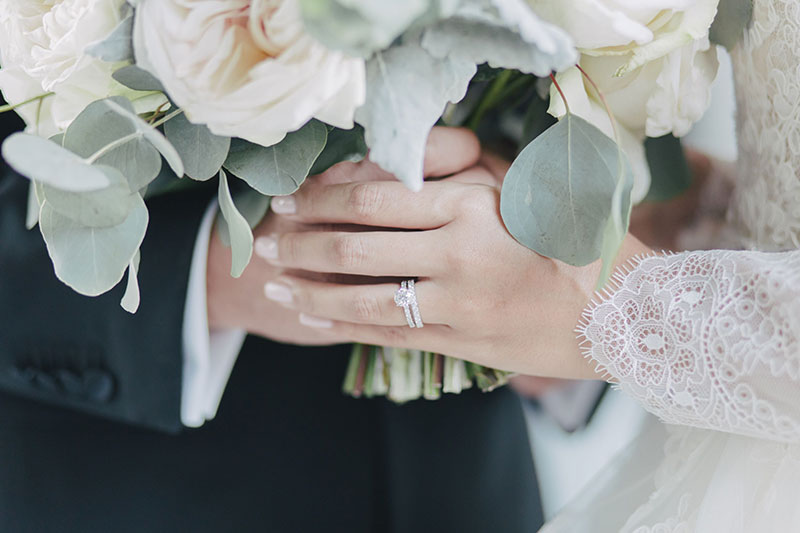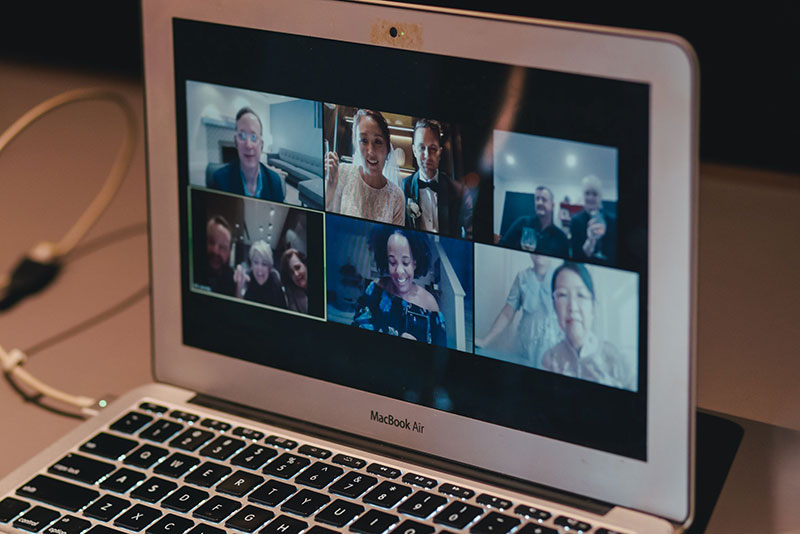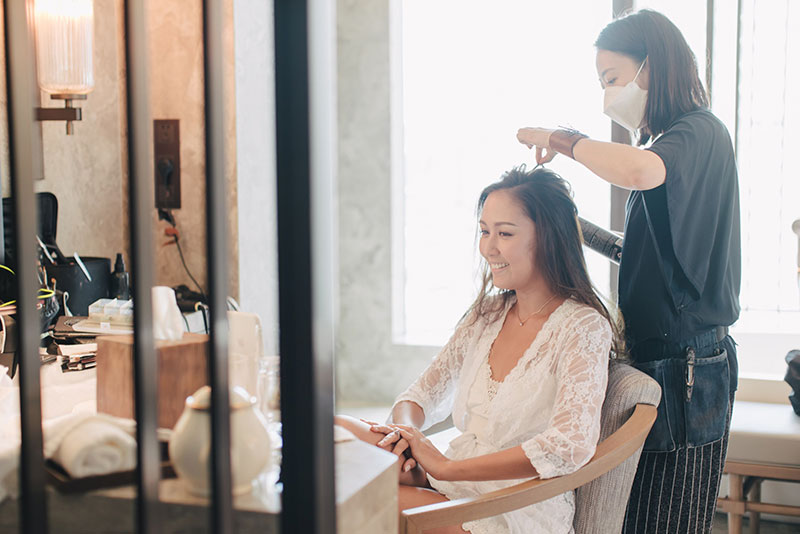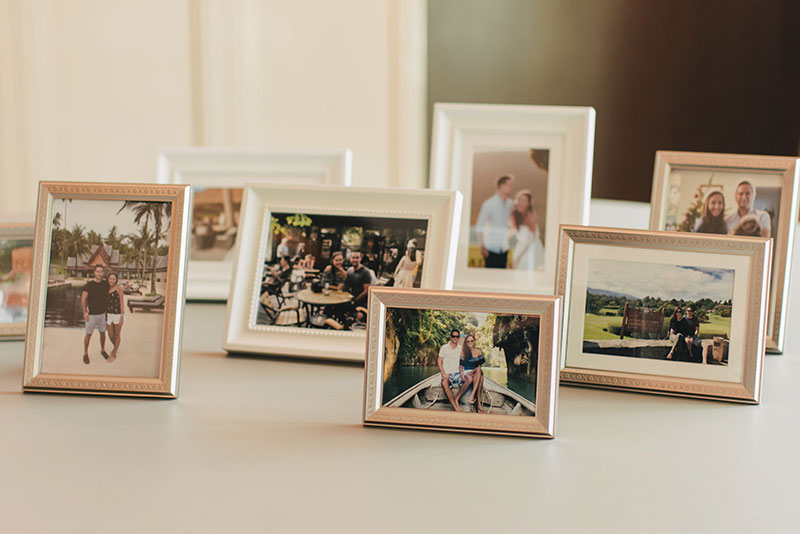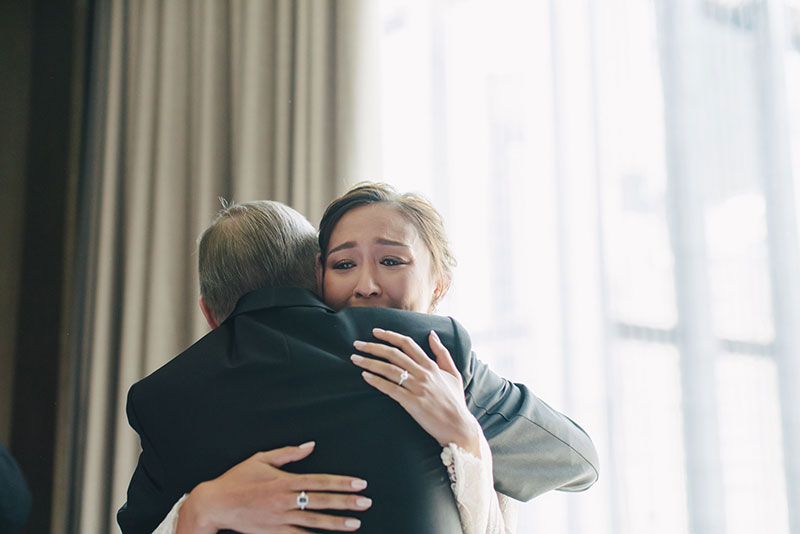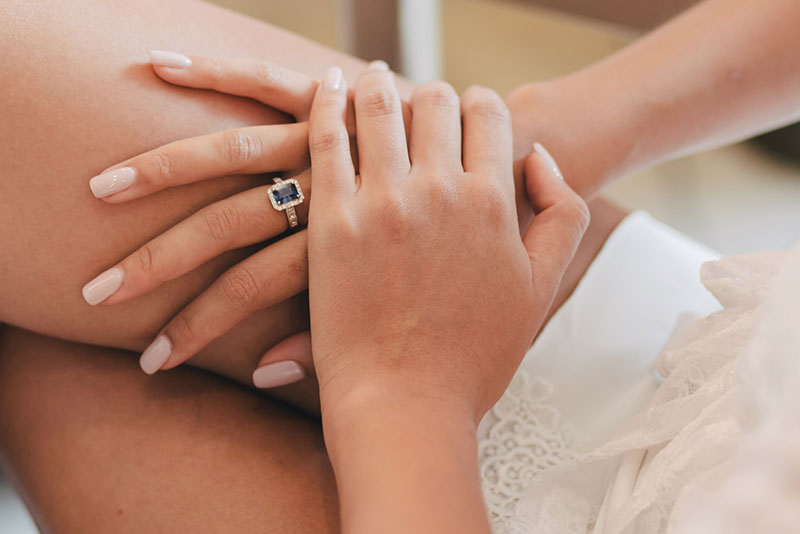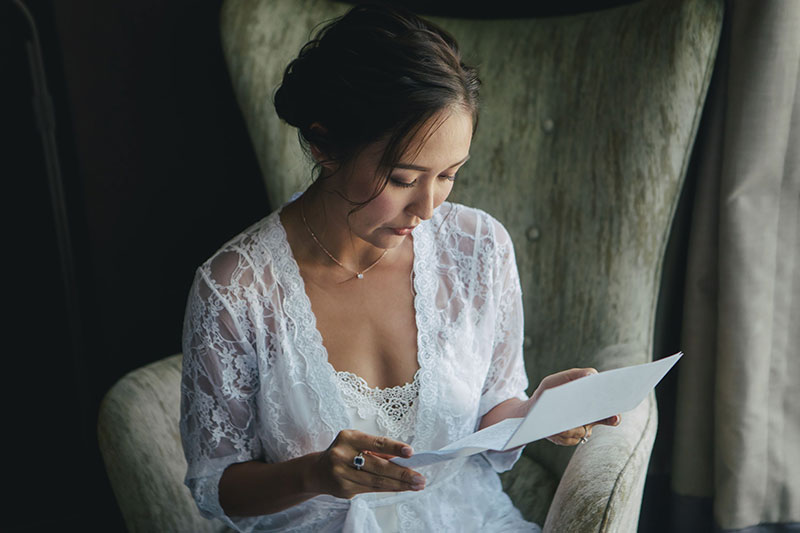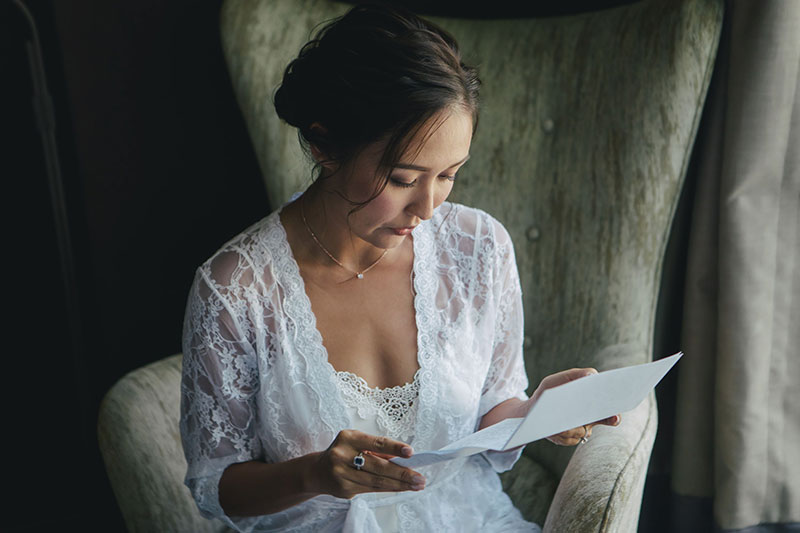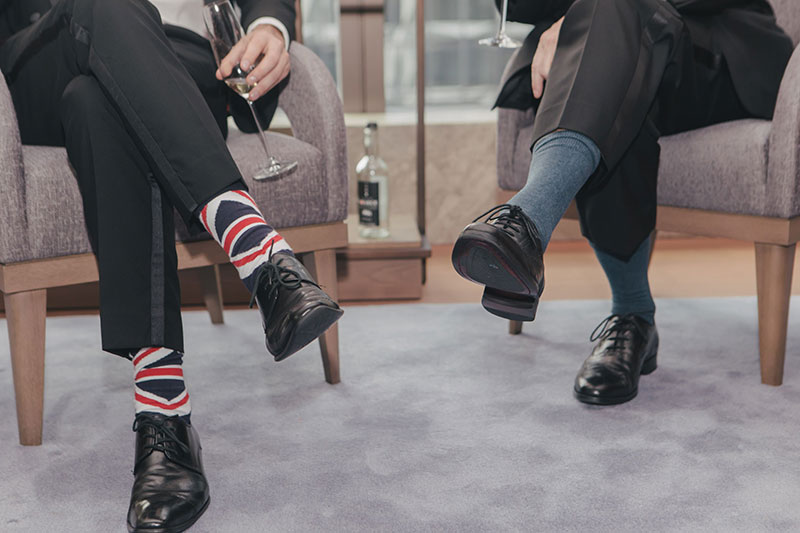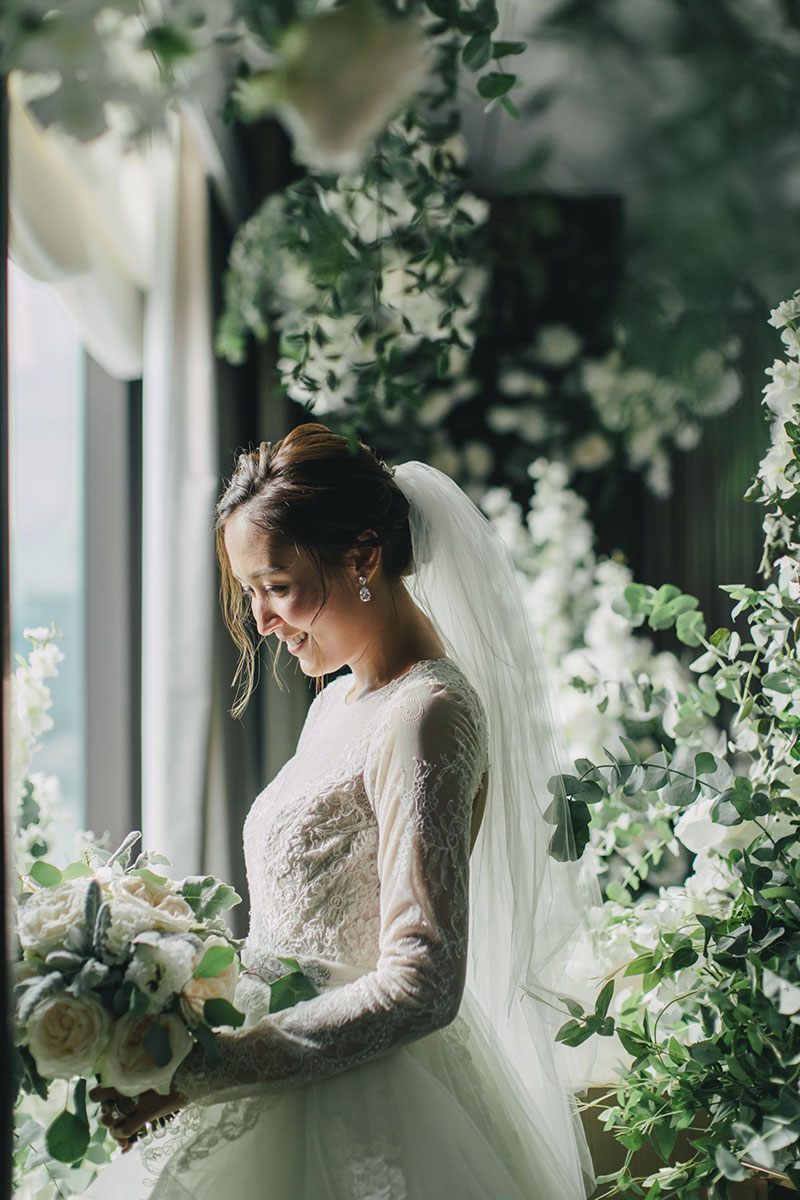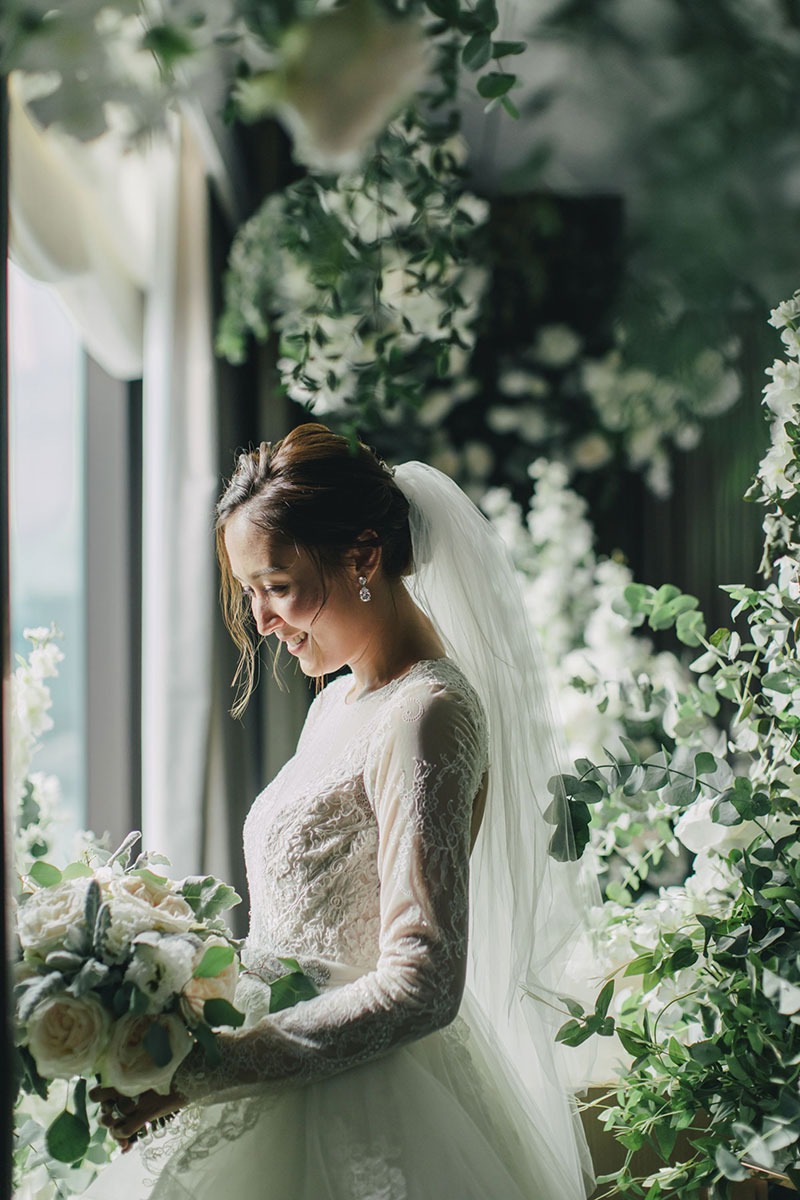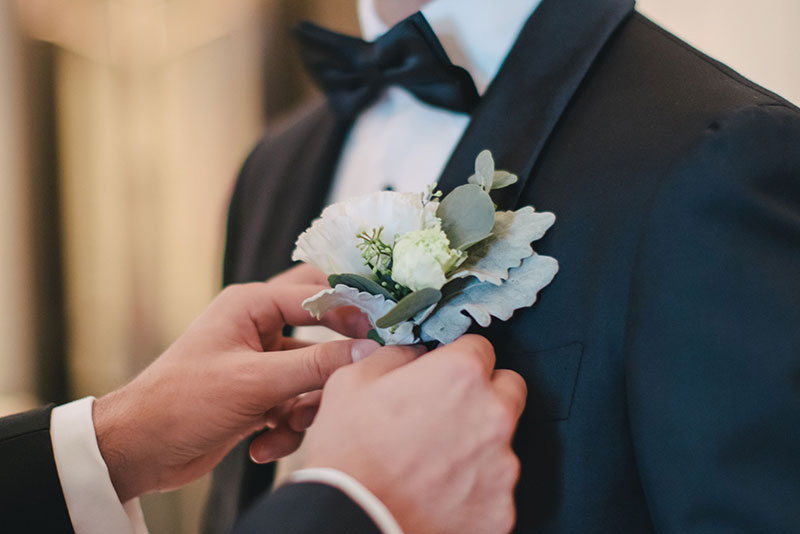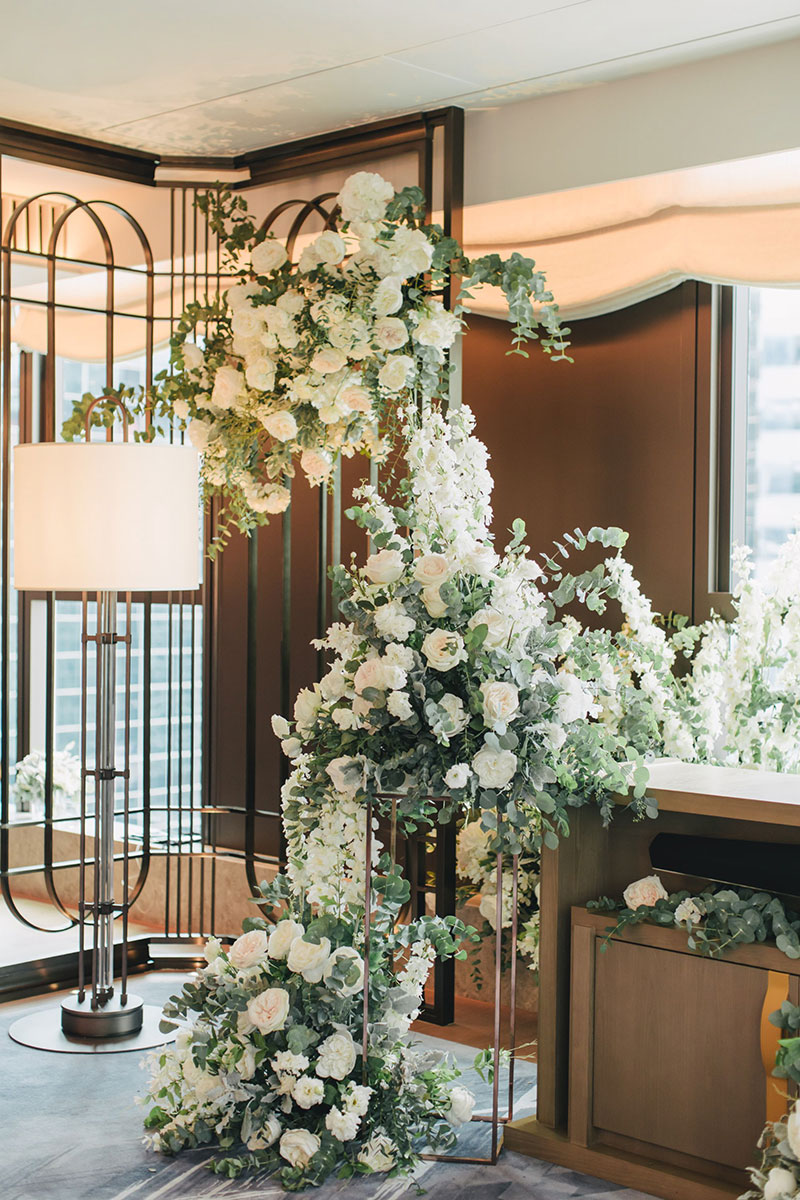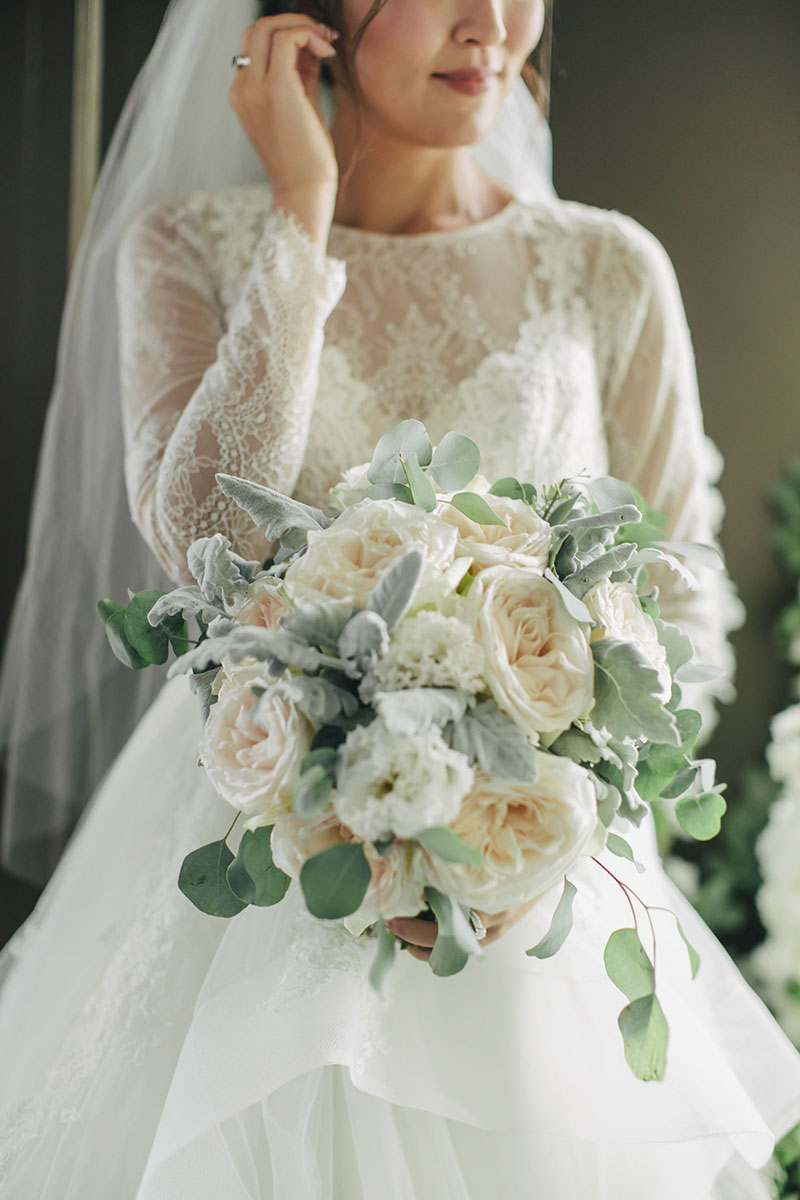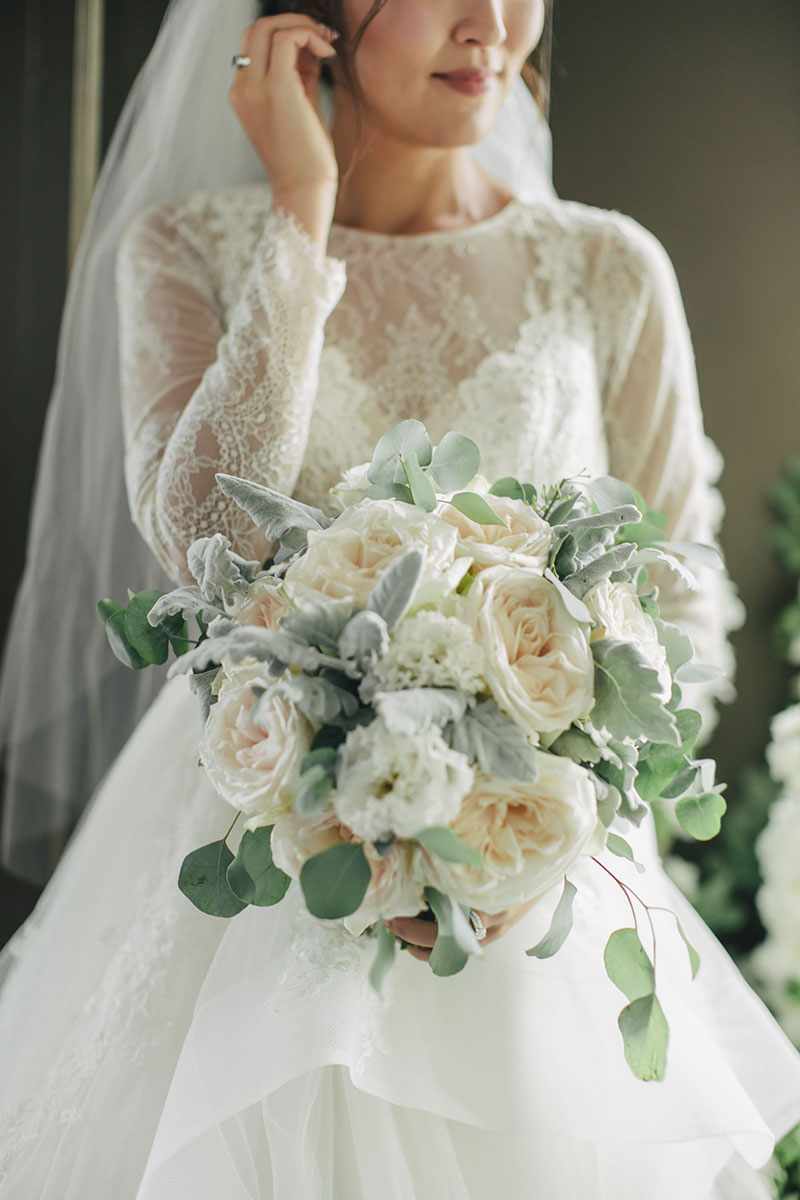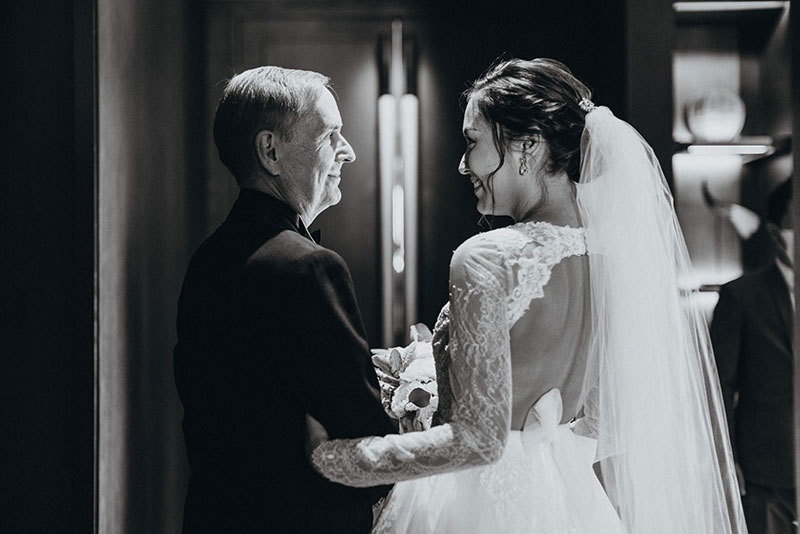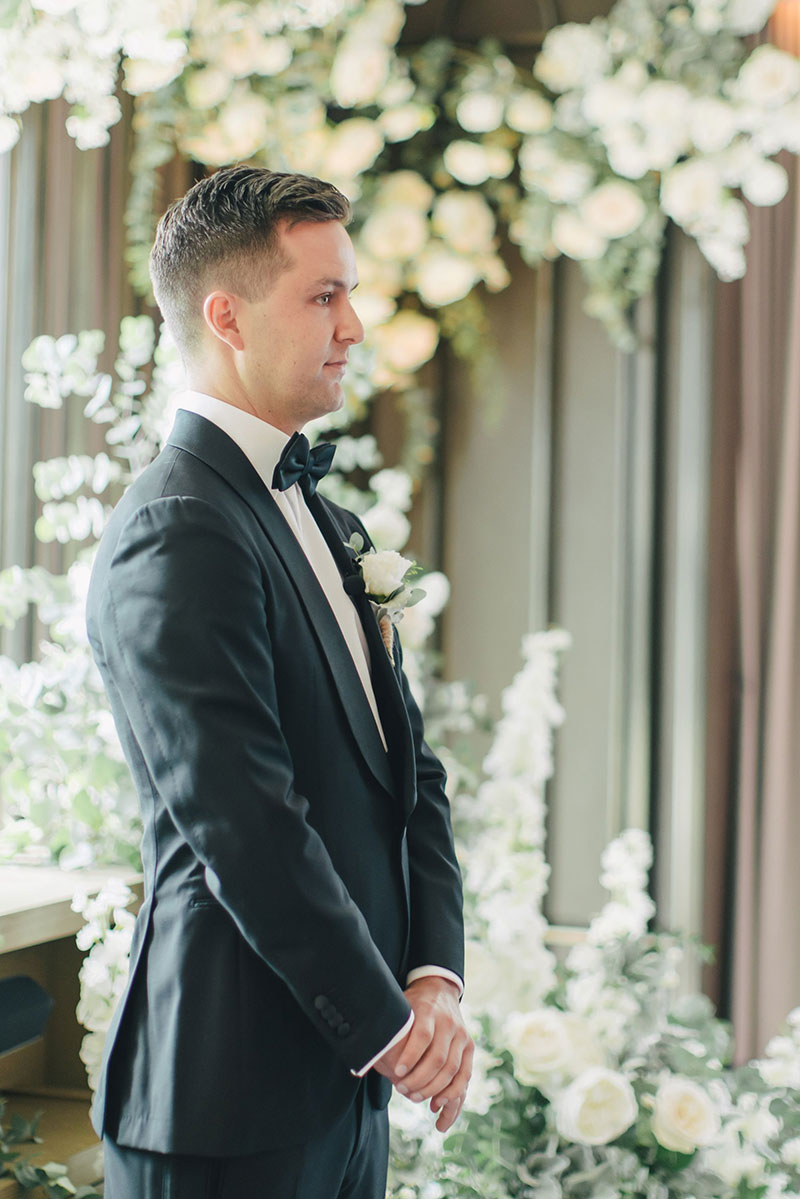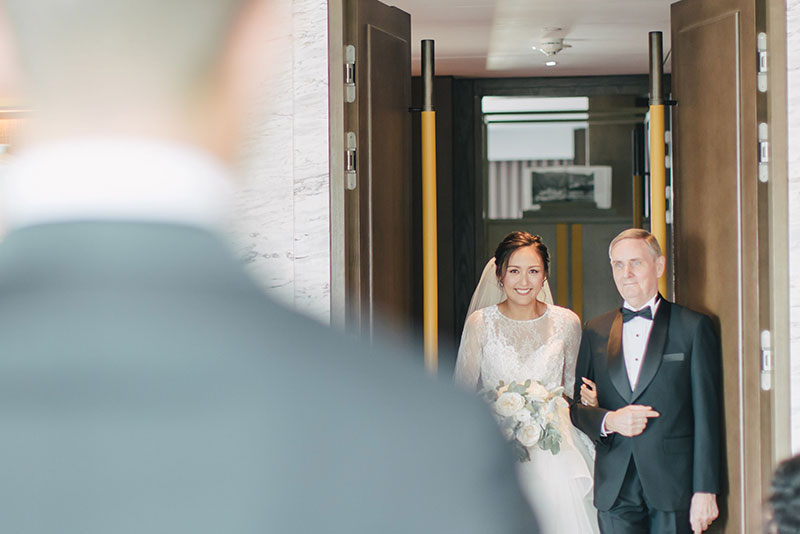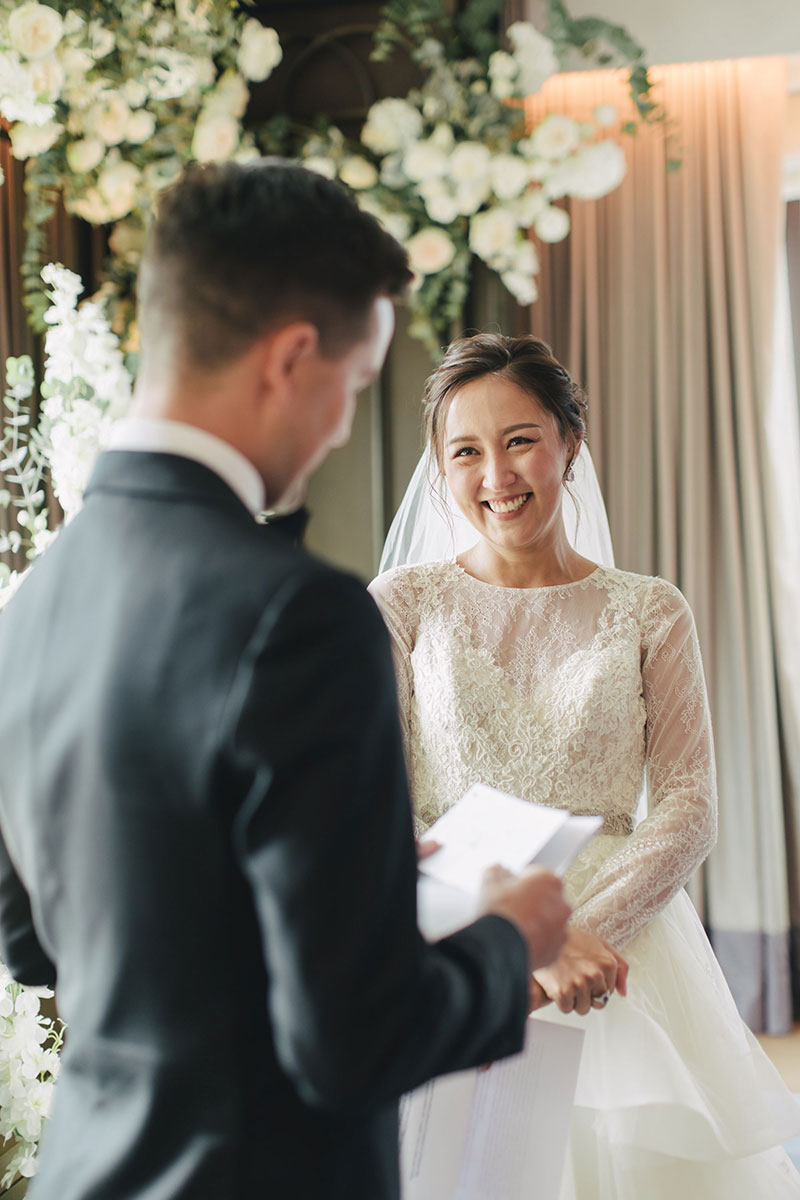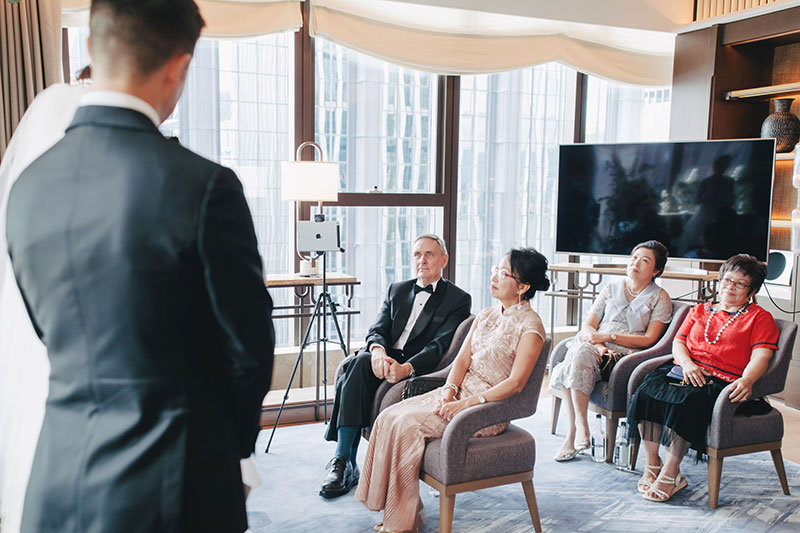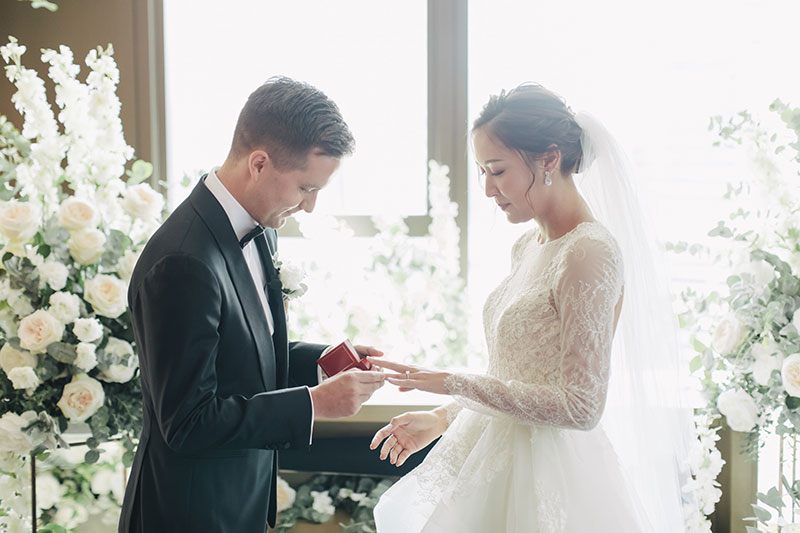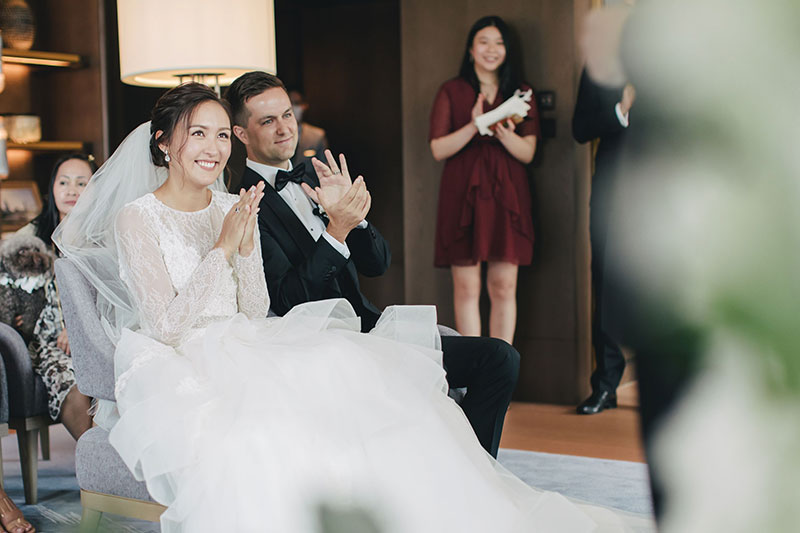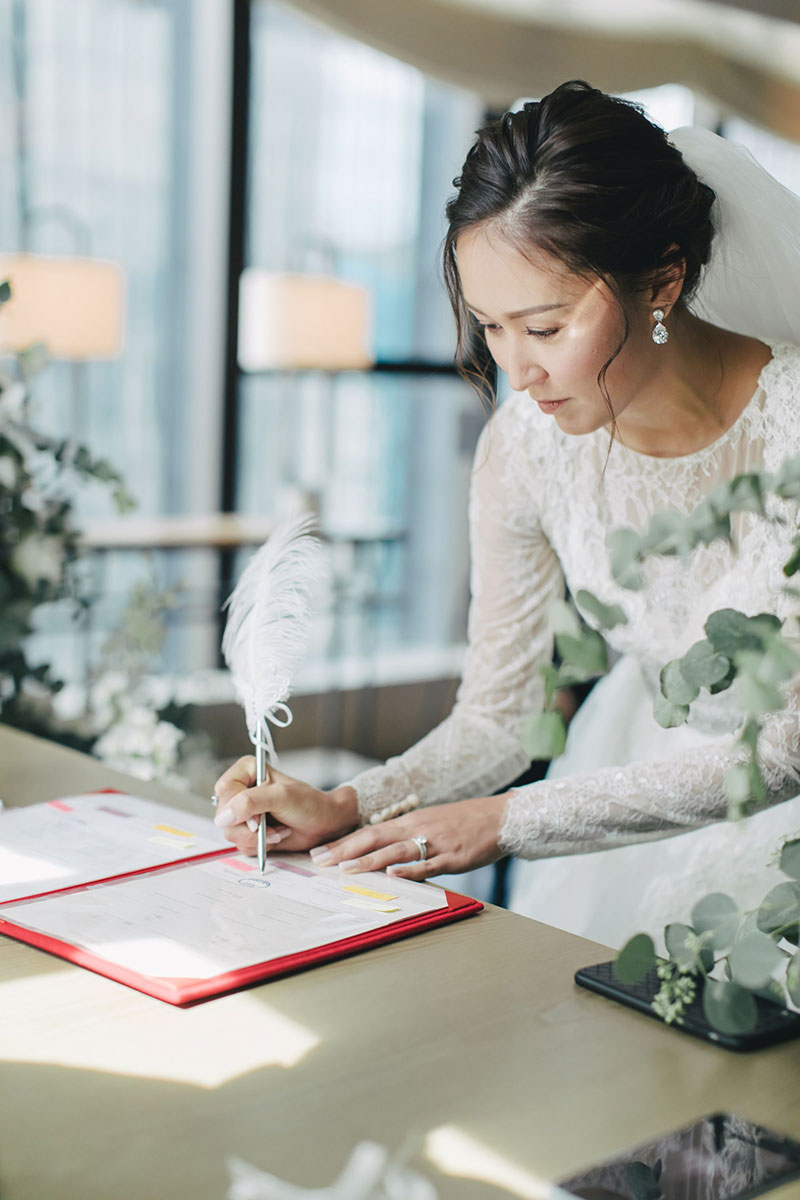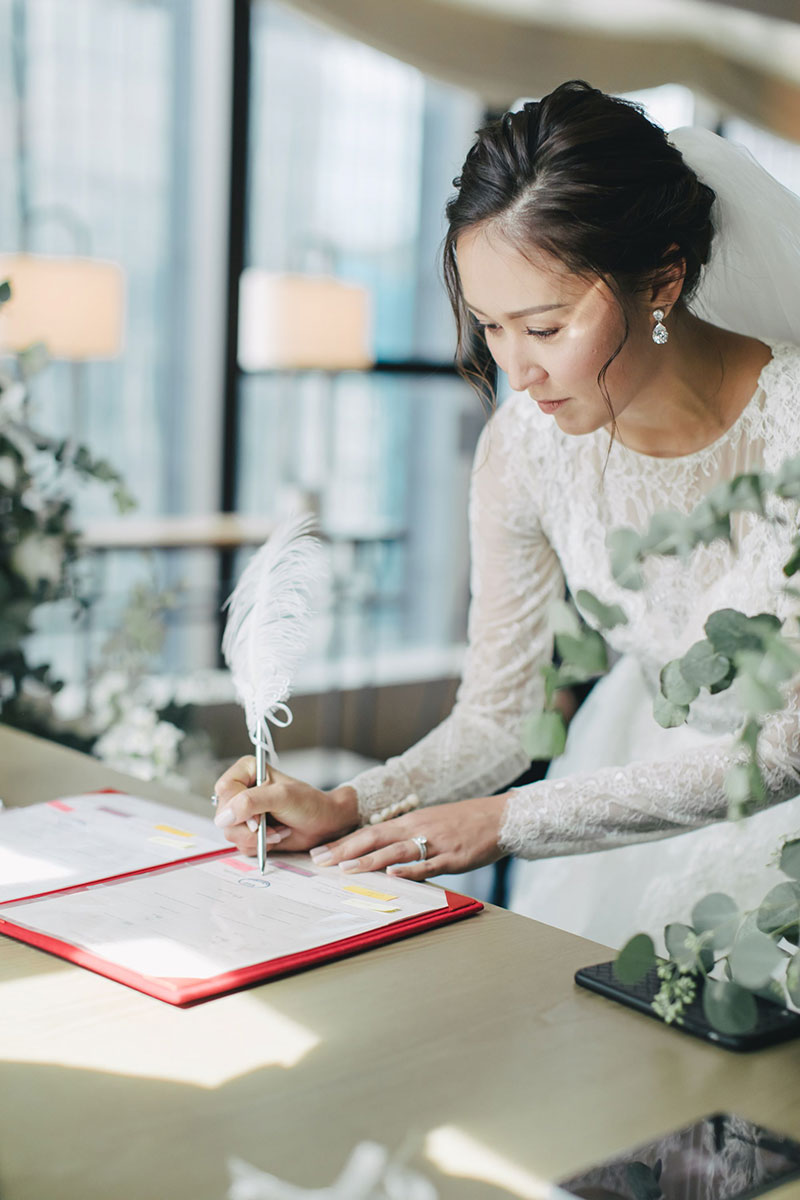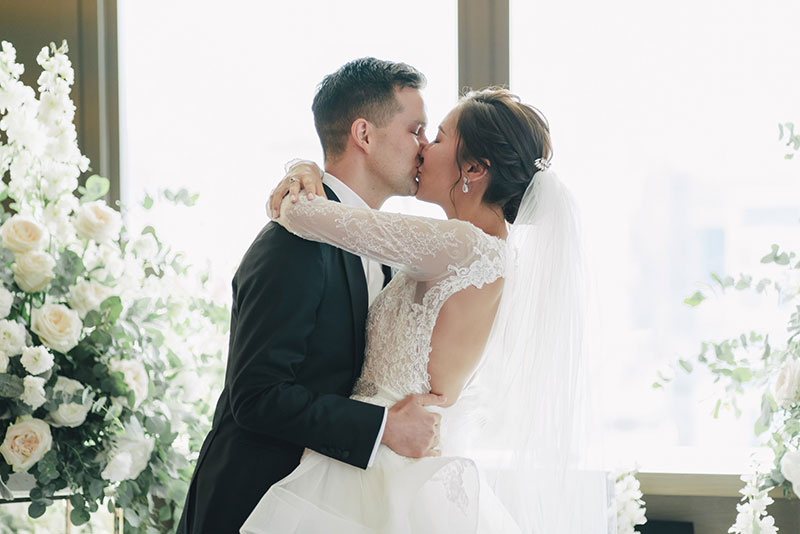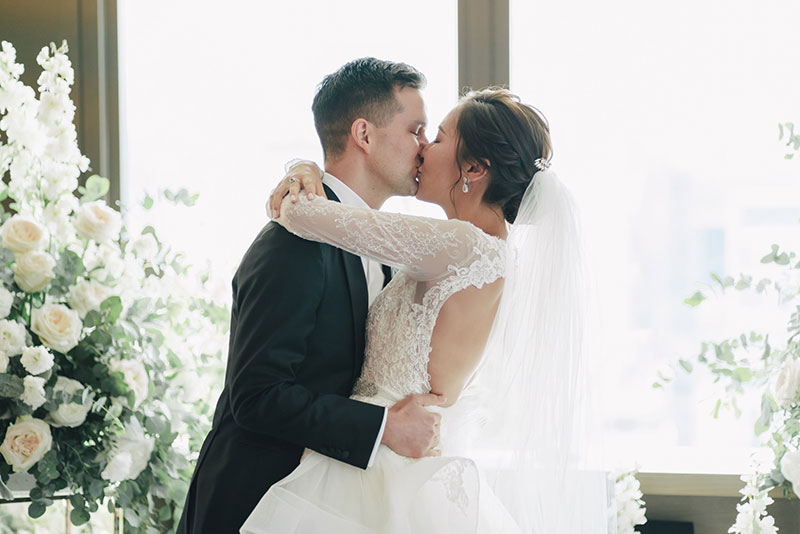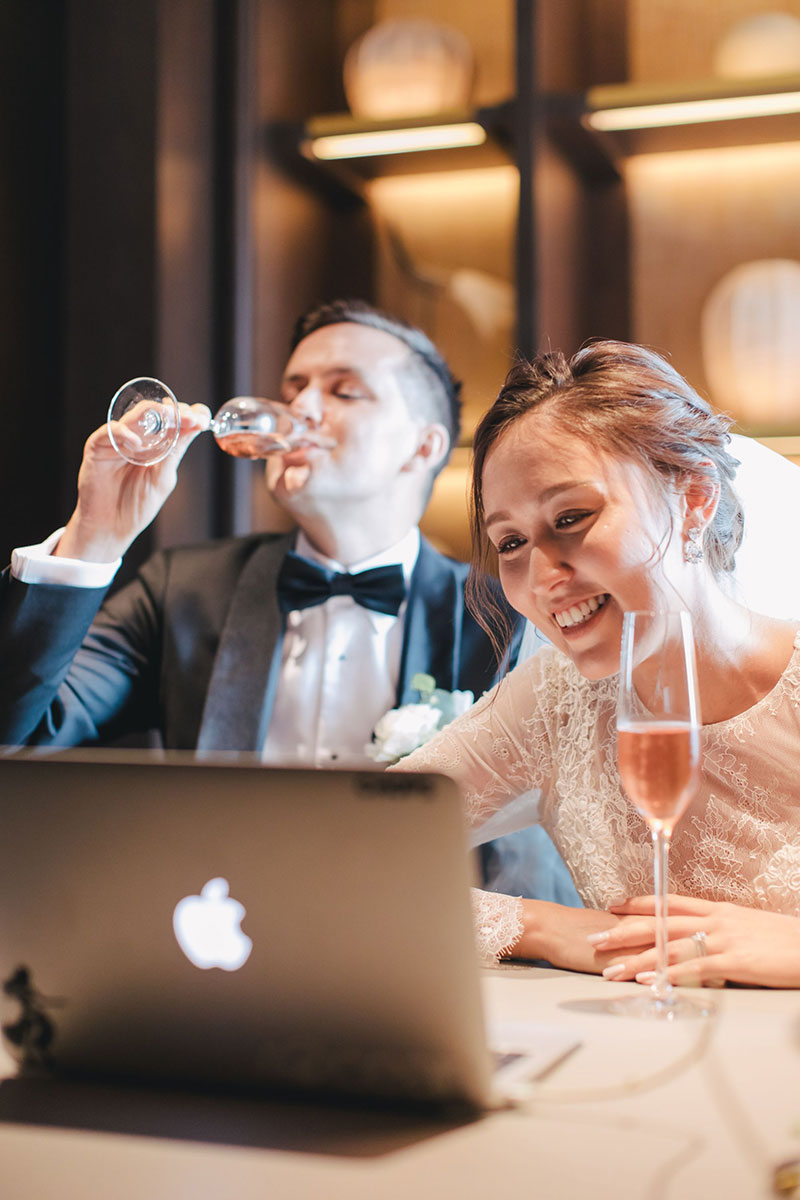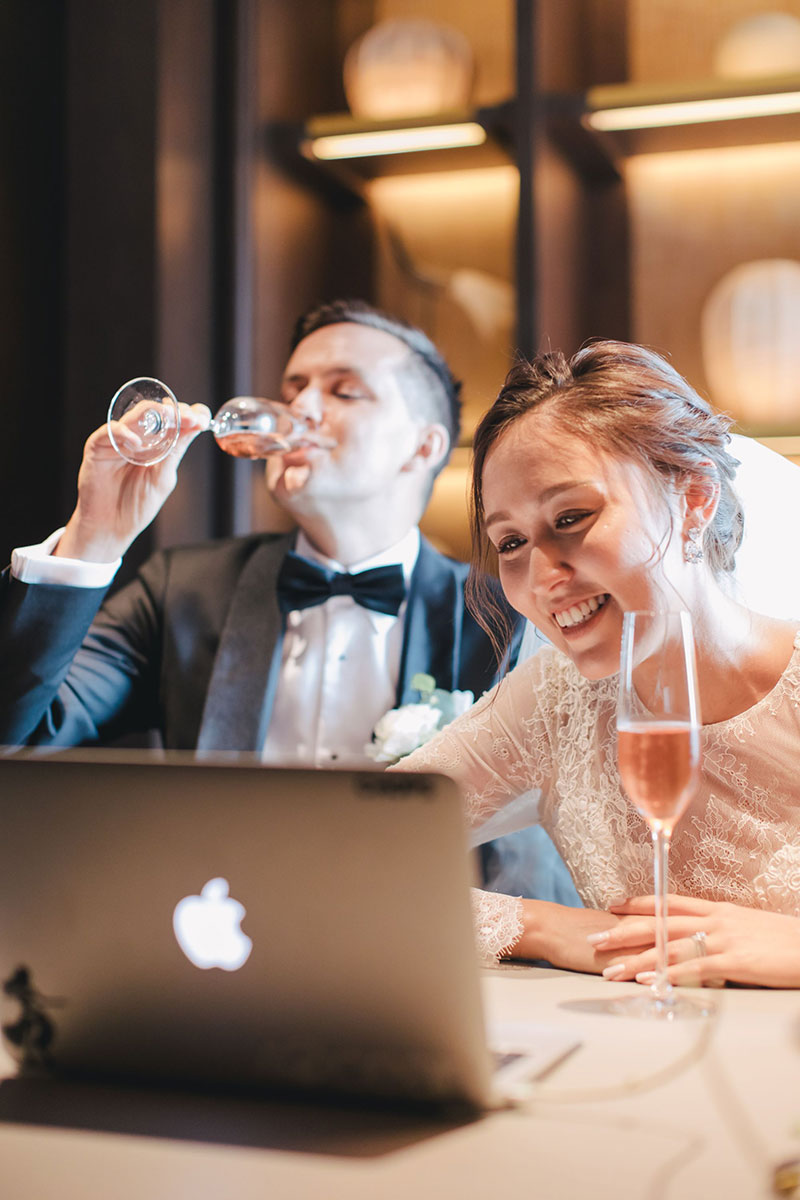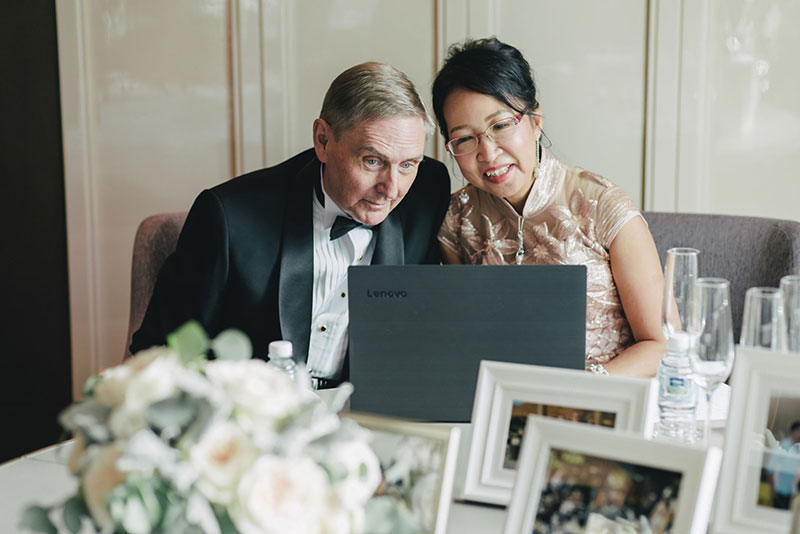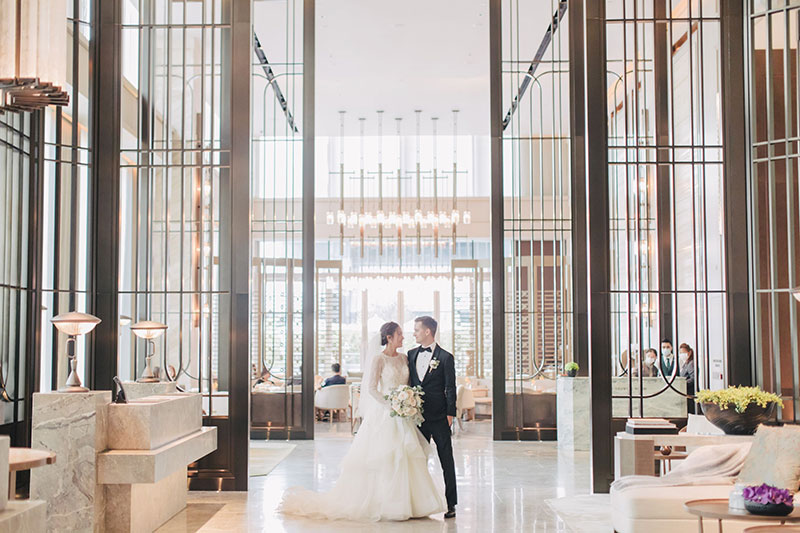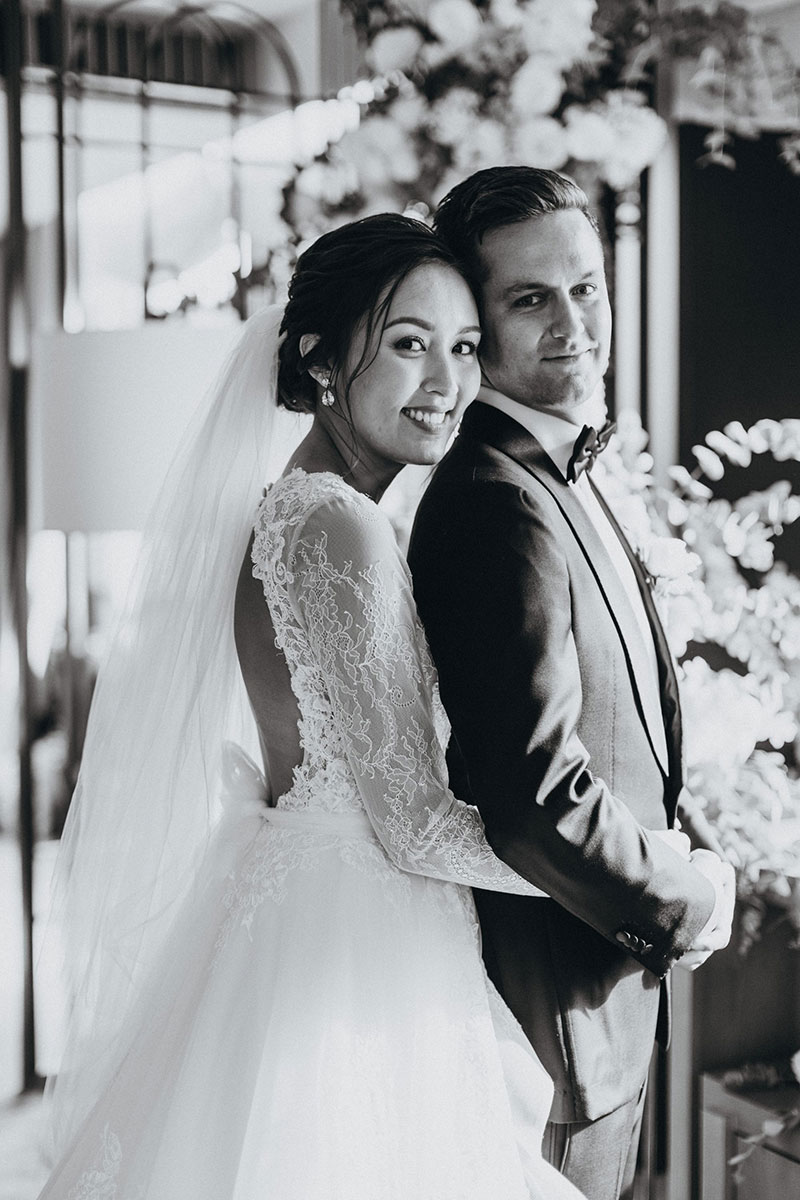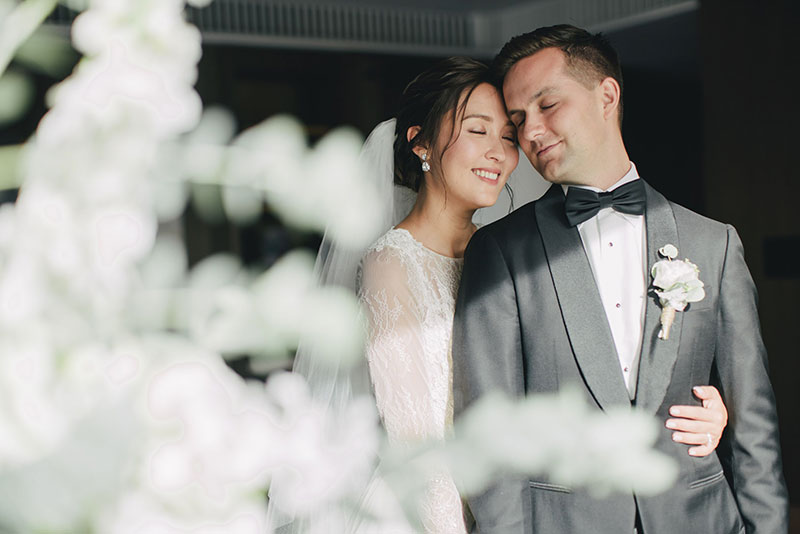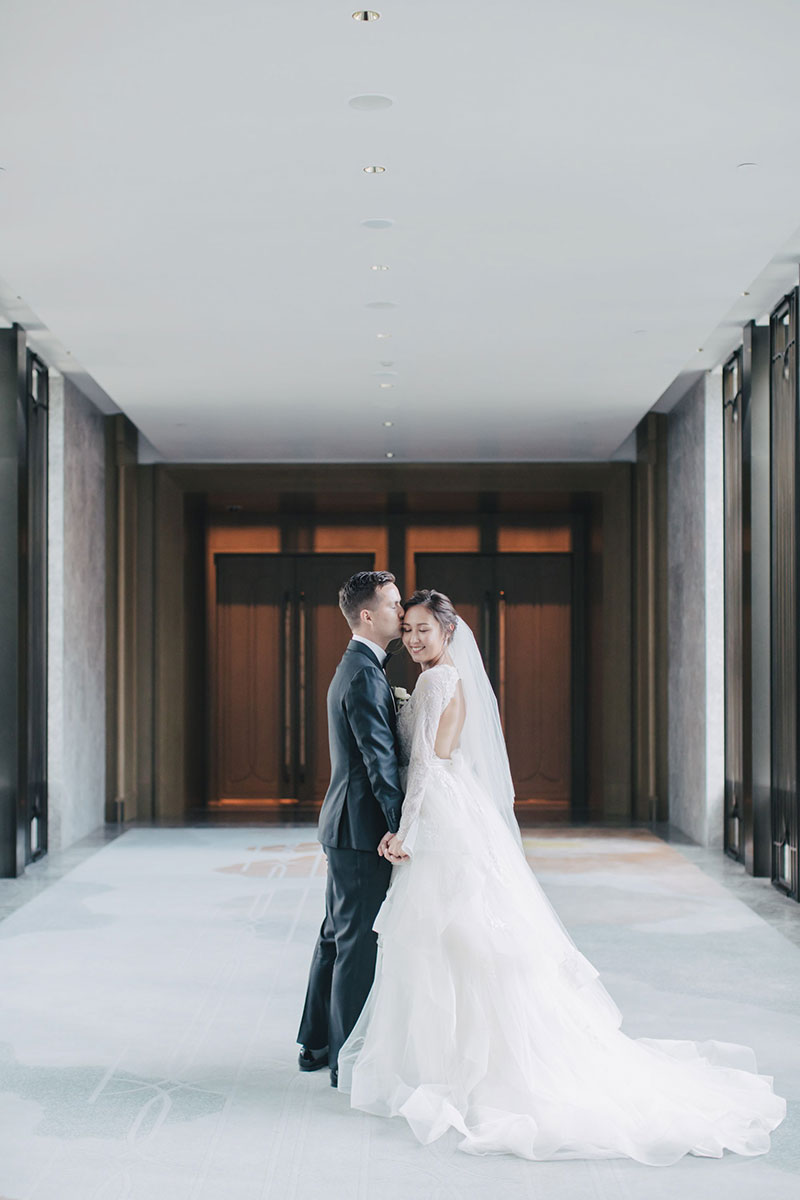 Venue: The St. Regis Hong Kong / Photography and Videography: Jeremy Wong Weddings / Bride's Dress: Monique Lhuillier from Central Weddings / Bride's Shoes: Odelicate / Makeup Artist and Hair Stylist: Joman Wedding / Decorations: Wedding Garden / Planner: Wedding Maestros, Kathy Lau / Celebrant: Amy Pan
For more wedding vendors, visit our Directory and Venue Gallery!