Are you in search for the perfect wedding gown and bridesmaid dresses? It's rare to find inspiration for both at the same time, so you shouldn't pass on the chance to scroll through today's feature. This styled shoot features a line-up of dresses that are fitting for you and your girls. If you want an elegant wedding look, the classic tulle wedding gown is just for you. Meanwhile, if you want a more minimalist yet sophisticated attire, the silk dress and fur coat  combination is a stunner. For your Chinese wedding activities, we're sure you'll love any of the red options. Finally, your girls will swoon over the vibrant dresses, all of which are from TH&TH Bridesmaids. There's a lot more to see below, so do keep reading to see the rest of the captivating photos by Orbis Photography & Hero Chan Production.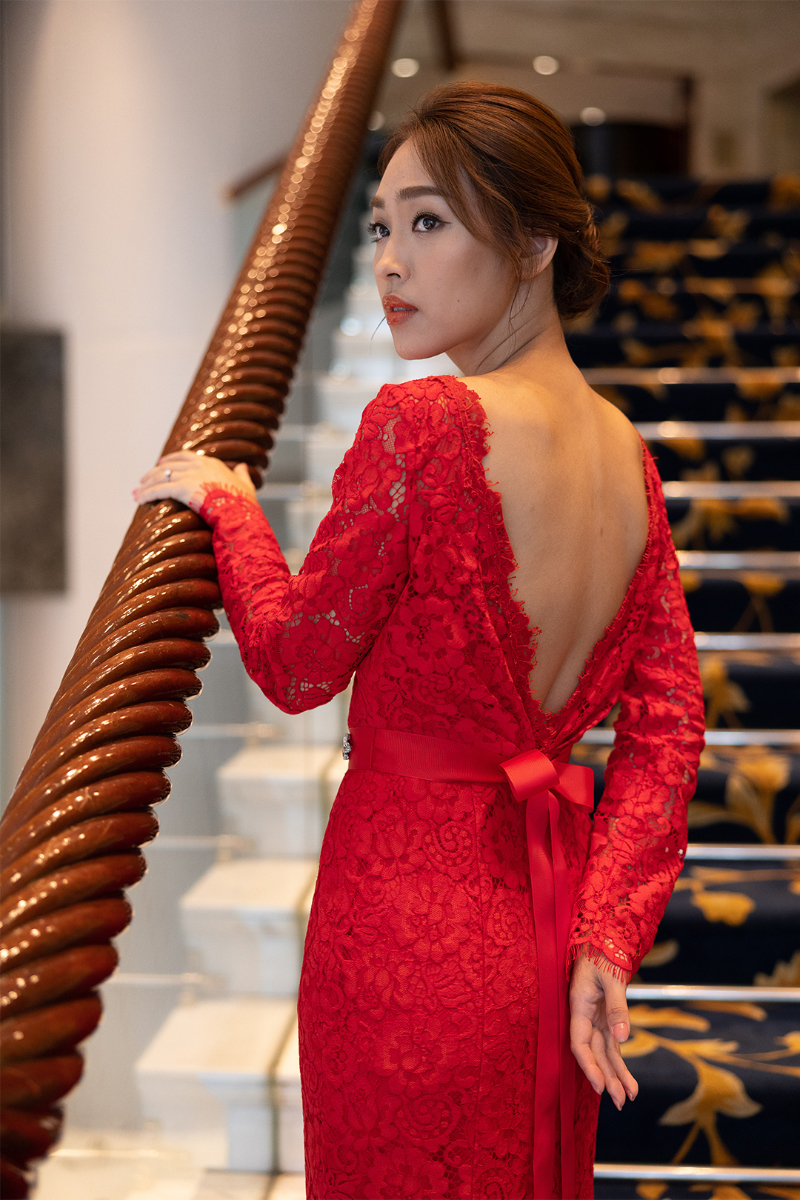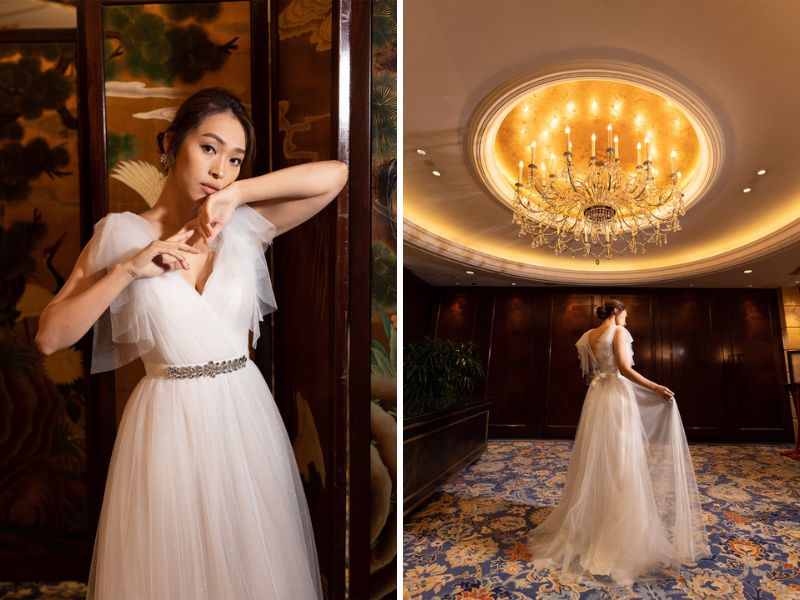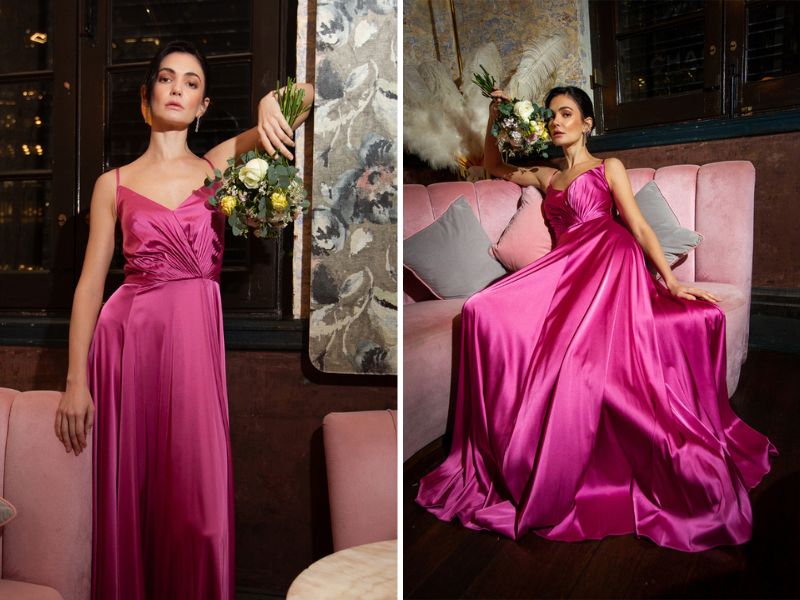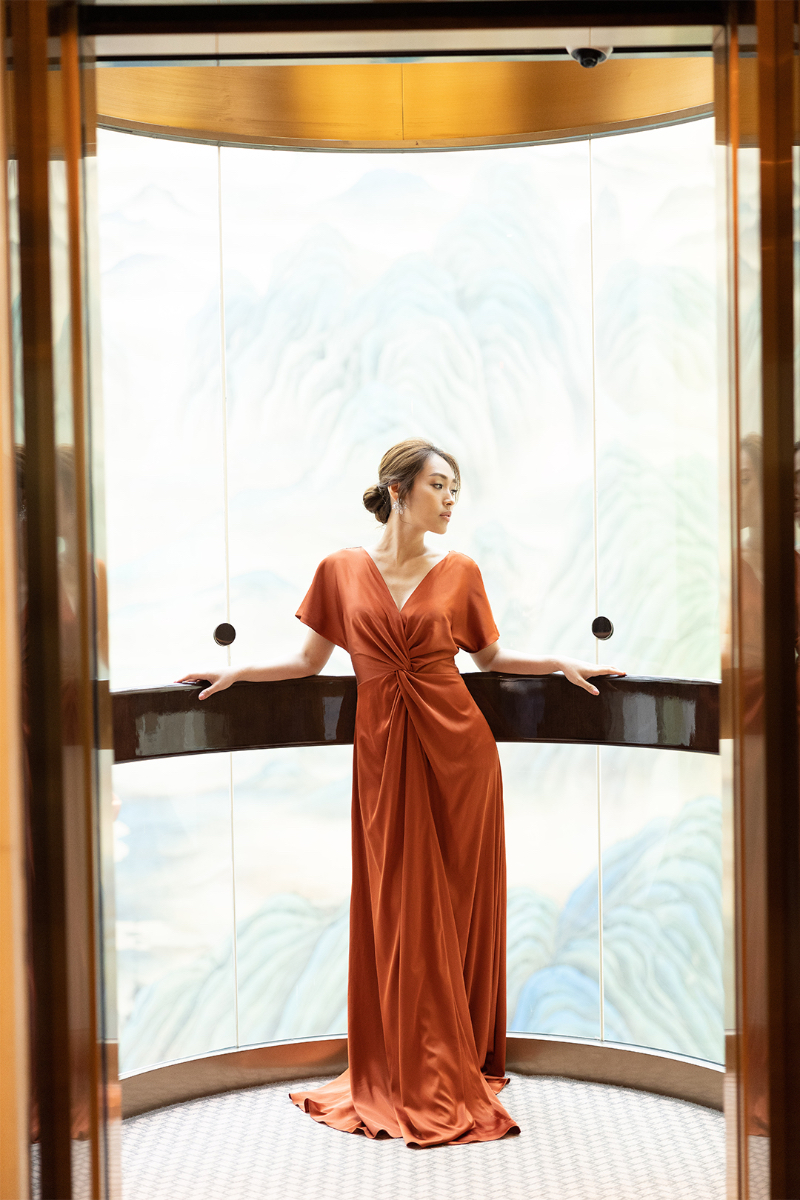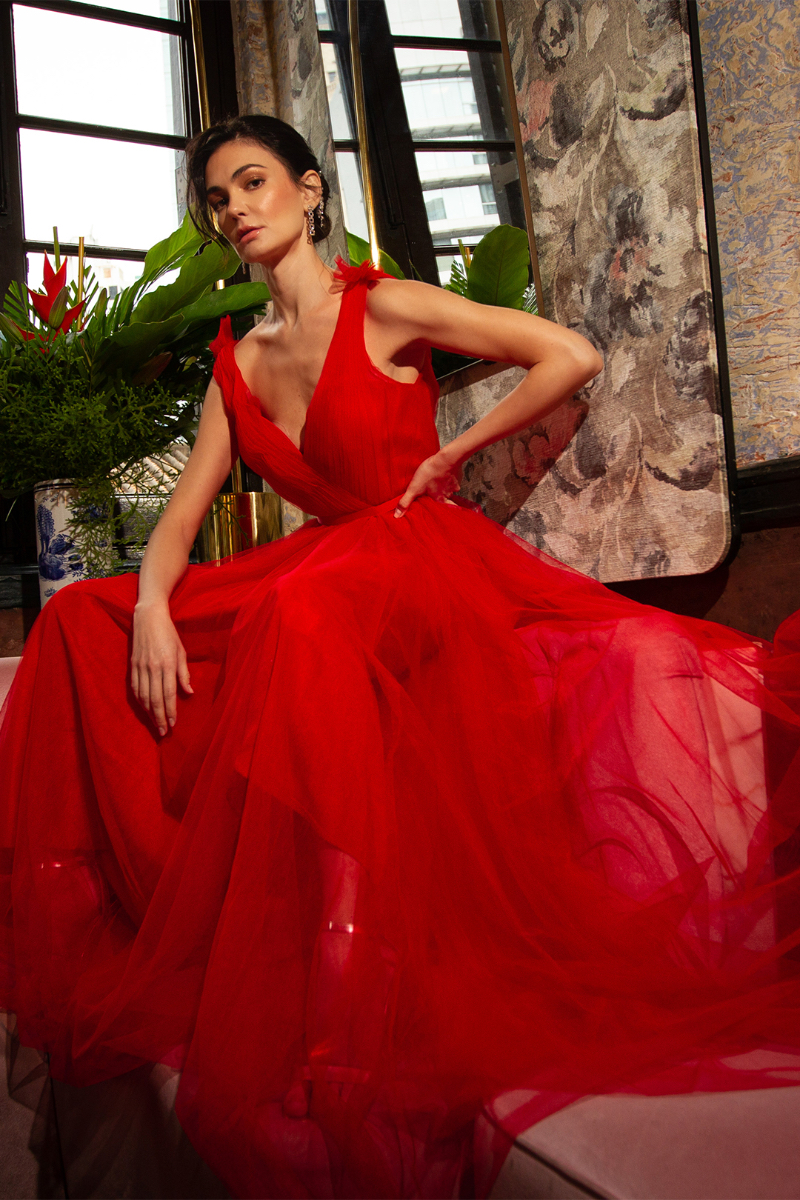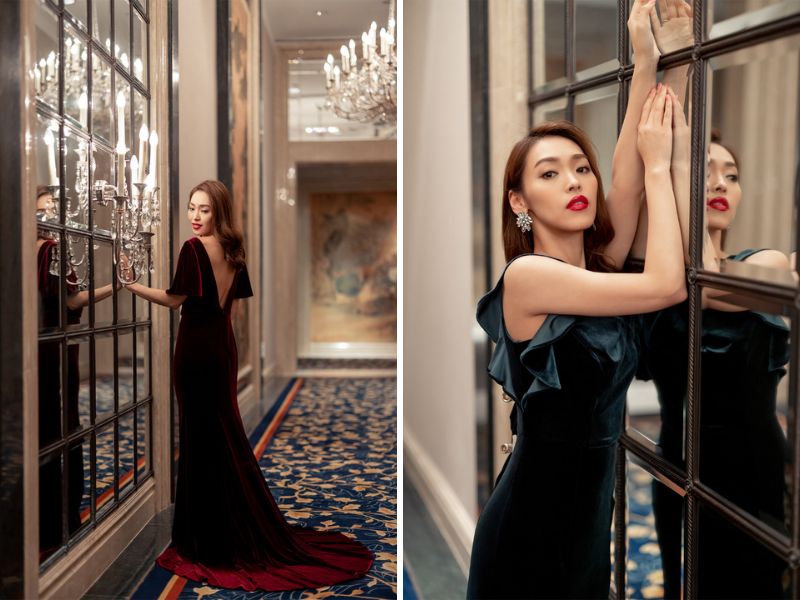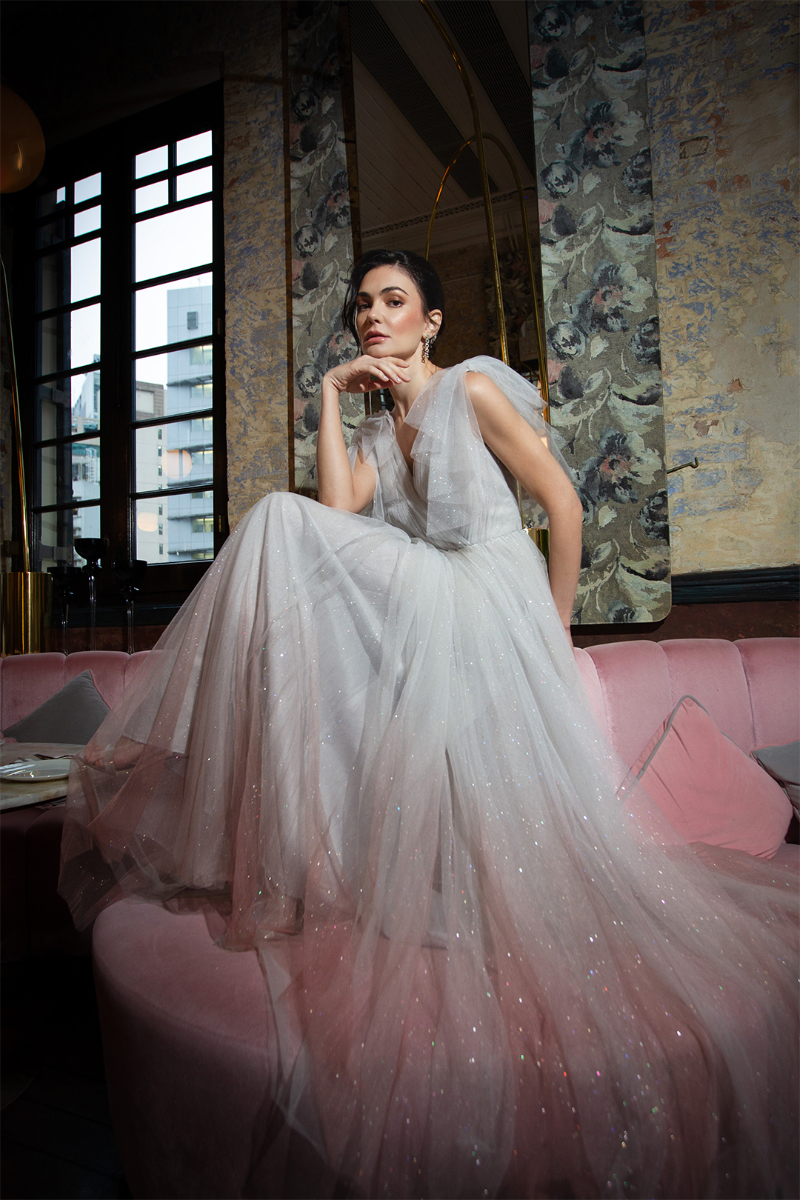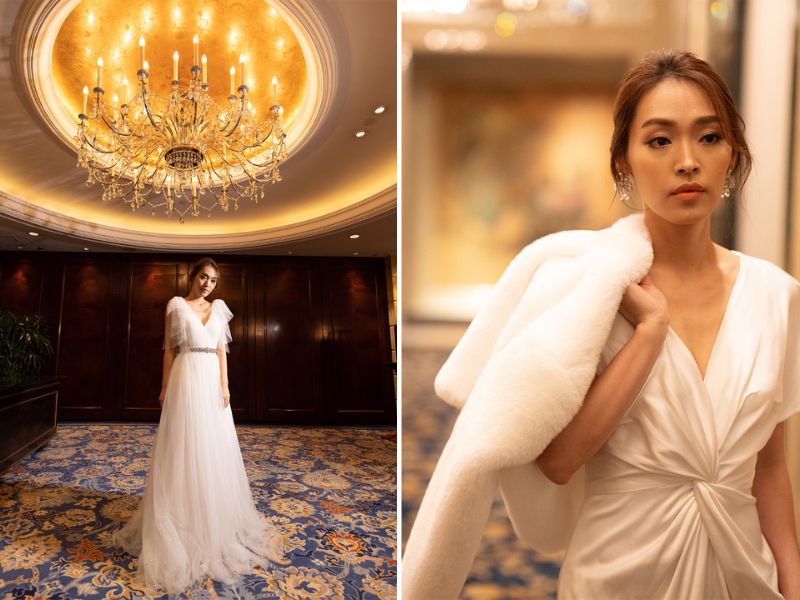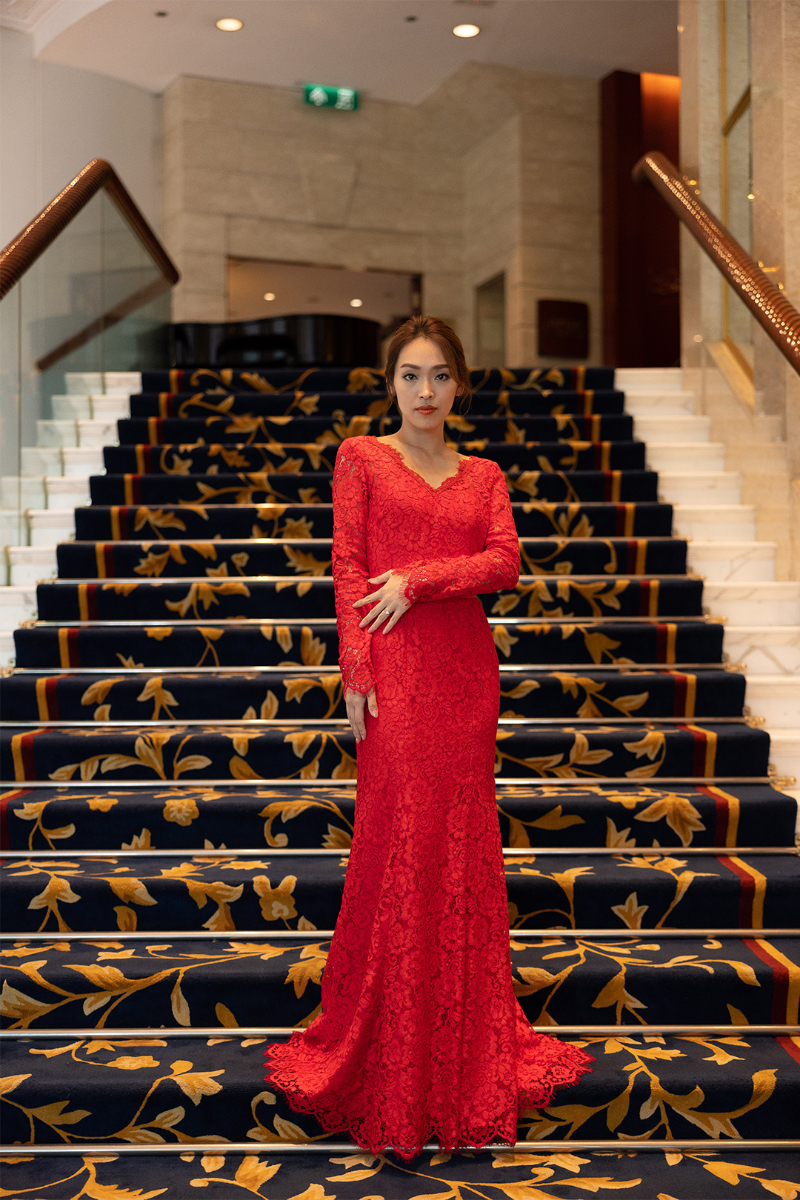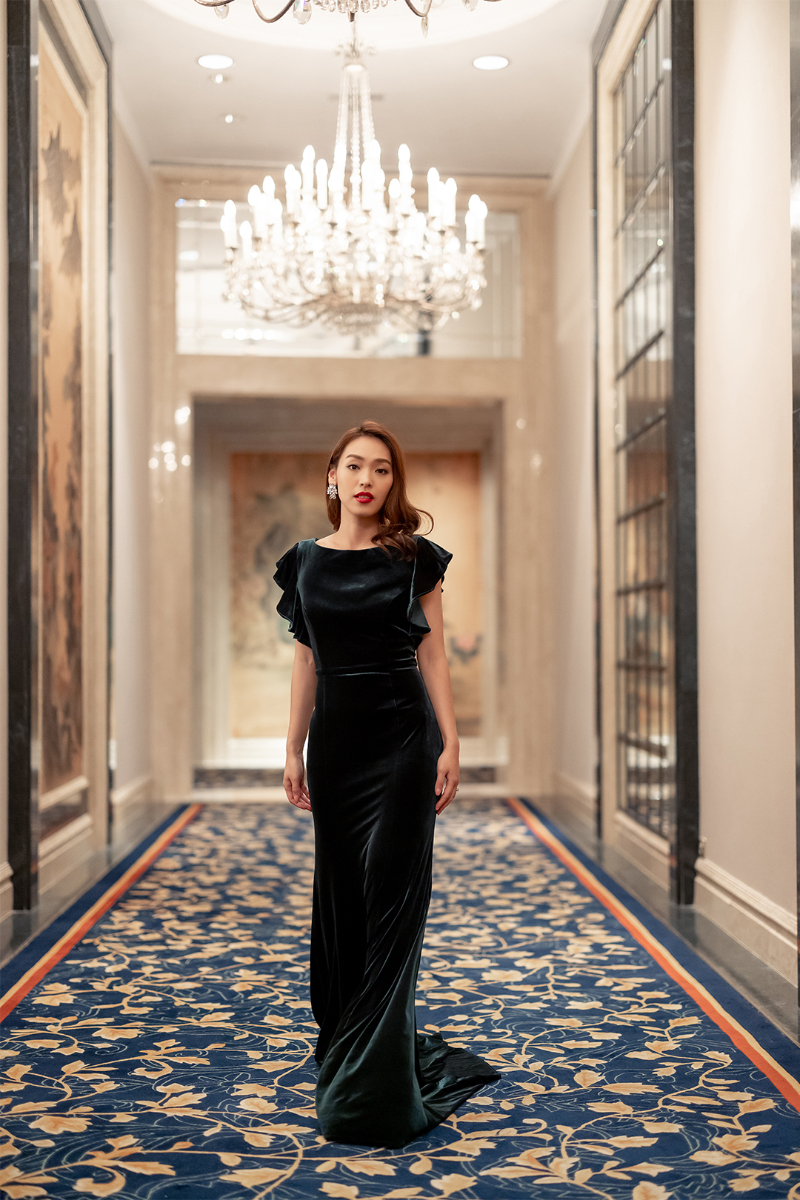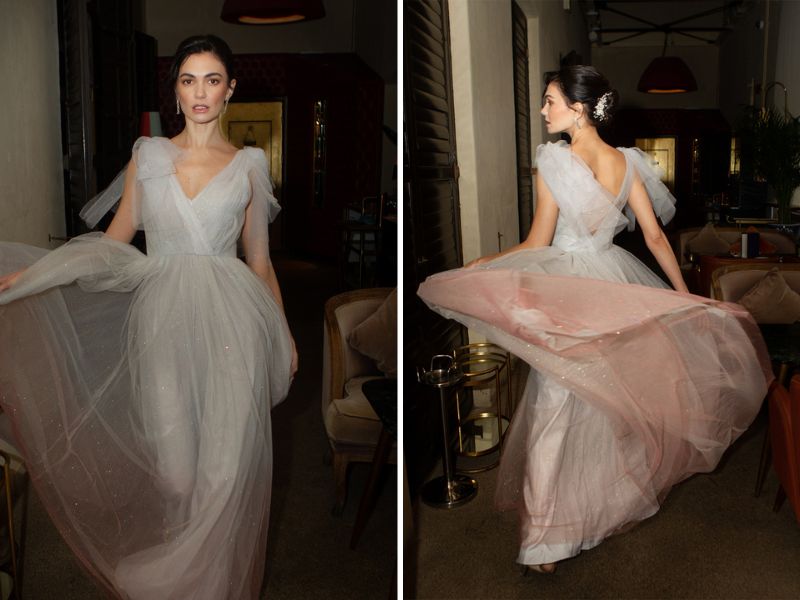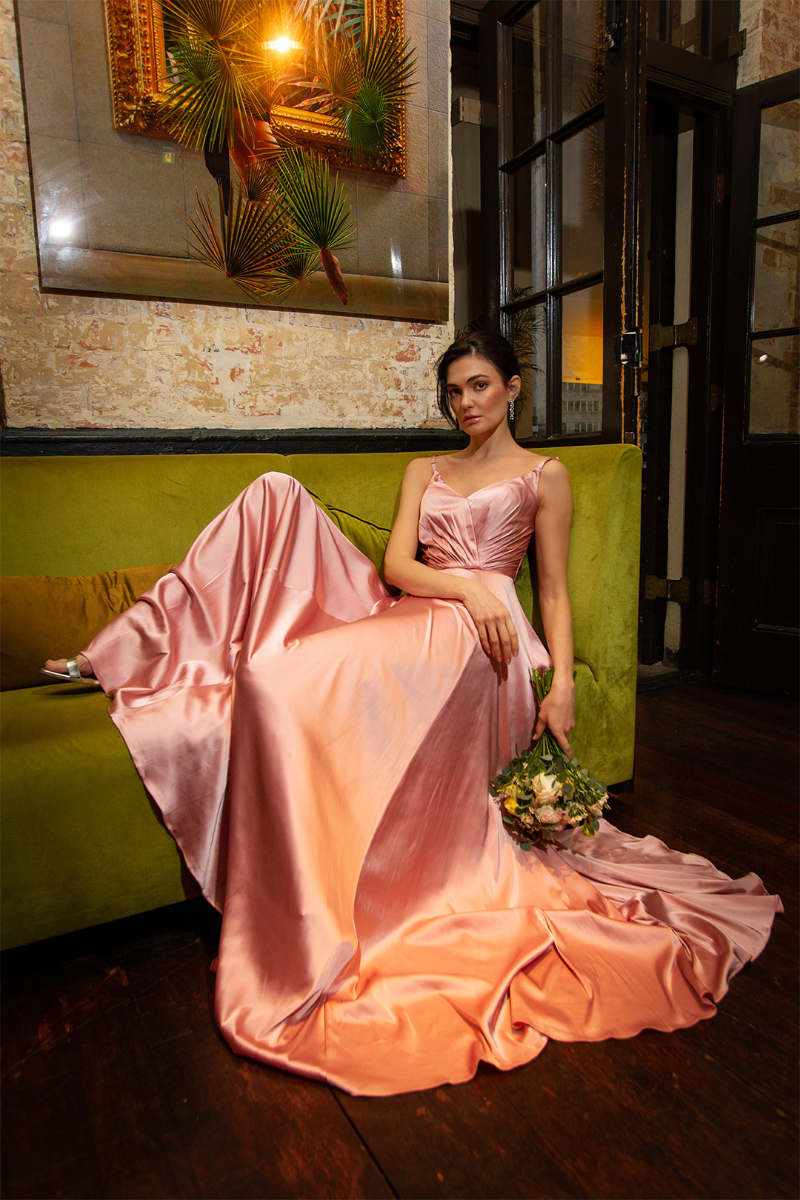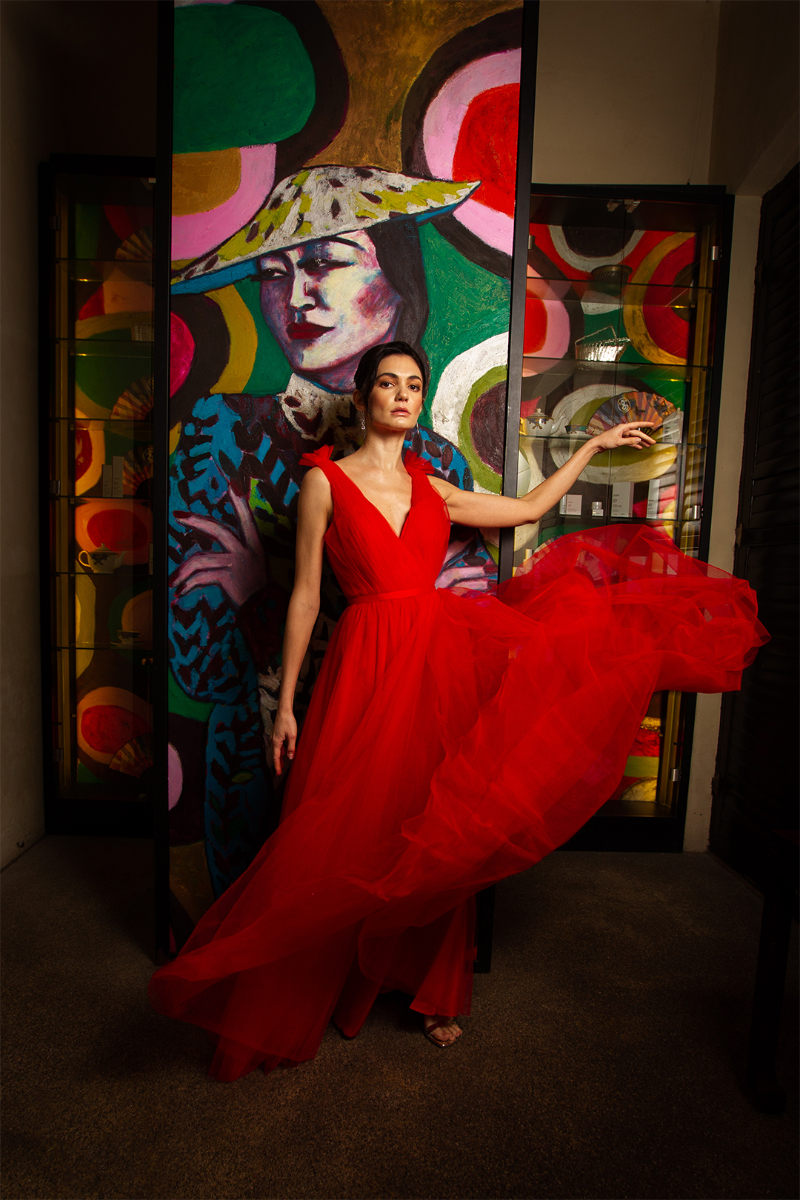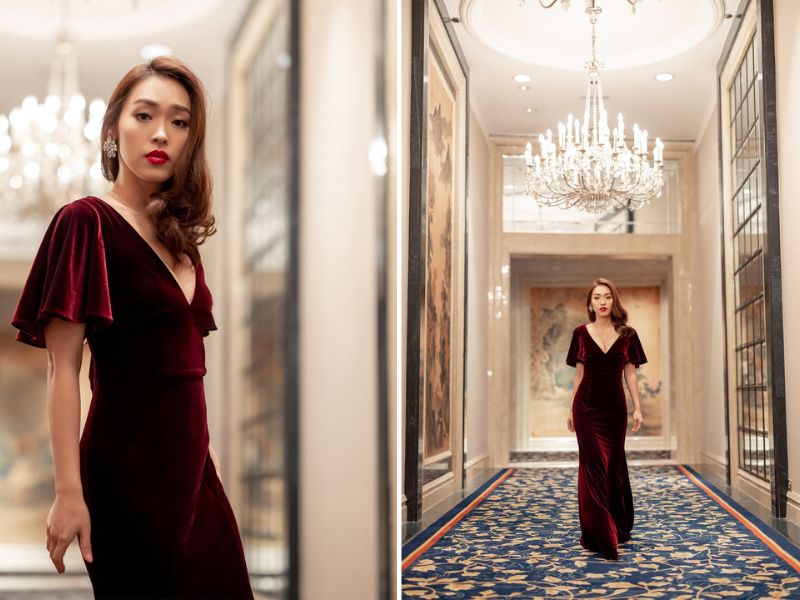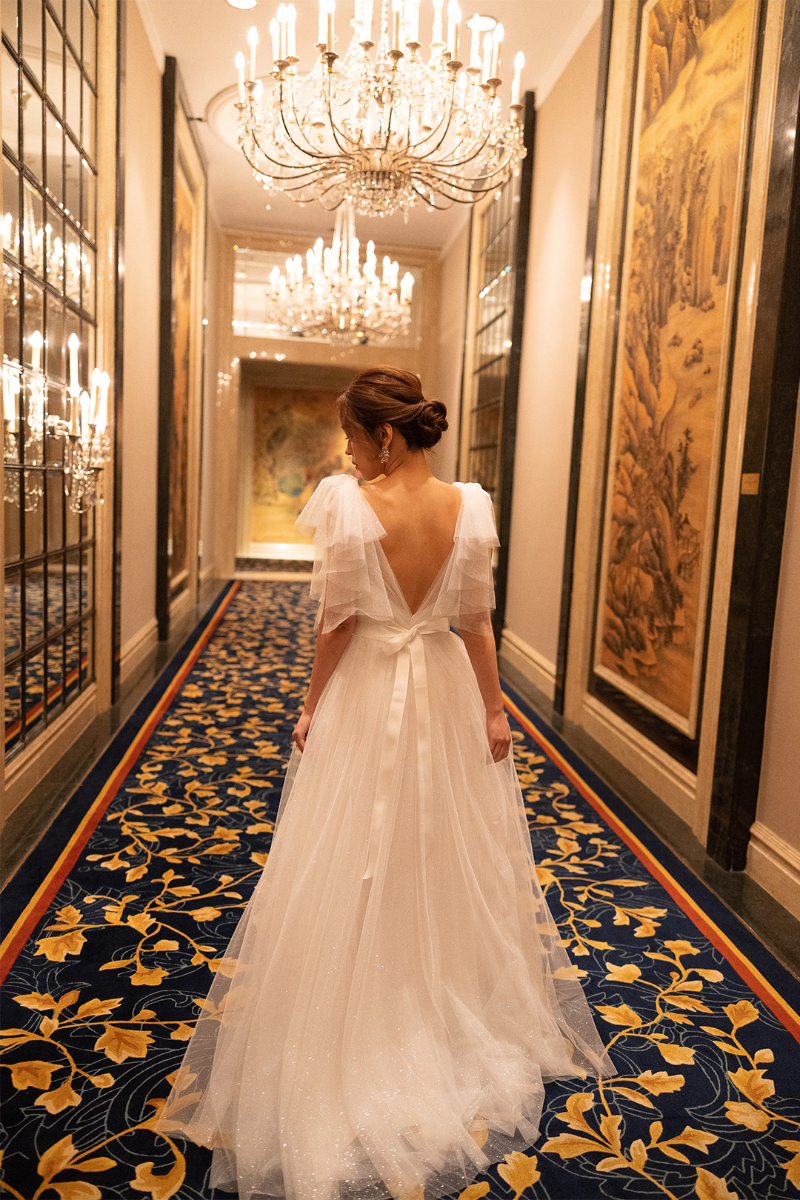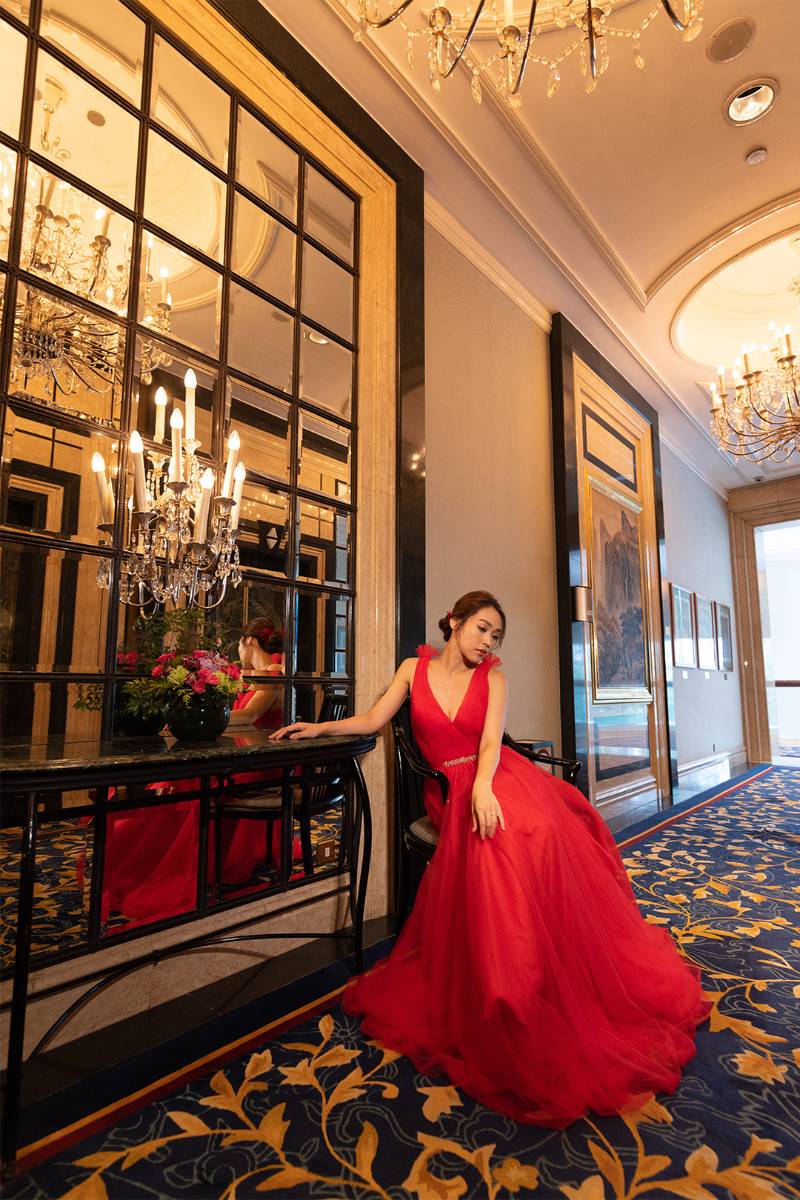 Venue: Madame Fù Grand Café Chinois, Island Shangri-La, Hong Kong Island / Photographers: Orbis Photography, Hero Chan Production / Dresses: TH&TH Bridesmaids / Hair Stylist and Makeup Artist: Krystina TK Makeup, Siu Hang Makeup, Crystal Hui Makeup team of Beloved by Jen, Jen Ho Artistry / Flowers: Highlight Florist / Models: @anyatekin, @catherine_frond
For more wedding vendors, visit our Directory and Venue Gallery!