There's a certain kind of beauty that emanates from boldness; it draws you in slowly but keeps you completely enchanted. This is how we felt when we saw the engagement photos of Selena and Lucas. Veering away from the norm, the duo sported different striking looks for their photoshoot with Capture House. The first look was an ultra feminine one with Selena donning a gorgeous pink gown from Mr and Mrs Wedding with lots of layers and Lucas wearing a beige suit. Mr Cardigan was a most suitable shooting location as the garden scenes set the right tone for the photos. In contrast, the couple went for a dramatic black and beige combination for some nighttime photos at M+ Museum. The modern architecture at the museum coupled with the moody lighting created a very contrasting photos for the duo. Finally, Selena and Lucas also made sure to take classic wedding looks, in a white gown and beige suit, with the city skyline and skyscrapers as their backdrop. Bravo to Selena and Lucas for drawing us with all their stylish pre-wedding looks! Ready to  dive in and see all the photos? Scroll on.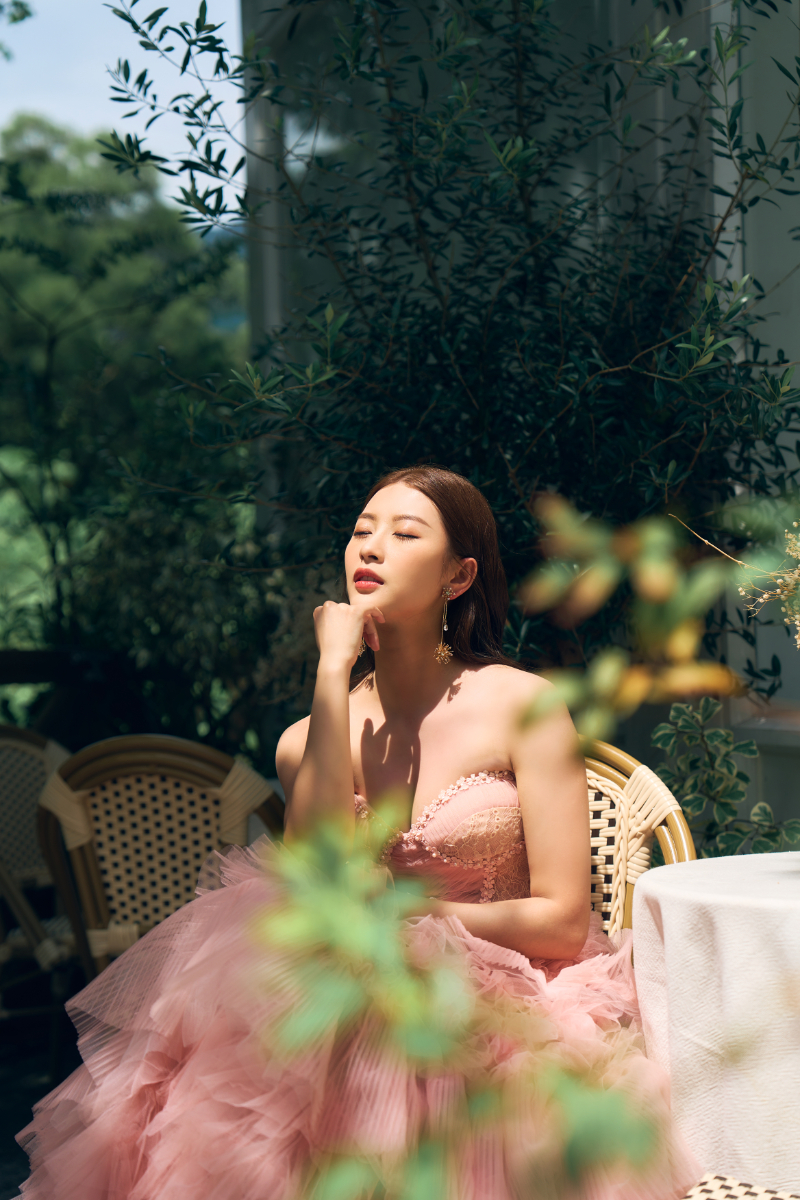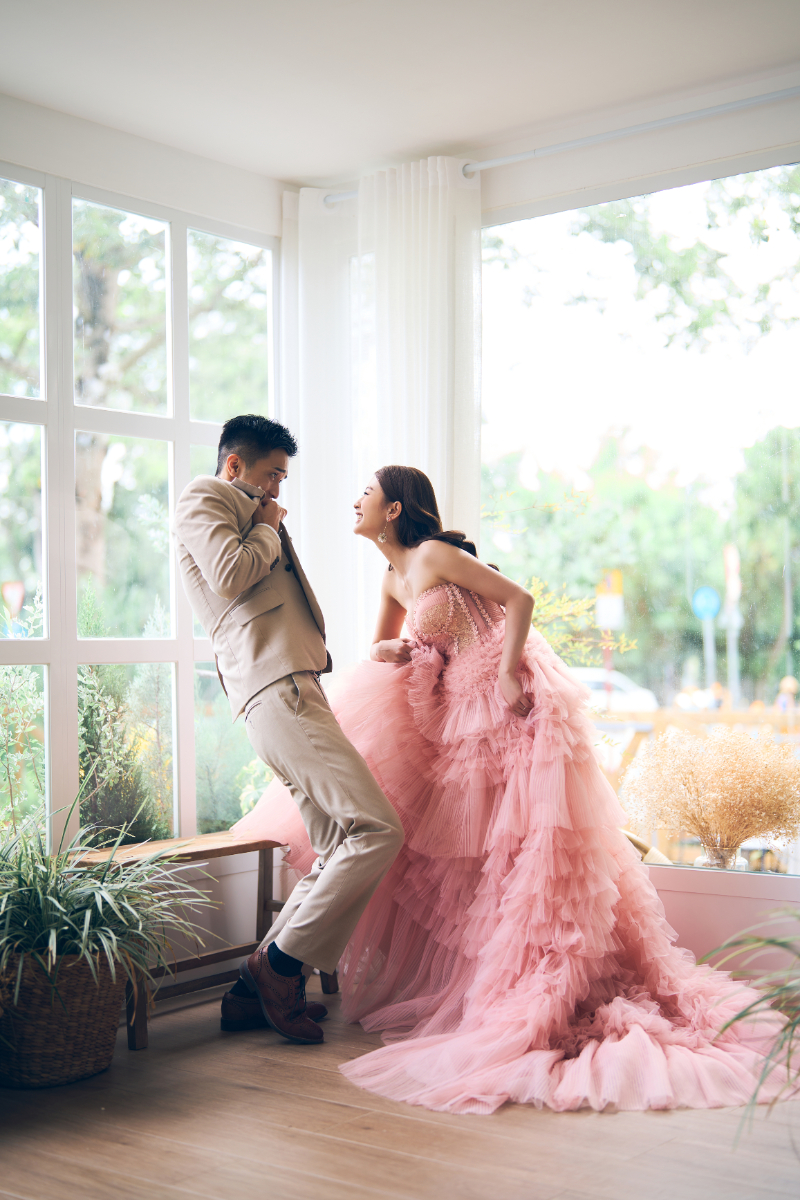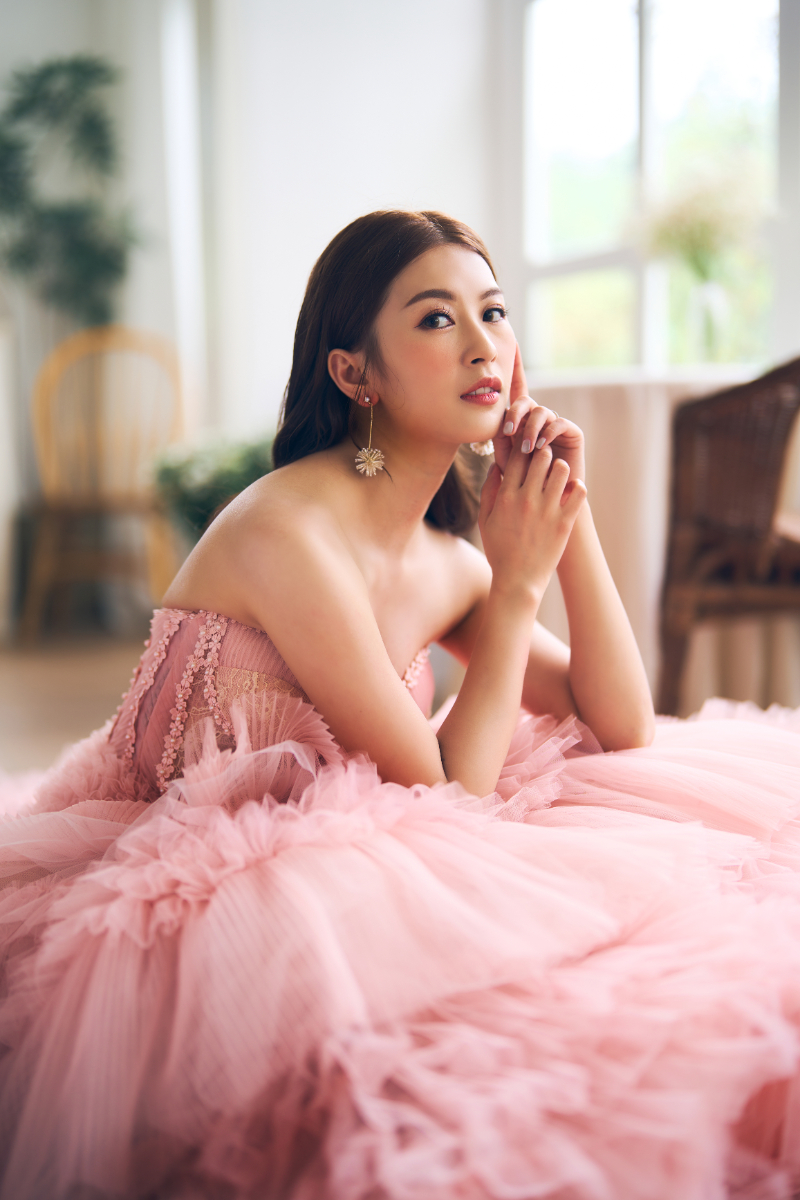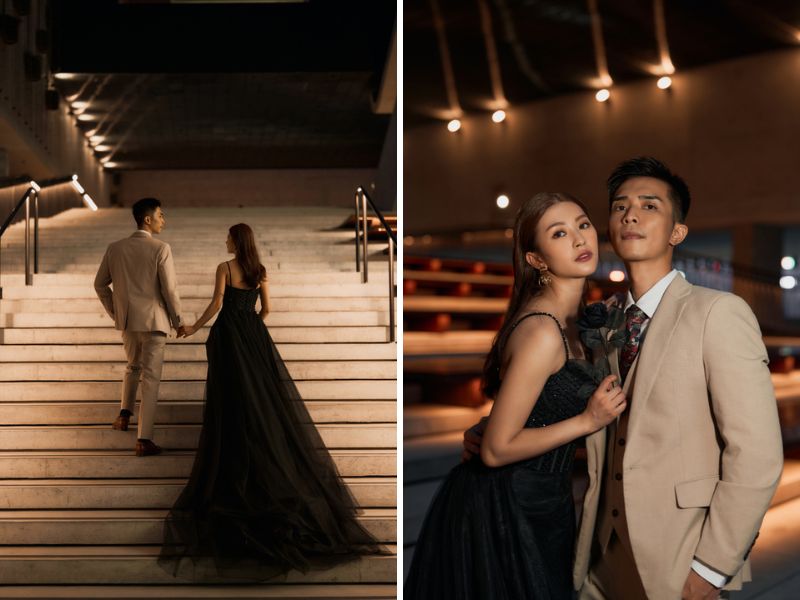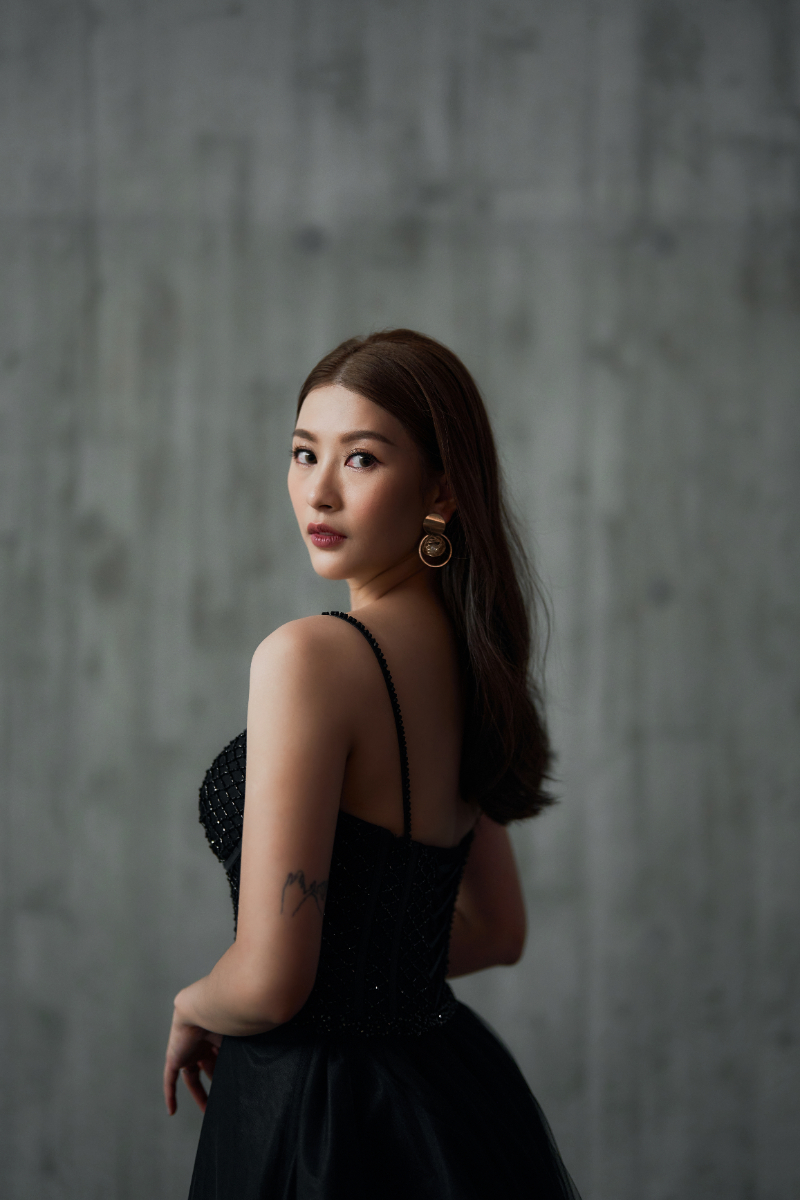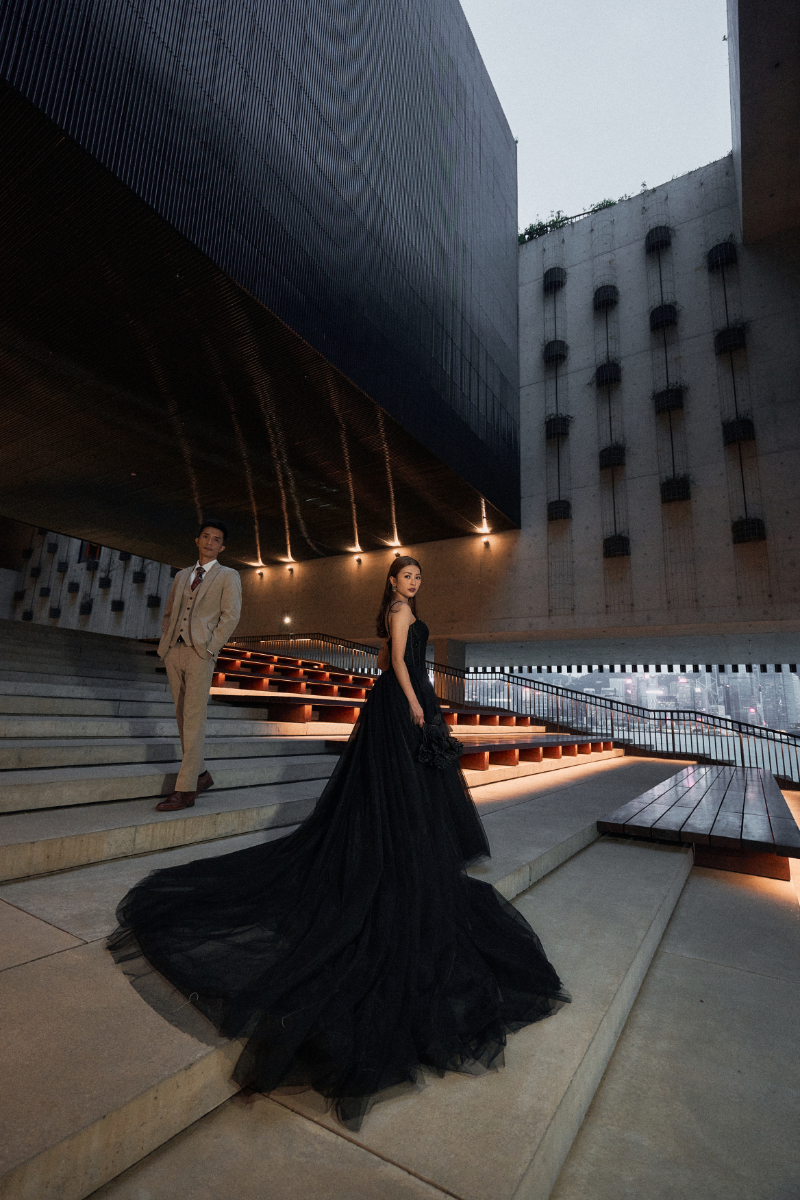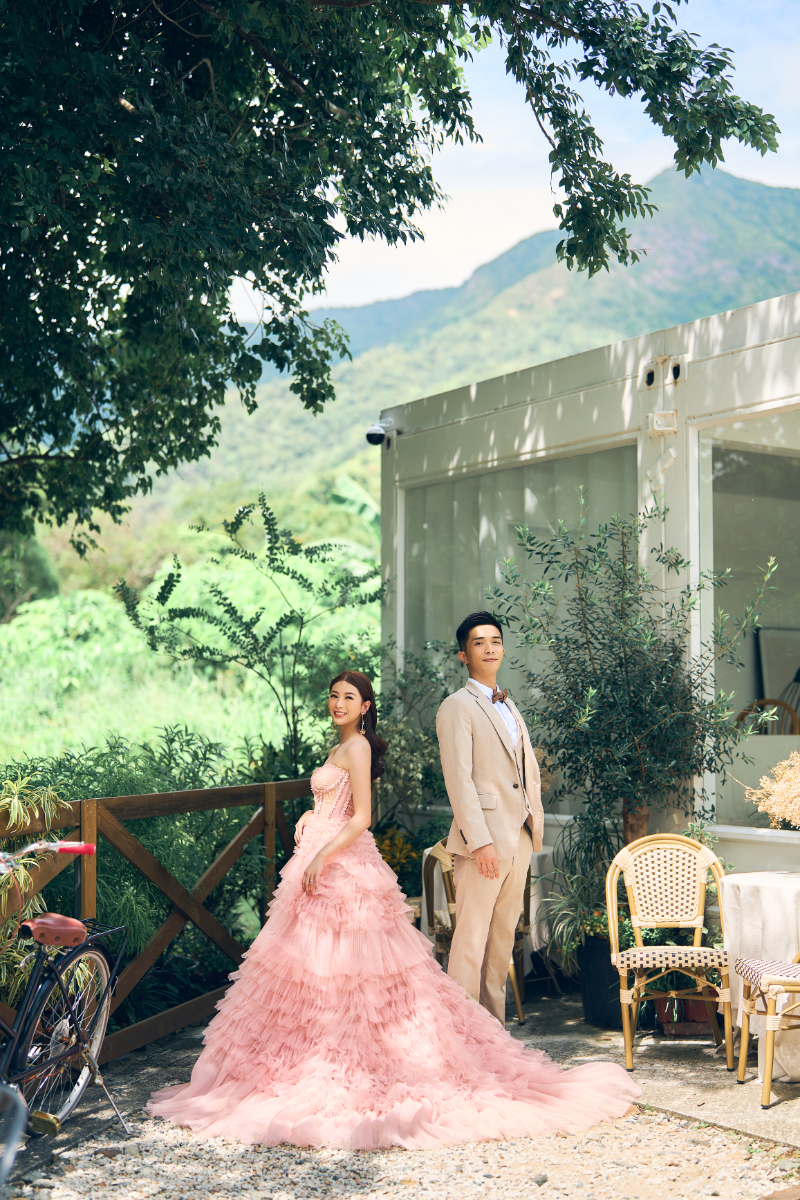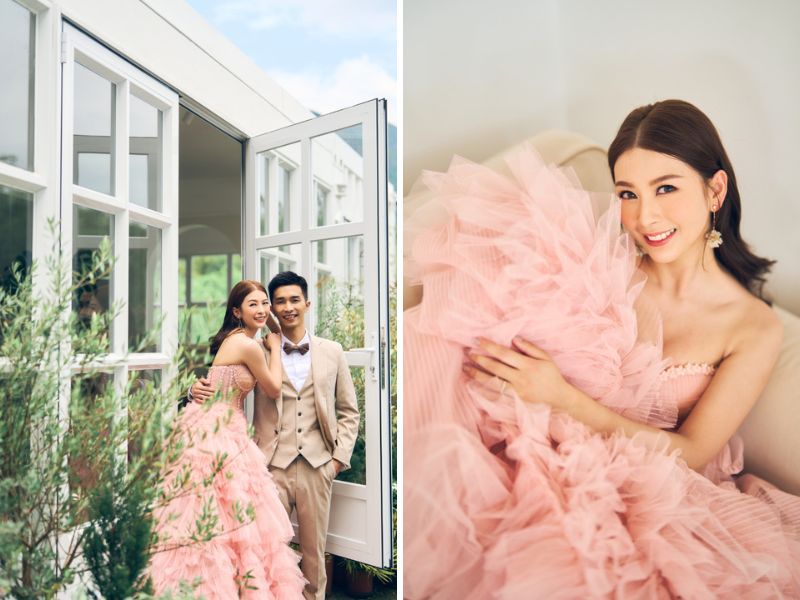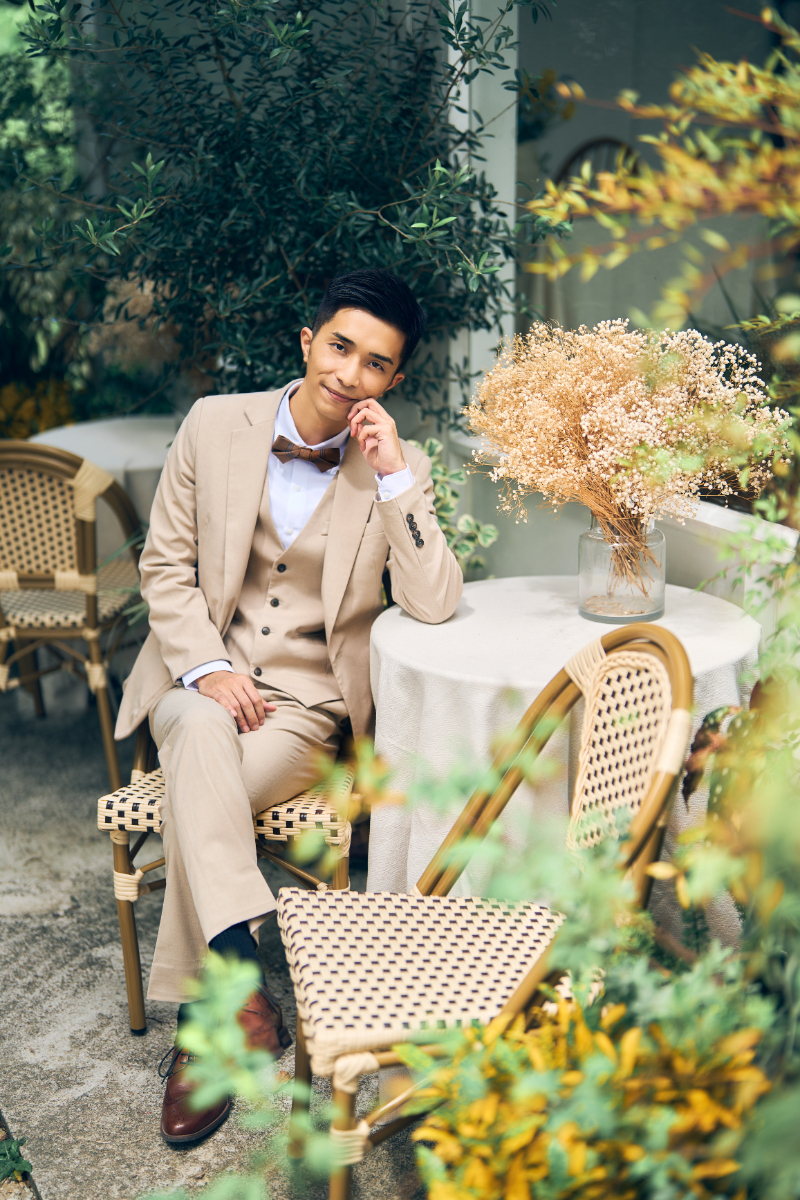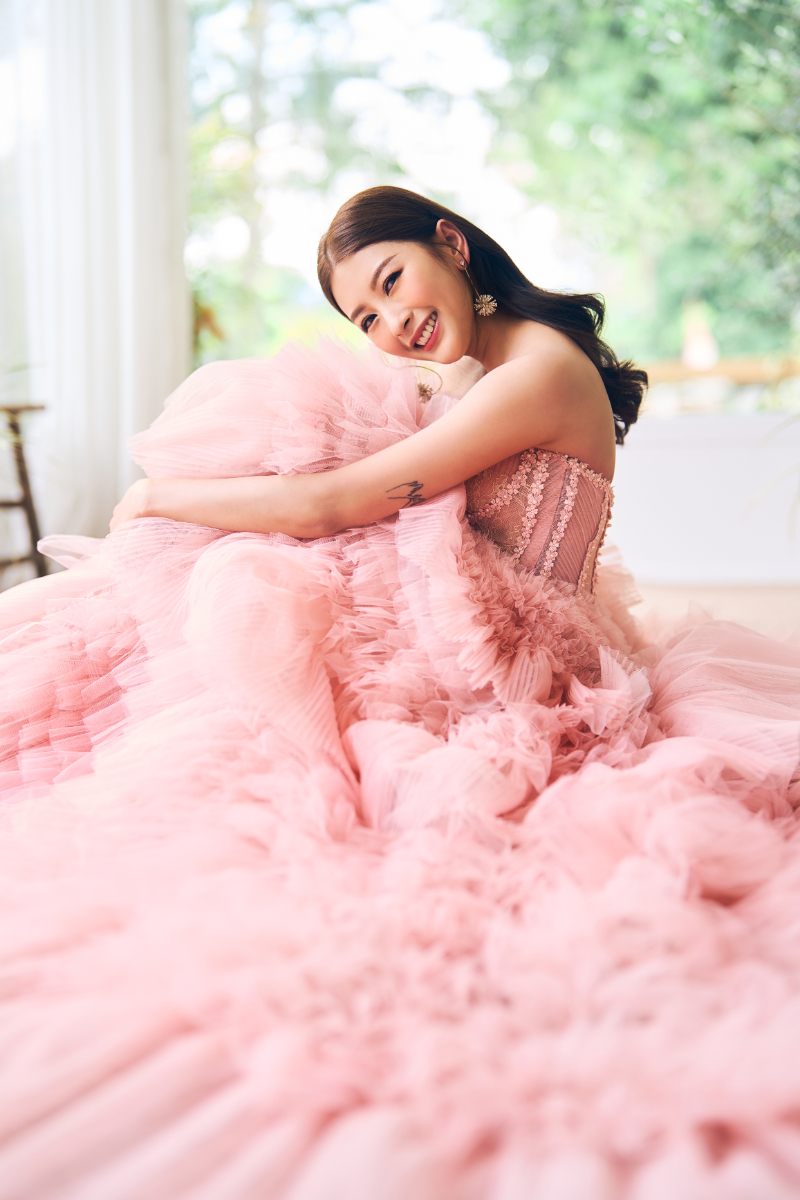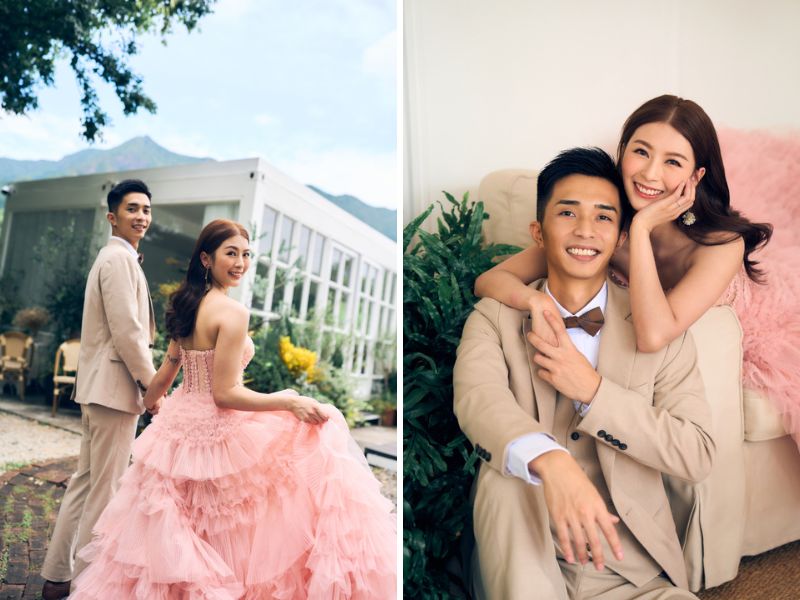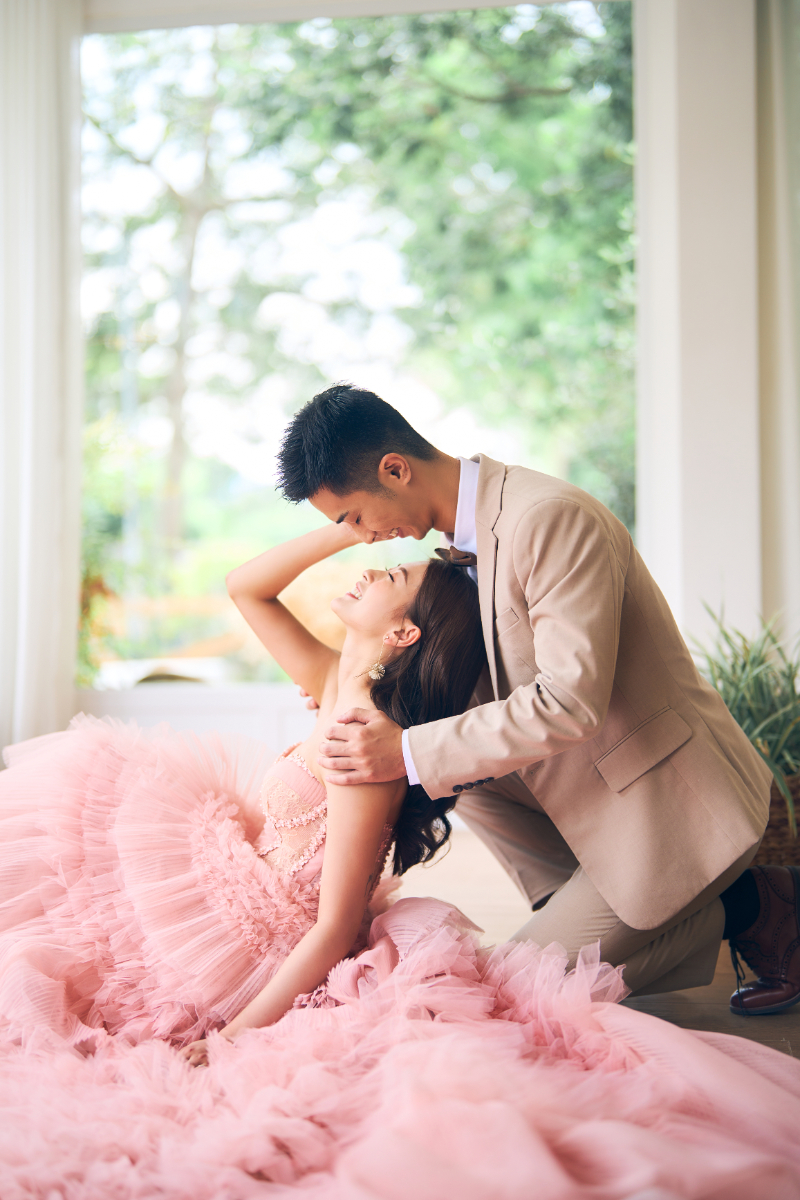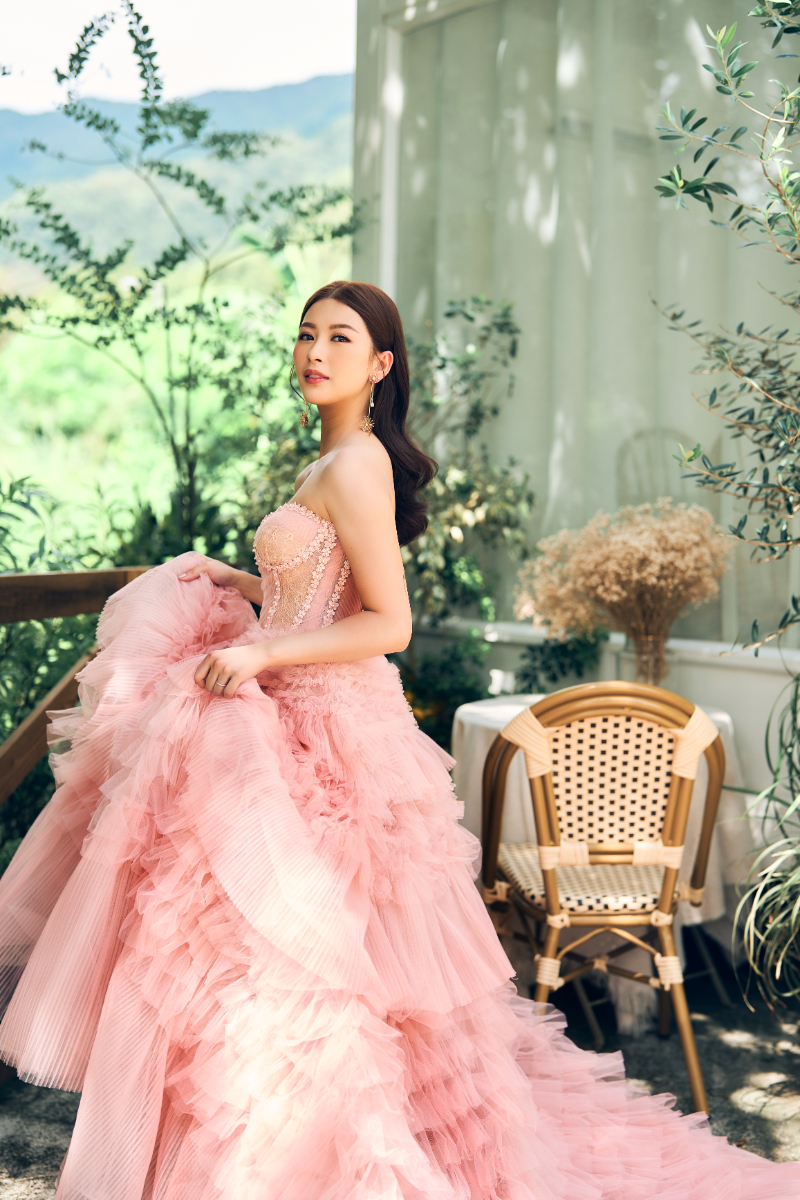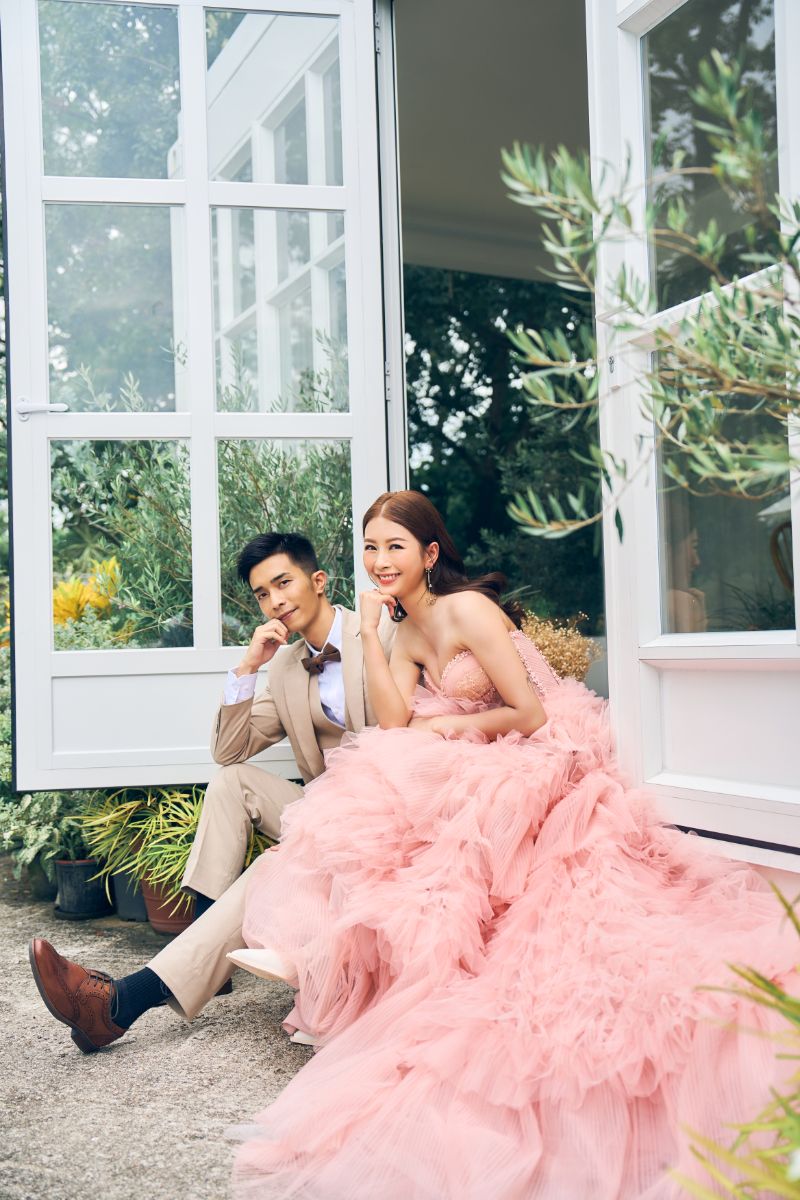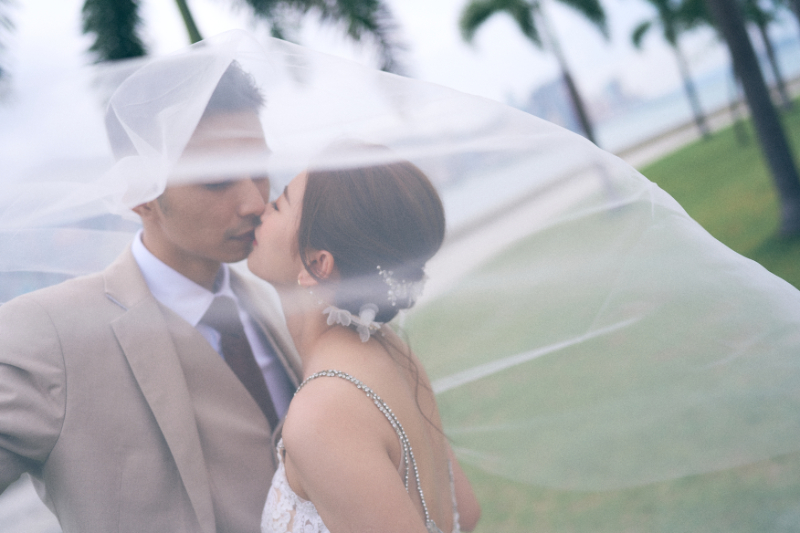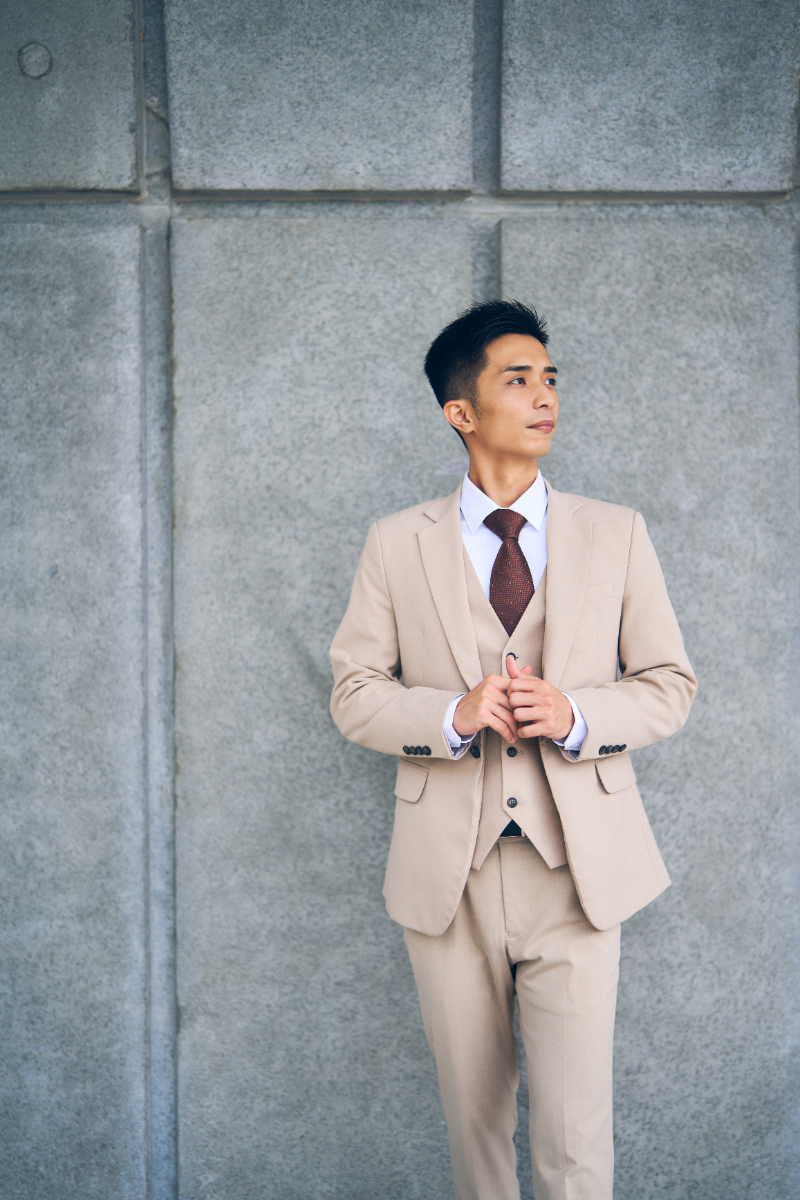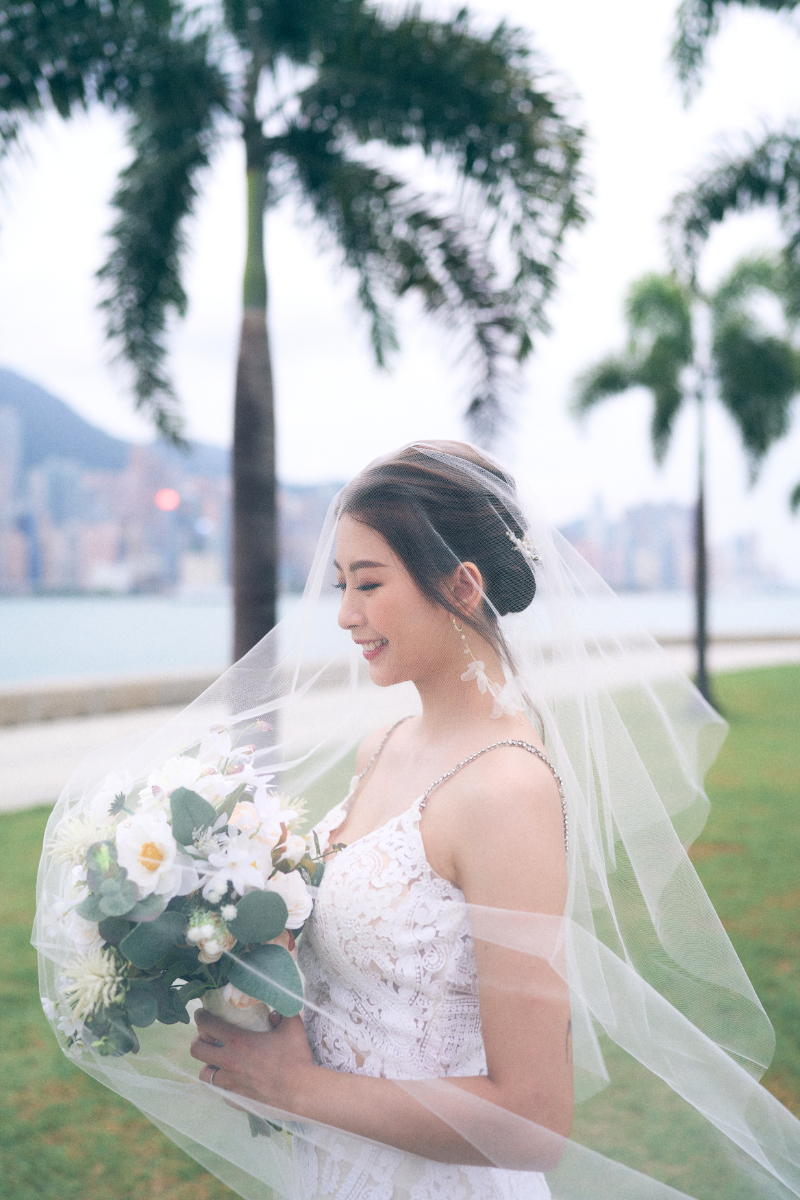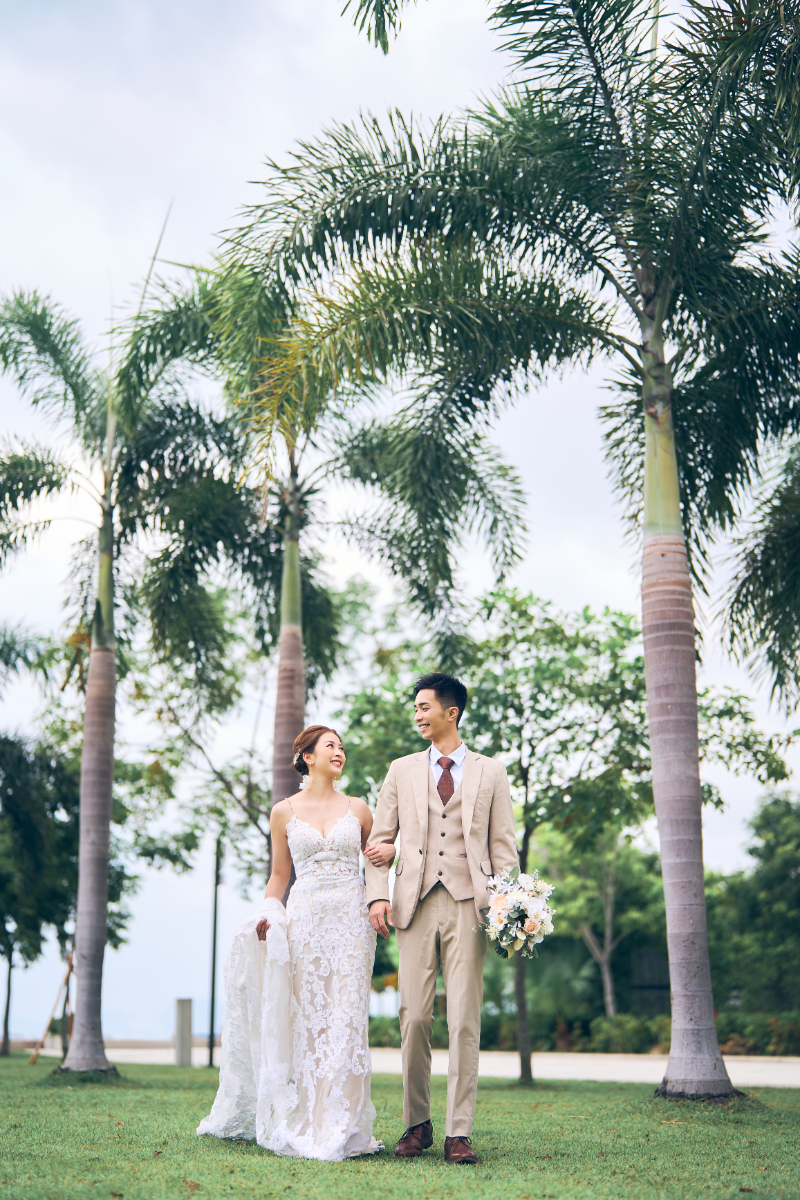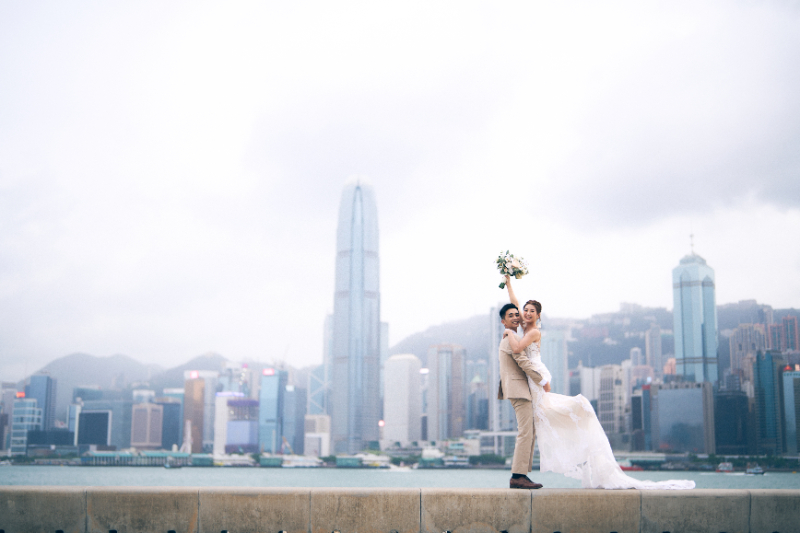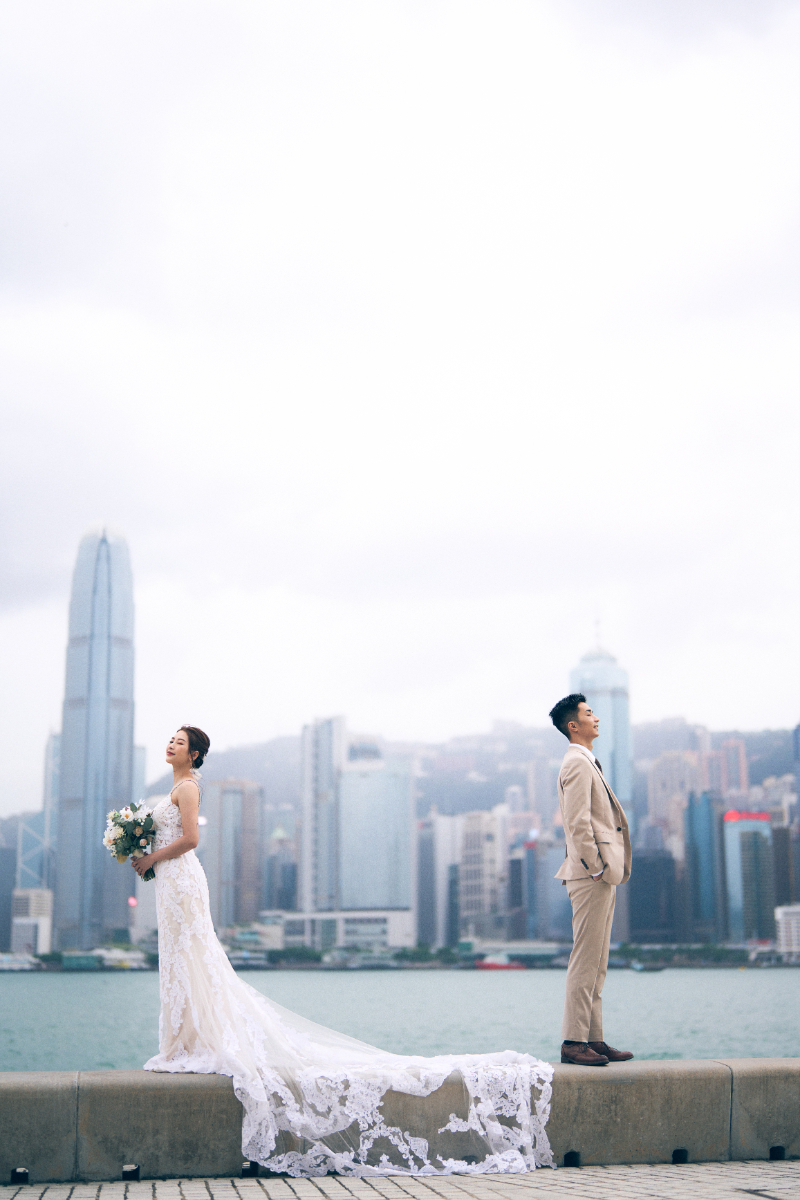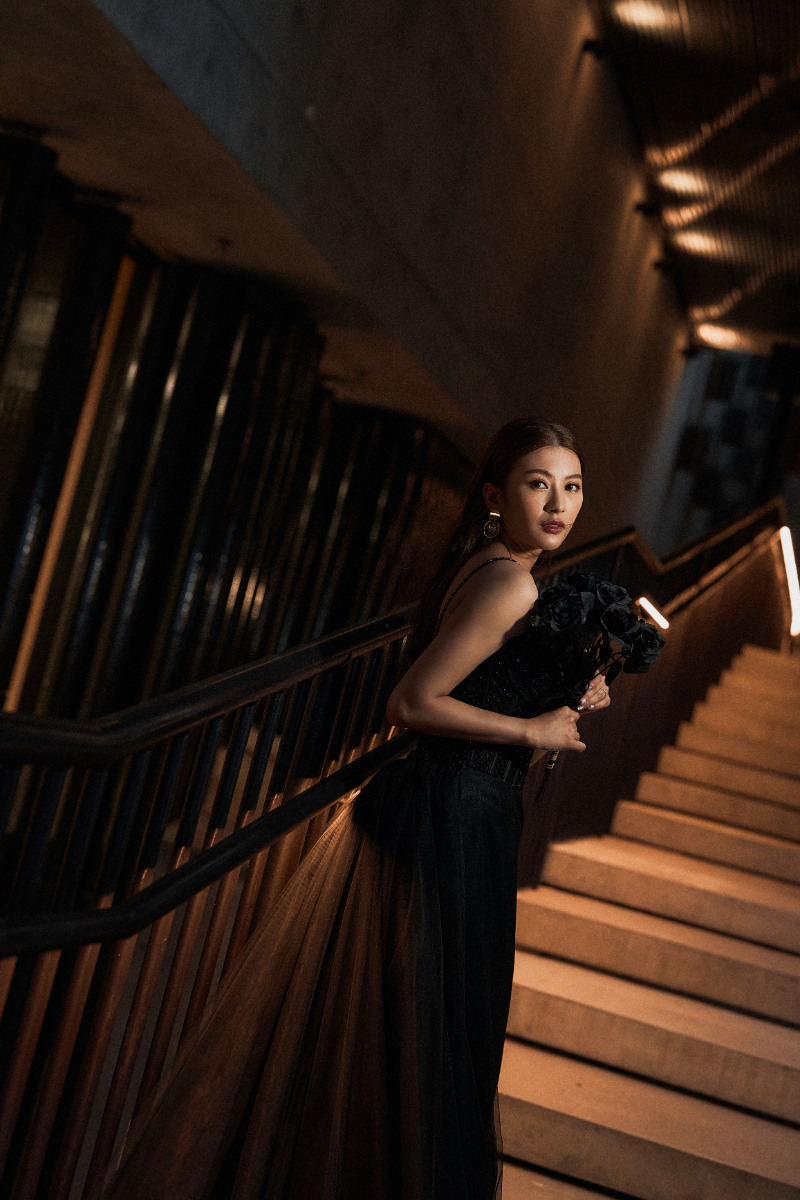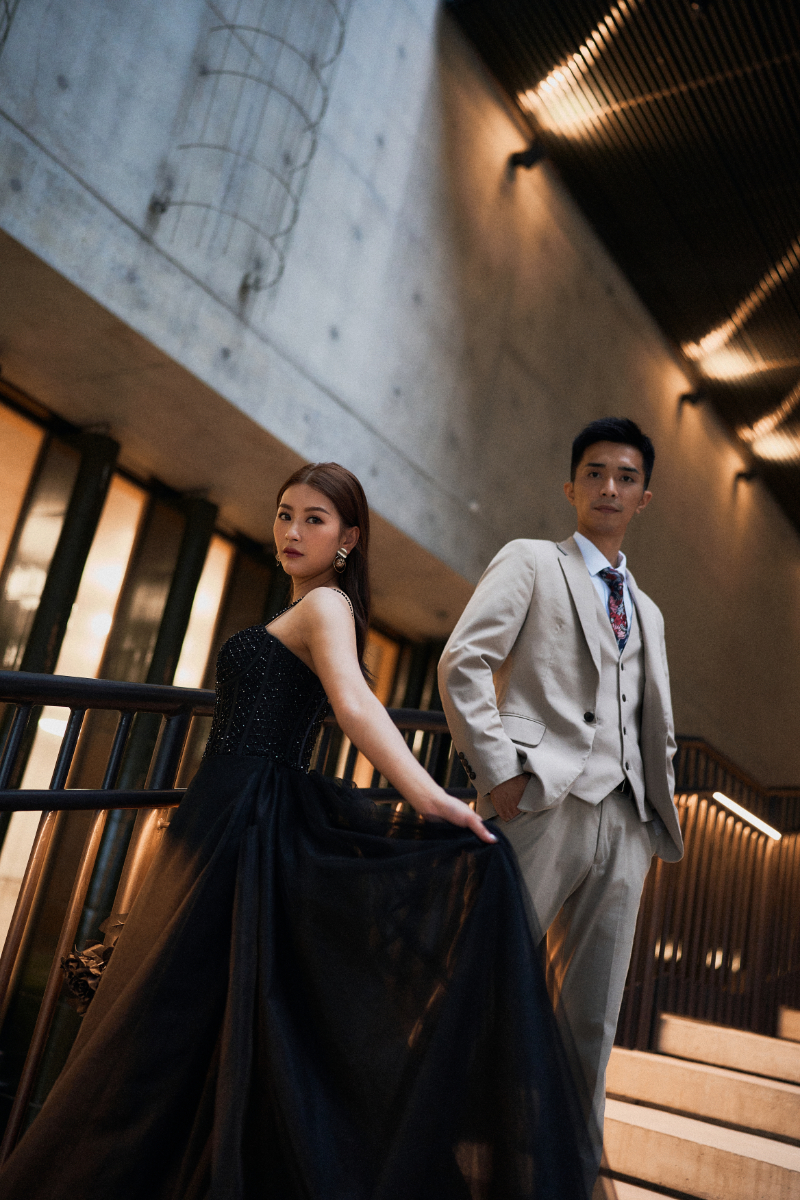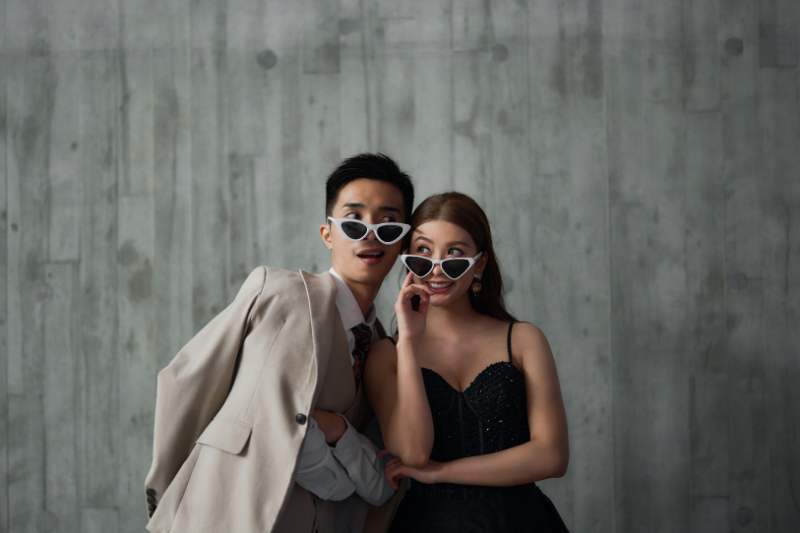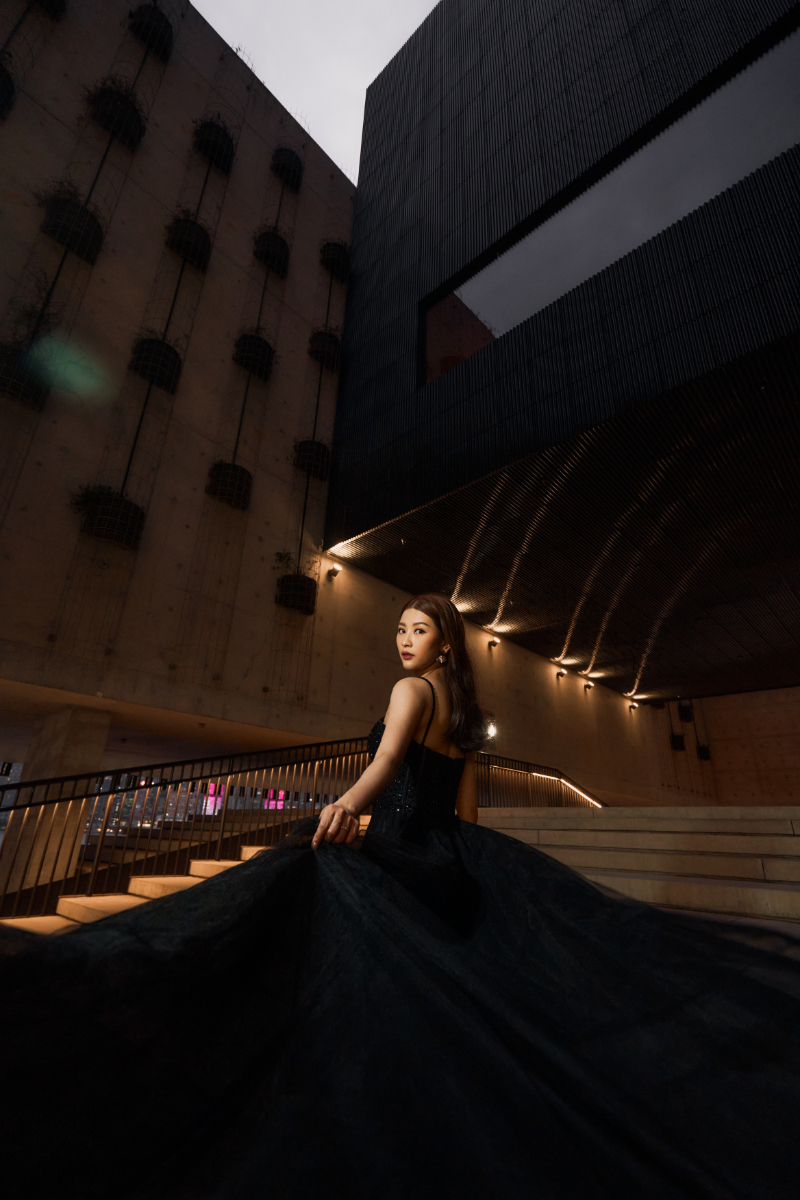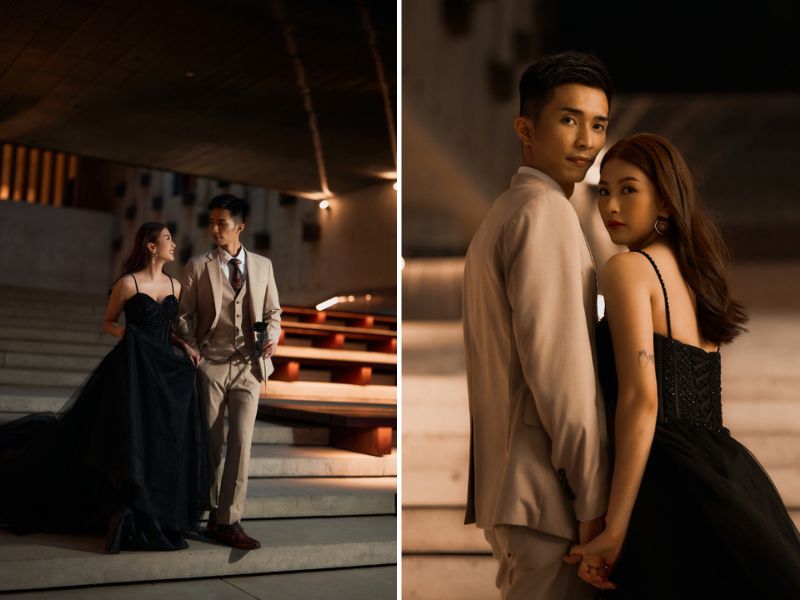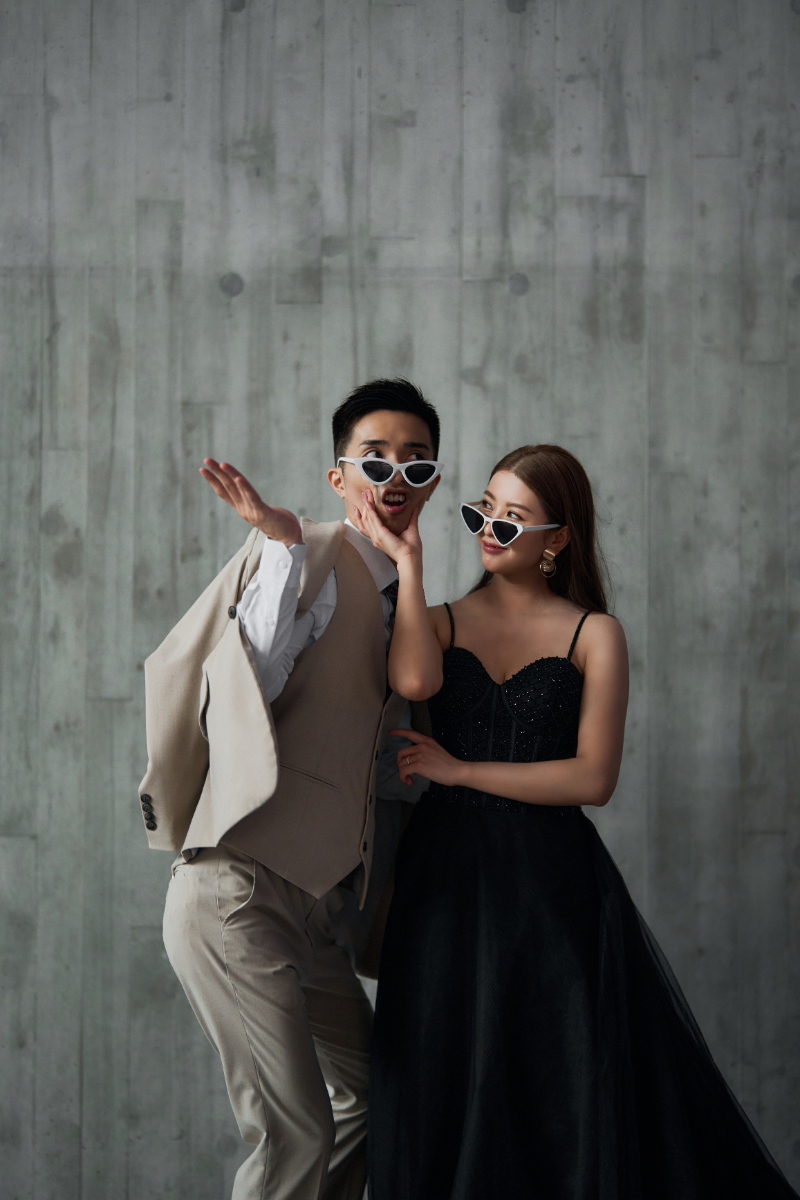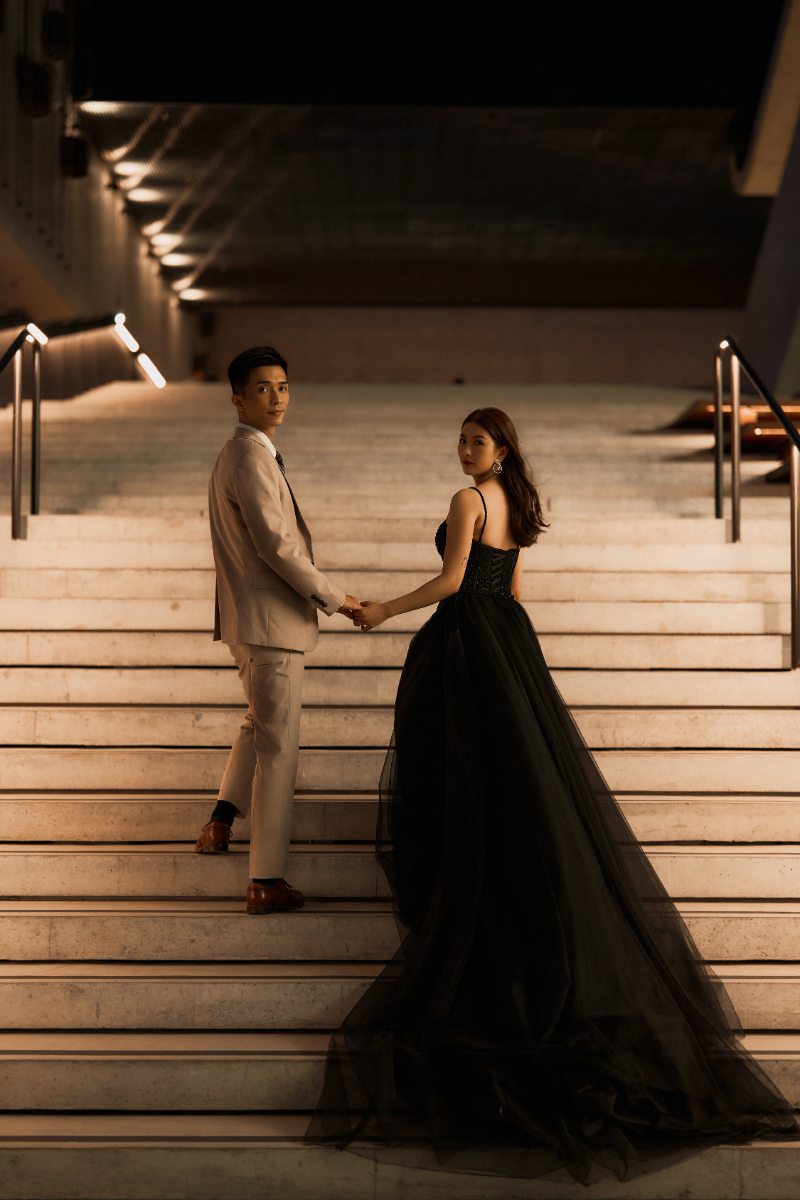 Venue: Mr Cardigan, M+ Museum  / Photographer: Capture House / Gowns: Mr and Mrs Wedding / Makeup Artist: Bowie of Natural Draw
For more wedding vendors, visit our Directory and Venue Gallery!