When your source of inspiration runs dry, the best way to get your creativity going is to look around you! If you shut out all the distractions and focus even for just a while, little everyday things can give you the spark you need. This styled shoot taken by The Hour Gallery is one such example. Take a closer look and you'll see that the whole vibe is inspired by colorful fruits and flowers–things you may very well have at home. The team behind this photo shoot took their idea to a studio and worked magic using bold colors, everyday display elements, and unique floral arrangements by Make Your Choicesss Floral Lab. So the next time you're feeling uninspired, you never know, your source of inspiration might just be around you!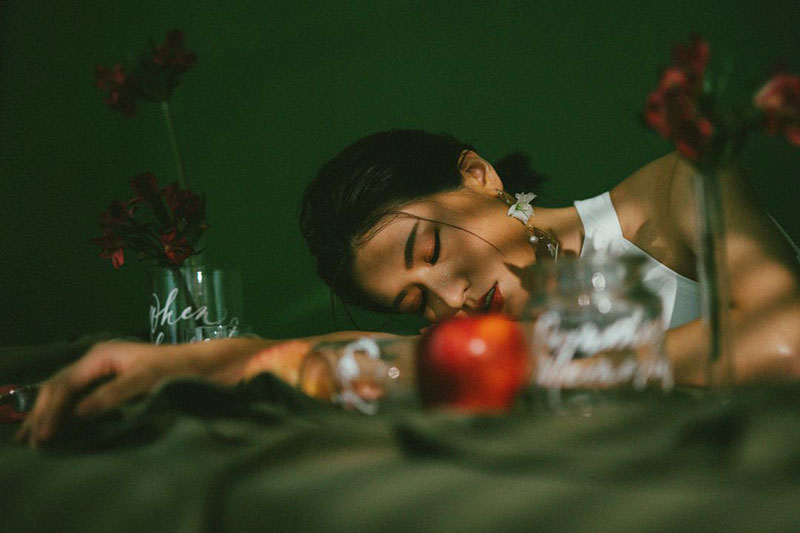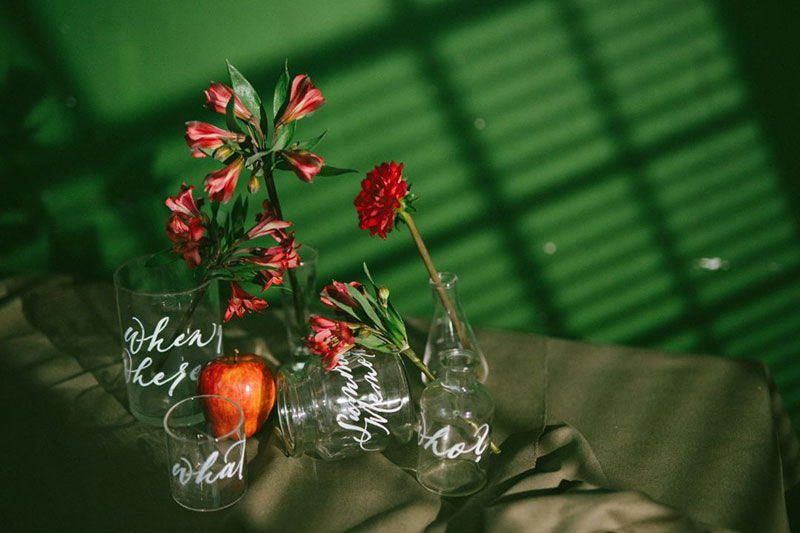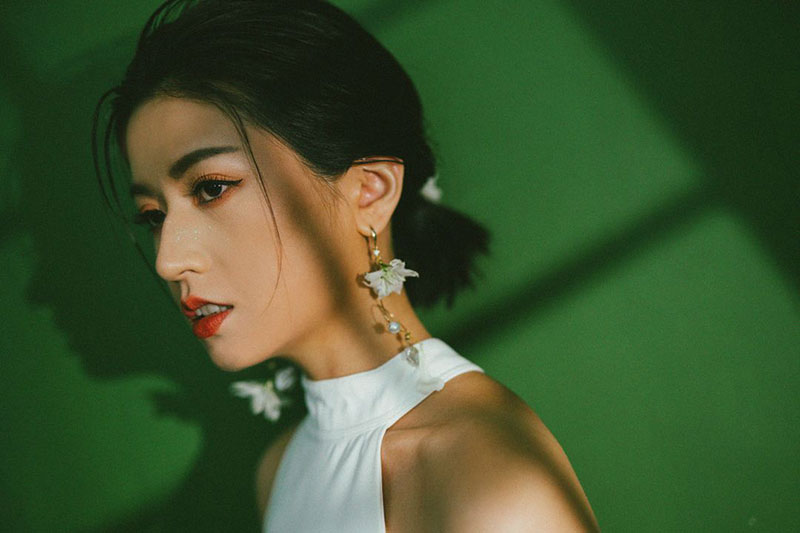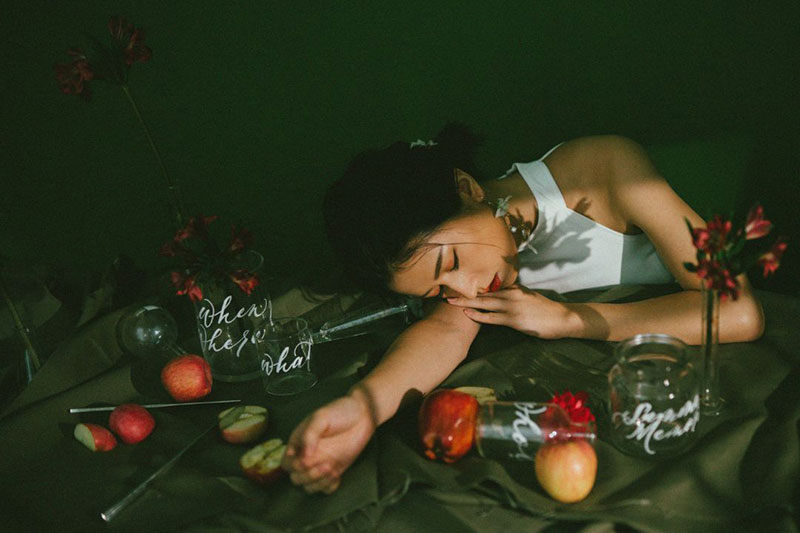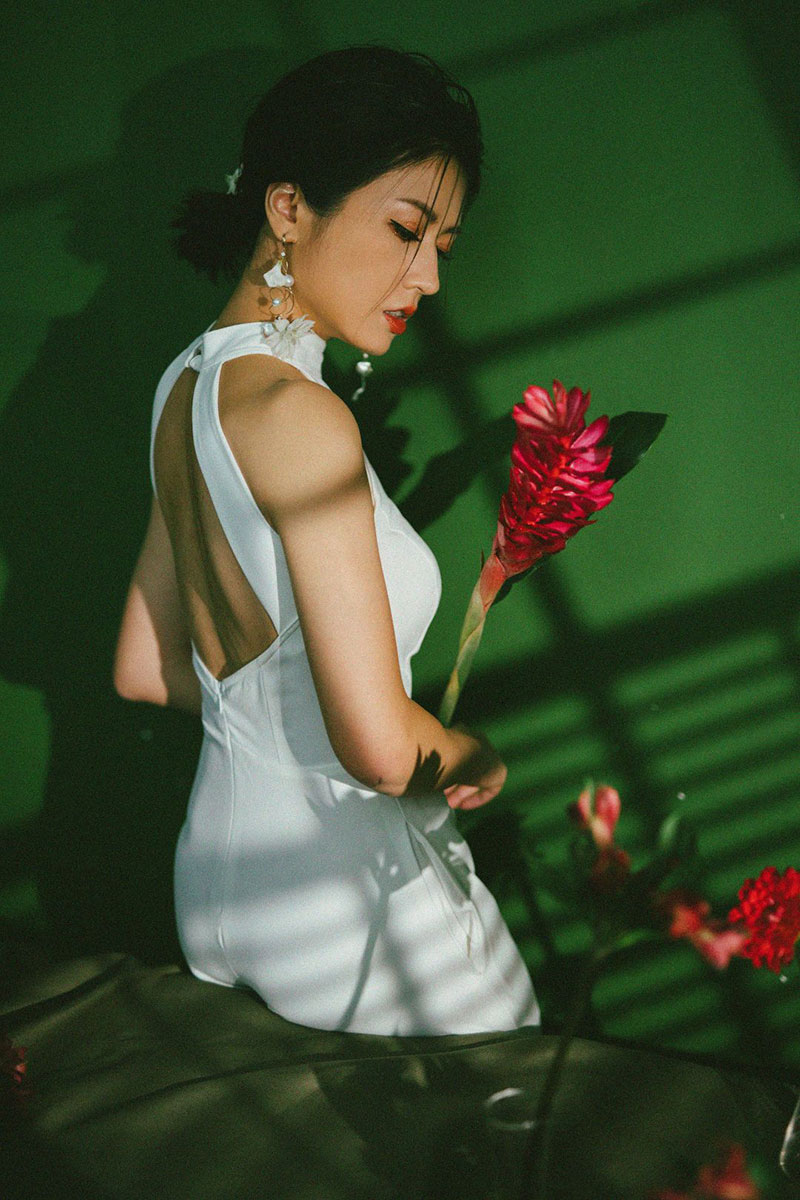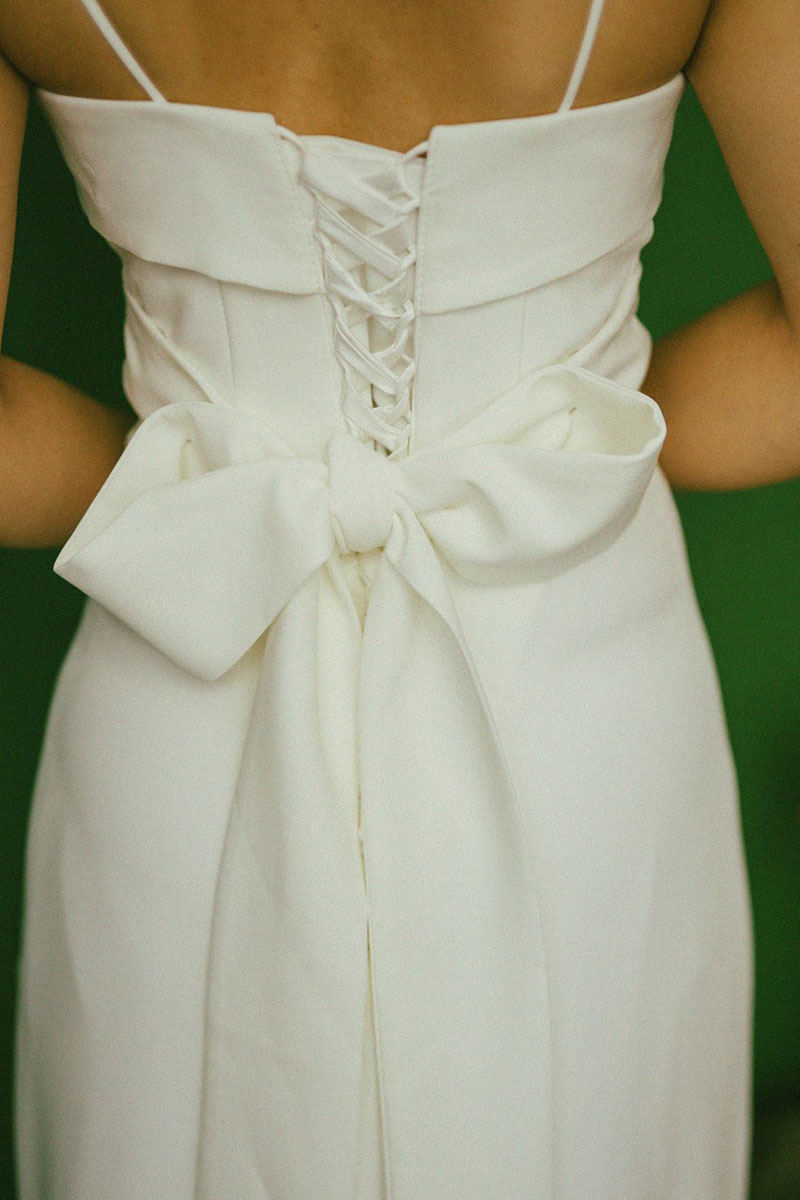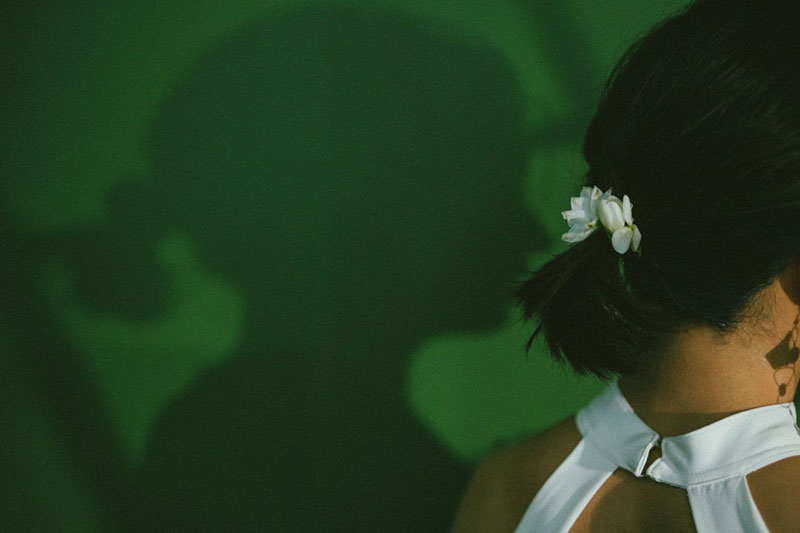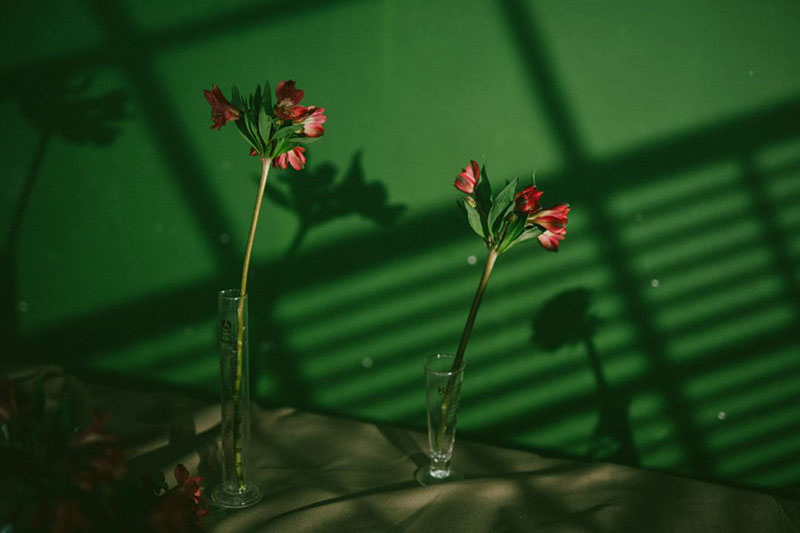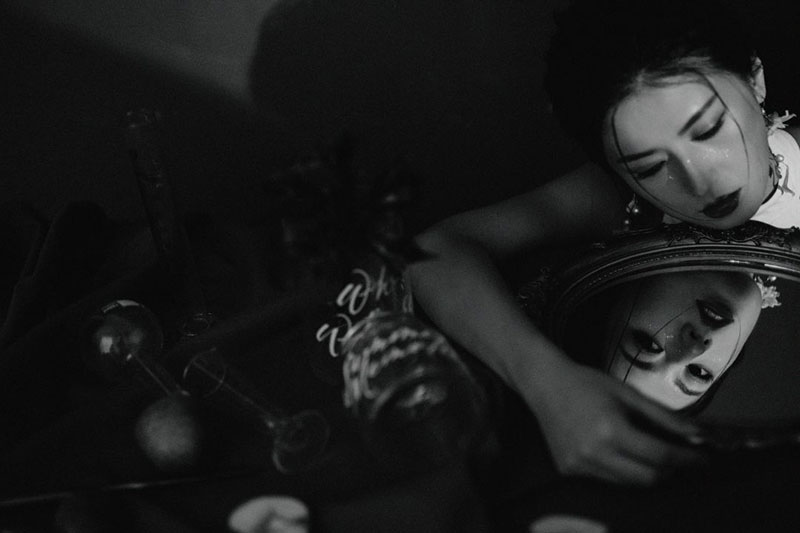 Photographer: The Hour Gallery / Videographer: Manfo Luisman / Gown: Infinilove Bridal / Makeup Artist: Just an Image Makeup / Florist & Decorations: Make Your Choicesss Floral Lab / Earrings: Untitled Studio / Calligraphy: Whale Whispers / Model: @ferfercy
For more wedding vendors, visit our Directory and Venue Gallery!