Michelle and Ernest took advantage of Hong Kong's mountainside for their engagement photos. They drove out of the city and selected a picturesque location atop rolling hills with the sea peeking from below. The breathtaking view was more than enough to fill every one of their photos by Mary Ann Art & Photography with wonder. Escape the woes of the day by flipping through the rest of Michelle and Ernest's pre-wedding photos. You'll find that it's the breather you've been waiting for!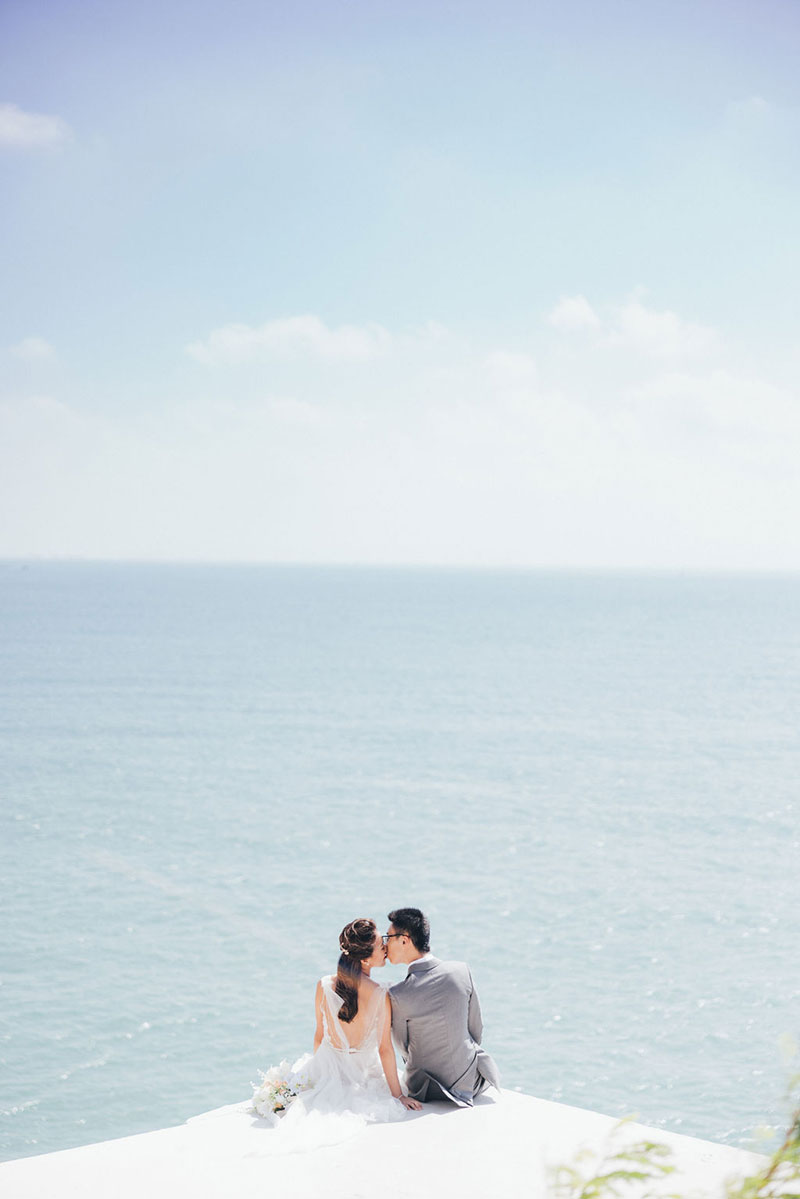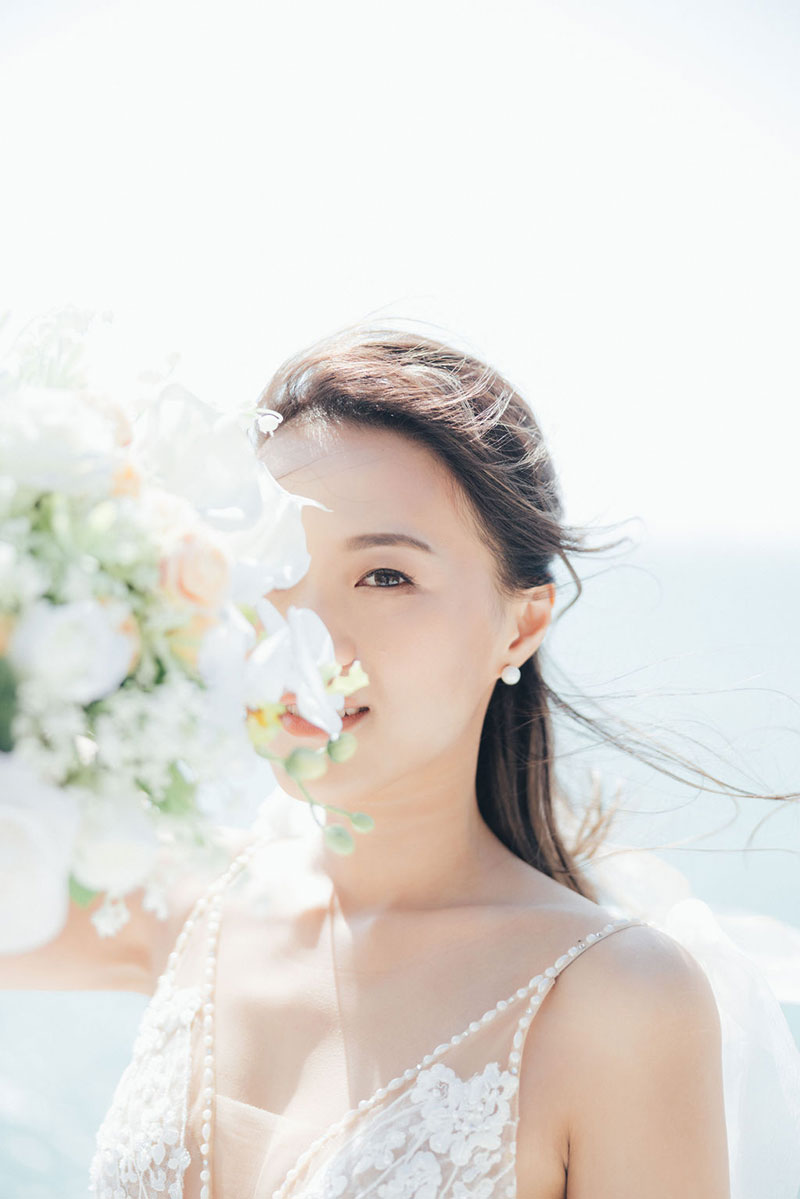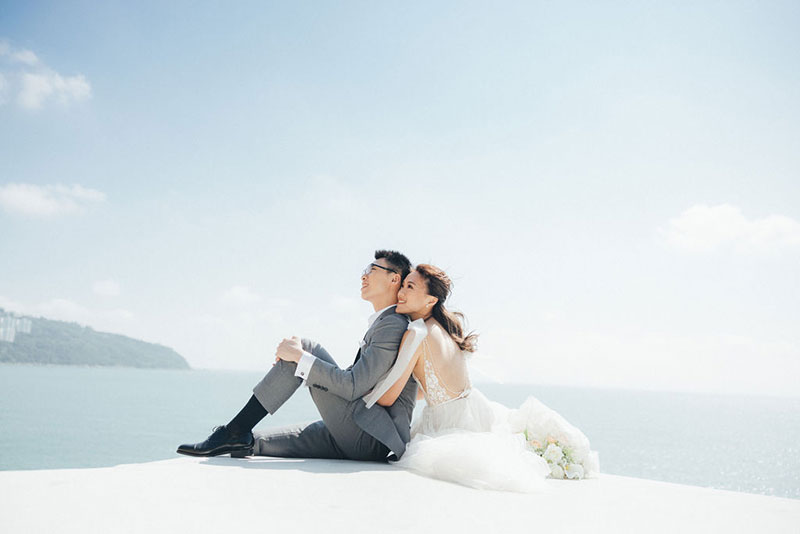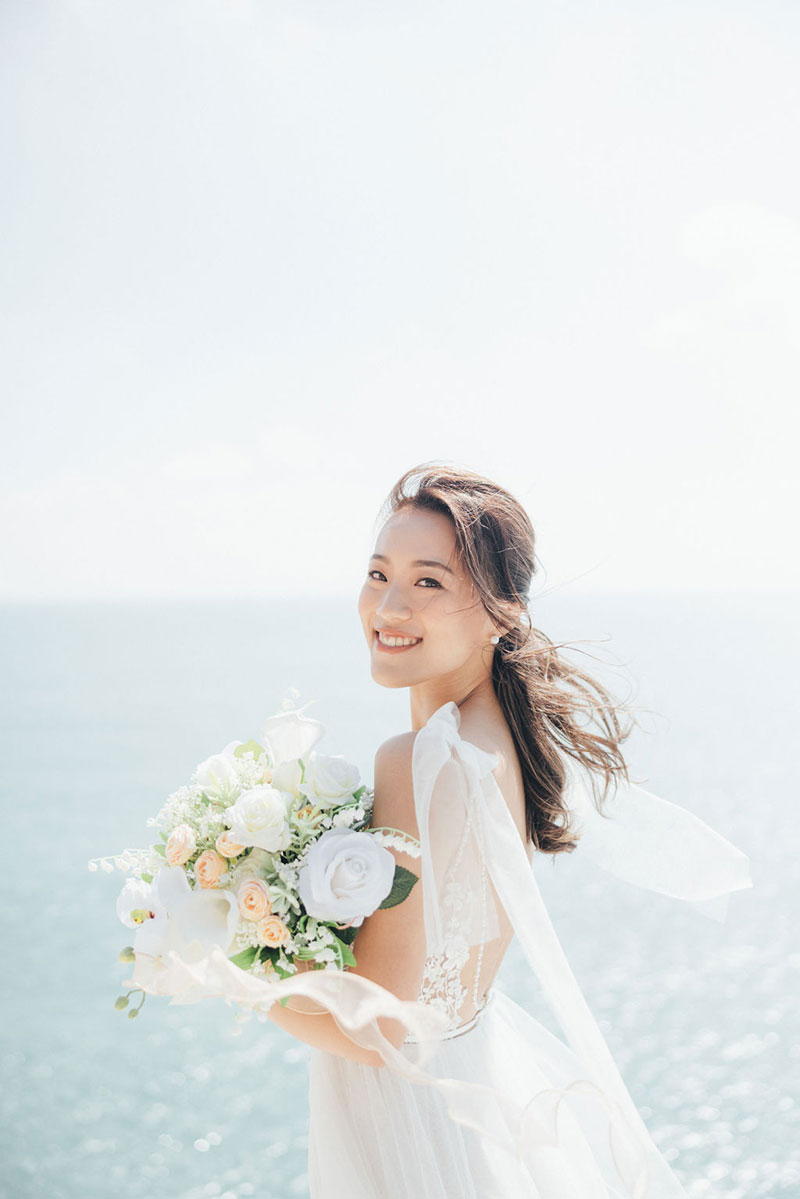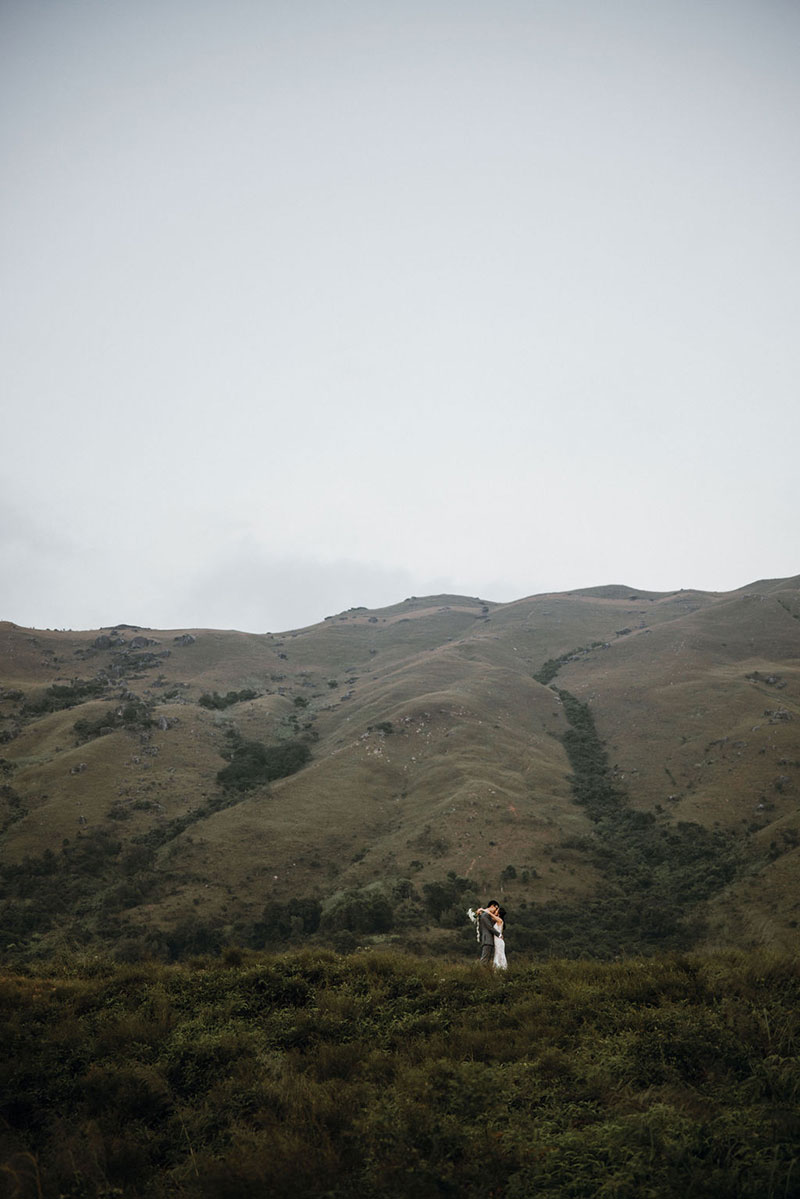 Photo Mary Ann Art & Photography / Wedding Gown: David Hasbani exclusively available at Mariée Bridal Couture
For more wedding vendors, visit our Directory and Venue Gallery!