Some days, don't you feel like you're just listlessly getting by the days? The hours pass you by and before you know it, the sun is gone and you repeat the same thing on the morrow. When that happens, what do you do to turn your mood around? Today's feature feels like a reminder to step back and find inspiration when you need it. On a yacht, two lovely ladies all glammed up from head to toe carry us away into a dreamland. They took romantic photographs all day with their photographer, Kean, wearing outfits we love–gorgeous gowns, a white suit set, and swimsuits! Their makeup included gold accents which made them look absolutely mesmerizing. With the beckoning waves and the soft glow of the waning sun filling each photo with wonder, a peek into this styled shoot is enough to lift your spirits. But do scroll on to see the full set of photos now. This feature is the inspiration we've all been looking for. Here's a bonus! We included the video preview of this shoot at the end!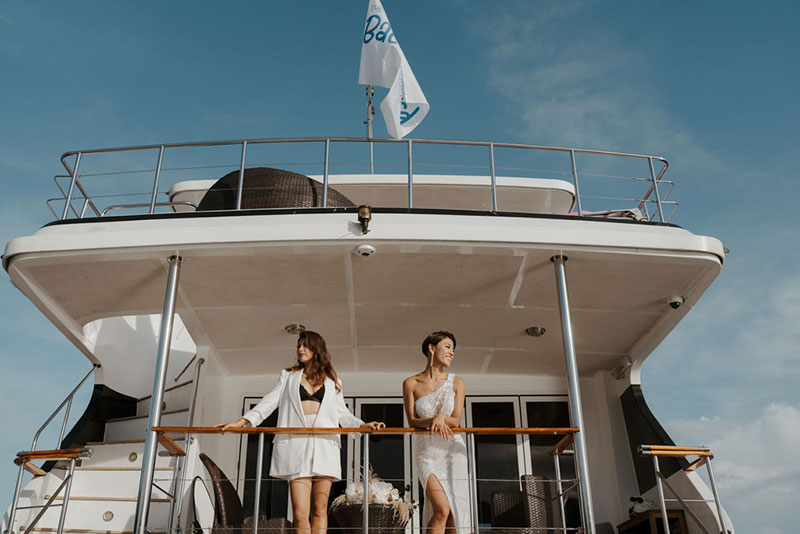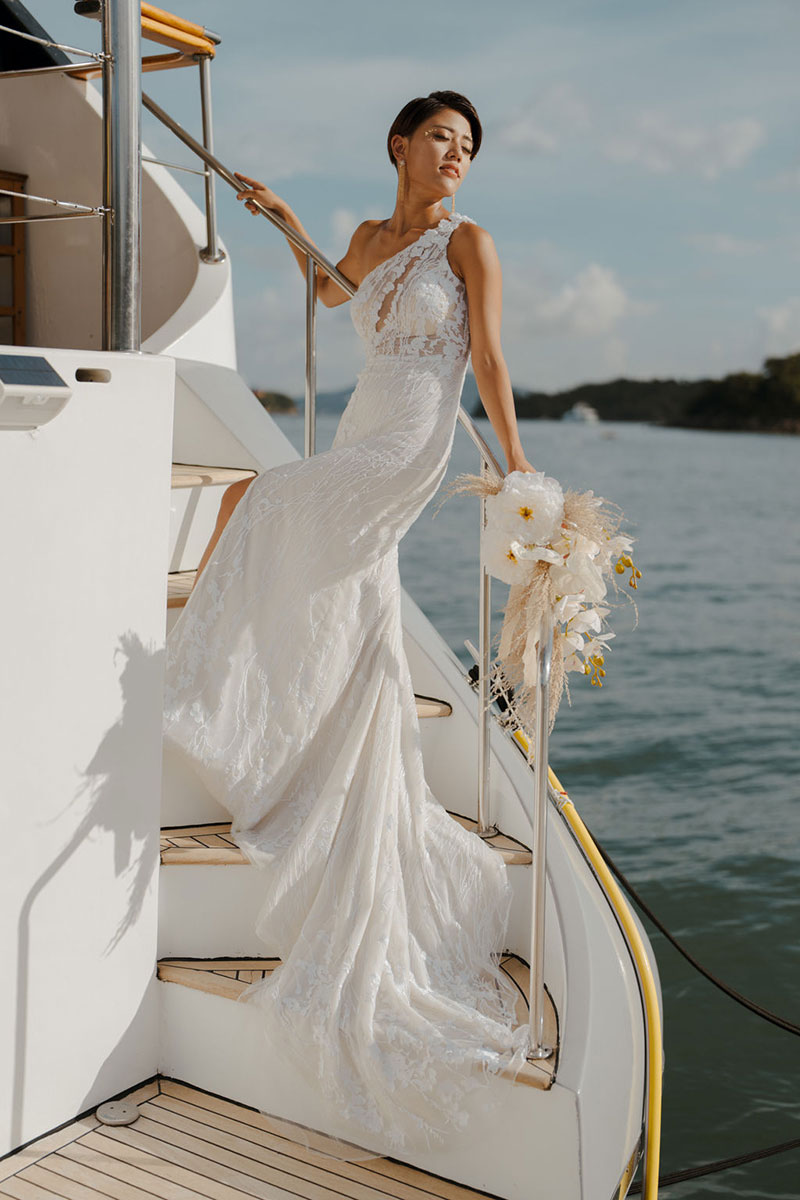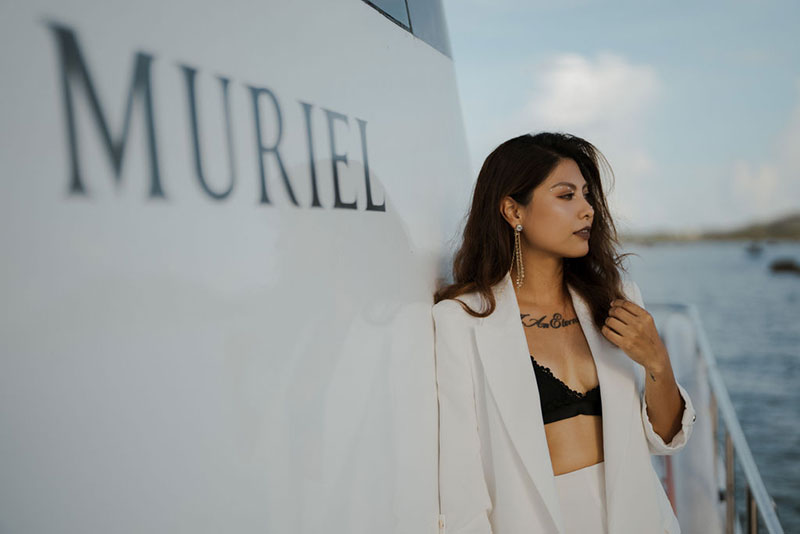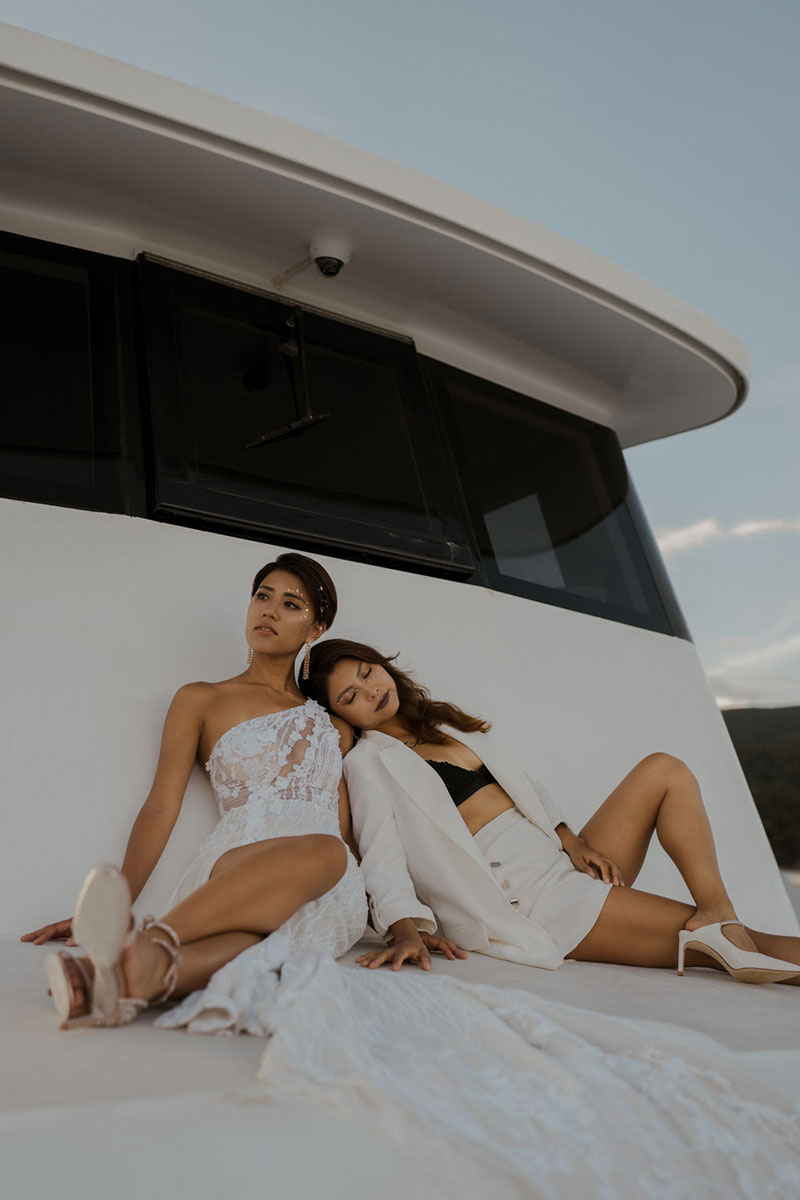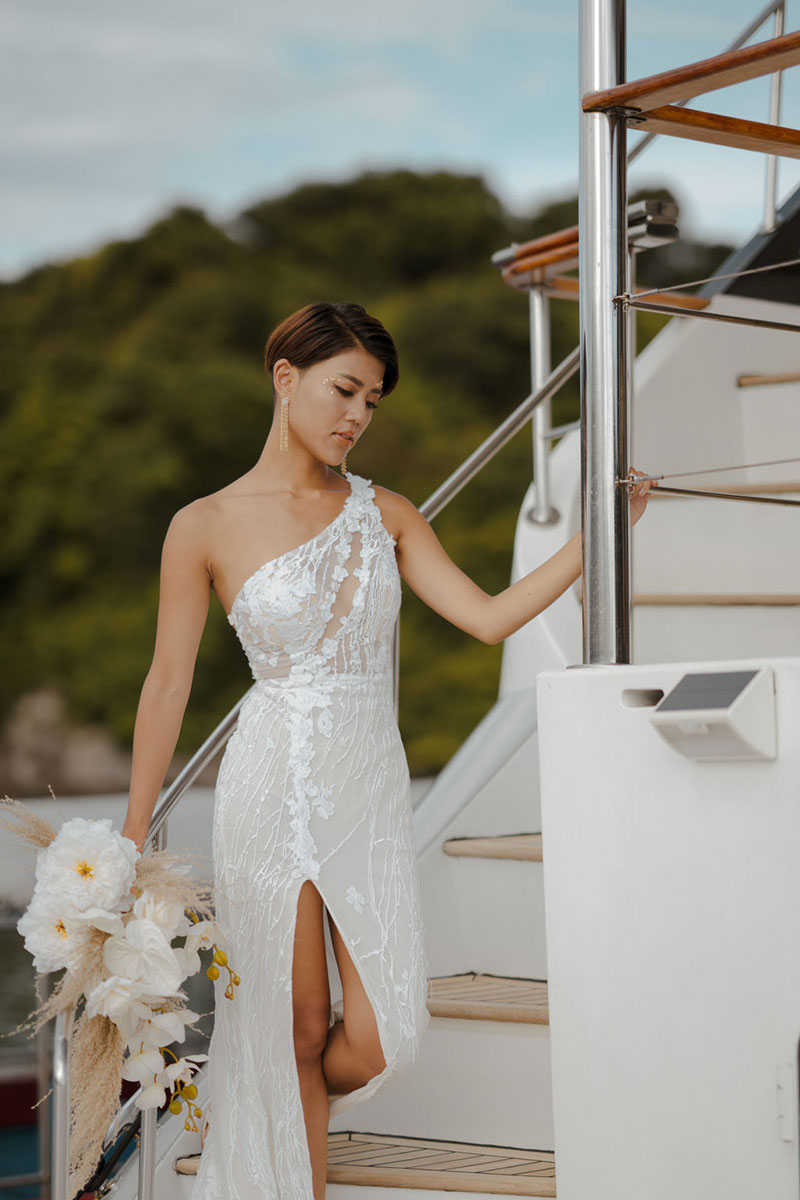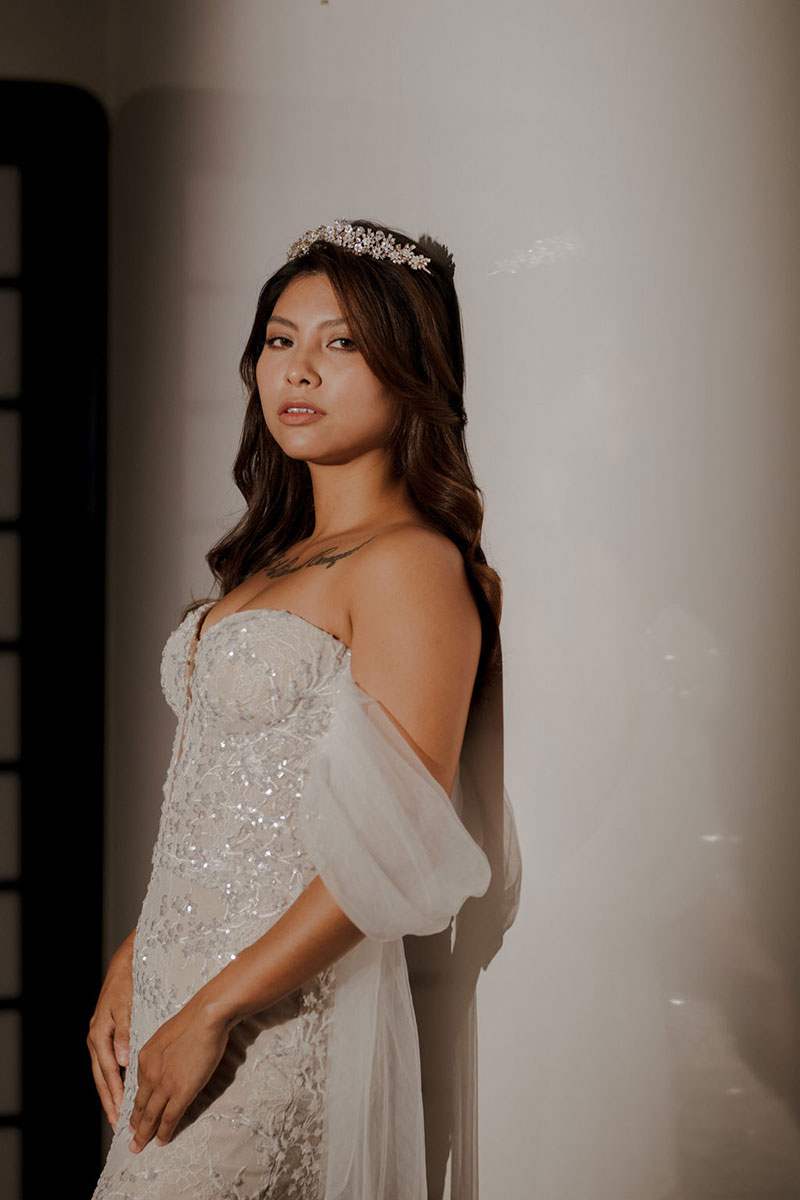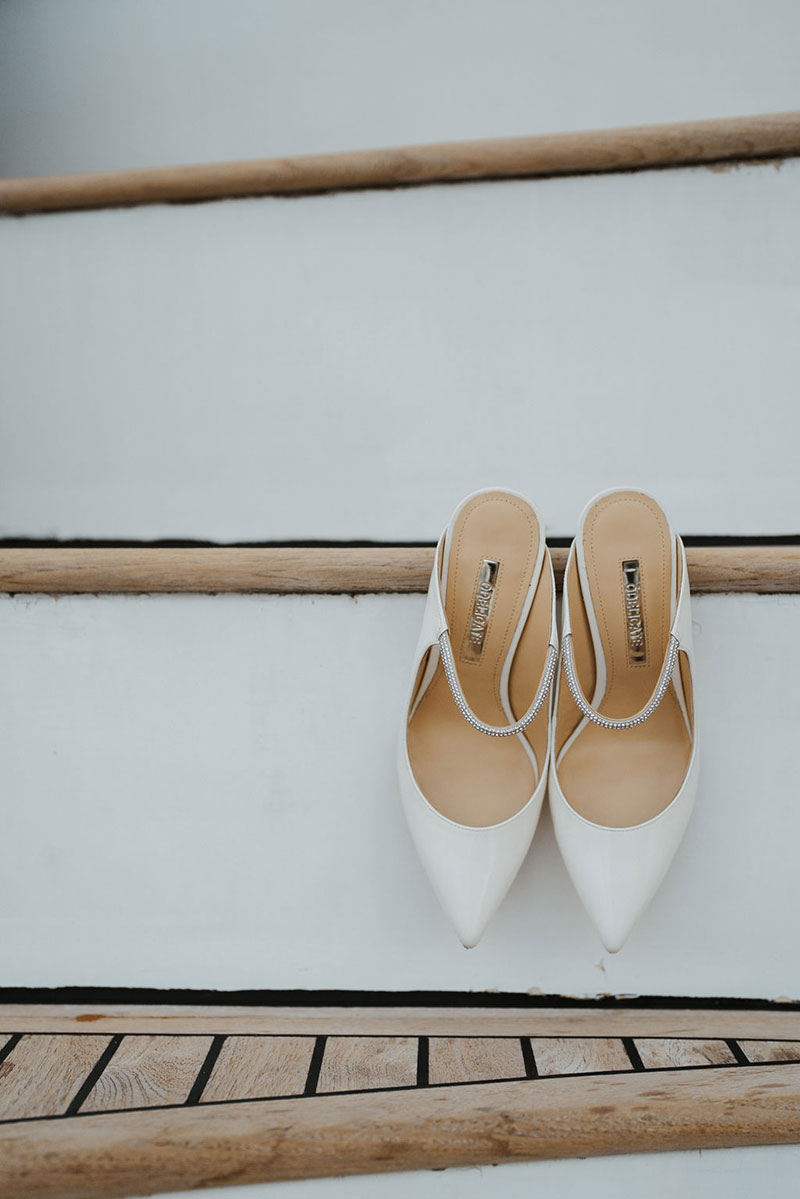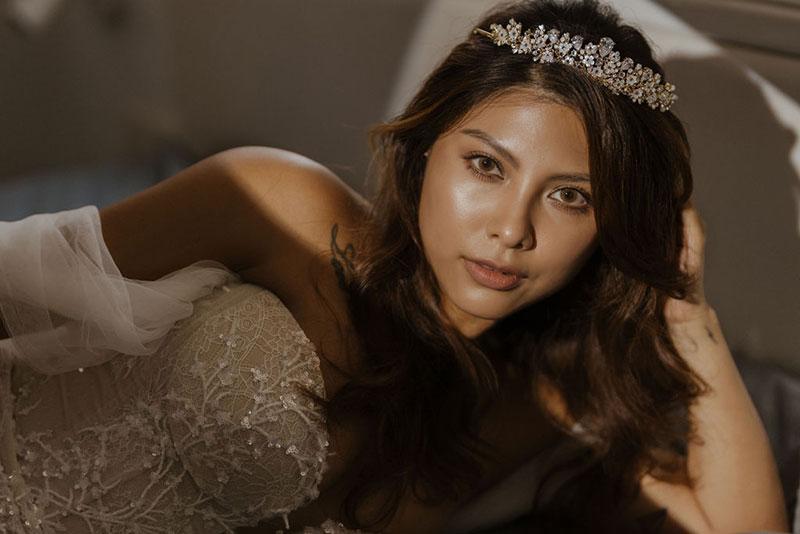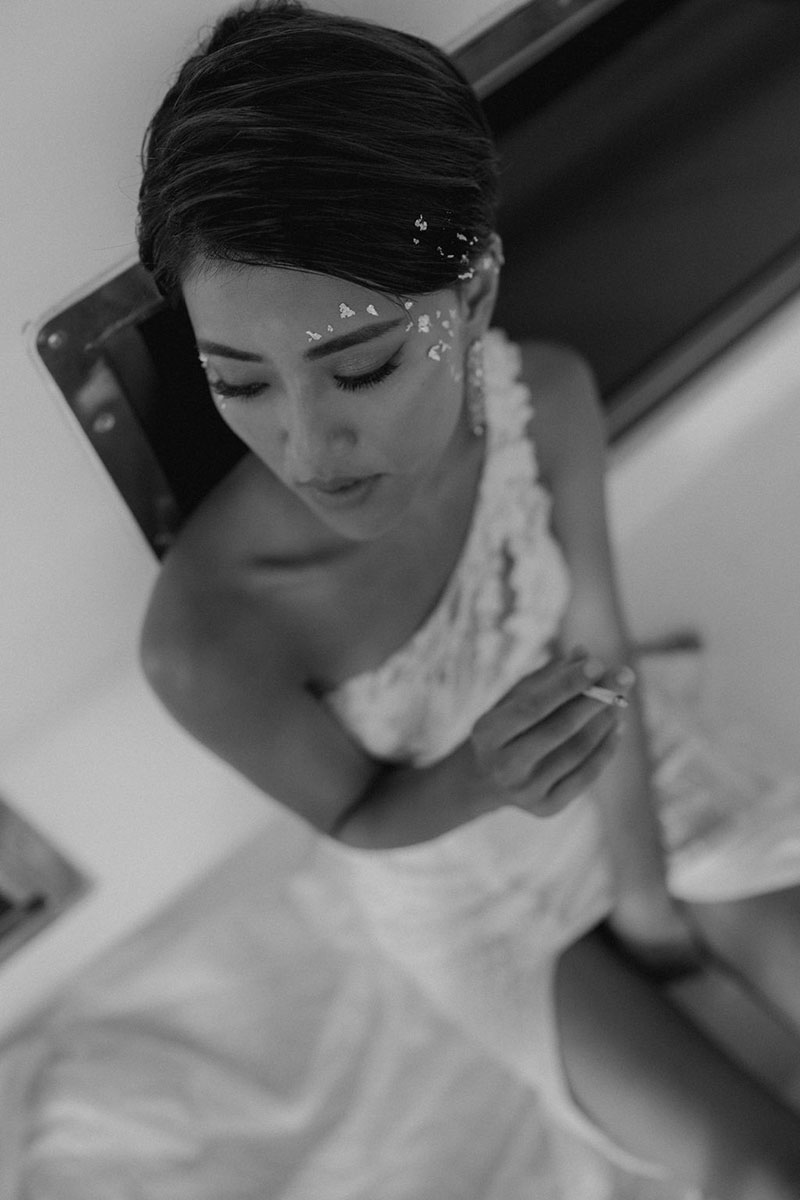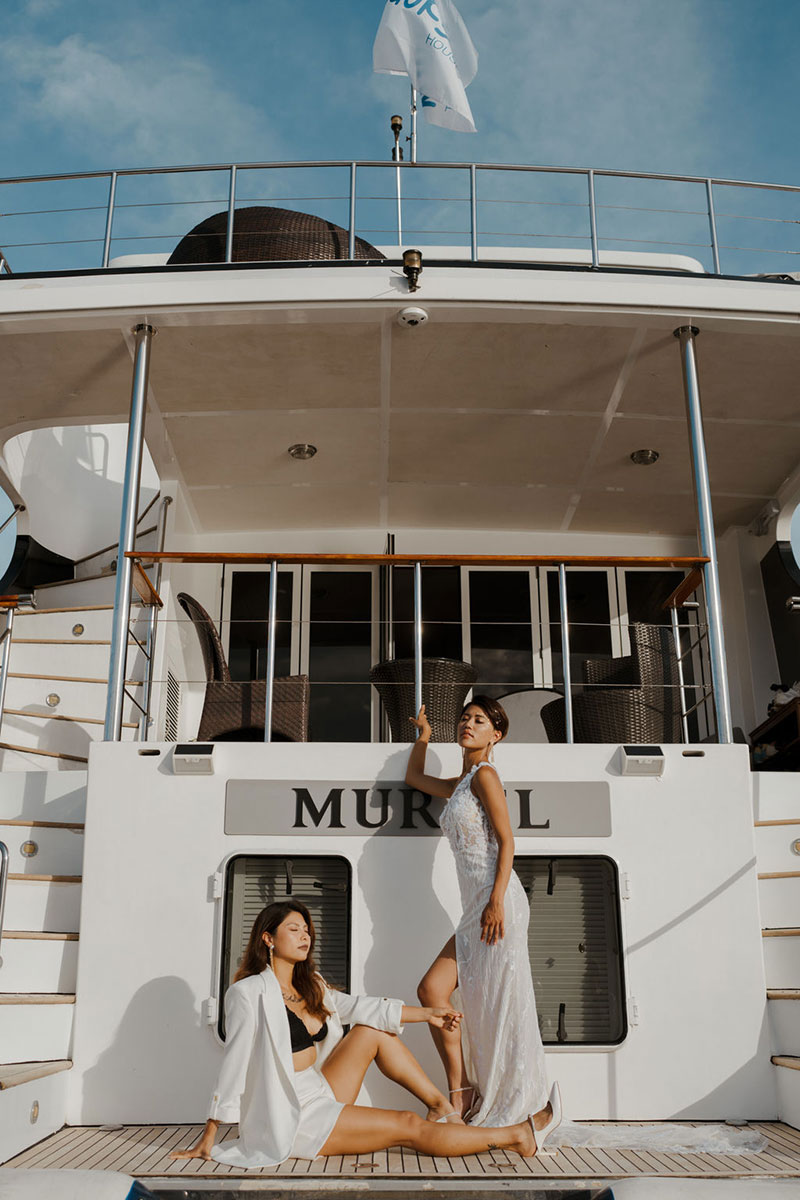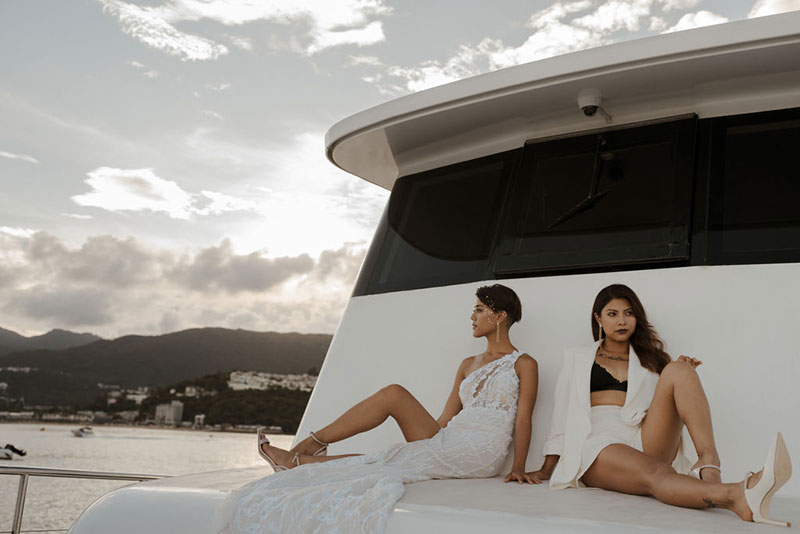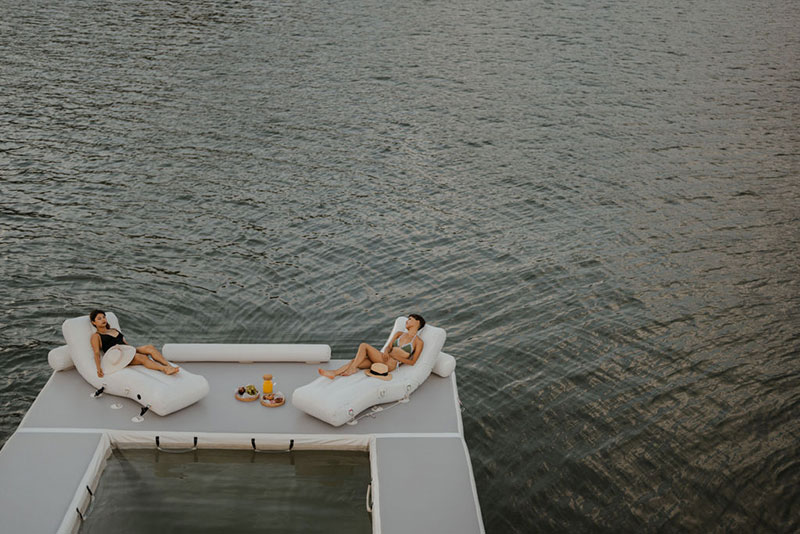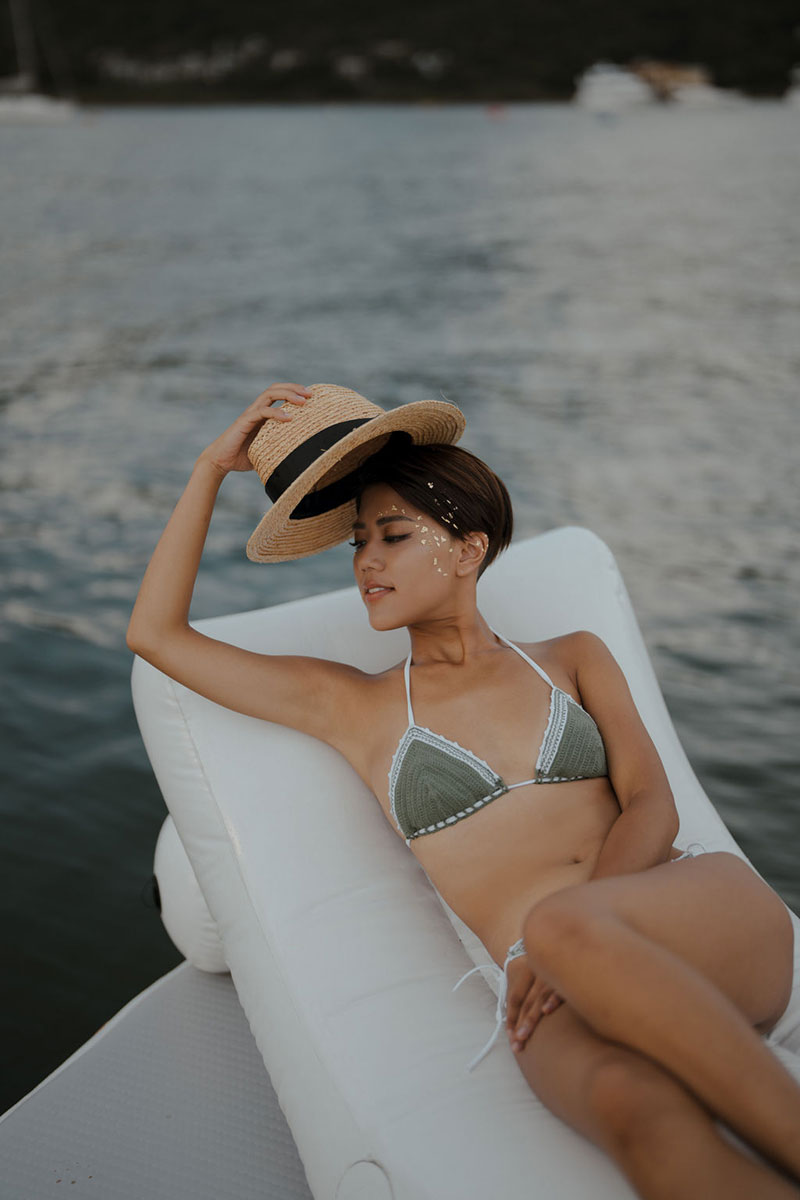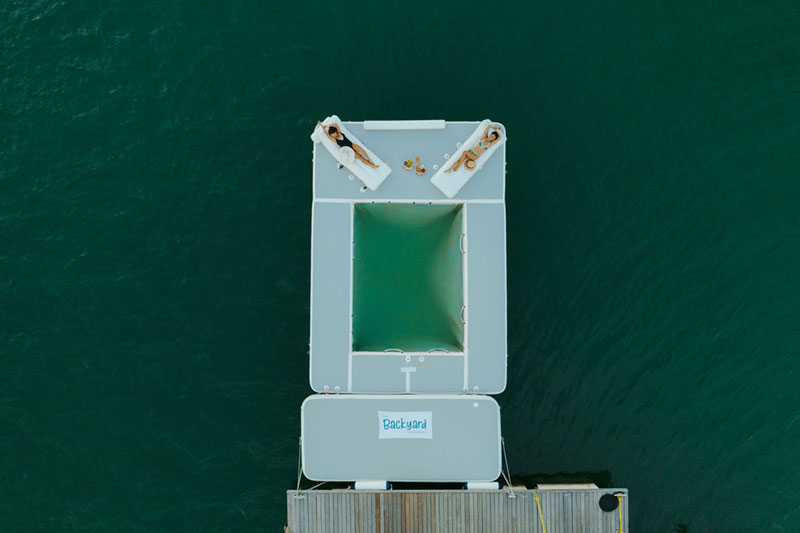 Photographer: STAY. Photography by Kean / Videographer: BOZZ Wedding / Makeup Artist and Hair Stylist: Vien Kwok Make Up, Kaveri Make Up / Gowns: LeSoleil Bridal Closet / Flowers: Blackout Flower / Hair Accessories: Down The Aisle Atelier / Shoes: Odelicate Wedding Shoes / Swimsuits: Calzedonia / Calligraphy: Samantha C – Woodnink / Venue: The Backyard Houseboat
For more wedding vendors, visit our Directory and Venue Gallery!