Gloria and Don picked the most dreamy time of day to take pre-wedding photos: sunset! The sky's orange glow embraced the lovers in romance as they snapped away along with their photographer Dream Seeker Studio. Gloria and Don chose several locations to shoot, all of which granted them captivating scenes. Our favorite has to be the seaside spot because the rocky shore and glistening water just made Gloria and Don's photos looks like they're taken from somewhere far away, or even from a movie. We're quite sure that you will enjoy all of Gloria and Don's photos, just the way we did, so please do stay with us and keep scrolling until the end.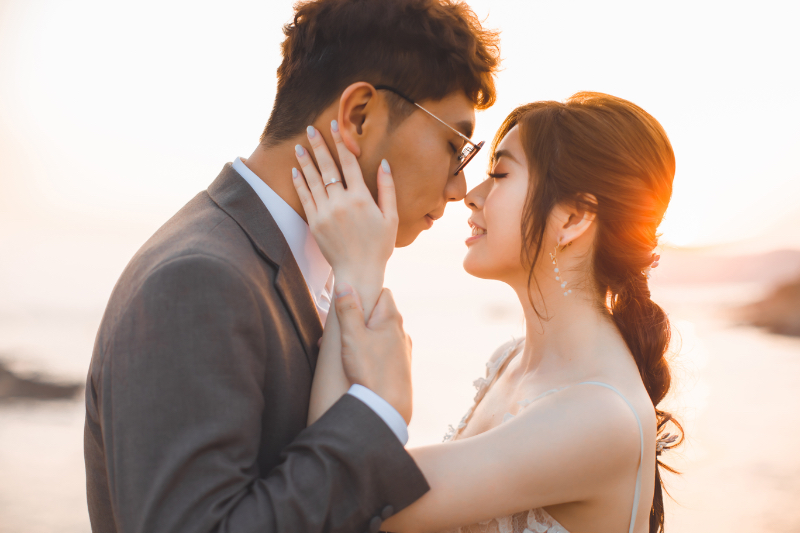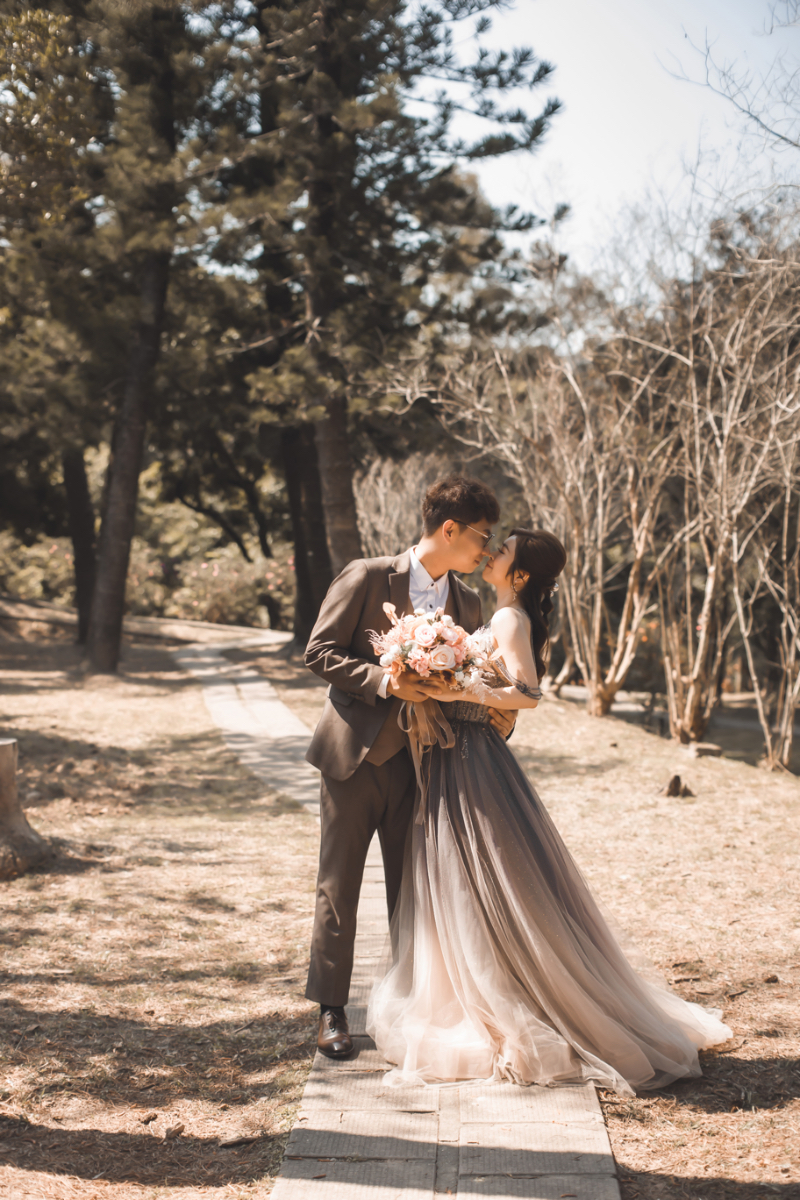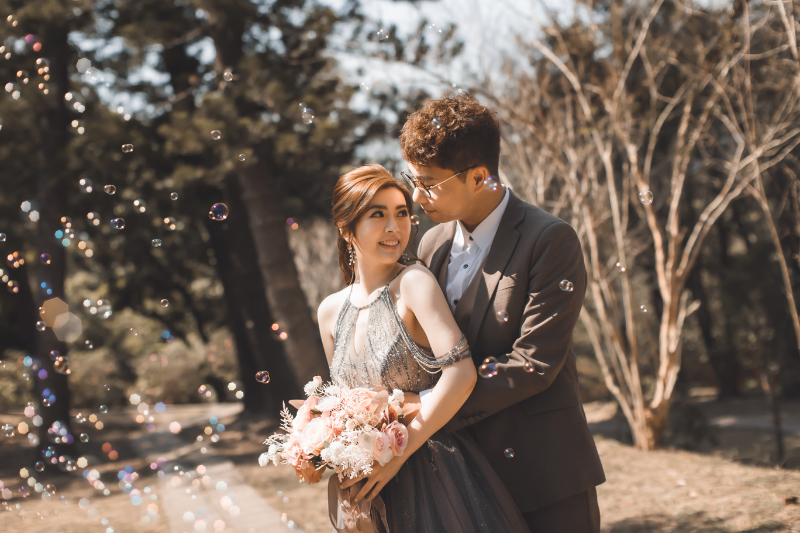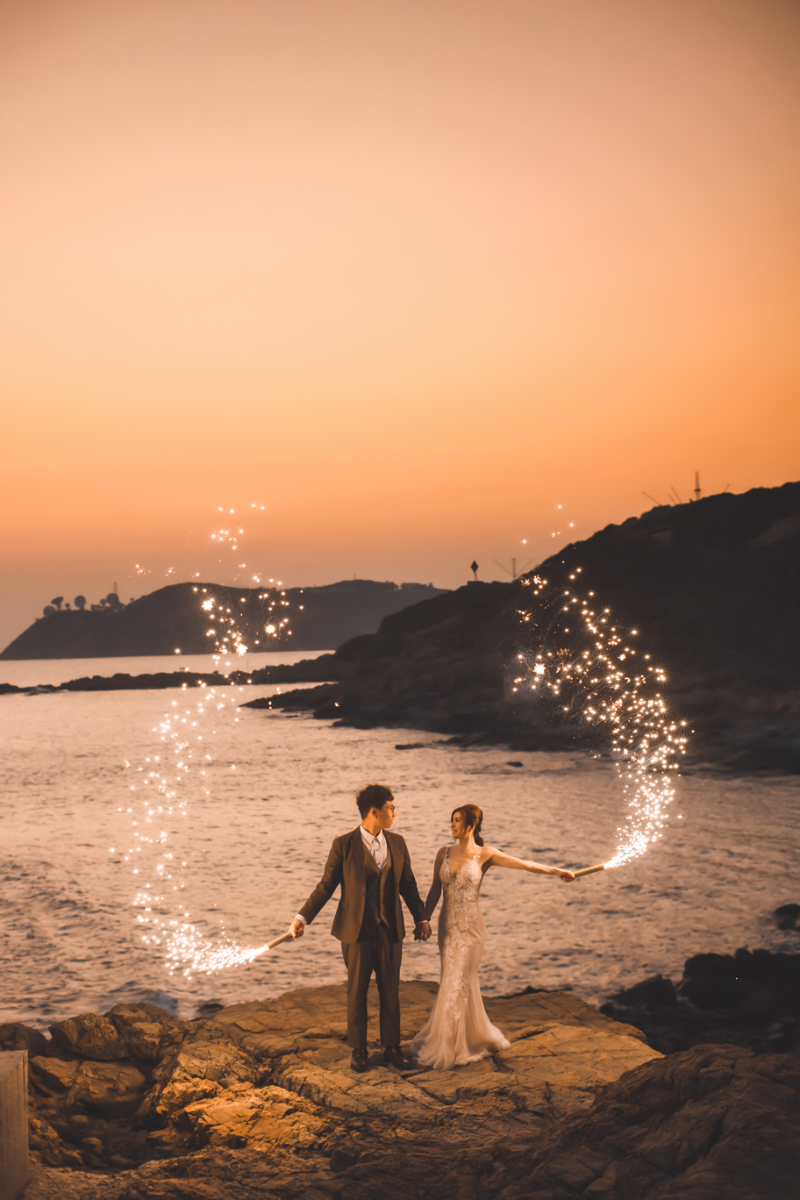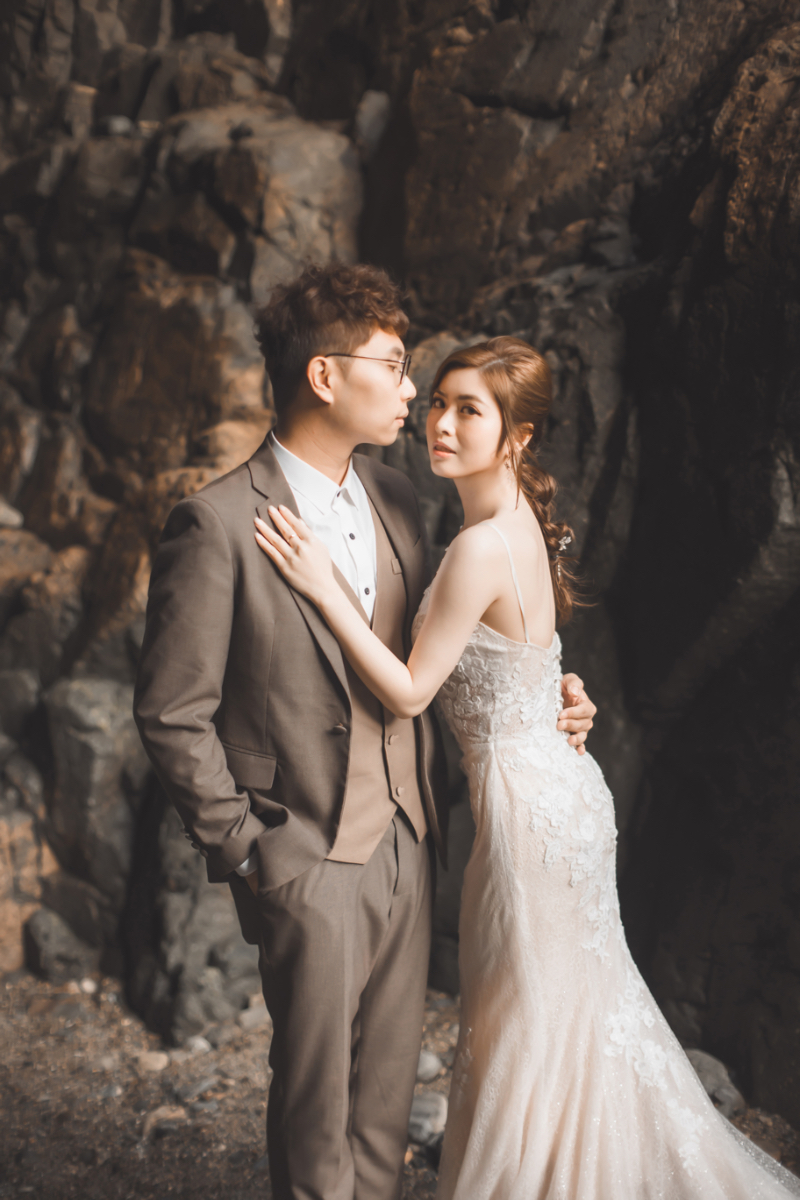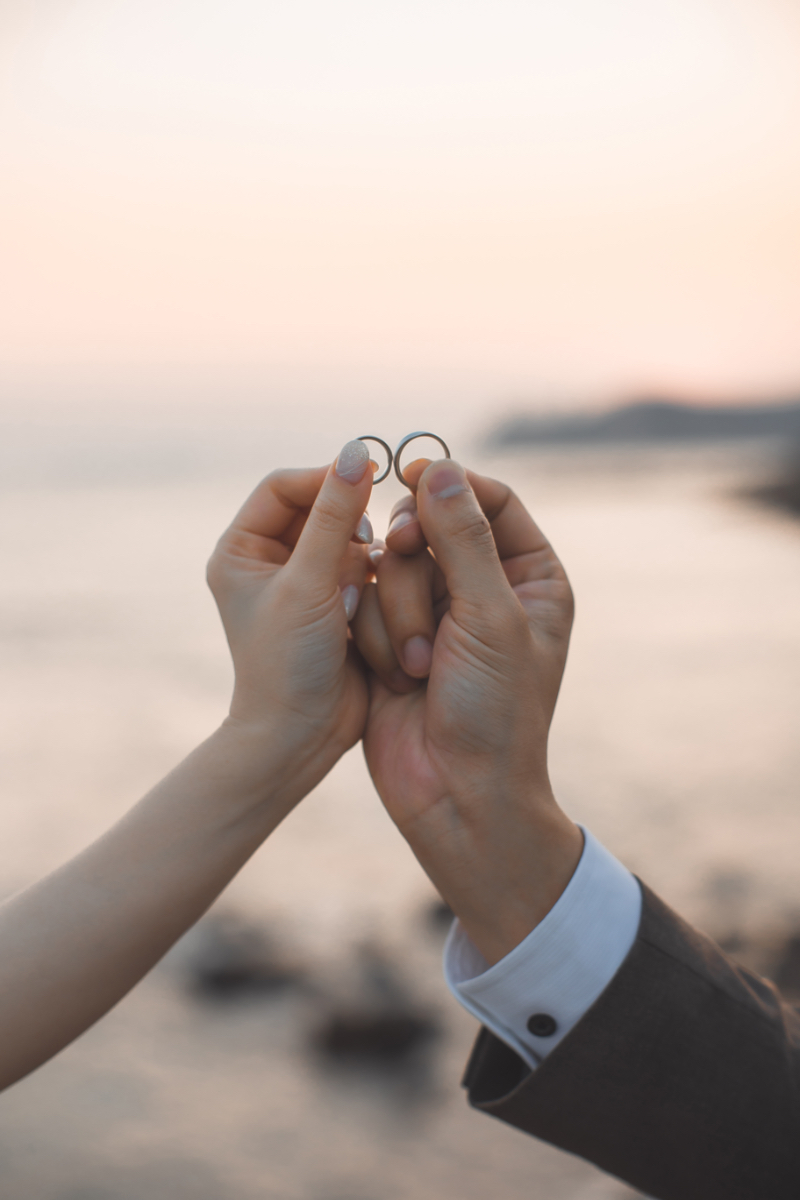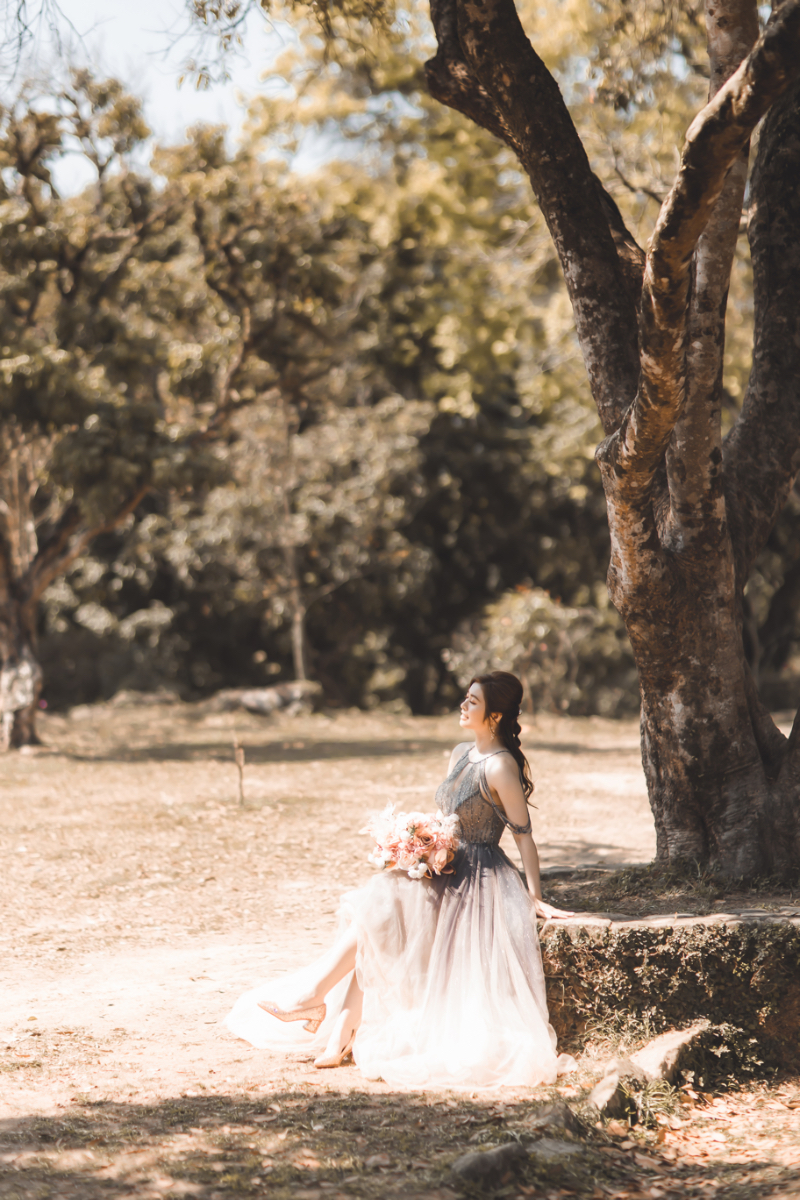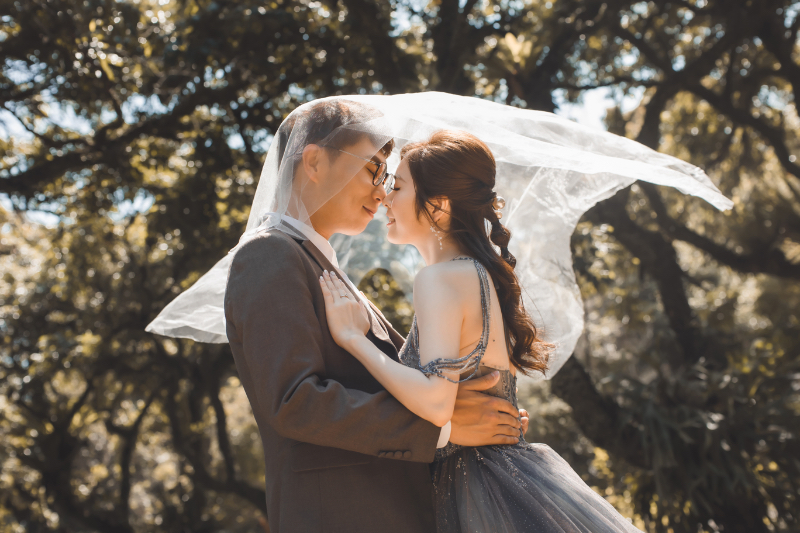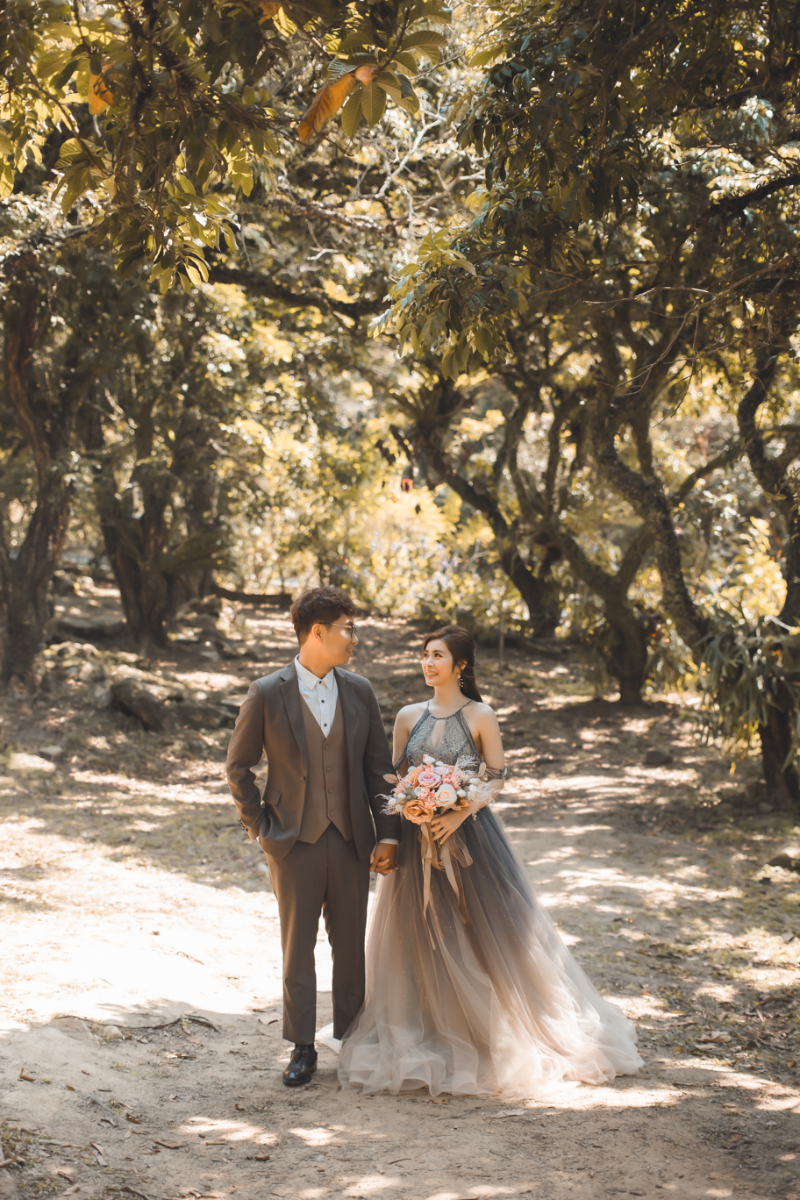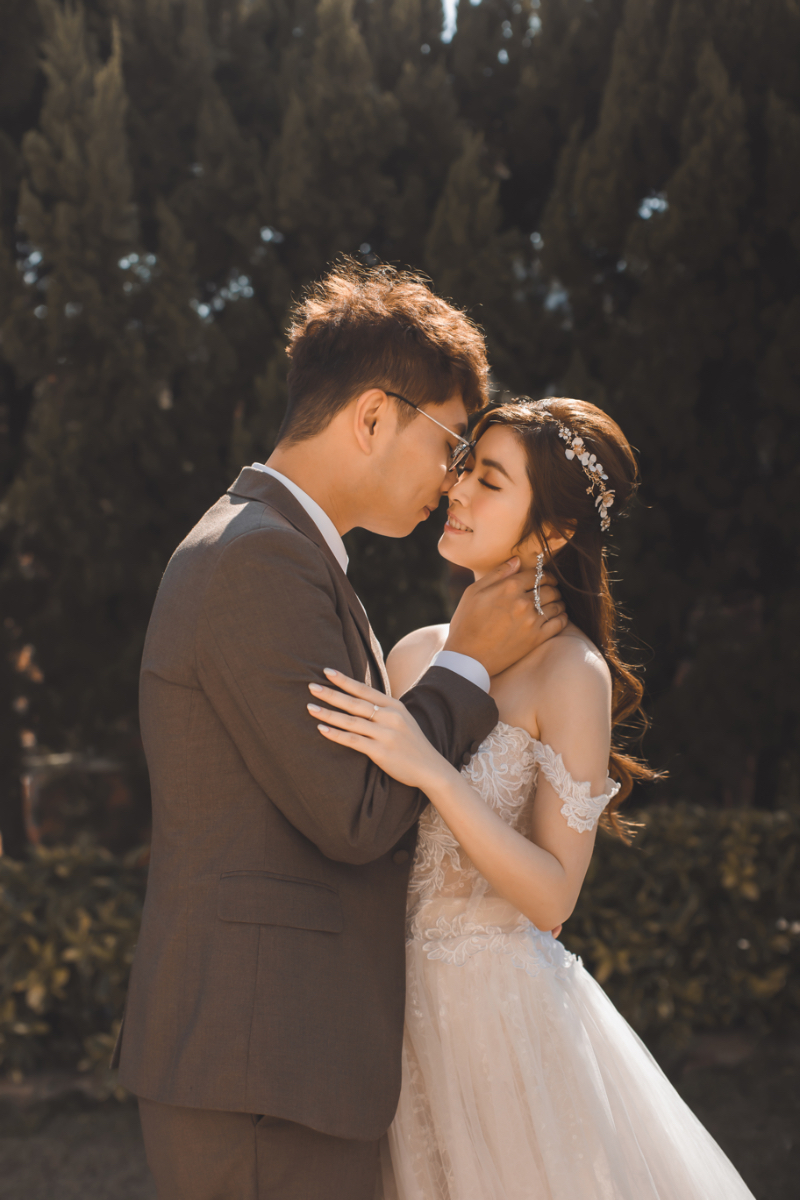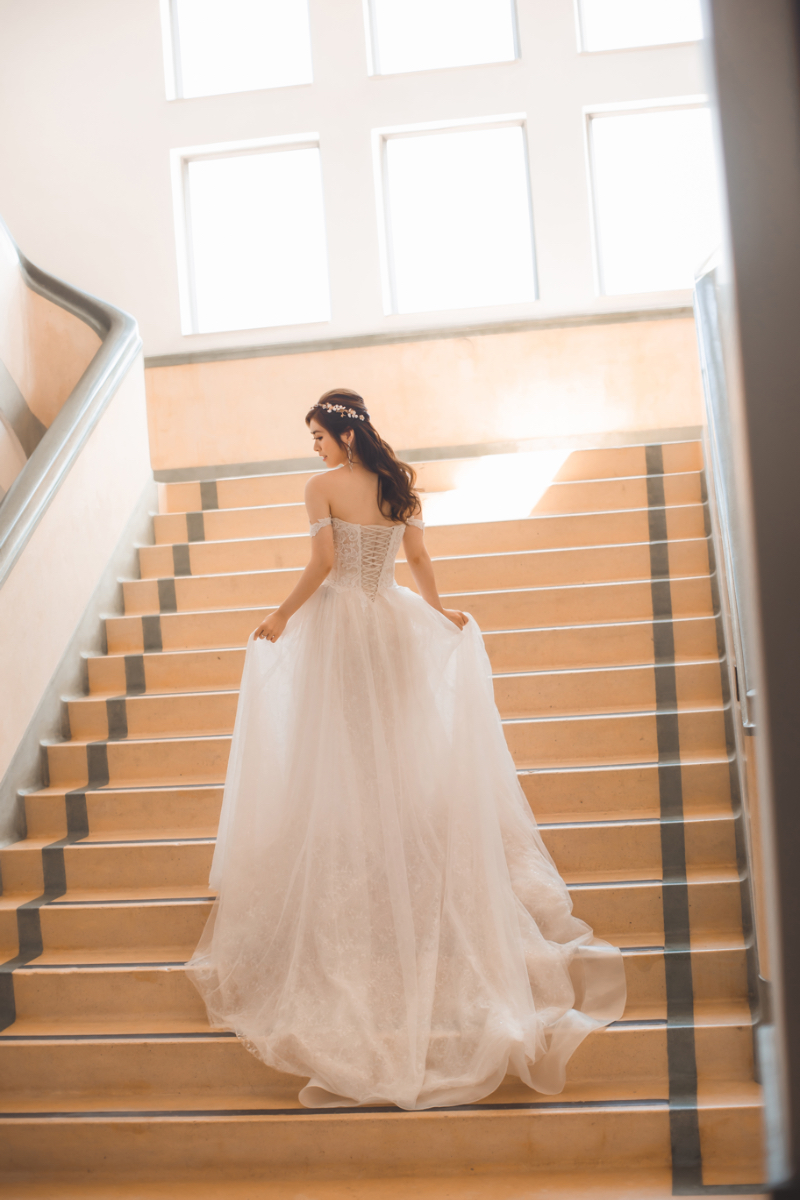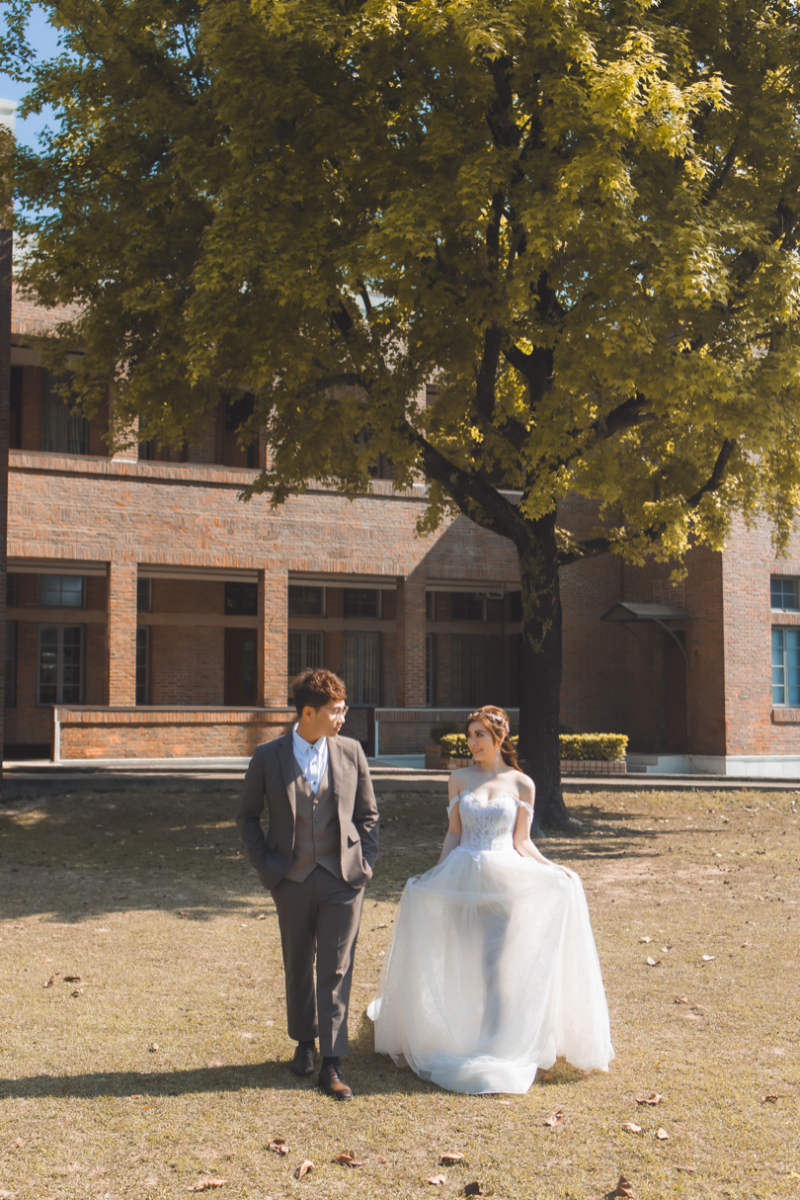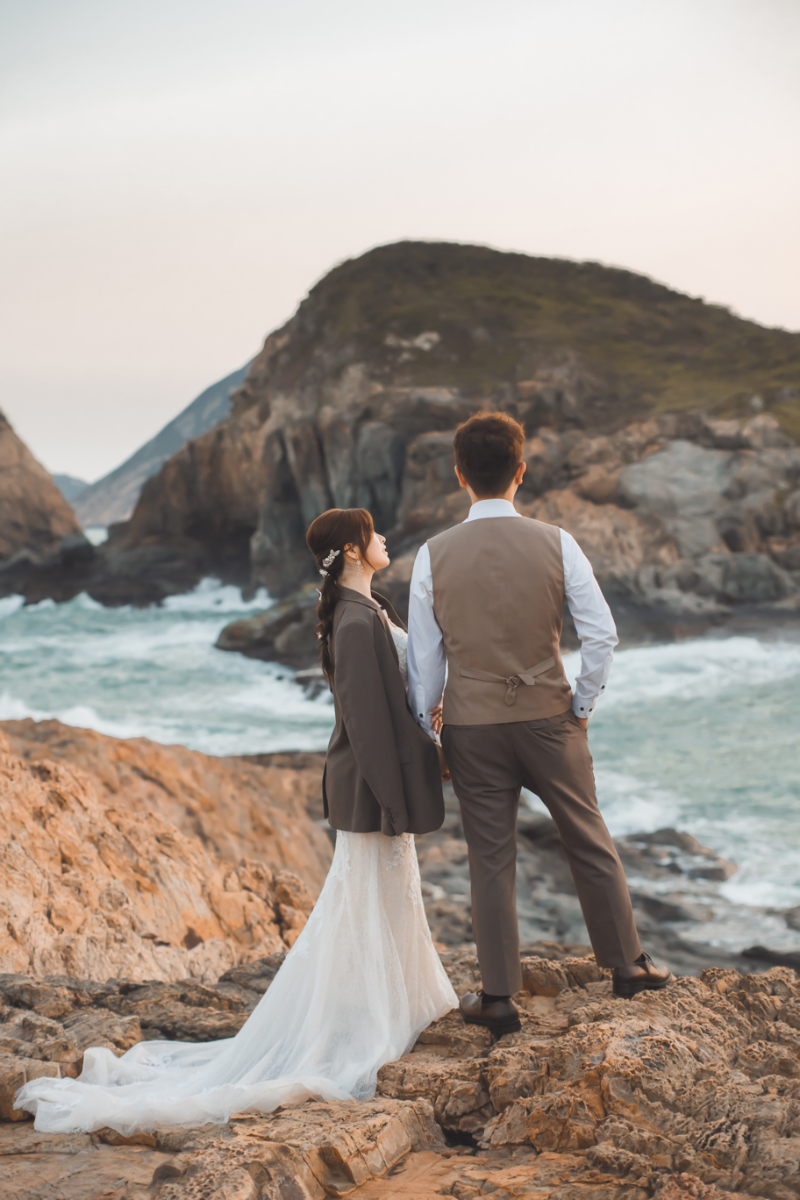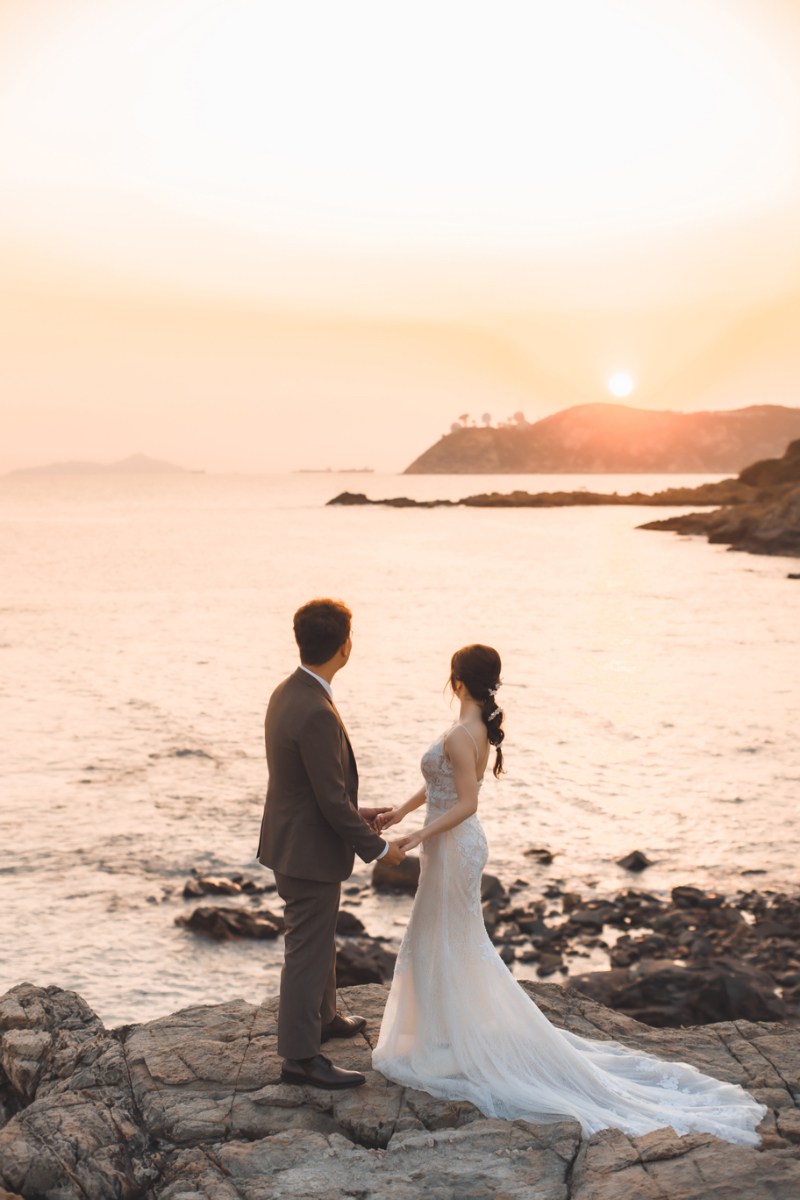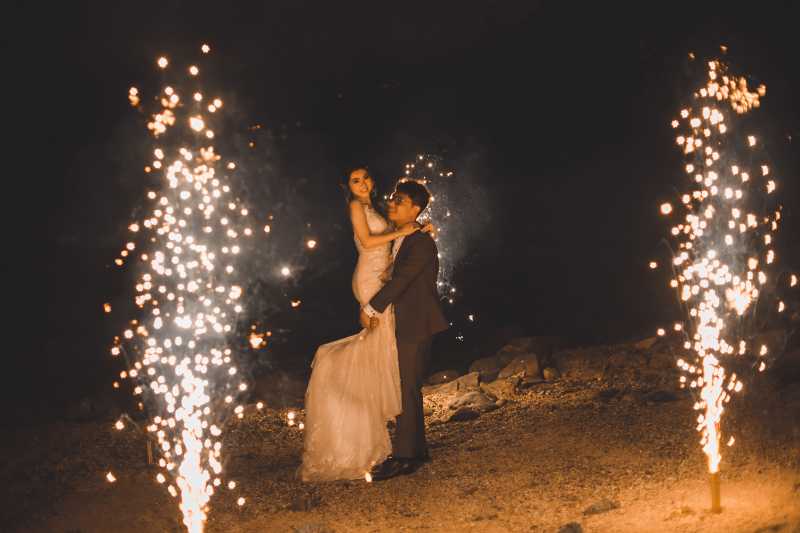 Photographer: Dream Seeker Studio / Gowns: Mr & Mrs Wedding / Makeup Artist: Yumi Yo
For more wedding vendors, visit our Directory and Venue Gallery!