Today's wedding is like a modern day fairytale! As soon as the first photo flashes we're greeted by a display of pleasant colors with cool gray as the hero hue and yellow gold as the accents that add a splash of brightness everywhere. Meanwhile, Crystal sashays her way in a dress made with intricate lace and a lovely hairdo to complete the look. Her dashing man Ken then sweeps her off and they wed in the grand ballroom of Studio City Macau. Join us as we unfold this eventful day that was beautifully captured by Nikkiloveu. This couple's happily ever after starts now and it would be quite a loss to miss it!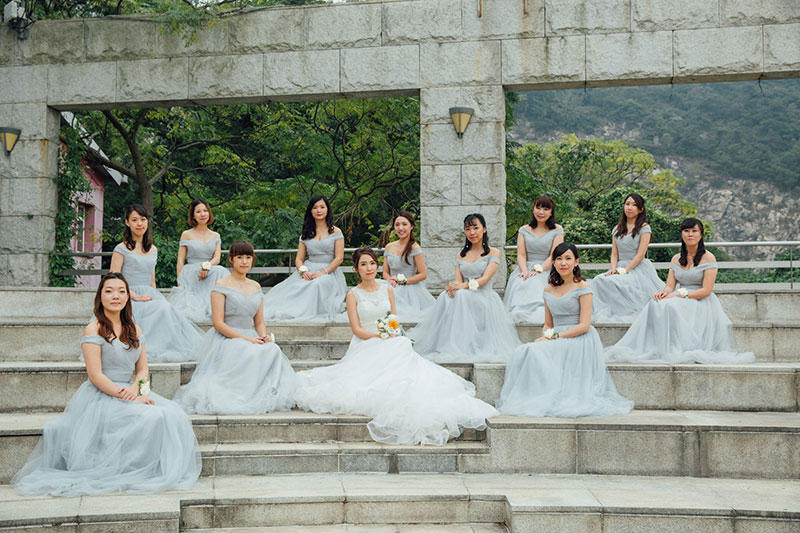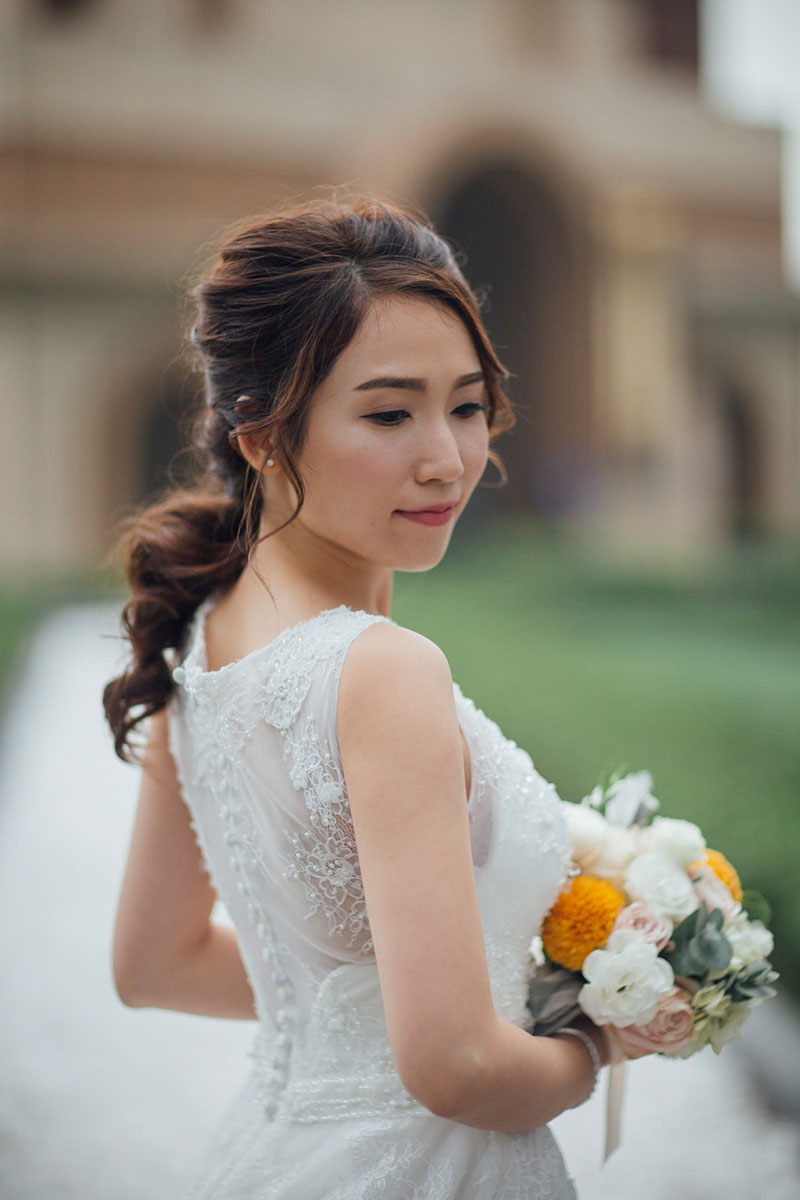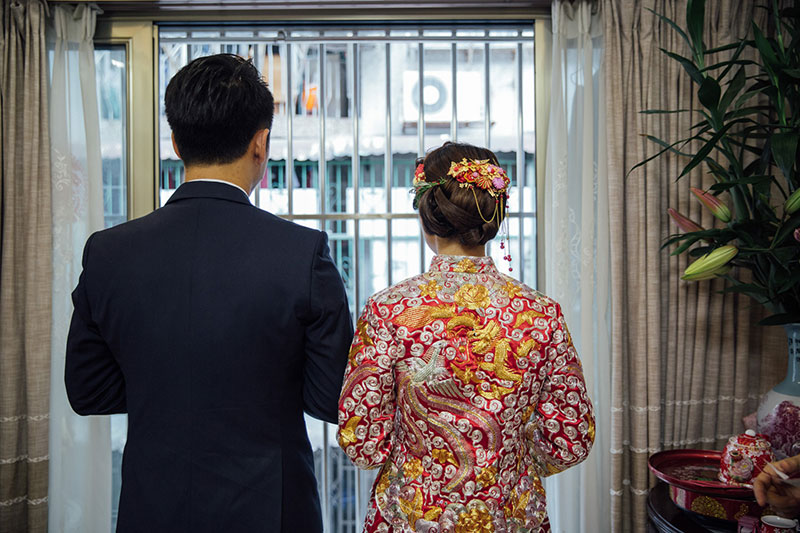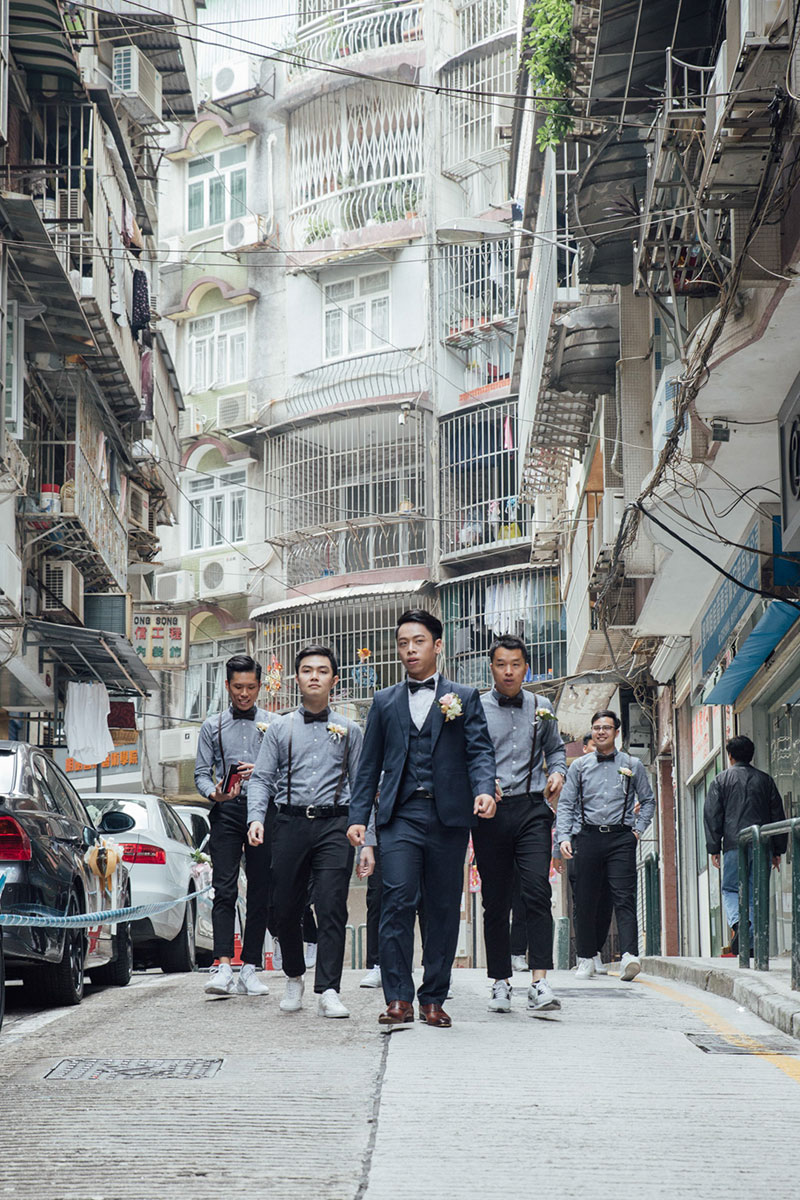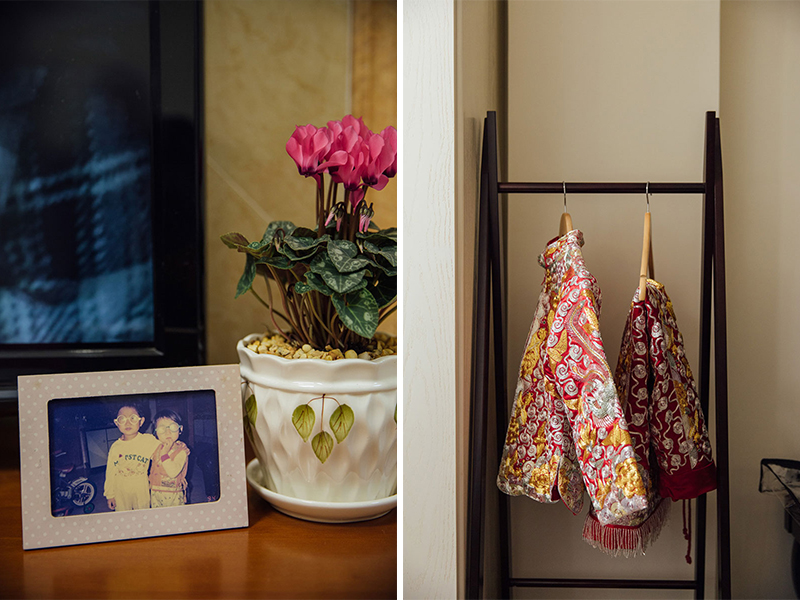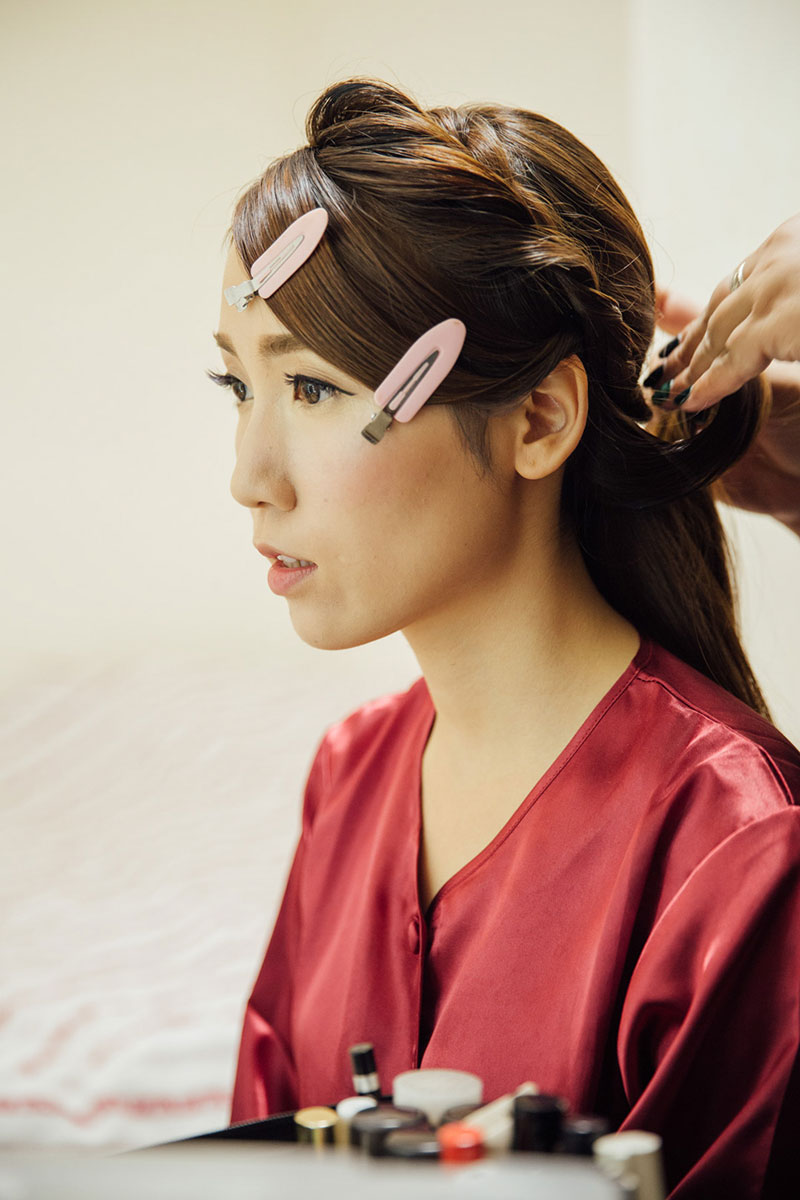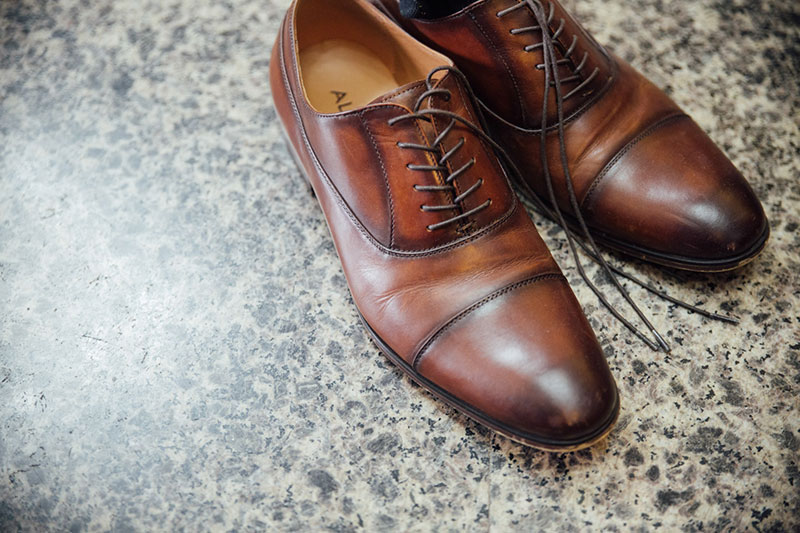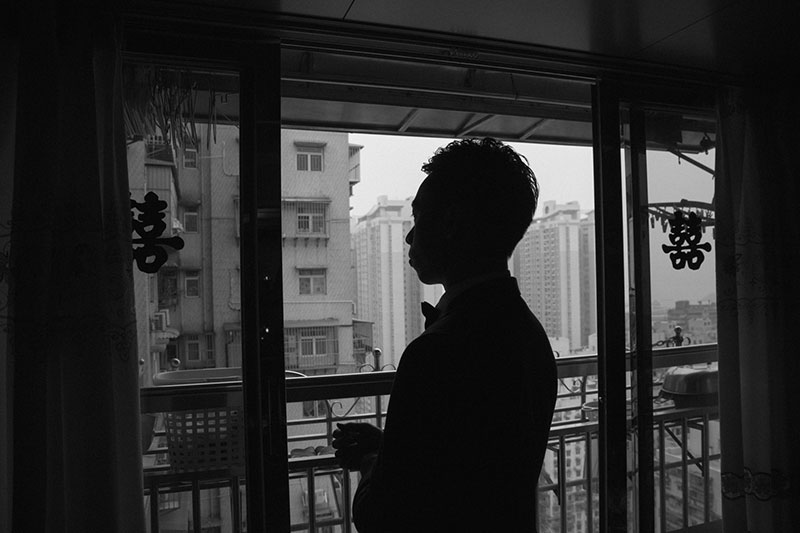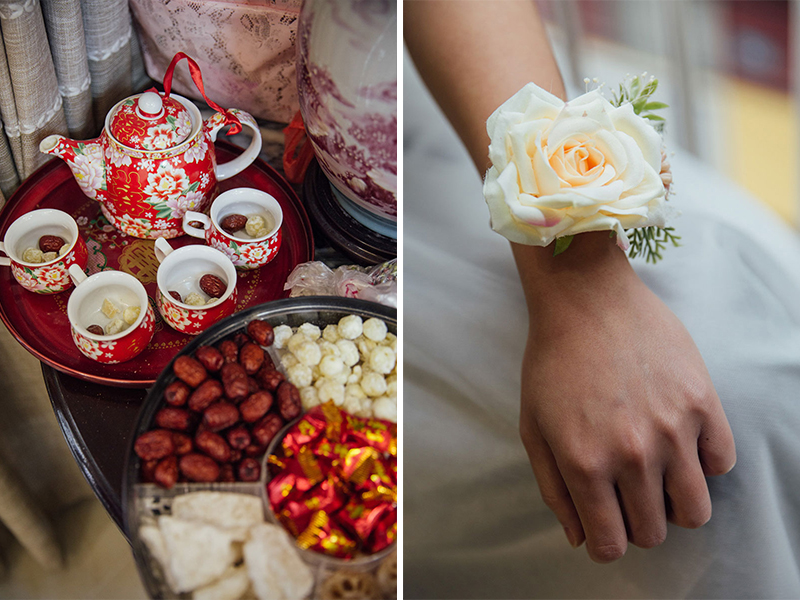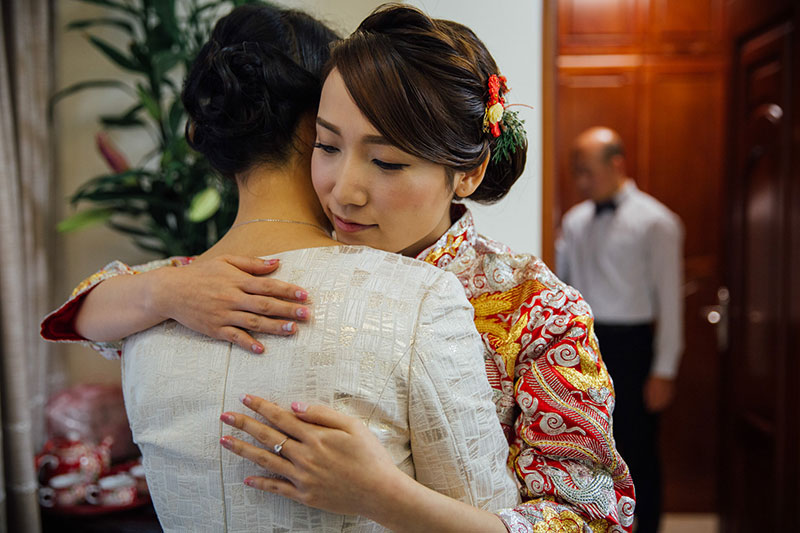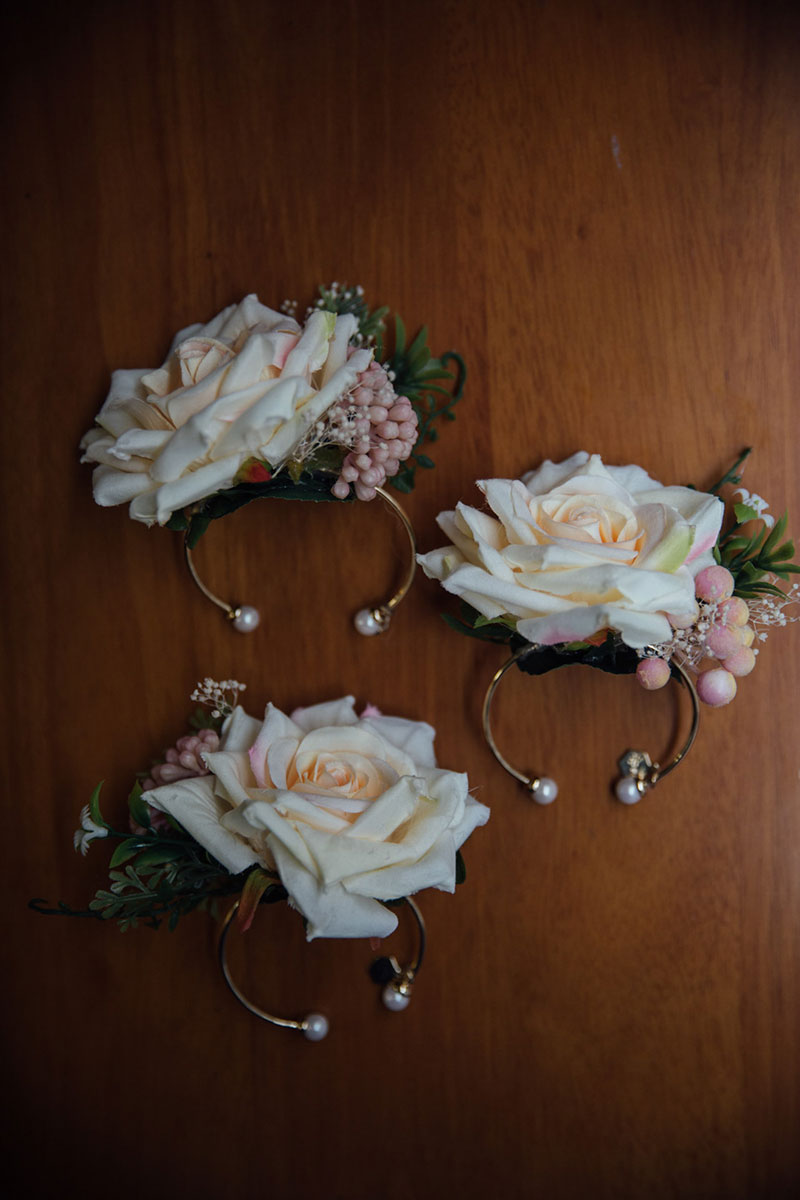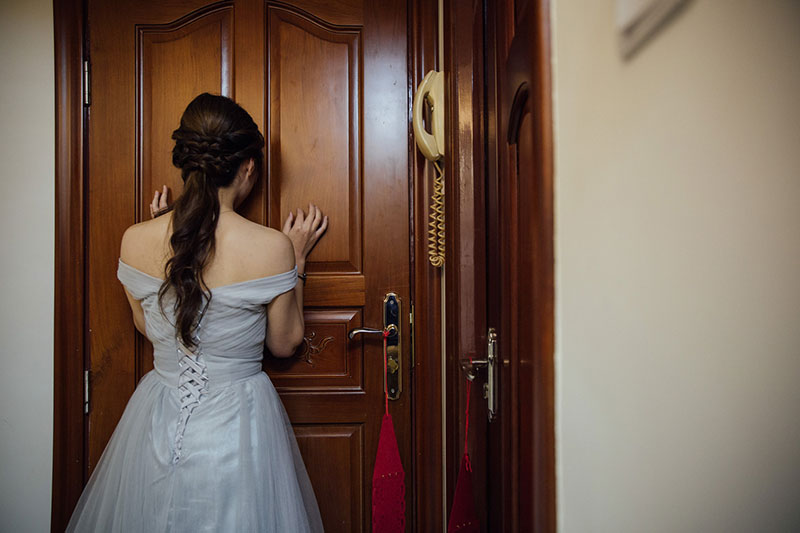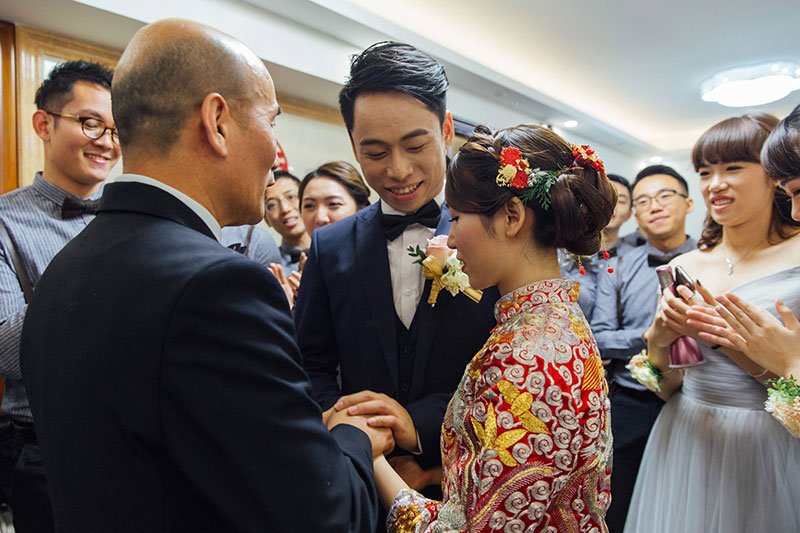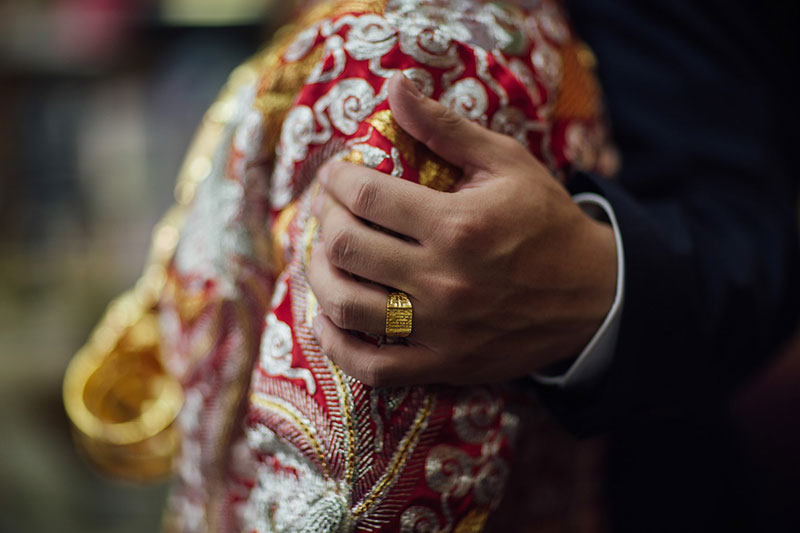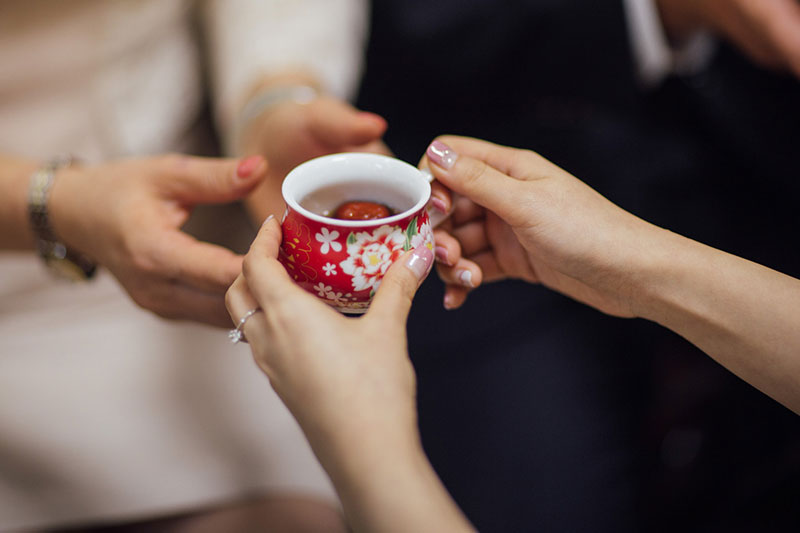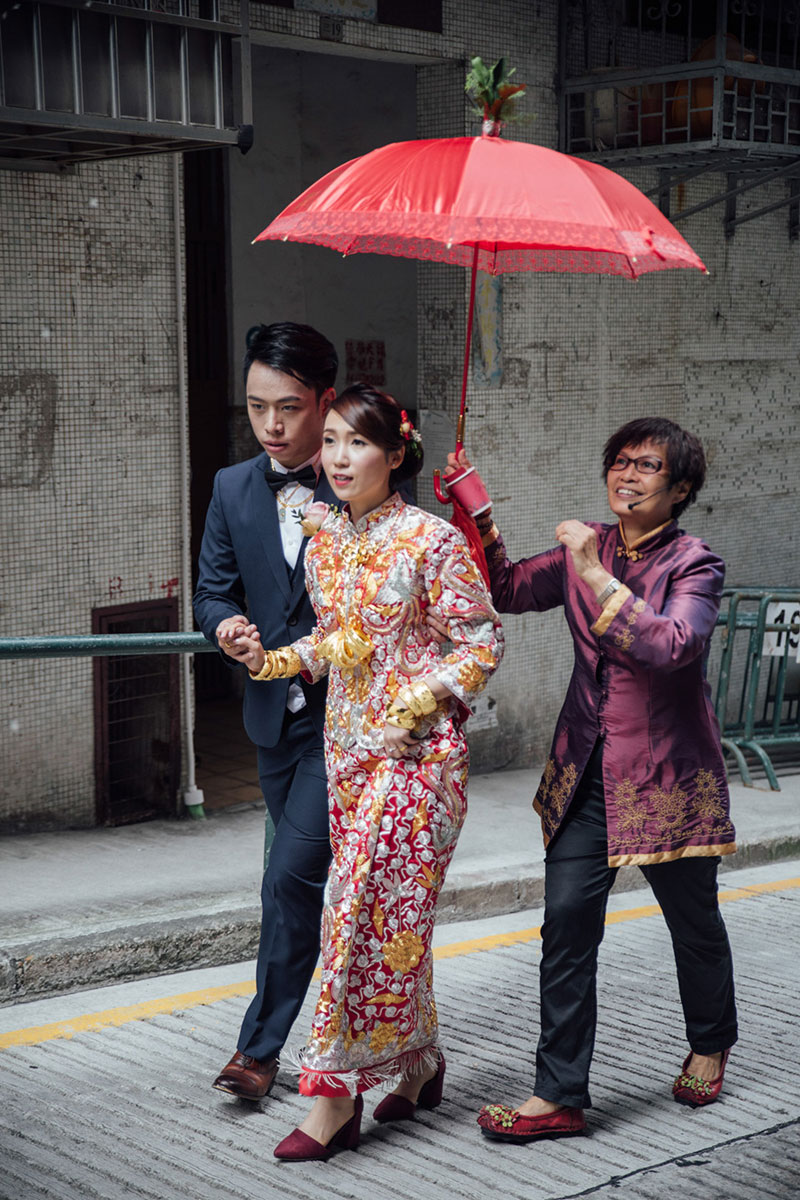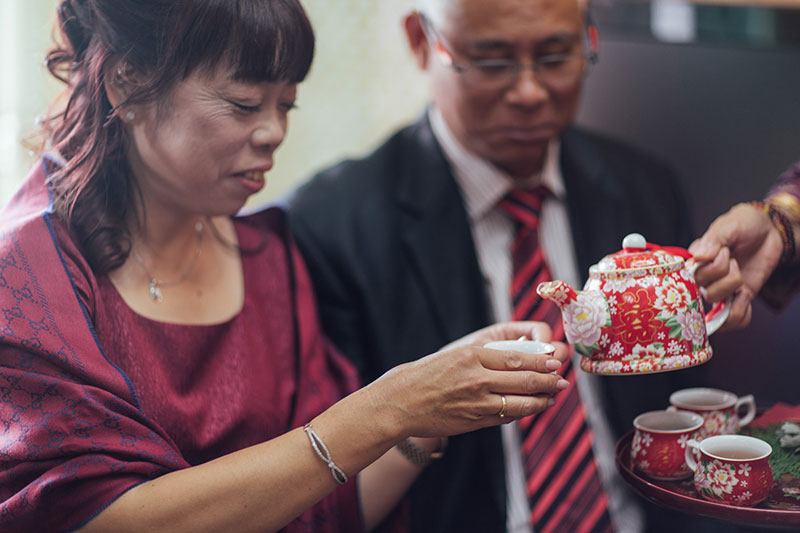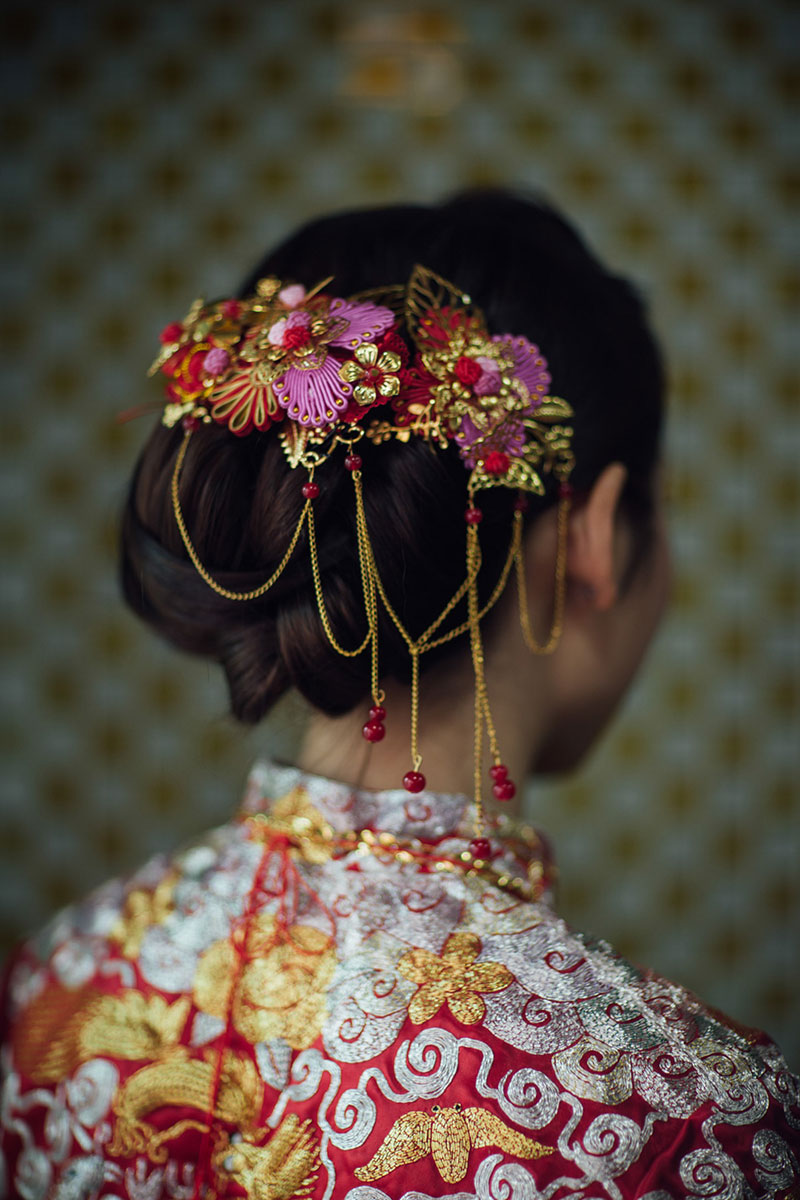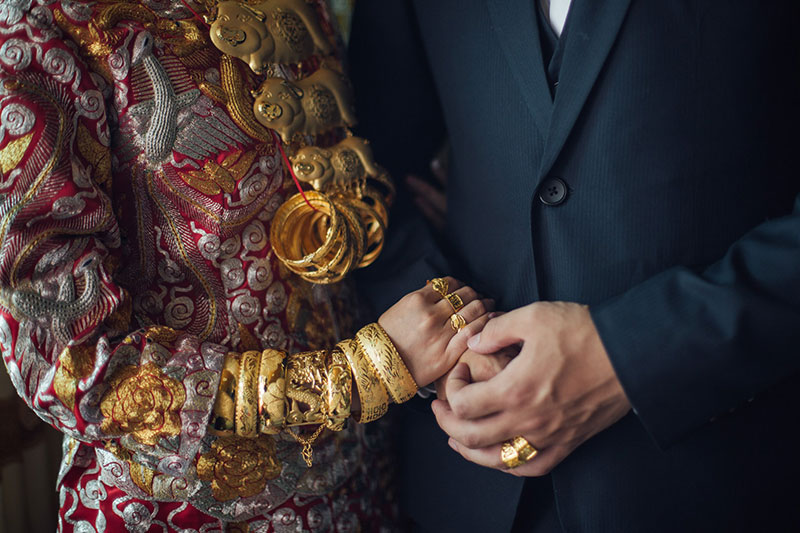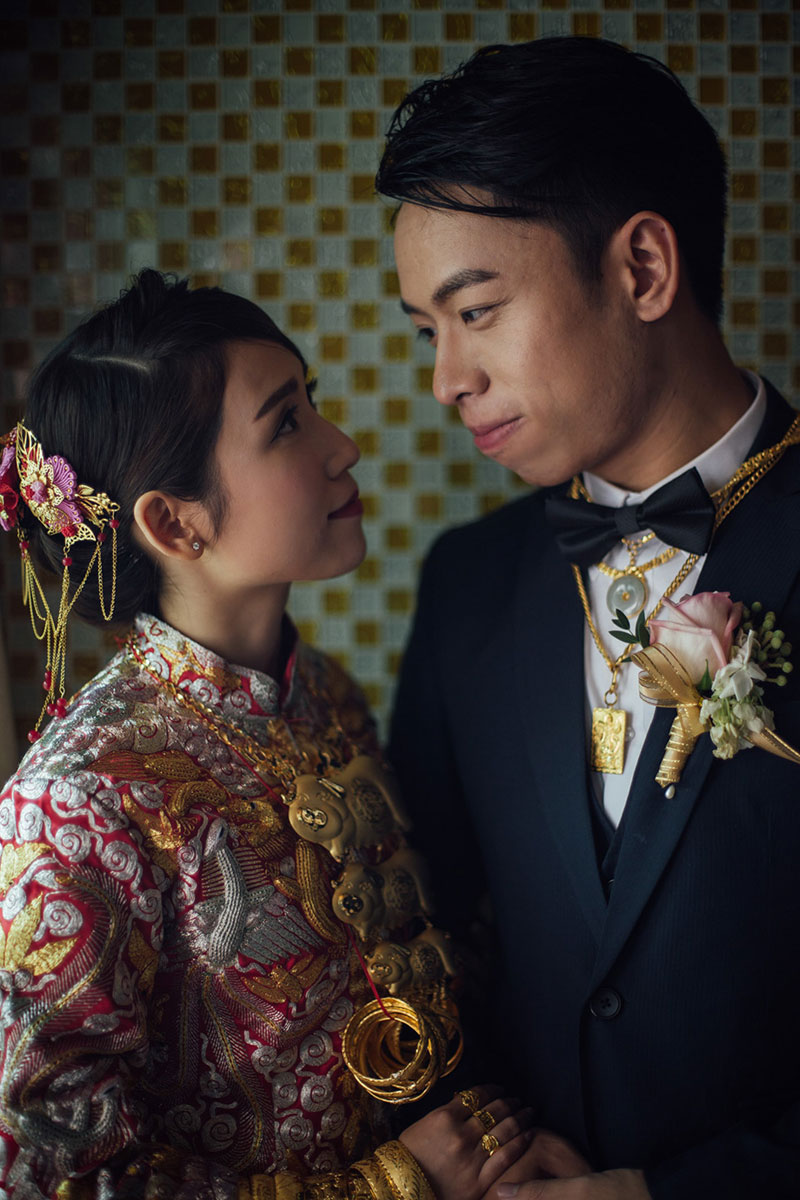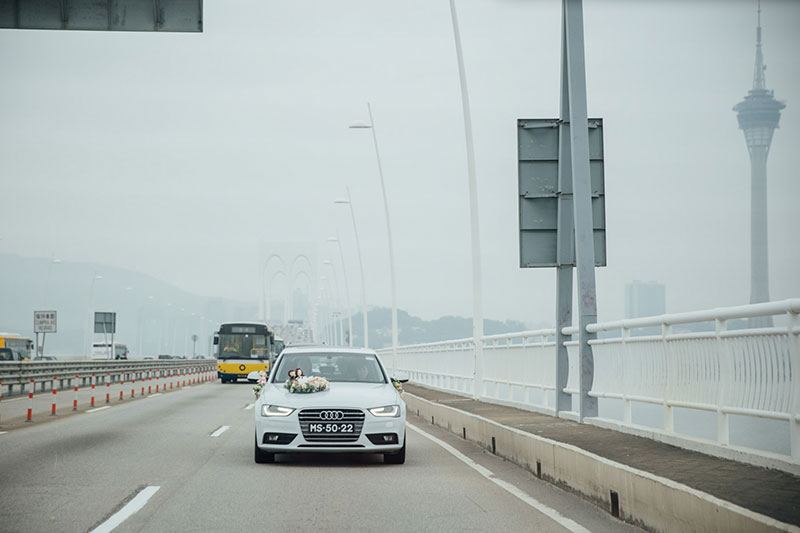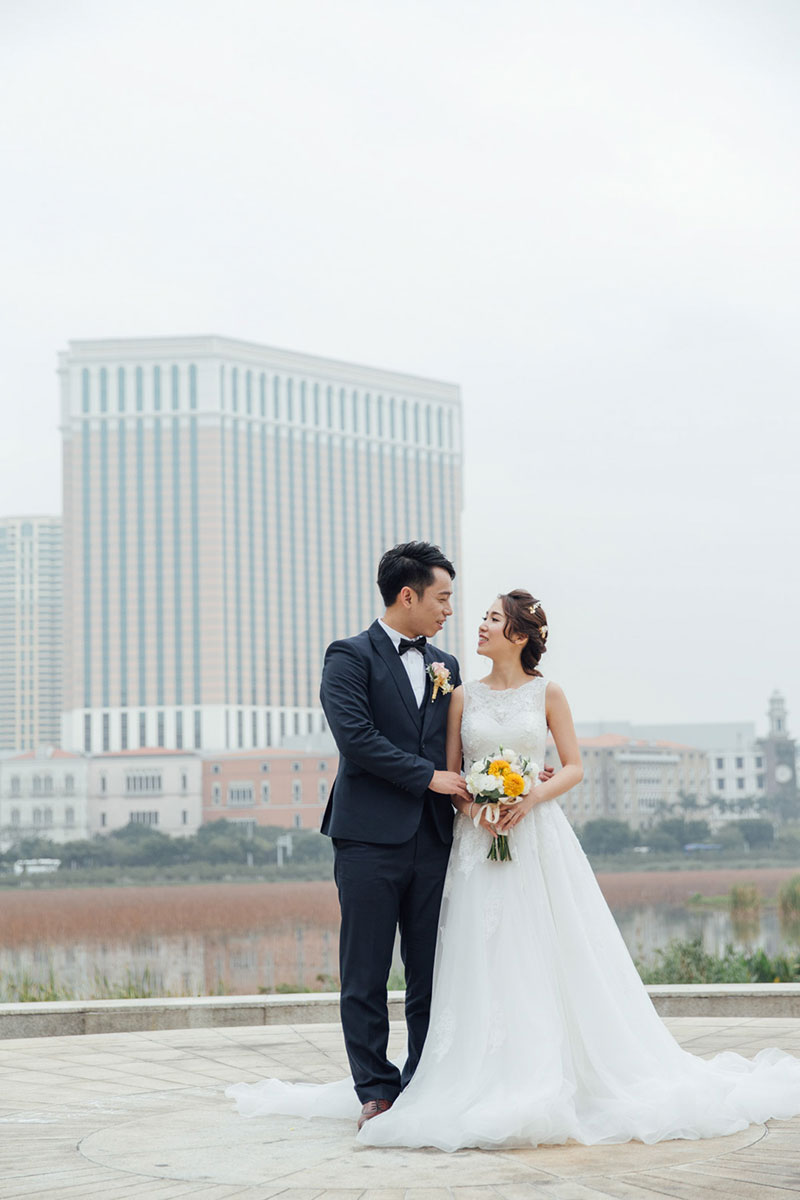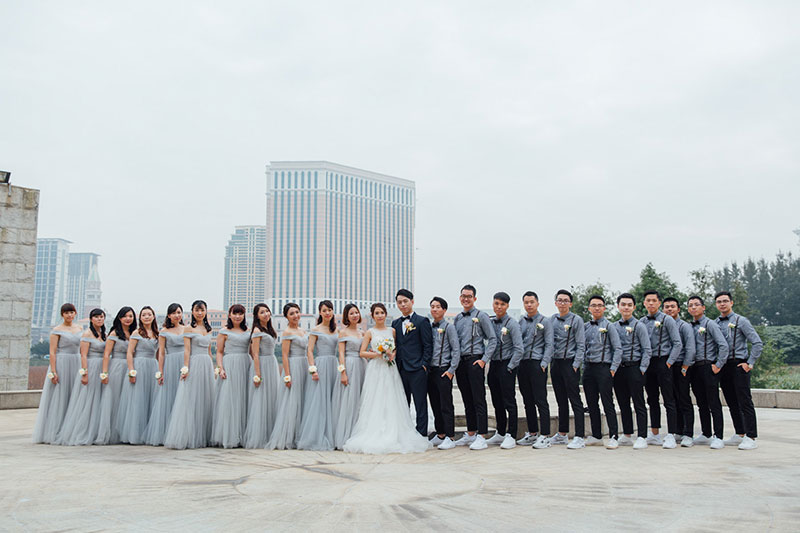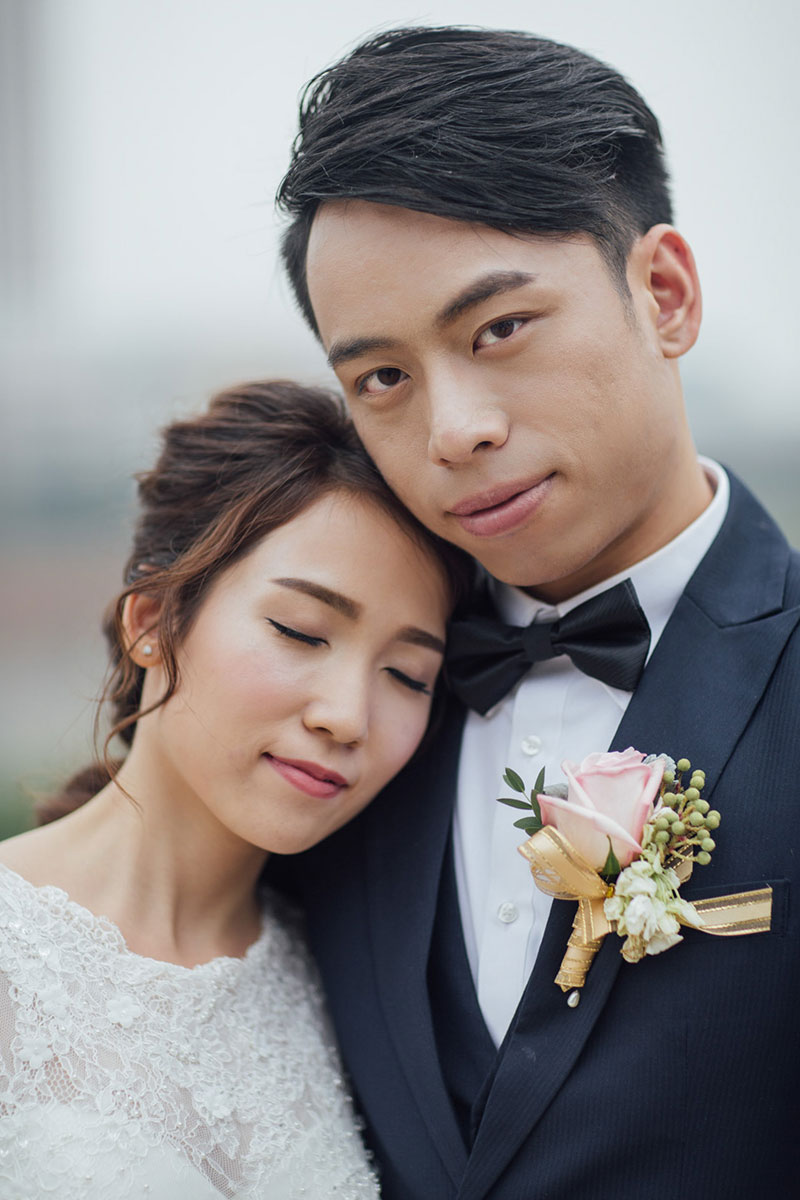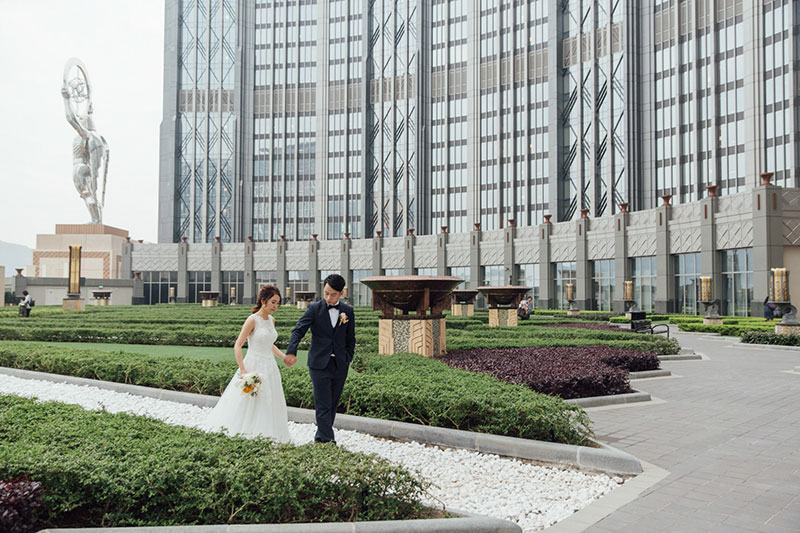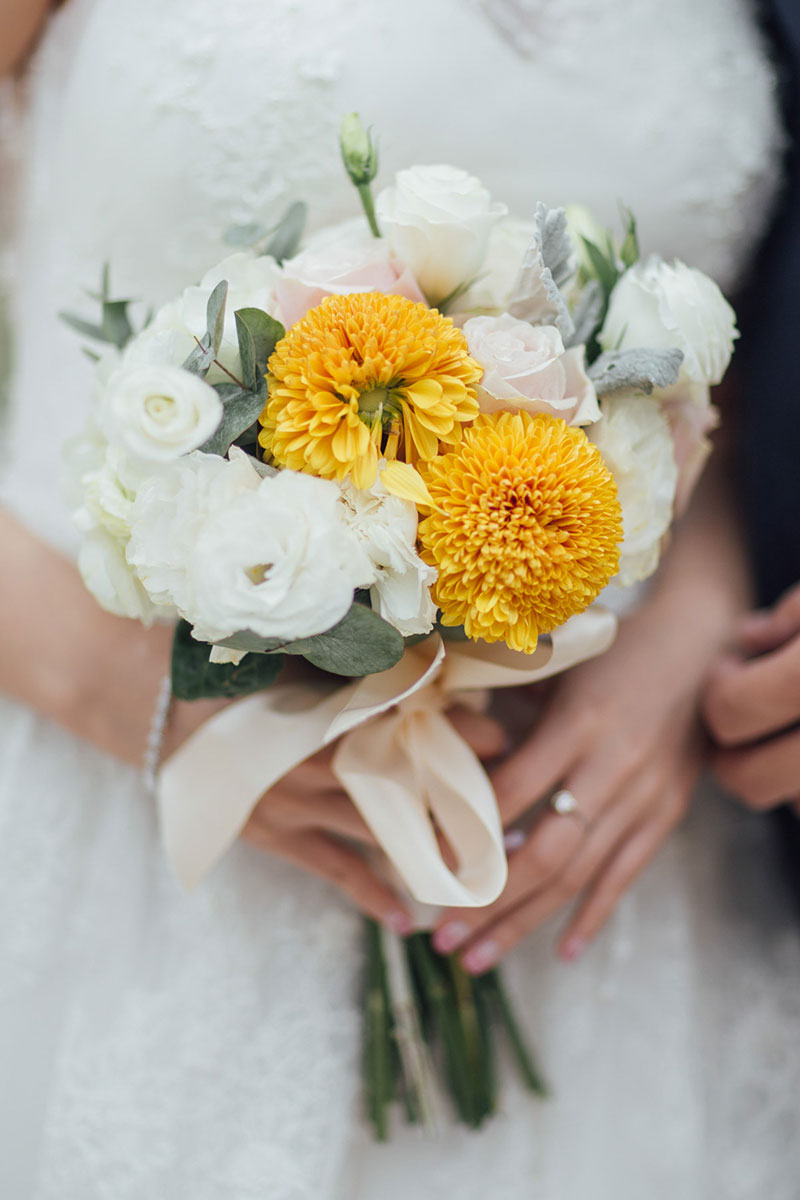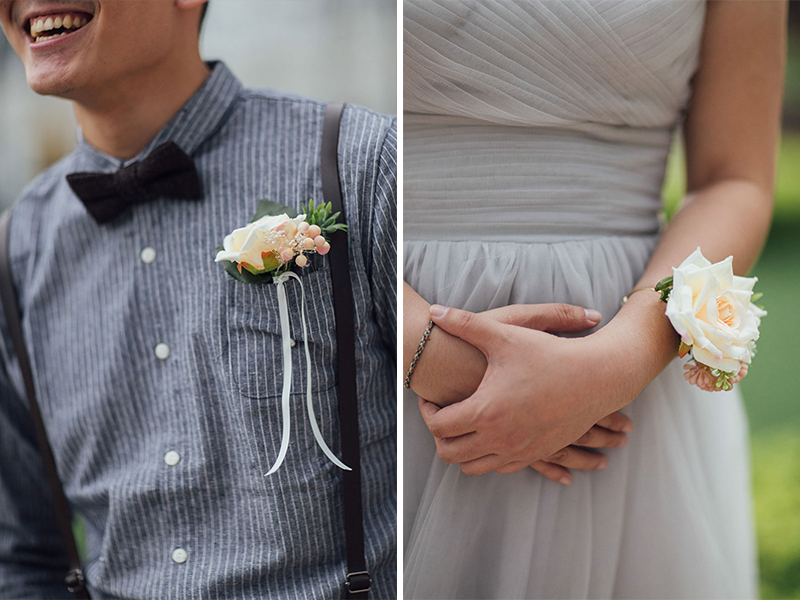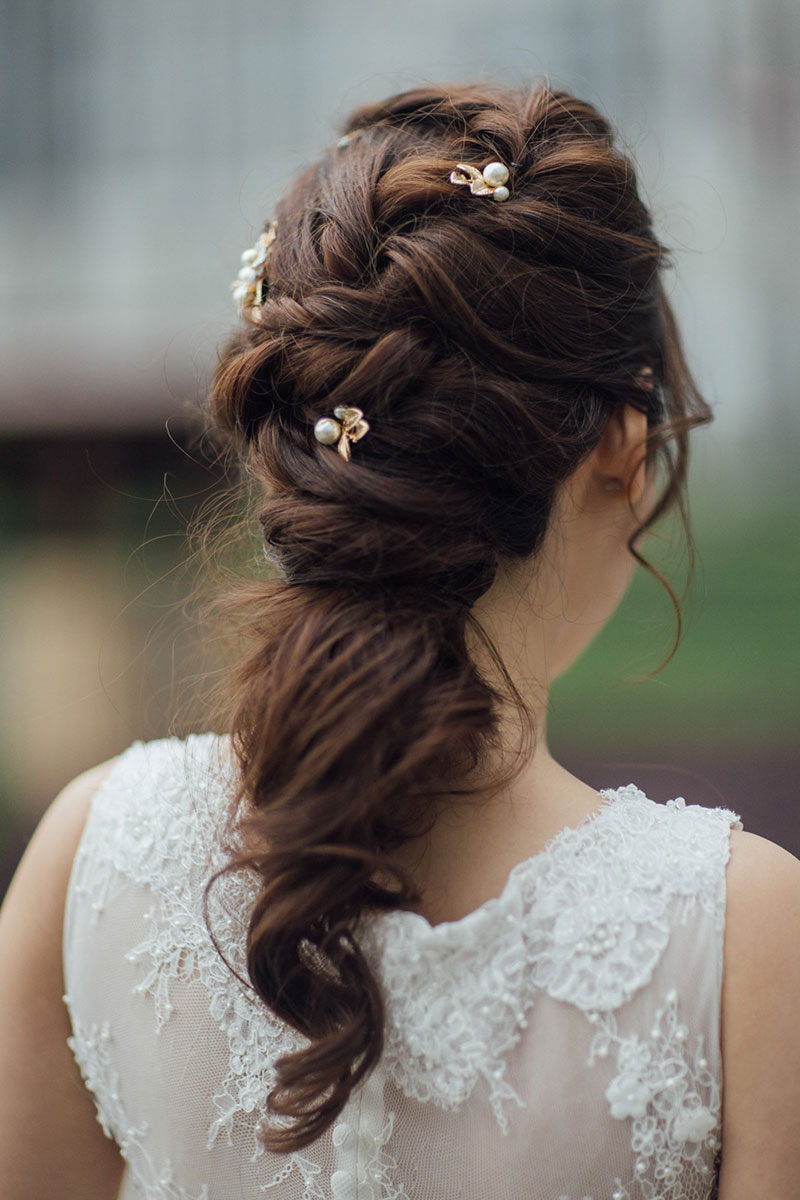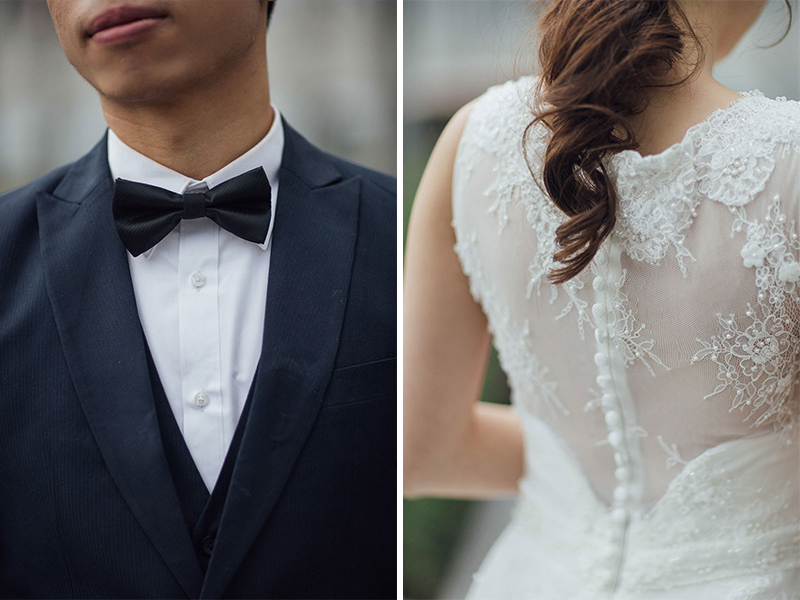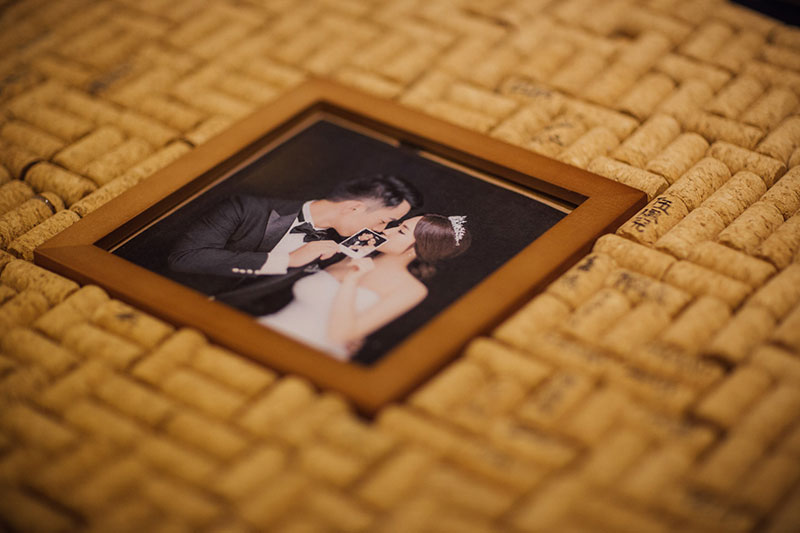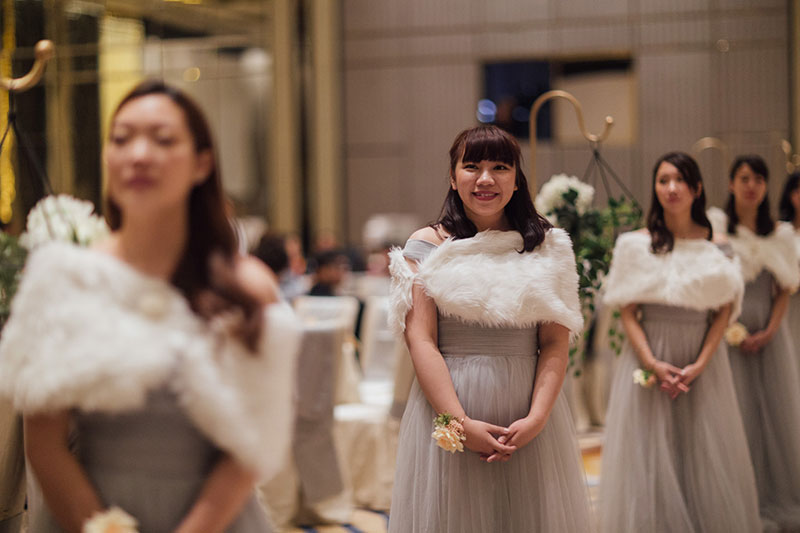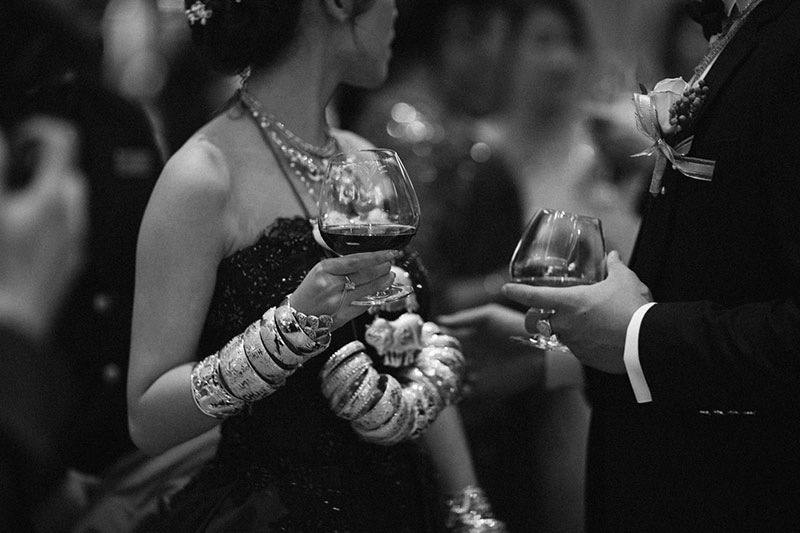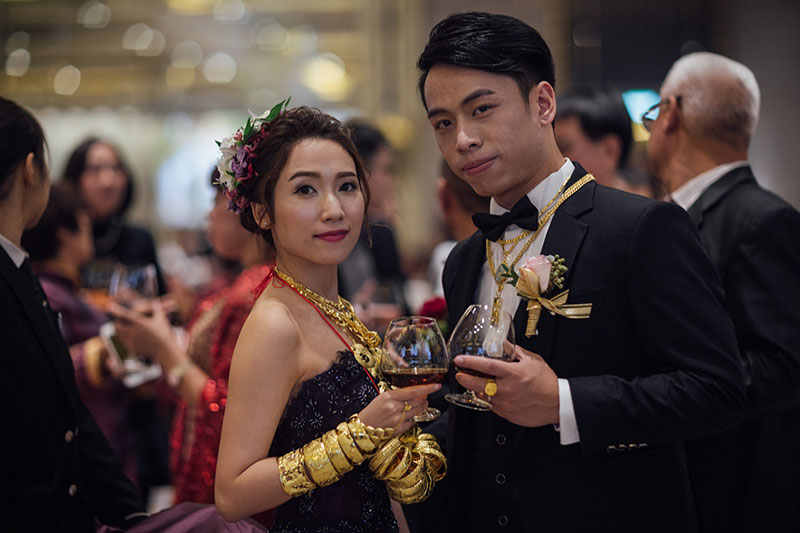 Photographer: Nikkiloveu / Wedding Venue: Studio City Macau / Flowers and Decoration: NCM / Planner and Stylist: Armour Wedding Macau
For more wedding vendors, see our Directory!