Chingwing and Tak couldn't have picked a better day and place for their engagement photo shoot with Hin Production. Clear skies kept them company all day and beautiful flowers and plants of all kinds over at Mr Cardigan, their shoot location, wrapped the lovers in romance. With a setting already as charming as this, Chingwing and Tak only needed to enjoy this special experience while Hin snapped away. All the photos turned out to be absolutely captivating, so much so that we invite you to keep scrolling. No minute will go to waste.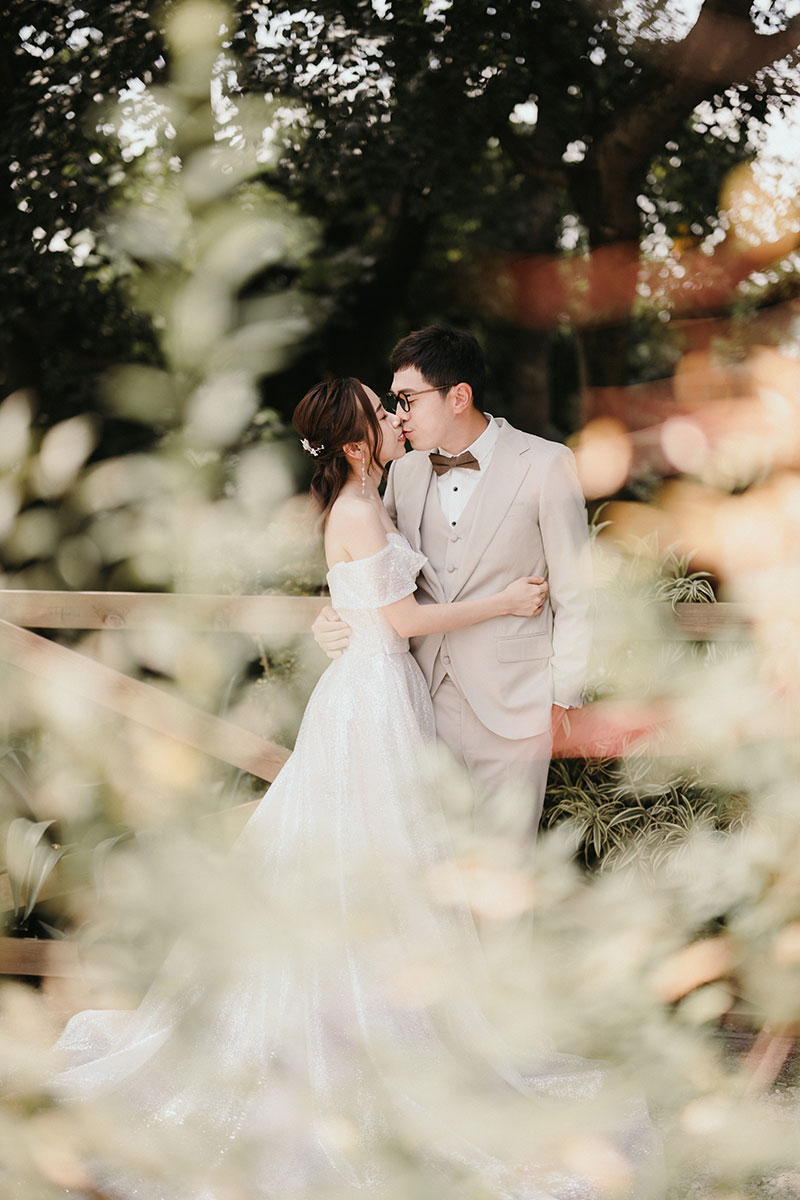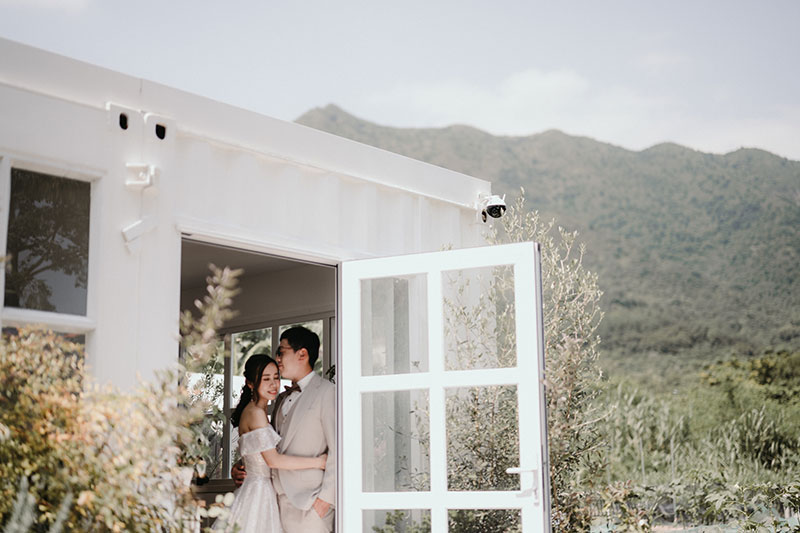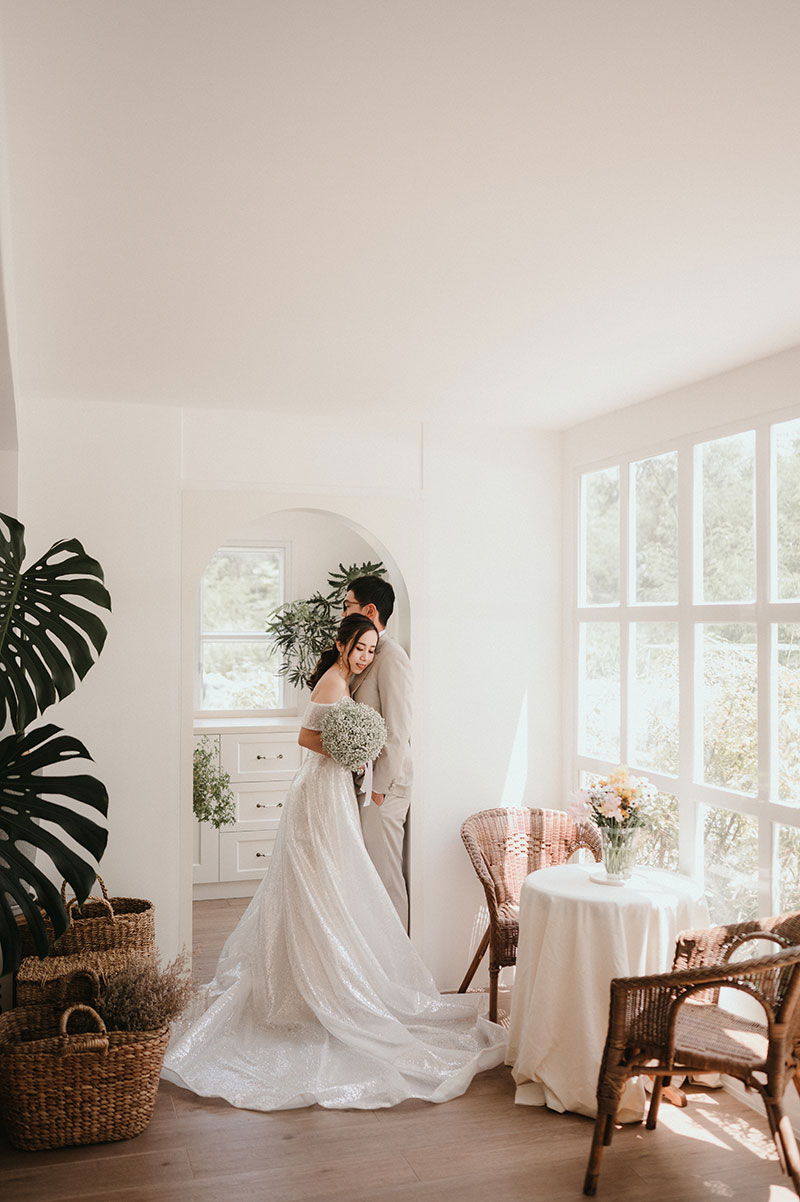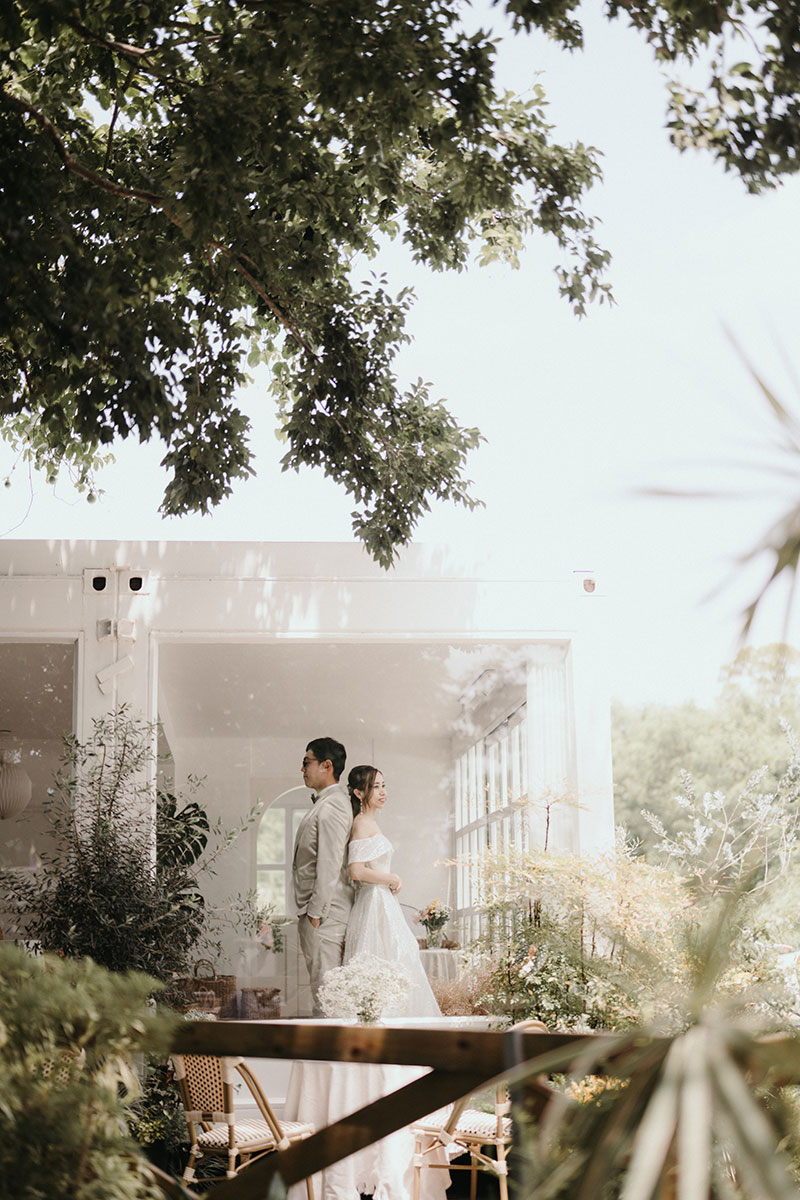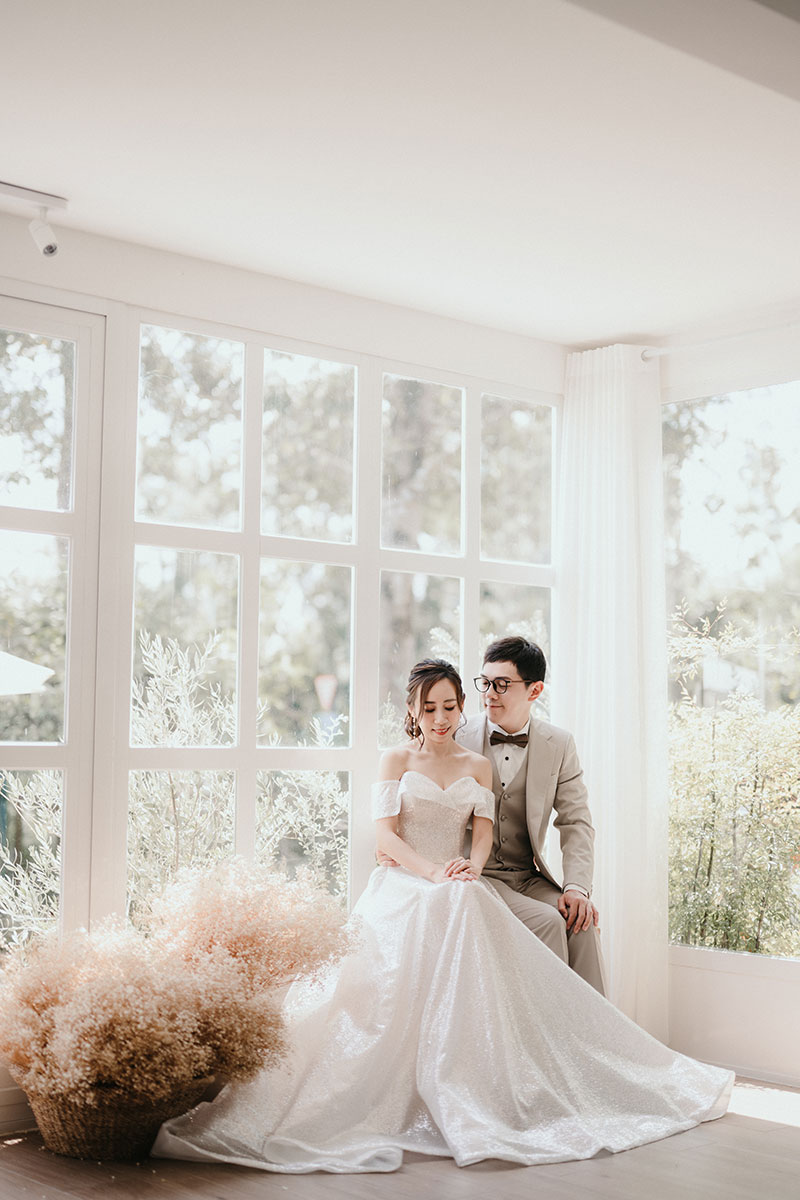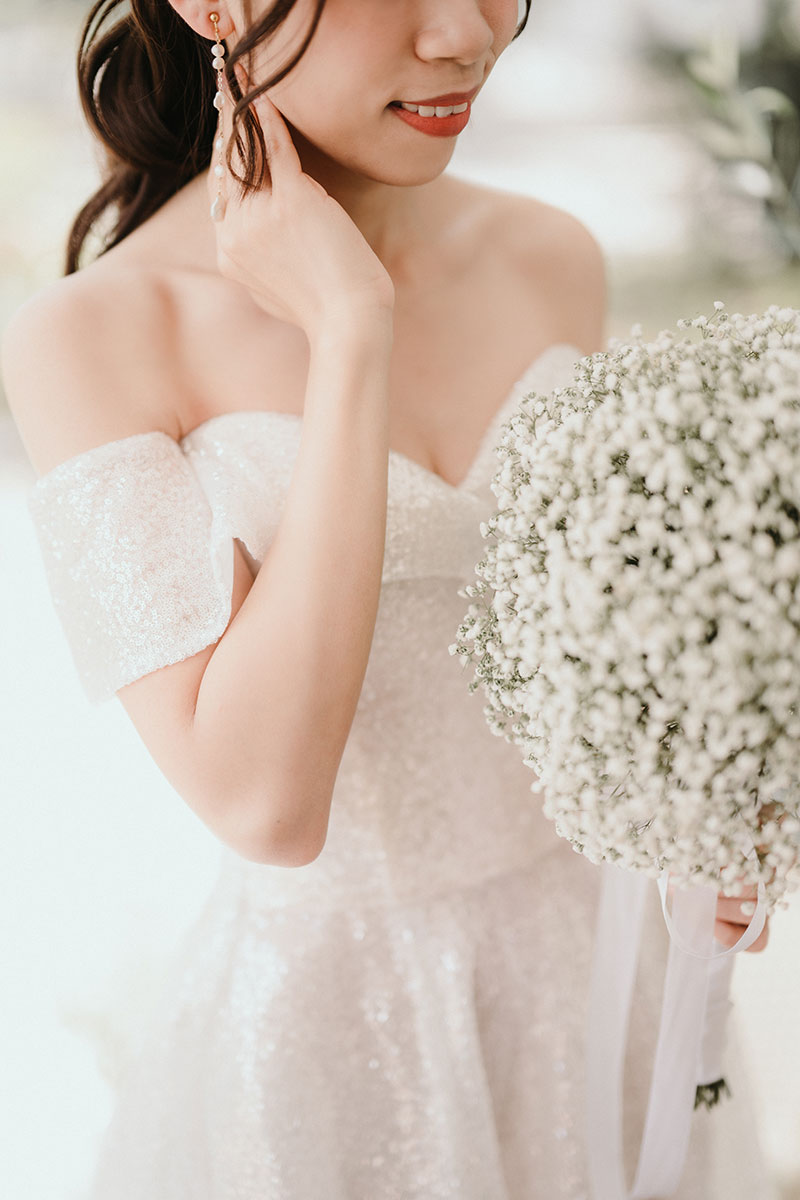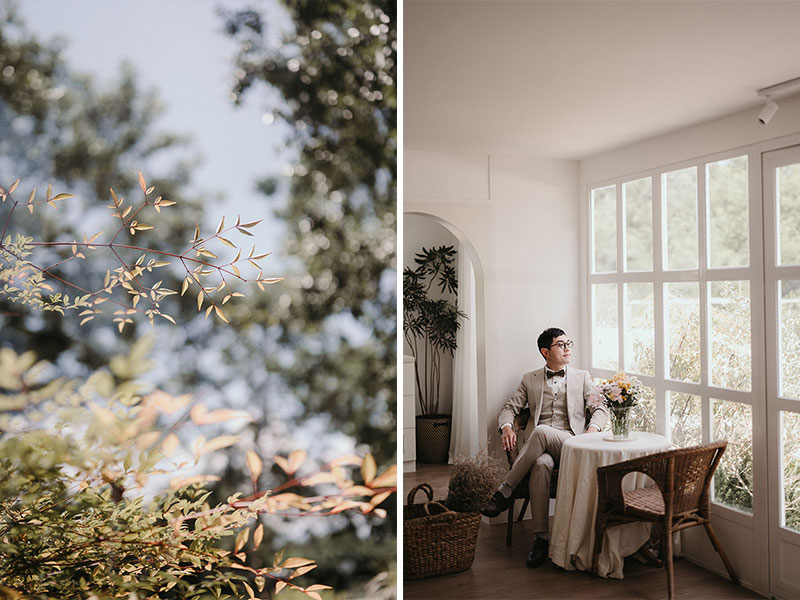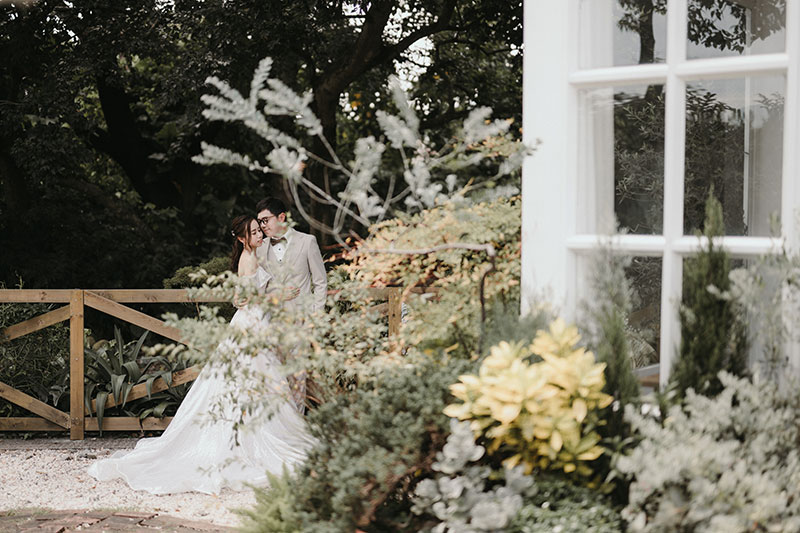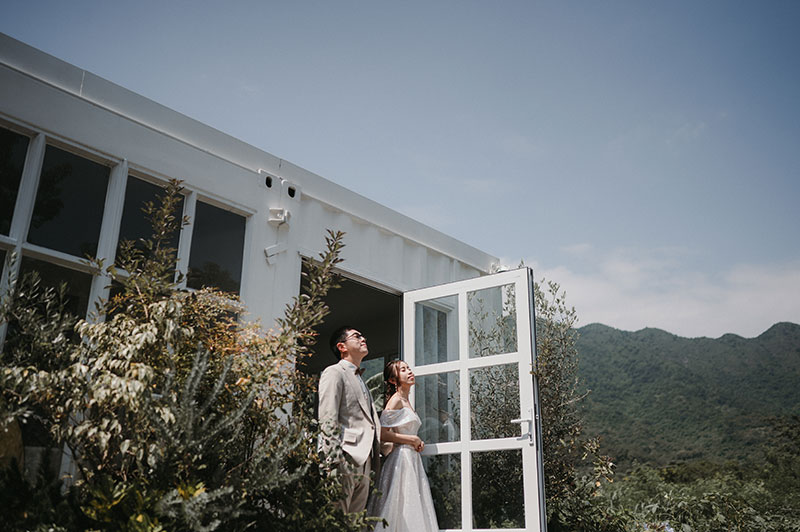 Venue: Mr Cardigan / Photographer: Hin Production / Makeup Artist: Janette Cty Makeup / Gown: Laputa Wedding / Suit: Decon Tailormade
For more wedding vendors, visit our Directory and Venue Gallery!