Rannie and Benny's big day was serene and sweet. They opted for an intimate wedding over the at the outdoor clearing at Grand Hyatt Hong Kong's Pool House. Their perfect day began just as any bride would imagine full of love and laughter from family and friends. Getting ready–stepping into the qun gua and then the wedding gown afterwards–is always a sentimental moment even for us onlookers. We could feel all the emotions from this moment! Then as the day went on, Rannie and Benny's love blossomed–from Rannie's emotional walk down the aisle all the way to the couple's first kiss as husband and wife. Magic filled the air and all the photos taken by Patrick Photography are proof enough of how this wedding is a touching tale of love unfiltered. Fill yourself with all the inspiration you need by scrolling on for more now.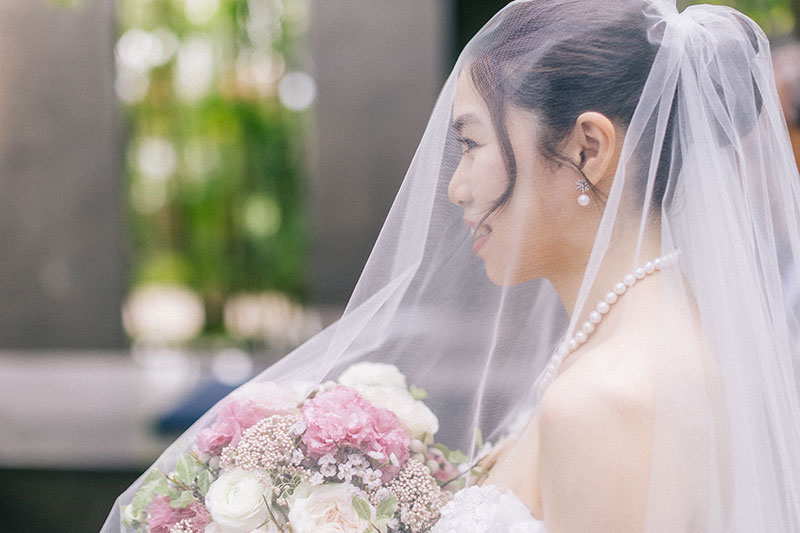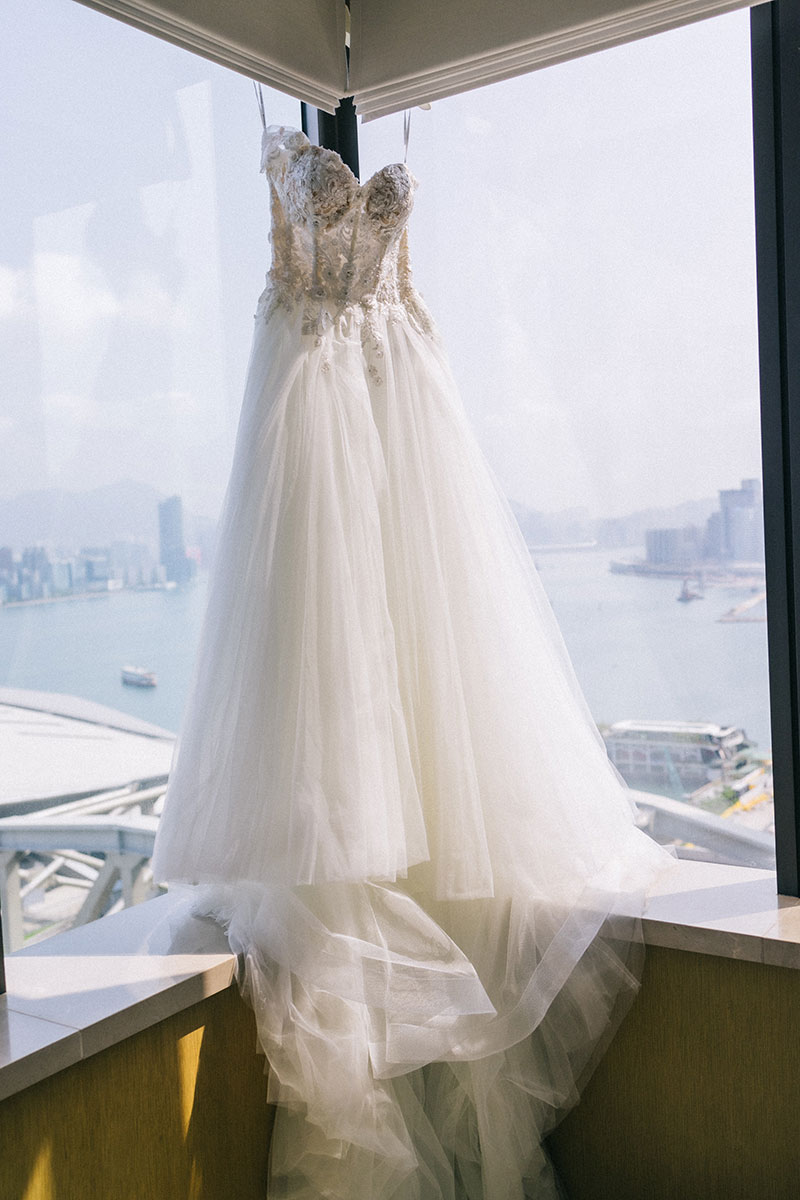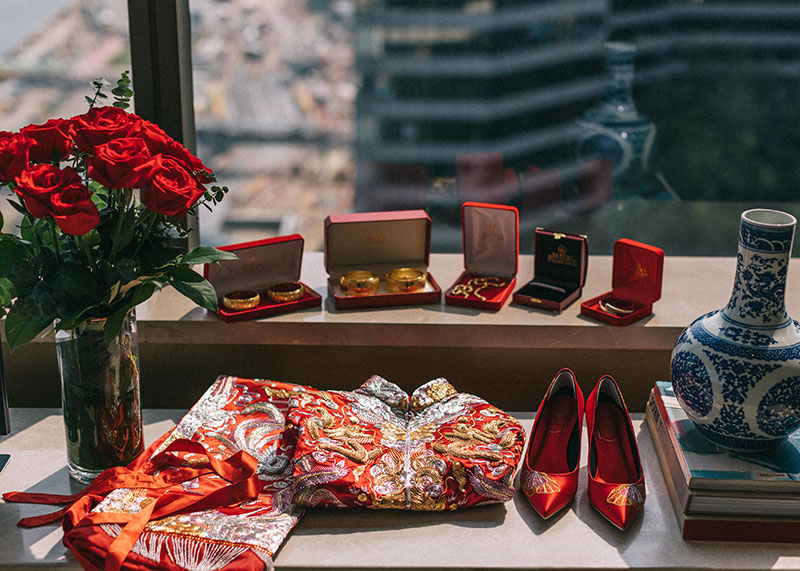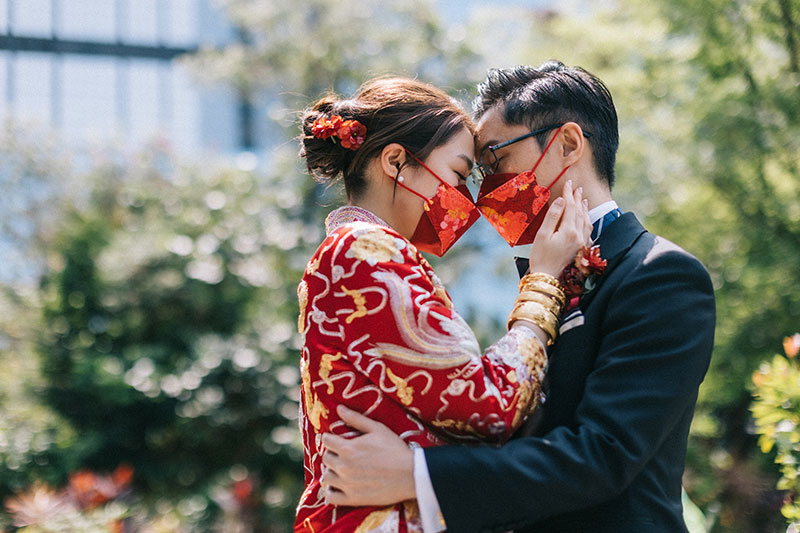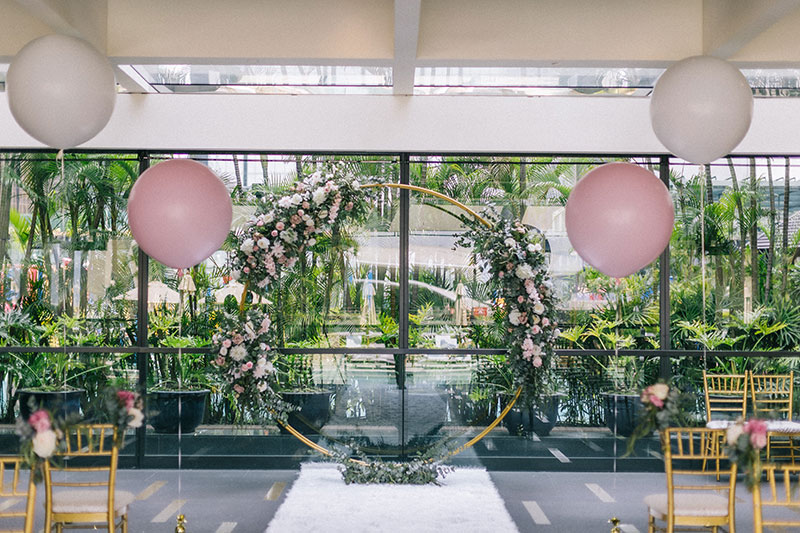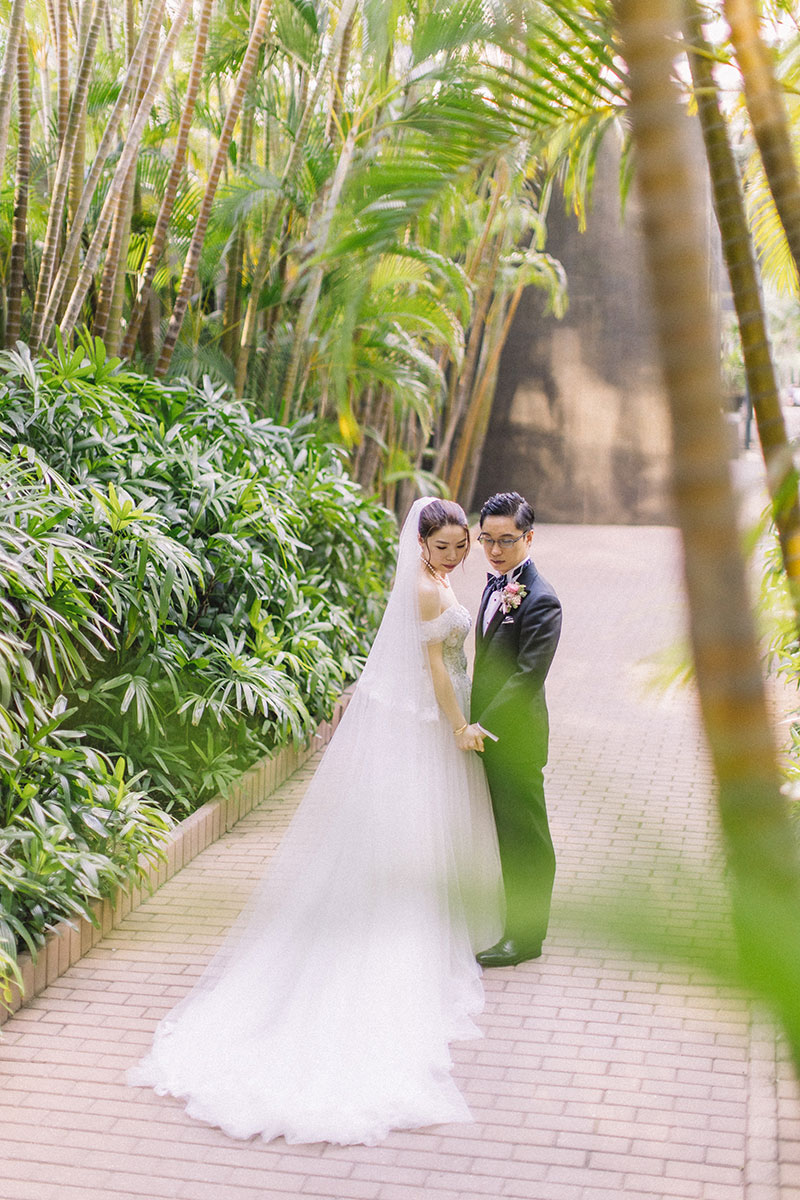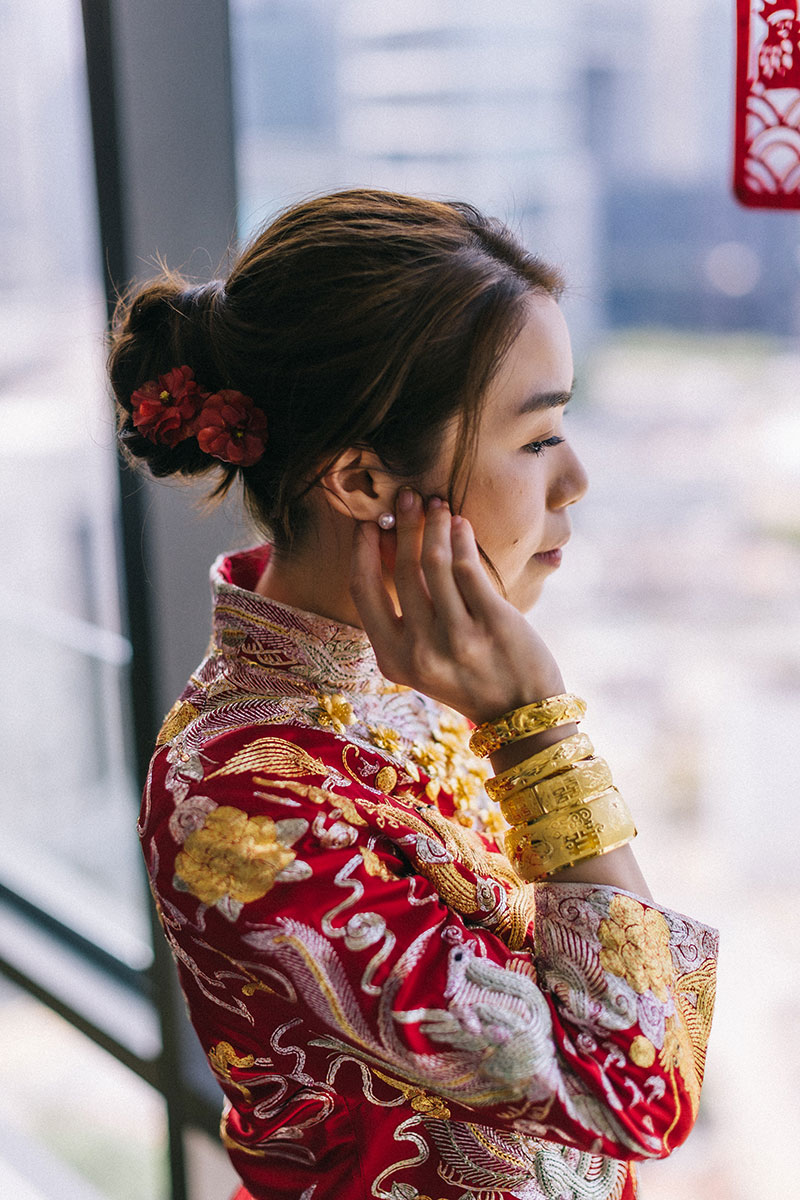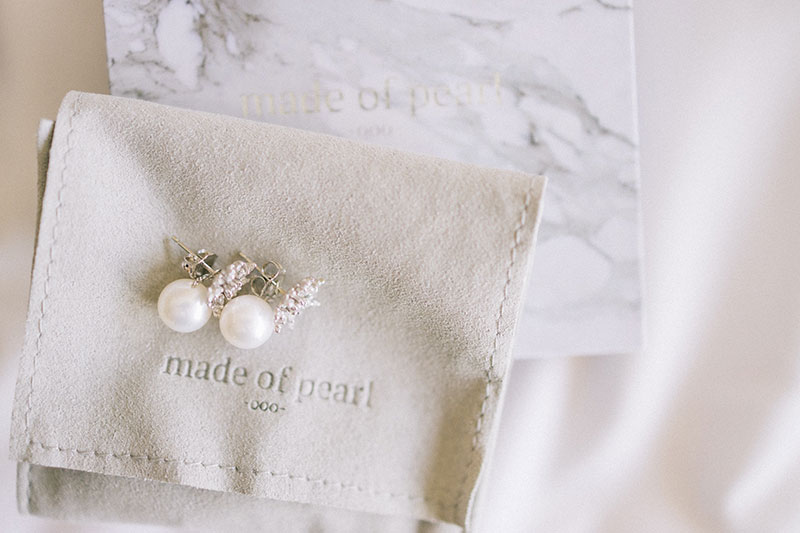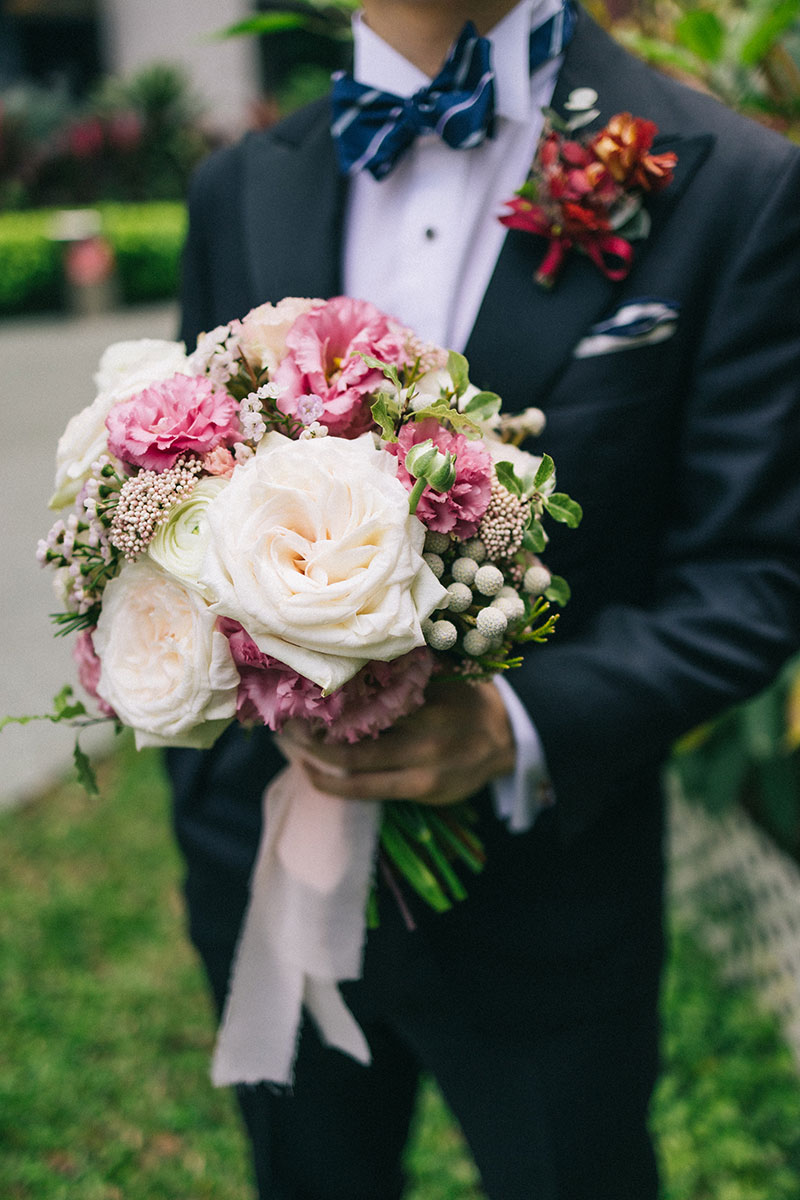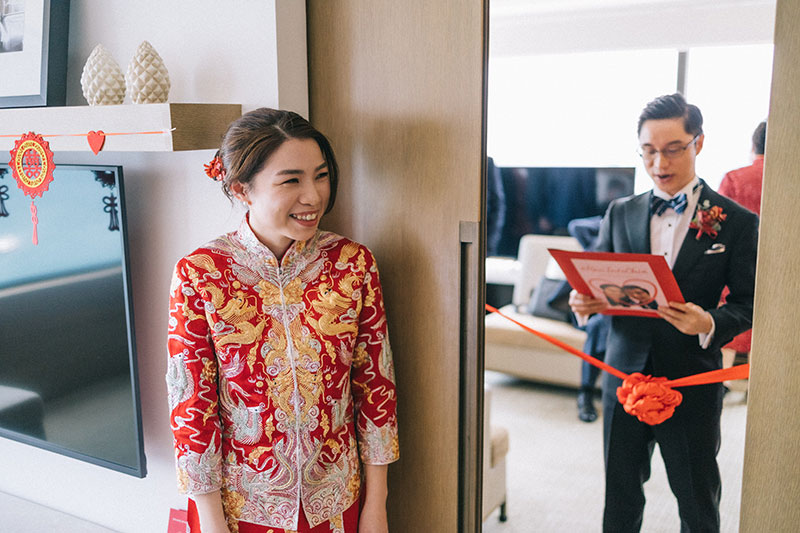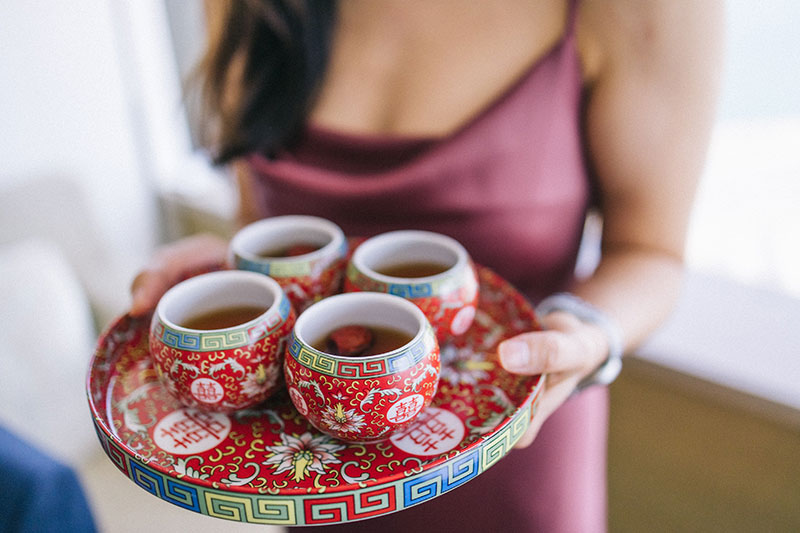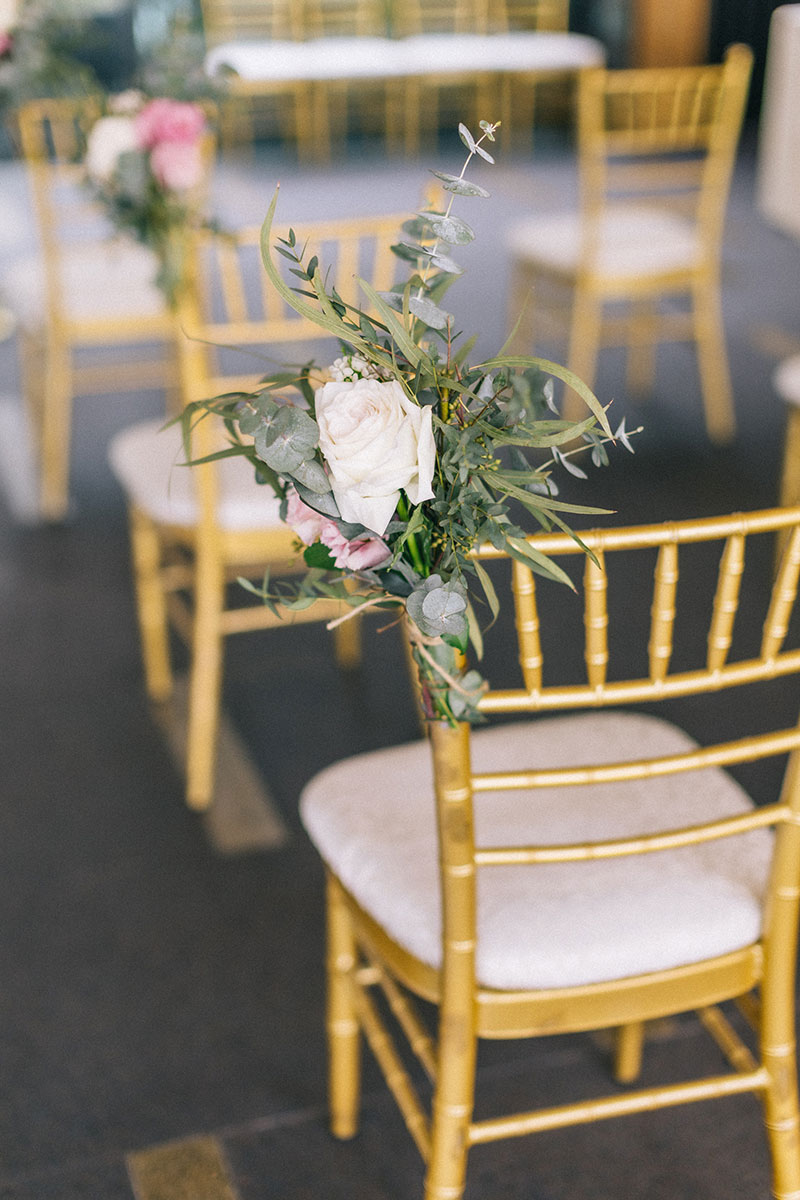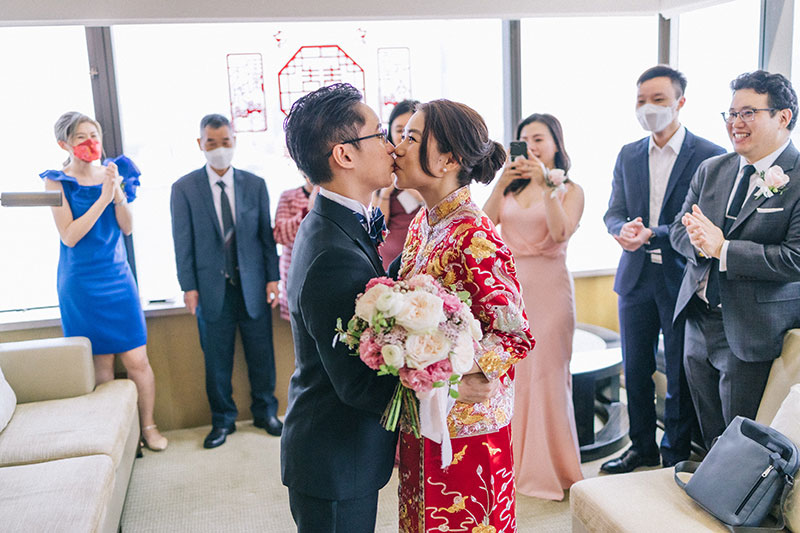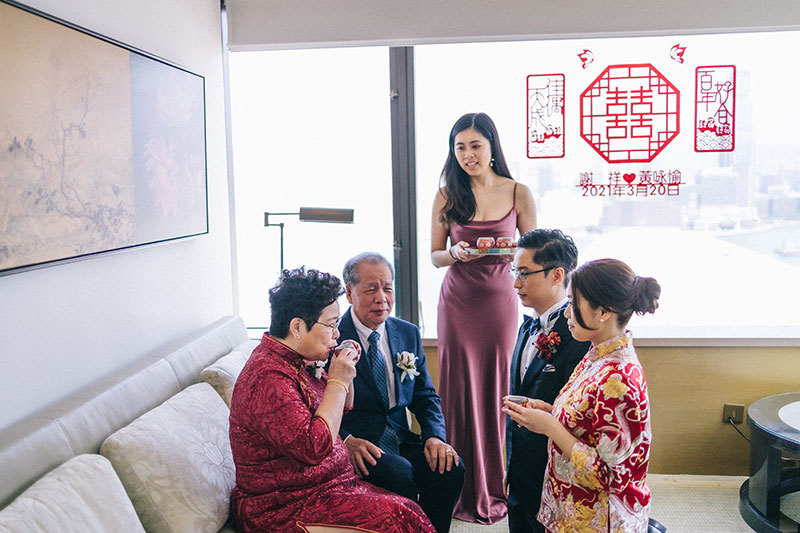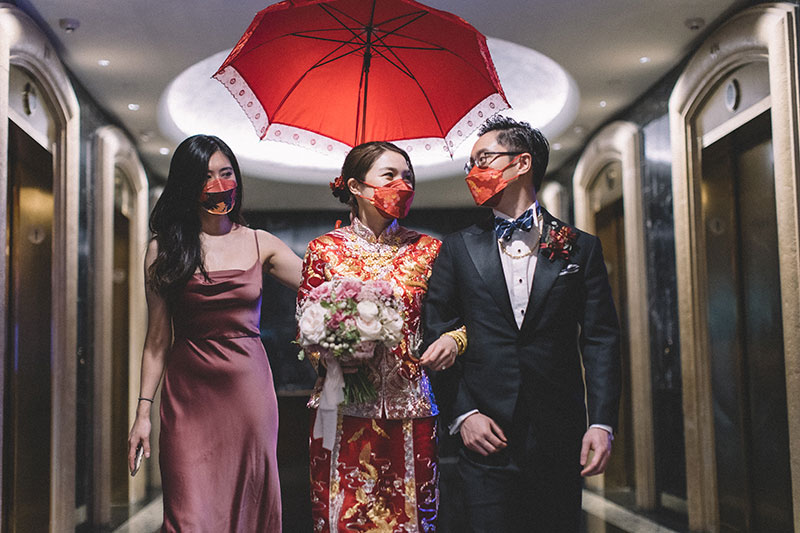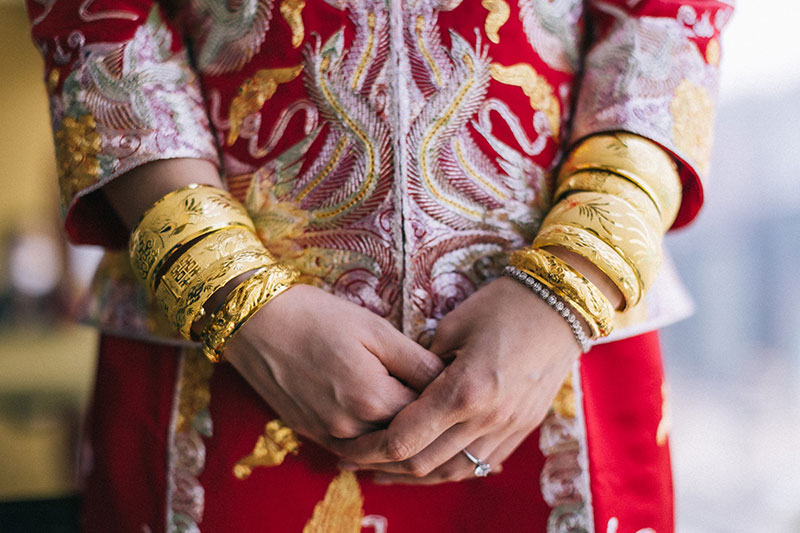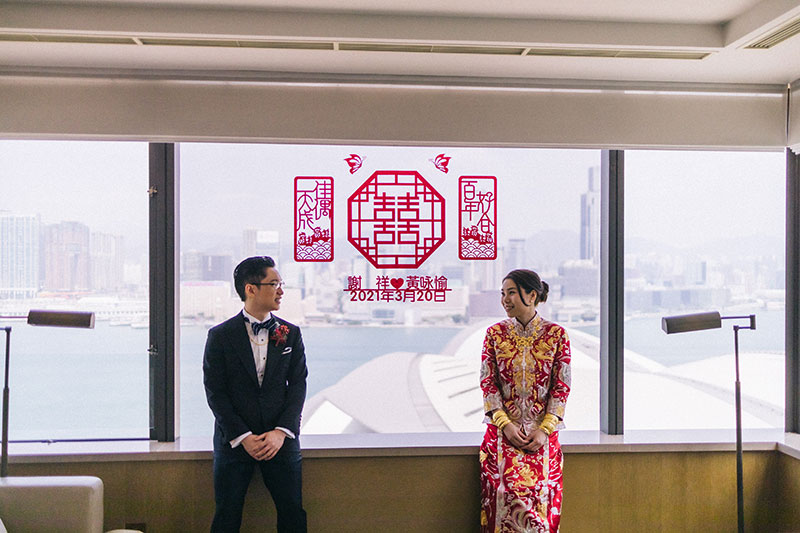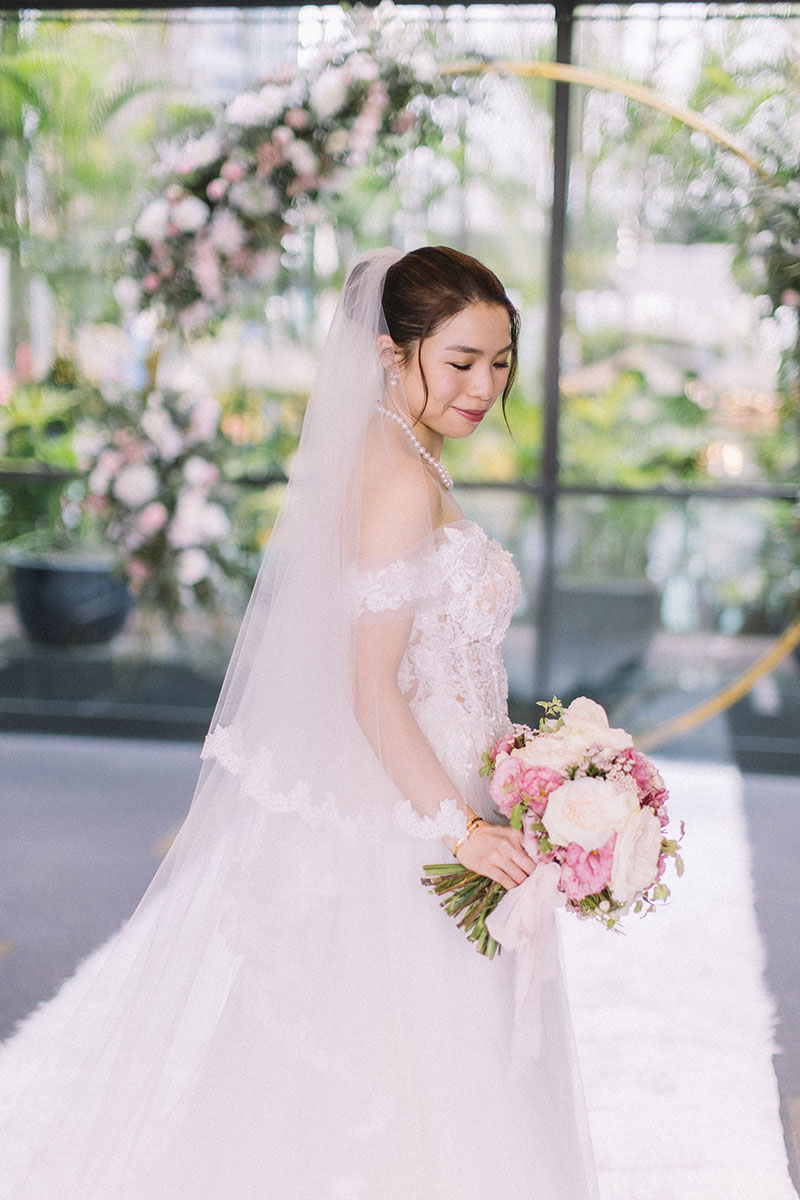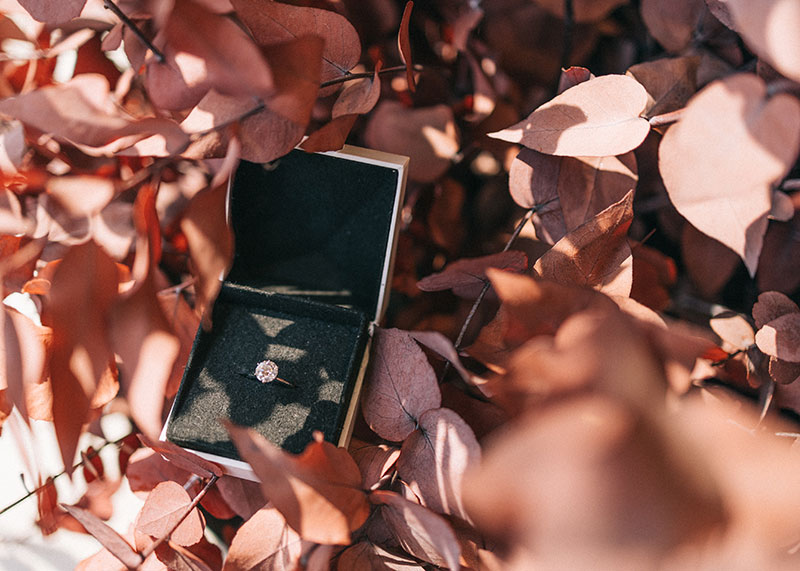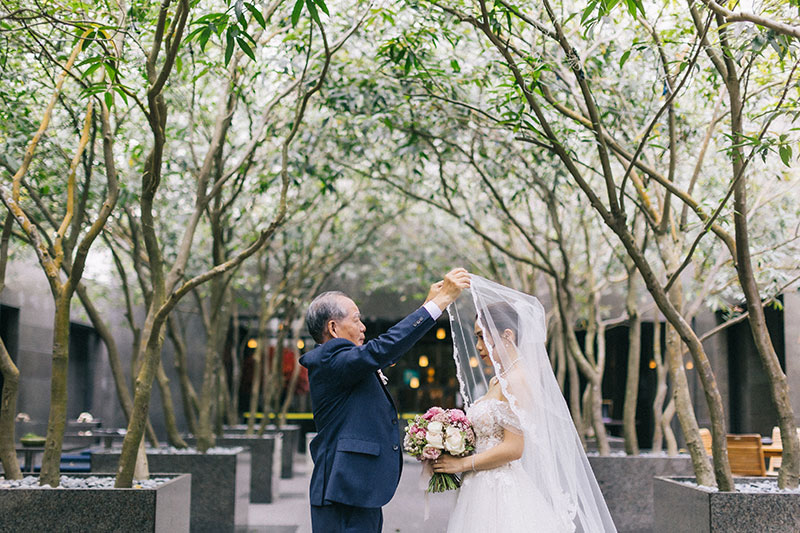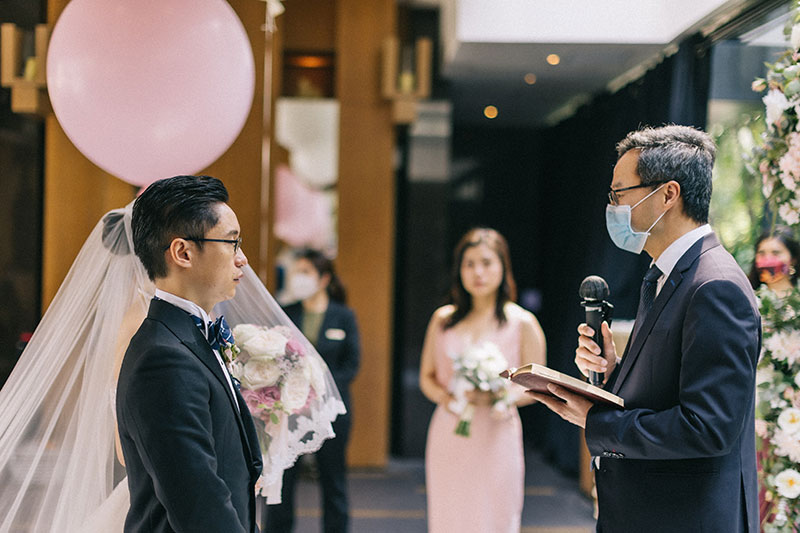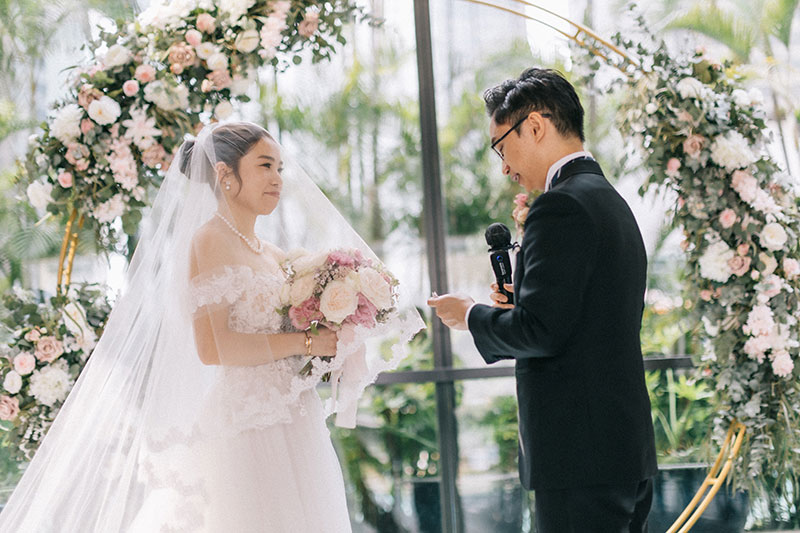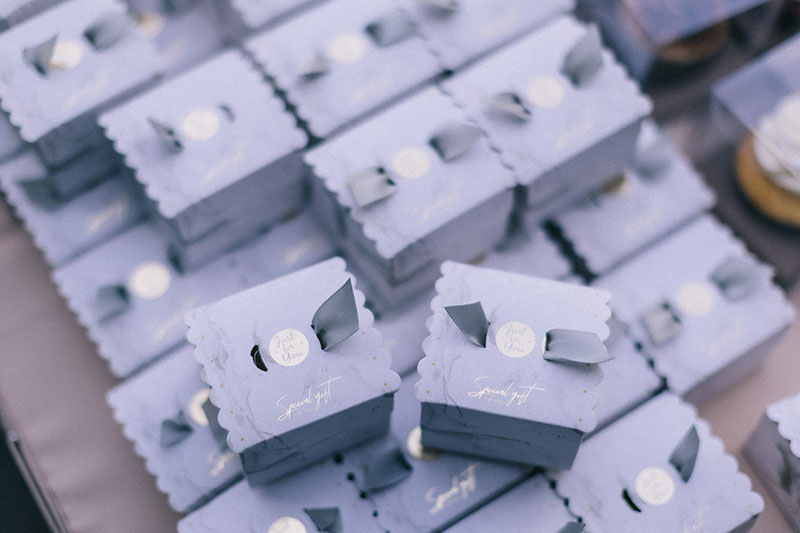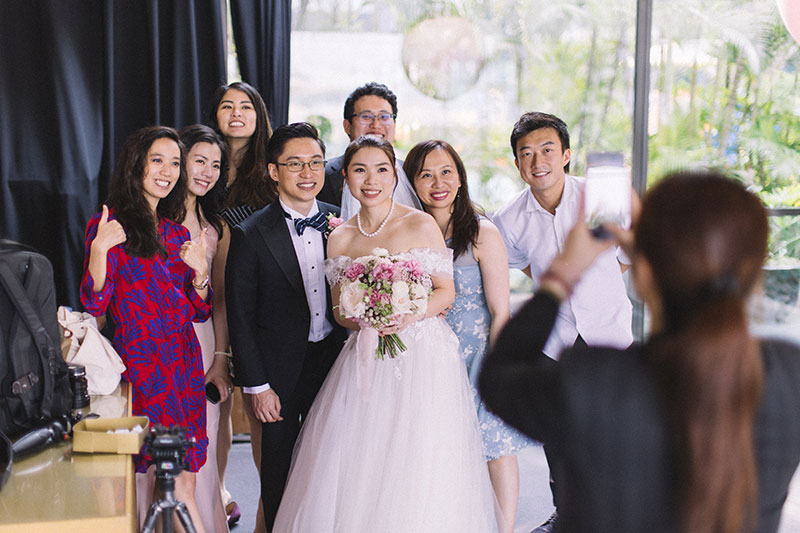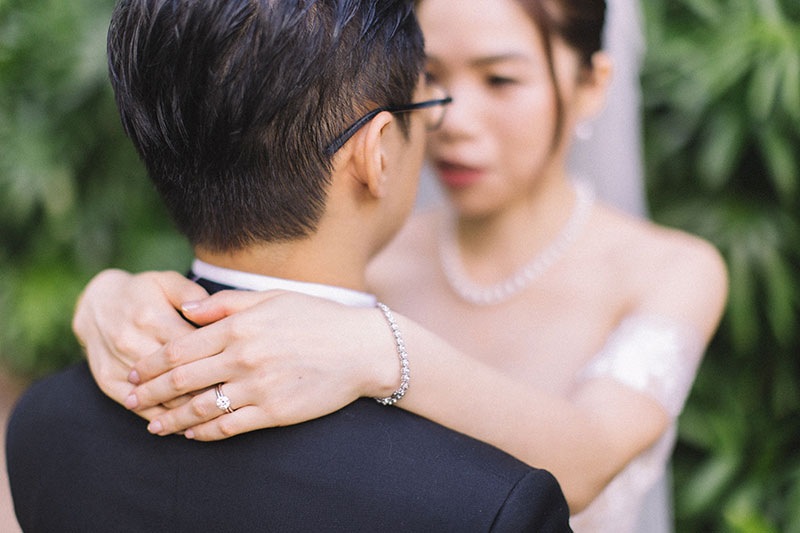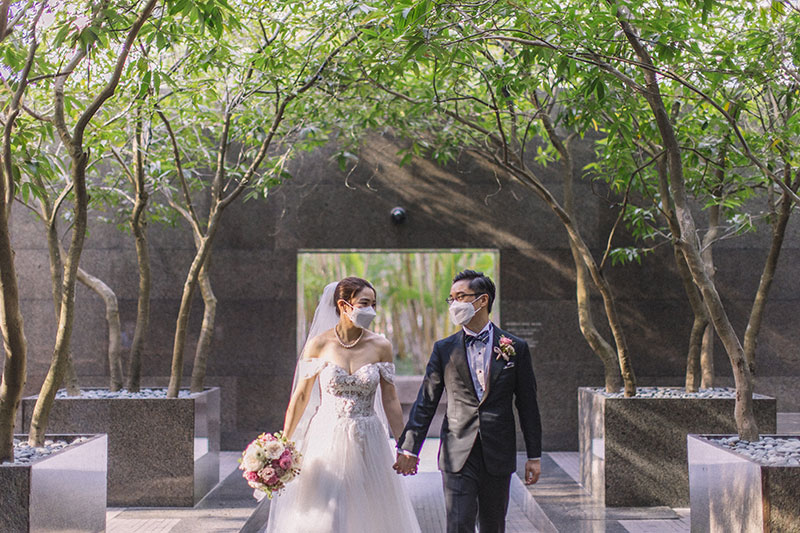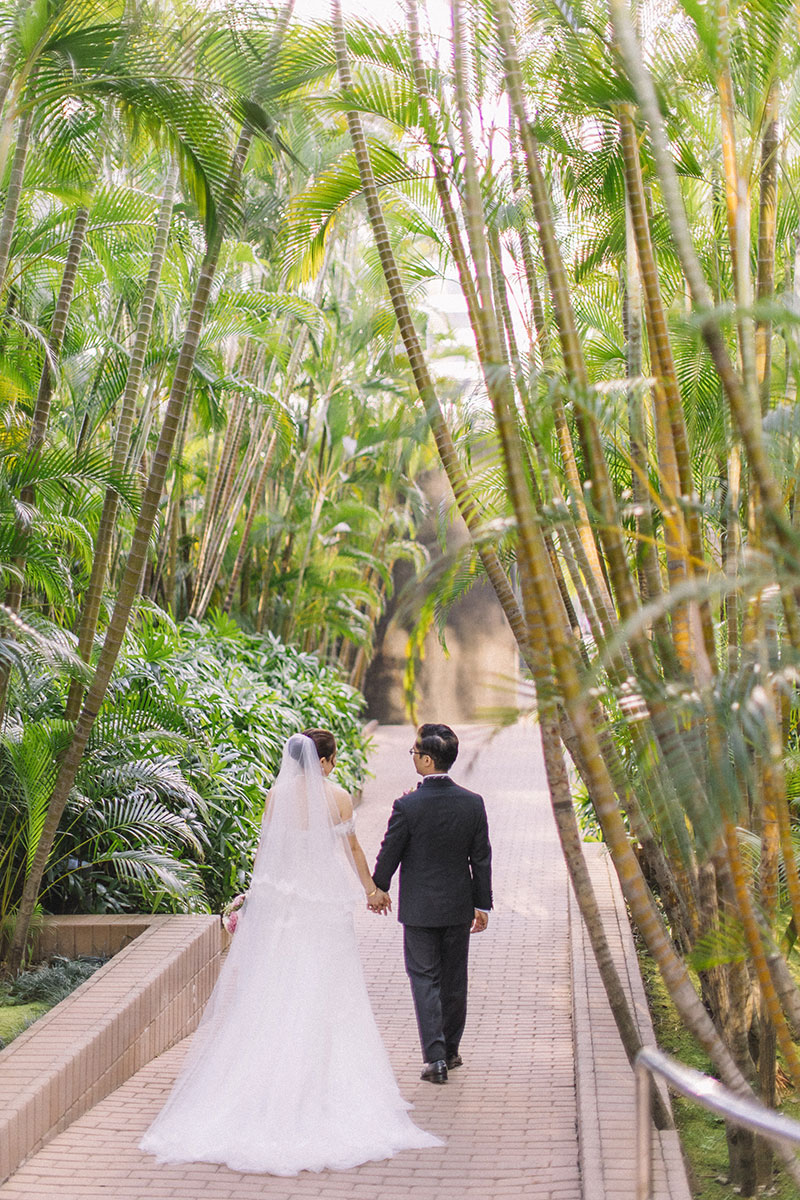 Venue: Grand Hyatt Hong Kong Pool House / Photographer: Patrick Photography / Decorations: Leung's Creations / Gua: Koon Nam Wah / Wedding Rings: Van Cleef and Arpels / Planning: Glamour Planning
For more wedding vendors, visit our Directory and Venue Gallery!