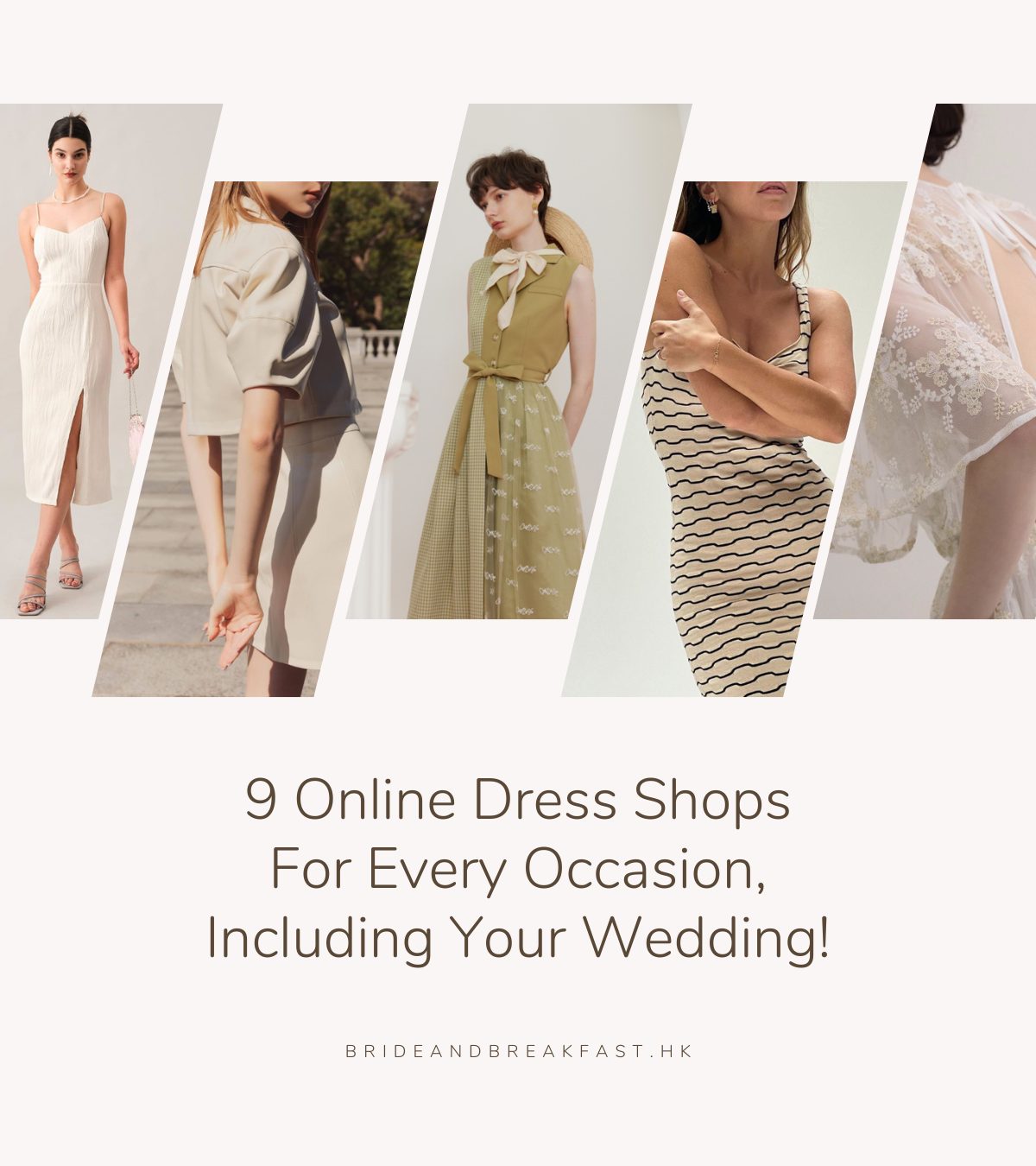 If there's one good thing that came out of the pandemic, it's that brands invested in and shifted to online stores to ensure that they can still serve their customers. So whether you're looking for an outfit for a formal dinner, a special event, or even your own intimate wedding, you can surely go online. But where do you start looking? Don't worry, we got you! Today's article is a roundup of 9 online shops with an array of outfit choices for all kinds of occasions. From sweet, girly looks to modern and stylish pieces, these brands carry dresses of all types and styles so you can find the perfect one without even leaving your home. The best part is that all these online stores from France, Taiwan, and Hong Kong deliver directly to your doorstep. Stress-free online dress shopping is the way, dearest ladies. Browse, add to cart, and checkout! Start shopping now.
(1) Rihoas
Inspired by looks and wardrobes from classic movies, Rihoas was borne in 2021 by a young group of people who aim to bring classy cinema outfits to the closet of every woman. Through their pieces, they aim to highlight a woman's beauty–her romance, her artistry, the entire complexity that makes her ever so attractive.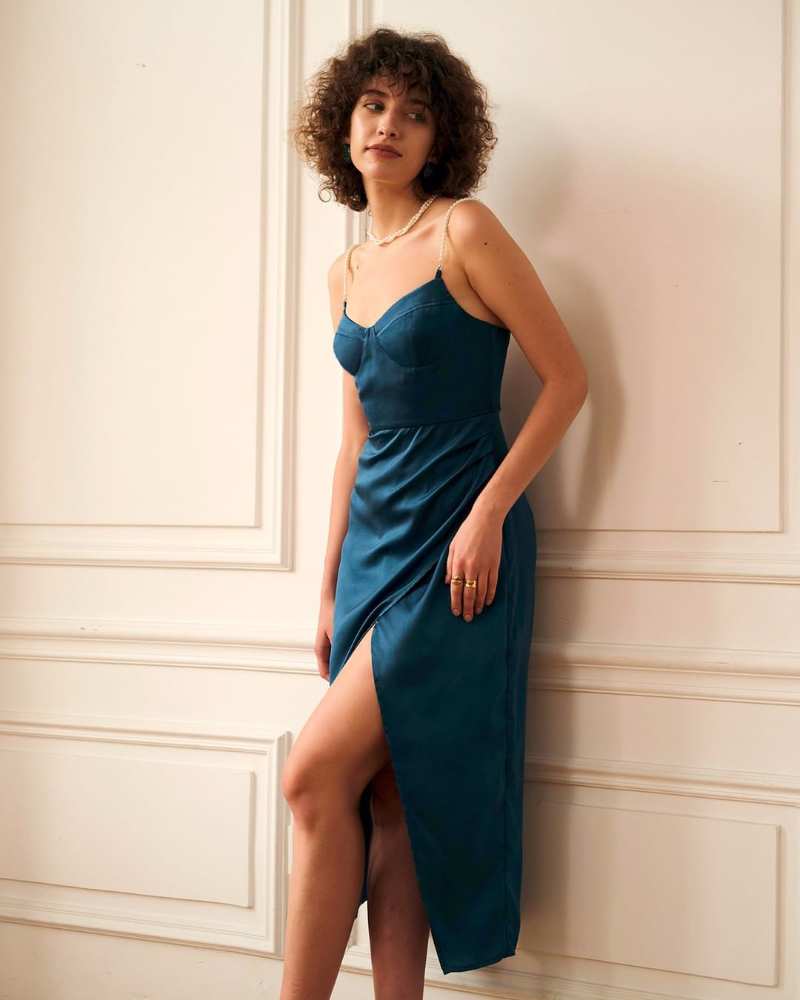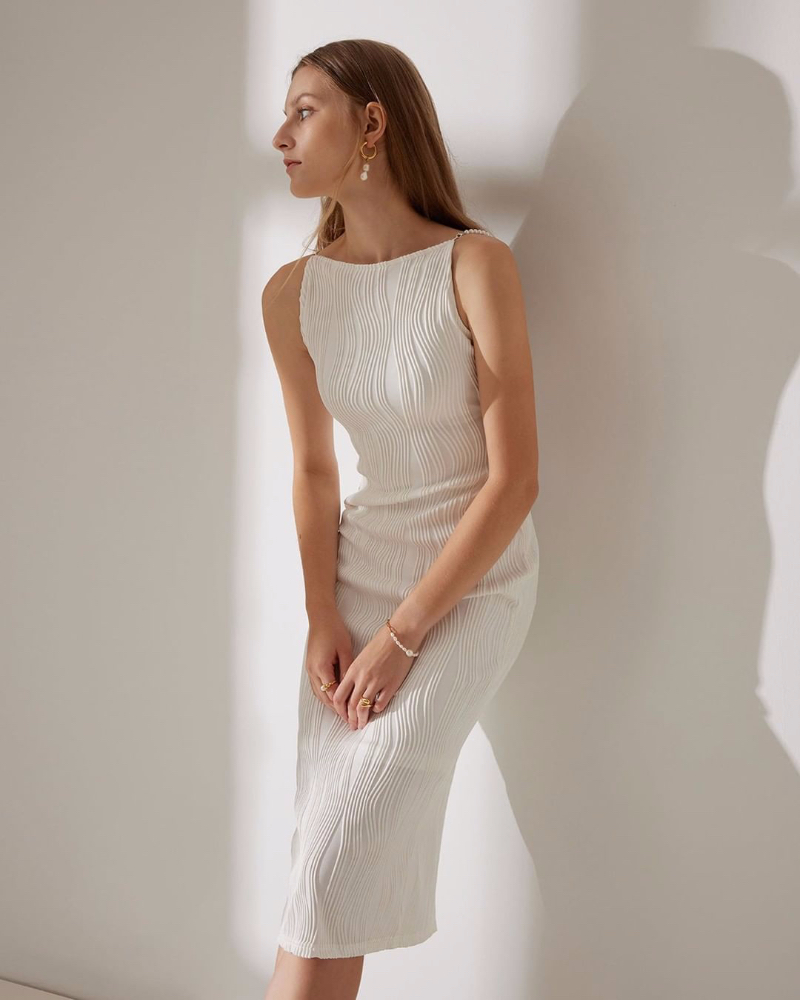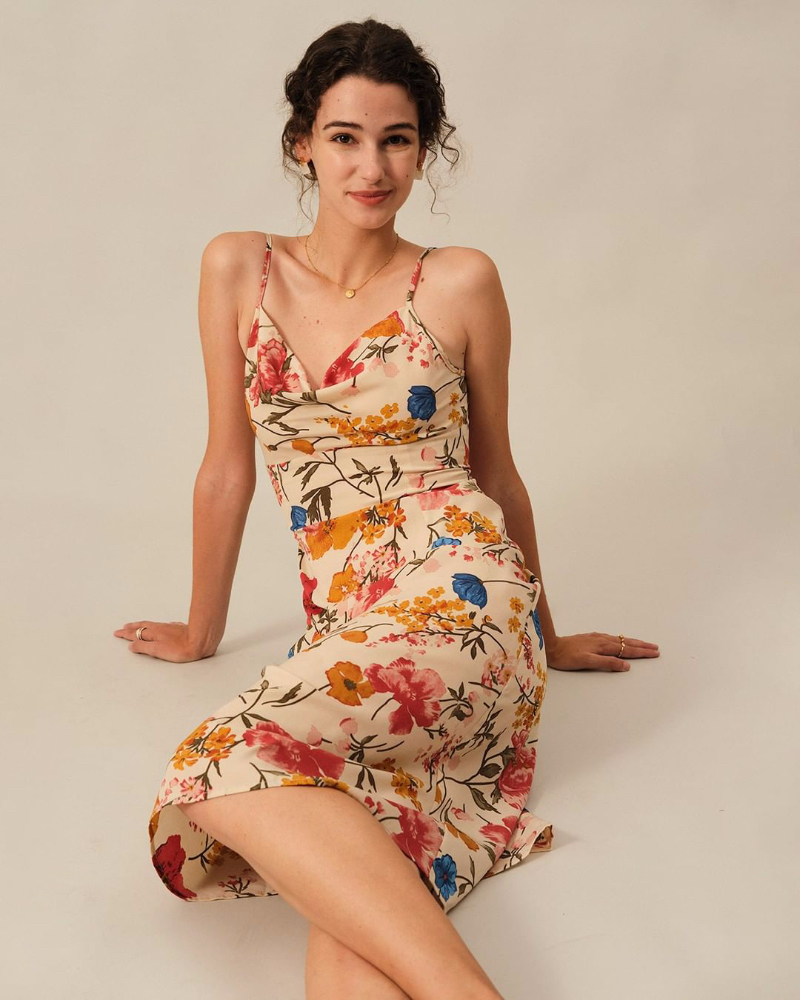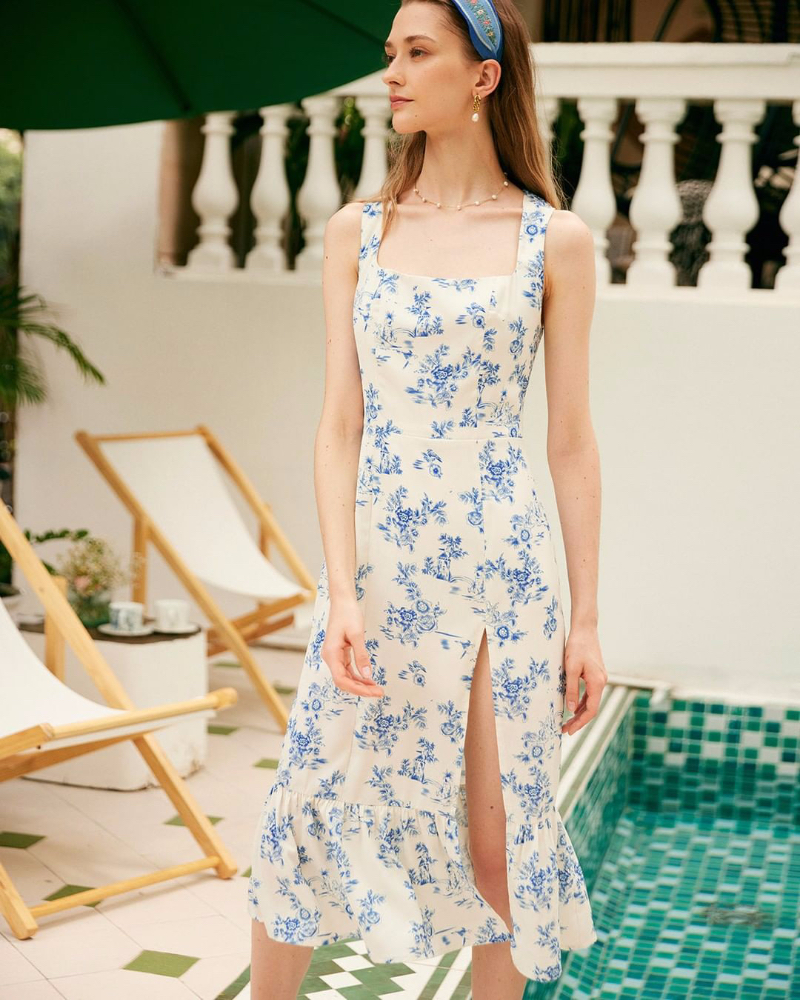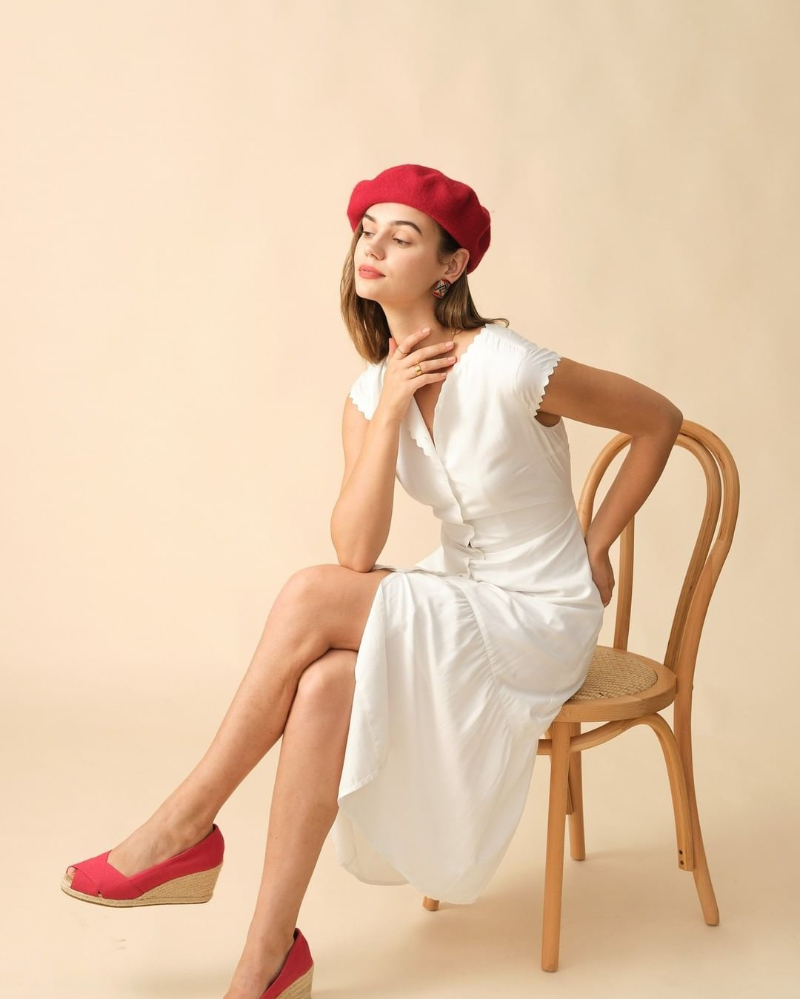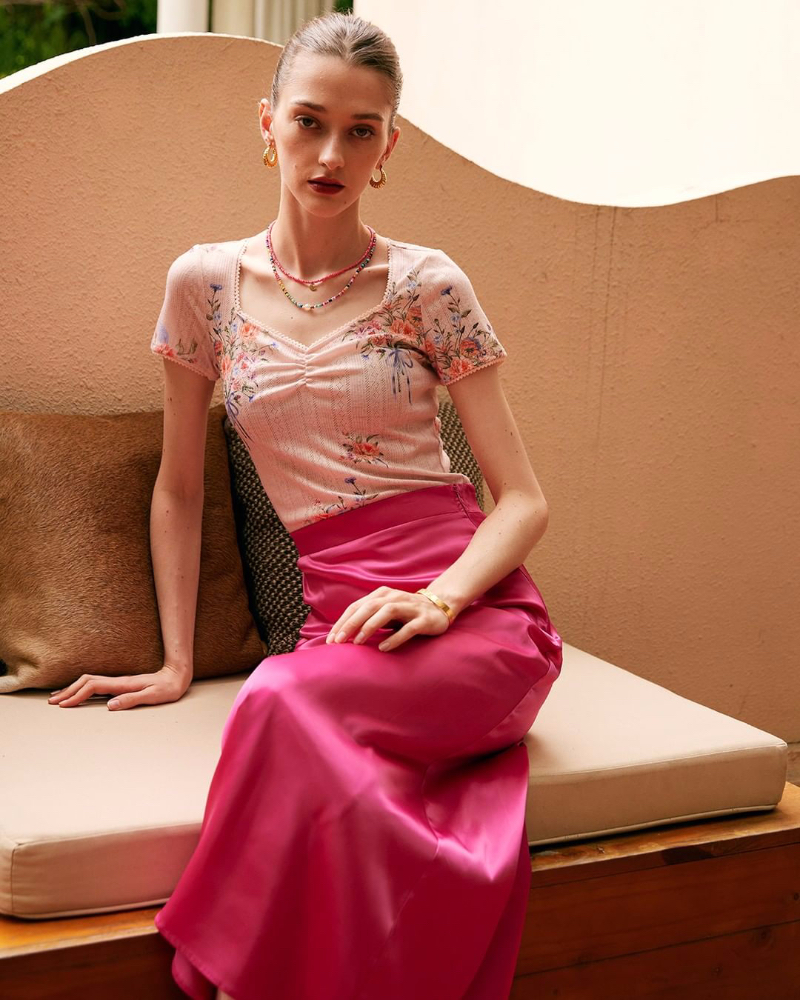 (2) MEIER.Q
MEIER.Q, a brand that originated from Taiwan, uses elegance and simplicity as the founding elements in design. All their pieces reflect the brands pursuit of beauty that is ingeniously hidden in eternal and timeless looks. They want all their clothes to be lasting pieces that will be loved over a longer period of time. If you love their everyday wear, MEIER.Q's bridal collection follows the same aesthetic, too.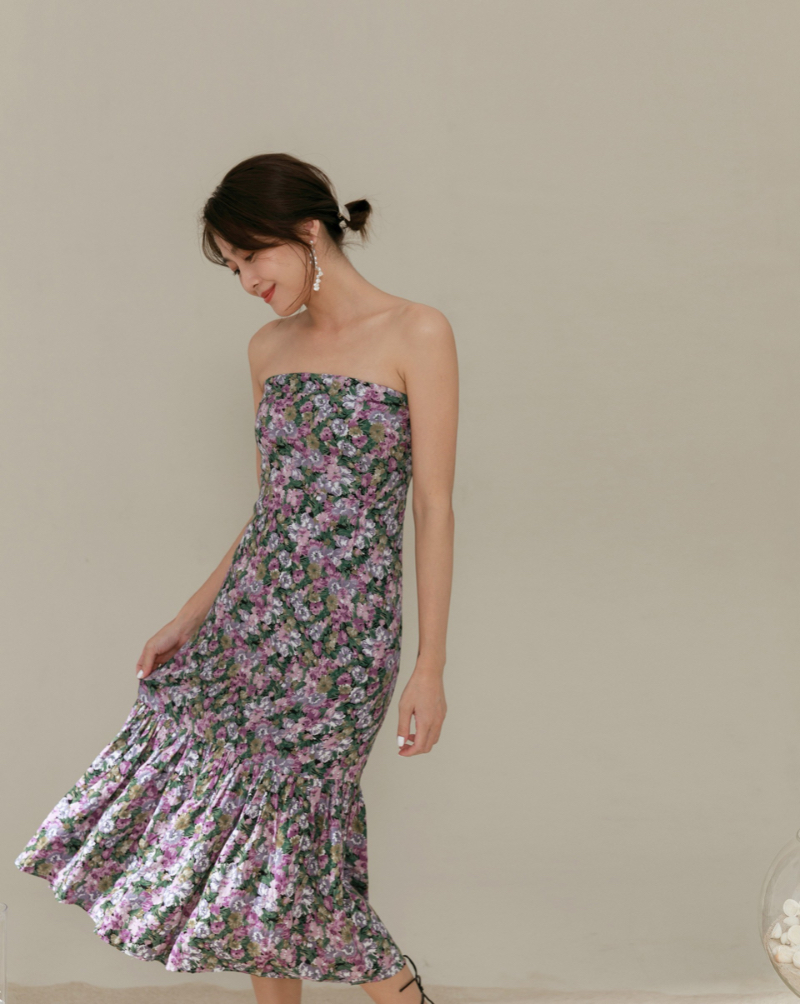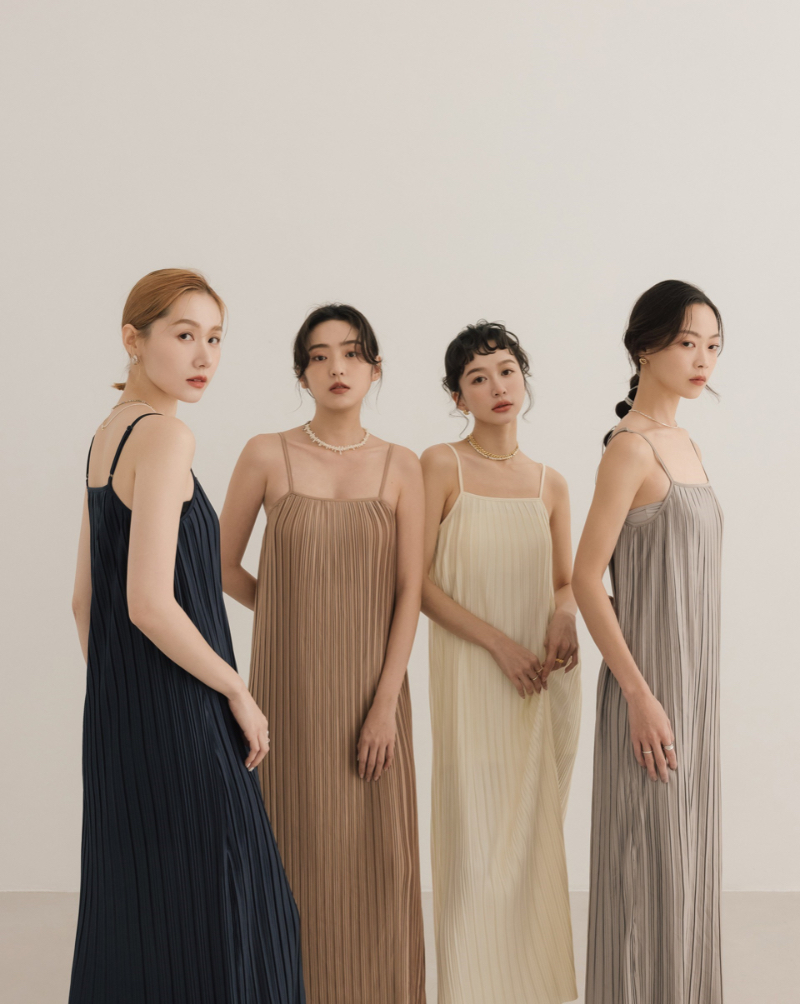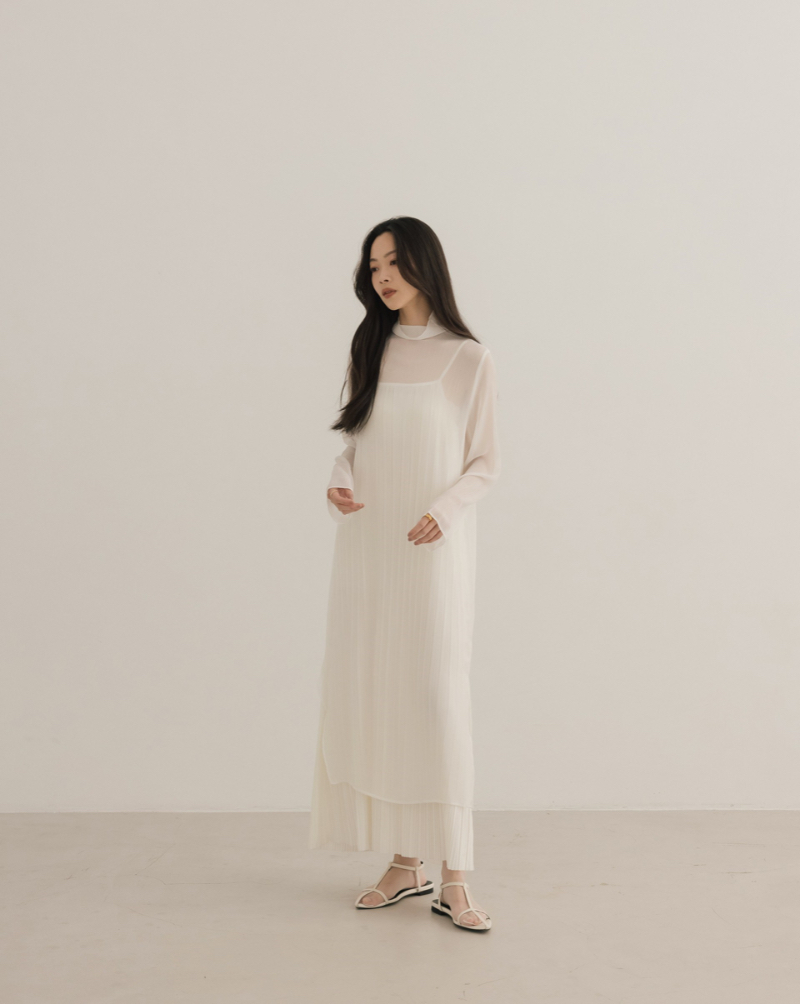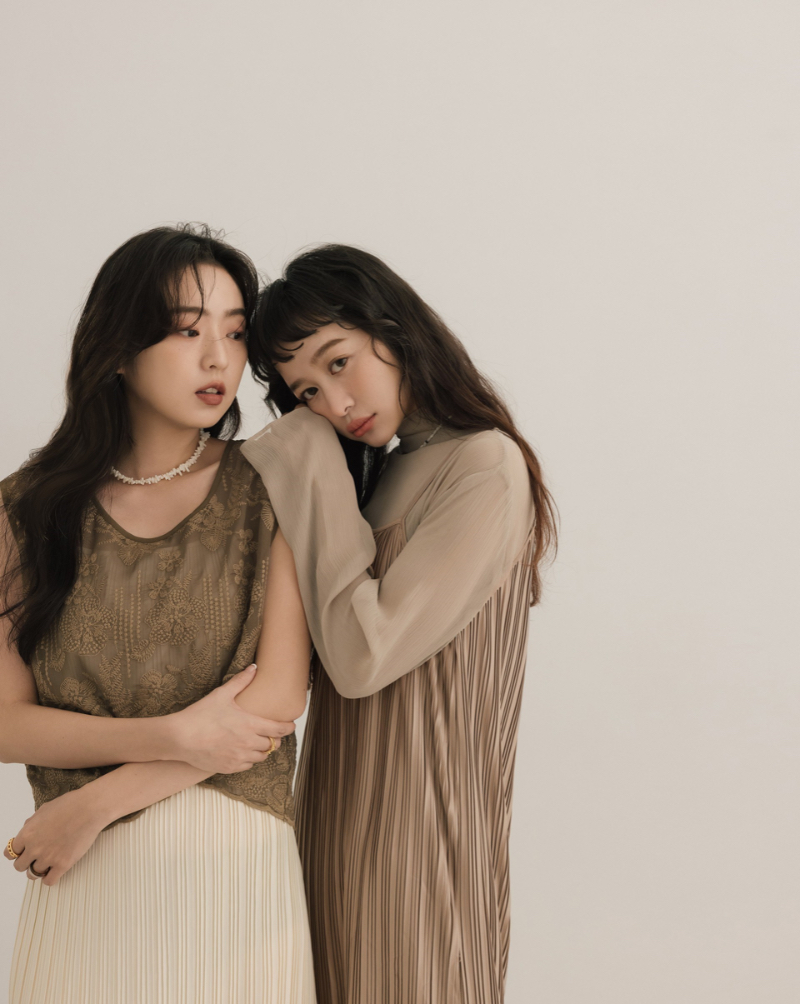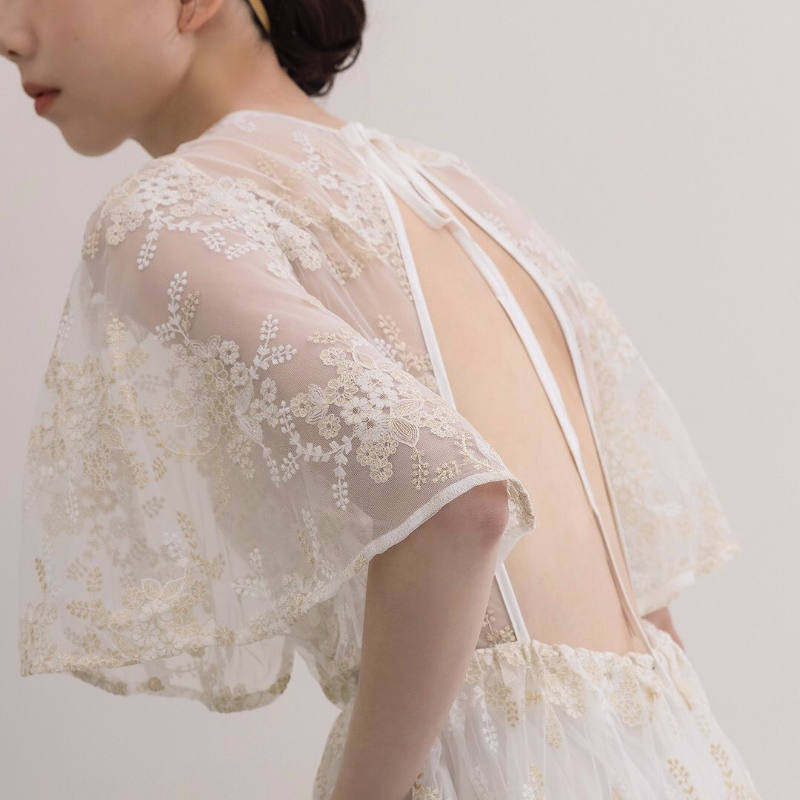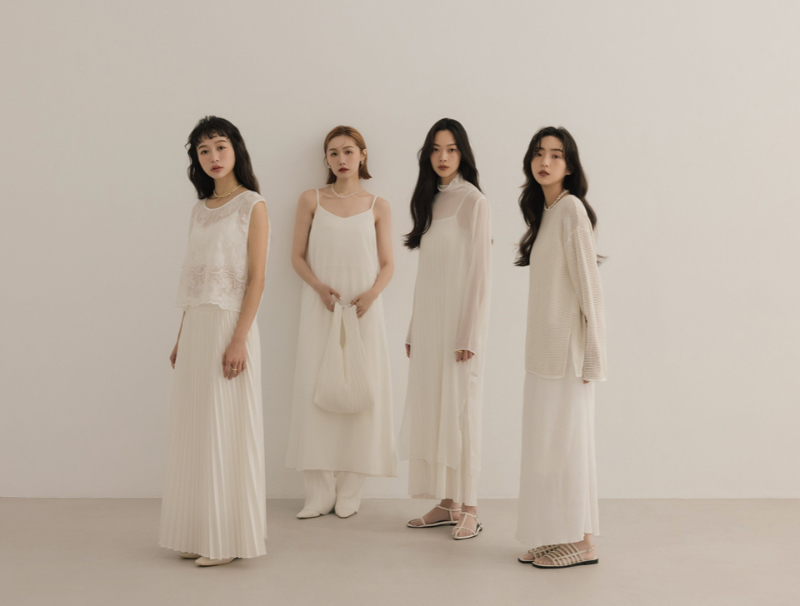 (3) Sisland Online
Sisland is owned by HK KOL Sue Chang and Sammie Quian, two fashion forward moms who want to create fun and cute styles that women can feel confident in. But going beyond and incorporating their own experiences as moms, they extended their brand line to include chic mommy-daughter wear. Moms are busy enough, but that doesn't mean they can't look and feel good in stylish mom-and-daughter matching outfits.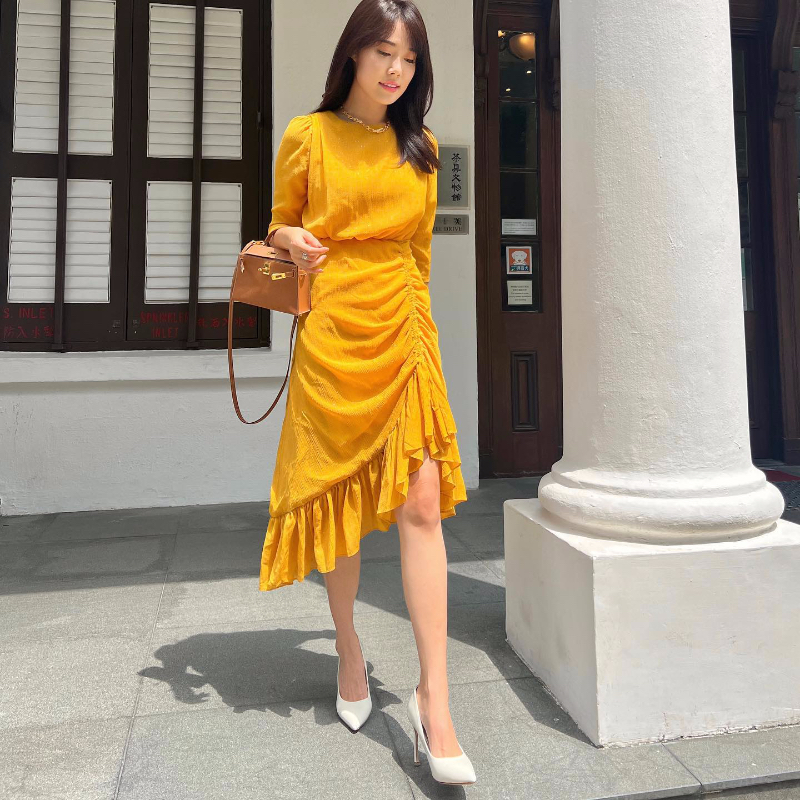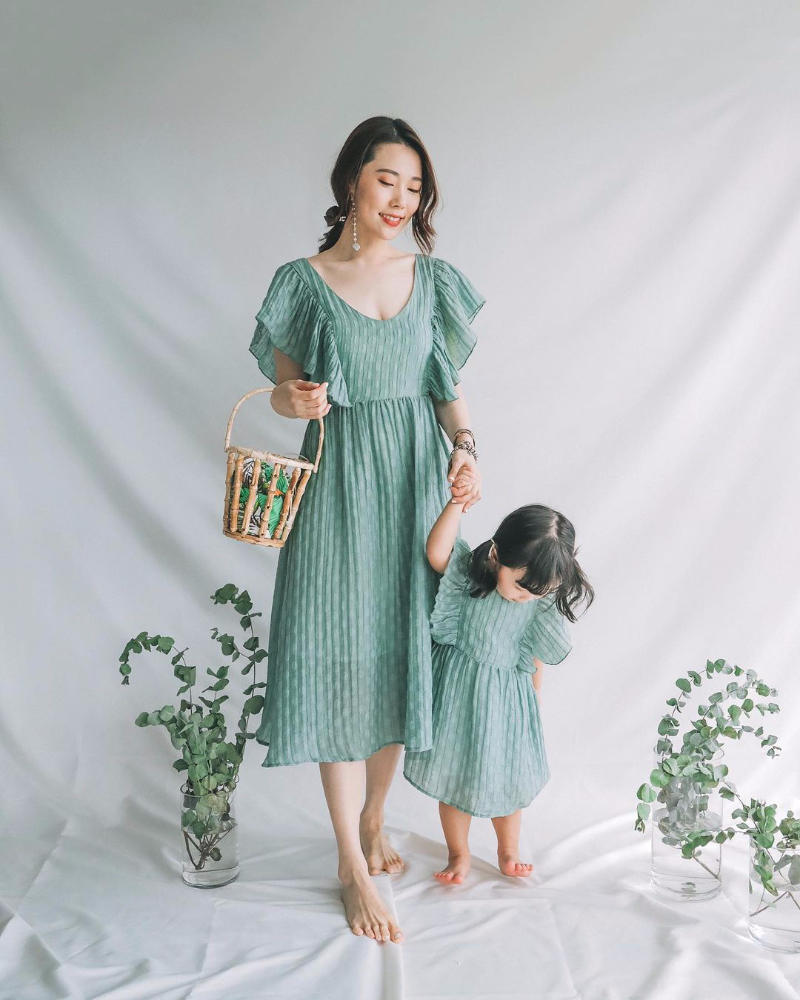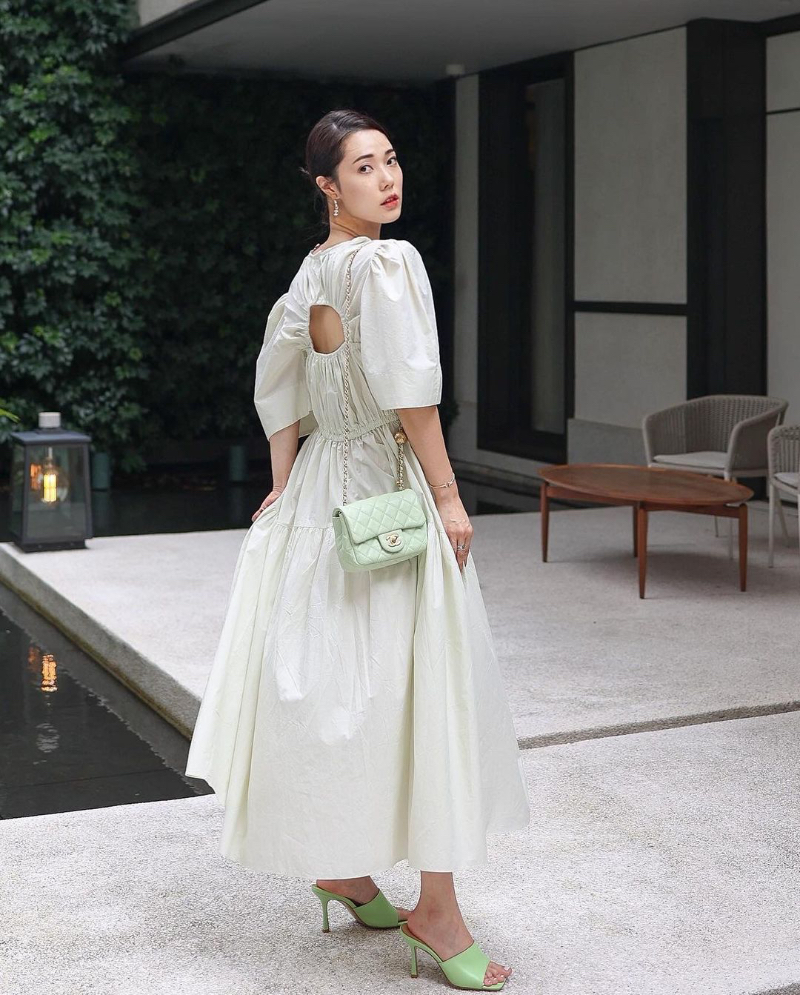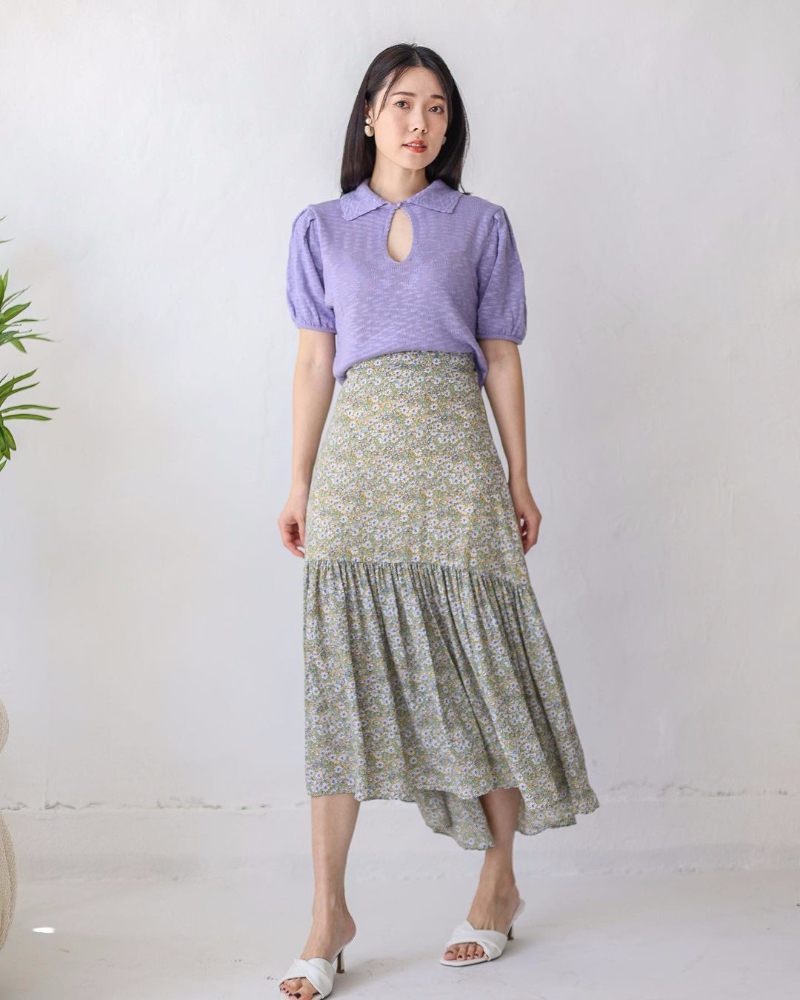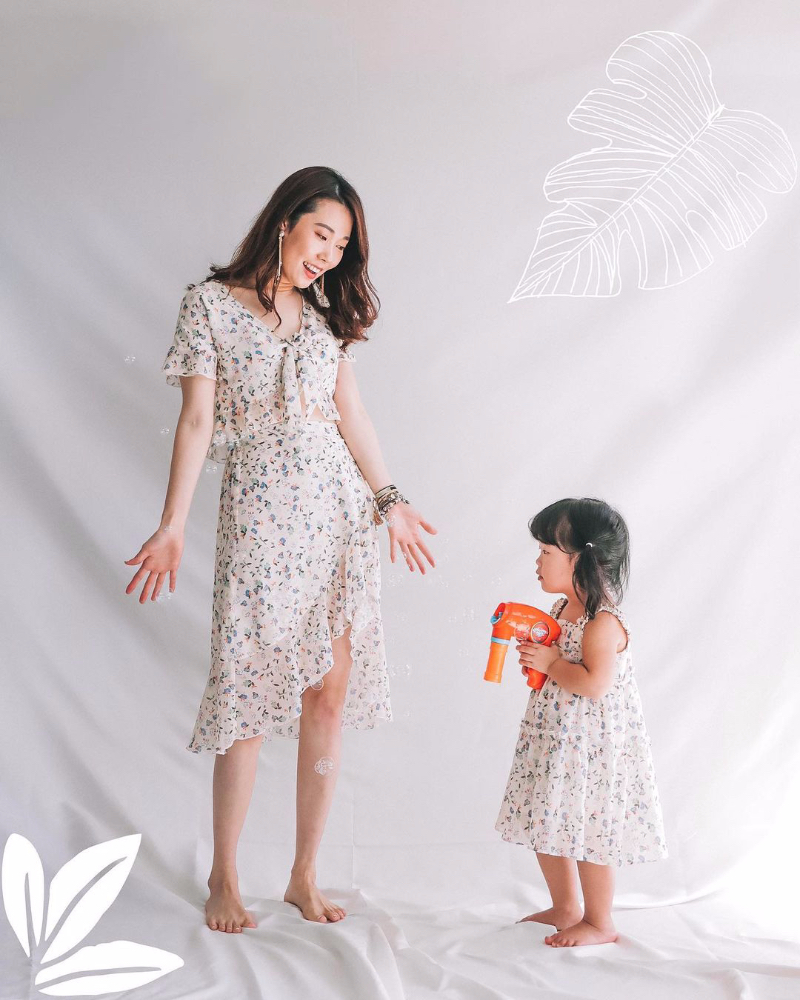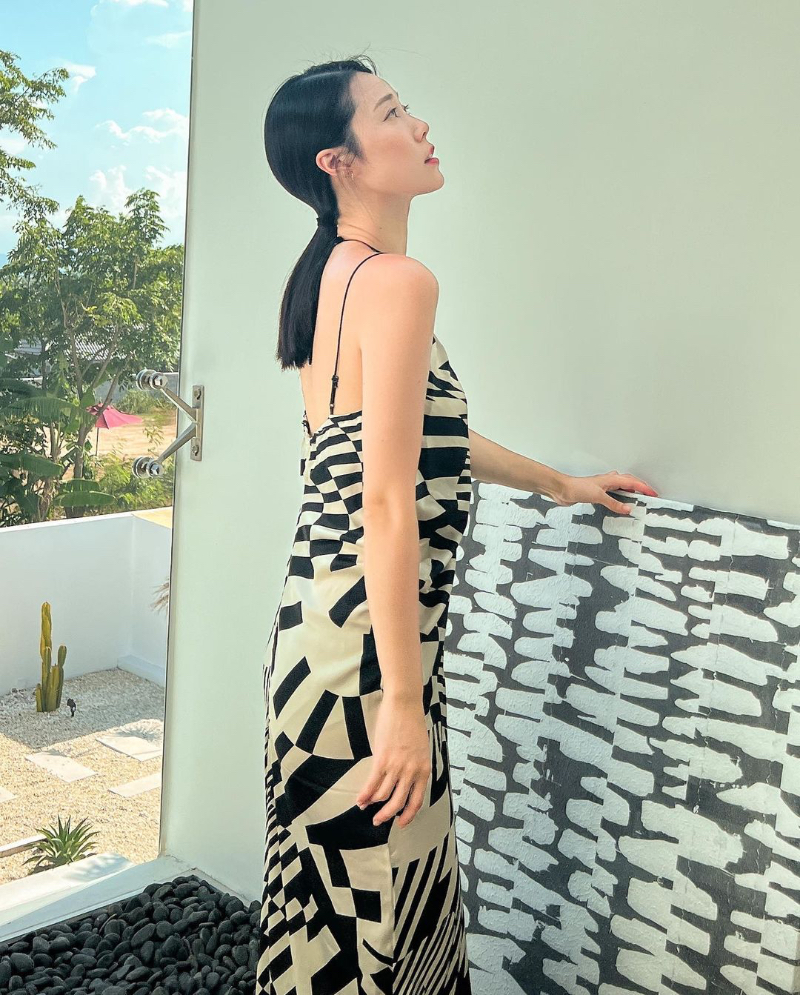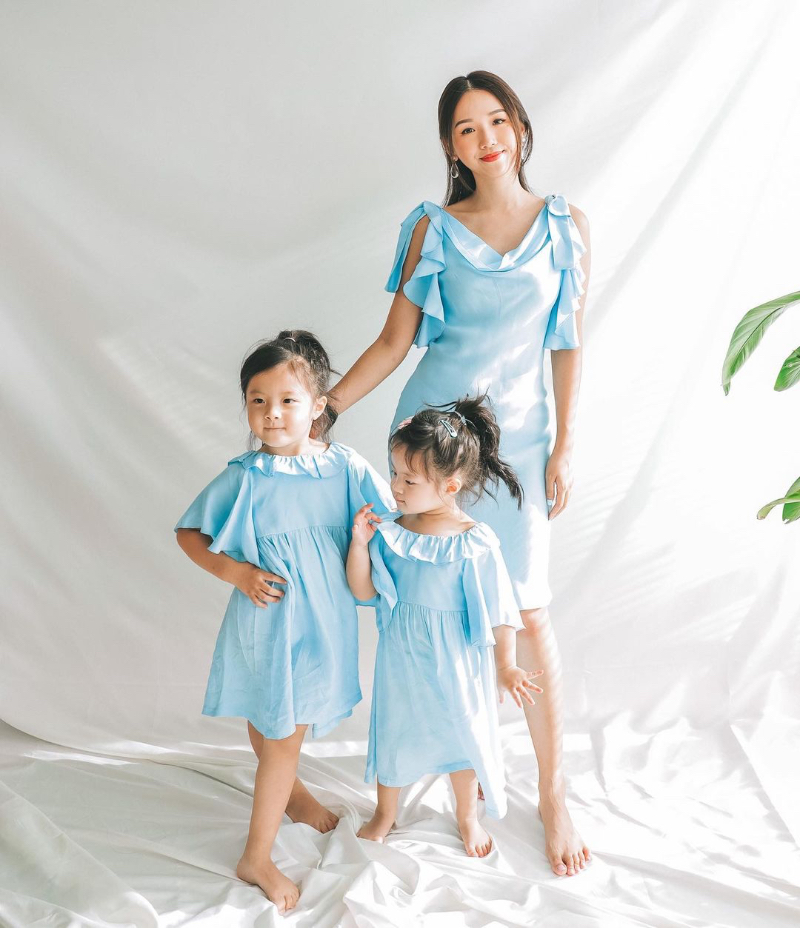 (4) SUNCOO
Since 2010, SUNCOO, a 100% Parisian brand, has been treating women to stylish colur combos, vibrant prints, details galore, perfect cuts, and more. Oh so Parisian and contemporary, SUNCOO, is the result of the encounter of two connoisseurs, Stella and Thomas, who dreamed of injecting a whole lot of freedom into the female wardrobe. Stella, a fashion fanatic since her childhood, founded SUNCOO, and used her travels, personal design and the ultra-chic French lifestyle as the inspiration behind SUNCOO. SUNCOO collections accompany women in their everyday life, making them even more beautiful.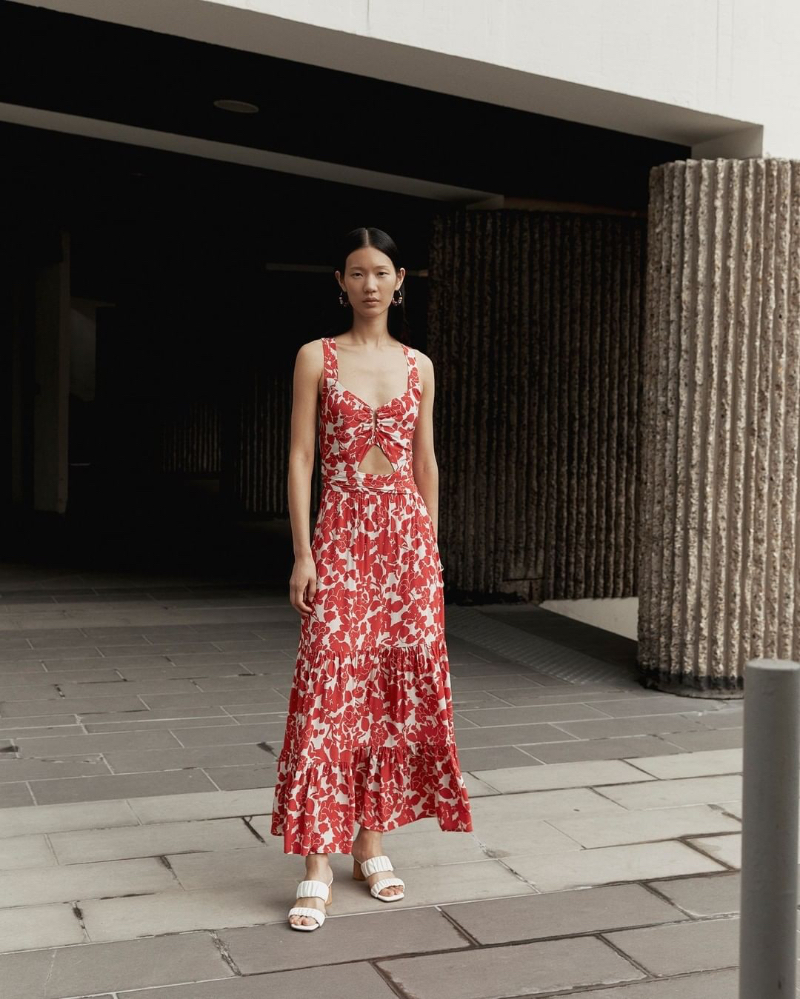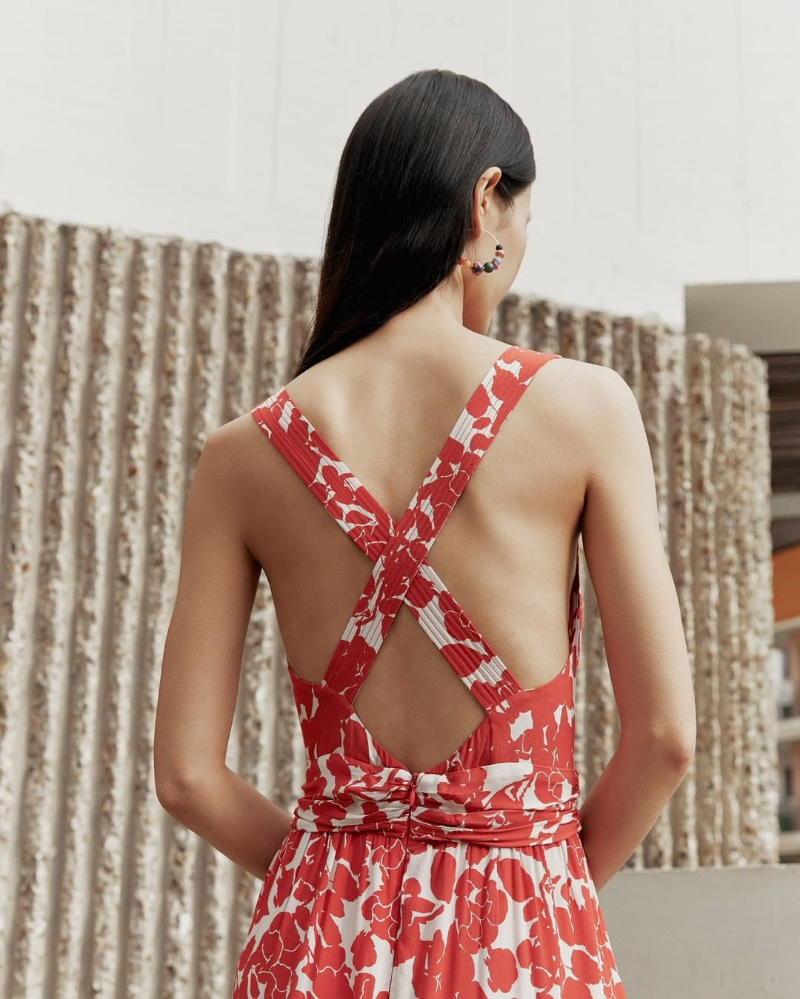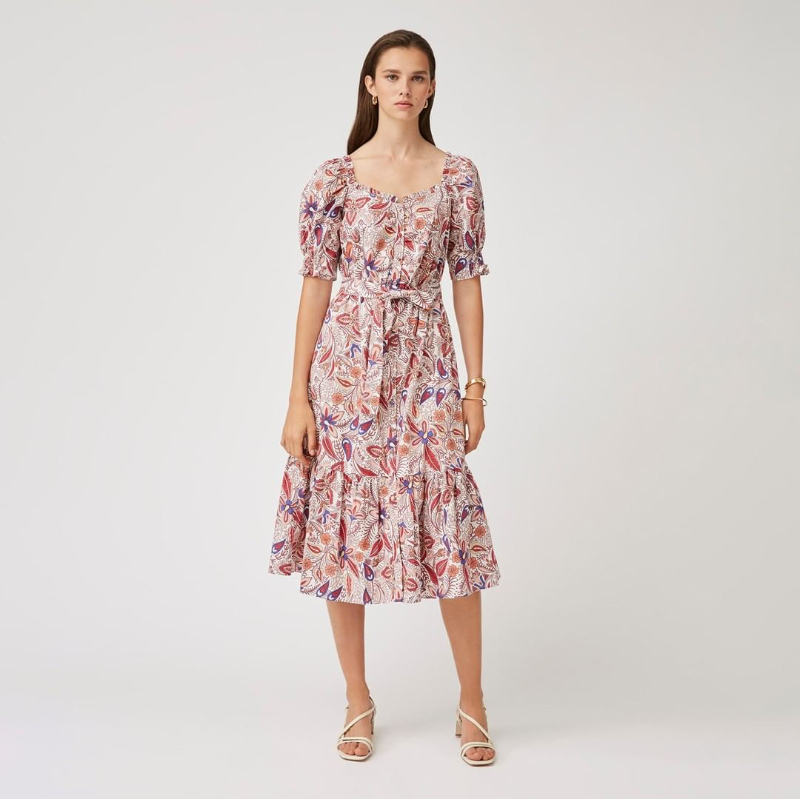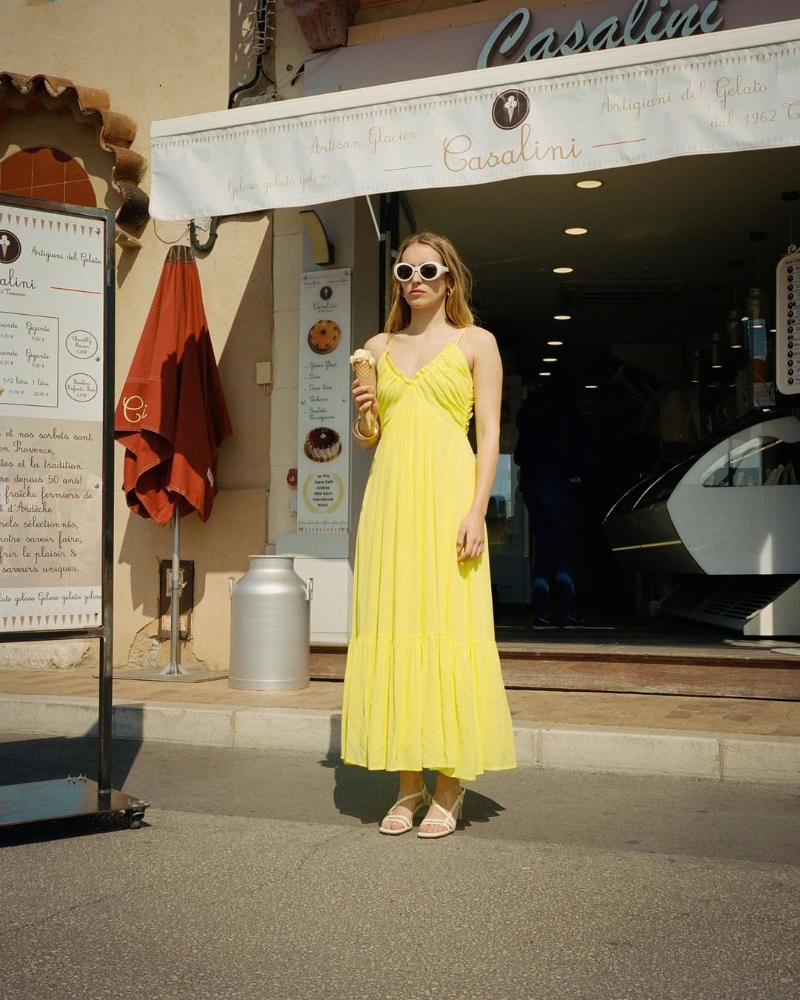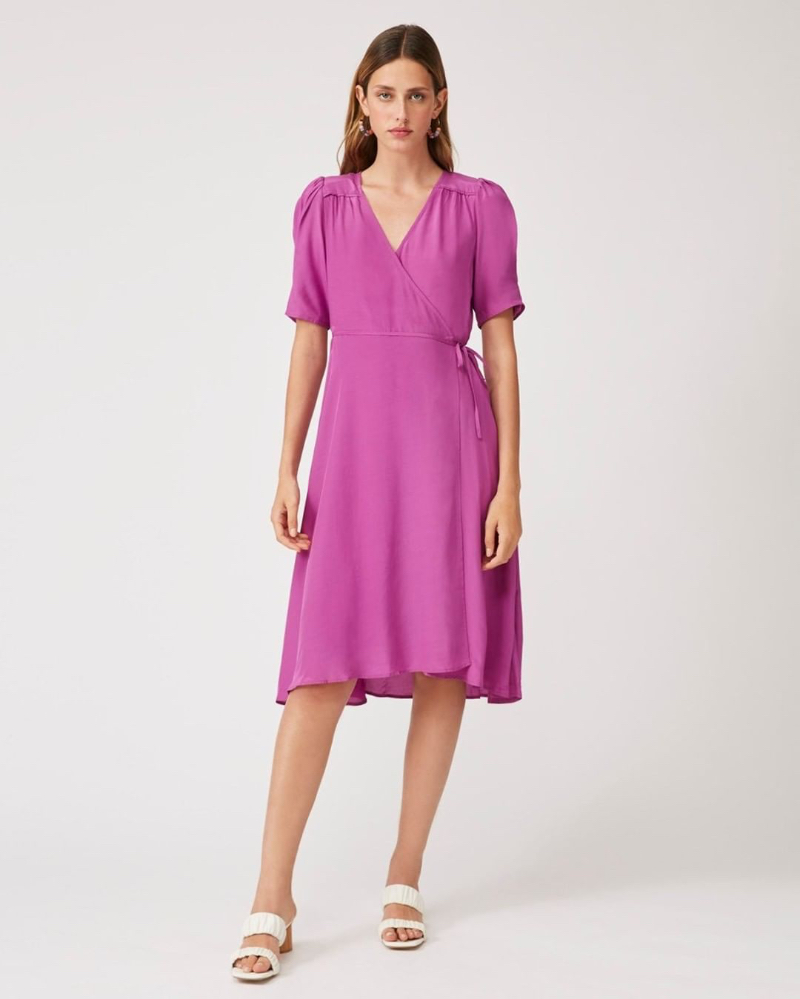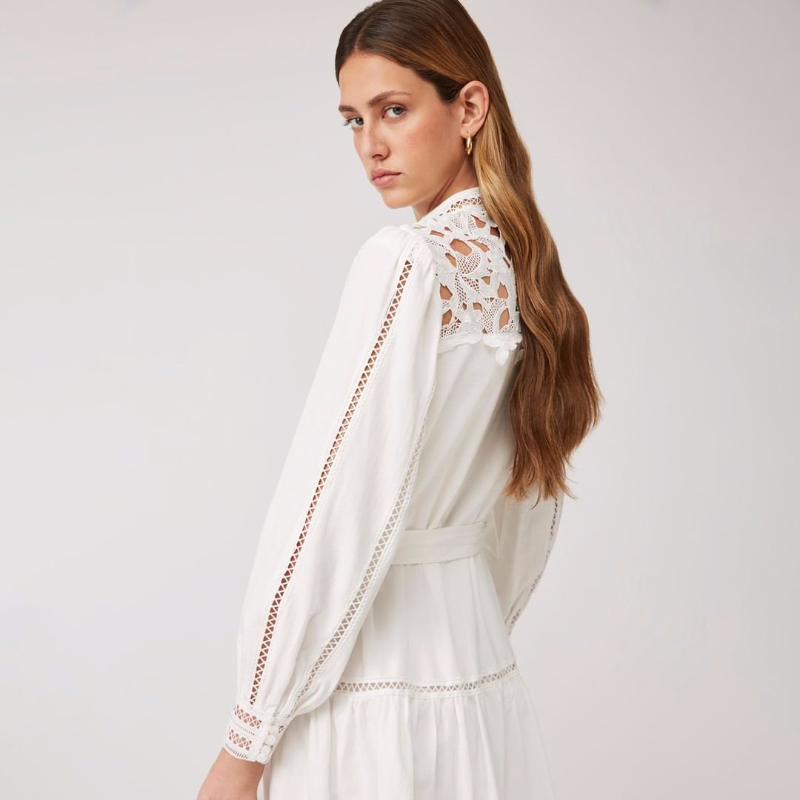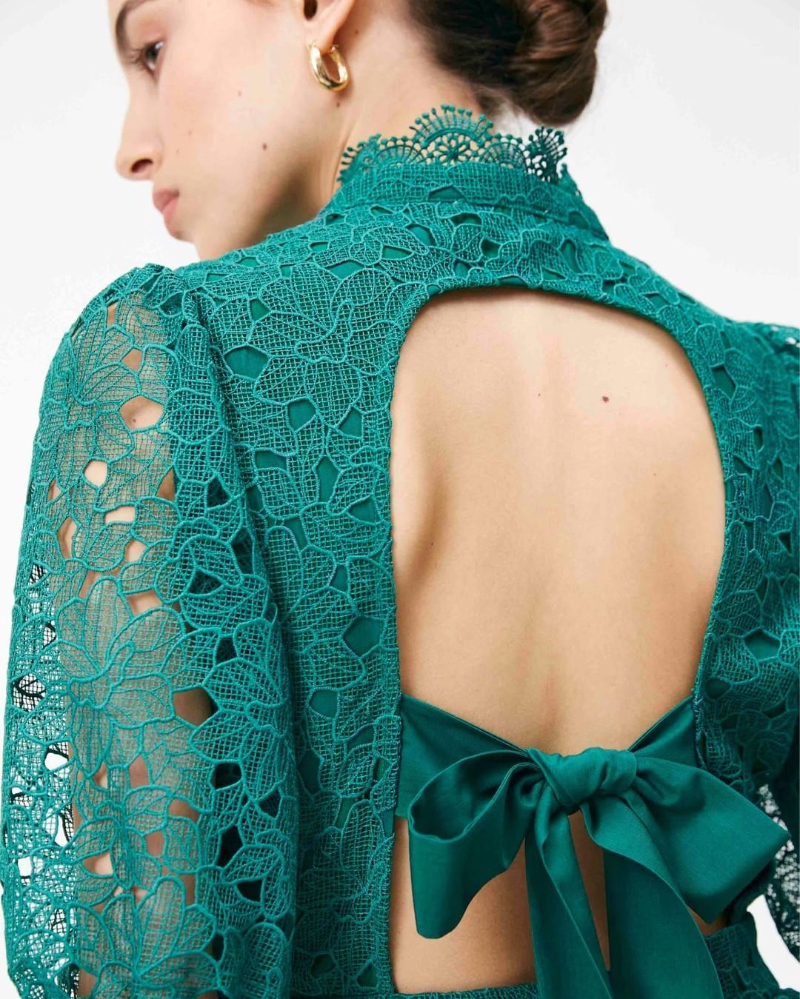 (5) Suitangtang
Taiwan artist Sui Tang 隋棠 vision for Suitangtang was simple: to make clothes that inspire every woman to take good care of herself. With good self-care comes true happiness and confidence. Through Suitangtang, Sui Tang shares her love for dressing up and hopes that when a woman puts on any of her creations, she is reconnected with her own unique beauty.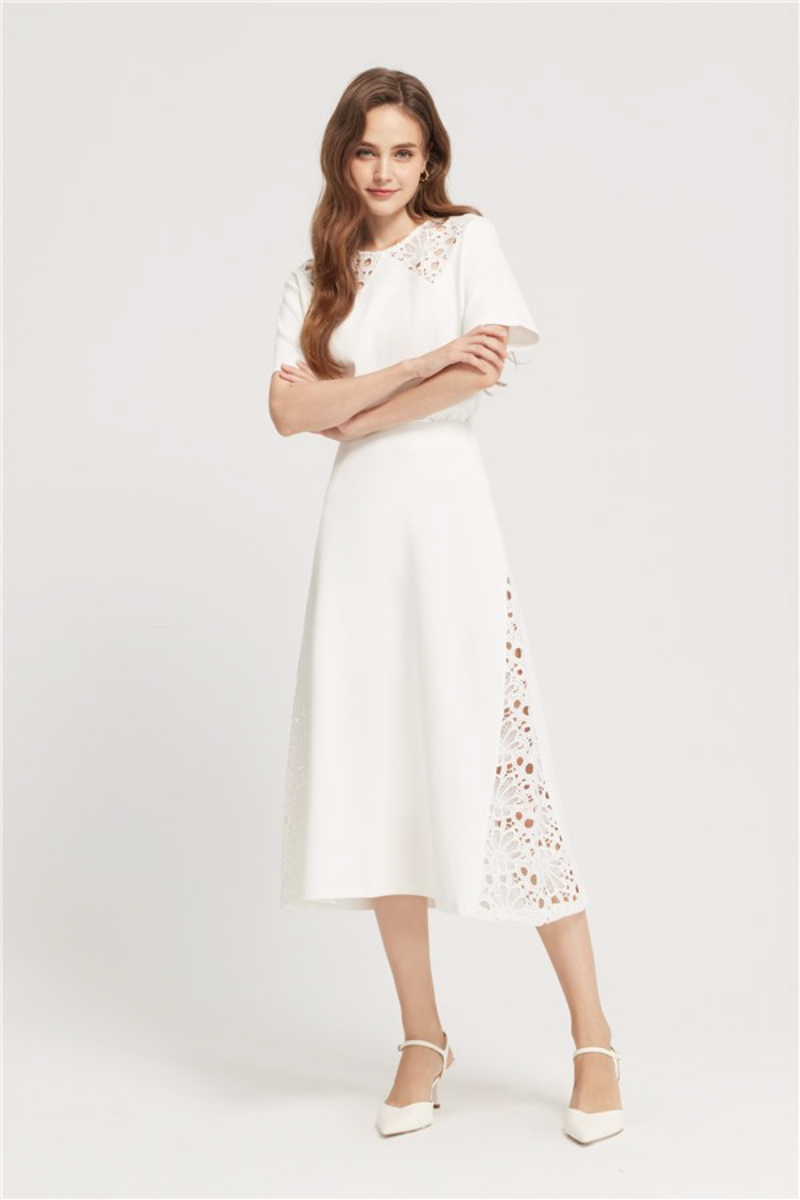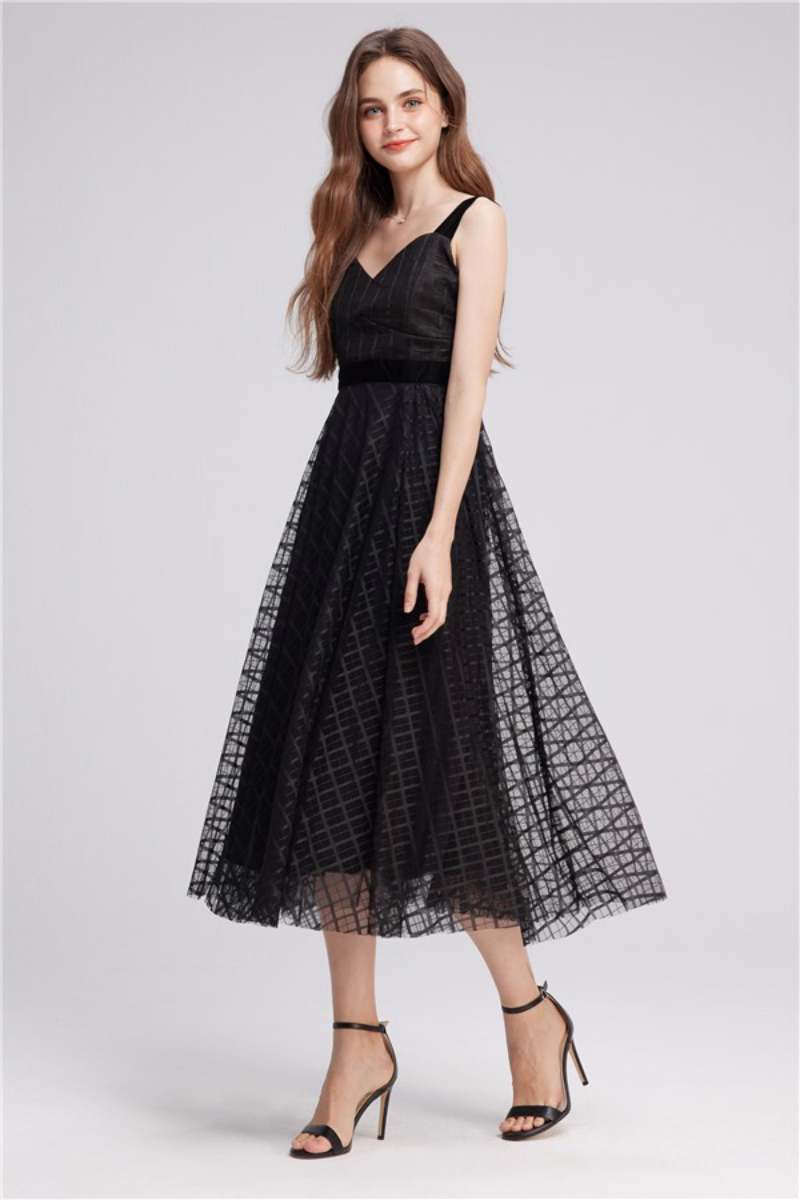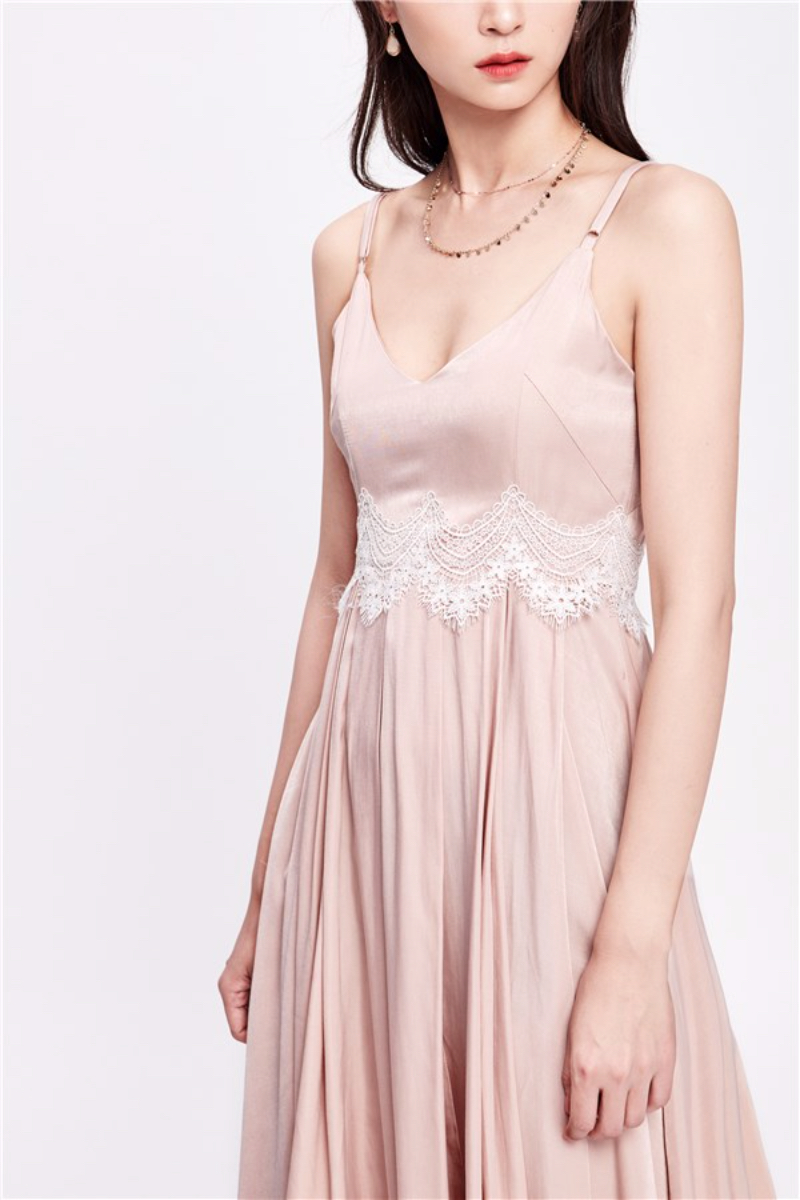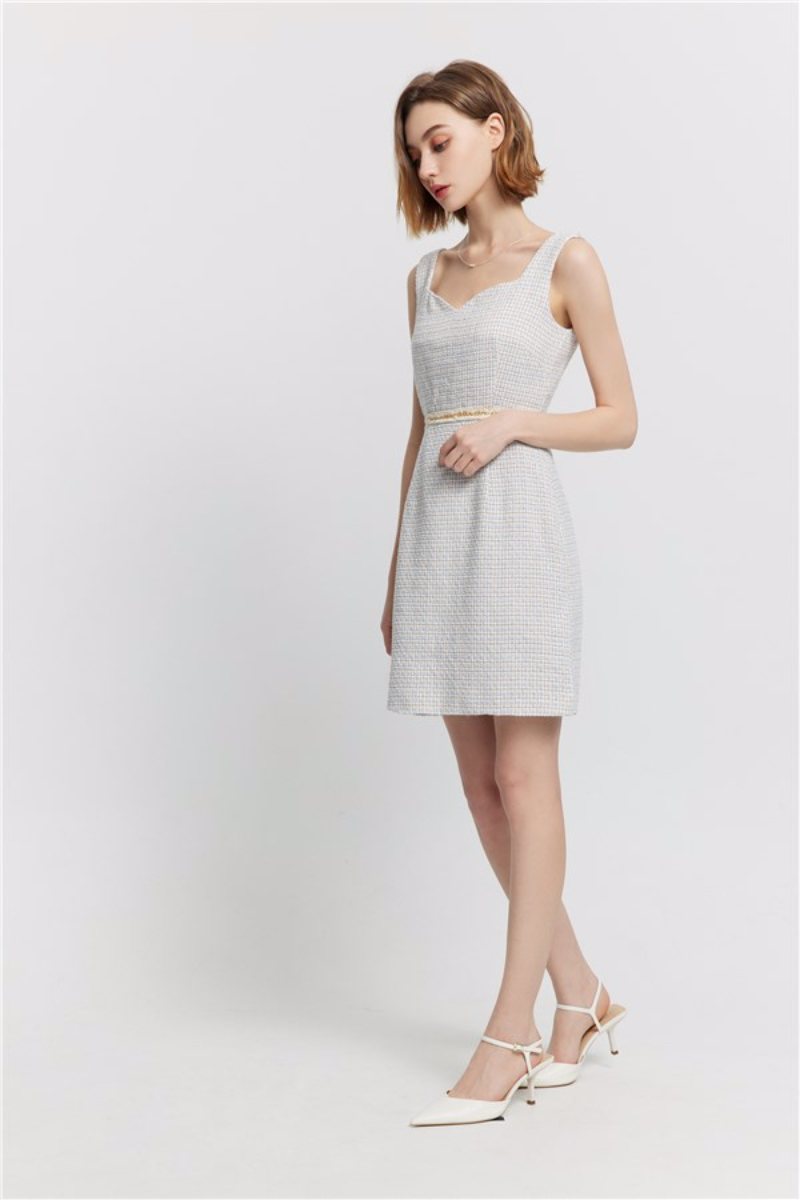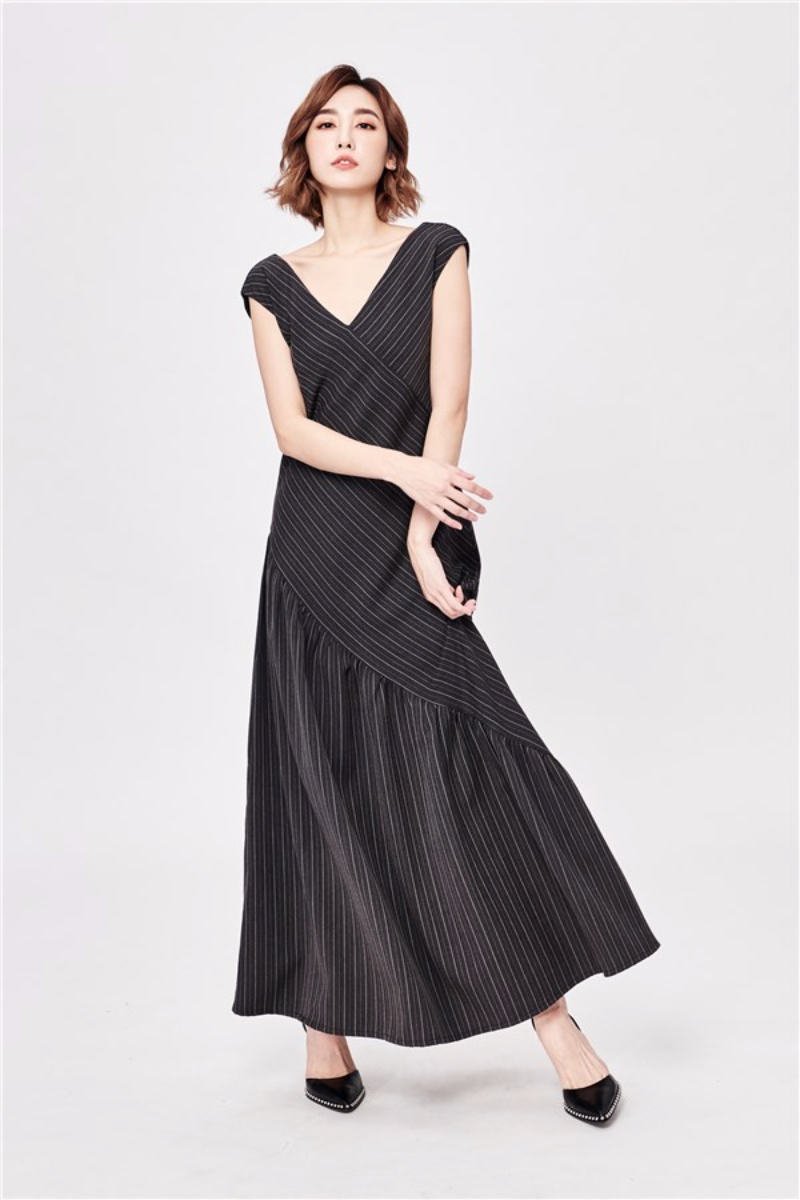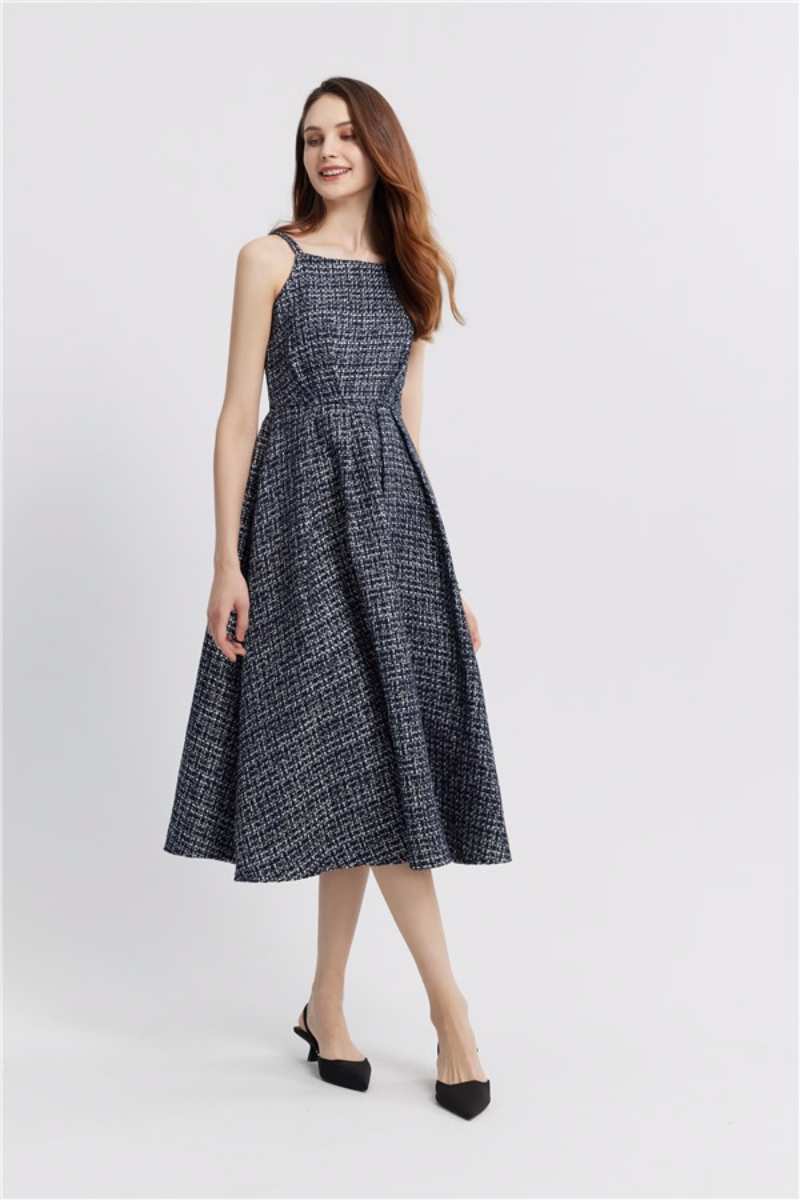 Marjorie, Marjorie, a Taiwan brand established in 2013, is well-loved by many models and entertainers, and is often listed on the artist's private list. Known for its strong, distinct style that is a creative mix of retro influences, modern design and subtle sexiness, the brand boasts of items that full of design ingenuity.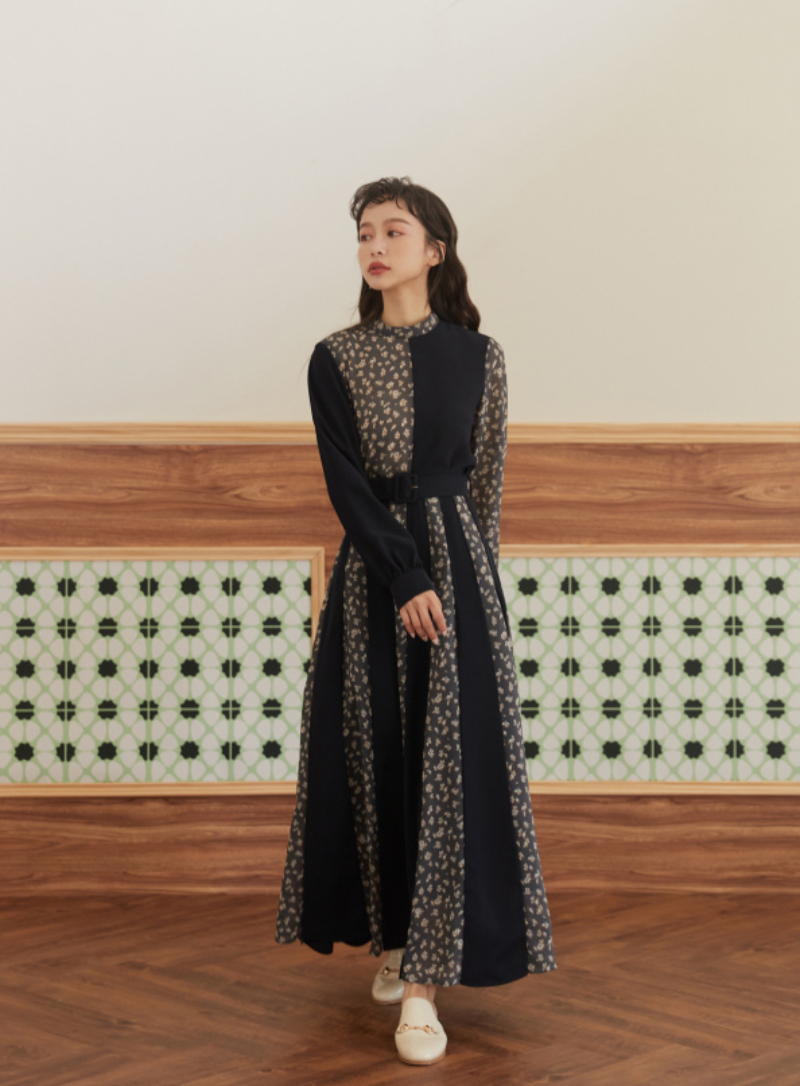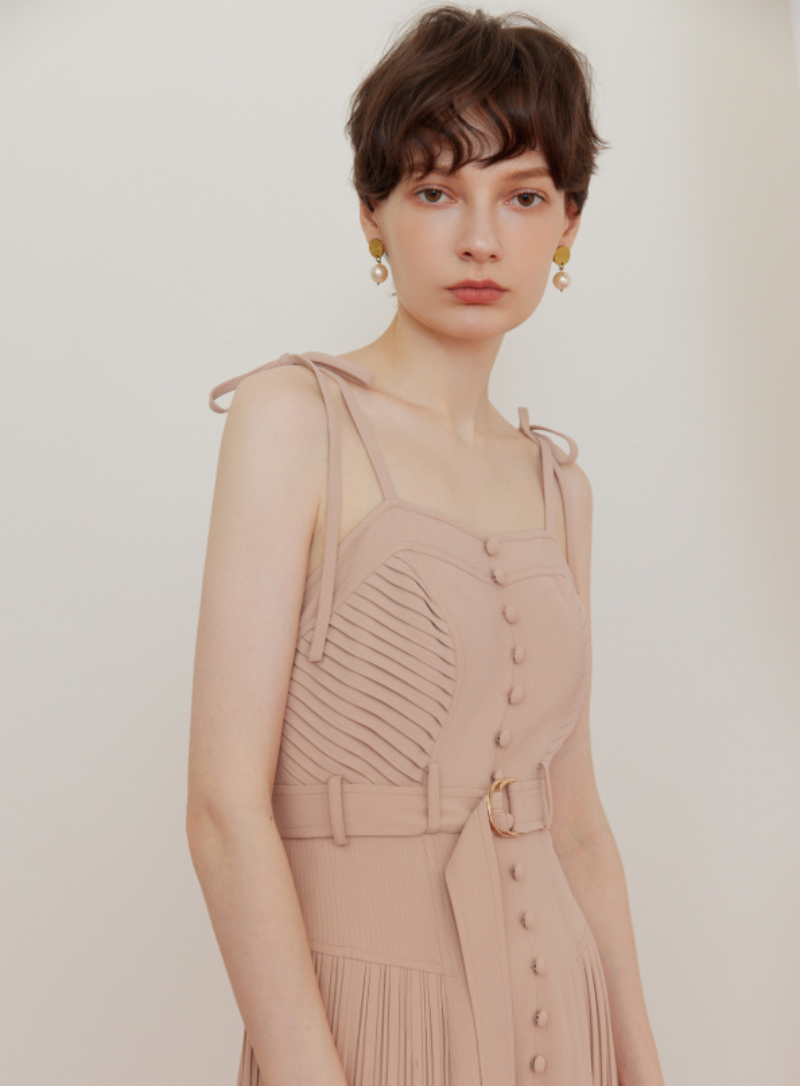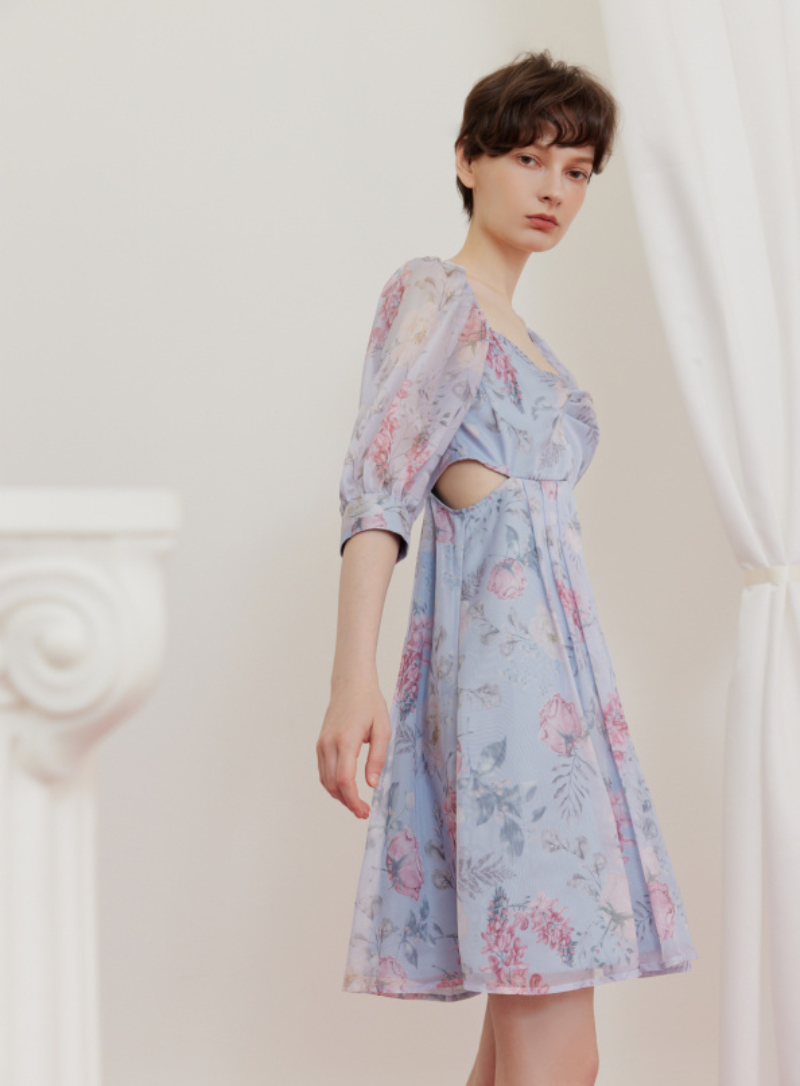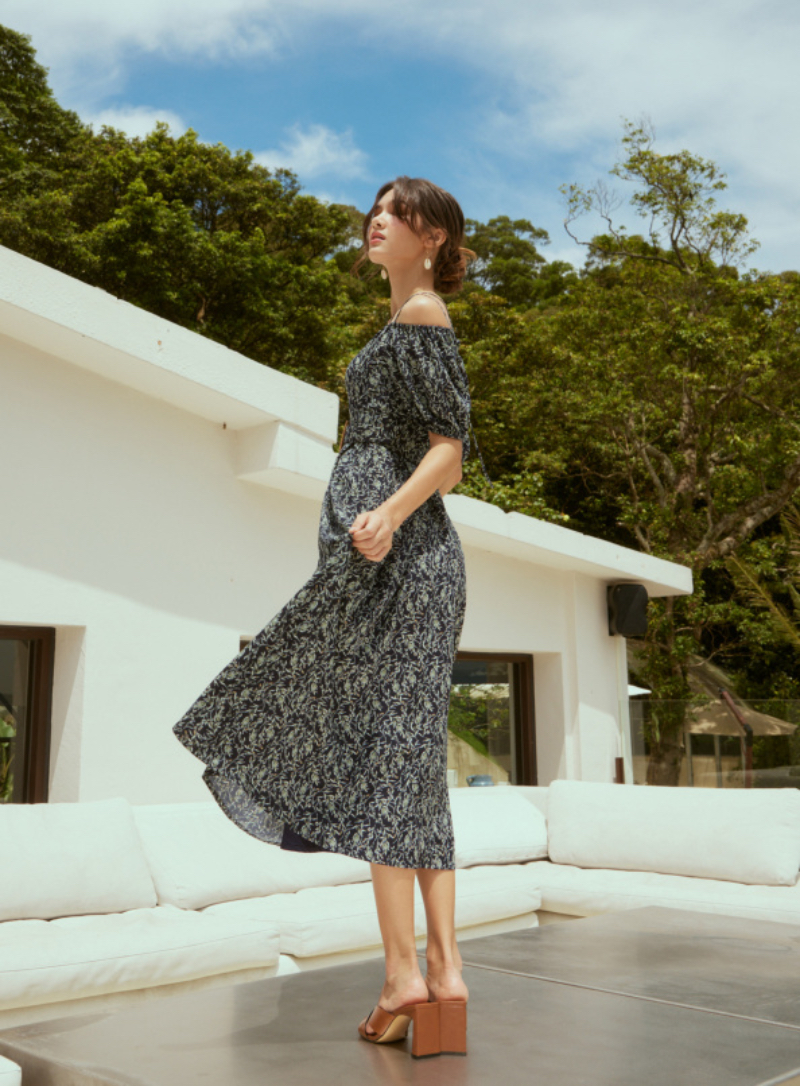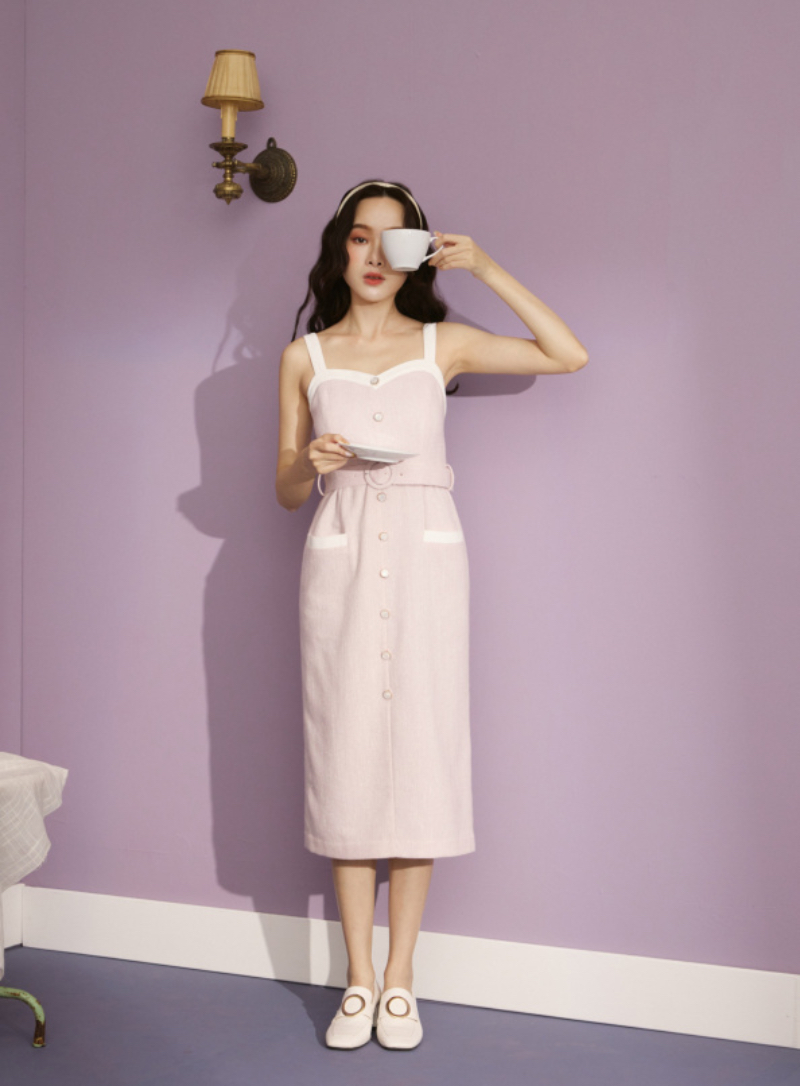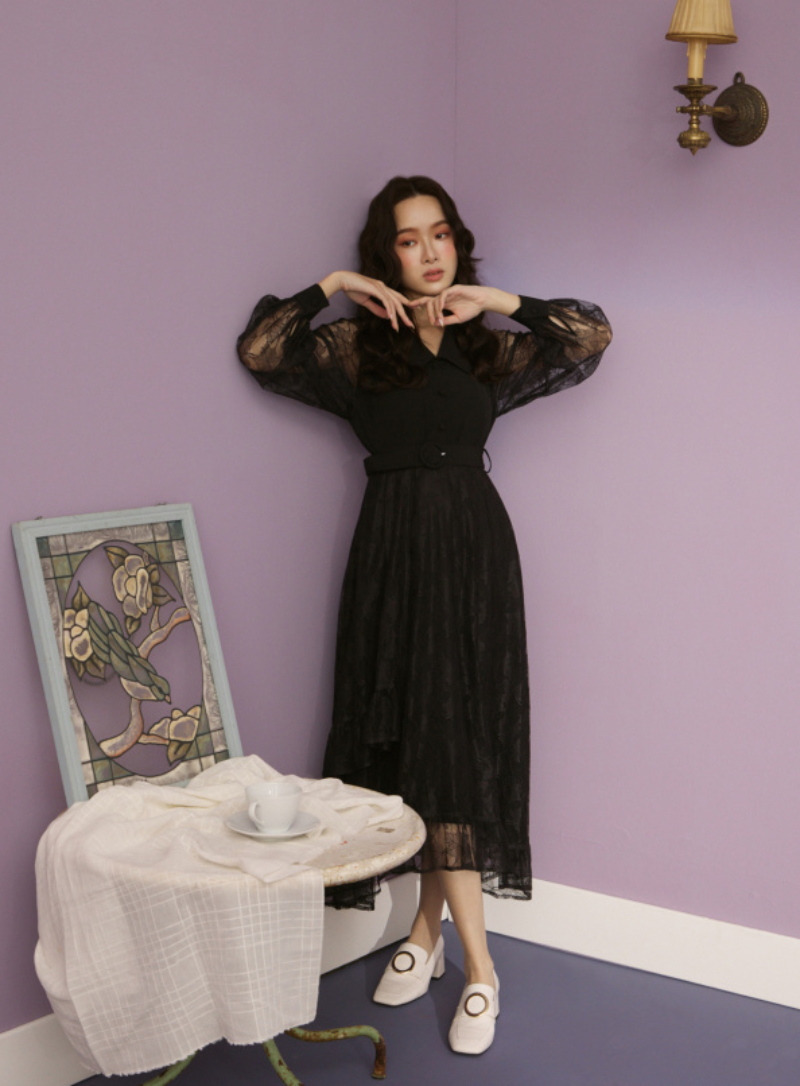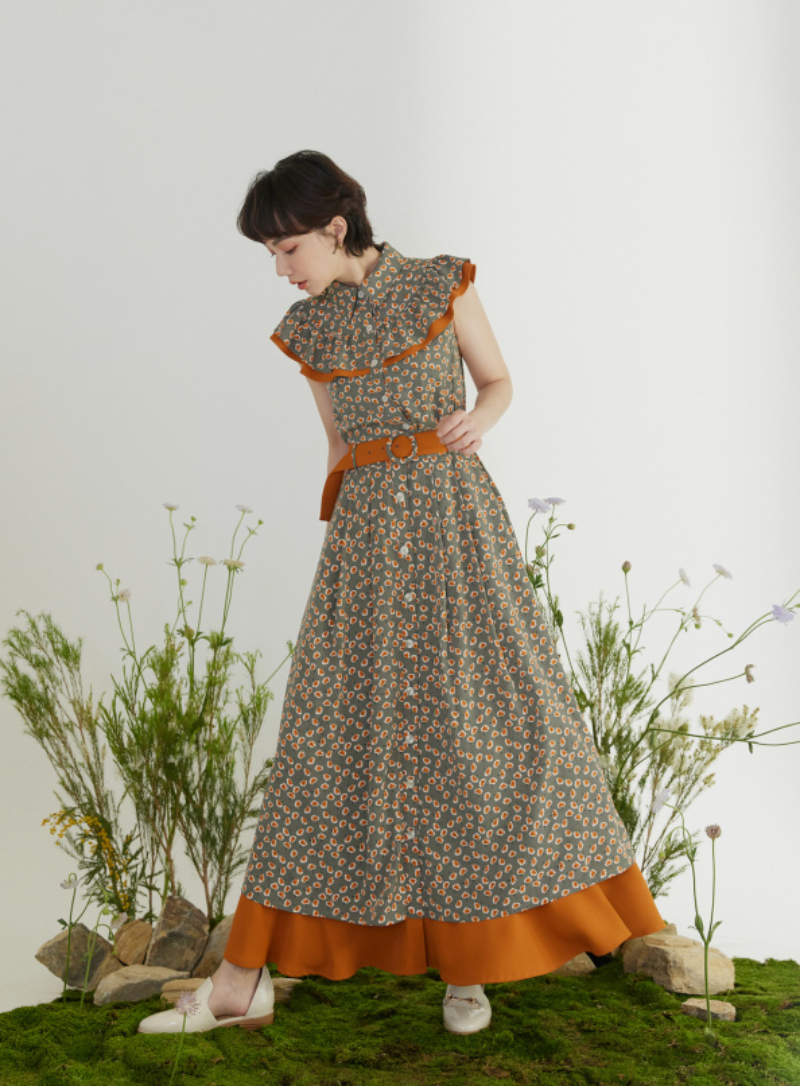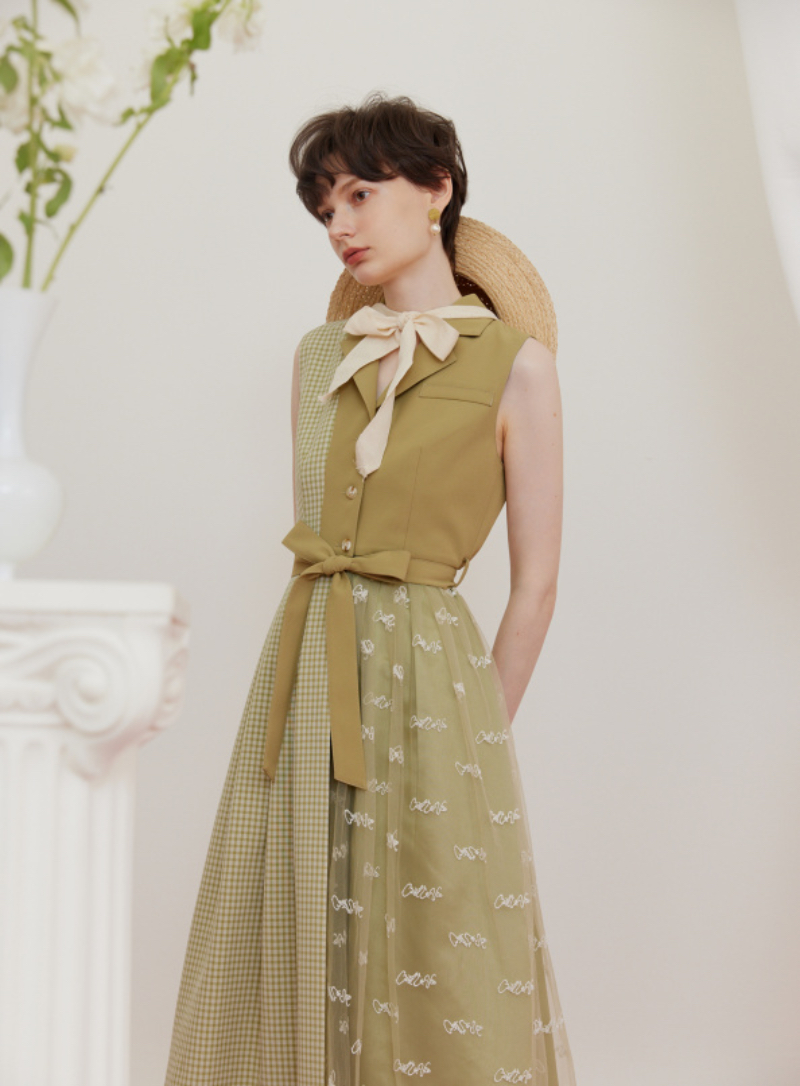 (7) Jendes Studio
Jendes Studio is the brainchild of Jen Wu, whose inspiration stems from the color peach. To Jen, peach is the fact that we are not as simple as it seems. Society tends to dictate what should be, but Jen wants her clothing line to inspire women to embrace all of their facets and life phases. "We should be fearless, and not be hindered by a fear of judgment. Instead, we should celebrate the different dimensions to our character. We should enjoy the process where we discover who we really want to be and JENDES is created with this ideal – to allow you to fully represent your own value. JENDES is your path of self-discovery." Together with JENDES, Jen hopes that every woman can dress up in their own charm and personality. "When style shines from within, no one can define you. You are just who you are."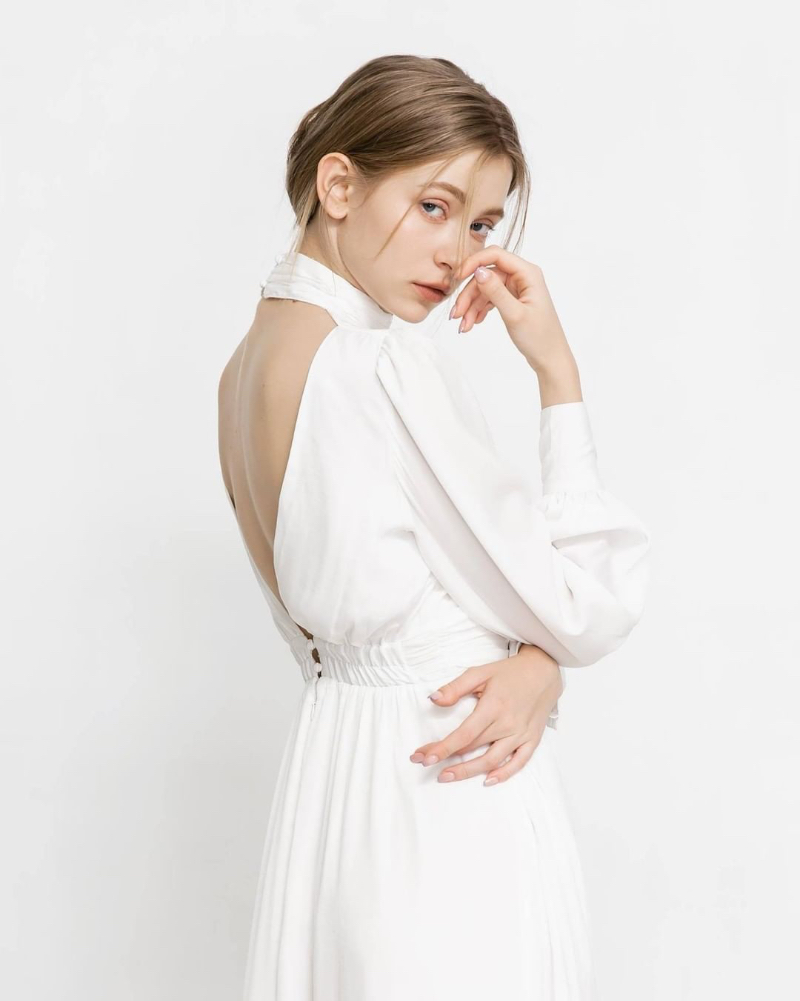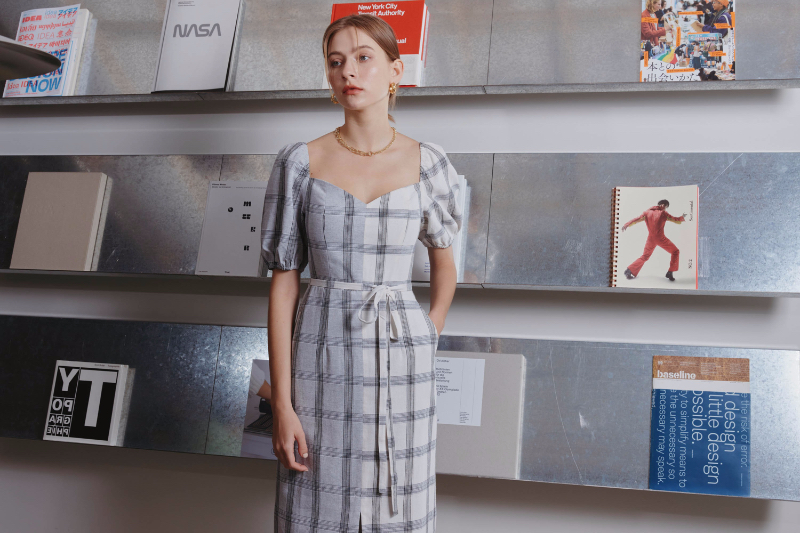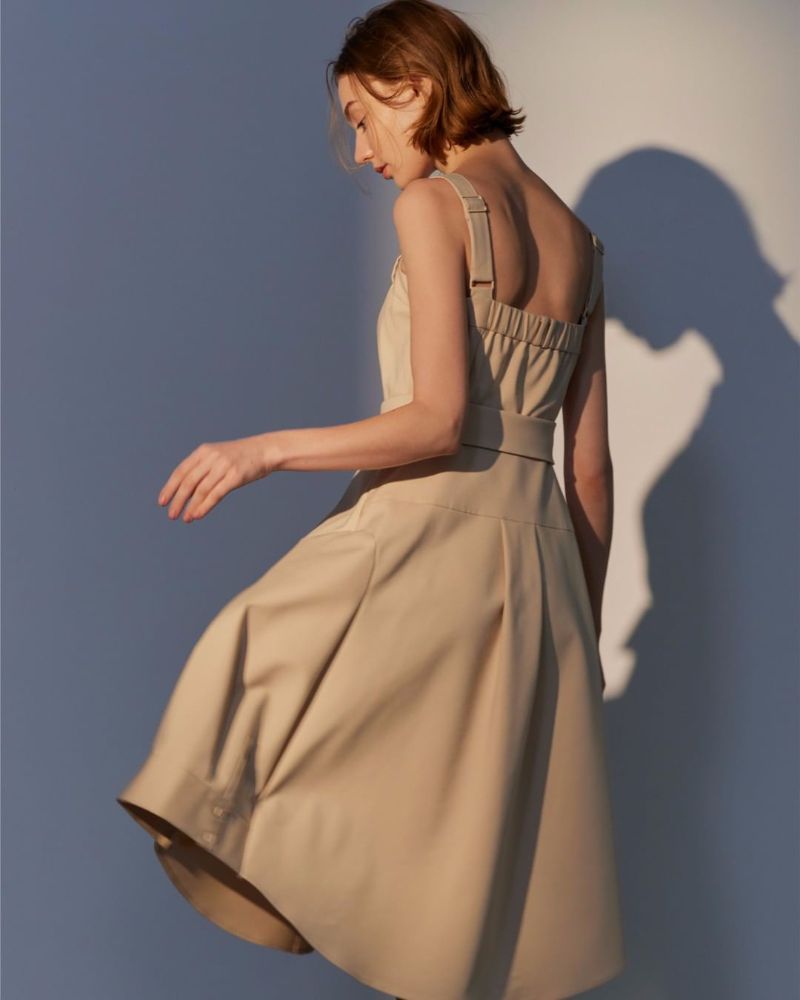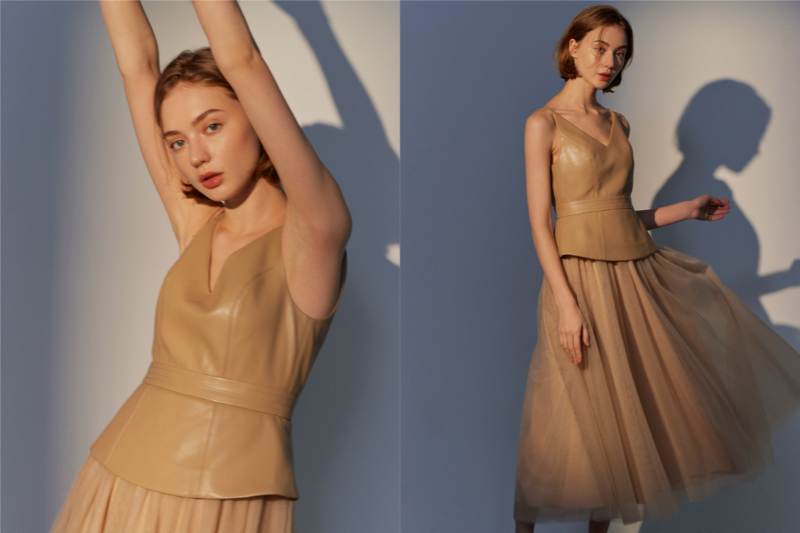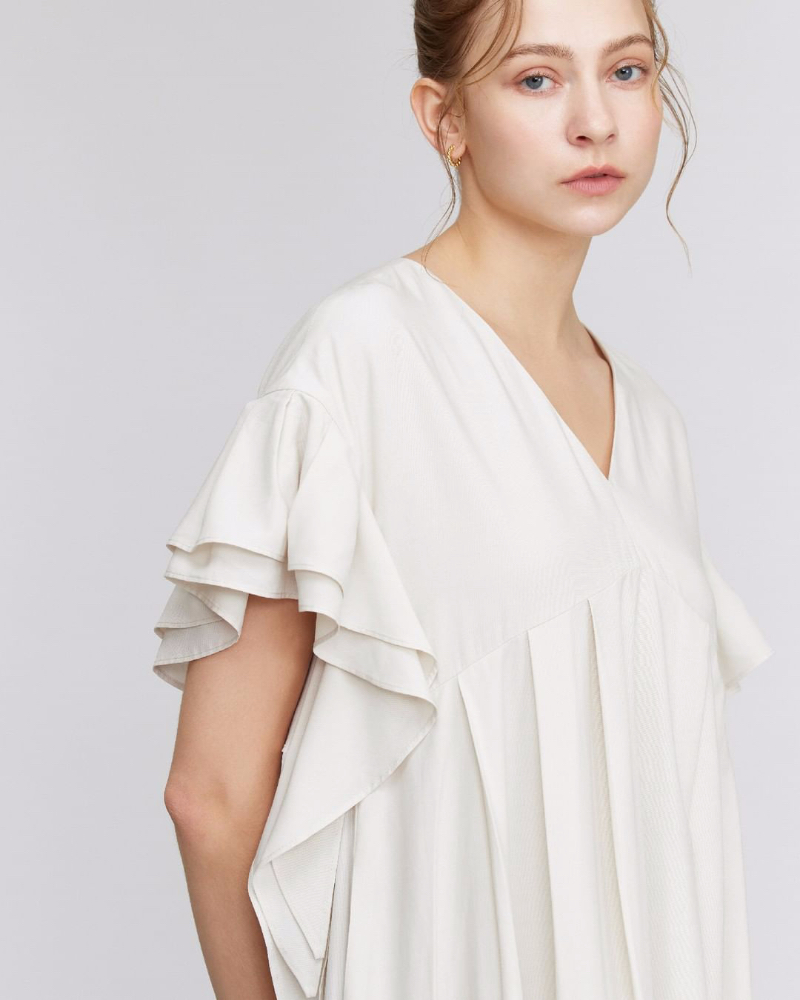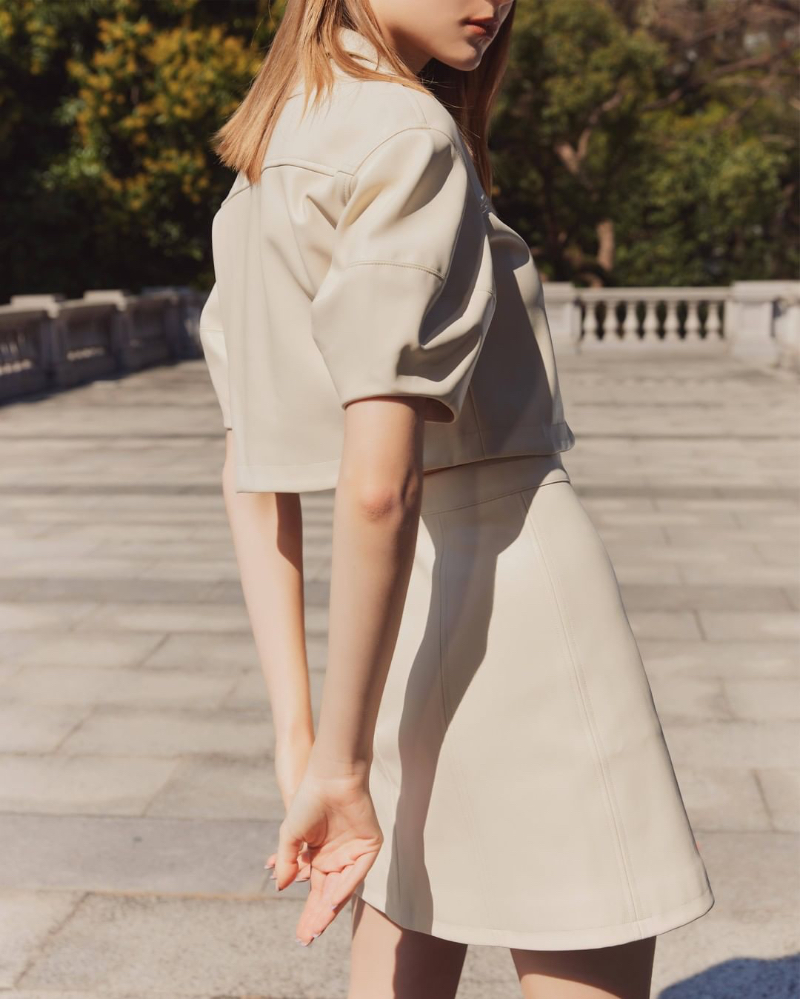 (8) Calico By Cyn
HK KOL Cynthia Ip is known for her fashionable looks which she shares to everyone through her own clothing line, Calico by Cyn. Together with Kaylie, her middle school friend and an accomplished accountant, the duo set up Calico to create pieces that are fun and feminine. Since they both love fashion and dressing up, their powered through a rough start while setting up the business and are now inspiring young women to love the art of getting dolled up, just as they do.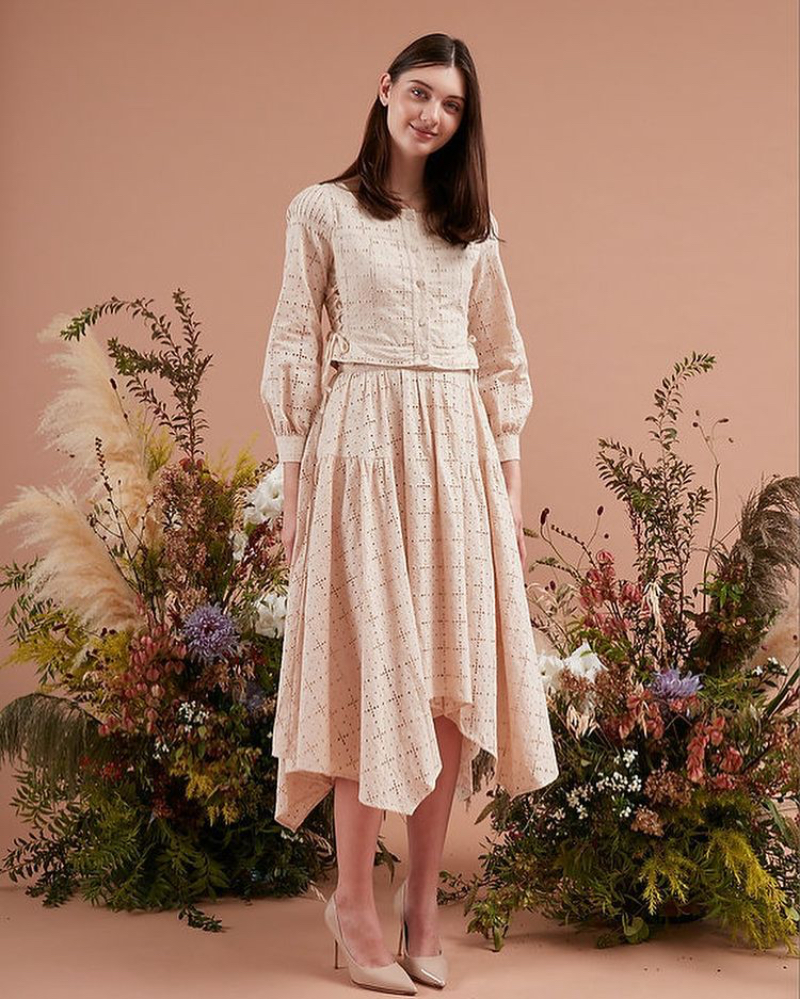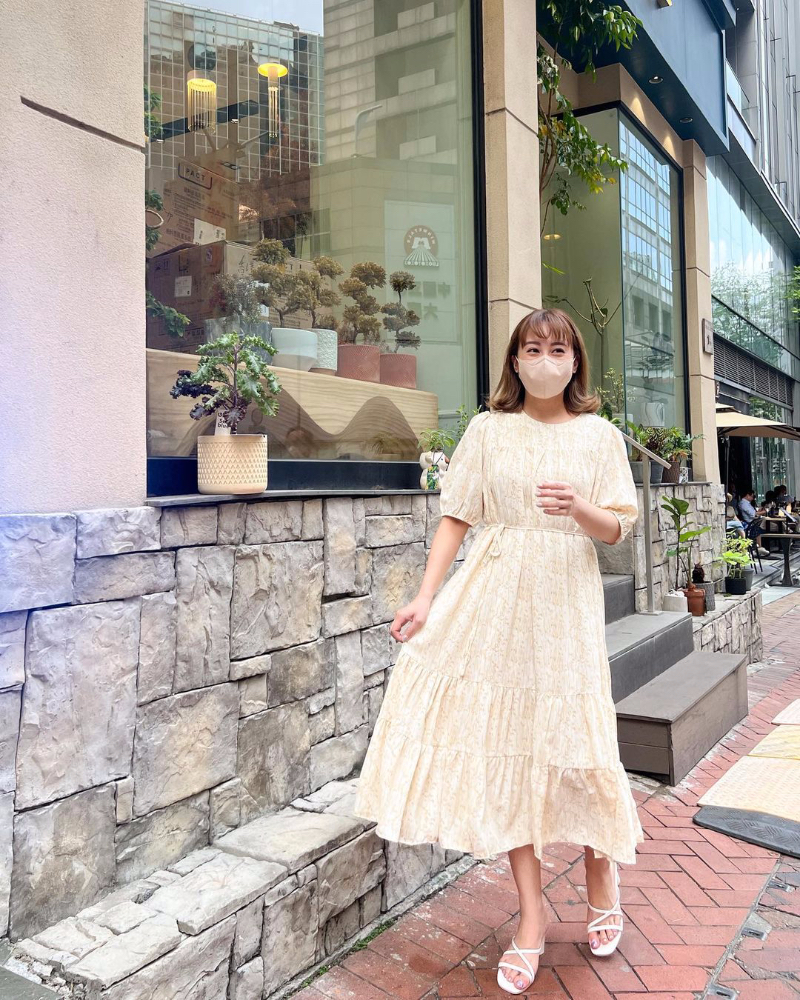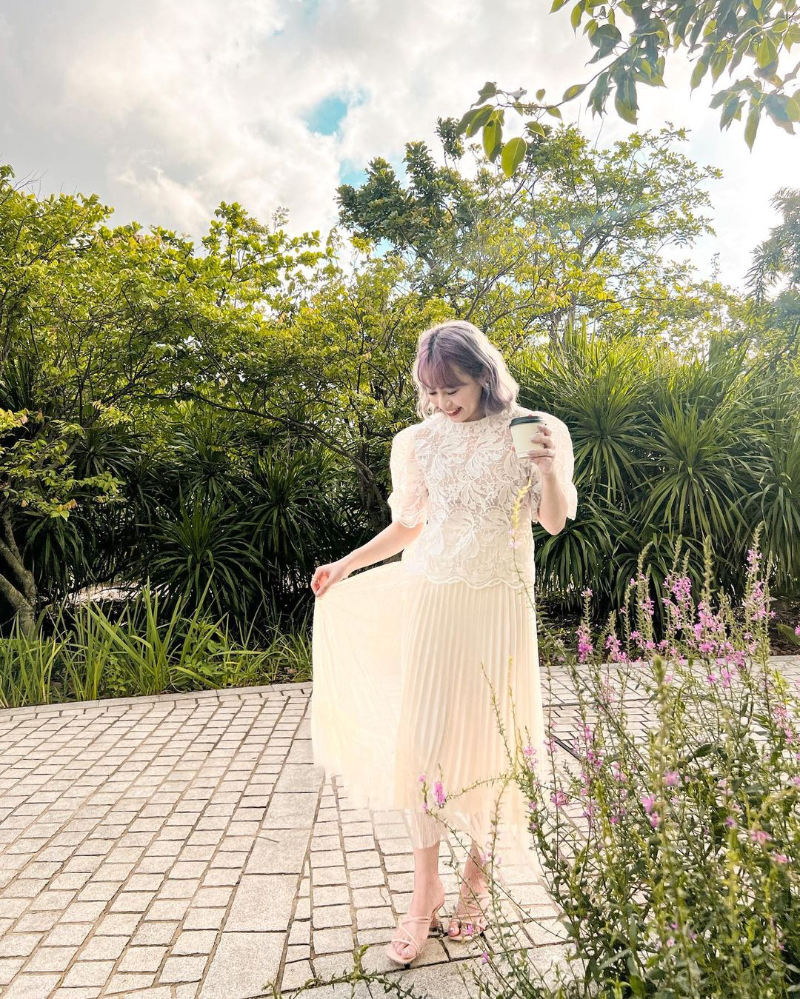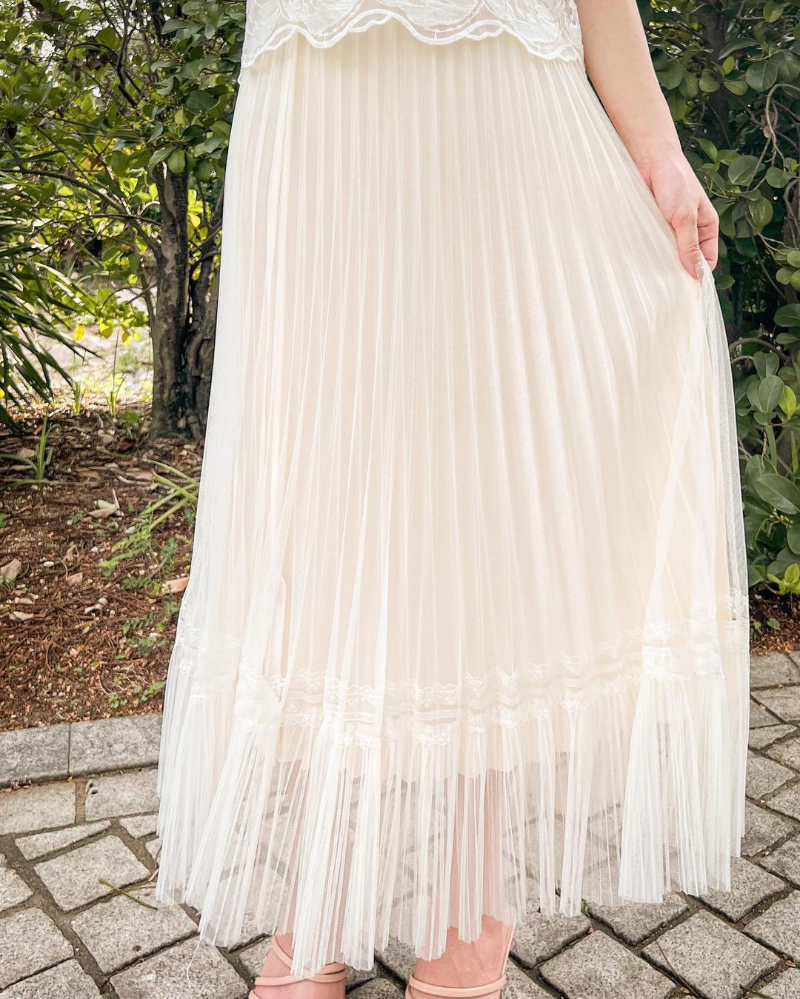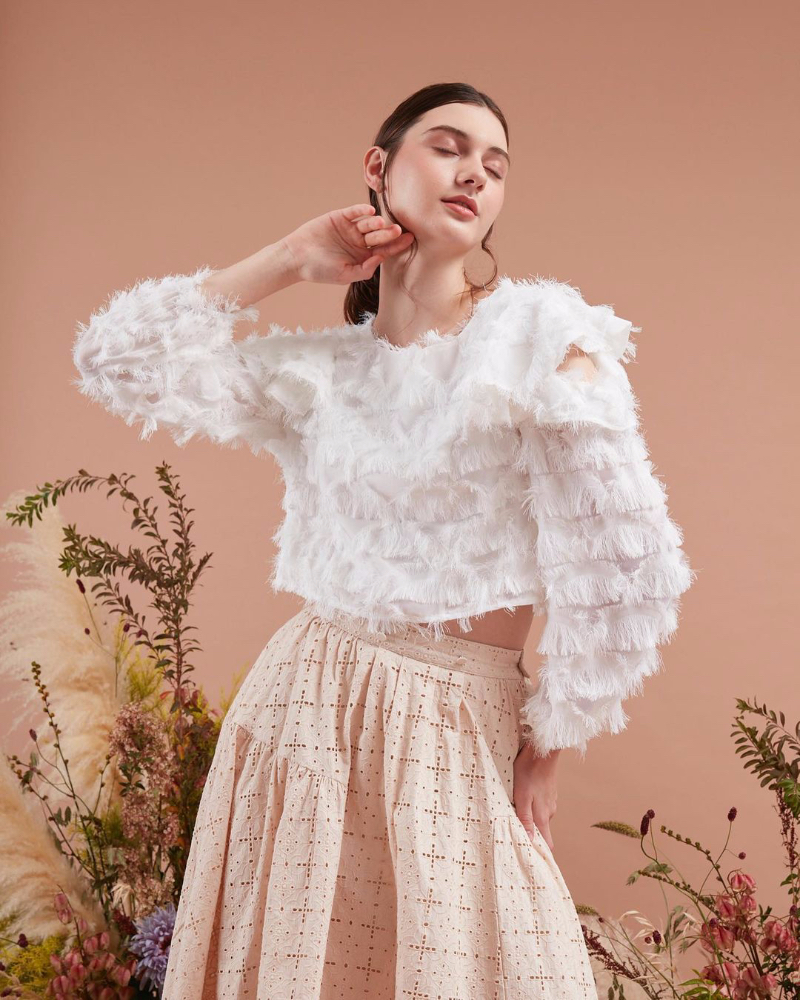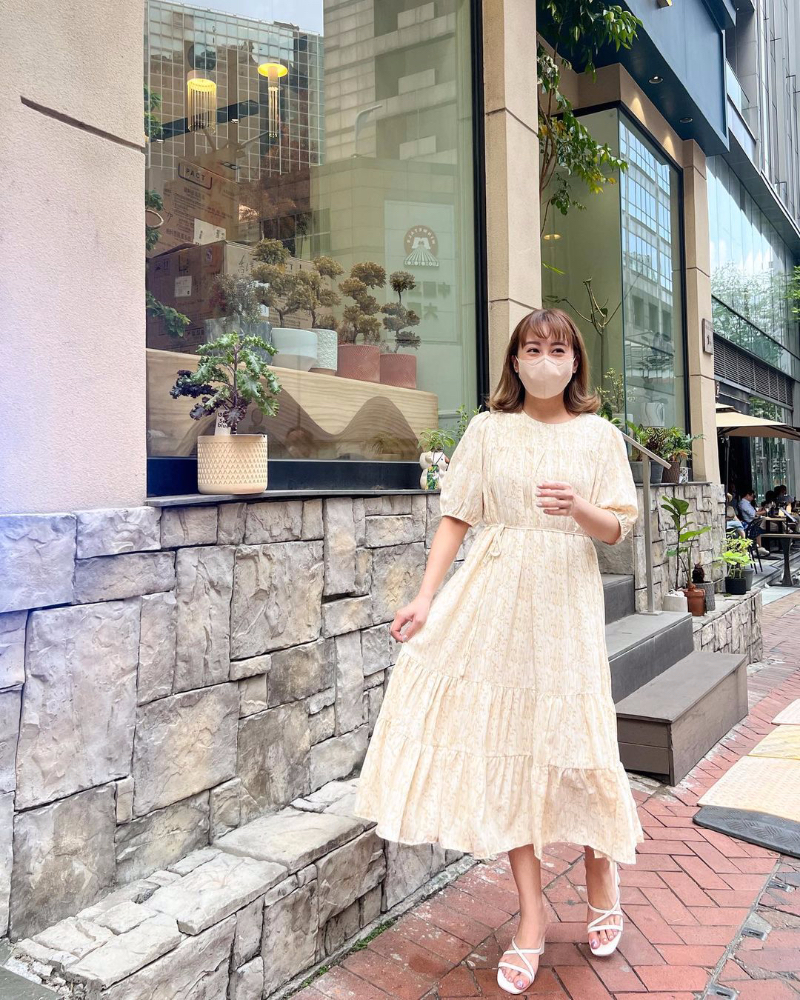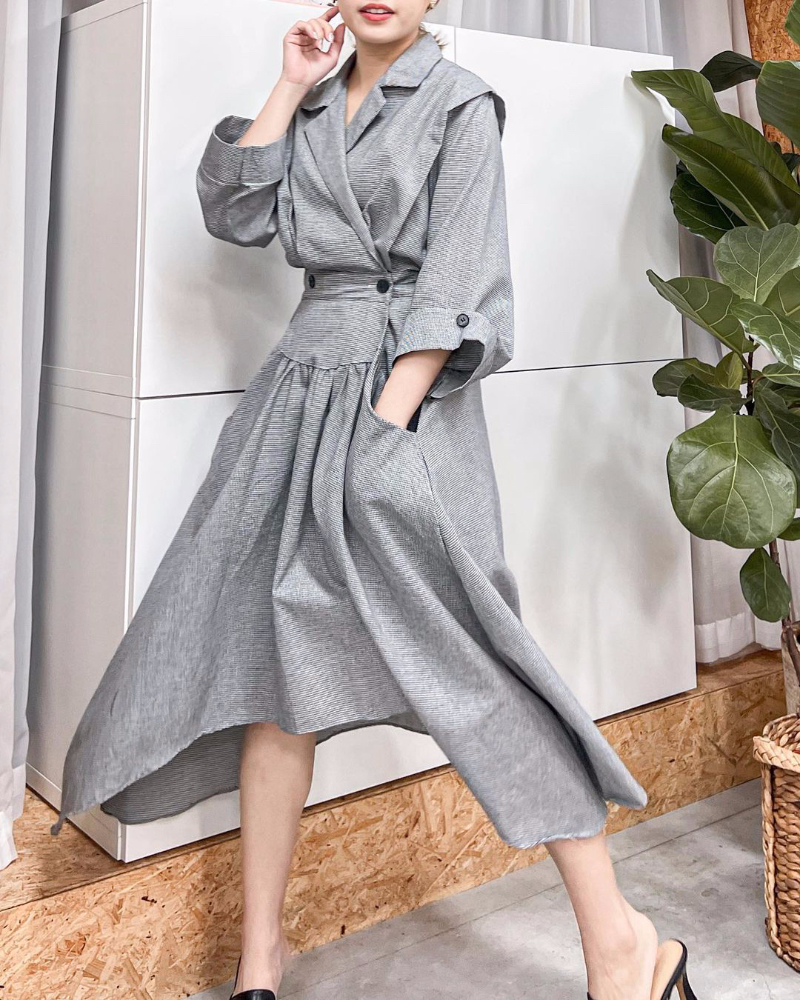 (9) Musier
Musier was created in March 2018 by Anne-Laure Mais who is also the brand's current artistic director. Anne-Laure as forever been passionate about vintage style and design since her childhood, so she draws her inspiration from this along with her personal archives, memories and from all her muses and friends who surround her on a daily basis. Musier is Anne's vision come to life–a wardrobe that is both fashionable and timeless. Each piece has been designed to be worn and re-worn without getting tired or outdated.