As you go through wedding planning, you will have to make difficult choices–it's inevitable. Before you make a choice, you'll need to weigh all of the pros and cons and consider the other factors, too, like budget constraints or parents' requests. In today's article, we're going through some of these challenging decision points and sharing insights that will hopefully help you arrive at the right choice.
(1) The first tough choice: will you opt for a big or small wedding?
When the COVID-19 pandemic broke, couples didn't really have a choice than to have a small wedding. But in case some of you are still considering a big wedding later on, it will be good to evaluate whether or not this is still a feasible idea, or something you really want. Of course, larger weddings are more expensive, since you will need to increase your catering head count. You will also need a larger venue, more decorations, and so on. Large parties also have pros, too. For instance, when you avail of higher tier packages, some vendors offer more customization options and throw in freebies as well. You can read this article, which details the pros and cons of large and small weddings, and see which aligns with your needs.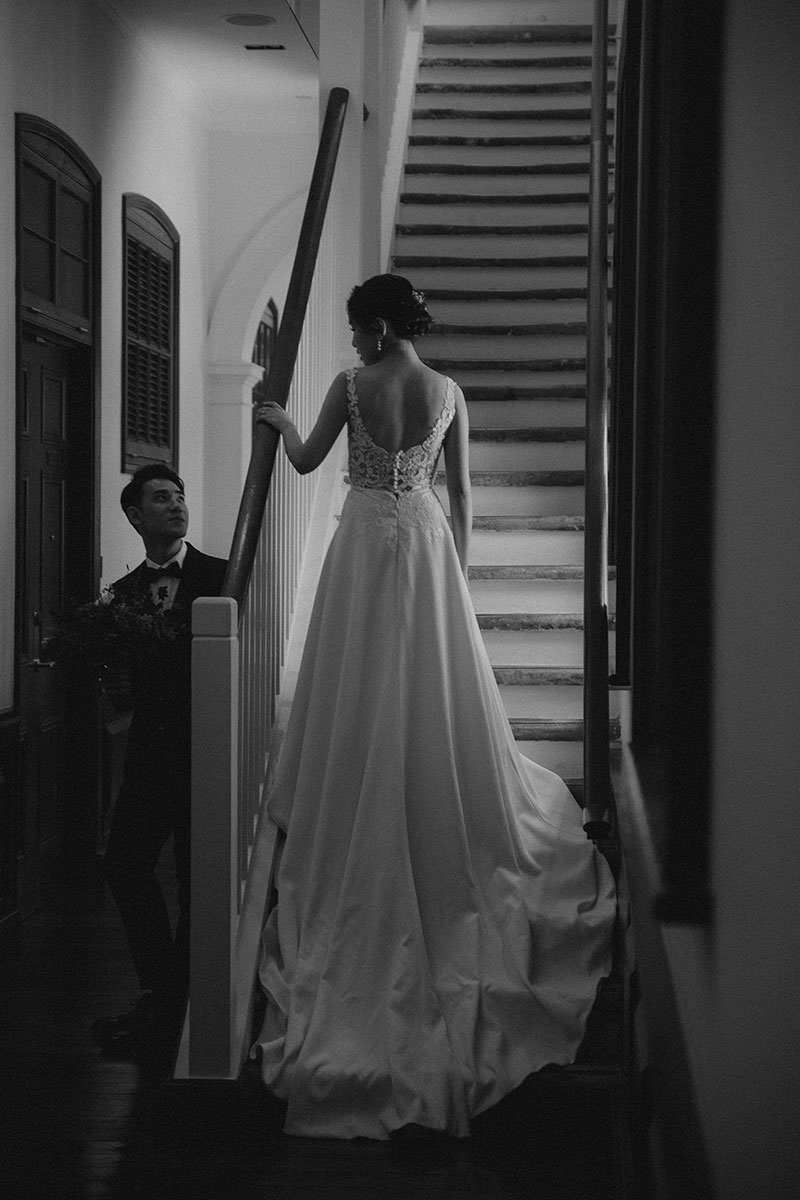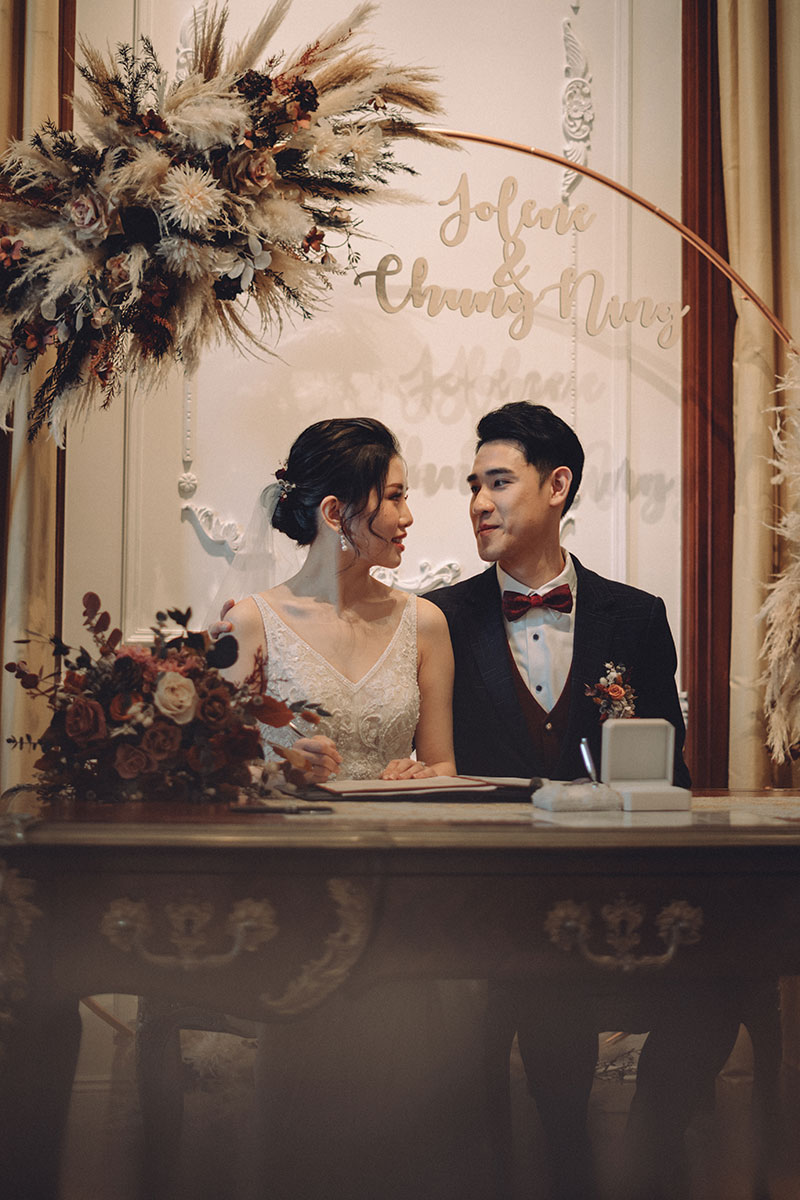 [From: A Solemn Wedding at House 1881 / Photos: Littlemore Photography]
(2) Where should you tie the knot?
Finding the right venue is a tough decision couples need to make at the beginning of wedding planning. With all the options available, it can be extra tricky. Some of the things to remember when choosing a wedding venue are your budget, the number of guests you have, and the wedding theme. You can read this for more tips on how to choose the right venue, and find the 6 signs that prove you've found the right venue here.
If in the near future–assuming that we are liberated from pandemic soon–you're considering to have another wedding abroad, you can read up on these articles to find out if a destination wedding is something you still want to pursue.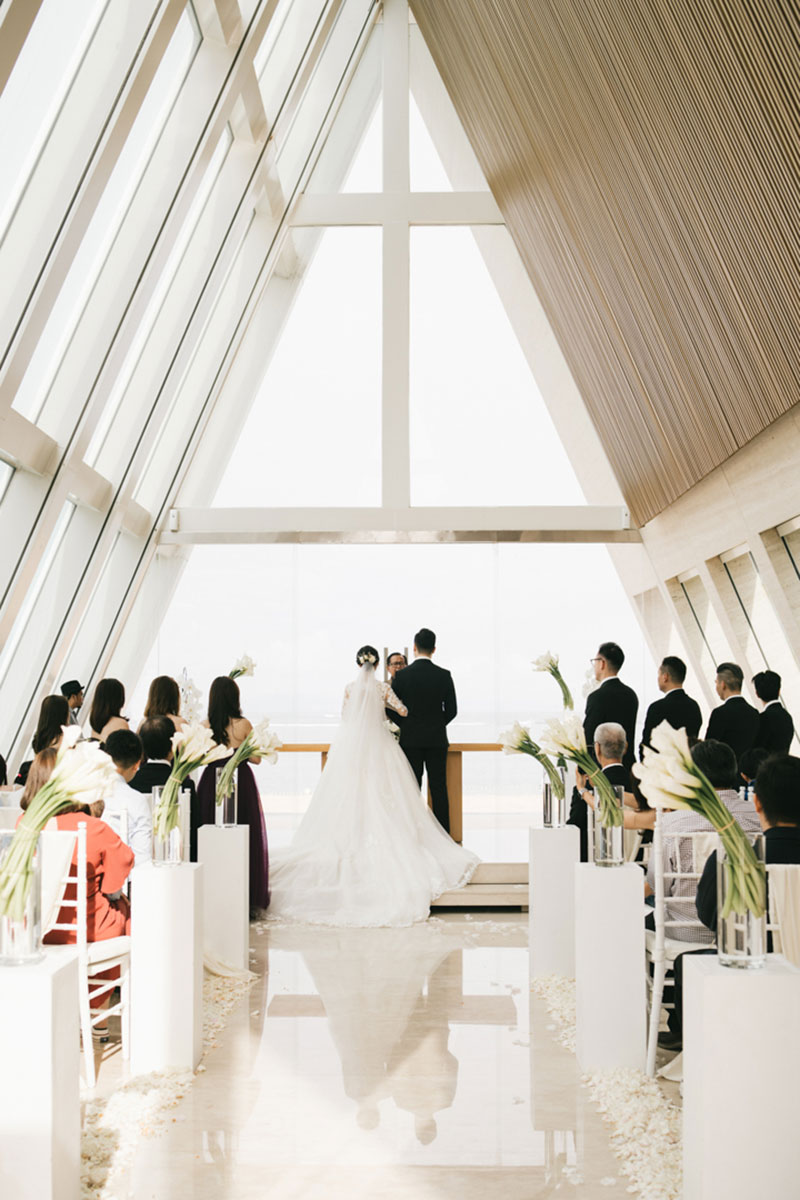 [From: A Romantic Bali Wedding Getaway / Photos: Fire, Wood and Earth Photography]
(3) What's a better day, a weekday or a weekend?
Weekends are usually the top choice for almost all couples because all your guests will likely free to attend. If you get married on a weekday, guests who have work or school will have to take a leave or skip classes. If they can't, for one reason or another, they might not be able to attend your wedding. This makes weekends more convenient for everyone, however, they're also more expensive than weekdays. Venues and vendors usually charge more for weekends.
[From: These Lovers Made Sure Their Wedding Day was The Best Day Ever, Masks and All / Photos: Mary Ann Art & Photography]
(4) What about getting married on a holiday?
Similar to weekends, holidays are also top choices because people are more likely to be available. If guests are from far away, they can also take a long vacation for the wedding. But just like weekends, too, be mindful that holidays are peak seasons and therefore cost more also. You can read more pros and cons of getting married on a holiday here.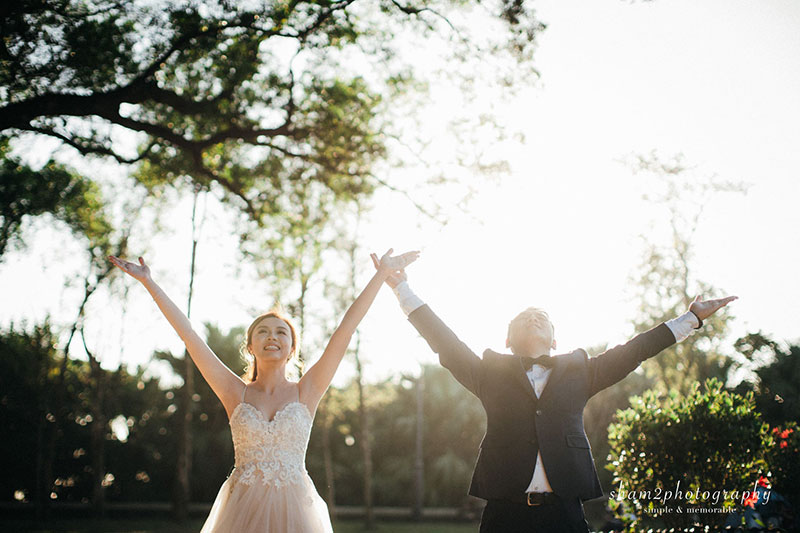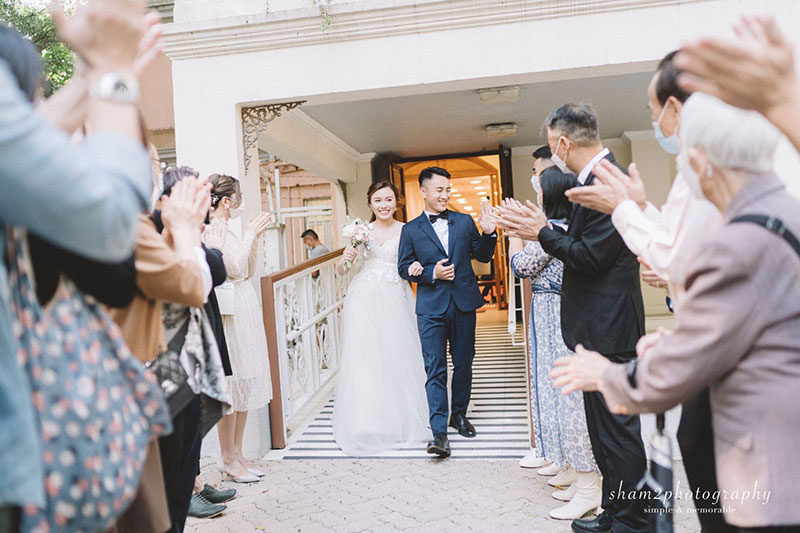 [From: Instead of a Banquet, This Couple Had an Intimate Post-Nuptial Photo Session After Their Civil Wedding / Photos: Sham2photography]
(5) Should you have a kids-free wedding?
Should you invite all the kids of your family and friends, or should you opt for a kid-free wedding? Some couples opt to just have the flower girl and ring bearers as the only kids at the wedding because although they're adorable, kids tend to make unnecessary noise during the ceremony. Or then can end up getting impatient because the wedding is a day-to-night event. So if you do plan to invite kids, you need to find ways to make your wedding a child-friendly one.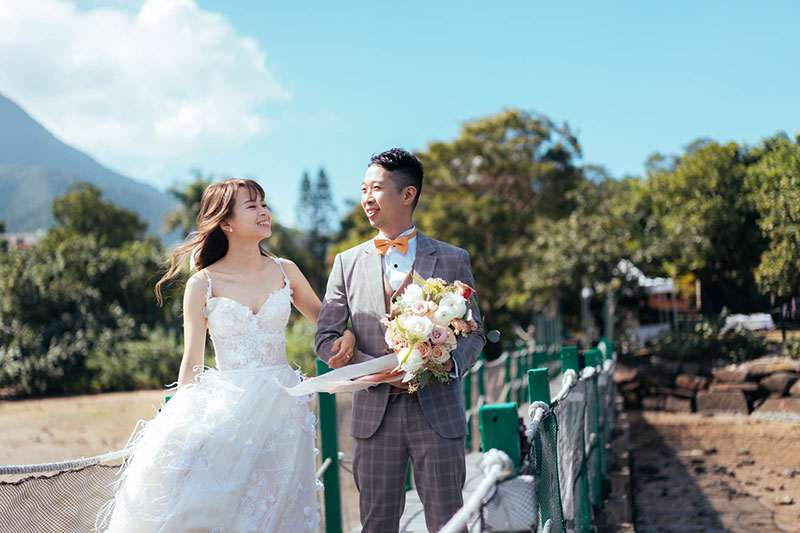 [From: A Bright and Fun-filled Garden Wedding at One-thirtyone / Photo: Koody Pixel]
(6) Will you go for an open bar or not?
If your guests are heavy drinkers and you don't want to worry about estimating how much the bill will be at the end of the banquet, then getting an open bar with overflowing drinks might be well worth the cost. But if you think your guests won't be drinking a lot or partying with you all night long, you can stick with the basic drinking package provided by the venue or caterer.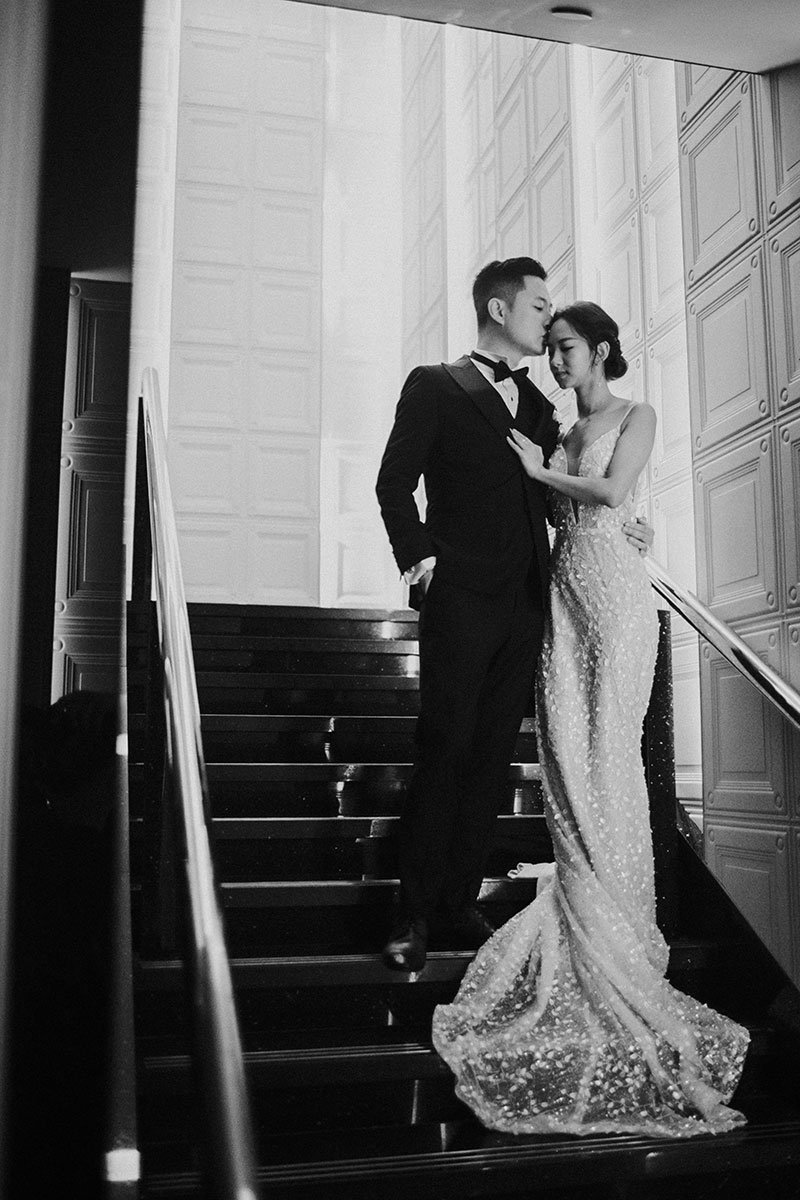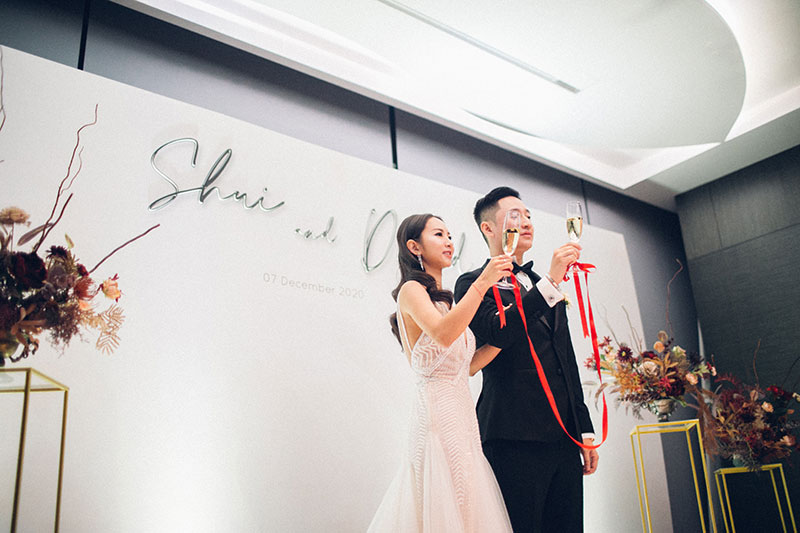 [From: An Elegant Traditional Wedding at The Murray and The Park Lane Hong Kong / Photos: Binc Photography]
(7) Can you save on expenses by serving beer or wine only?
One big pro of this option is that your bill will be a lot cheaper if you limit the variation of alcohol at your wedding. On the other hand, the downside is that guests who don't like either one will not have anything to drink. Maybe you can do a quick survey of the kind of drinks your guests like before deciding. You can also ask the venue if you can bring your own wine.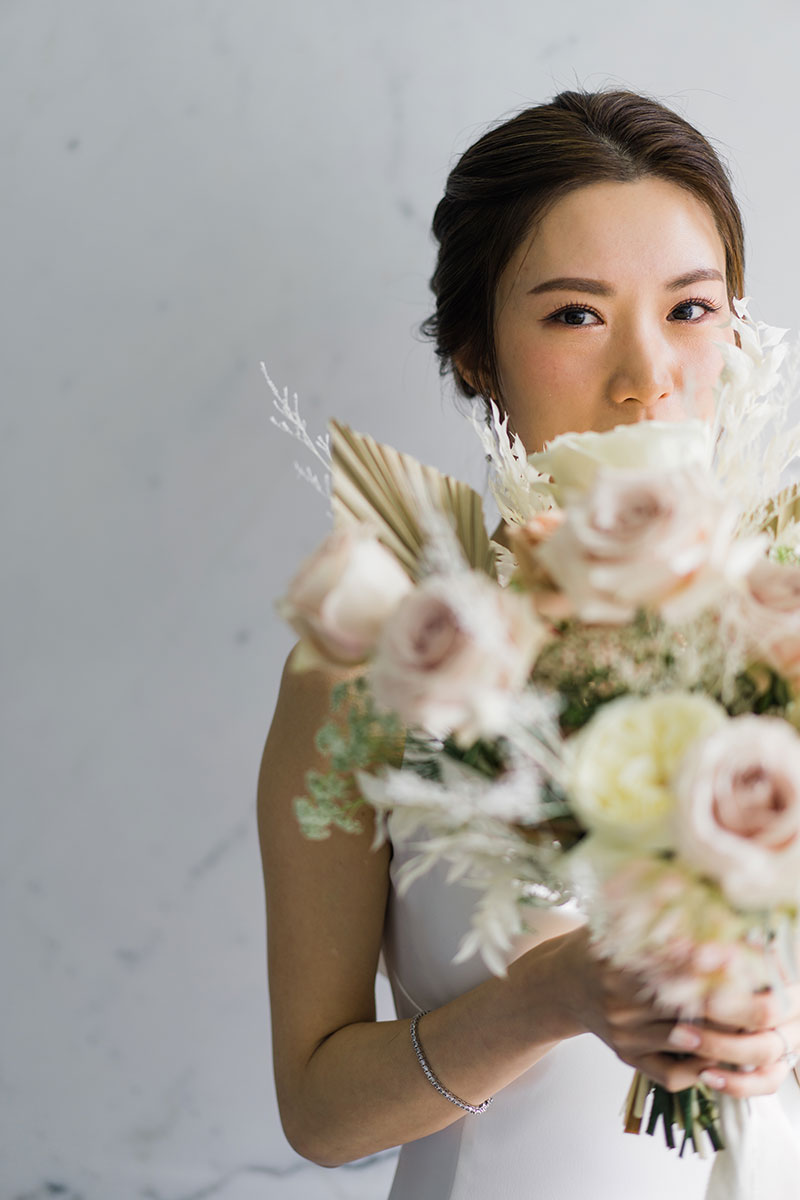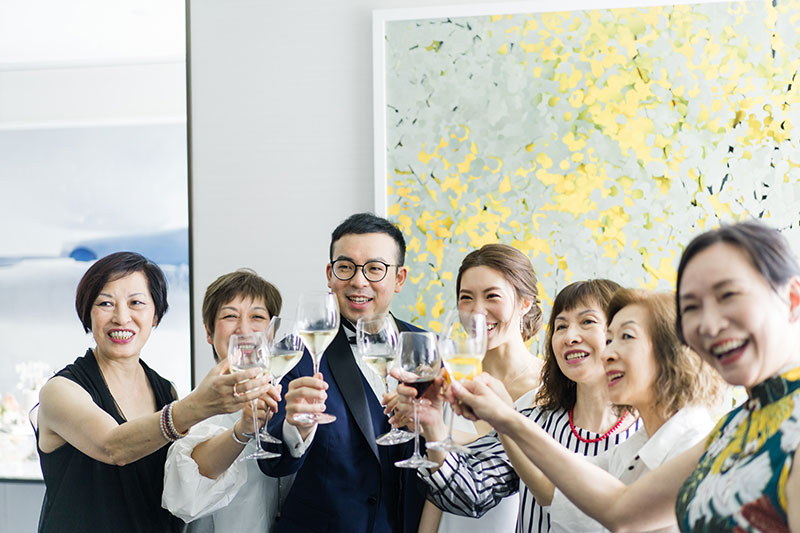 [From: Romance Resumes with This Classic All-White Wedding at The Murray / Photos: Blink Photography]
(8) How do you arrange the seating arrangement?
Aha, this one is always tricky, especially if there are family or friends who need to sit together or need to be apart. Fortunately, these seating plan tips will help you! We also have a cheat sheet on how to plan the seating arrangement for a Chinese wedding. Read up to help you decide on who sits where.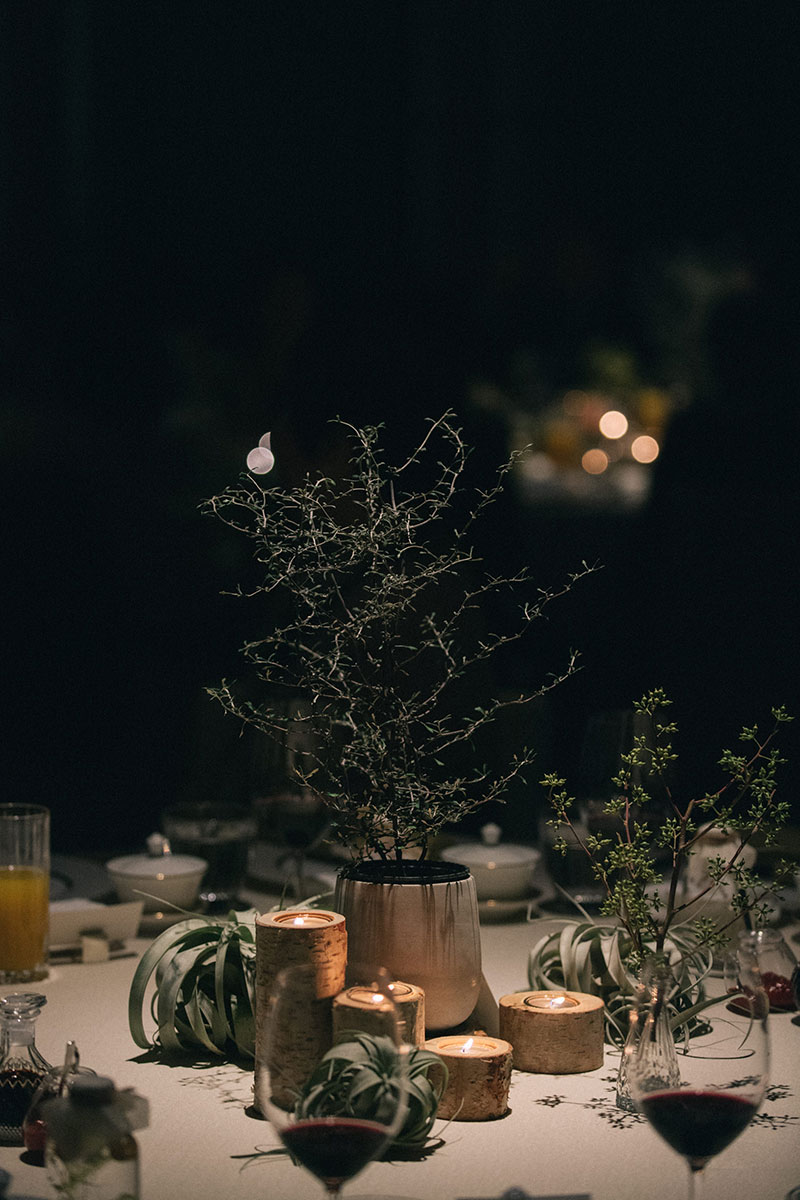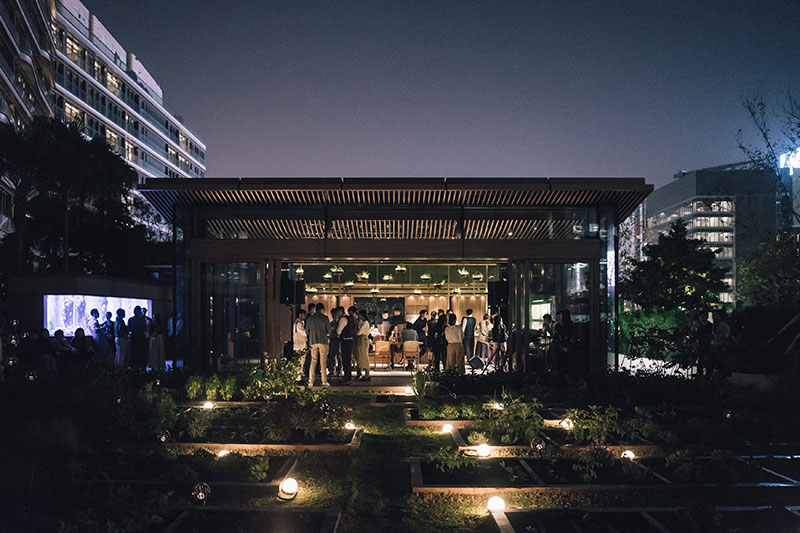 [From: Immense Joy and Anticipation Filled This Classic Wedding at Rosewood Hong Kong / Photos: Henry F]
(9) What is better, a lunch or dinner reception?
This is a timely question if you want to save on some bucks. Lunch dishes are usually up to 20% cheaper than those served at dinner. If you have a lunch reception, you'll need to move up your schedule and your wedding turns into a half-day celebration. On the other hand, a dinner reception means your wedding will be a whole-day event. You'll also need to think about your guests. If majority of them are busy, maybe a lunch reception will spare them some time. Or if you're planning a weekend-long celebration and all your guests are game, then extending with a dinner reception works!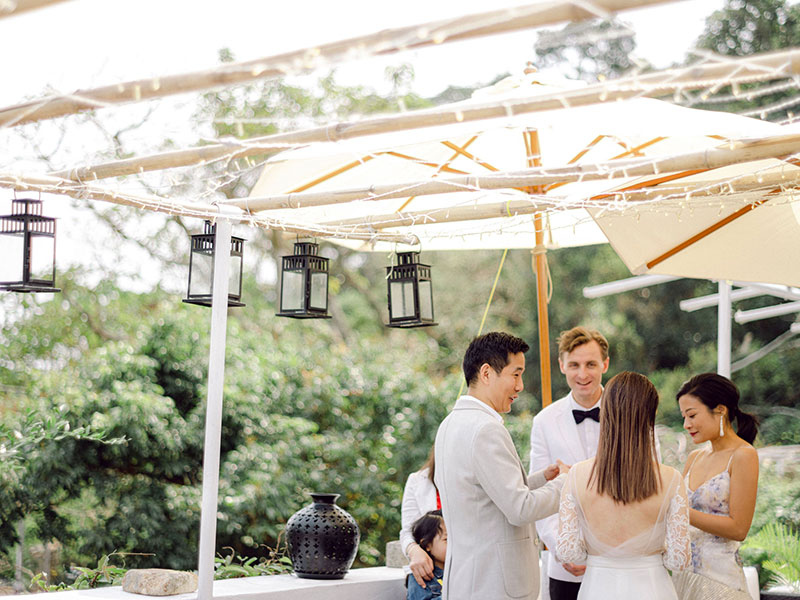 [From: An Intimate Wedding That Took Place at Jaspas Beach Club / Photo: KC Chan Photography]