When you're planning your wedding, you must always have your guests' well being in mind, especially those who are coming from distant places or those who are flying in from far away. There are many ways to make your guests feel comfortable during your wedding. We listed our suggestions below. Read on now to find out what they are.
[From: A Beautiful Bali Wedding That Had Us in Tears / Photo: Martin Aesthetics]
(1) Keep them in the loop.
Letting guests know about all the wedding details related to their stay and the wedding will make them feel more at ease because they're well aware of what's going to happen. So the first thing you should do is keep them informed–whether it be through your wedding website, a private chat group, etc.
(2) Offer suggestions for accommodations.
Help them book their stay and if you have extra time, offer to help them out as well. You can also ask your destination venue for special discounts for wedding guests. Guests really appreciate it when couples help them with accommodations.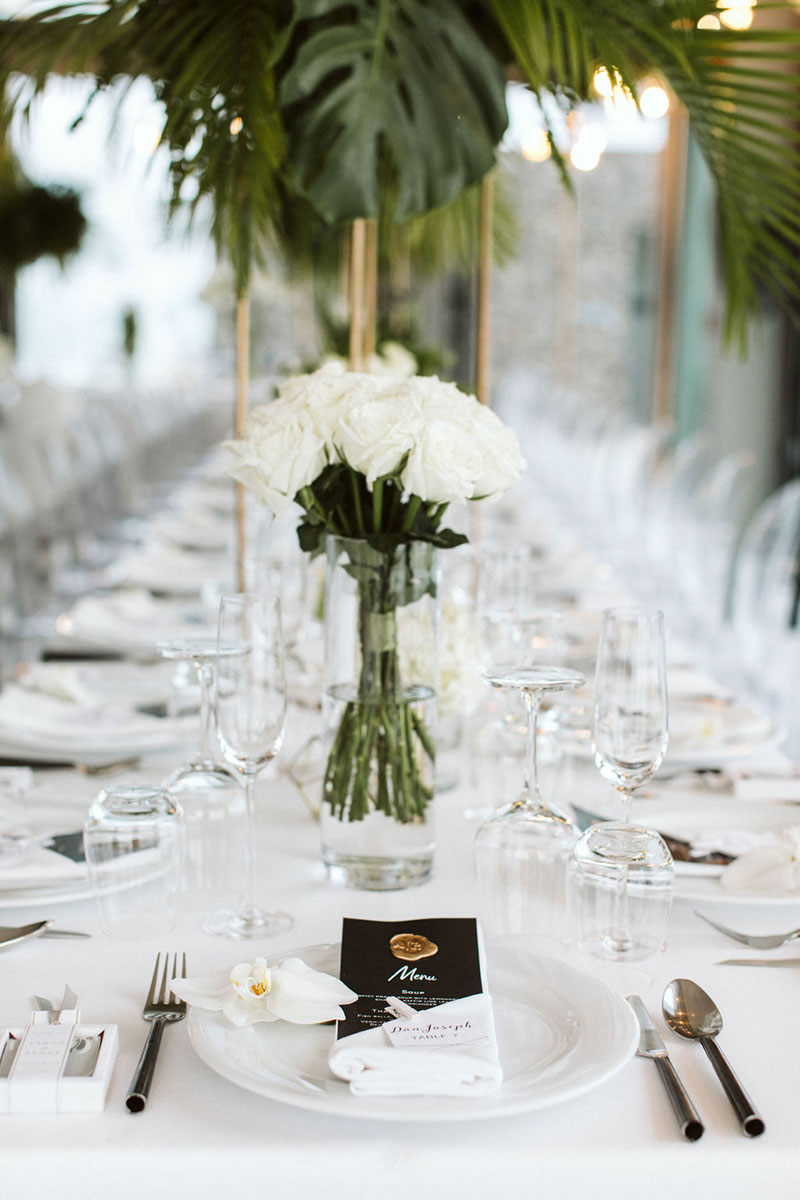 [From: A Modern Black, White, and Gold Themed Wedding in Phuket / Photo: Danae Herrmann]
(3) Help prepare transportation arrangements.
Guests from abroad may not have a way to and from your venues (ceremony, banquet, hotel). Help them make your wedding a worry-free celebration by helping with their transportation arrangements.
(4) Surprise them with welcome bags.
How about arranging a welcome package that will greet your guests when they arrive? You can also include some wedding-related items, like fans if you're having an outdoor wedding, or slippers if you're having a beach wedding. Your welcome bags will show your appreciation and thoughtfulness.
[From: This Bride Designed Almost Every Detail at Her Wedding! / Photo: The Stage Photography]
(5) Suggest things they can do.
Chances are, guests will have some extra time on their hands. If your venue is a beautiful resort or destination location, guests might also decide to extend their stay. You can help make the trip feel like an extended vacation by suggesting quick guides and other tourist information. You can include this in their welcome bag as well.
(6) Entertain them.
To be honest, this is a hard one since you'll be busy preparing up until the wedding day. What you can do is ask your family members and entourage to help entertain your guests. Having a welcome dinner is also one way to be able to spend some time with everyone. If you won't be having one, consider going around during your banquet and after party.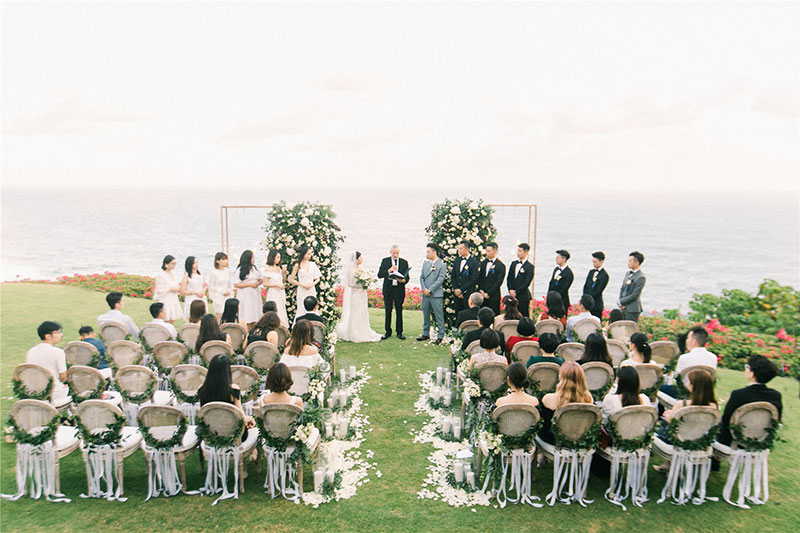 [From: A Classic All-White Wedding in Bali Overlooking the Sea / Photo: Imaj Gallery]
(7) Ask them if they need anything else.
Some guests are shy and will hesitate to inform you if there's anything else they need. You can be the one to approach them, too. Ask how else you can make them feel more comfortable.
(8) Thank them.
Lastly, make sure you express your gratitude. You can prepare a farewell package with personalized Thank You cards , or you can even just sincerely bid your guests farewell and say "thank you" in person. Either way, they will know their presence made you happy on your wedding day.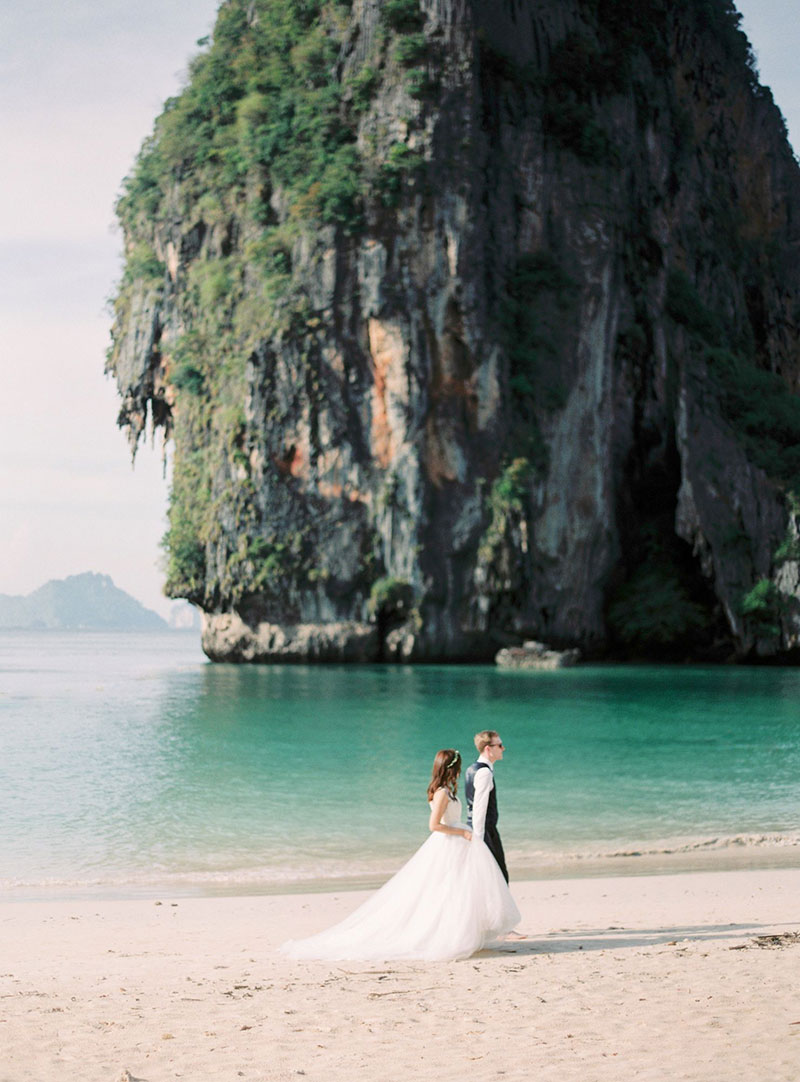 [From: A Tropical Wedding with a Dinner Banquet in a Famous Grotto / Photo: Polina Ilchenko]