Hello, soon-to-weds! Have you secured a photographer for your wedding day? Whether you're still canvassing or you've already booked someone, read this to find out eight things that your photographers want you to understand. They may not have verbalized these explicitly, so we're here to lay them down for you.
(1) Know your taste.
Wedding photographers usually have their own style and if you hire a photographer whose style doesn't fit your taste, you're in trouble. Make sure you know what you're looking for before you book a photographer.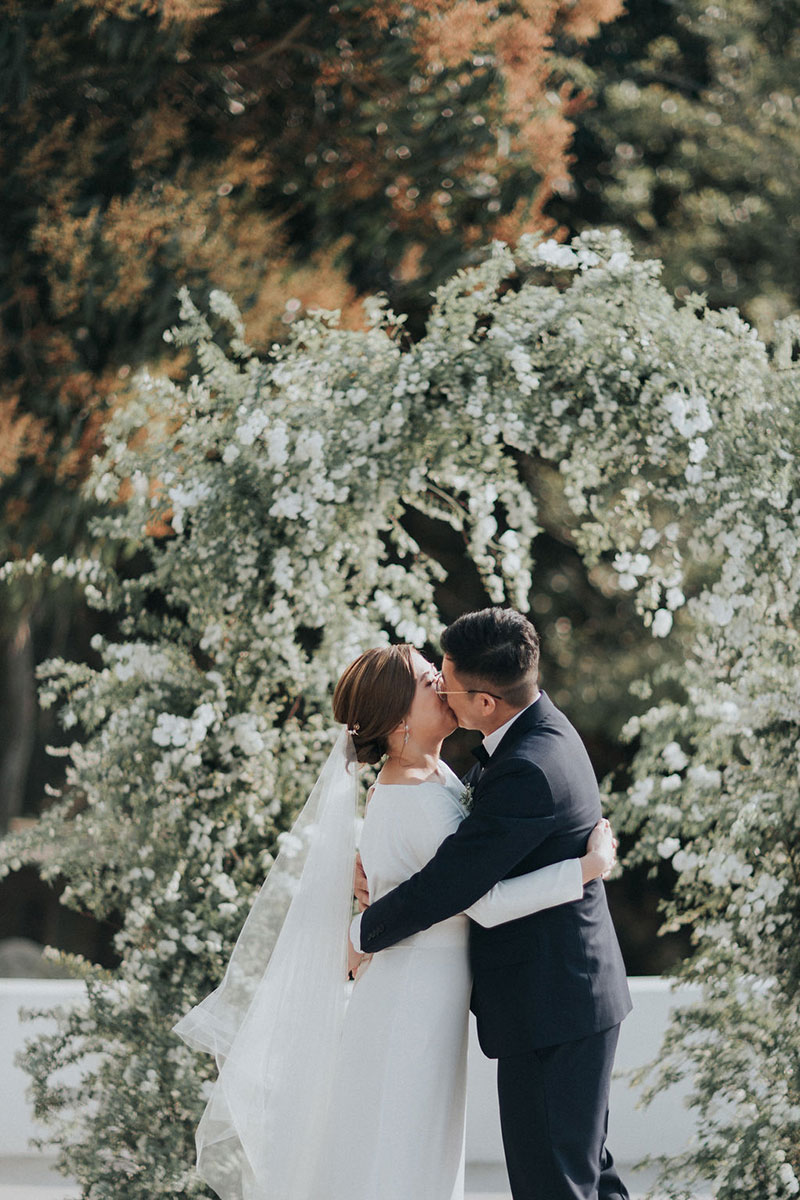 [From: In This All-white Wedding, The Bride and Groom Had Their First Look on a Ledge Overlooking the Sea / Photo: Aupho Wedding]
(2) Align expectations.
The best way to align expectations with your wedding photographer is by asking all the relevant questions. This way, you get to know your photographer more–including how he or she and the team work. From the answers you will get, you can align your expectations and avoid misunderstandings along the way.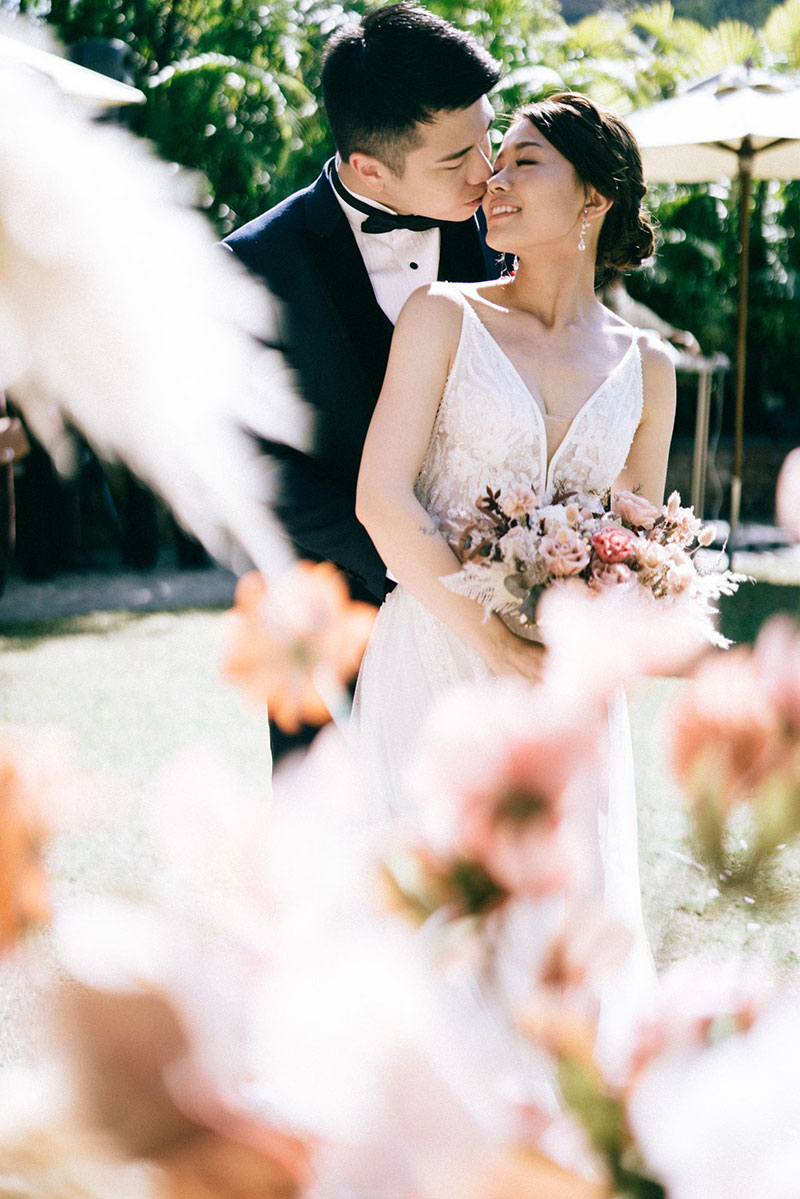 [From: A Serene Garden Wedding with a Peach and Cream Color Palette / Photo: 123cheese Production]
(3) They can help you with your wedding day schedule.
Photographers have been to hundreds of weddings and have been through all kinds of situations. With a lot of experience in the books, they want to help you make the most of your wedding day so you can take as many photos as possible. Therefore, photographers will gladly give you tips for your wedding day schedule so you can maximize the day and their service.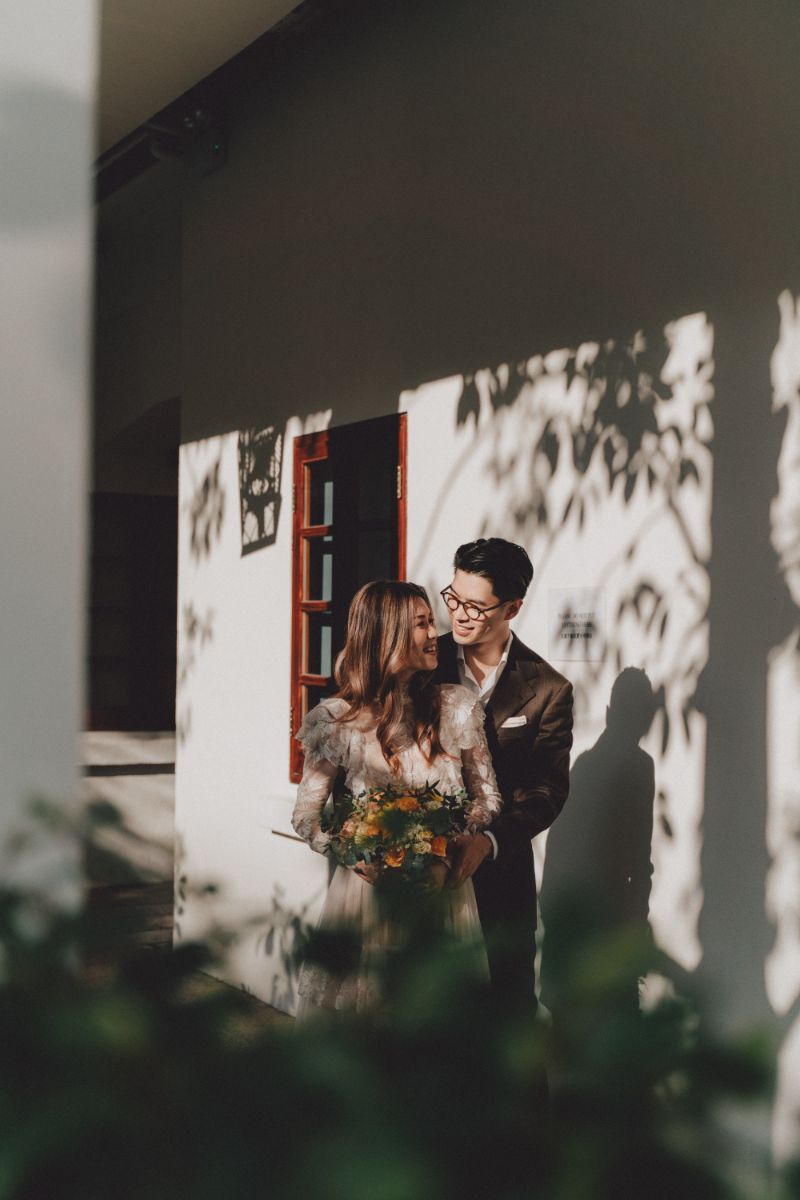 [From: This Couple Sang During Their Rust-themed Wedding at House 1881 / Photo: Moonbird Production]
(4) You get what you pay for.
It's understandable if you need to cut on costs because you have a very tight budget. But be mindful that that comes with consequences as well. For example, if you choose a package without a lot of back up shooter, know that you will still get more if you pay for the added team members. Of course, even with a lower package photographers will still do their utmost best, but know what is and isn't part of the package you paid for and align your expectations with it.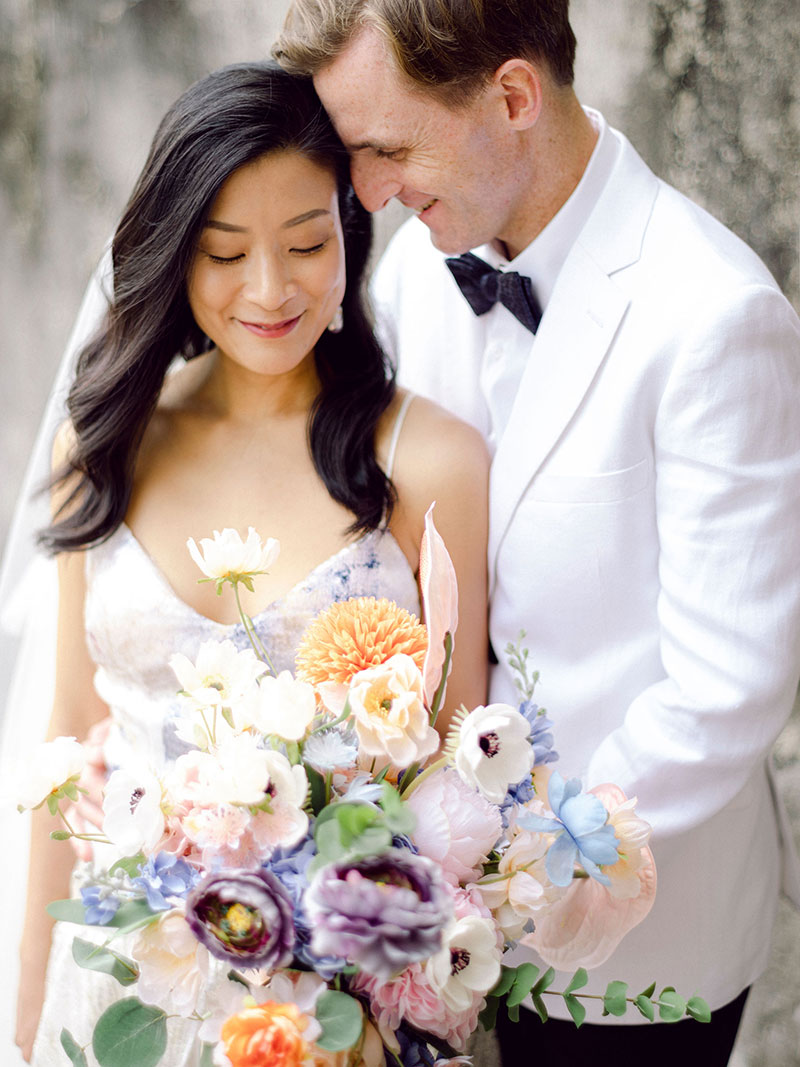 [From: An Intimate Wedding That Took Place at Jaspas Beach Club / Photo: KC Chan Photography]
(5) Invest in prints.
Many photographers offer packages with digital copies only. If you're going for this, photographers still suggest investing in prints. You can forego the full package that comes with an album to save on cost, but do spend a little on having your favorite photos printed another time. Nothing beats flipping through your wedding photos, especially later on, 5, 10, 20 years down the road.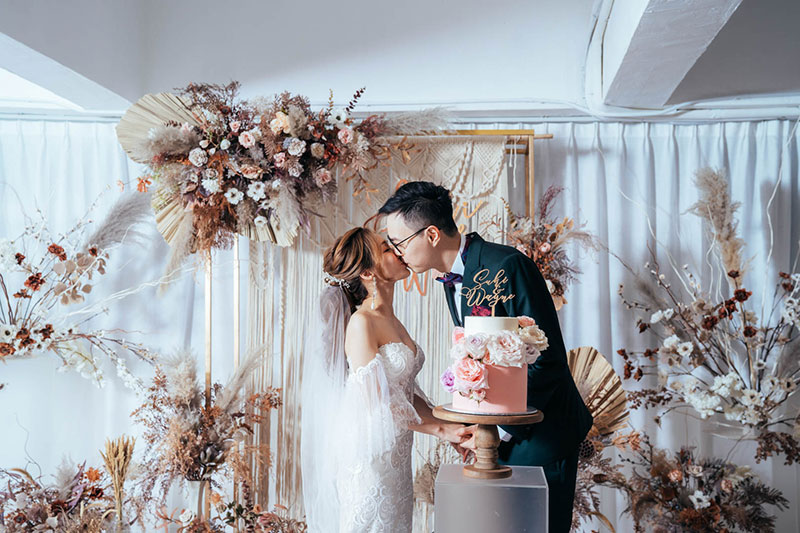 [From: This Couple's Wish To Marry in 5 Years Came True / Photo: Koody Pixel]
(6) Lighting is key.
A well-lit venue will work wonders for your wedding photos. Yes, photographers do bring their own lights if necessary, but do understand that natural lighting still helps a lot and does a venue that comes with a lot of lighting options. If not, consider to ask help from decoration vendor or production house.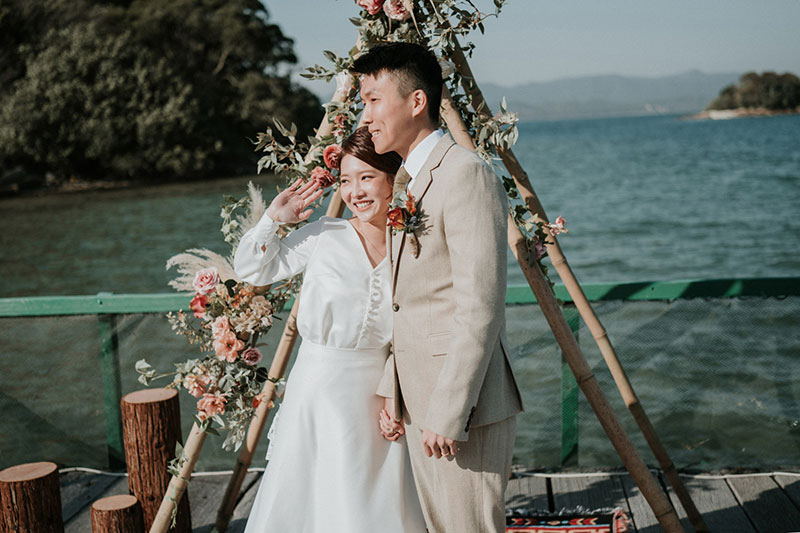 [From: An Intimate Wedding in Sai Kung Overlooking the Ocean / Photo: Jeff Lee Picture]
(7) If you can, go for an unplugged wedding.
You're hiring wedding photographers to capture all the best moments of your wedding day and the last thing you want is for them to have difficulty competing with many other cellphones just to get the perfect shots. Therefore, photographers highly recommend couples to push for an unplugged wedding.
[From: This Charming Wedding Took Place at The Hong Kong Adventist College / Photo: Kel Li Art Gallery]
(8) Give your full trust.
Stop worrying and leave all the photo taking to your photographers. They know all the must-have shots with your gown, with your bridesmaids, with your husband-to-be, with your family, and so on. Leave it to them because they will get all these for you, and more.