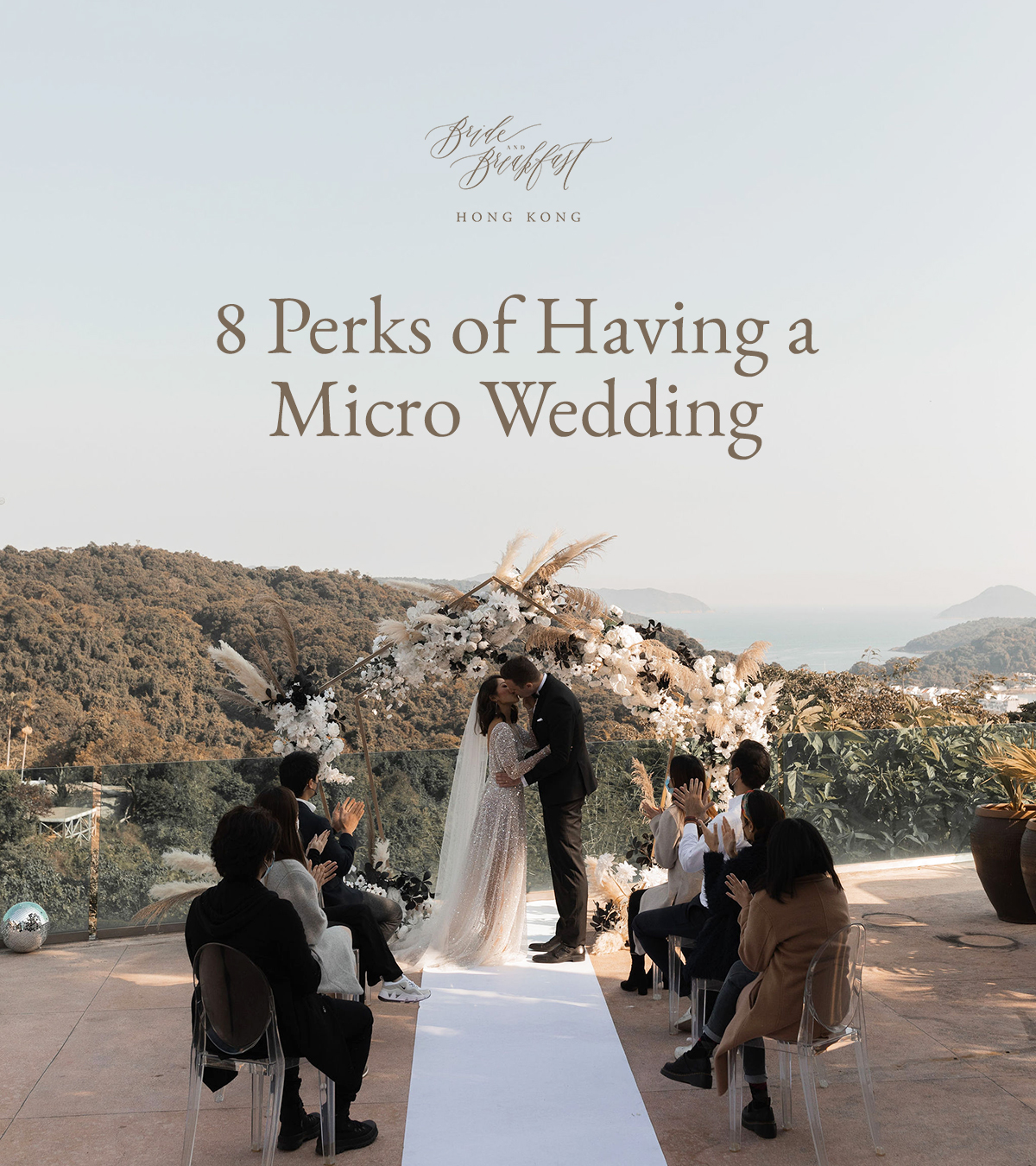 Not long ago, most brides and grooms dreamed of large, luxurious weddings with everyone from all moments of their lives present on the most important day of their lives–who wouldn't want to celebrate in the most grand way? But times have changed and the present challenges have pushed couples to go for smaller weddings. Hence, micro weddings have made their way into the scene and are showing us that they're just as meaningful. Yes, you can have an utterly romantic micro wedding with less than 20 guests! Not only that, micro weddings come with perks that make wedding planning easier. If you're still doubtful if a micro wedding is for you, maybe reading these 8 perks will change your mind.
(1) It's easier to manage changes.
If you're having a micro wedding, last-minute changes are easier to manage. Large weddings come with a long list of details that you need to monitor closely while micro weddings have less details. This means that one change will affect less factors and you can be more flexible.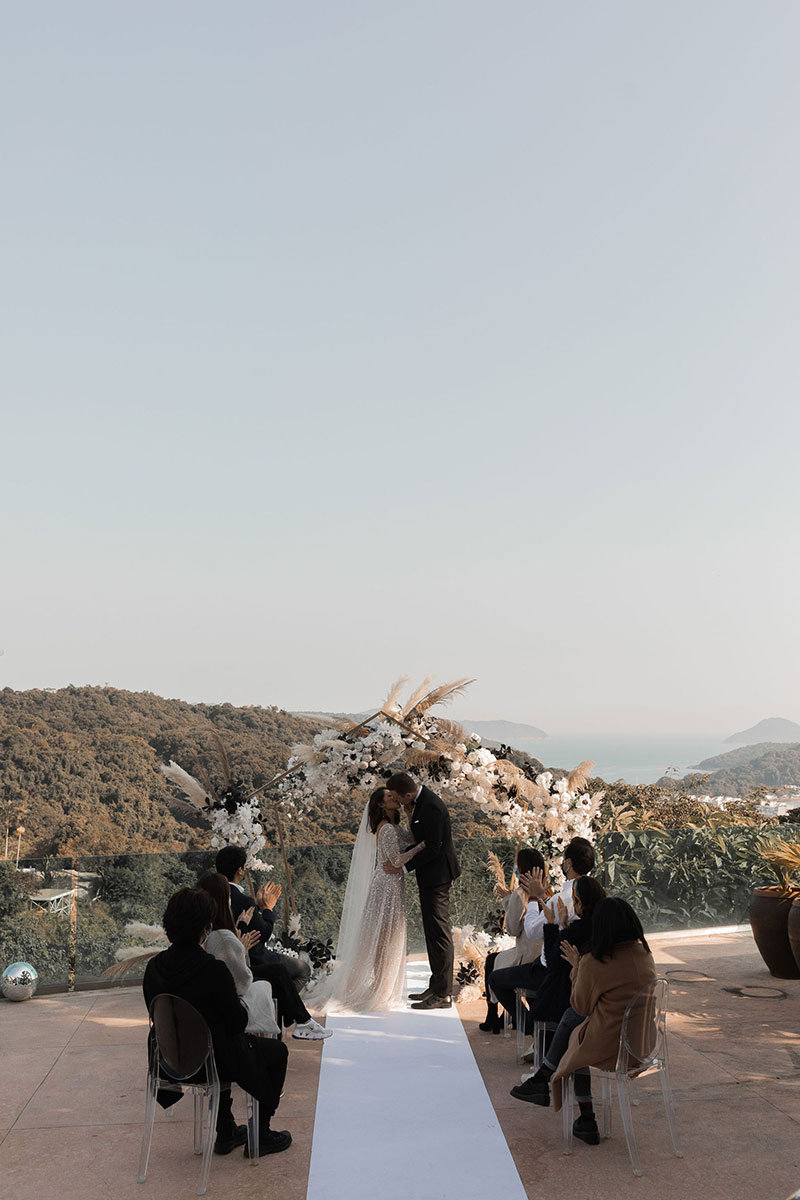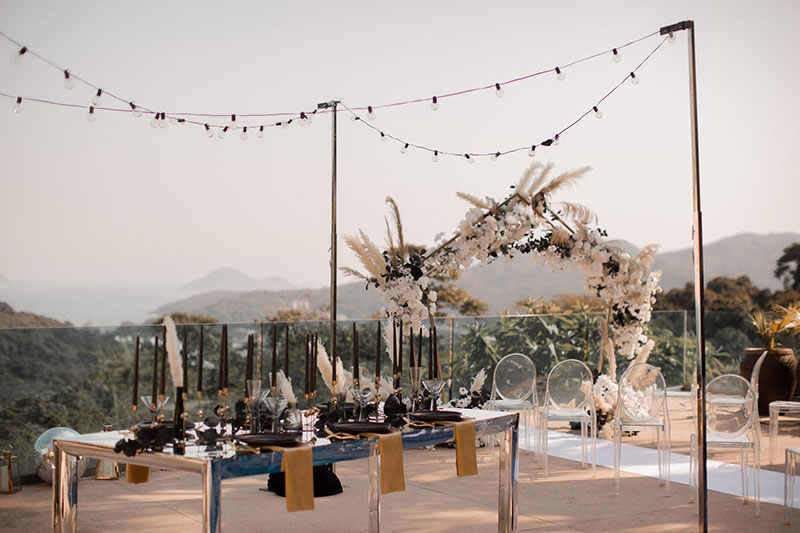 [From: Making Micro-Weddings Extra Special: Style and Planning Tips for Your Intimate Union / Photos: Hilary Chan]
(2) Your weddings will feel more like an elopement.
Because micro weddings involve a very limited number of people, your wedding will feel like an elopement. It's definitely going to feel more intimate, too. Think of it like an escape with your nearest and dearest. Which brings us to the next point..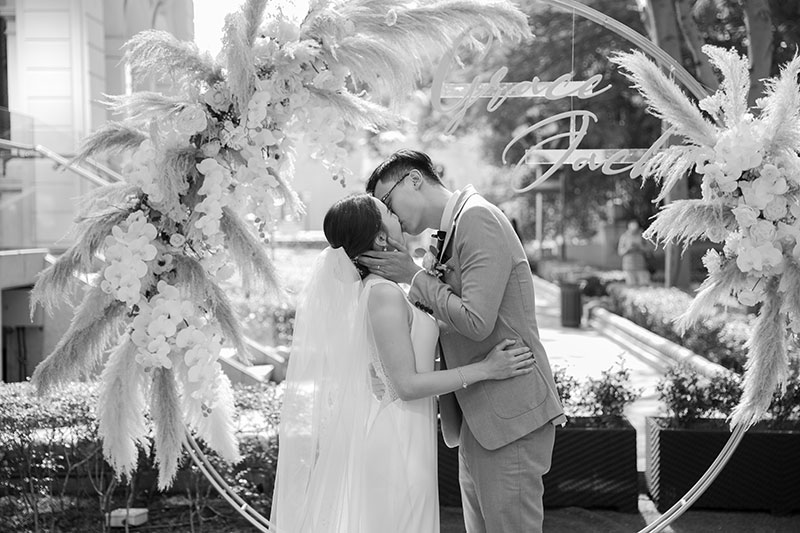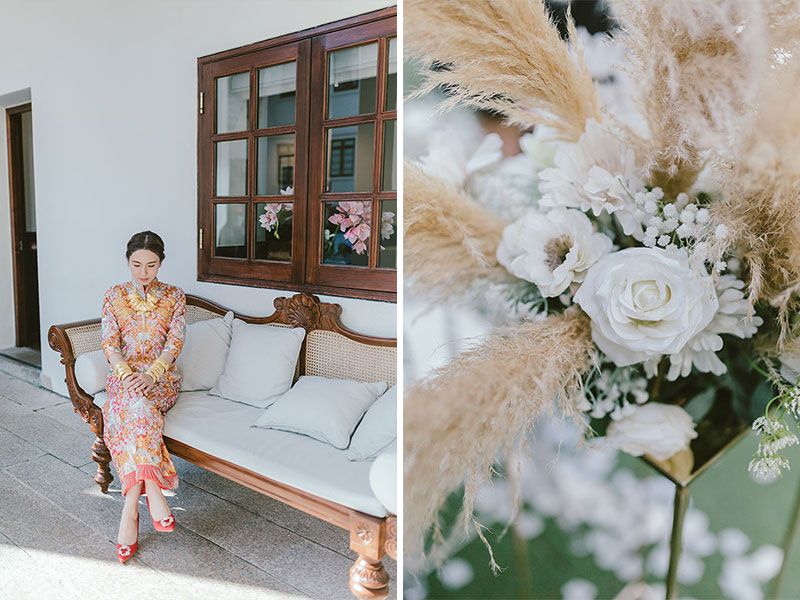 [From: This Couple Went for A Neutral Palette for Their Wedding at House 1881 / Photos: Mattie C. Photography]
(3) It's more personal.
Micro weddings are truly more personal. You will have more time to connect with your guests individually, something you can't do if you have a large wedding.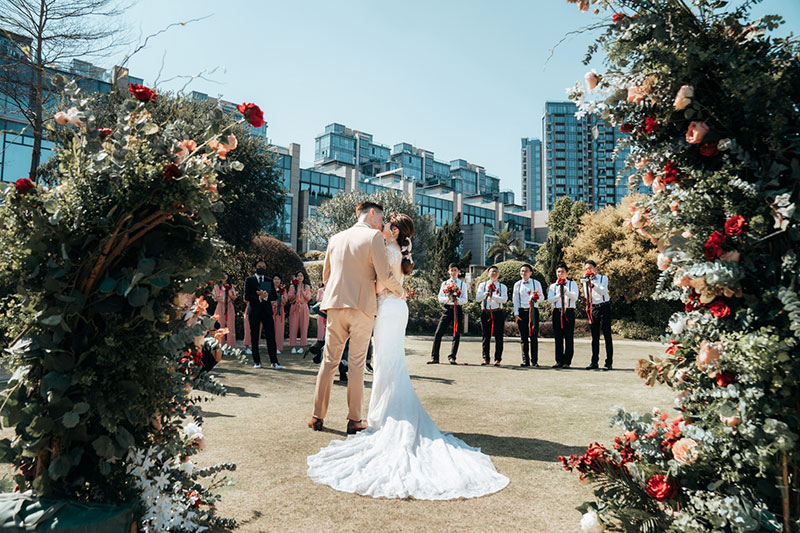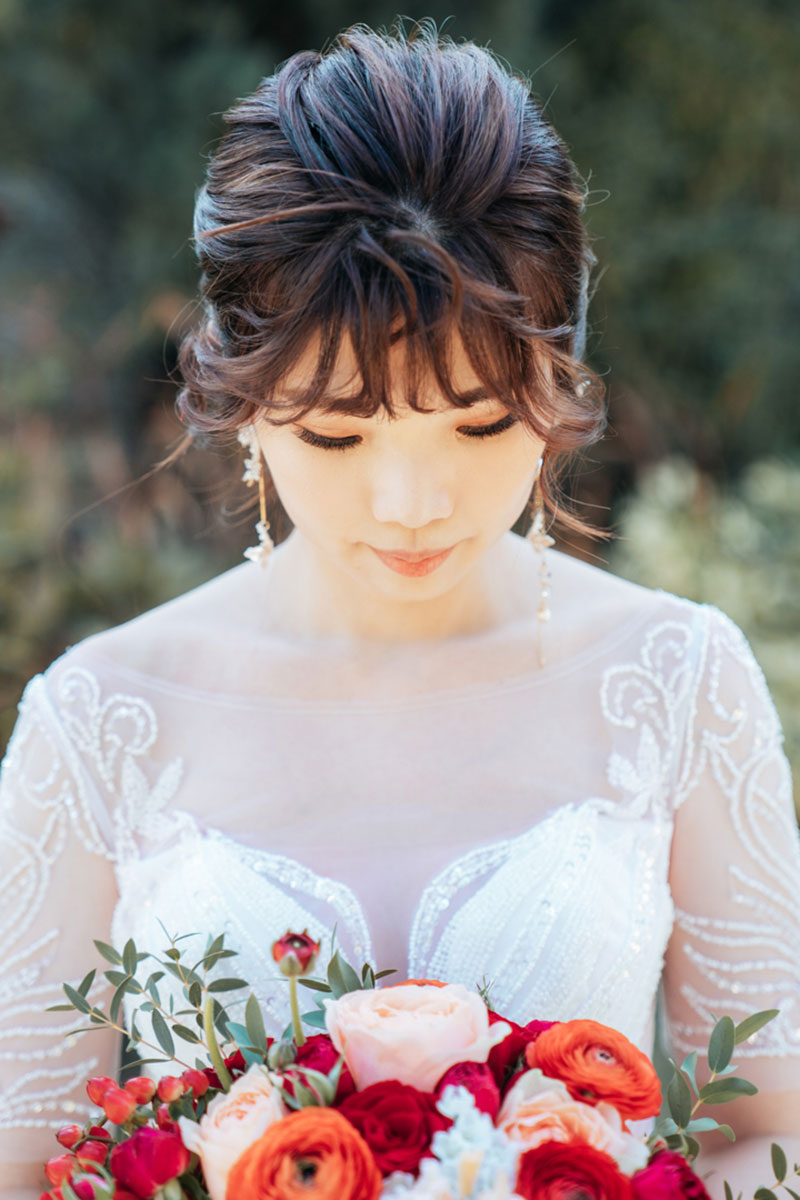 [From: This Couple's Carefree Garden Wedding Had Less Than 20 Guests Present / Photos: Kel Li Art Gallery]
(4) It's easier on the pocket.
Micro weddings will surely cost you less. From the head count alone, you'll be able to save a lot on the catering expenses. This gives you room to spend a little more on other weddings items that you have have had to scrimp on if you had a large wedding.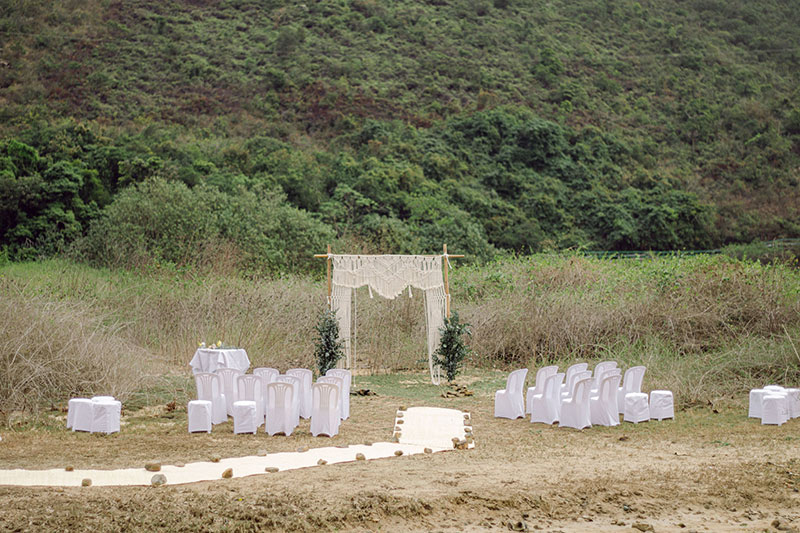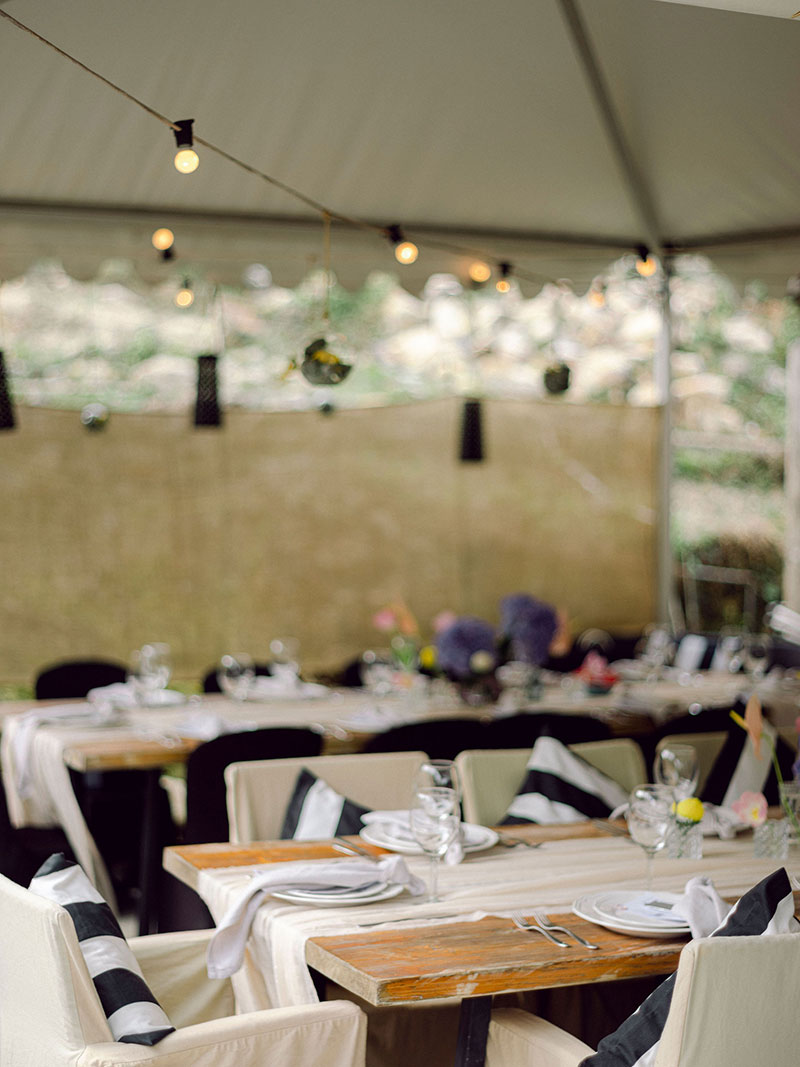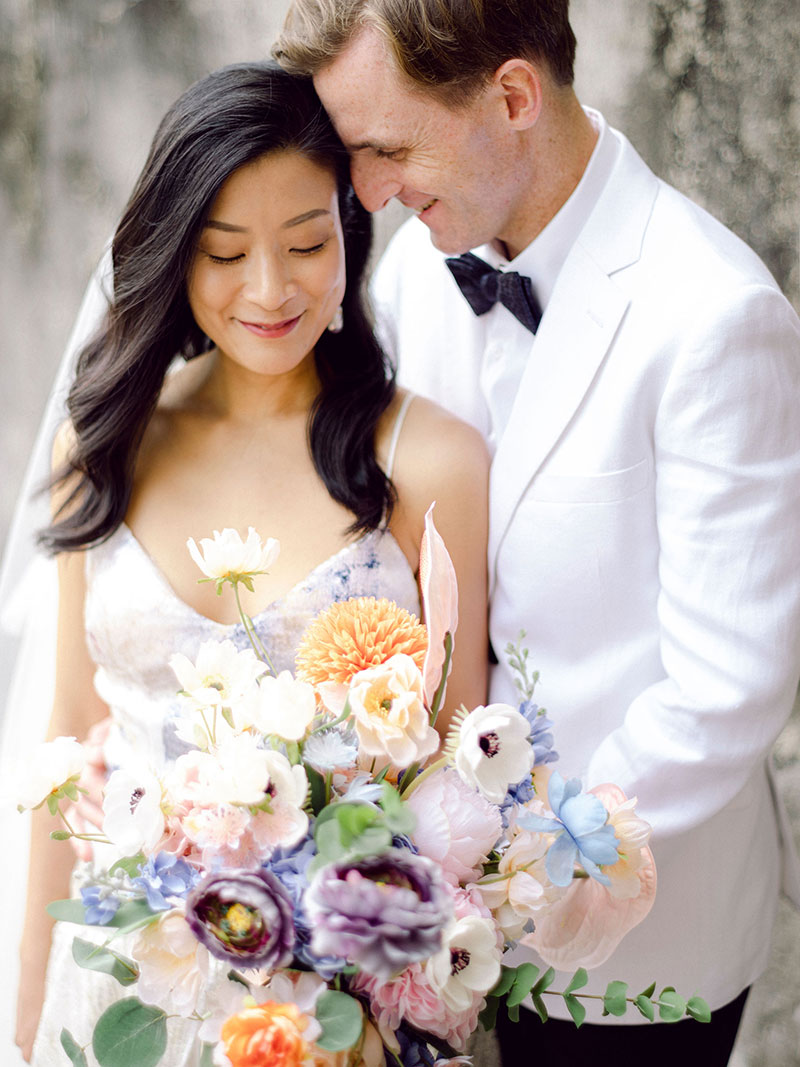 [From: An Intimate Wedding That Took Place at Jaspas Beach Club / Photos: KC Chan Photography]
(5) You can still include important traditions while saving time.
Even if you're having a micro wedding, you can still include important traditions but this time, they may take less time. Less attendees means your traditions will probably take less time, too. Your day will be less jam packed.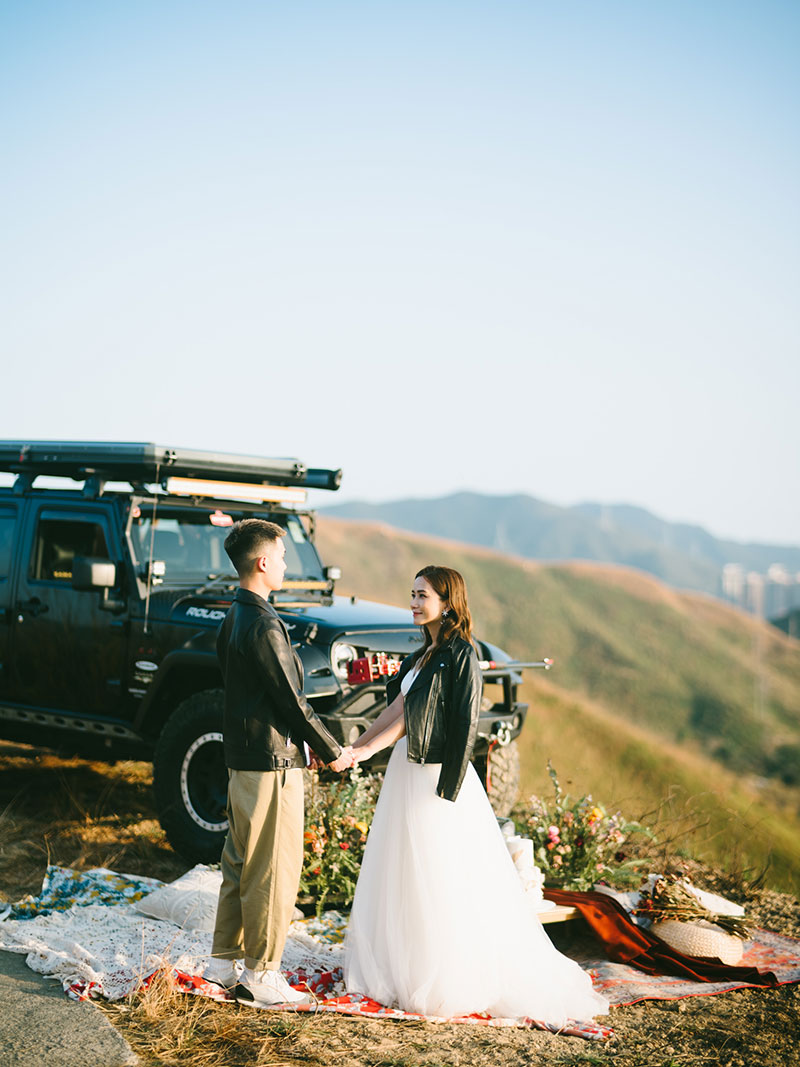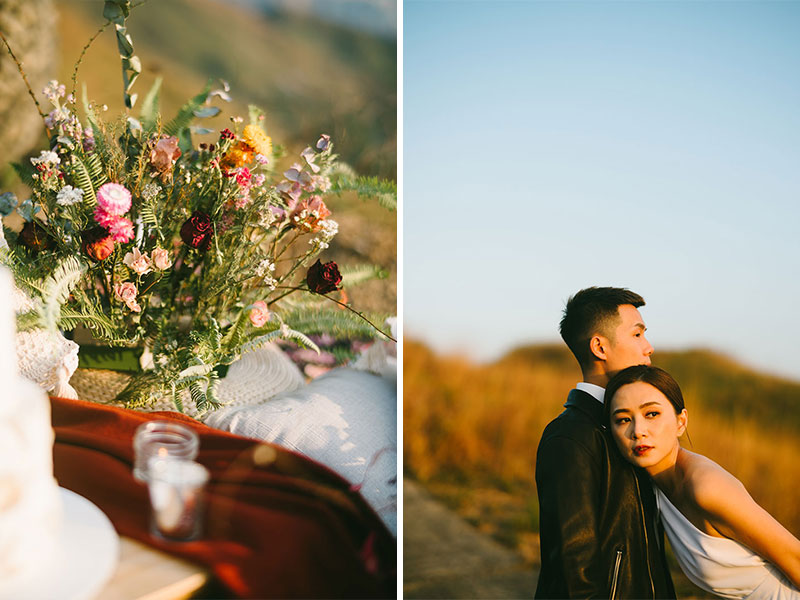 [From: A Romantic Mountain Elopement Far Away From The City / Photos: miLa Story]
(6) Your wedding timeline will be more manageable.
With less wedding items to tick off from your list, your wedding timeline will definitely be a lot more manageable. You'll have more time which you can spend fine tuning all your details.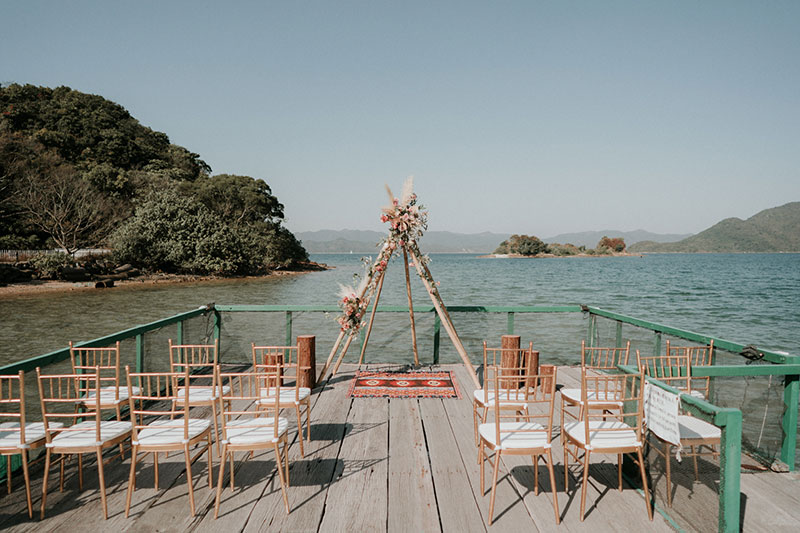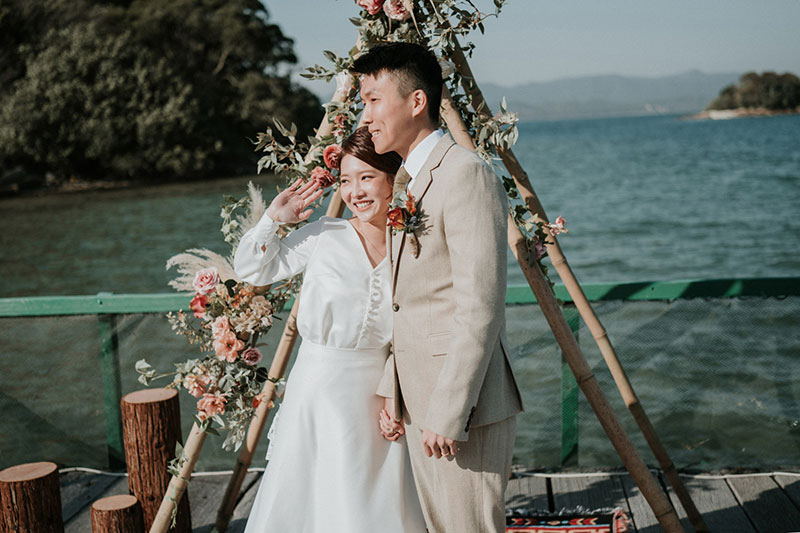 [From: An Intimate Wedding in Sai Kung Overlooking the Ocean / Photos: Jeff Lee Picture]
(7) You can work closely with your vendors.
Micro weddings allow you to work closely with your weddings vendors. You can get as detailed as possible! Vendors will love creating something more unique and more tailored.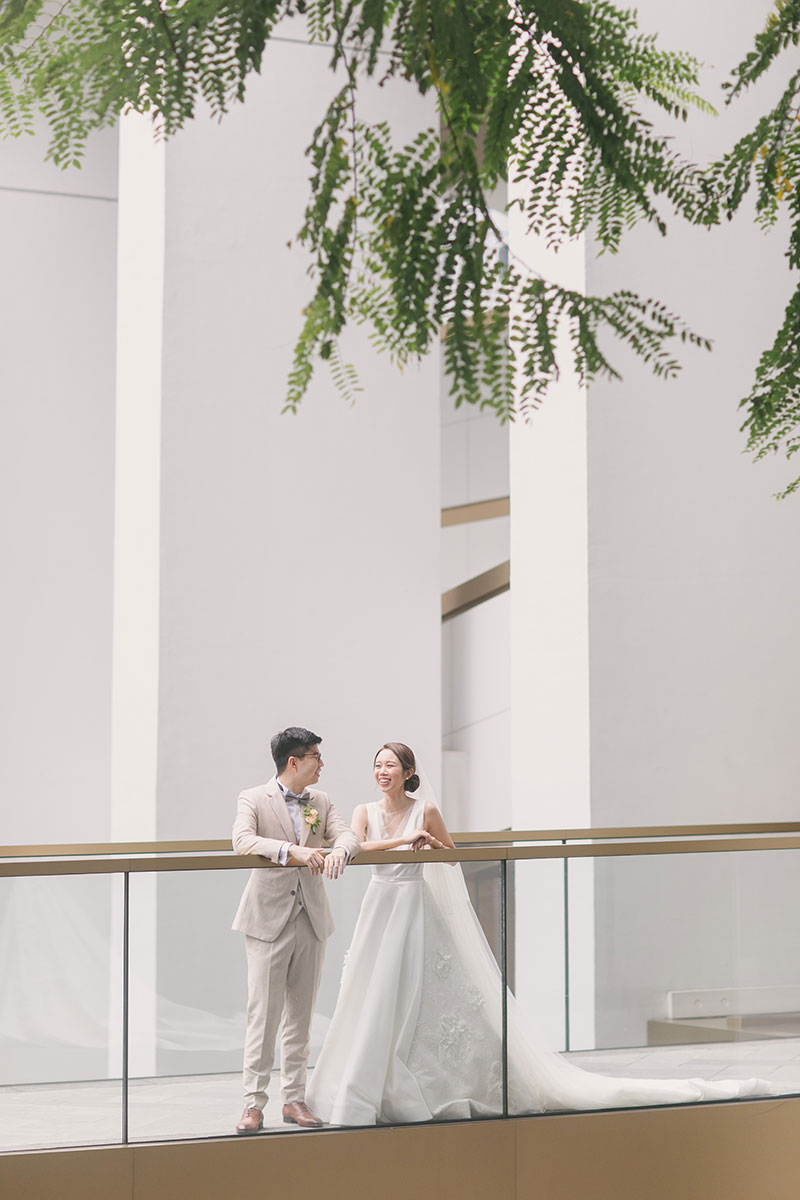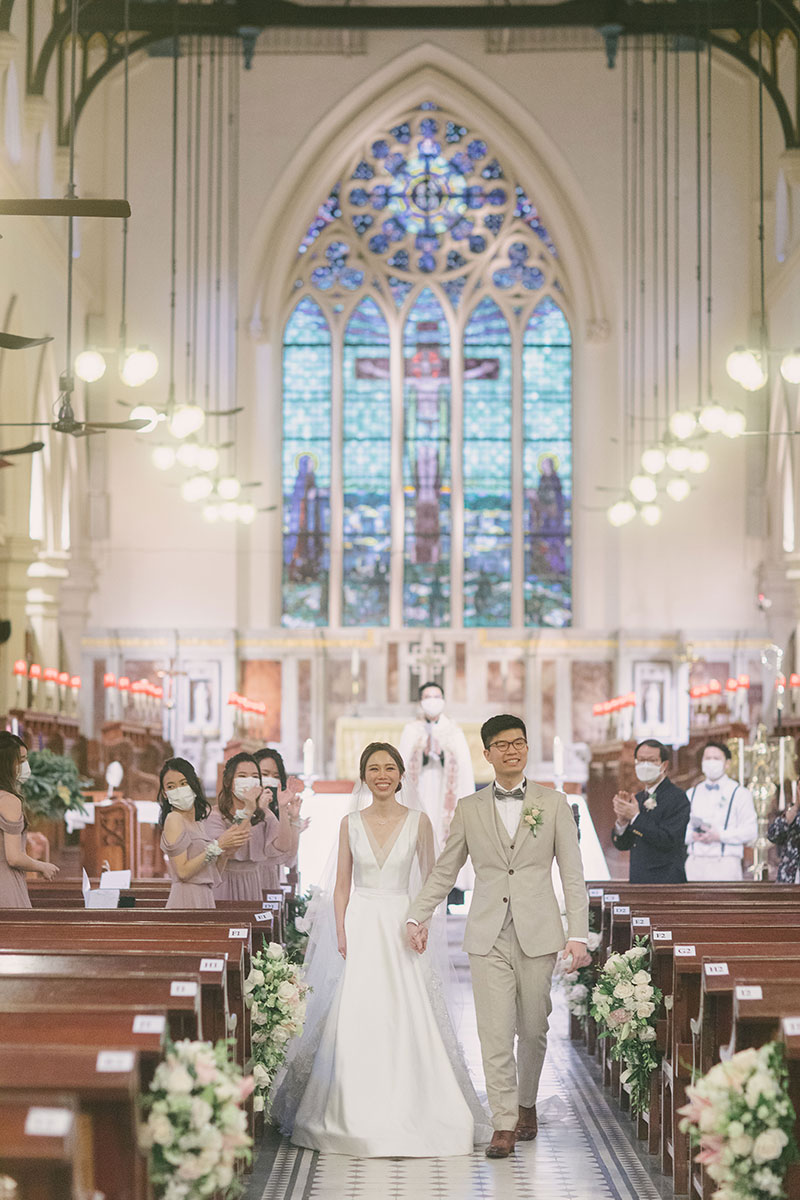 [From: Let This Wedding Convince You That Less is Definitely More / Photos: Belle & Olive]
(8) Your wedding will be full of authenticity.
The beauty of micro weddings is that the intimate feel, the personalized touches, and the close-knit roster of attendees fill every part of the celebration with authenticity. This make a micro wedding an unparalleled experience for all those who take part in it.