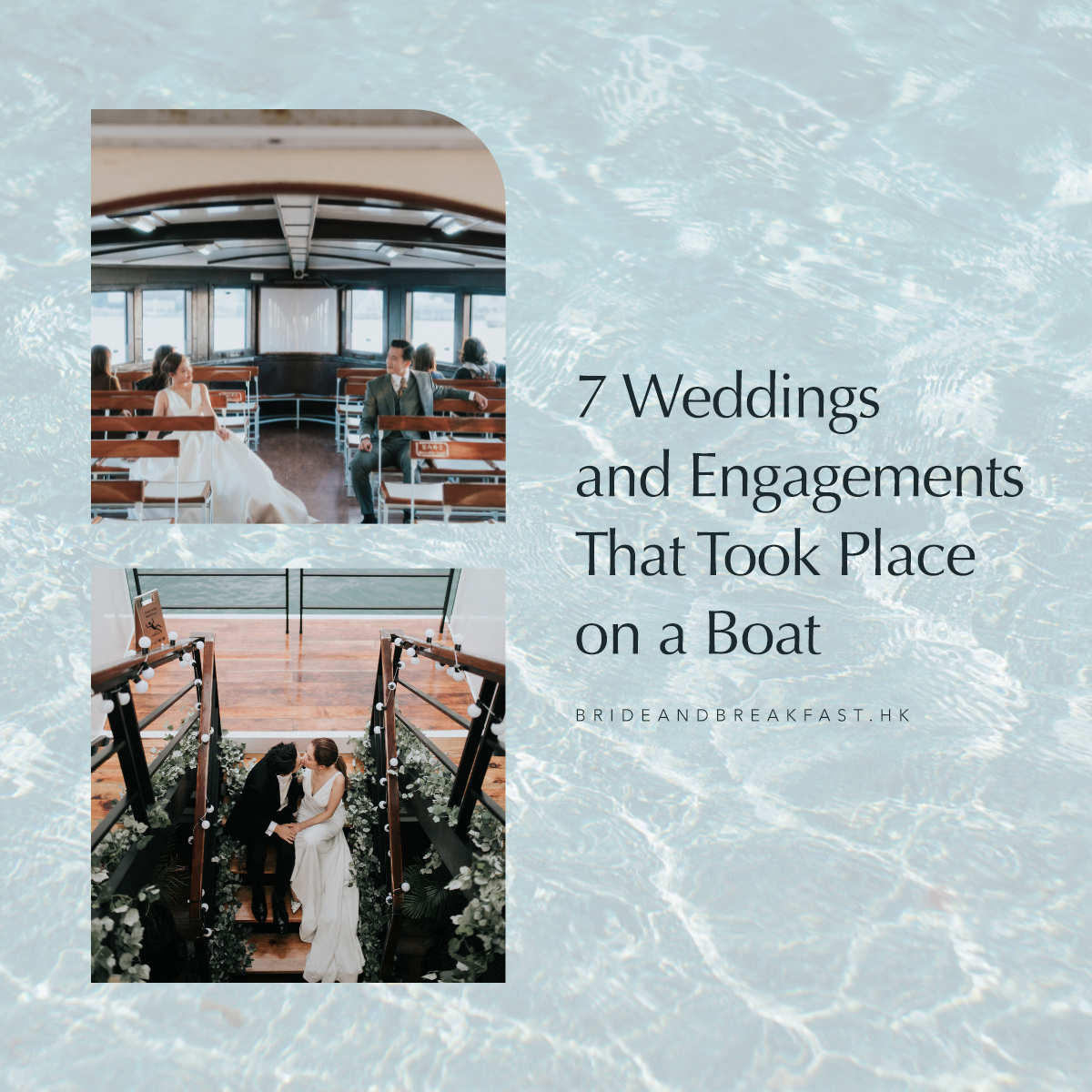 These days, weddings are becoming more and more unique. For instance, with the move towards more intimate settings to ensure safer celebrations for loved ones, getting married on a yacht or ferry is now a common option for soon-to-weds. We think this is a superb idea, especially for couples who want both, a more personal celebration and a romantic wedding atmosphere. Furthermore, couples can enjoy more than one backdrop for a wedding afloat. A Star Ferry wedding lends stunning city views. Meanwhile, for natural scenery, sailing away along the countryside works wonders too. Since we really enjoy seeing this new phenomenon in today's weddings, we're eager to share with you beautiful weddings and engagements that took place on a boat, yacht, or ferry. Here are 7 that have graced the blog. Read on and find just our why we are head over heels for this unconventional yet dreamy wedding venue idea.
A Charming a Pre-wedding Shoot on a Ferry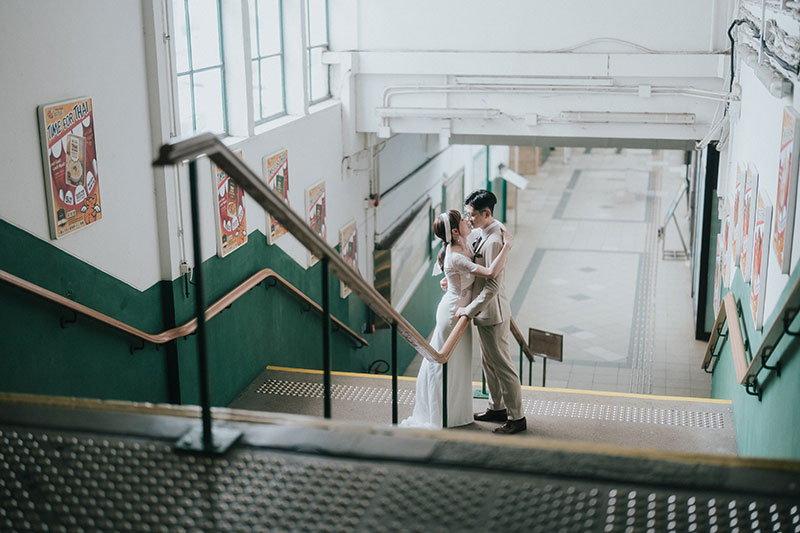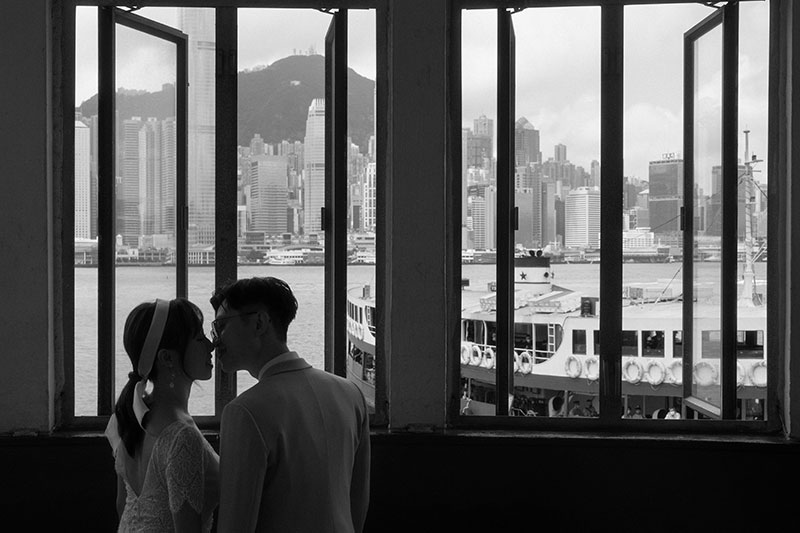 [Photos: SHUCHi Production]
This Couple Mixed Different Themes for Their E-Session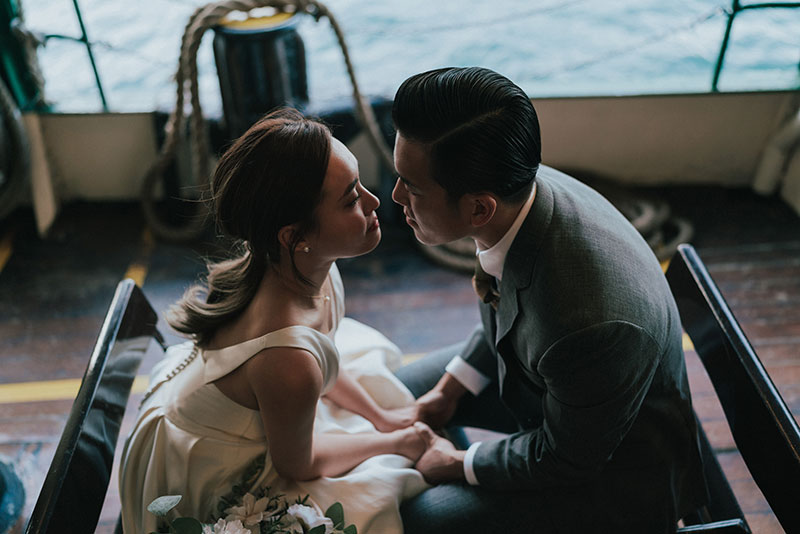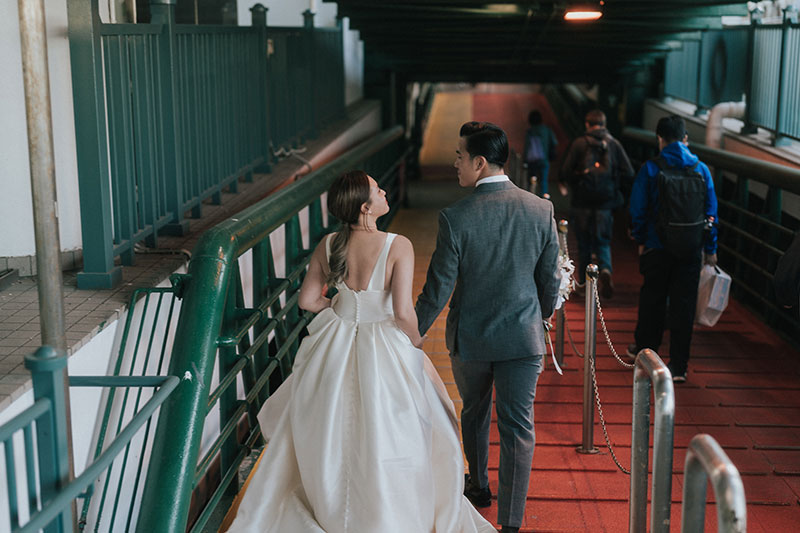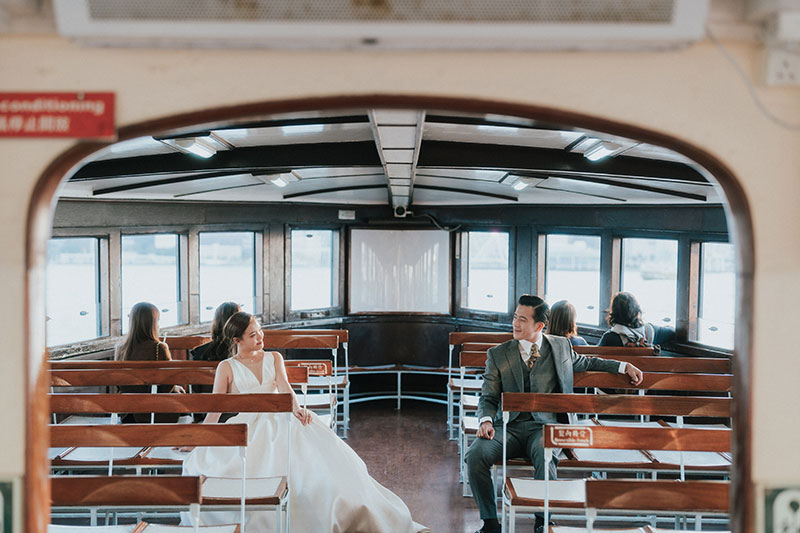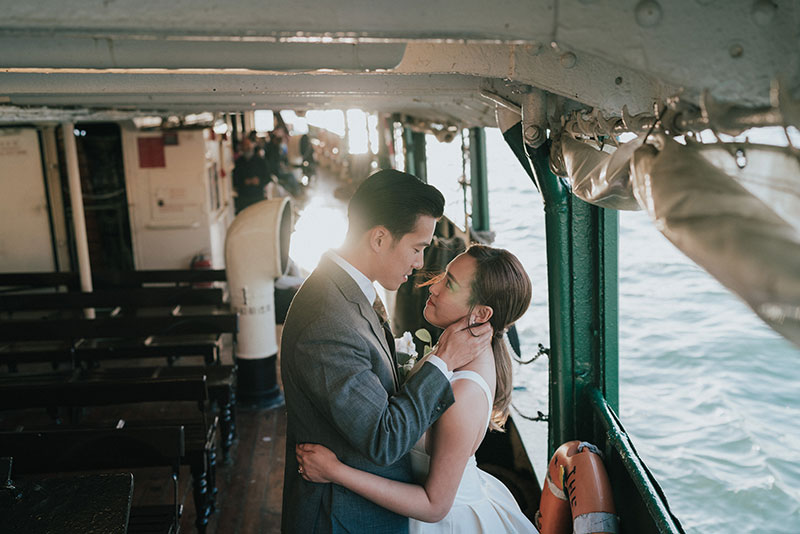 [Photos: SHUCHi Production]
A Star-Ferry-Tale Wedding with Rustic Details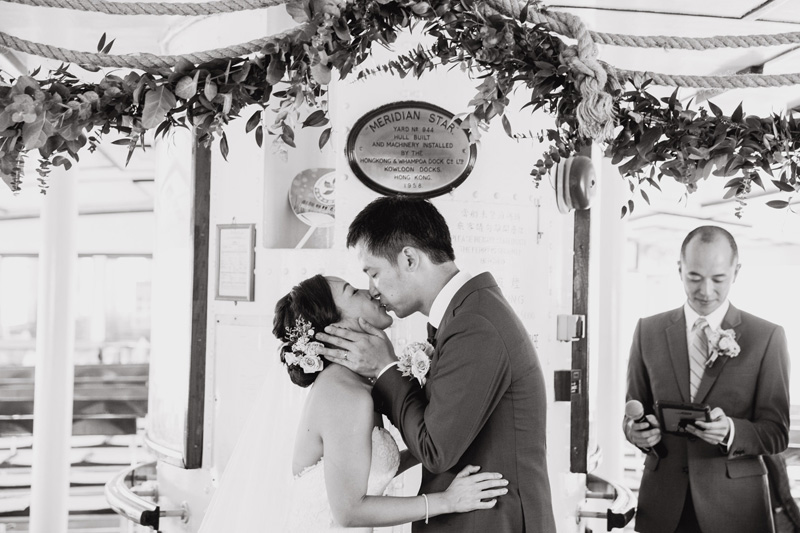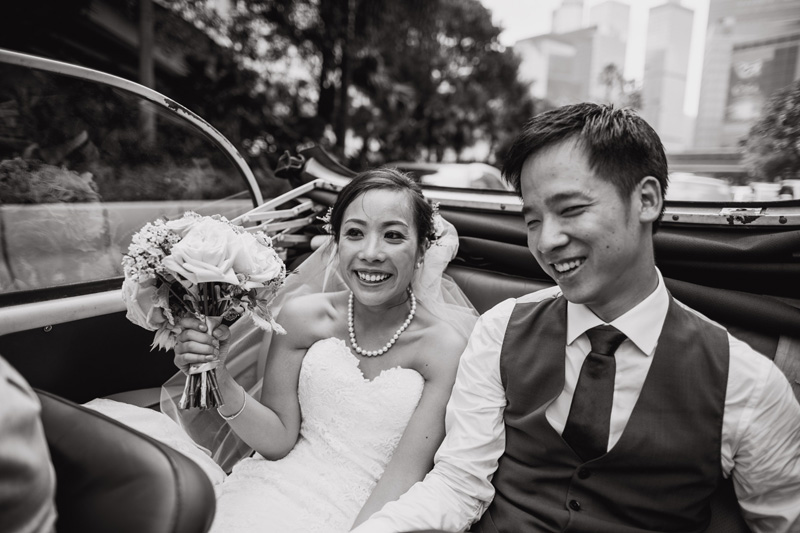 [Photos: Jamie Ousby]
A Cute Star Ferry Wedding in Hong Kong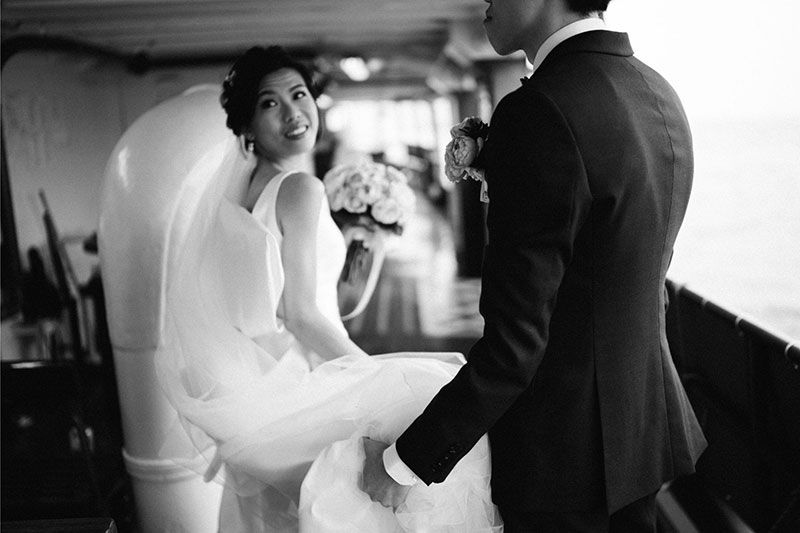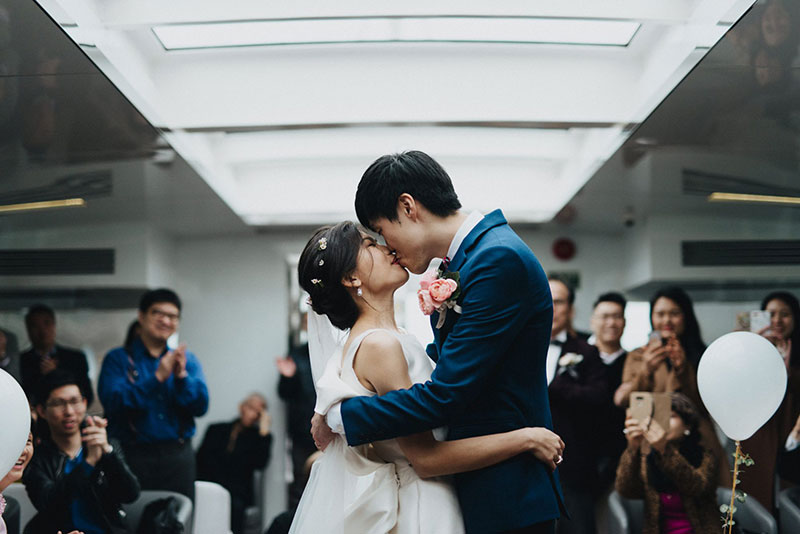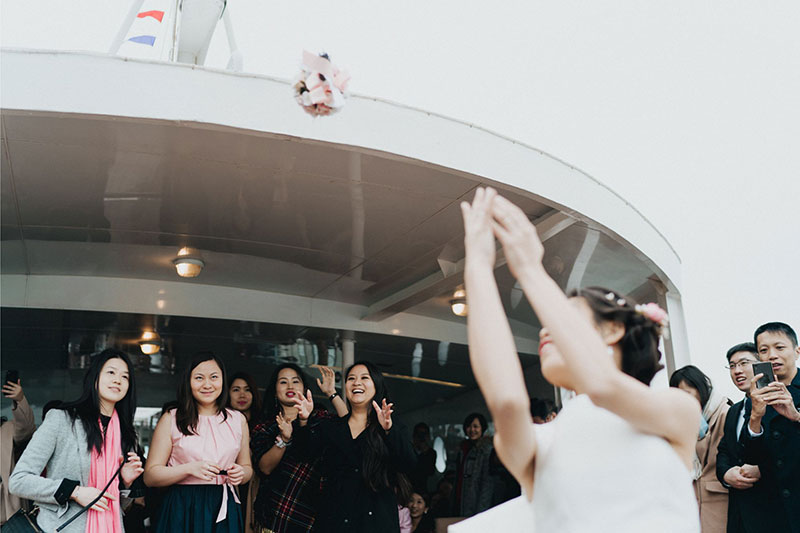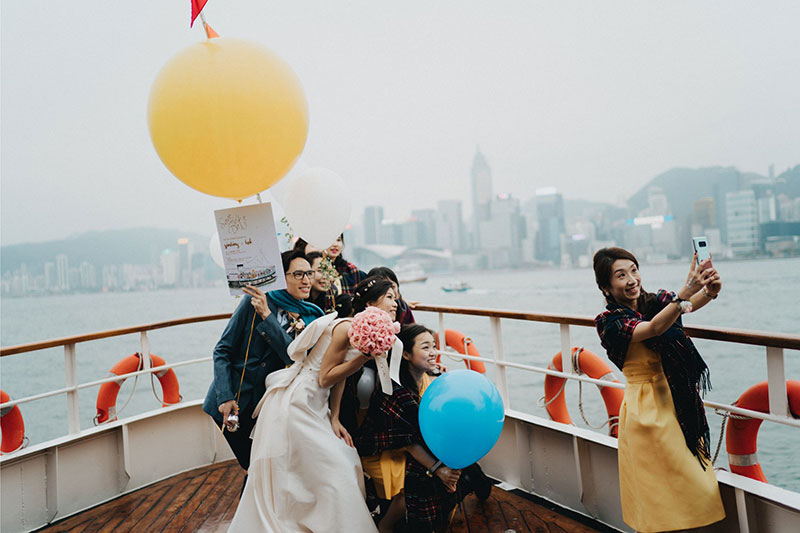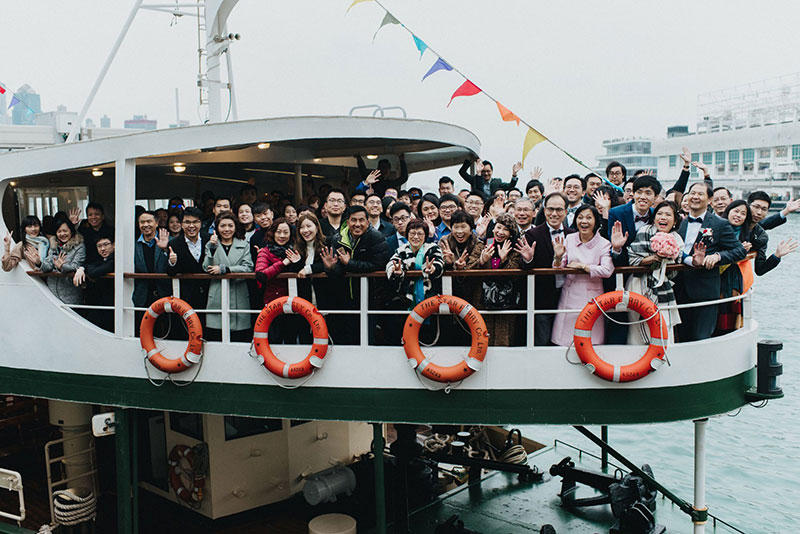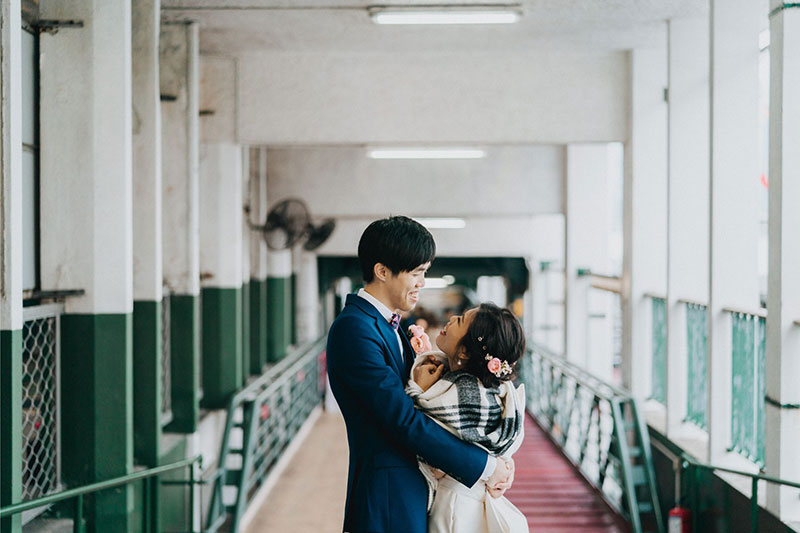 [Photo: Terralogical]
Get Inspired by This Romantic Star Ferry Wedding Photo Session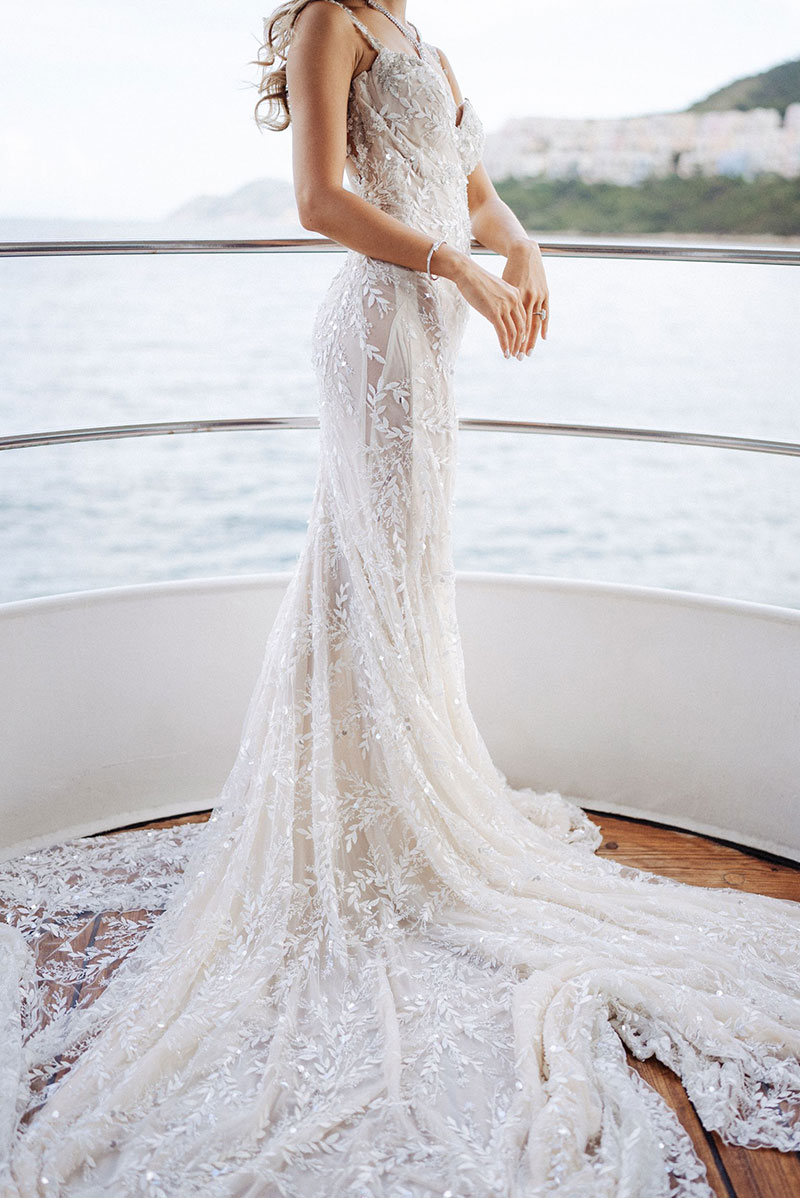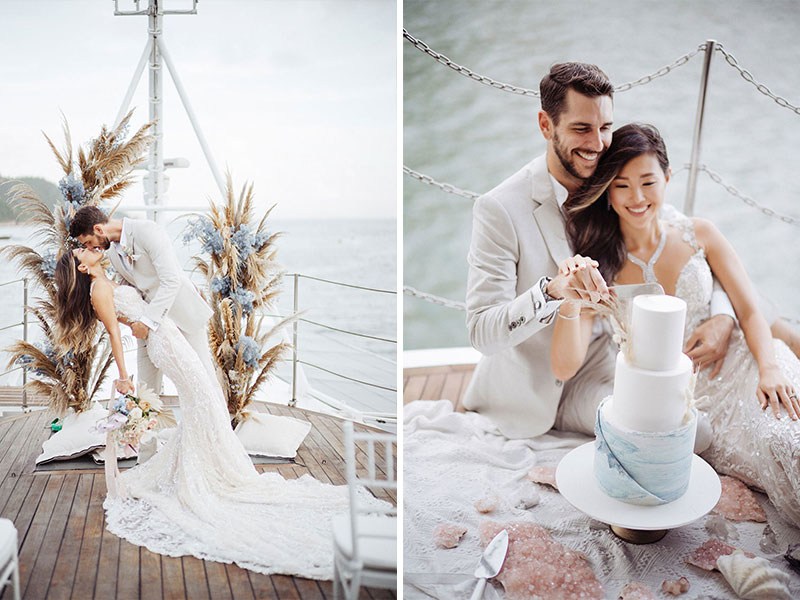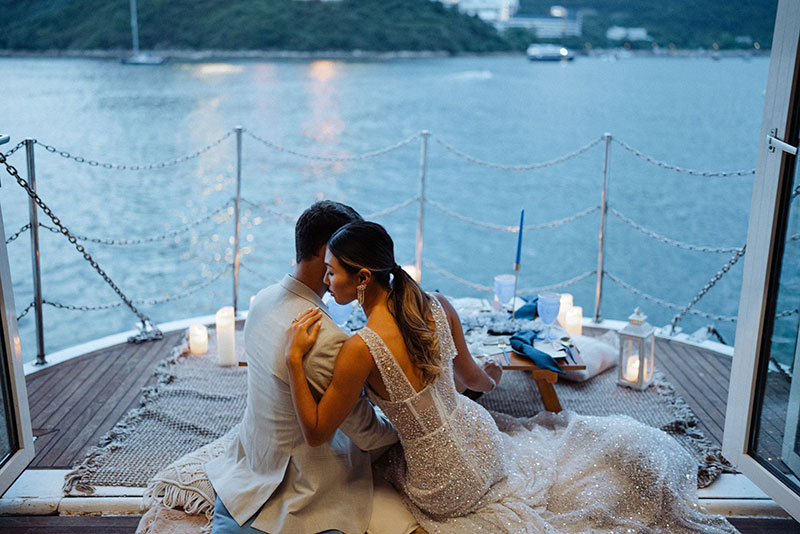 [Photo: Jenny Tong Photography]
A Romantic Yacht Wedding with Minimalist Details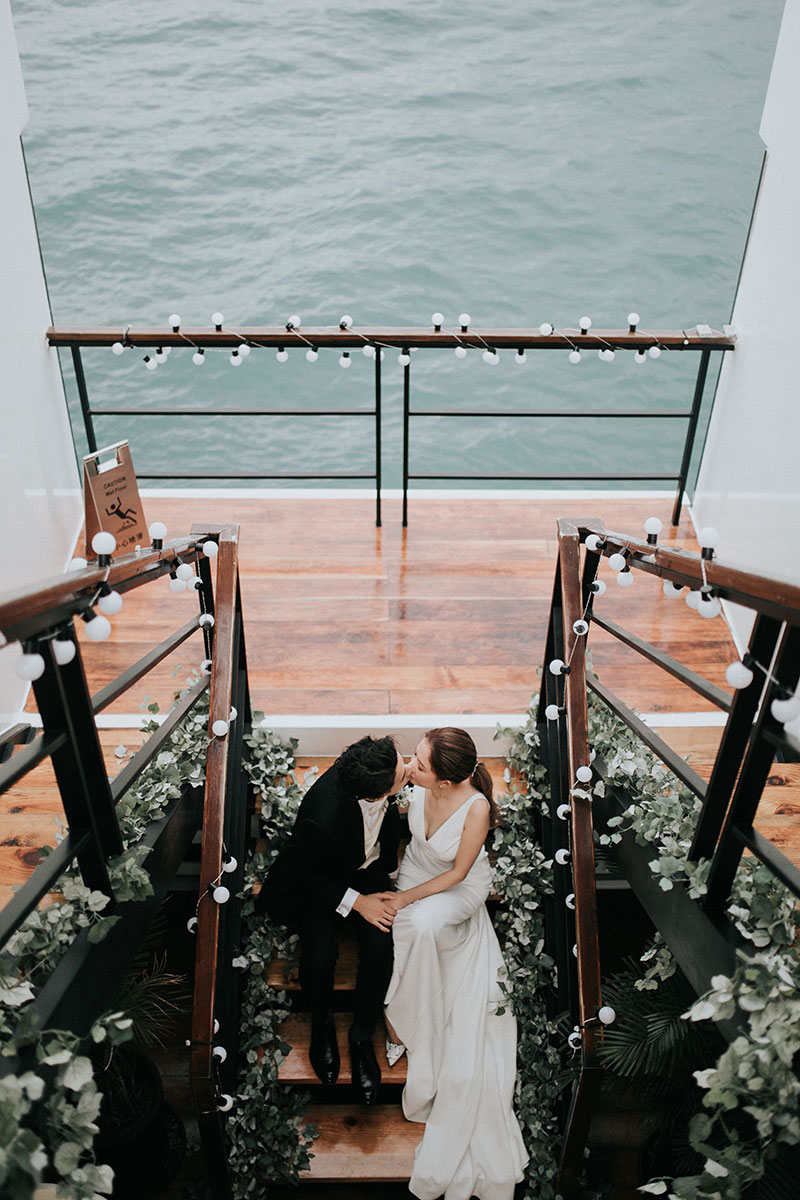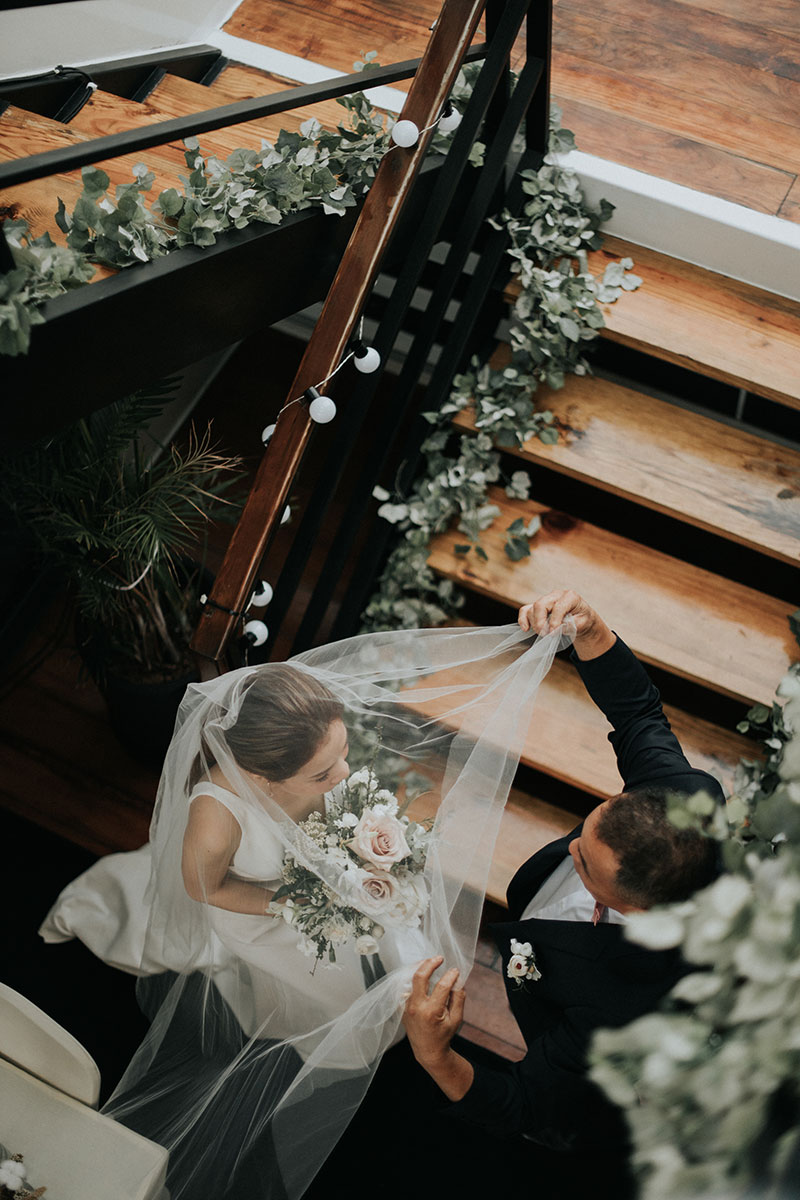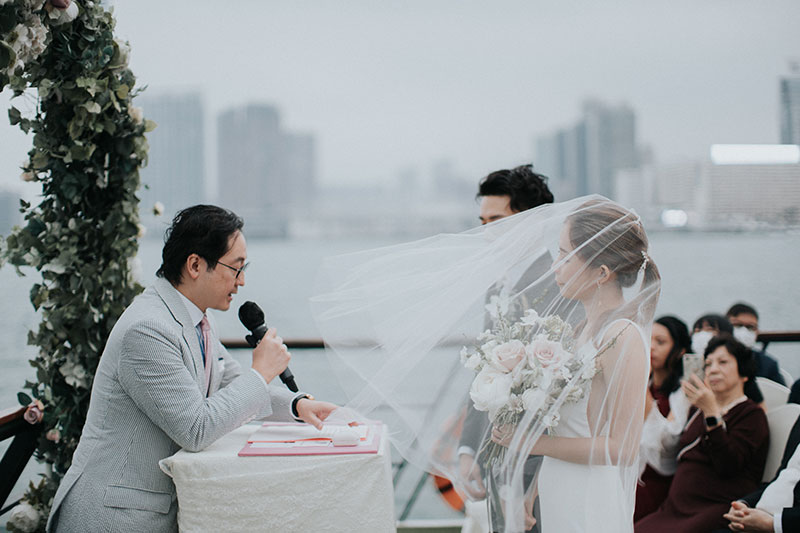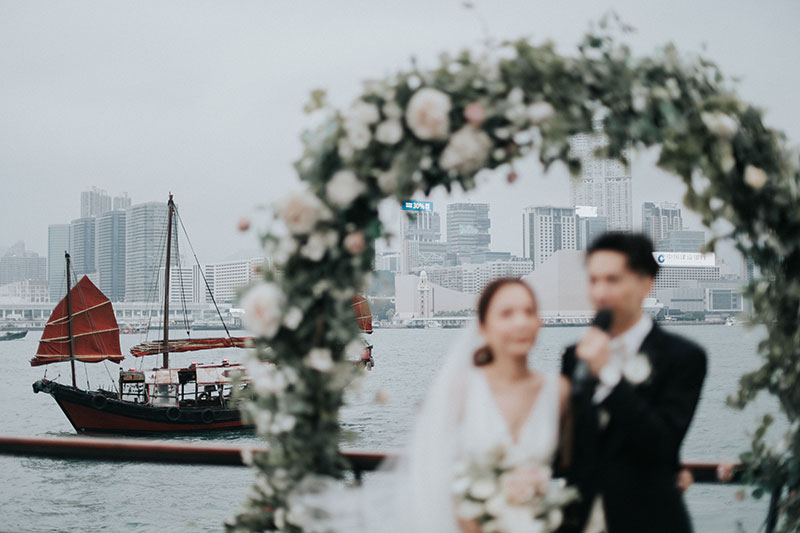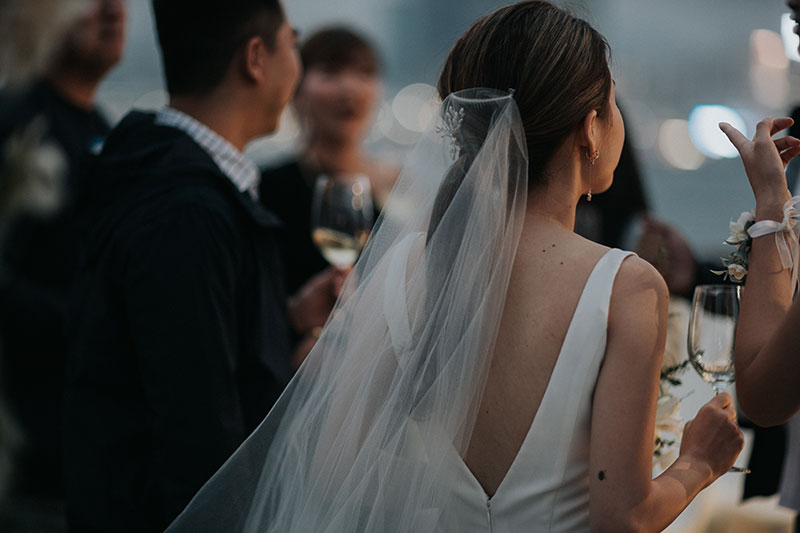 [Photos: Aupho Wedding]
A Romantic Sunset Styled Shoot Taken On a Yacht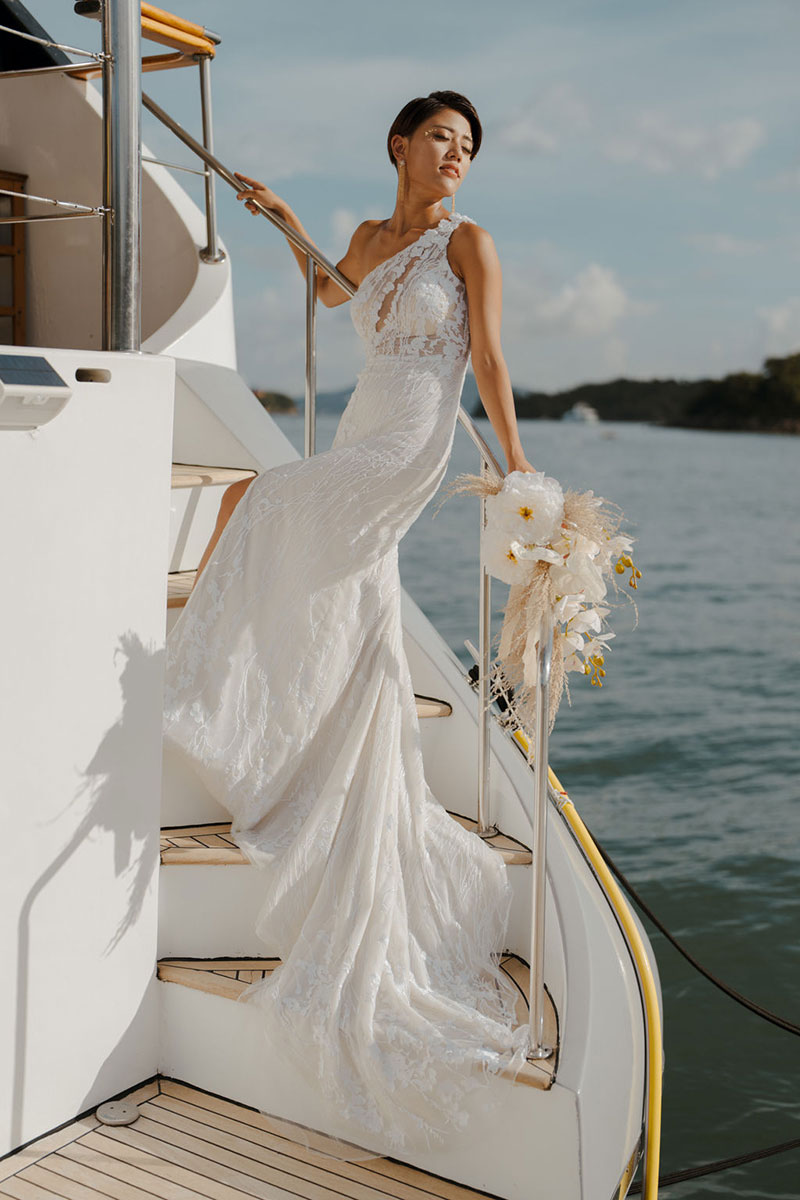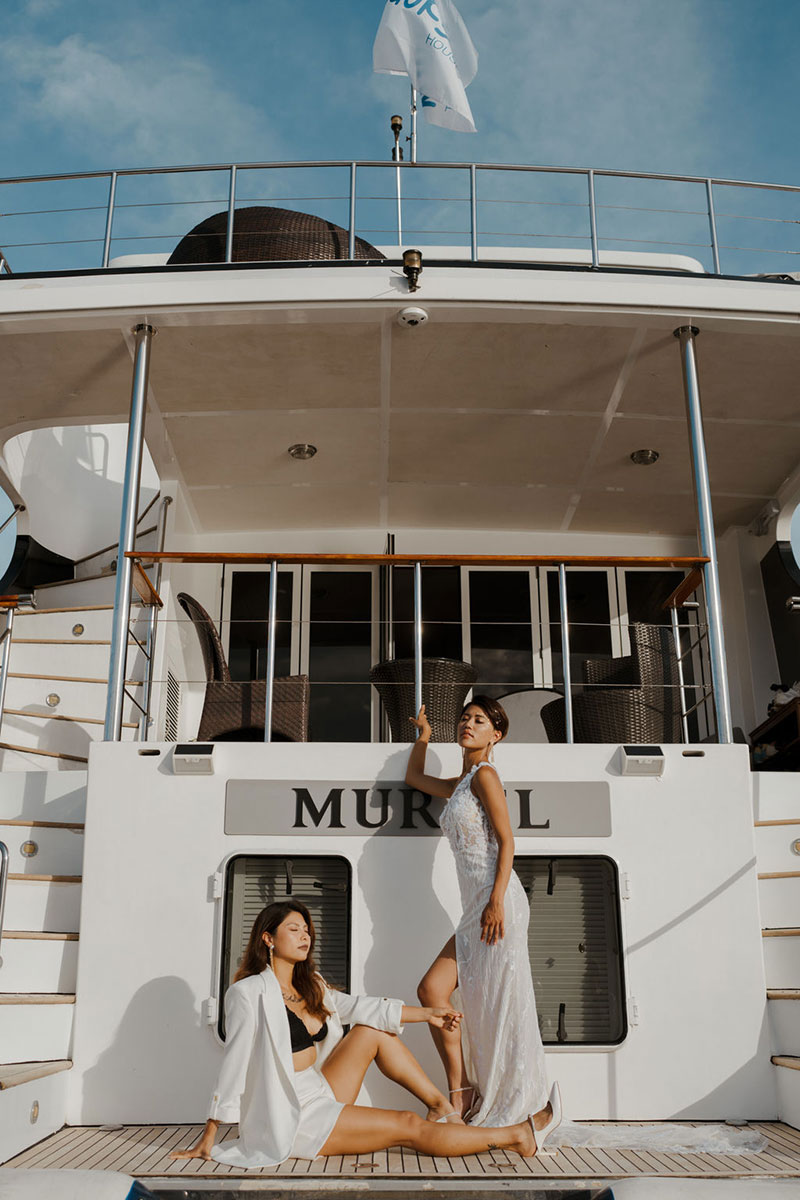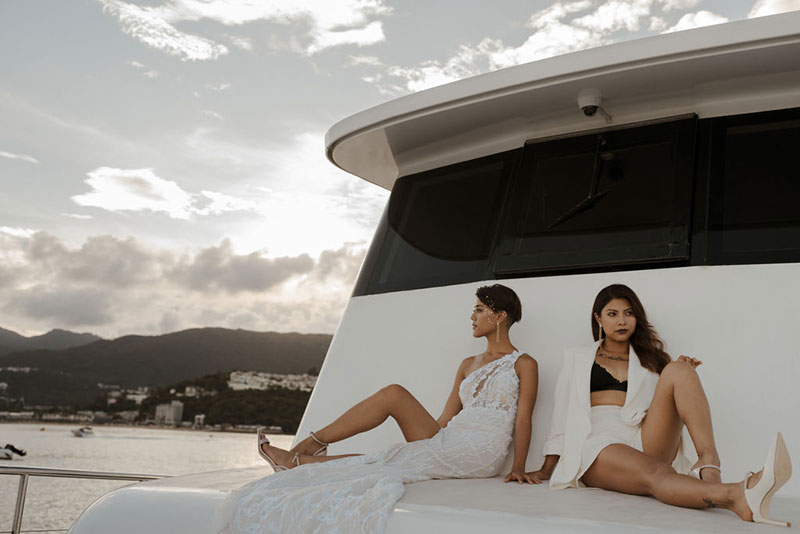 [Photos: STAY by Kean]
Aren't these all beautiful?
If these weddings and engagements have inspired you to consider a yacht, boat, or ferry your your big day, read this to start canvassing options: 6 Yacht Boats You Can Rent for Your Wedding.
If not, you can also find more wedding venue options here.