When it comes to wedding details, you must not forget to keep your guests well informed. They are all very much a part of your special day, so making sure they're knowledgeable of things that concern them is just as important. Trust us, they will appreciate it very much too if you show that you're concerned about them and you constantly update them with the wedding details. Here are some of the reminders that you should not miss out on for your guests. Let's get started!
(1) The Wedding Attire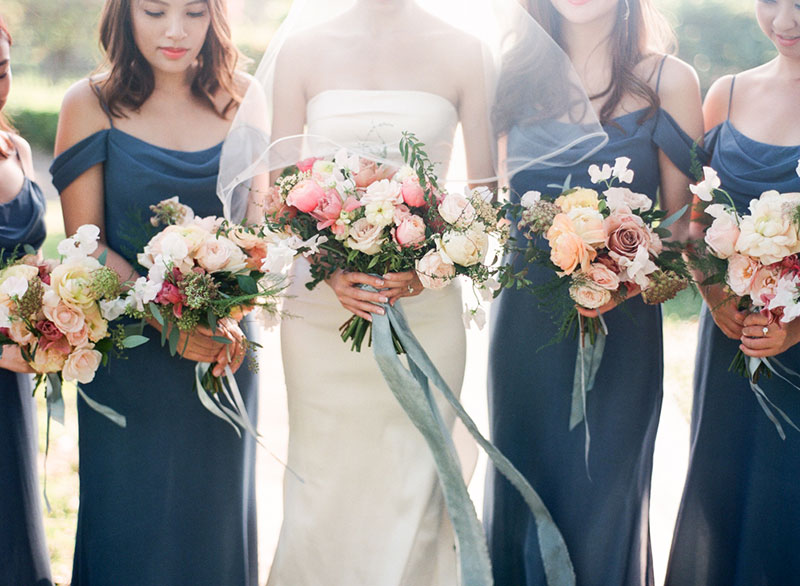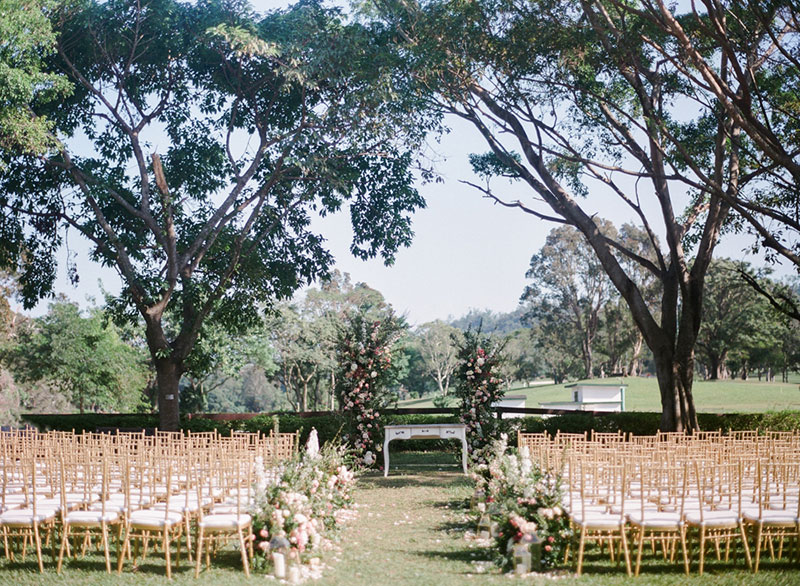 [From: This Bride Wore an Elegant Ivory Qipao and a Stylish Modern Gown at Her Wedding / Photo: Jada Poon Photography]
Make sure to remind guests about what to wear. This is very important. Imagine this: you have a garden wedding and you have guests who come in stilettos–they will have the hardest time walking around! Or if the venue has special requirements for no jeans and sandals, or if you wish the guests to follow your color theme! Even up until the week before the wedding, don't be shy to remind everyone about the wedding attire.
(2) The Wedding Hashtag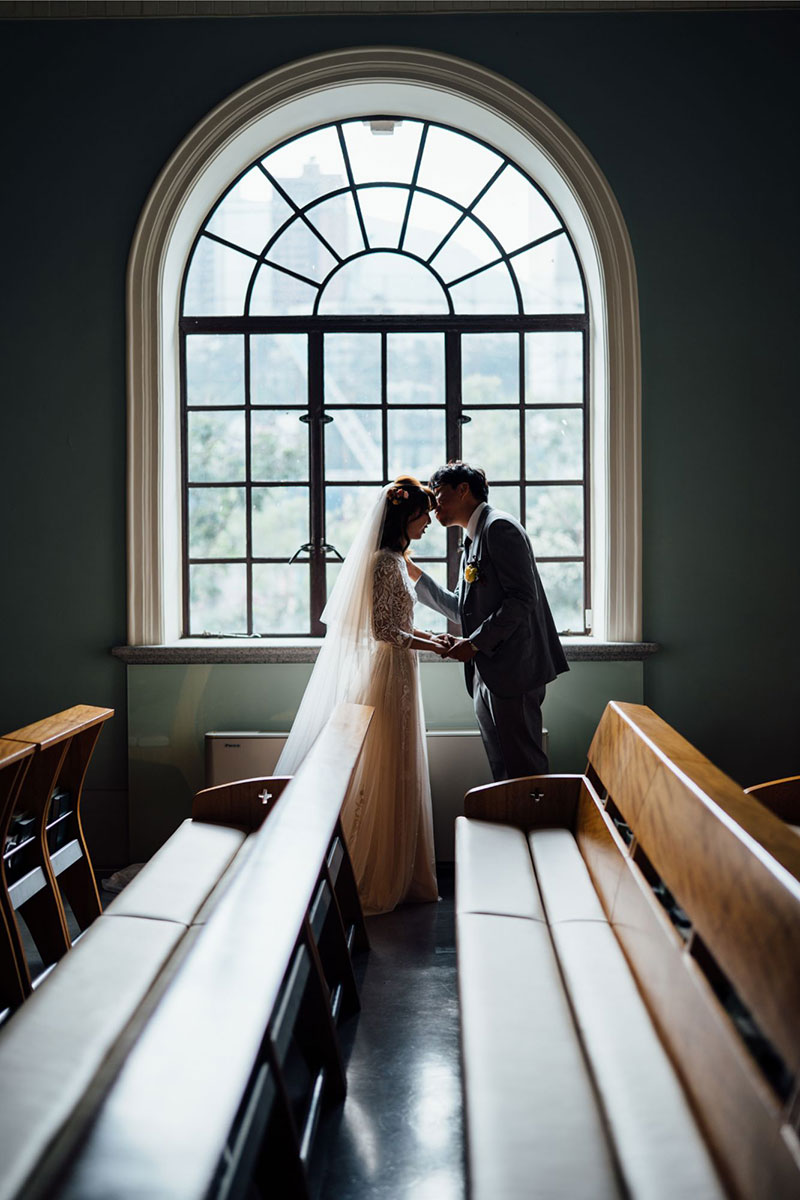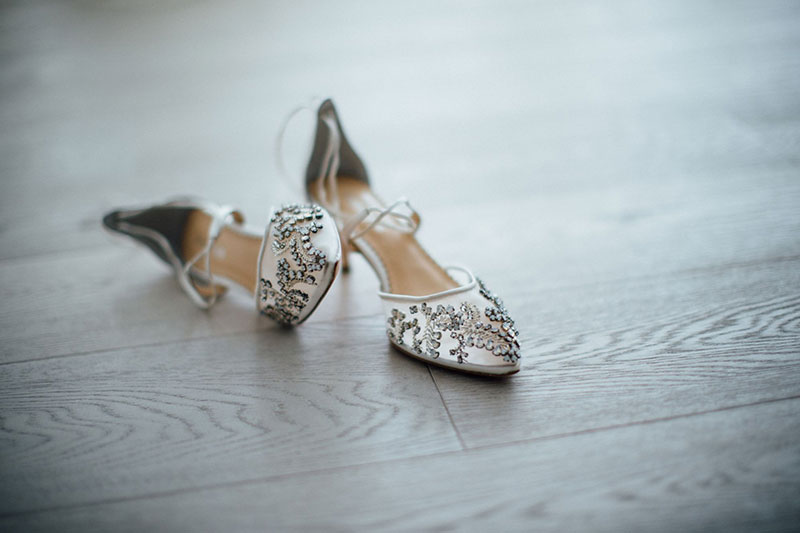 [From: This Traditional Church Wedding is Filled with Elegant Details and The Sweetest Moments! / Photo: Feel in the Blank]
Guests will be snapping away during your wedding. If you want to be able to look back on all the content they took, then making sure they're all aware of your wedding hashtag. Even until the day of your wedding, it won't hurt to have the hashtag displayed in key spots everywhere so that everyone can use it.
(3) Their Assignments, If Any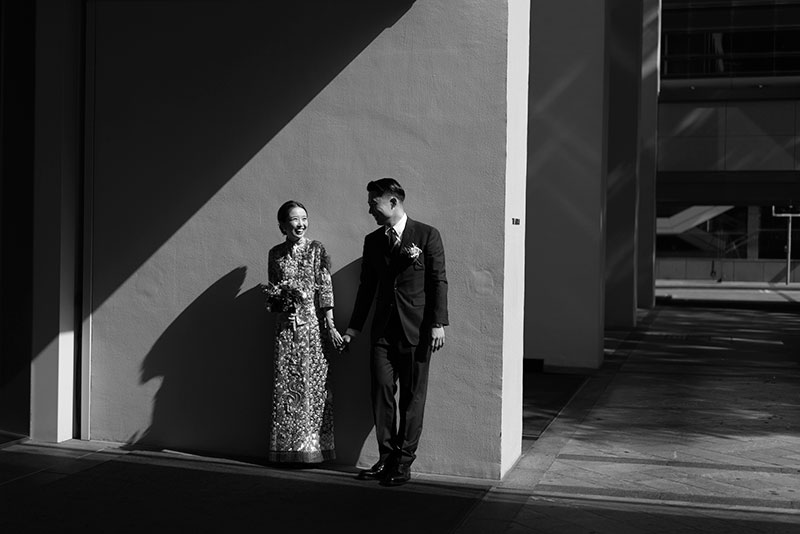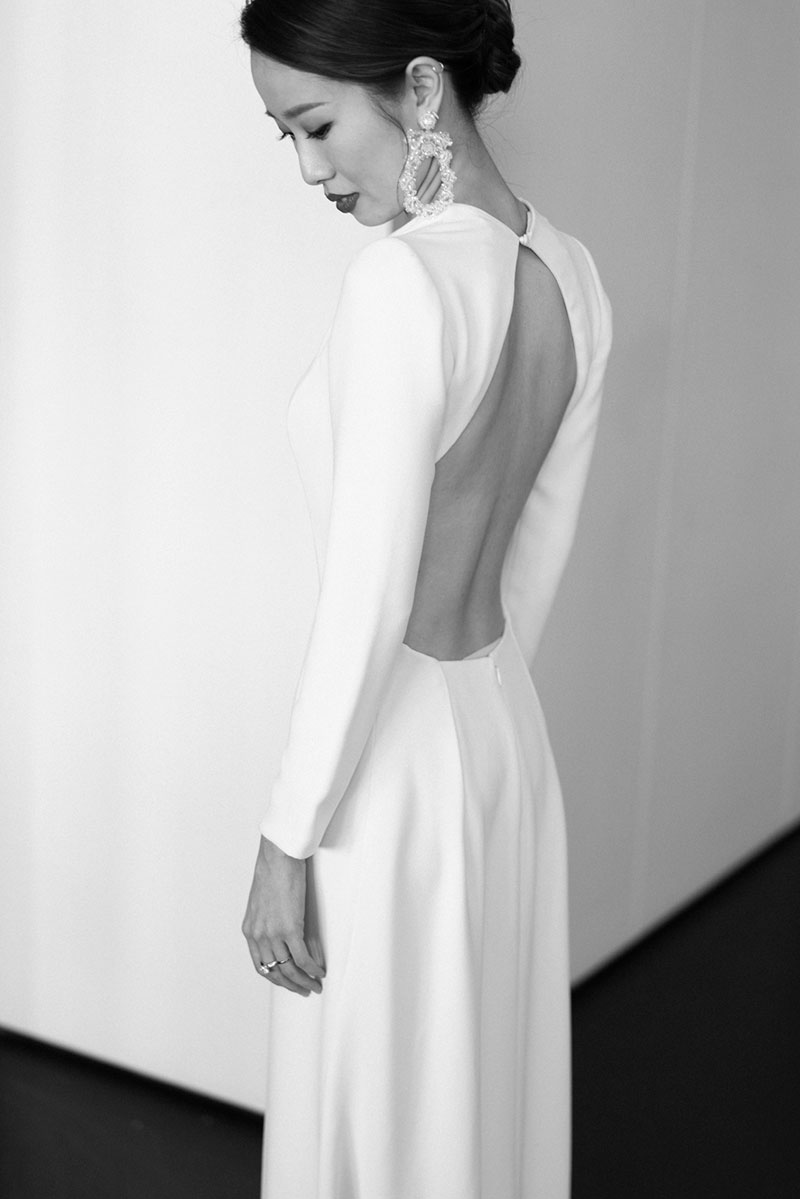 [From: A Modern Love Story / Photo: Kay Lai Studio]
If you've assigned guests with specific tasks–for example, the toast, or one of the readings during the ceremony–be sure to remind them of this task. Also make them aware of any other details for this task. For instance, readers for the ceremony usually need to come in earlier. Guests who will be making a speech or toast will appreciate knowing when during the program they will be called out.
(4) Logistics and Transportation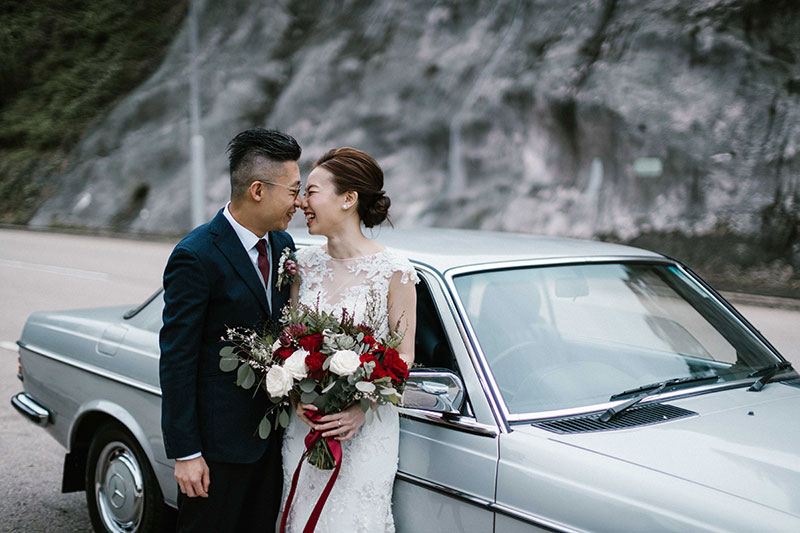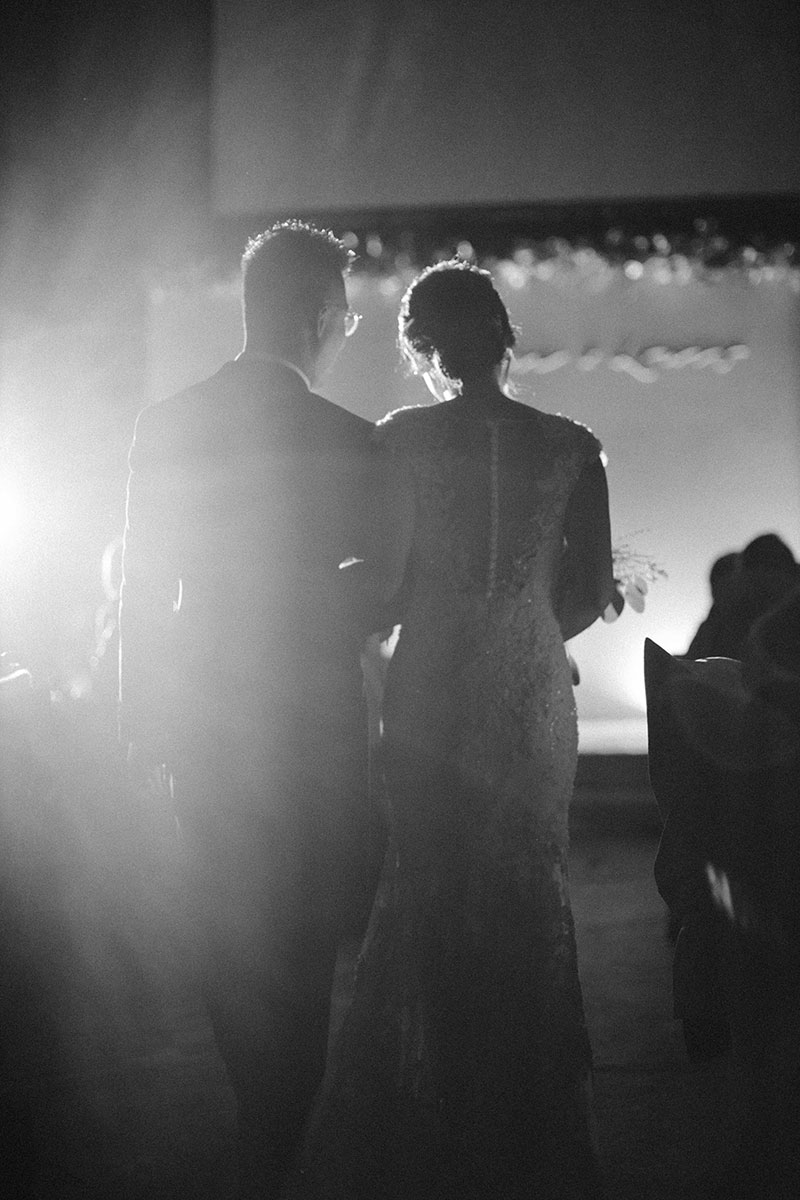 [From: A Simply Sweet Hong Kong Wedding with Romantic Red Details / Photo: Sophia Kwan]
Make sure you give guests clear instructions about the logistics and transportation. If you will be providing transportation, it will be best to keep reminding them of the details you will need to arrange everything for them. Make sure you have accurate direction details as well as parking information, too. Send updates of there are changes and remind everyone of the final arrangements a week before the wedding.
(5) Special Room Rates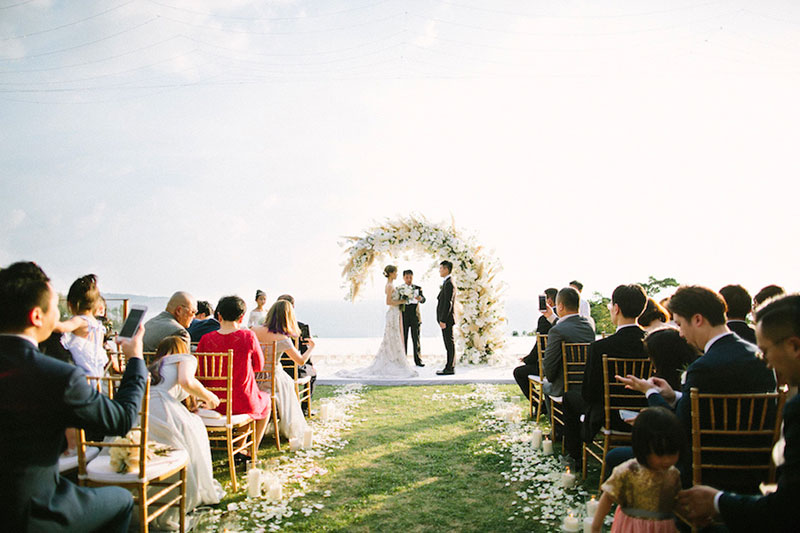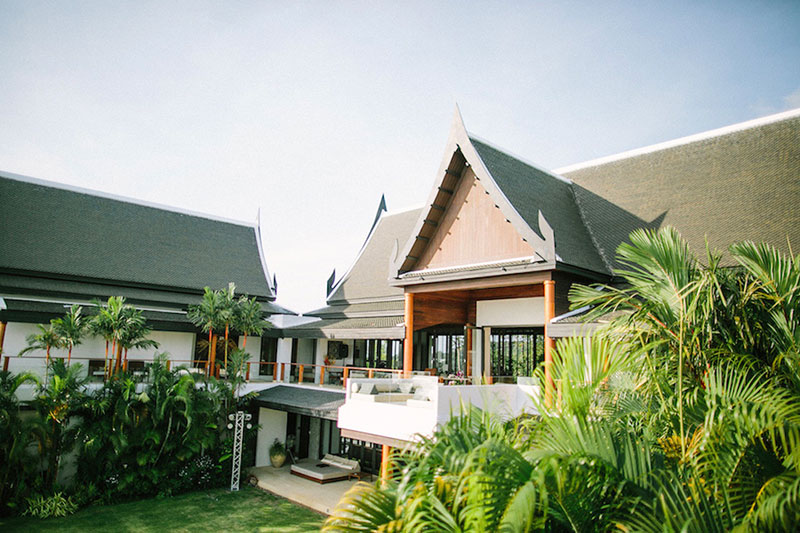 [From: This Classic Wedding is Adorned with Beautiful Details in Hues of White and Gold / Photo: Saya Photography]
Especially if you're having a destination wedding, this will be very, very helpful. Informing guests early will also be a big help (for you and them) so that you can all make reservations ahead of time. If your guest list is large and your destination resort cannot hold all your guests, send guests other options.
(6) RSVPs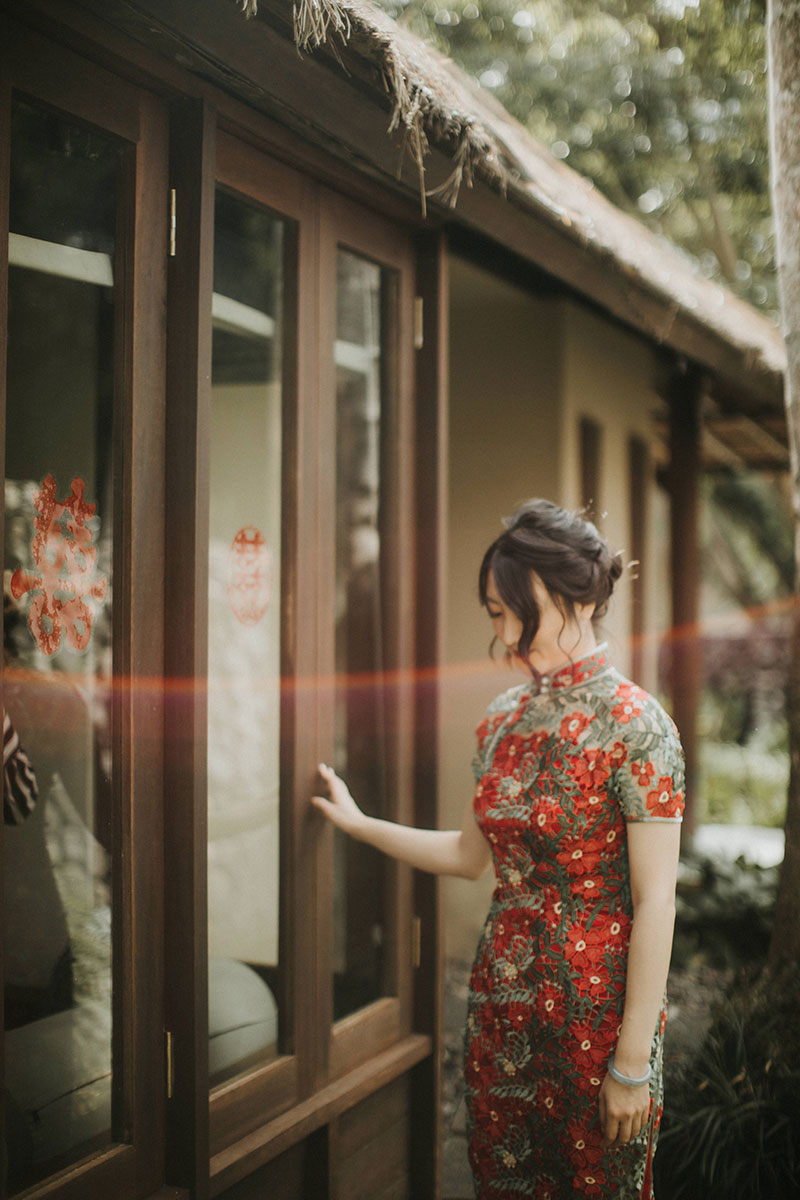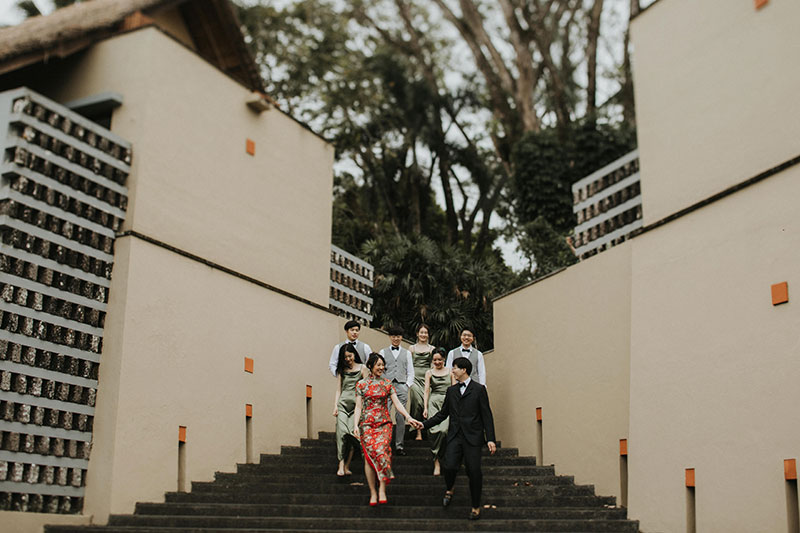 [From: A Red and Olive Themed Wedding at a Beautiful Hillside Resort / Photo: Iluminen]
Remind guests to RSVP. The reality is, may guests really forget to RSVP. So don't worry about reminding guests frequently to RSVP. It's really important you do because you need this to do your seating plan.
(7) Other Wedding-Related Events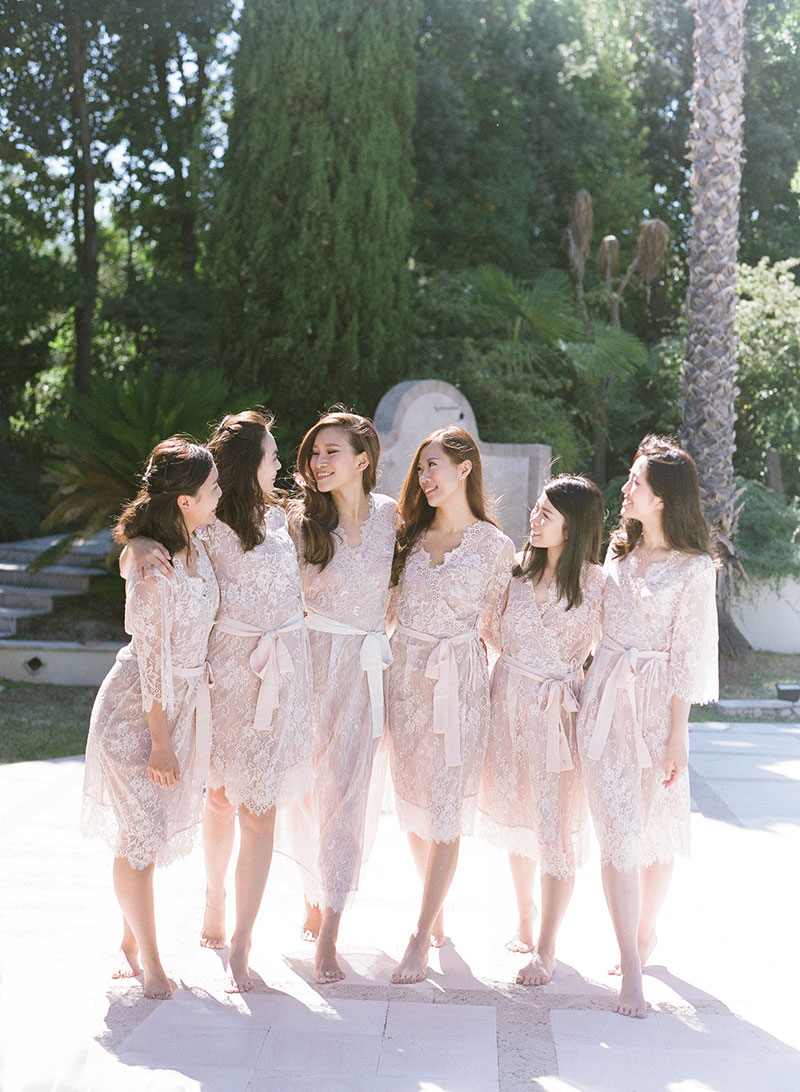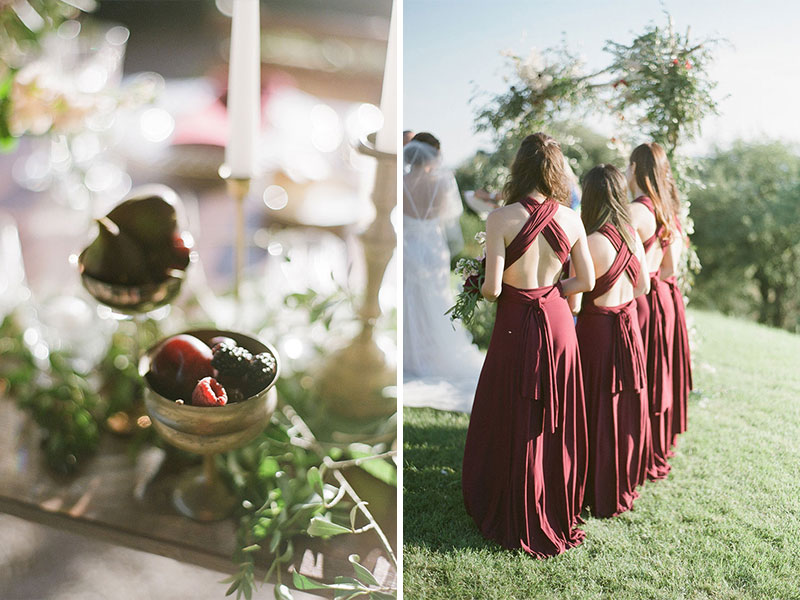 [From: Eternal Romance Fills This Rustic Rome Wedding / Photo: Hilary Chan]
Finally, keep guests informed about all other wedding-related events that they will be a part of. For instance, will you be having a welcome dinner for your destination wedding? Or will you be inviting other extended family members to other Chinese pre-wedding activities, like the Betrothal Ceremony? If yes, keep those involved in the loop. Feel free to send reminders for these as well.