If you're well into your wedding planning, you already probably have a list of things to do, to bring, to delegate, and so on! However, even the most meticulous of brides are in danger of forgetting something, especially when things start to get hectic. To avoid this from happening, we put together this list of wedding essentials that might have not listed out just yet.
(1) Extra Laisee Packets for Tipping
You may have already planned for the laisee packets you'll be giving out to your entourage, but remember that you'll be handing out tip after the wedding, too. Make sure you have extra laisee envelopes ready on your wedding day for this purpose. Read more about the kinds of laisee you need on your wedding day here. You can also read about how much tip you should be giving vendors in this article.
[From: A Romantic Glass House Wedding at Crown Wine Cellars / Photo: The Hour Gallery]
(2) Extra Cash for Extra On-the-Day Payments
Coming from the previous point, you may have allotted enough cash for tips, but have you considered the probability of extra on-the-day payments? Bring extra cash–you might need it.
[Photo: Photo by Roman Synkevych on Unsplash]
(3) Documents
If you need to present any documents on the wedding day, you must not leave any of these behind! For example, don't forget the requirements for the marriage certificate. Affixing your signatures is the legally binding action that will finally seal the deal. Read more about what you need in this Guide to Getting Married in Hong Kong.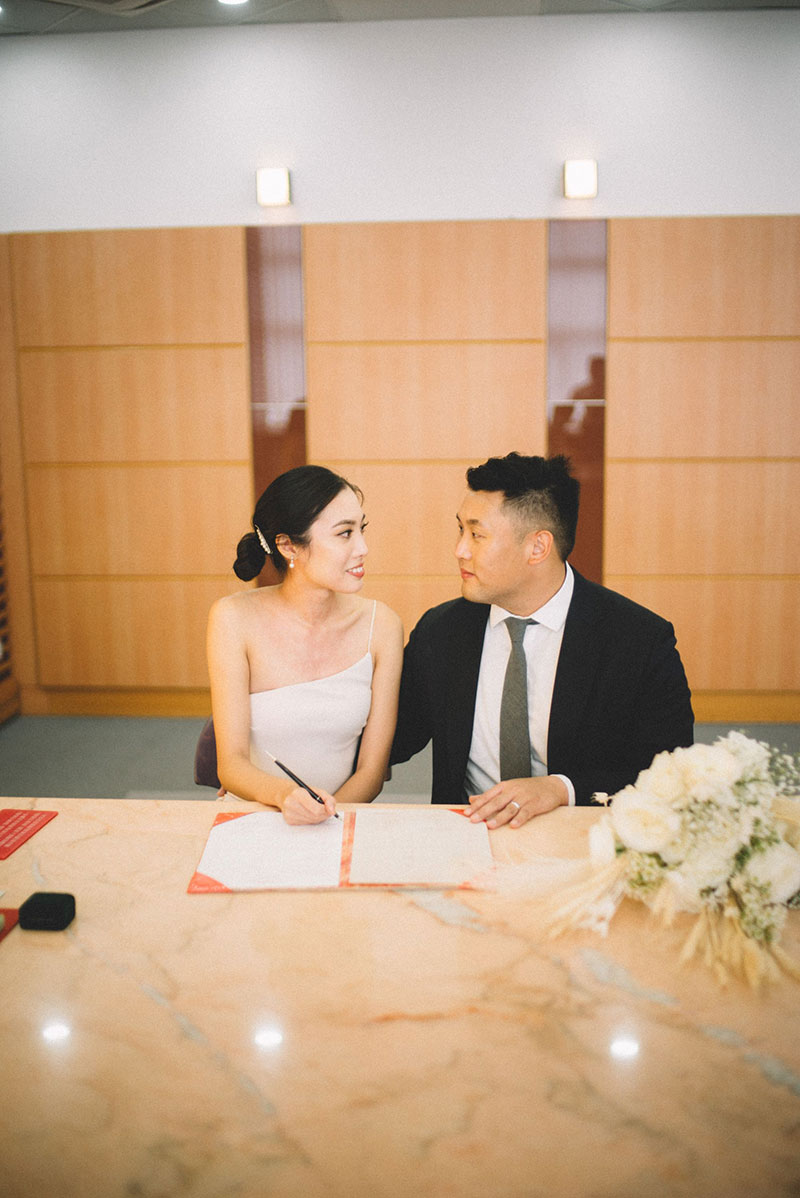 [From: A Modern Wedding with Only The Bride and Groom Present / Photo: Fermat Photography]
(4) Chargers and Power Banks
It's going to be a looong day, so you need to have to be ready to keep all your gadgets alive all day long. Of course, you can't carry everything so you can add this to the tasks of your entourage.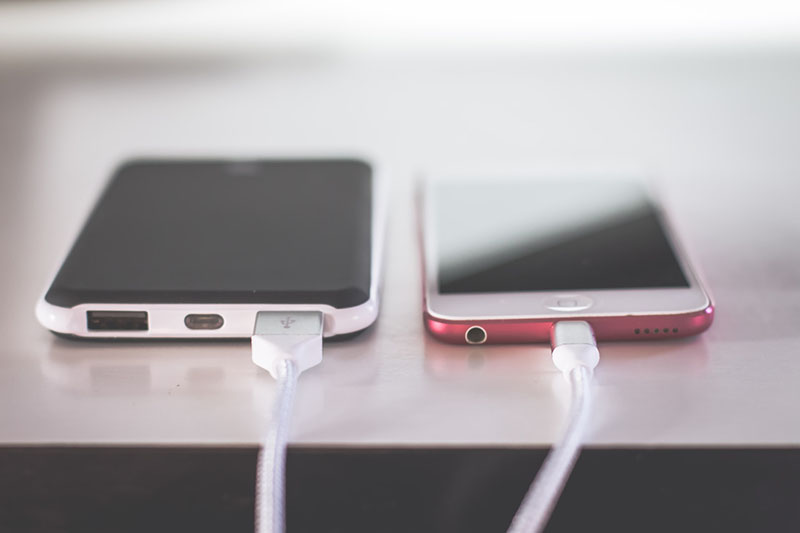 [Photo: Photo by Steve Johnson on Unsplash]
(5) Extra Flats
Even if you practice wearing your heels prior to the weddings, you still might find yourself in need of changing into something more comfortable. To give you ideas, here are 17 elegant flat shoes, perfect for your wedding!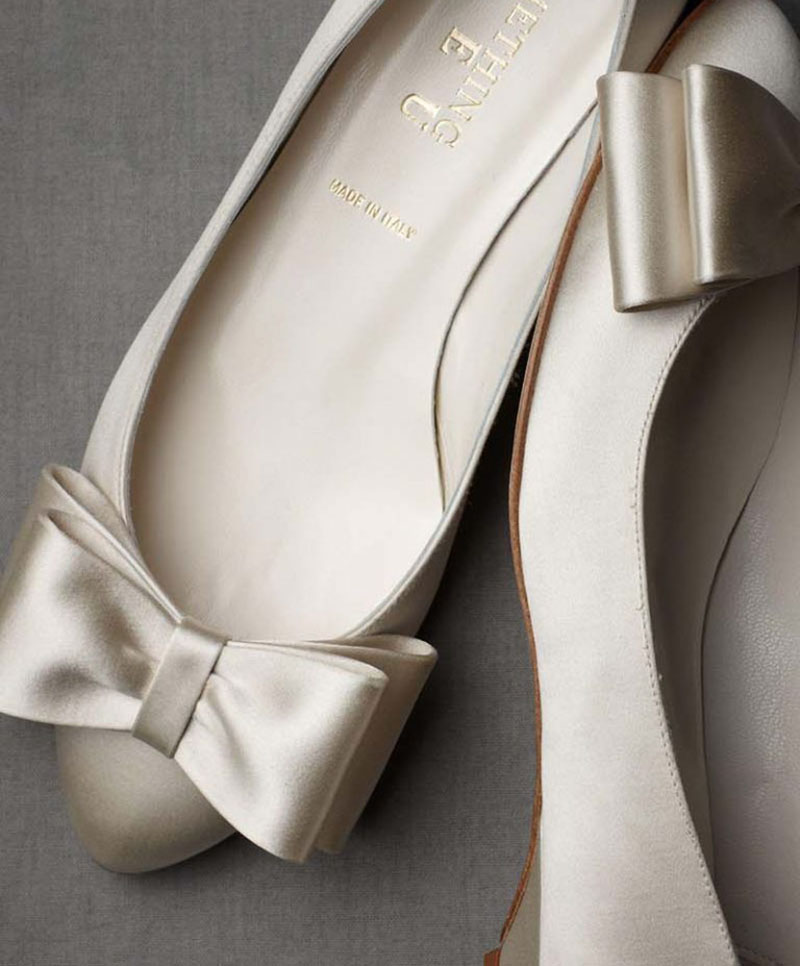 [Photo: Something Bleu via Once Wed]
(6) Emergency Kit and Sewing Kit
You never know what will happen, so make sure you have a sewing kit for any outfit problems and make sure first aid is always within reach.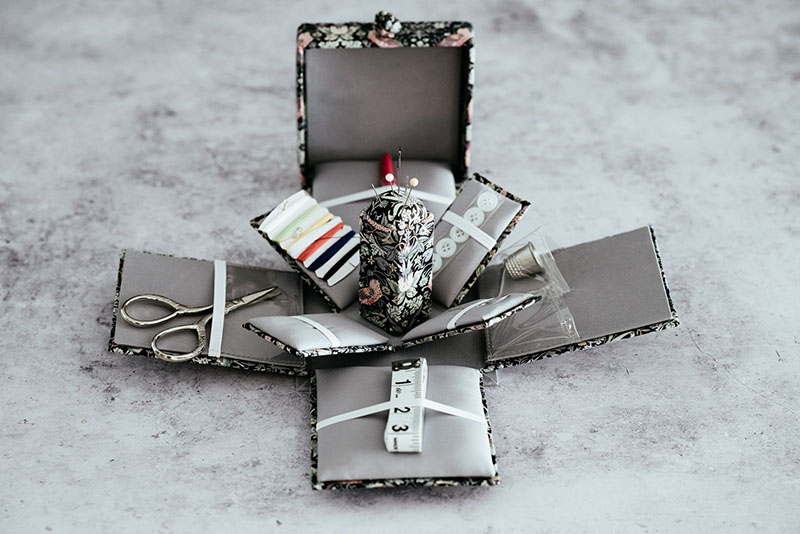 [Photo: Photo by Annie Spratt on Unsplash]
(7) Retouch Essentials
Since you're going to be out and about from dawn until maybe even midnight, have your makeup retouch essentials ready. Your makeup artist will be there most of the day but after that, you're on your own.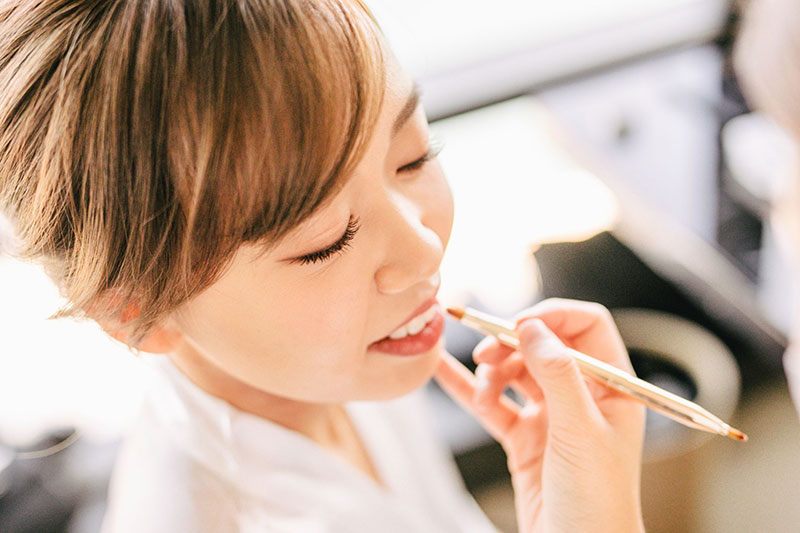 [From: A Romantic Glass House Wedding at Crown Wine Cellars / Photo: The Hour Gallery]
So, did you or did you not consider these items? We also have the FULL list of things to pack for your wedding day. You can check it out here!